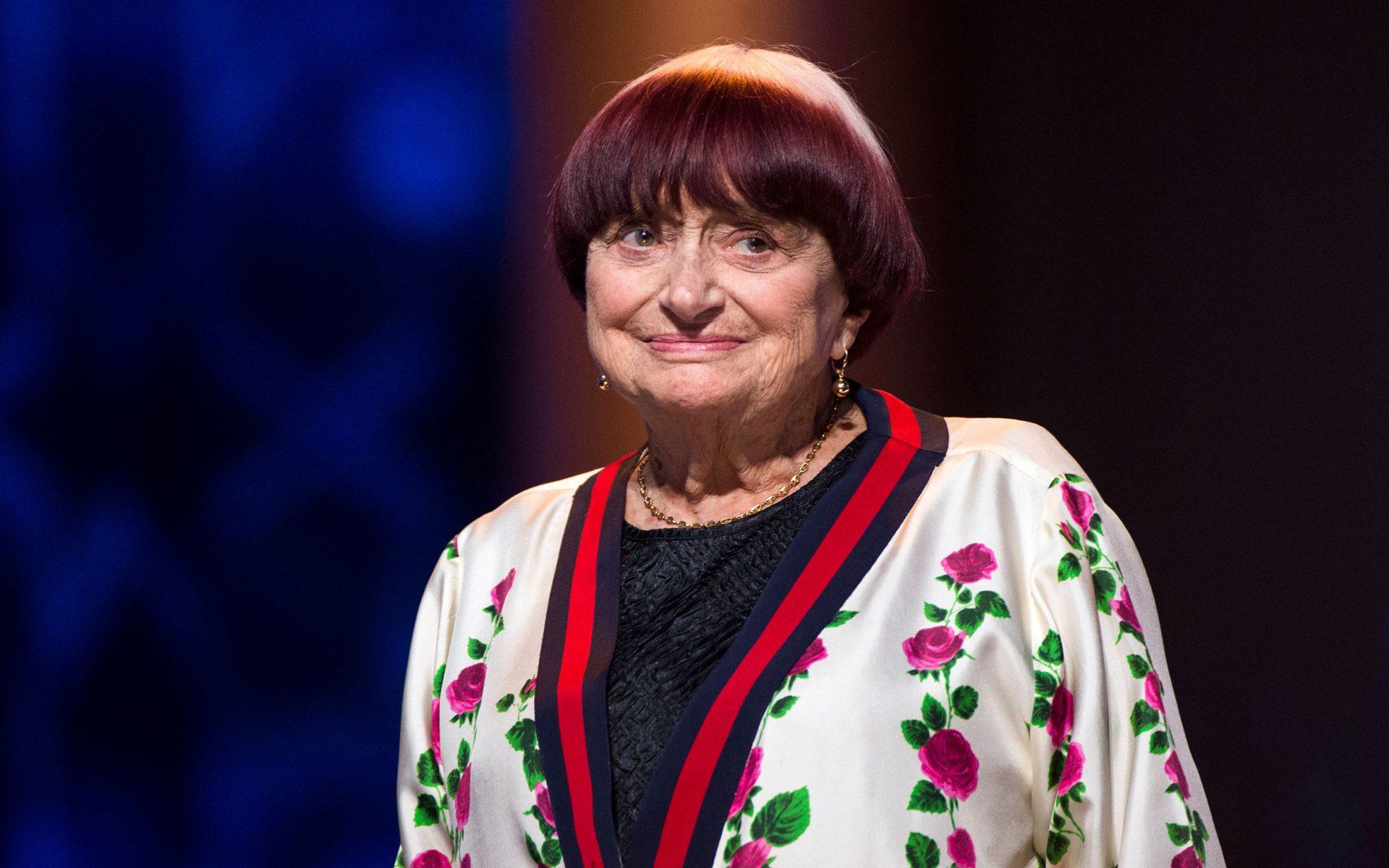 Agnès Varda, Trailblazing French New Wave Director, Has Died at 90
Varda, known for films like Cléo from 5 to 7, Vagabond, and Faces Places, died on Thursday
Agnès Varda, the influential French New Wave director, has died at the age of 90.
The Belgian-born filmmaker passed at her home in Paris on Thursday as a result of complications due to breast cancer. The news was confirmed in a statement from Varda's family, which described her as a "joyful feminist" and "passionate artist."
Varda was known for dramatic films such as Cléo from 5 to 7 (1962), Vagabond (1985), and The Gleaners and I, a 1999 documentary where she used themes of collecting, harvesting, and recycling, considered by many to be her masterwork.
She was the first female director to be awarded an honorary Oscar, in 2017, and became the oldest ever nominee for a competitive Oscar last year. She also became the first female director to receive a rare honorary Palme d'Or at the Cannes Film Festival, in 2015.
"Her work and her life are infused with the spirit of freedom, the art of driving back boundaries, a fierce determination and a conviction that brooks no obstacles," the Cannes organizers said at the time.
Recommended: In Honor of Sir John Richardson, We Take a Look at His Most Beloved Homes
Varda continued making movies up until her death, and showed no signs of slowing down. In 2017, at the age of 89, she partnered with the French street artist and photographer  JR on Faces Places, a documentary that featured the two of them traveling in rural France. It won an Academy Award nomination for best documentary feature. Her final film, Varda by Agnès, an autobiographical documentary, premiered just last month at the Berlin Film Festival.
Varda was married to fellow filmmaker Jacques Demy, the director of The Umbrellas of Cherbourg, from 1962 until his death in 1990.
"Varda's gone, but Agnès will still be here," tweeted out former Cannes Film Festival president Gilles Jacob. "Intelligent, lively, sweet, spiritual, laughing, comical, unexpected as is her work." He added that Varda's "movies are our treasure. A national treasure: that of the French spirit."
Next Post