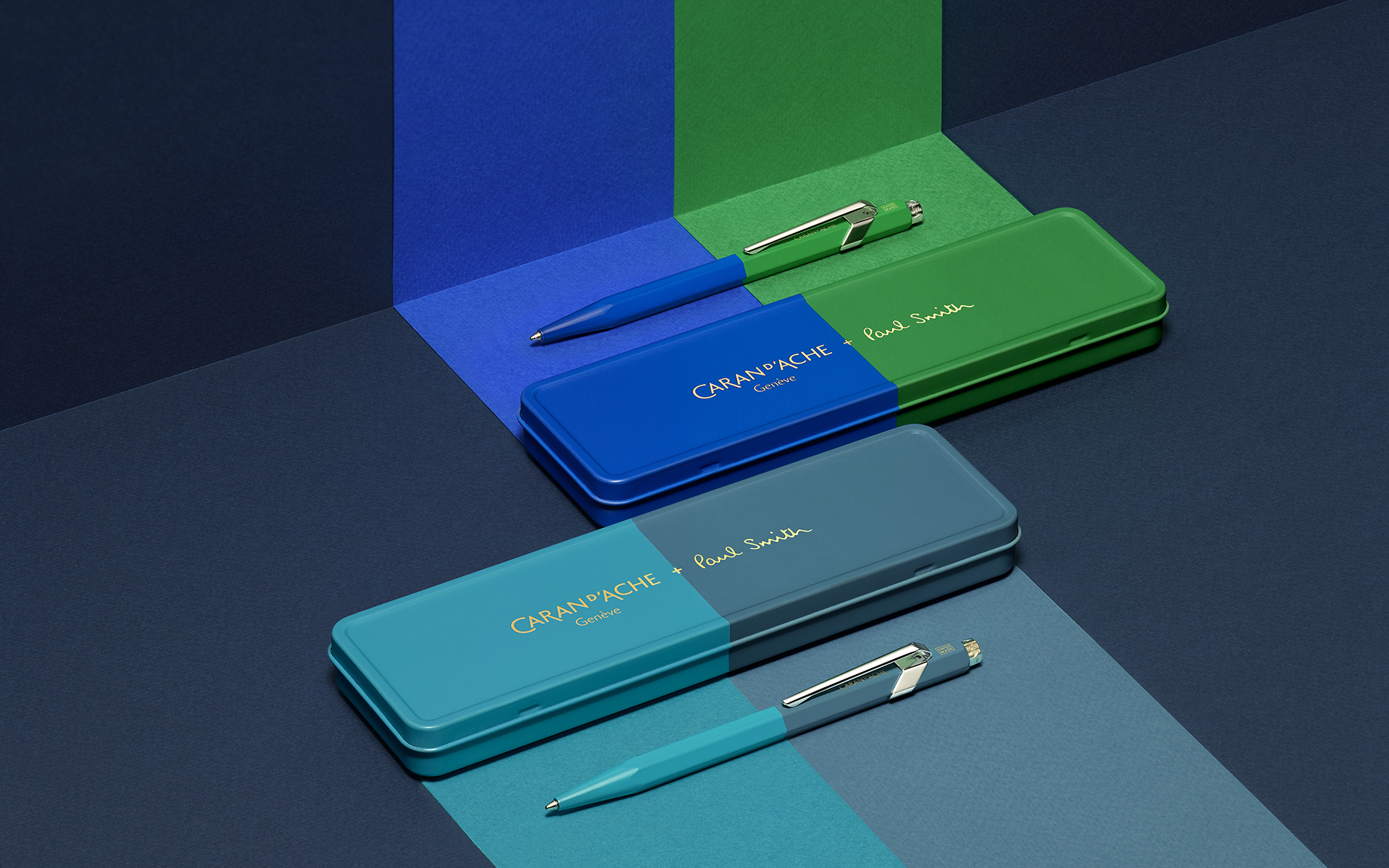 8 Design-Forward Gift Ideas for Father's Day
From designer Paul Smith's collaboration with Caran d'Ache to a Franco Albini–designed radio from Cassina, these inspired presents are sure to impress
For dads who embrace their creative side, a gift with a special splash of art and design can go a long way this Father's Day. A slew of exciting collaborations and celebratory launches have helped make this year's gift-giving season even more exceptional. Here, Galerie highlights a few sure to be on any guy's wish list.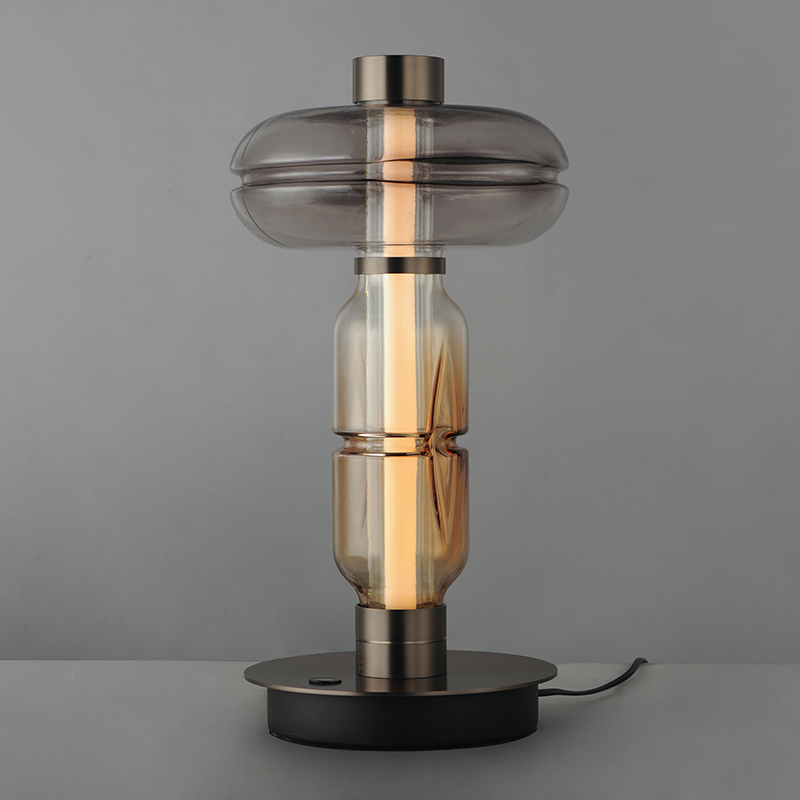 1. Table Lamp from Studio M Lighting x César Giraldo
Making their debut during Legends in Los Angeles, César Giraldo's collaboration with Studio M Lighting, titled "Futuristic and Full of Gusto," features artisanal hand-blown glass elements in gradients of smoked grey and warm amber tones. The thin LED tube inside allows the series of pendants, ceiling fixtures, and table lamps to cast a warm glow, ideal for transforming Dad's home office from business hours to after-work lounge.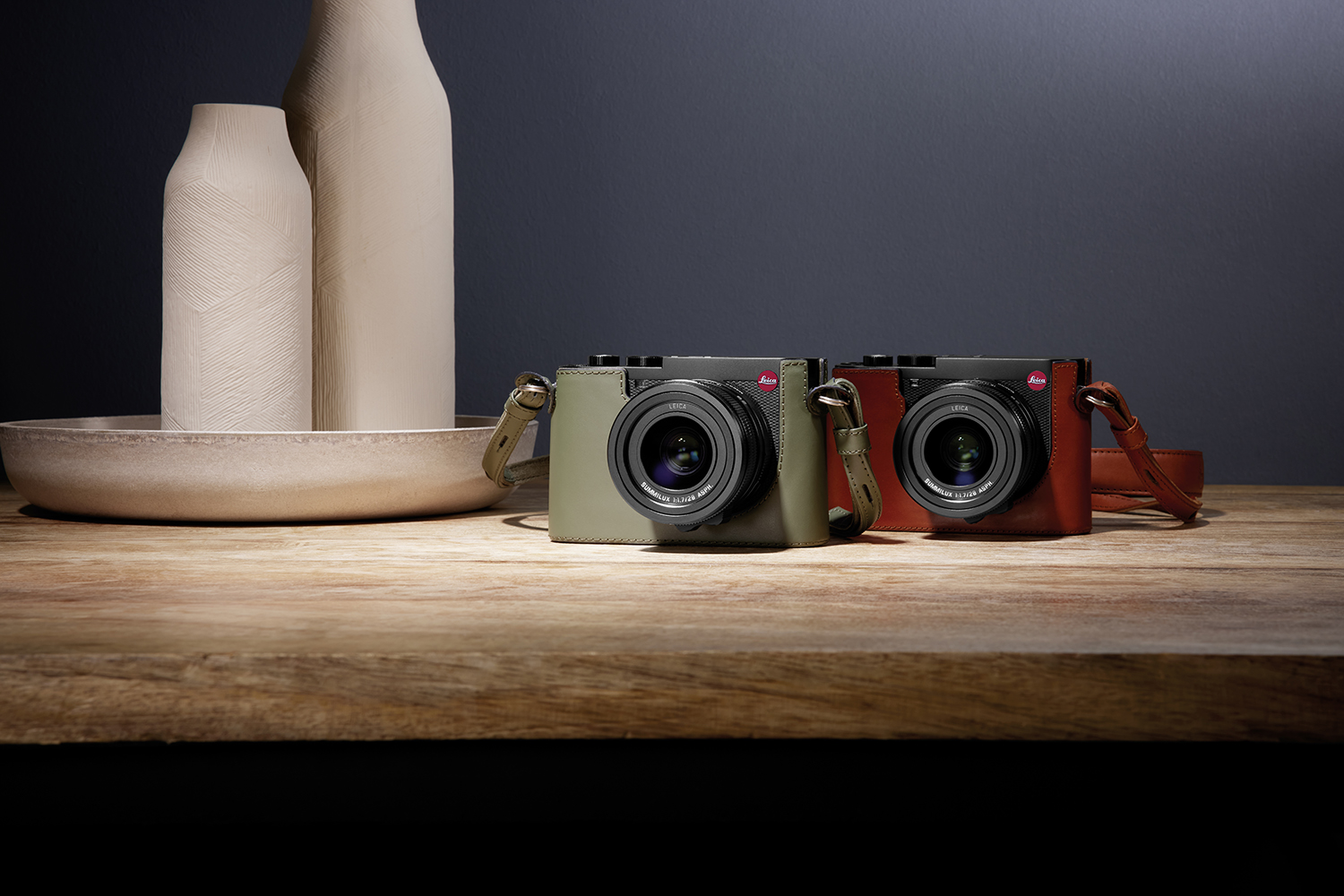 2. The Leica Q3 Camera
Highly desired for capturing those picture-perfect moments, the Leica Q3, the latest product from the brand's acclaimed Leica-Q series, is equipped with their fastest camera lens yet and comes in a subtle and sleek design. Boasting features like triple-resolution technology as well as a three-inch touchable screen, this multi-use camera is perfect for serious photographers or those just looking to snap the family vacation.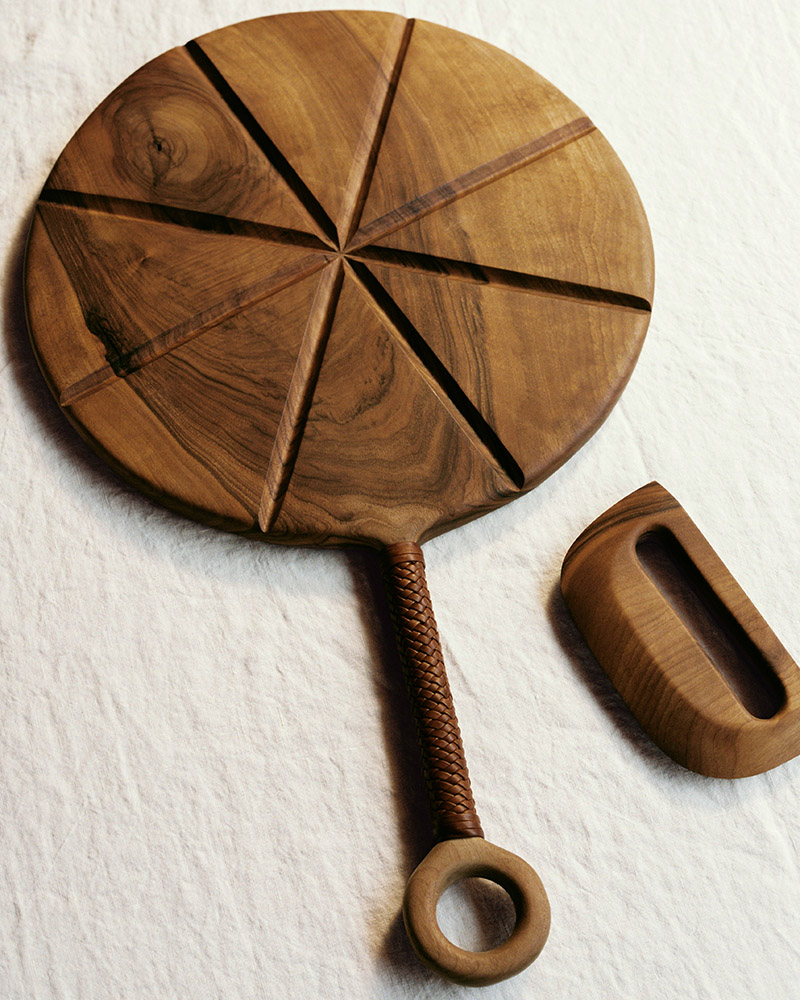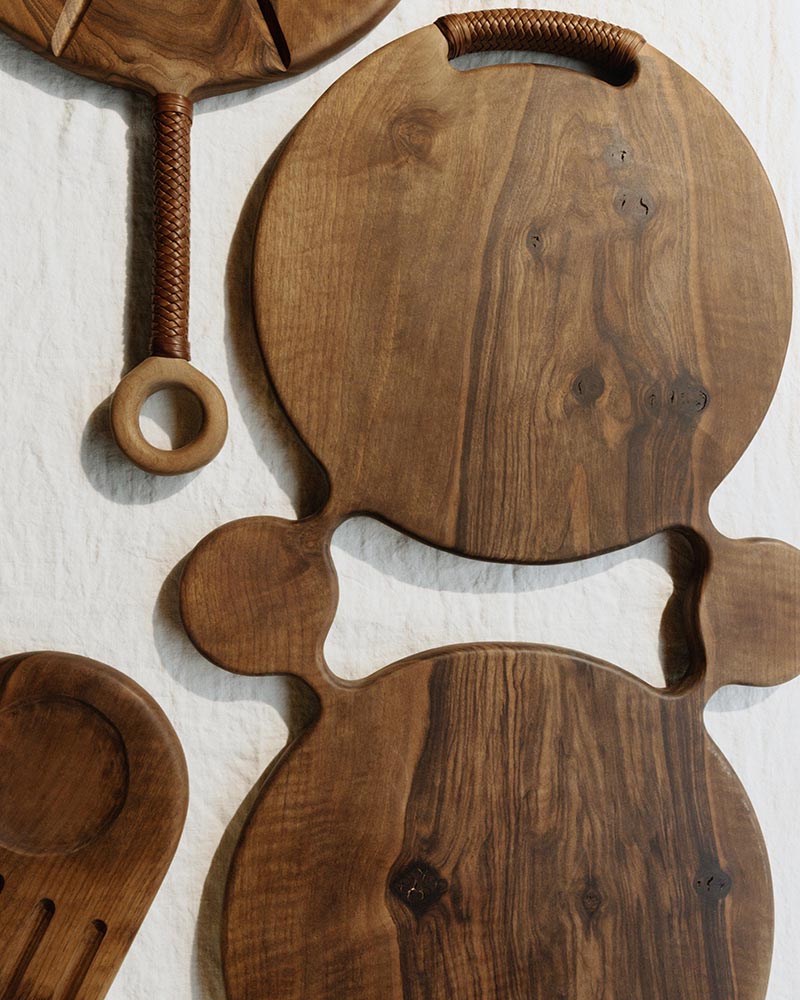 3. Wooden Trays from Loro Piana
Loro Piana's new "L'Art de la Table" collection features a bounty of epicurean accessories all inspired by the classic Italian table. Incorporating everything from placemats to serving bowls, the array was carefully crafted to meld function and creativity. Made by sculptor Lucas Castex, these limited-edition hand-carved wooden trays come in three different shapes and sizes so the family gourmet can serve pizza or antipasto in style.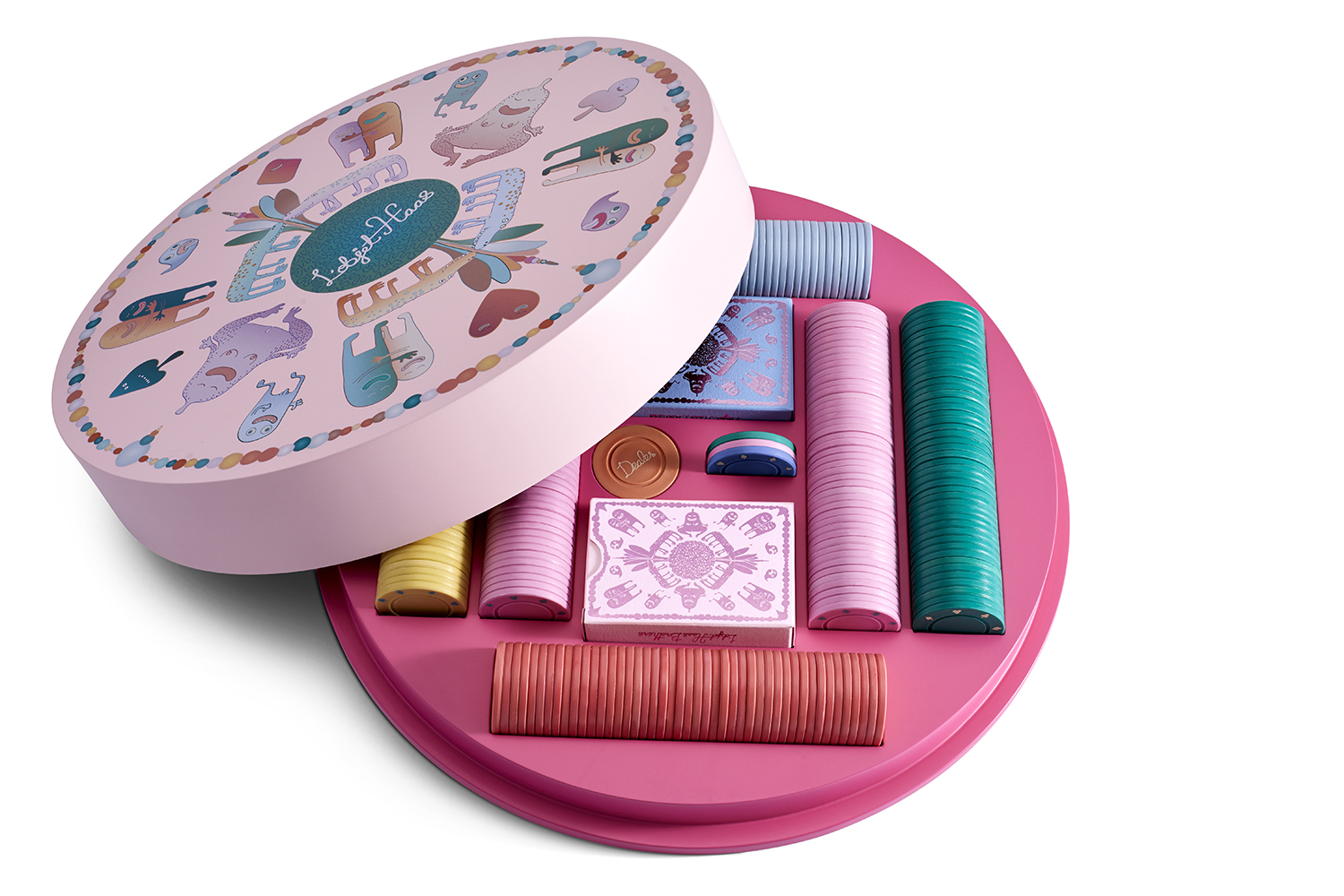 4. Poker Set from L'Objet
A whimsical way to elevate game night with friends or family, this lacquered wooden poker set from luxury design house L'Objet holds decks of cards featuring original Haas Brothers-designed illustrations as well as chips in a variety of vibrant colors.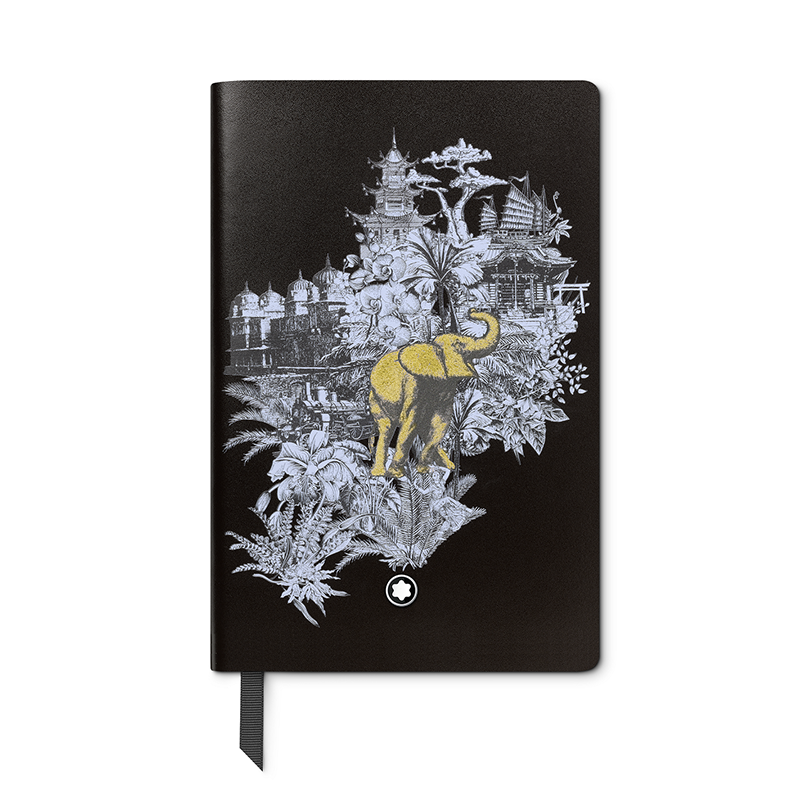 5. Notebook from Montblanc
While best known for their sophisticated and highly collectible writing instruments, Montblanc also stocks a variety of leather goods, journals, and stationery. This calfskin leather notebook, adorned with an illustrated elephant on the cover, is inspired by the famous adventure novel Around the World in 80 Days by Jules Verne.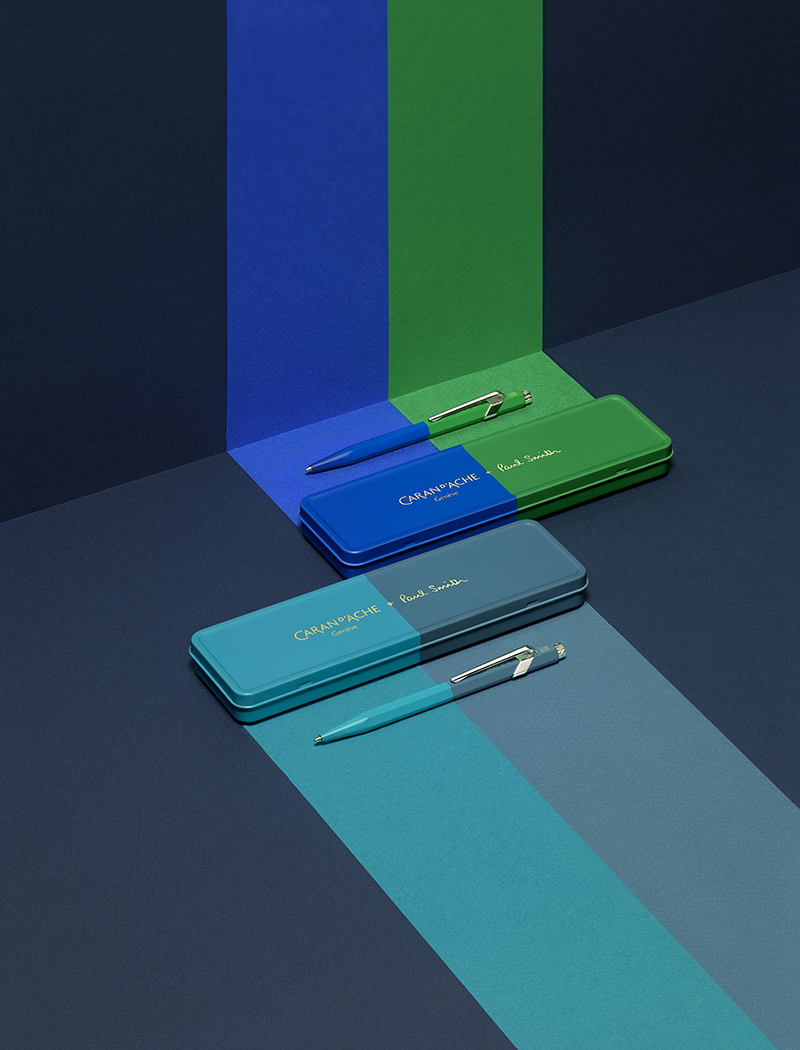 6. Pen Set from Caran d'Ache x Paul Smith
In celebration of the Swiss brand's first activation in the United States, Caran d'Ache has teamed up with British designer Paul Smith for a collection of upscale writing instruments. Curated by Smith, the collaboration features six different two-toned ballpoint pens designed in unexpected color combinations inspired by the fashion designer's notable suit linings and shirt stitchings.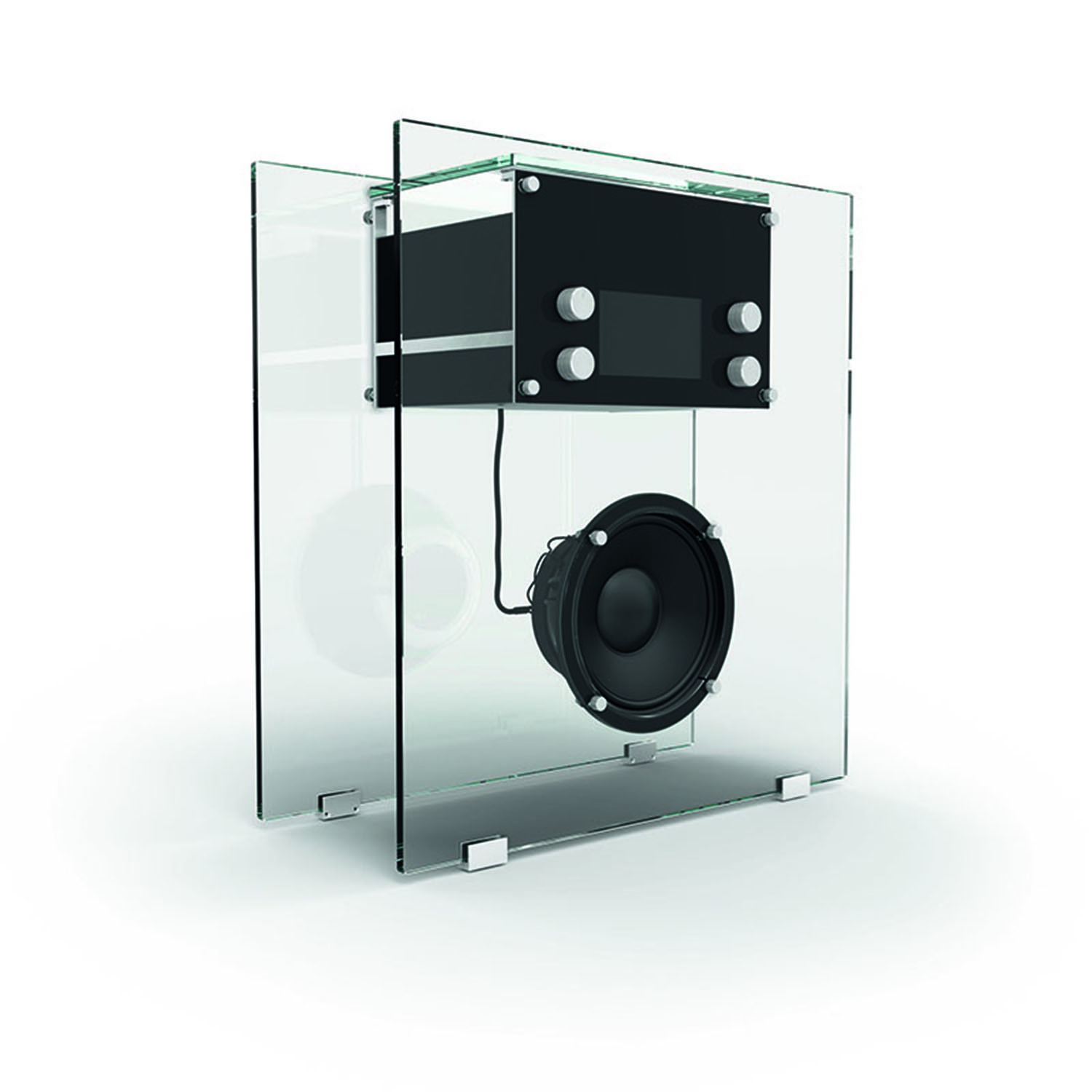 7. Franco Albini Radio for Cassina
Originally created in 1938, the Radio Cristallo, designed by Franco Alibini, has been magnificently reimagined by Cassina. Boasting a sleek design of thin, transparent tempered glass, which puts its inner-workings on display, this audiophile accessory now has Bluetooth and WiFi capabilities. Displayed at Cassina's new Los Angeles showroom and limited to just five pieces, it's the ultimate rock 'n' roll treasure.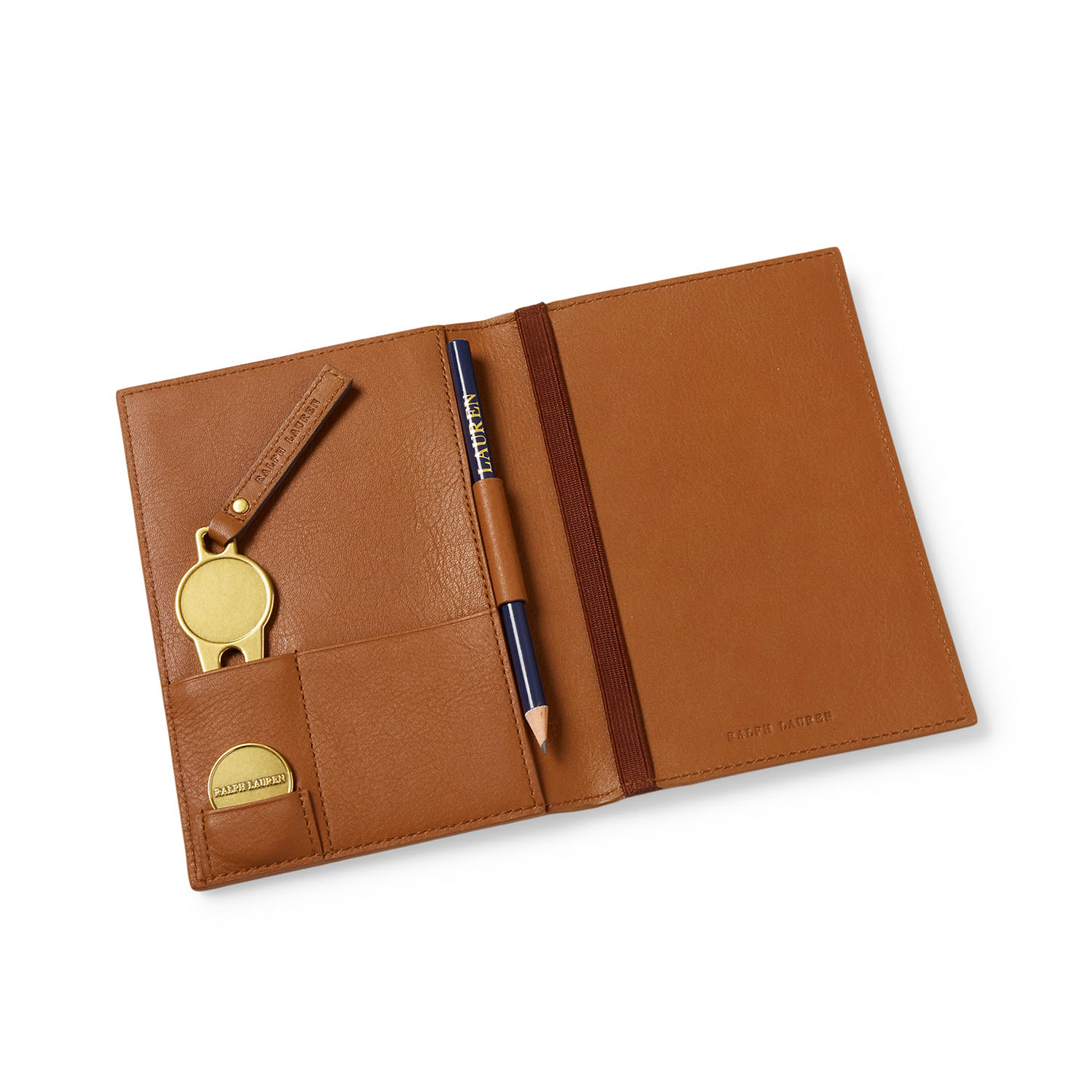 8. Golf Scorecard Holder from Ralph Lauren
Even if Dad's golf game isn't above par, his scorekeeping can be. Ralph Lauren's sophisticated Buckley golf scorecard holder gift set brings the brand's classic sportsman aesthetic to any course. Inside the wallet's leather sleeve, a divot tool, ball marker, and pencil sit beside a designated scorecard space. For an even more special touch, monogramming is available.
Next Post