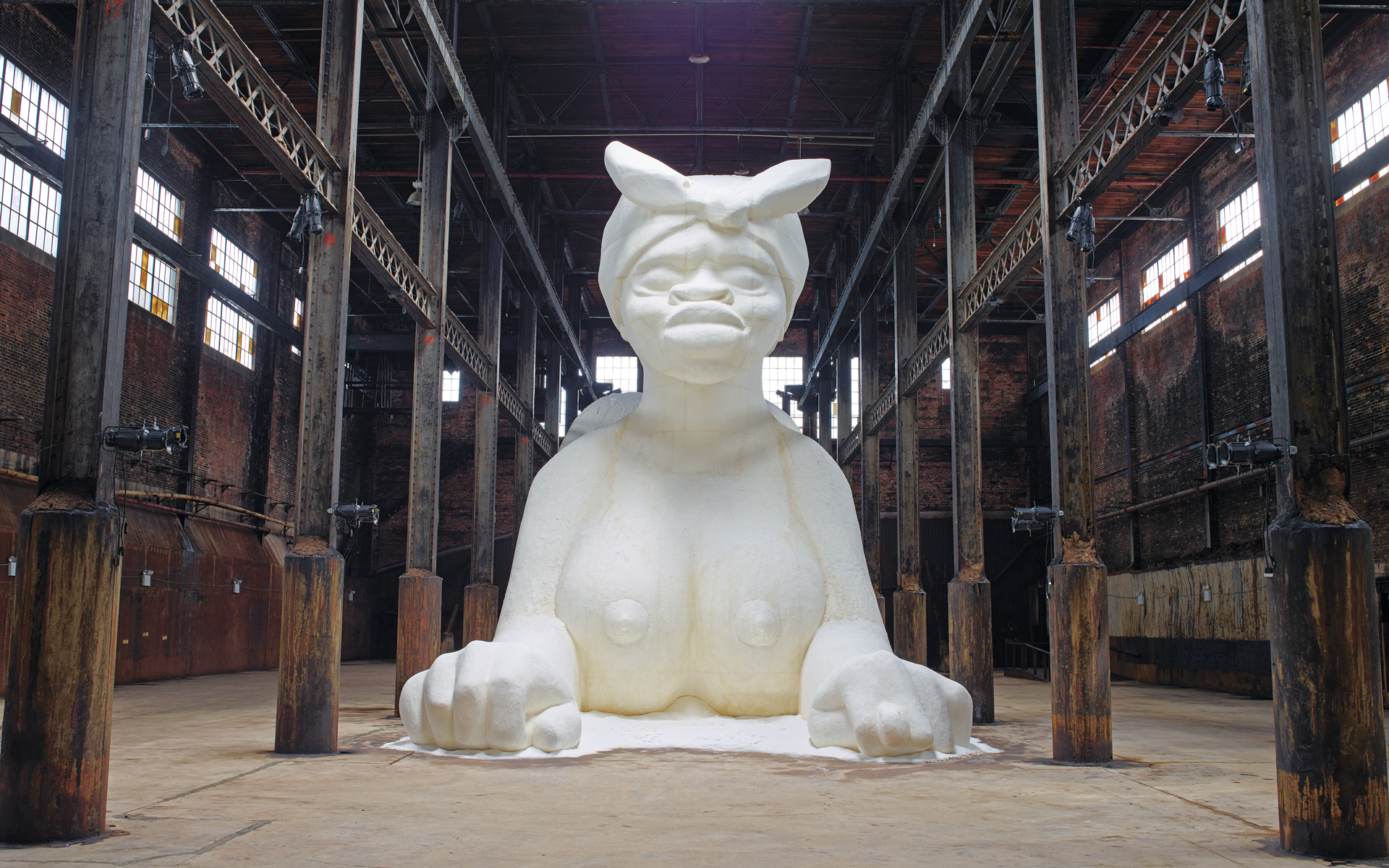 Five of the Most Groundbreaking Artworks from Kara Walker's Prolific Career
Ahead of her presentation this summer at the Kunstmuseum Basel, where she opens her archives for the first time, Galerie looks back on the artist's key works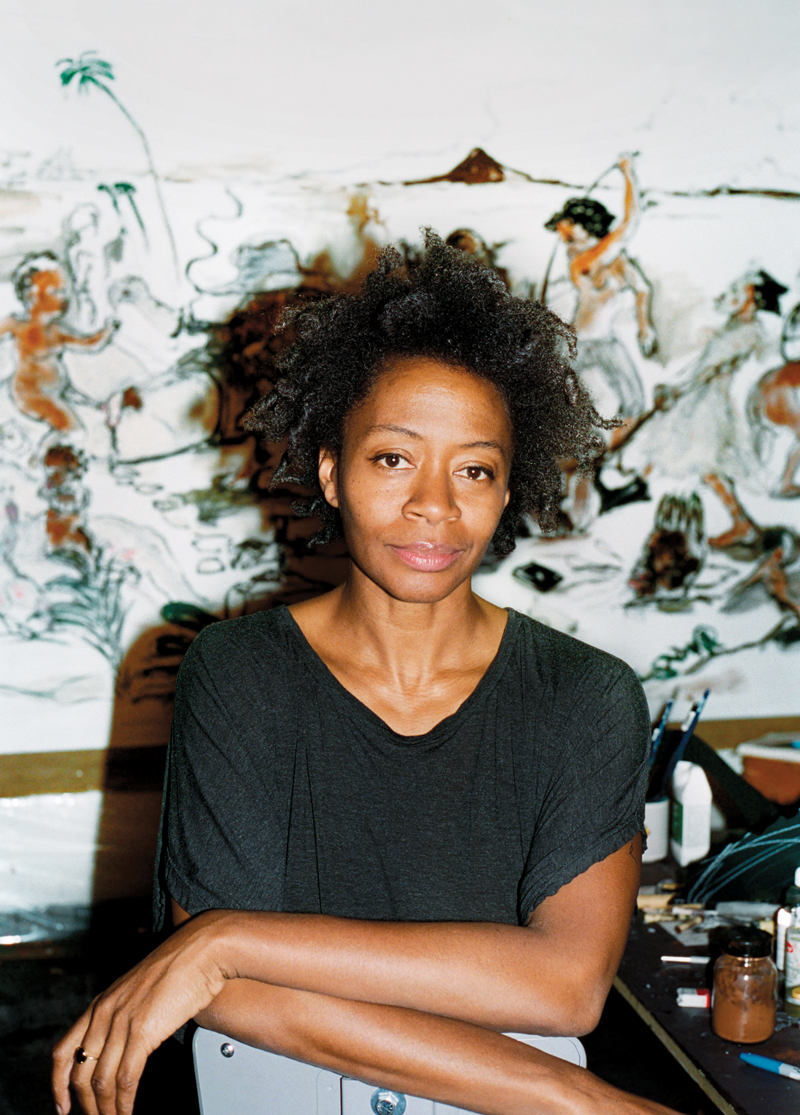 Born in Stockton, California, Kara Walker moved at age 13 to Atlanta, where the racial tensions of the South shocked her. With fierce determination, she has continued to blaze her own trail and not shy away from confronting uncomfortable subject matter, even when faced with criticism from other Black artists. She now works from a studio in Clinton Hill, Brooklyn. Walker is best known for her provocative tableaux that utilize cut-out paper silhouettes, subverting the genteel 18th-century practice to explore the intersections of race, sexuality, and violence but her practice also encompasses drawing, painting, performance, and film.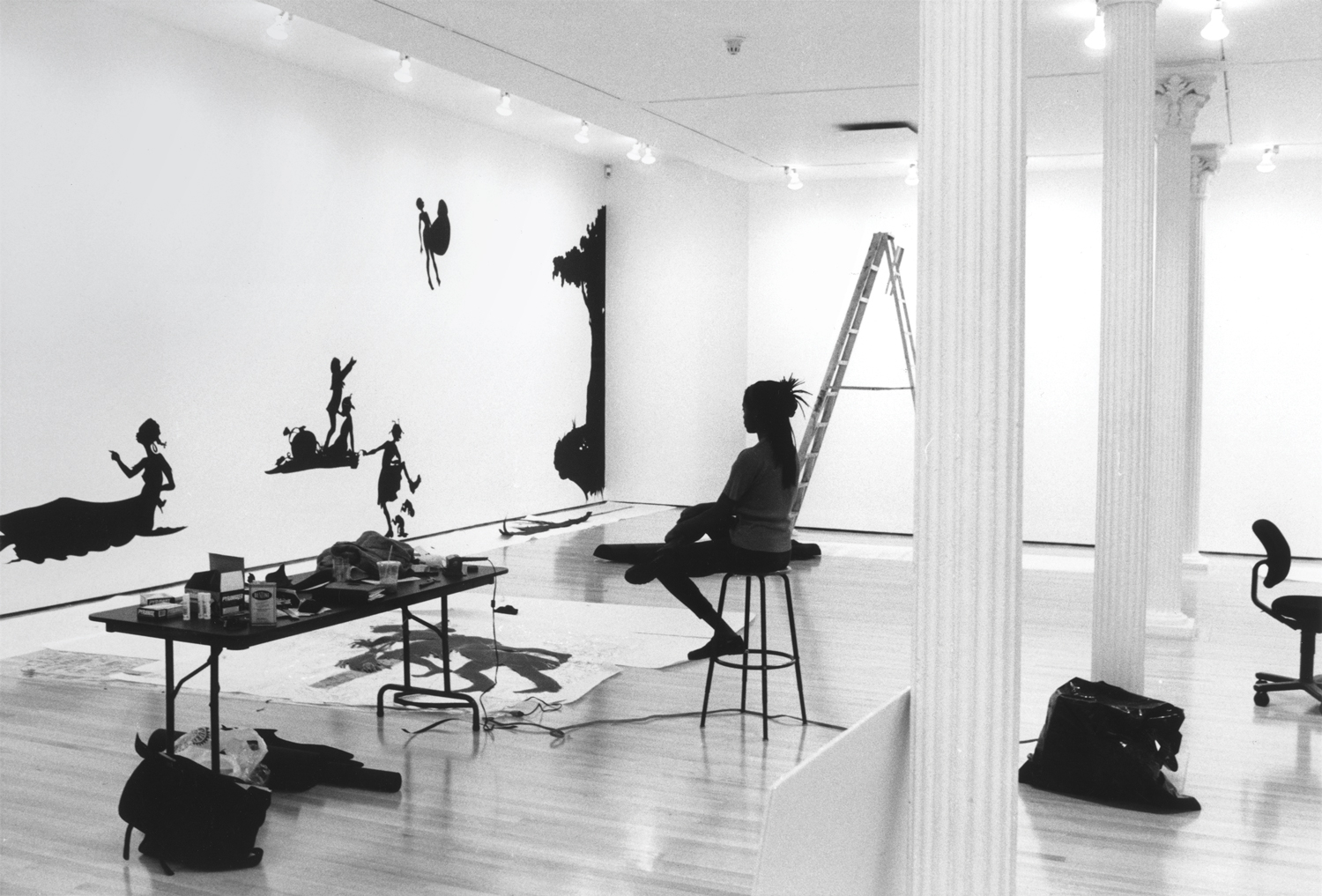 1. Gone: An Historical Romance of a Civil War as It Occurred B'tween the Dusky Thighs of One Young Negress and Her Heart (1994)

 
For her 1994 New York debut at the Drawing Center, just three months after she received her MFA from the Rhode Island School of Design, this 50-foot panorama, depicting a scene of the antebellum South, became an instant hit. Three years later, at age 27, she would become one of the youngest people ever to receive a prestigious MacArthur Fellowship.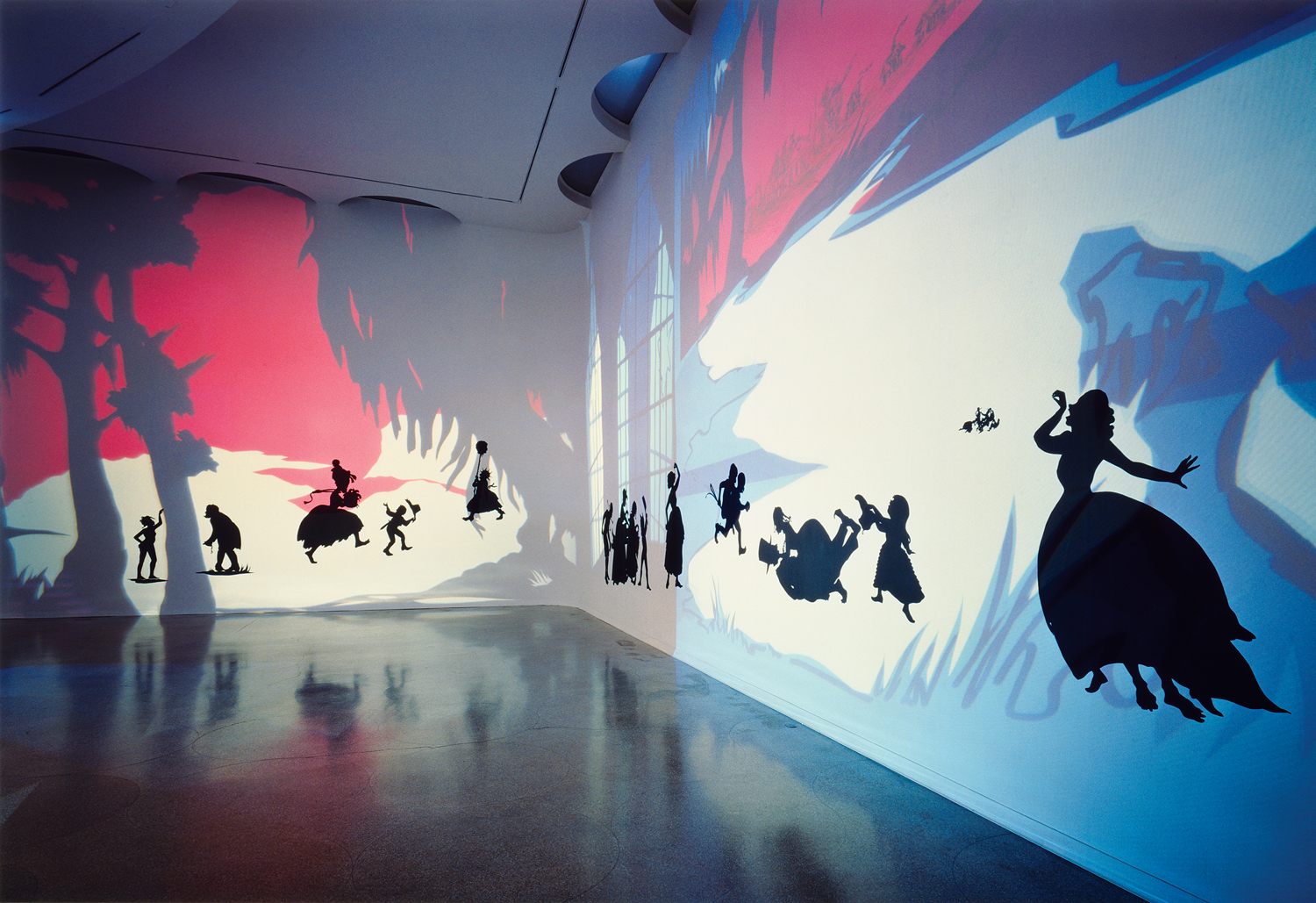 2. Darkytown Rebellion (2001)

 
In the early 2000s, Walker began creating monumental color projections. A print of an anonymous landscape painting from around 1860 inspired this work. Using her signature silhouetted characters, she turned the scene into a psychedelic portrayal of mutiny.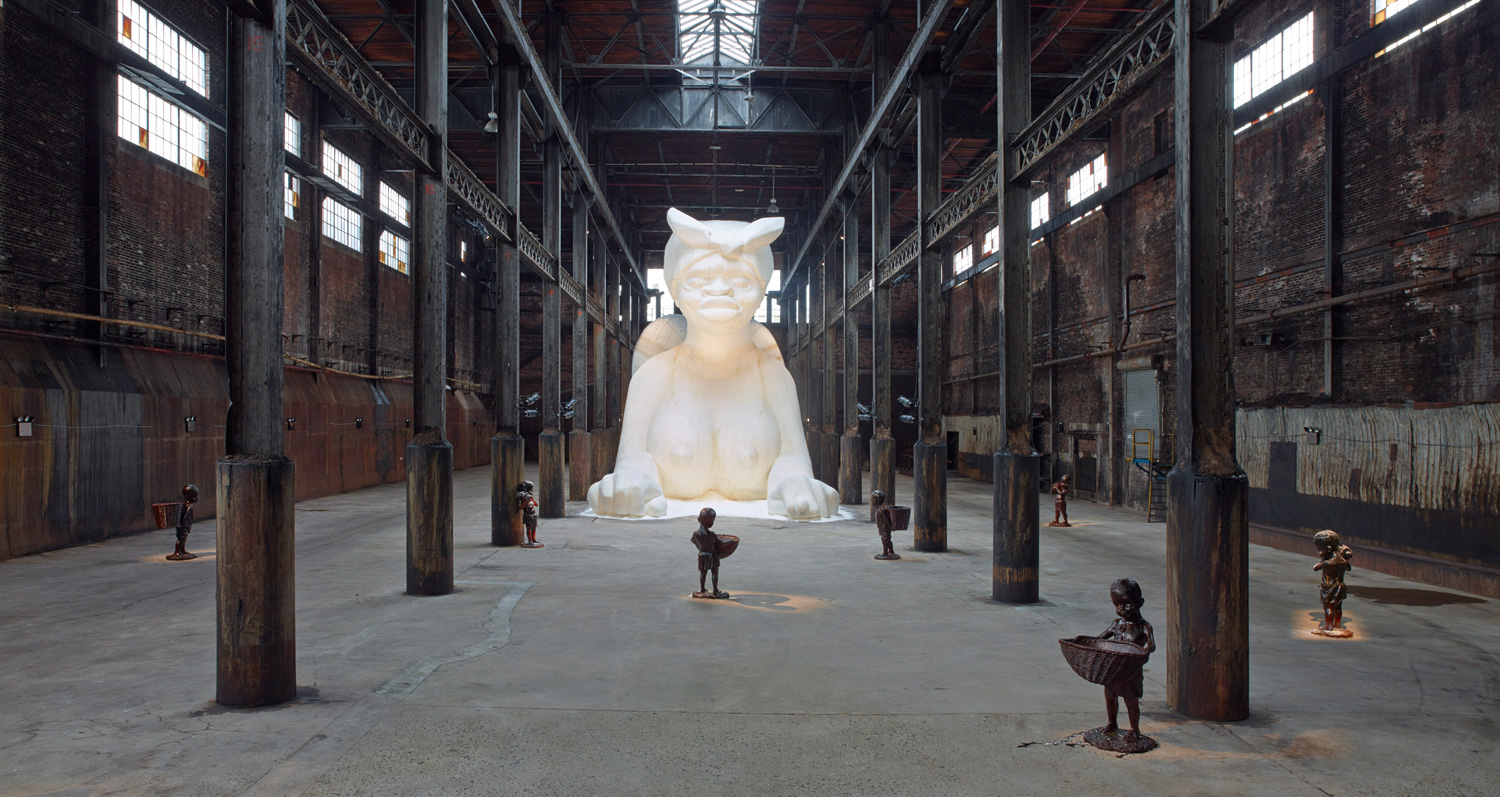 3. A Subtlety, or the Marvelous Sugar Baby (2014) 
In the late spring of 2014, Walker transformed the former industrial Domino Sugar processing plant in Brooklyn with a 70-foot-long Sphinxlike woman coated in sugar. Lying in a sexually charged pose with her breasts and genitalia exposed and the knotted kerchief of a stereotypical "mammy" character, the work was surrounded by 13 blackamoors, many crafted with molasses-covered resin. A pungent, treacly odor filled the air. The powerful installation, a tribute to the unpaid and badly treated sugar workers of the past, was commissioned by Creative Time and attracted more than 130,000 visitors.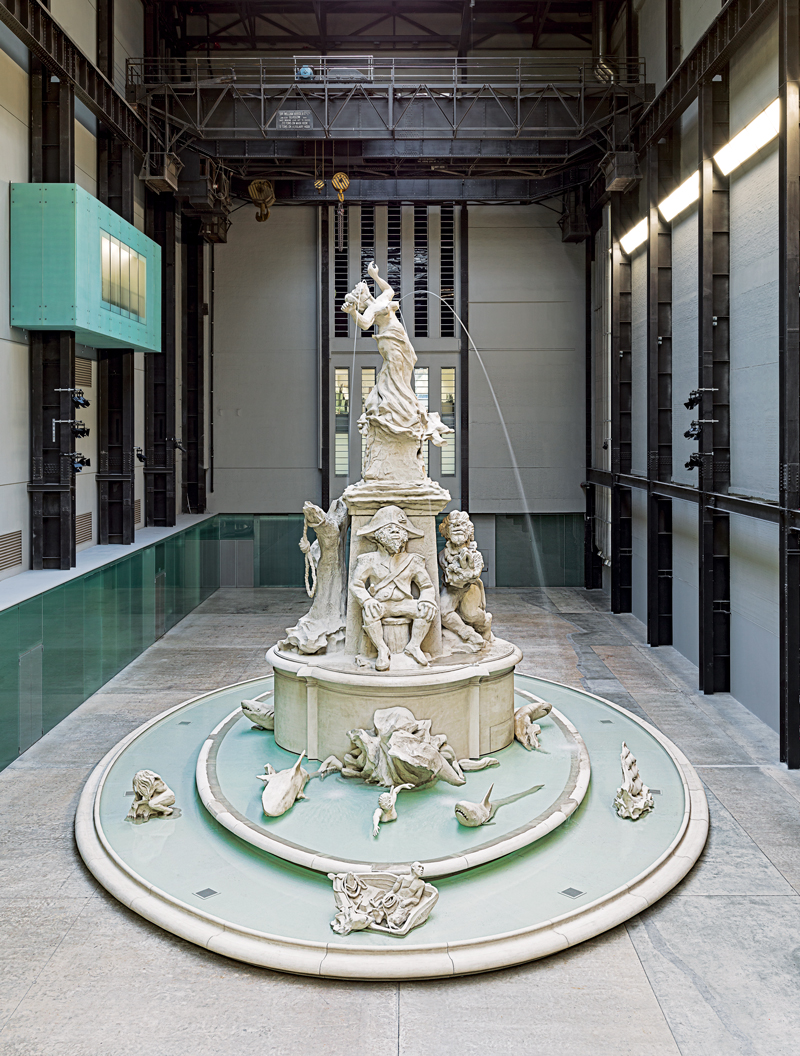 4. Fons Americanus (2019)
For the Tate's annual Hyundai commission, Walker fashioned a satirical twist on London's Victoria Memorial with a monument presenting her own view of the intertwined histories of Europe, Africa, and America. Her 43-foot-tall, faux-marble sculpture featured roughly rendered figures, with water spouting from the central subject's breasts and mouth. Walker wrote that the piece was a "gift to the heart of an Empire that redirected the fates of the world."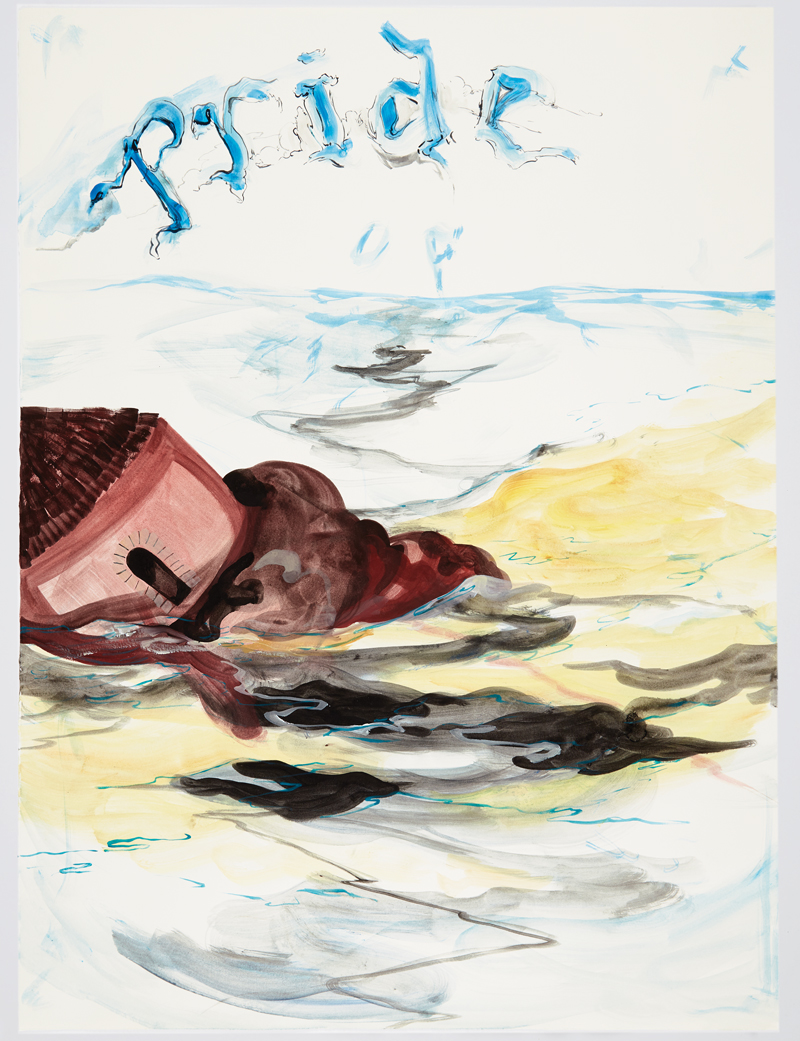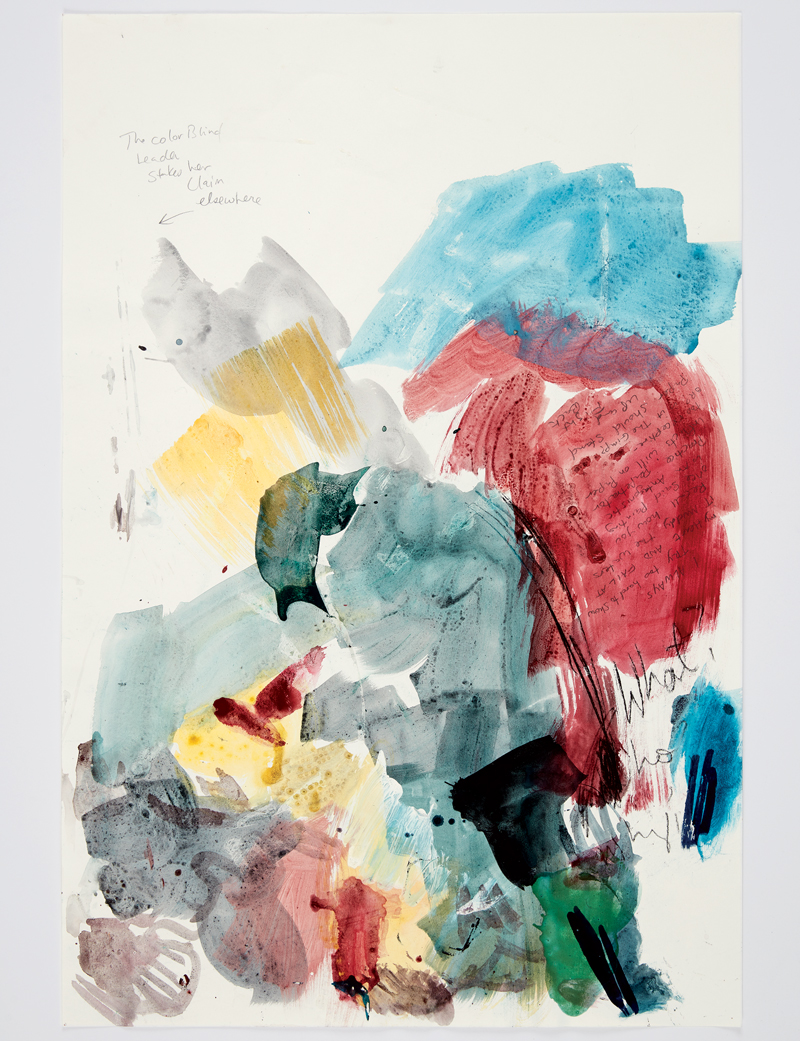 5.

Works from "A Black Hole Is Everything a Star Longs to Be" (2021)
Over the past three decades, the artist's practice has centered on the spontaneity of drawing on paper. More than 600 of these sketches, collages, studies, and writings from her private archive will go on display this summer and are included in a book that offers an exciting opportunity to delve into a lesser-known side of her creative practice. 
A version of this article first appeared in print in our 2021 Spring issue under the headline "Milestone: Kara Walker." Subscribe to the magazine.
Next Post