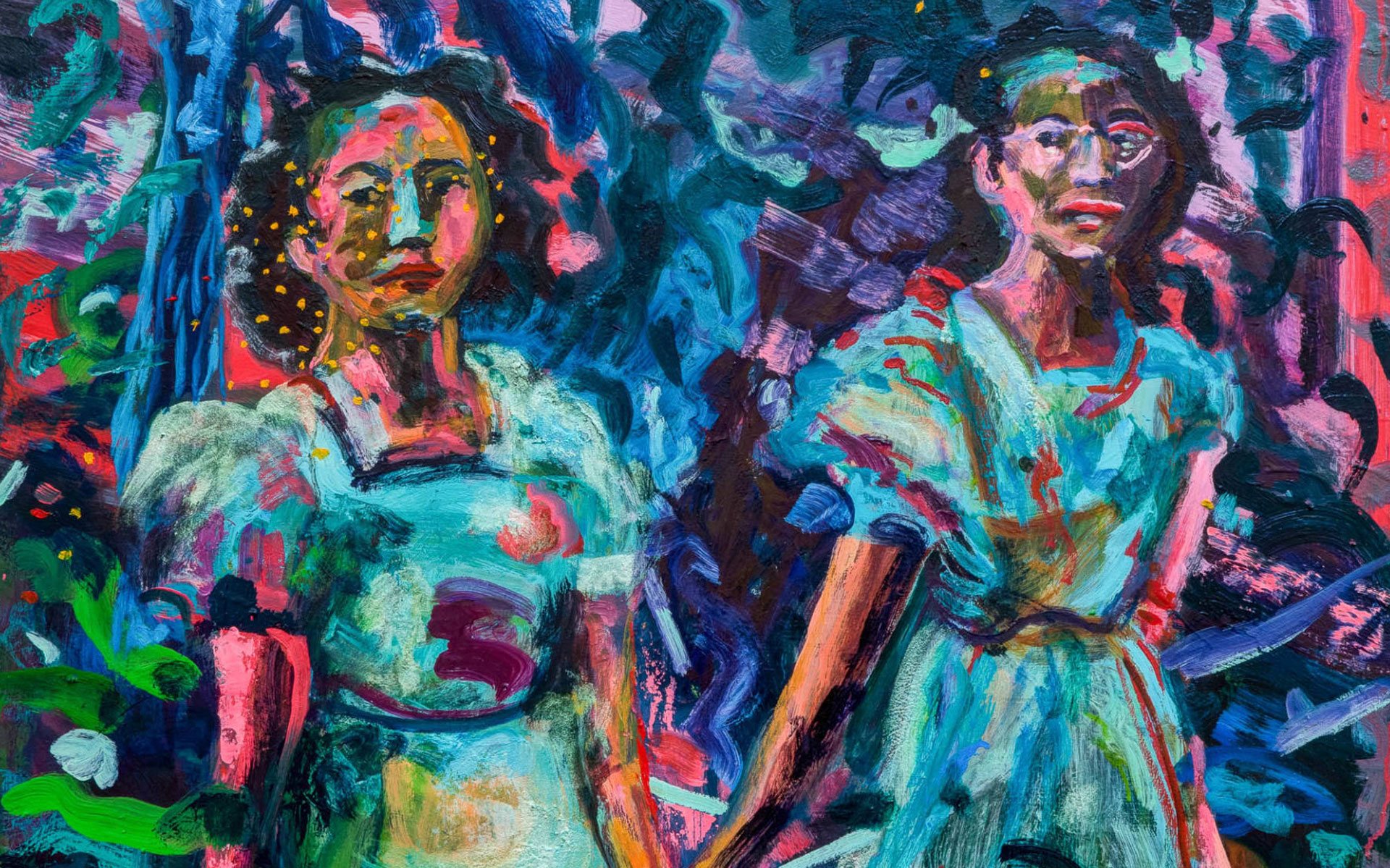 The Art World Responds to the Rise in Violence Against Asians Through Images on Instagram
See the powerful messages shared by artists, museums, and creatives in recent weeks
In the wake of the horrific shootings inside spas in Atlanta, Georgia, which claimed the lives of eight people— among them six women of Asian descent—artists, museums, and creatives across the country have responded on their social-media platforms, denouncing the escalating violence and racism against Asian American Pacific Islander (AAPI) communities.
While there is a long history of systemic racism against Asian Americans in the U.S, since the beginning of the pandemic, Asian Americans have faced racist violence at a much higher rate than previous years. According to Time magazine, the NYPD reported that hate crimes motivated by anti-Asian sentiment jumped 1,900 percent in New York City in 2020. Stop AAPI Hate, a reporting database set up as a response to the increase in racial violence, has also been inundated with thousands of reports of anti-Asian discrimination.
Below, see the powerful messages spread through art and design in recent weeks, many also offering advice on how to donate funds to charities or help in tangible ways.
Sho Shibuya
Christine Sun Kim
The Museum of Modern Art
Amanda Phingbodhipakkiya
Asia Society
Aperture Foundation
Prabal Gurung
Noguchi Museum
For Freedoms
Next Post