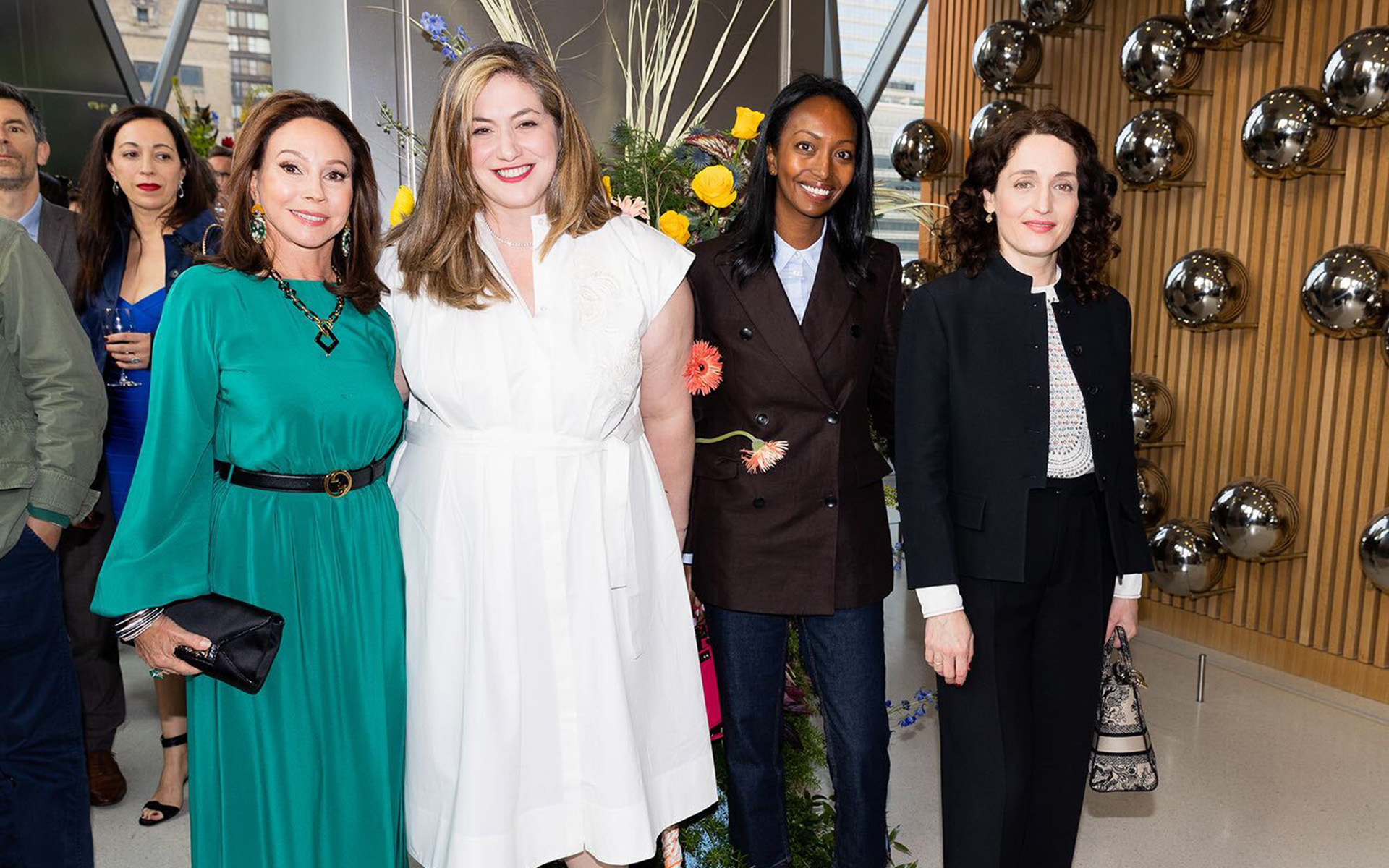 Galerie Honors the 2023 Creative Minds at 425 Park Avenue in Manhattan
Founder and editorial director Lisa Fayne Cohen and editor in chief Jacqueline Terrebonne toast the latest group of trailblazing talents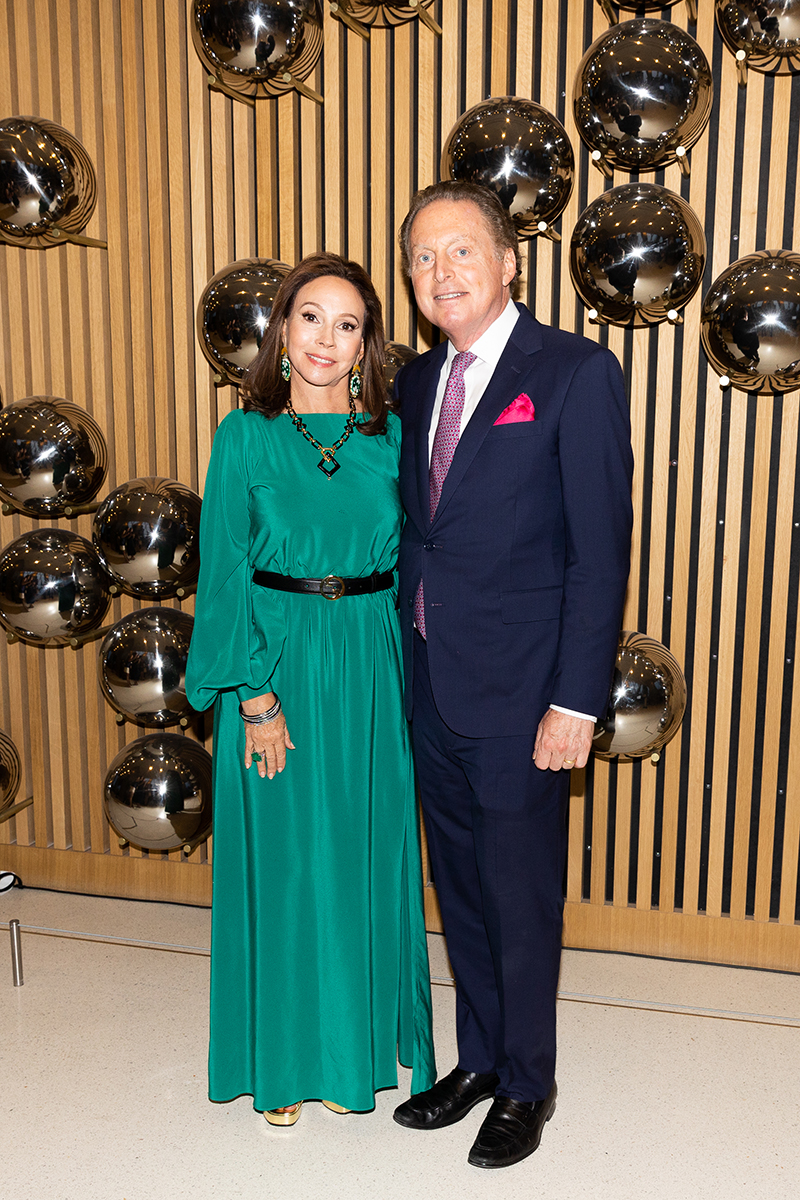 On Wednesday night, an energetic crowd of art and design world VIPs gathered at 425 Park Avenue in Manhattan to honor Galerie's 2023 Creative Minds, a hand-picked group of trailblazing talents who are challenging conventions and breaking down barriers in their respective fields—be it art, design, fashion, jewelry, or architecture. Marking the fifth year of the annual Creative Minds issue, Galerie founder and editorial director Lisa Fayne Cohen, editor in chief Jacqueline Terrebonne, and publisher and chief revenue officer Janice Browne toasted the 23 honorees, all of whom are elevating their craft to an art form.
"At Galerie, we believe creativity is the spark that fuels art, innovation, and beauty," said Terrebonne. "We are honored to have so many of them here with us tonight and look forward to continuing to support them as their careers flourish. We truly hope the awards will signify a milestone for them."
The pages of Galerie were brought to life in the venue itself, 425 Park's Diagrid Club, located within the 47-story skyscraper by architect Norman Foster, one of the 2023 Creative Minds. The high-tech office tower is clad in a medley of glass and steel with striking diagrid portions that recall his signature exterior for the city's Hearst Tower. Inside, audacious flower arrangements were created by Lutfi Janania, another Creative Mind, whose installations astound with a sense of movement, an effect he conjures by envisioning a showgirl with an oversize headpiece, arms raised, skirt swirling.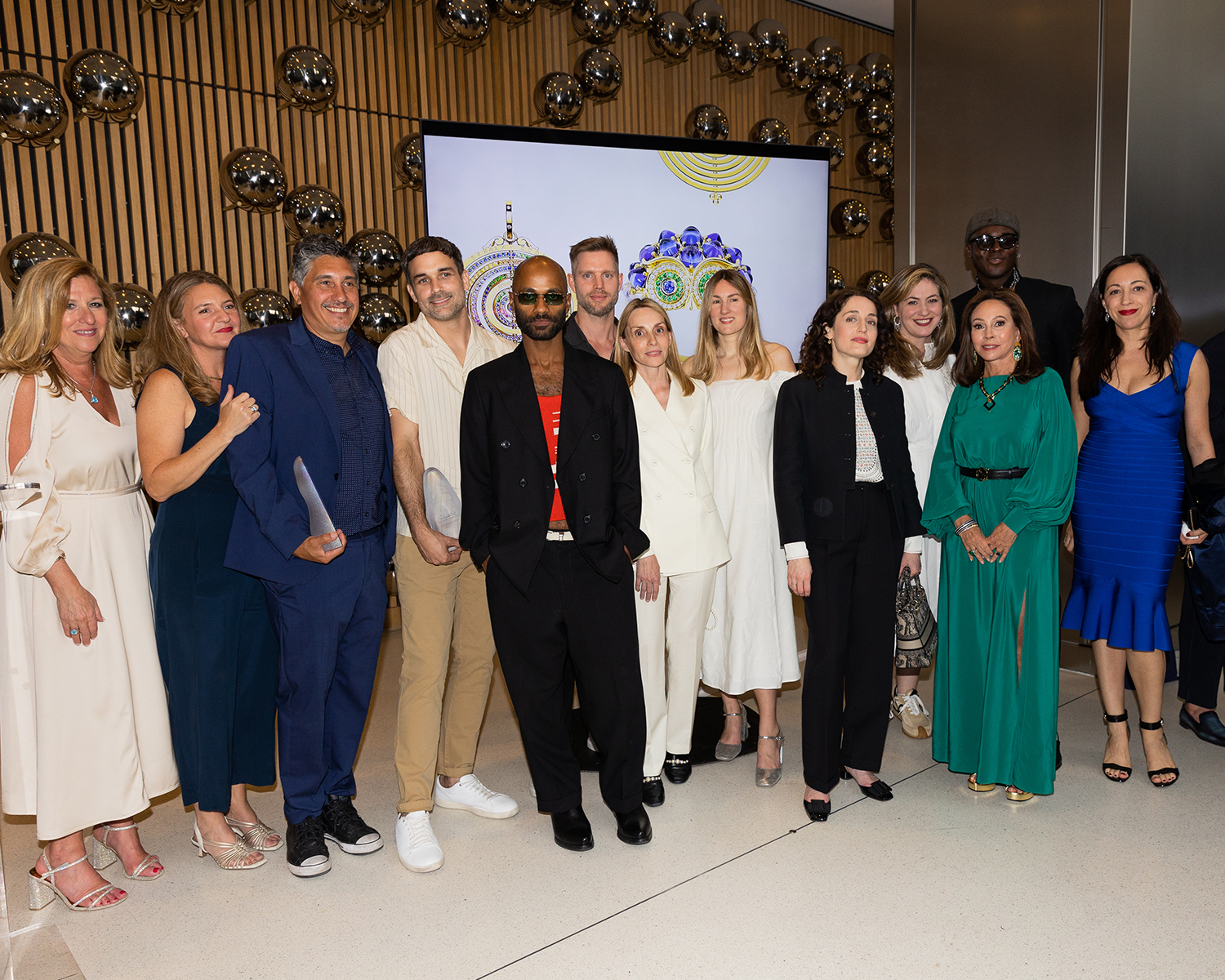 The team also enlisted artisan John Pomp, a 2021 Creative Mind, to commemorate this year's award winners with a special work of art that encapsulates the spirit of honorees. Meanwhile, famed chef Jean-Georges Vongerichten was in the kitchen himself cooking an array of mouthwatering bites for the guests, many of whom were busy snapping selfies against Yayoi Kusma's wall-sized silver ball installation.
"I'm thrilled to honor this diverse group of visionaries who have helped to shape our exciting and ever-evolving cultural world," said Cohen during her remarks. "I am proud to be here tonight standing in this remarkable new building designed by one of the world's most recognized architectural visionaries, Lord Norman Foster of Foster + Partners. And I want to especially thank Simone and David Levinson, and L&L Holding Company for making this event come to fruition."
Cohen ended the toast by raising a glass of Ruinart, Galerie's Champagne partner for this evening. This year, the famed Champagne house selected artist Eva Jospin, another Creative Mind, as part of their Carte Blanche program, which made it the perfect way to respect their continued commitment to the arts and creativity.
See more photos from the event below.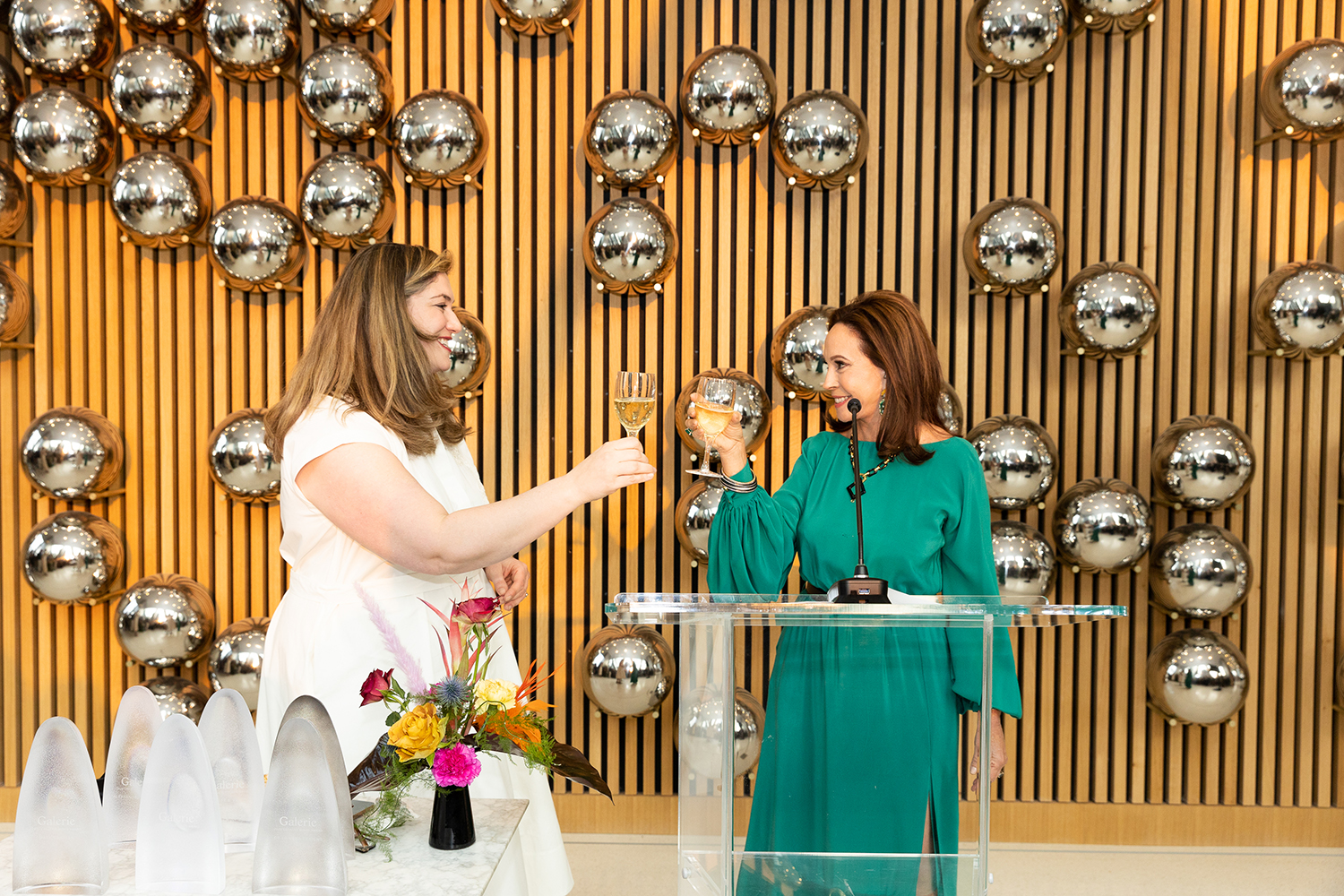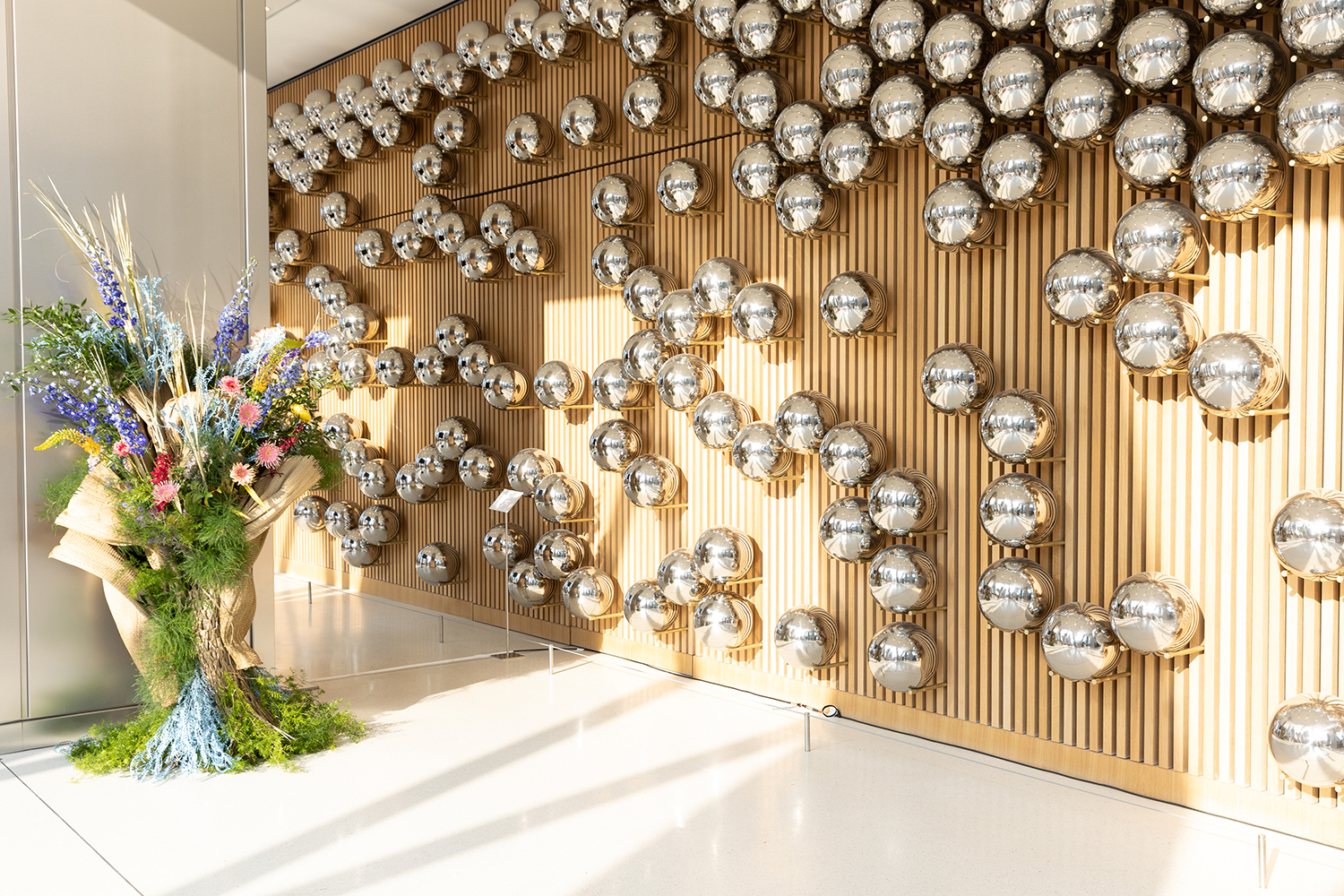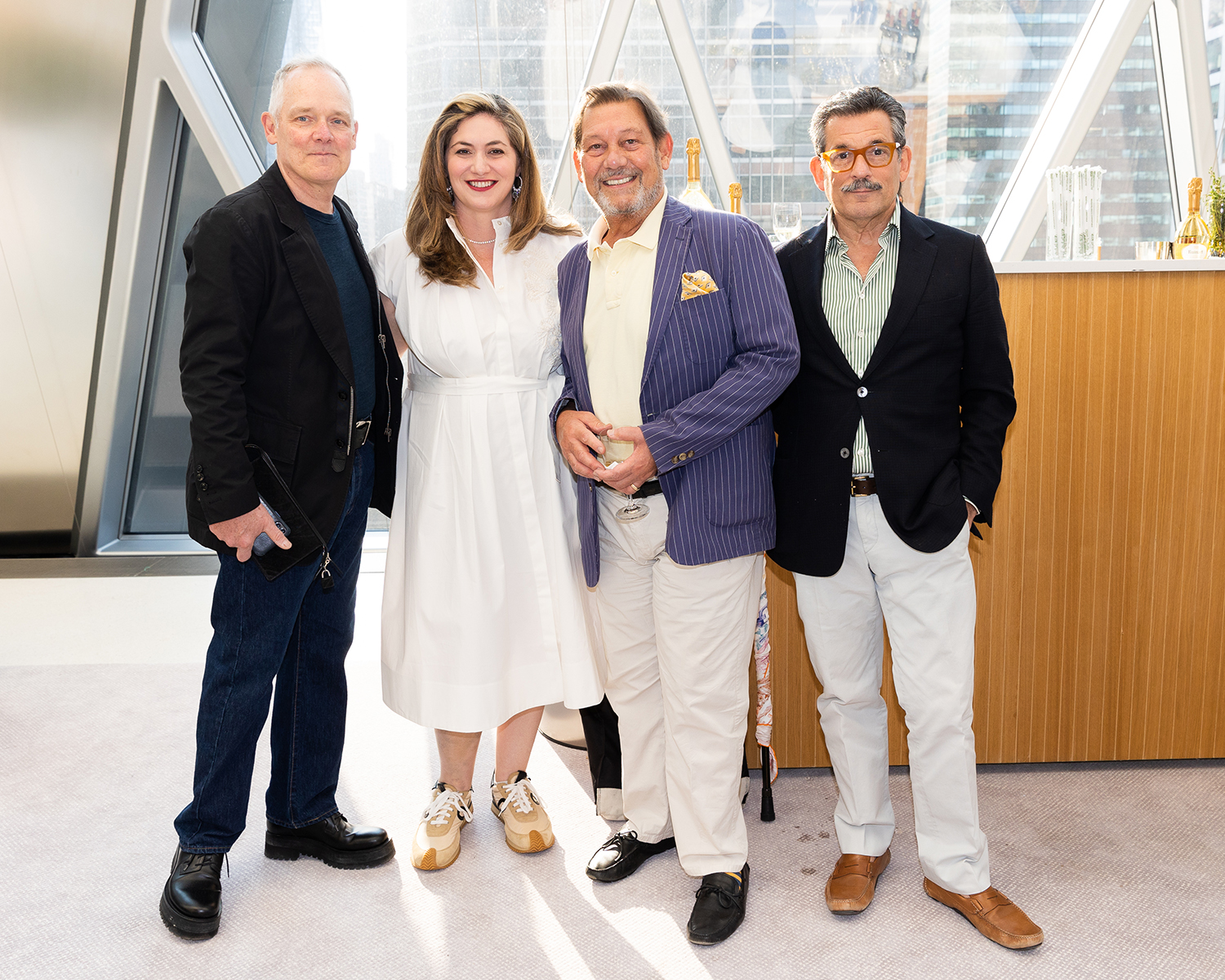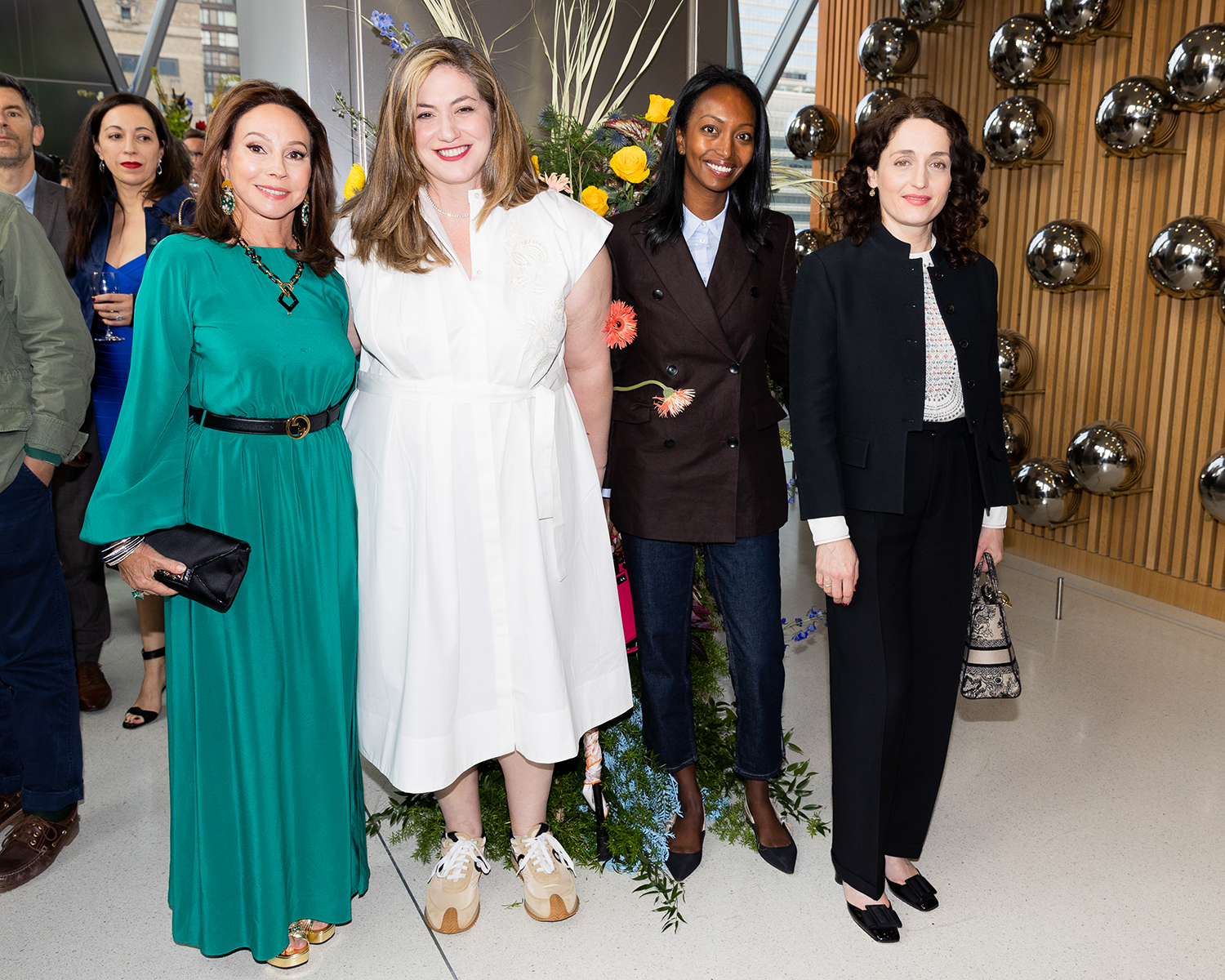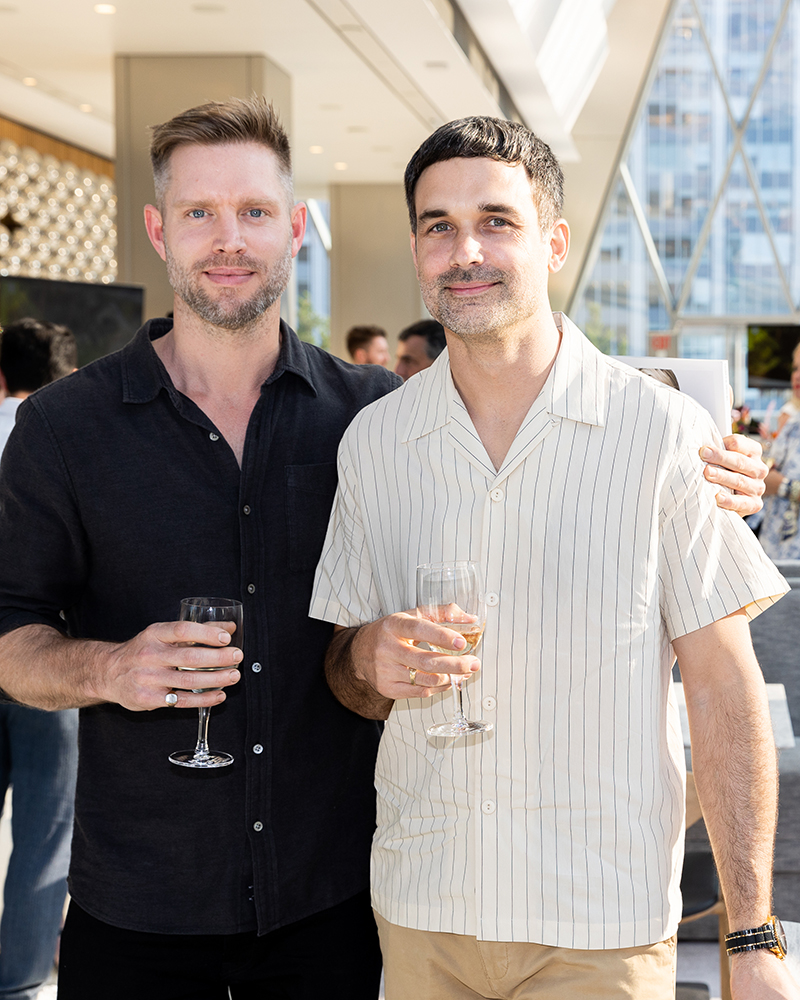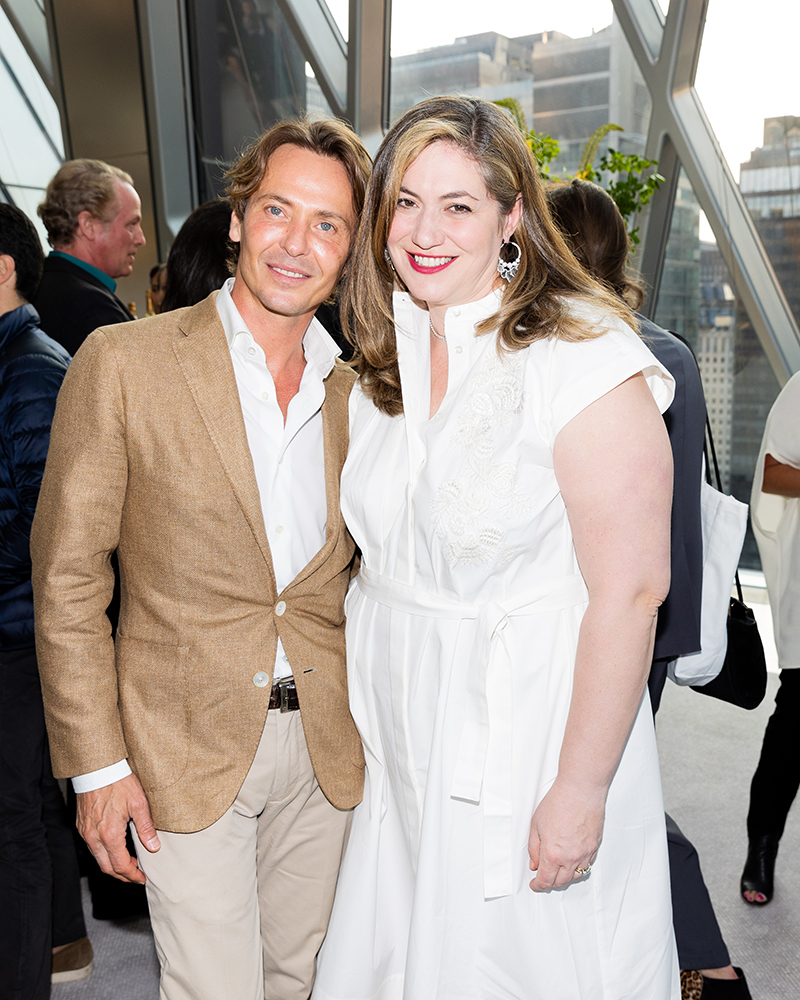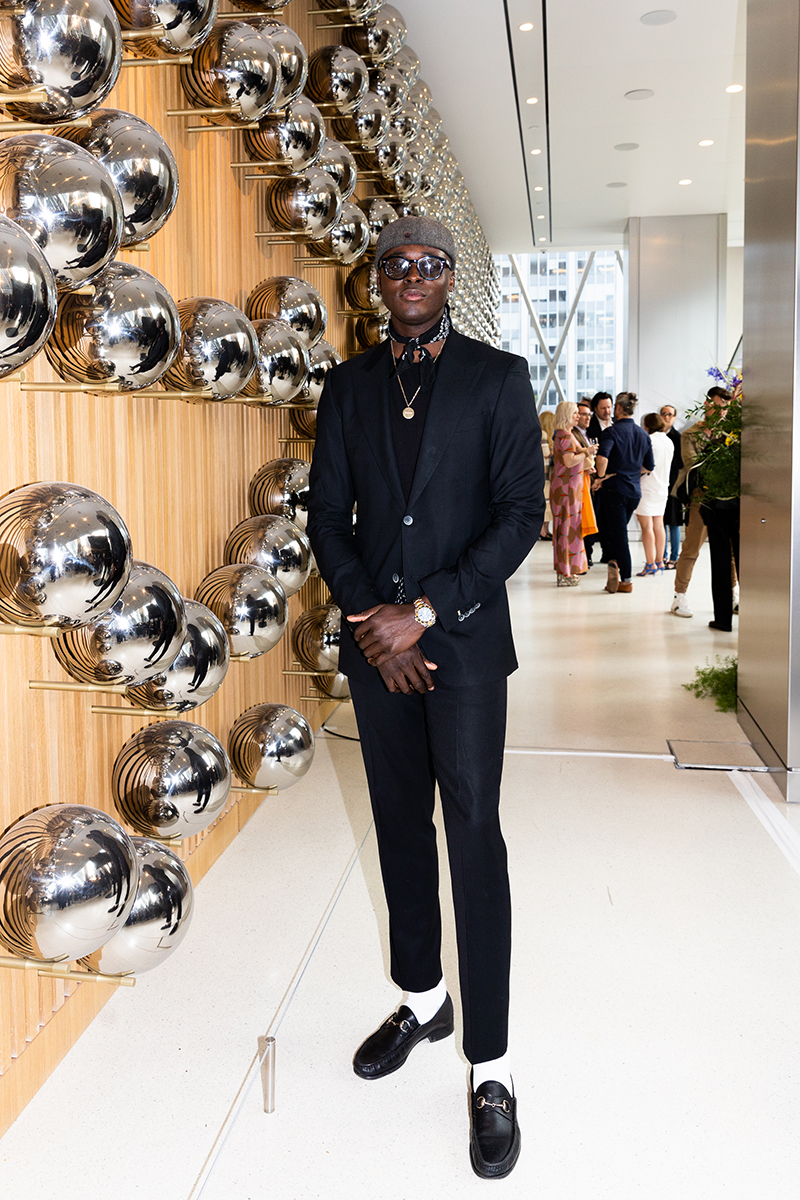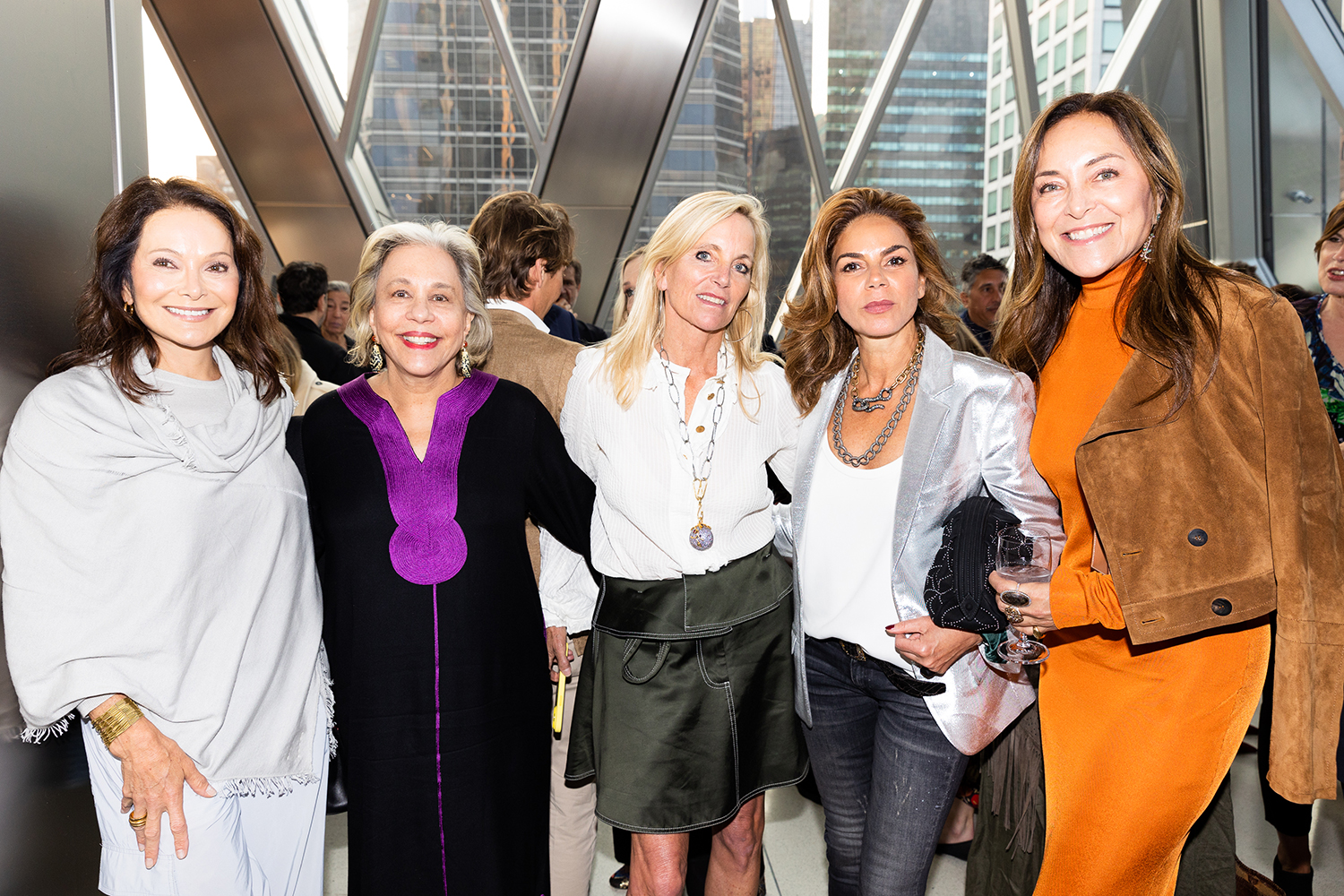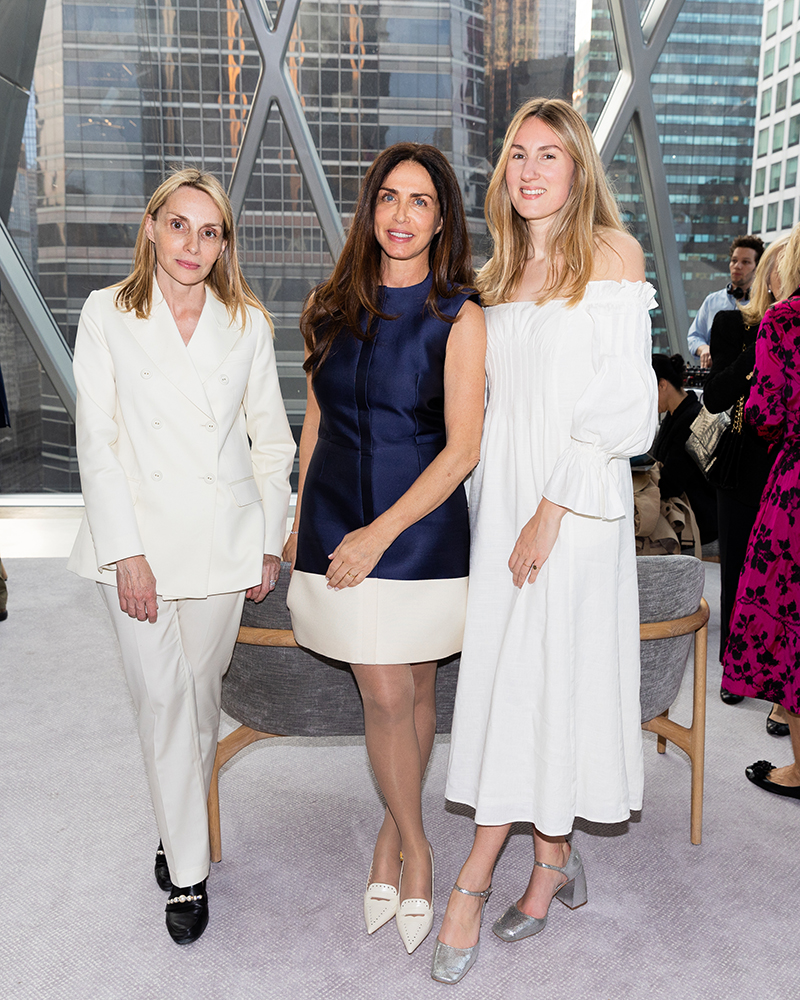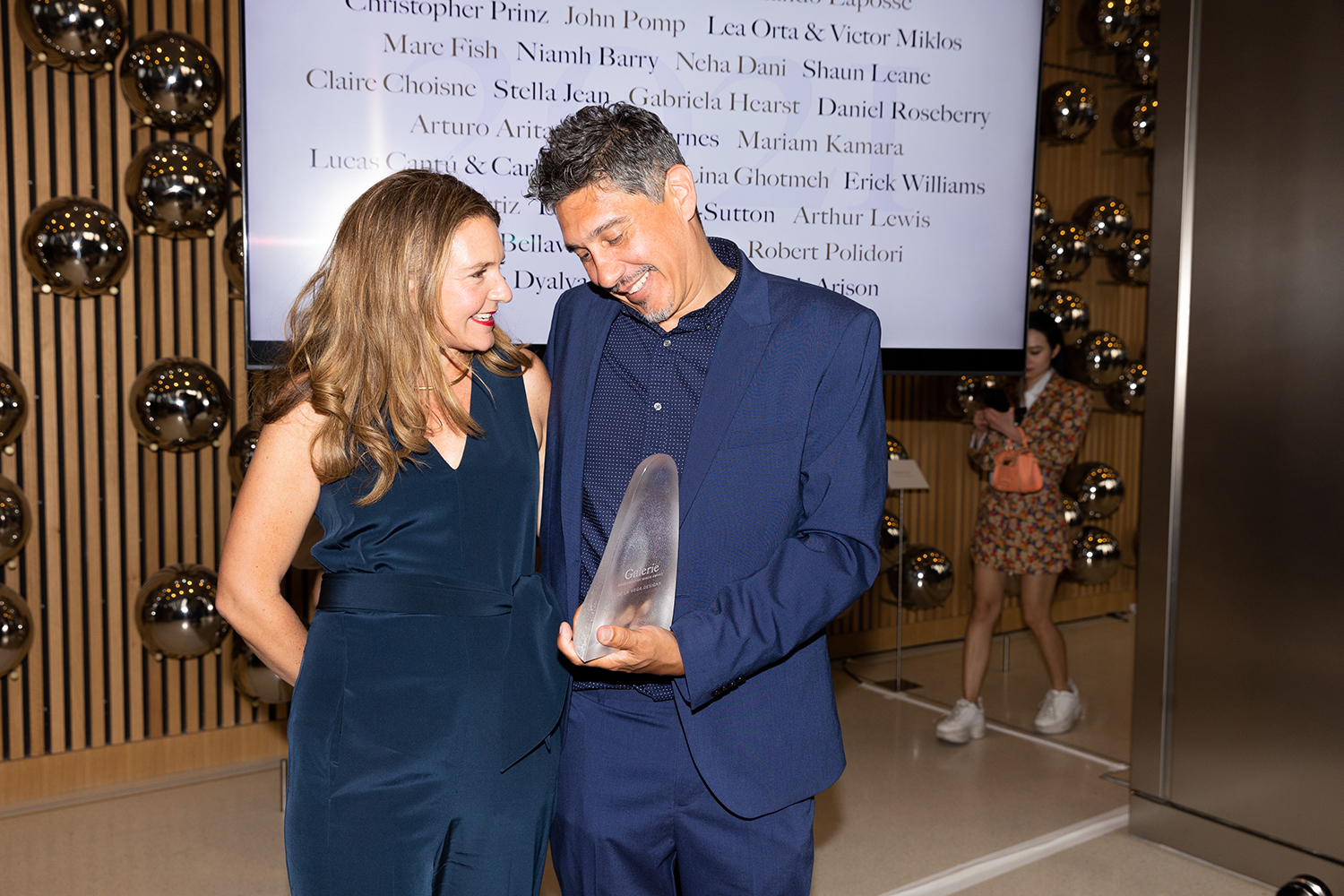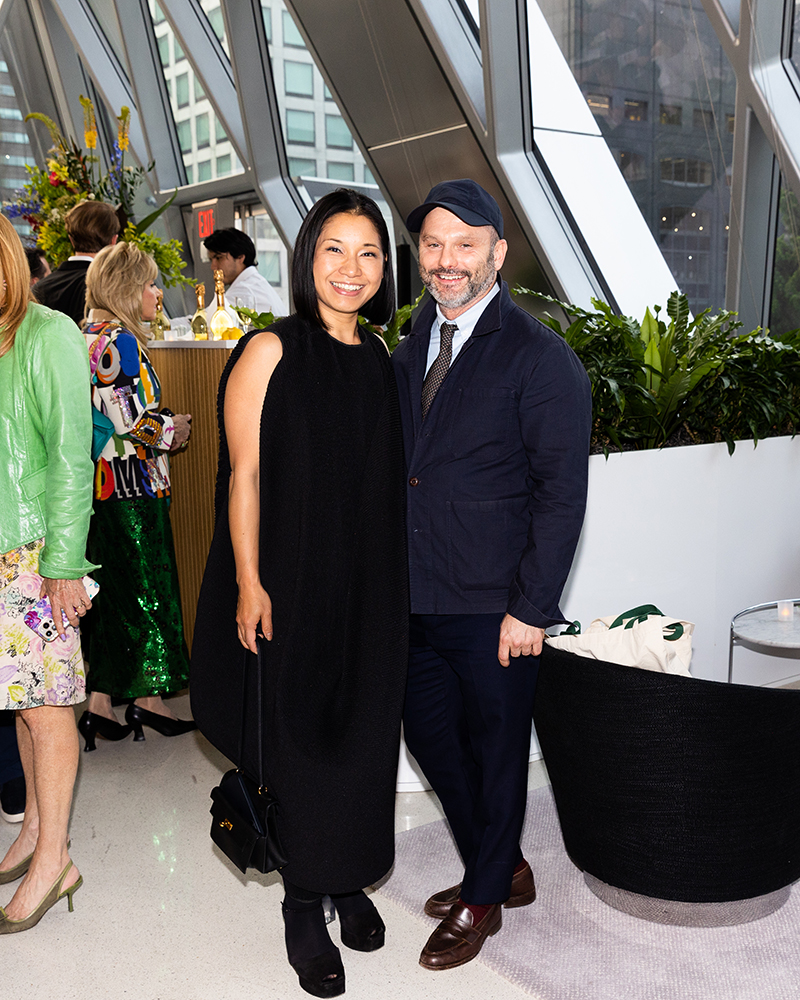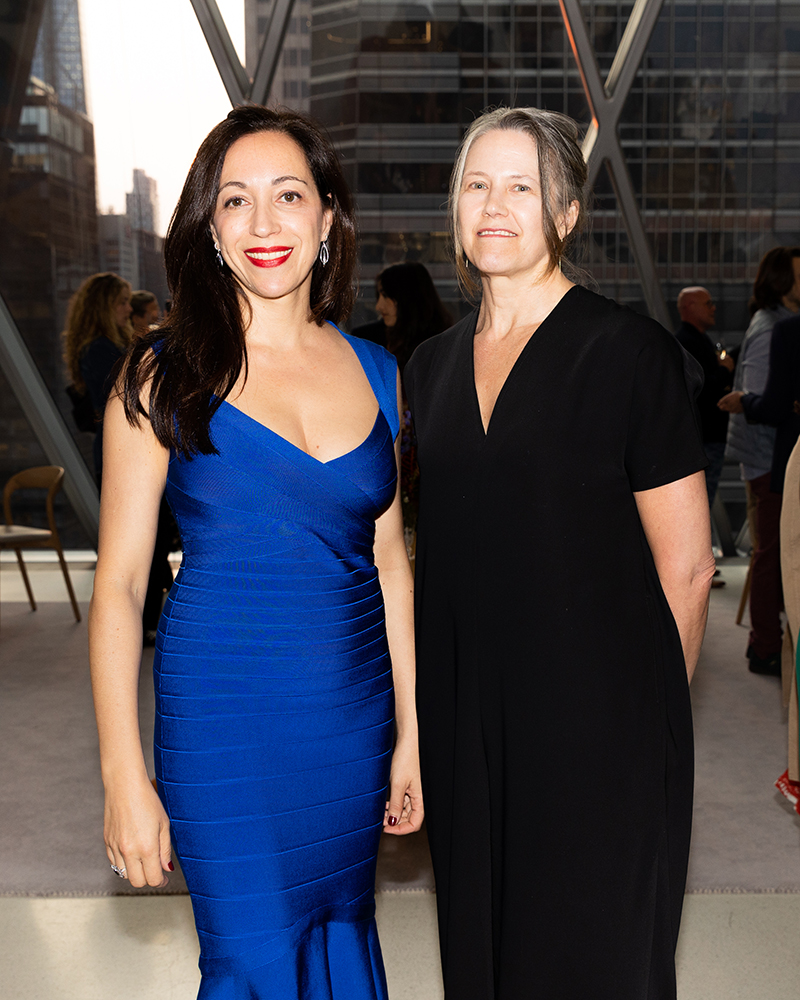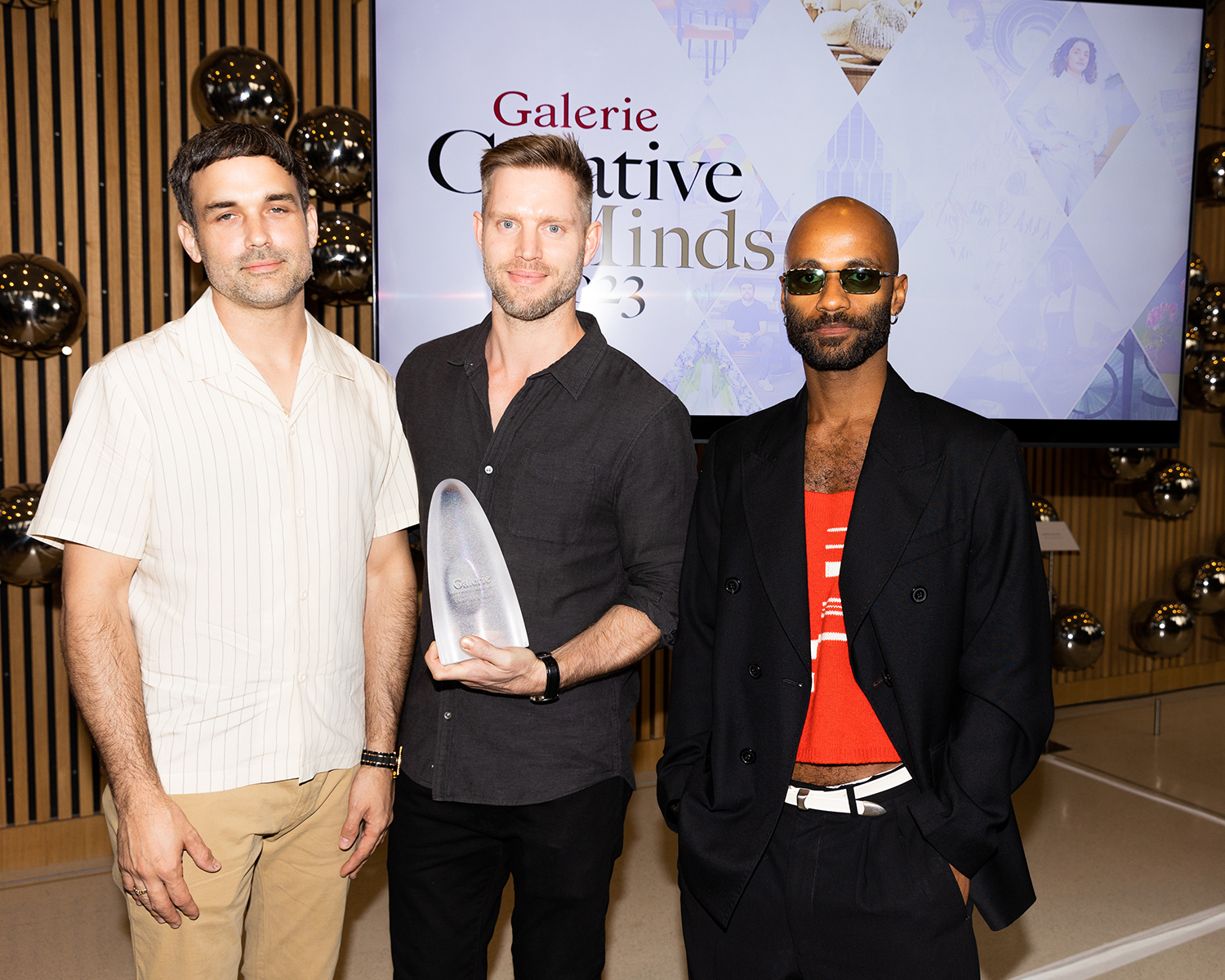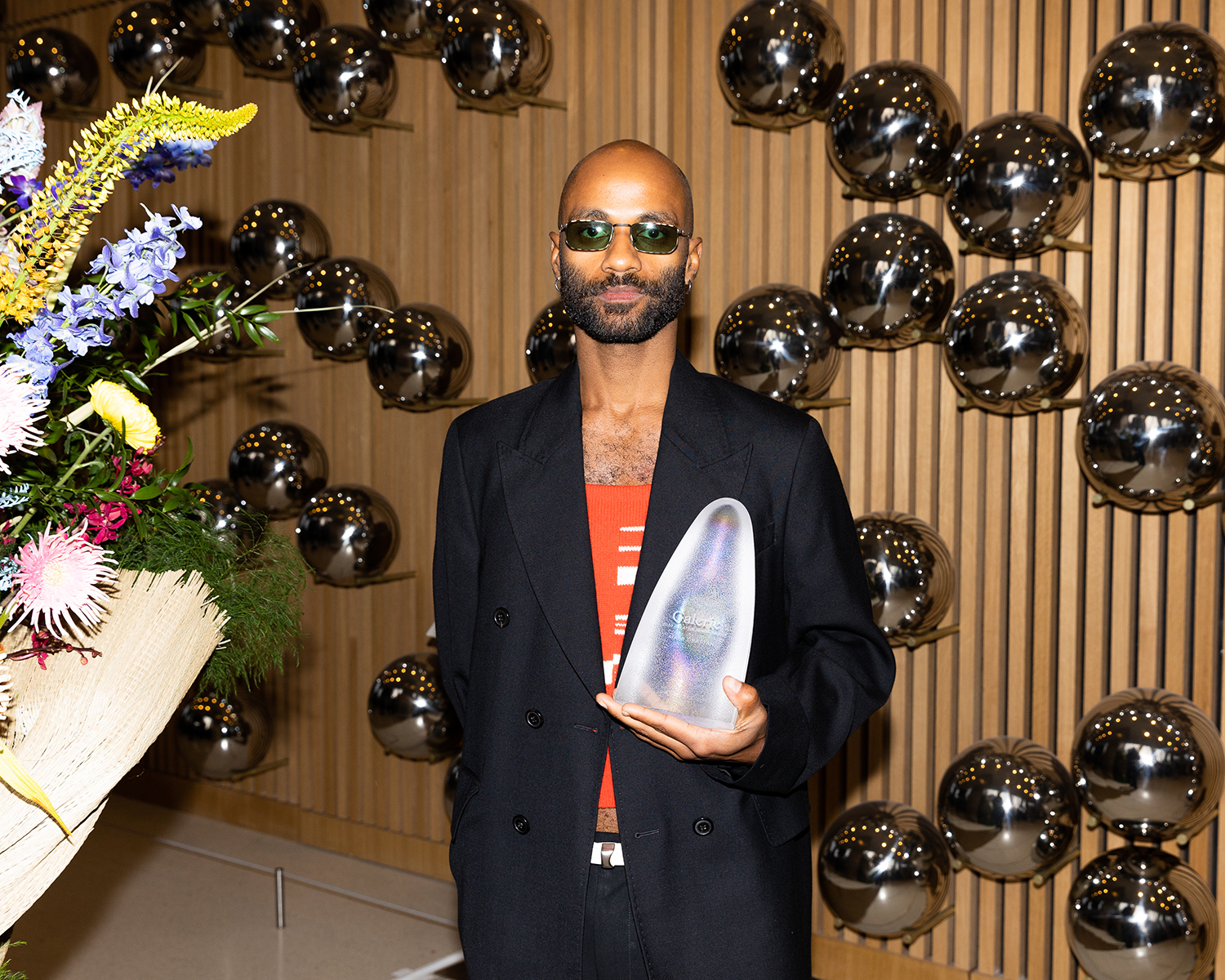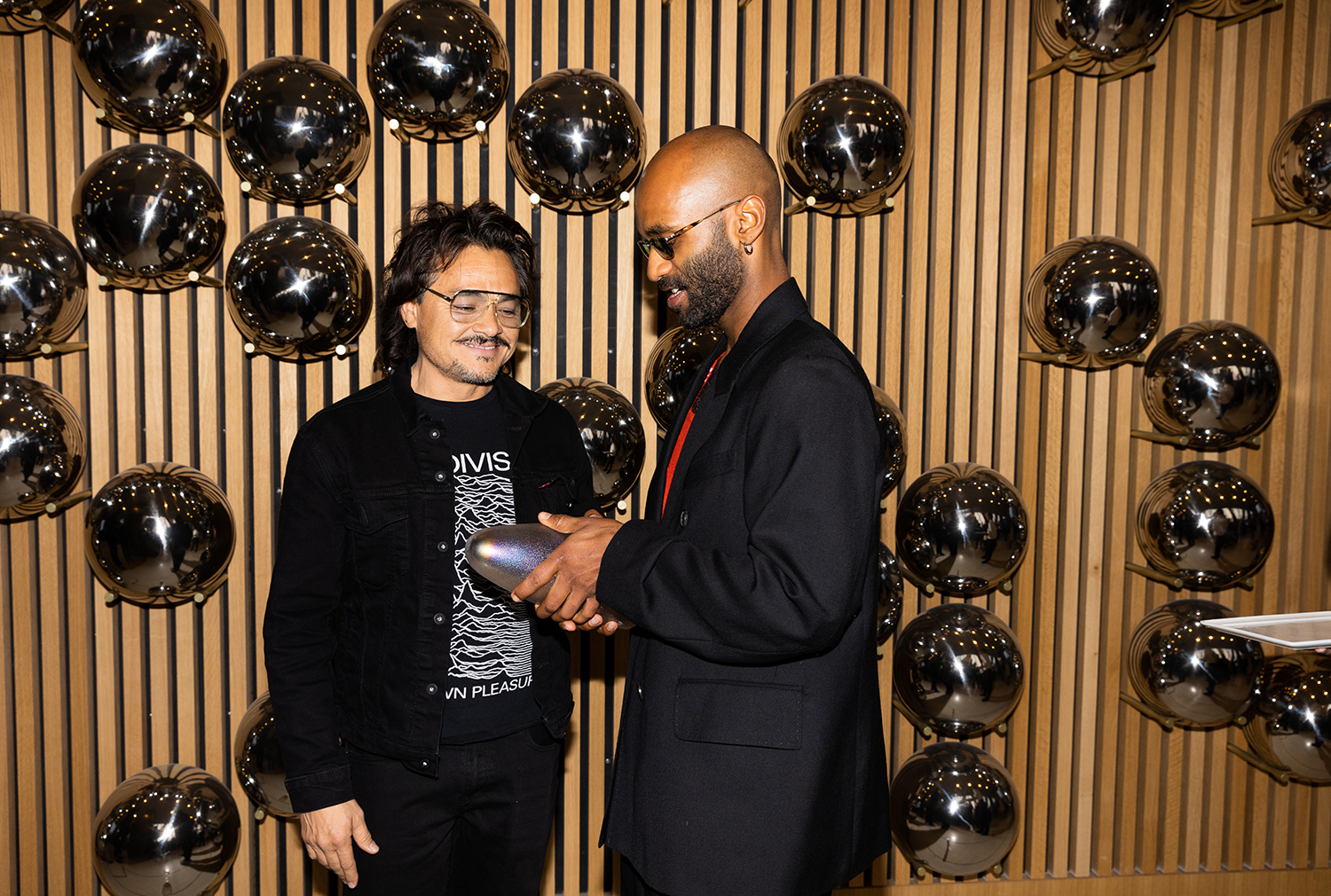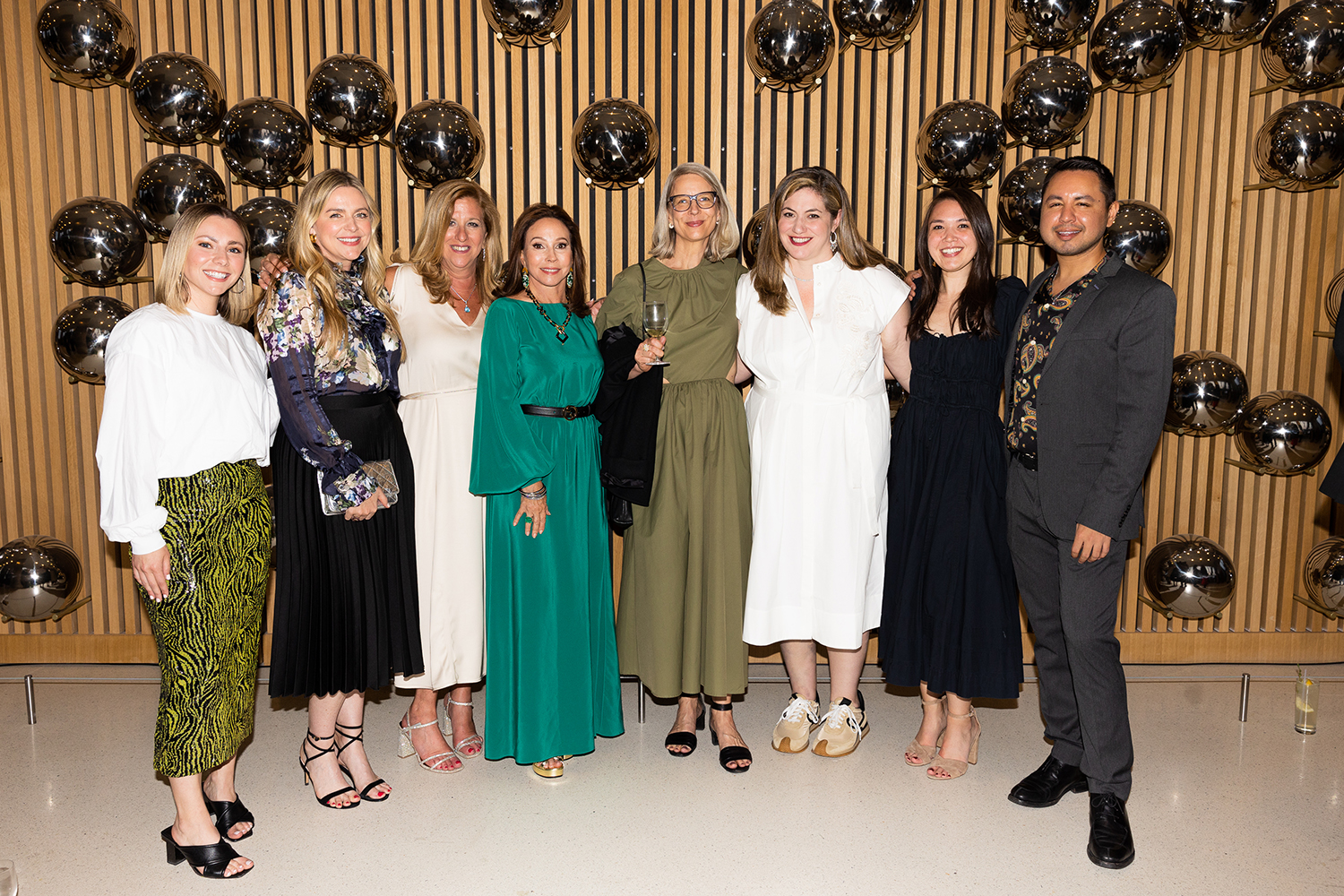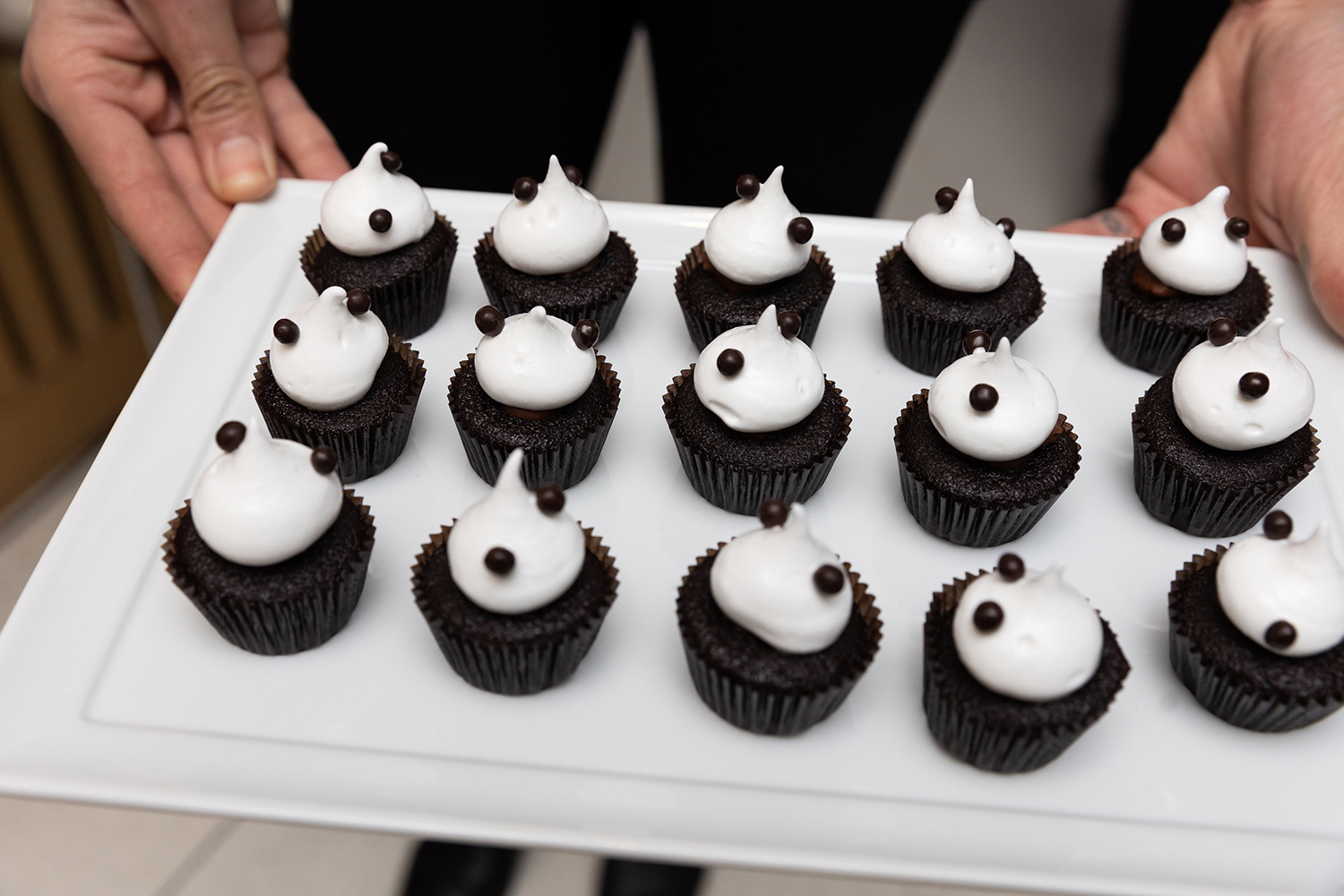 Next Post