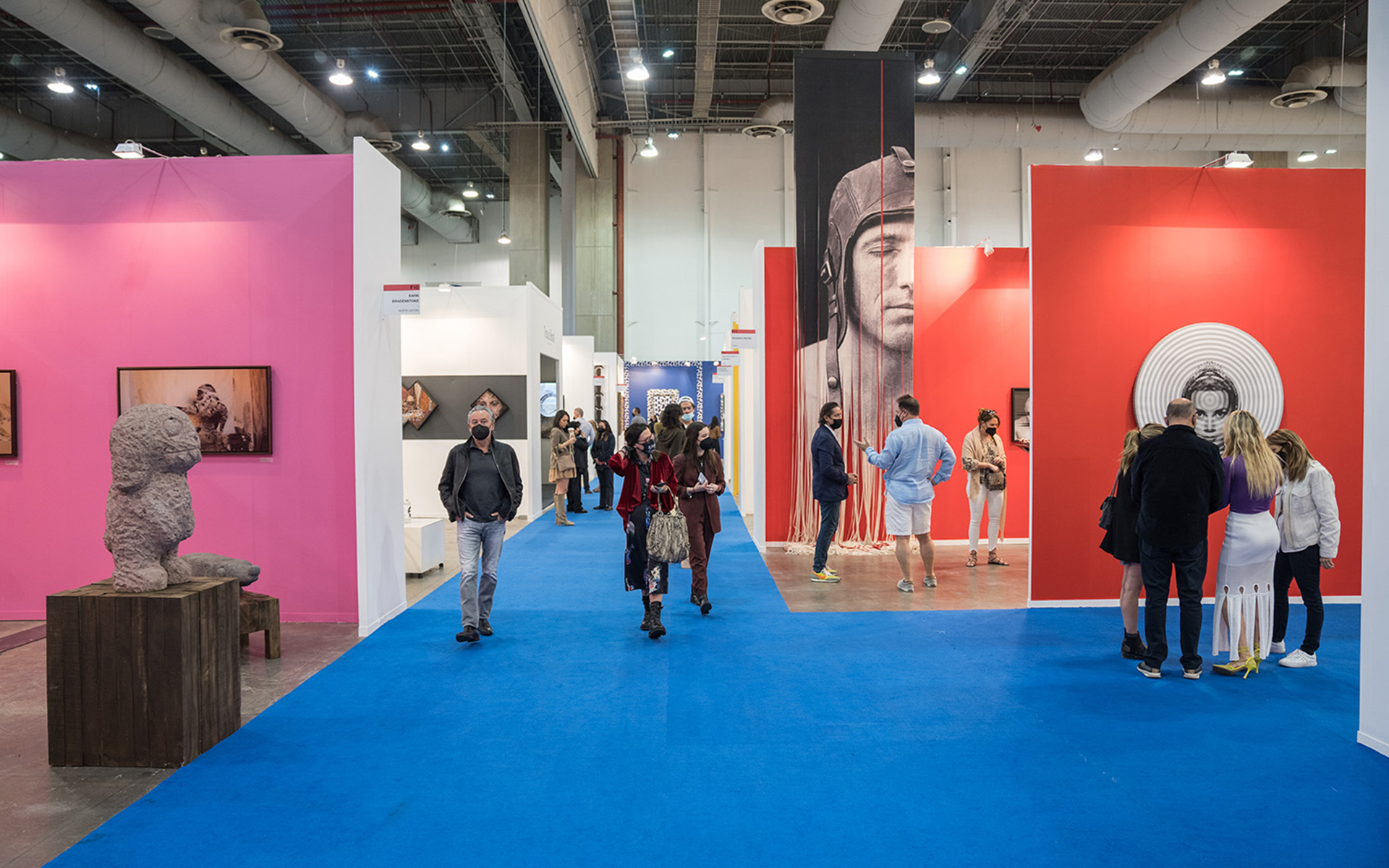 In Partnership with

ZonaMaco
ZonaMaco Art Fair Kicks Off Its 19th Edition in Mexico City
Hailed as the most important fair in Latin America, the 2023 edition brings together 216 international exhibitors from 29 countries around the world
Every February, the art world flocks to to Mexico City for the annual Art Week, where a plethora of art and design happenings take over the city. Taking place this year from February 8 to 12, the week's linchpin is ZonaMaco, the prestigious fair that was founded by Zélika García 19 years ago. Returning to the Centro Citibanamex, the 2023 edition brings together 216 international exhibitors from 29 countries around the world. Approximately half the exhibitors are international and half are national, from cities such as Mexico City, Guadalajara, Monterrey, Oaxaca, Puebla, Torreón, and Uruapan, lending a strong local flavor to the event and a wonderful chance to discover Mexican artists.
Hailed as the most important fair in Latin America, ZonaMaco is led by García as well as Juan Canela, the artistic director. The Main section, which is the largest in the fair featuring 64 exhibitors, will present leading international galleries with major pieces spanning sculpture, installation, video and new media.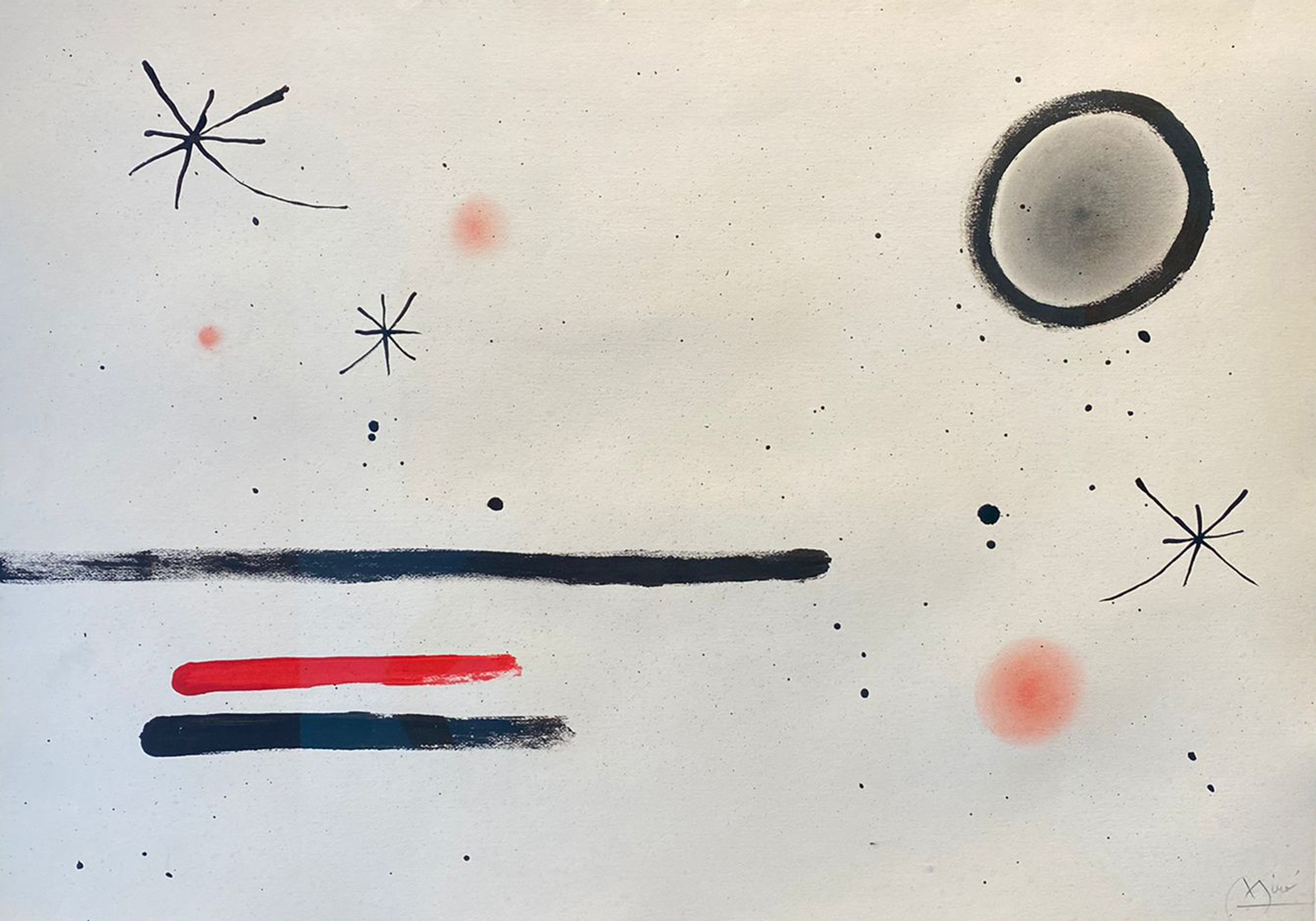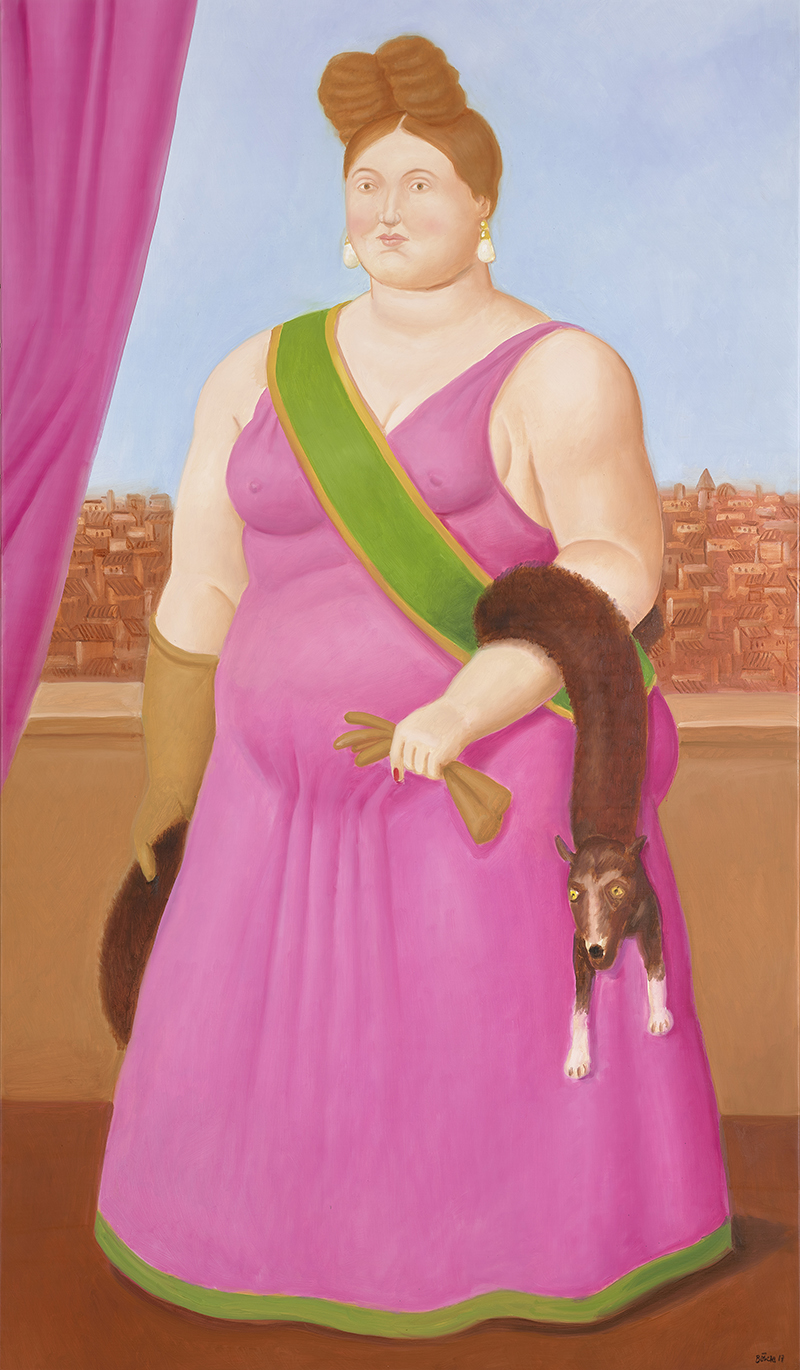 This year, a special area titled ZonaMaco Sur comprising 20 galleries will present artists and projects that explore idea of the global South and are inspired by the concepts of the feminine, female embodiment, and empowerment. ZonaMaco Ejes, meanwhile, is a section featuring 32 galleries that are committed to hybrid and transdisciplinary projects, young galleries, as well as new proposals. There is also a Modern art section with 12 galleries displaying historical pieces produced mainly during the first half of the 20th century.
Setting itself apart from the rest of the art fairs around the world, ZonaMaco is known for its strong design focus. This year 33 galleries are presenting everything from furniture, jewelry, textiles, decorative objects, as well as limited-editions and historical pieces. For those looking to discover the work of young, up-and-coming designers, visitors can head to the Emergente section, which features 37 projects of new talent.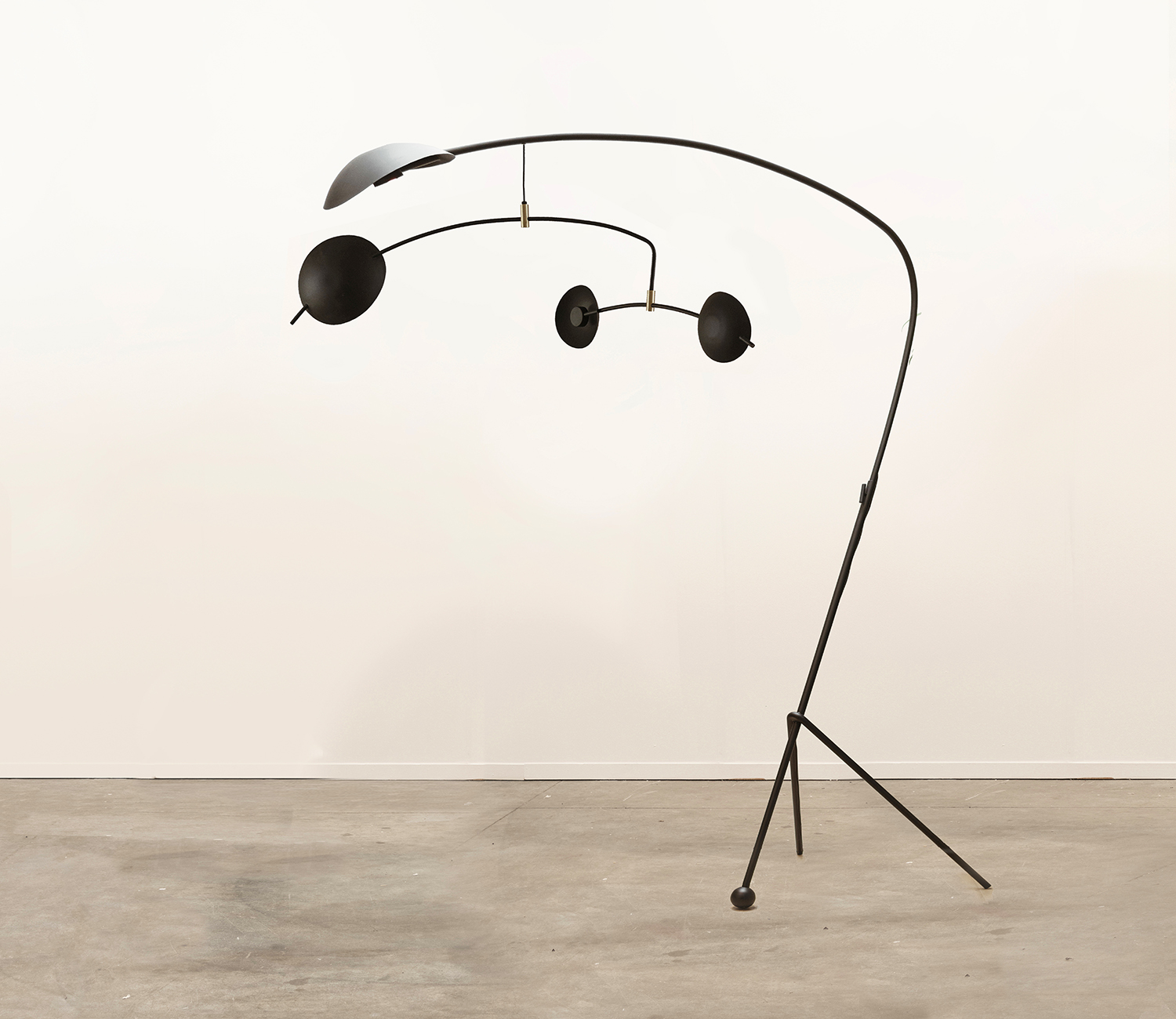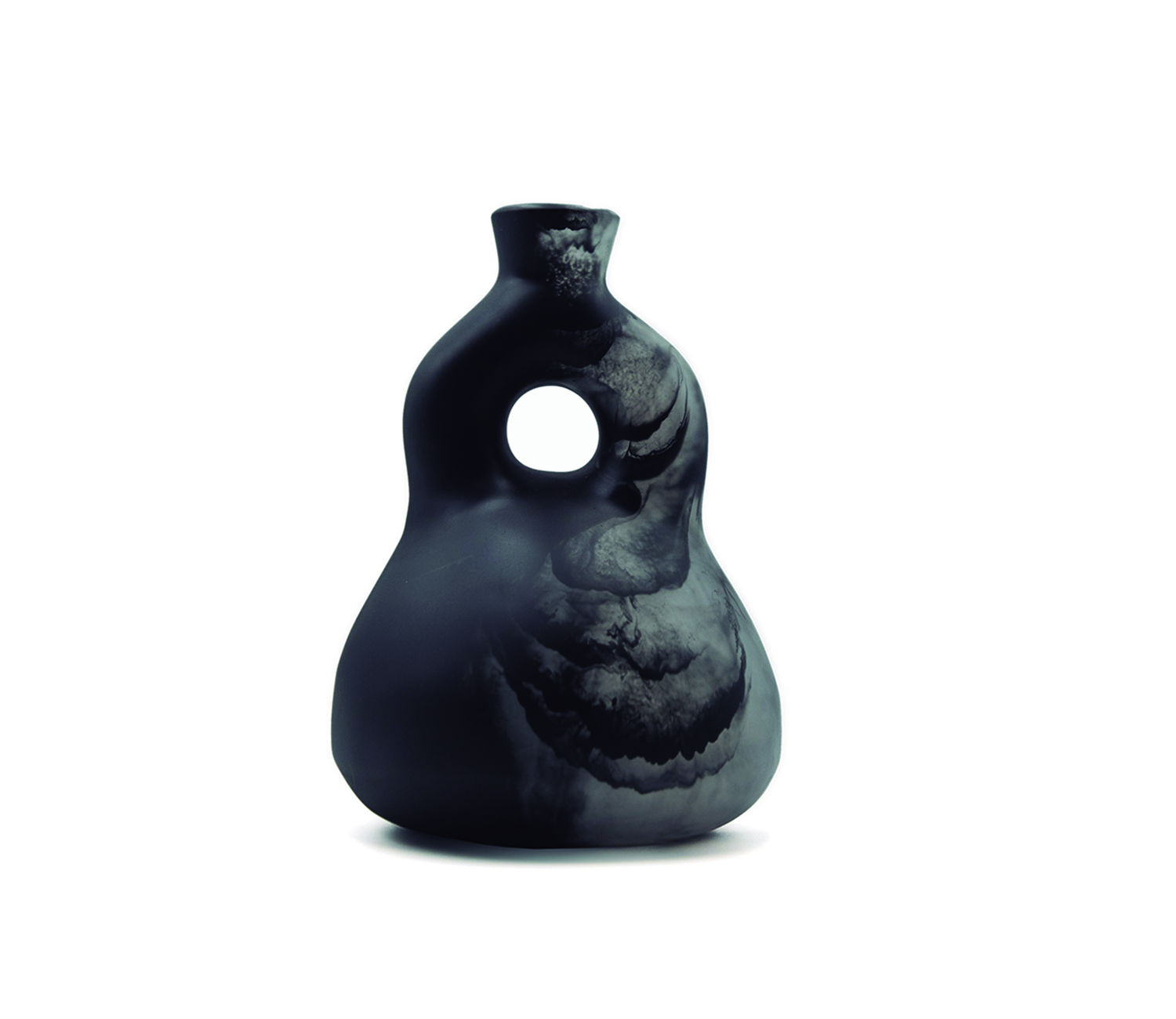 For those in the market for rare antiques and artifacts produced before 1960, guests should make sure to stop by ZonaMaco Salon del Anticuaro, and photography lovers can enjoy a special section of 17 exhibitors showings the best in photography. To round out the experience, the fair always presents a robust conversation program with panelists of international renown who will shed light on current issues in the art world. Special guests at this edition include Jorge Rivas, the curator at the Denver Art Museum, Marta Mestre, the curator and Artistic Director of the Internacional das Artes José de Guimarães, Portugal, and Roberta Tenconi, a curator at the Hangar Bicocca in Milan.
With a mission to give back to the community, ZonaMaco has teamed up with the Palm Foundation, an organization that seeks to empower and elevate marginalized communities, to award a prize to a participating artist to start a scholarship program of the foundation. The Tequila 1800 Collection' awards, which goes to an emerging talent, and the Casa Wabi Foundation Residency Award, will be presented once again too.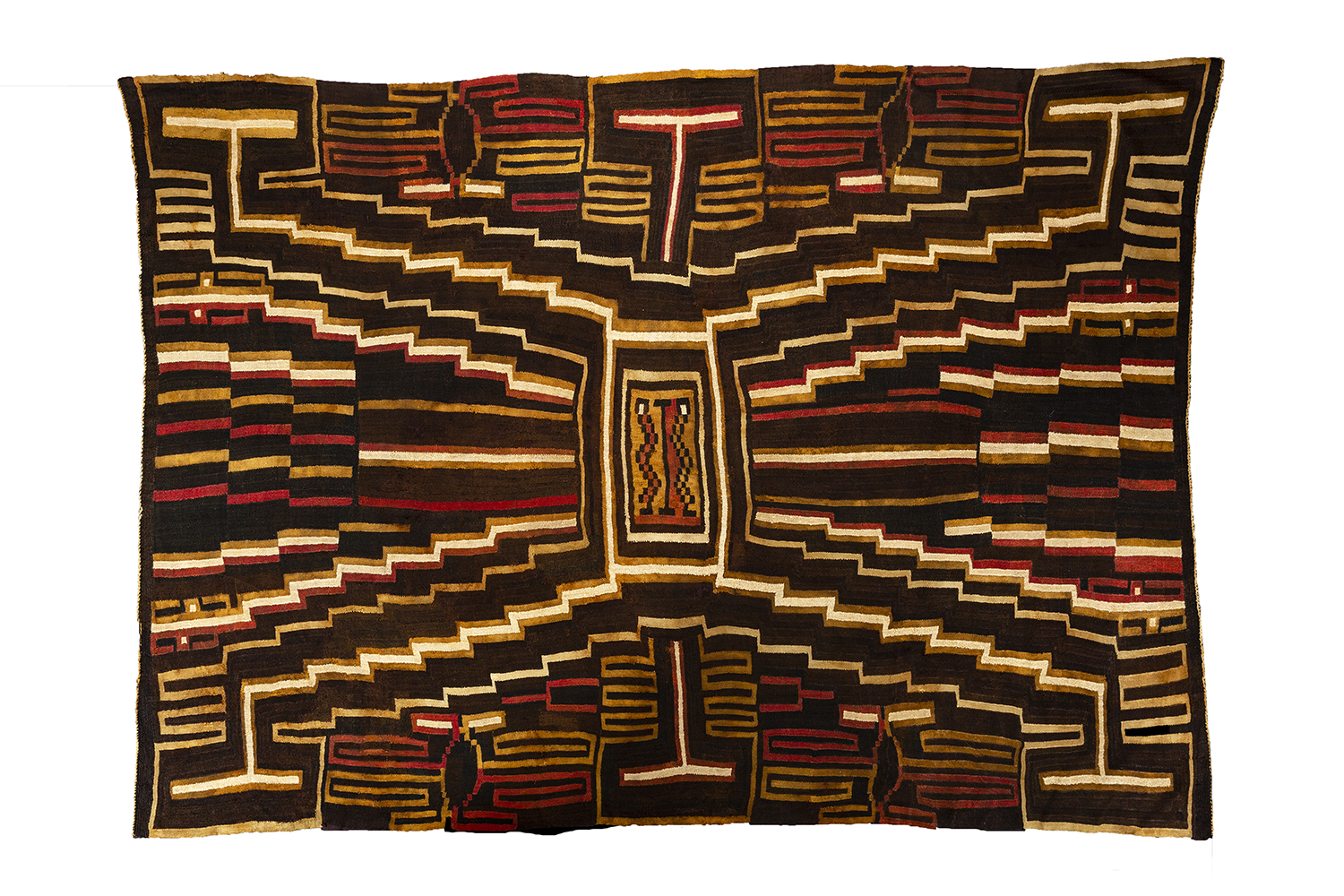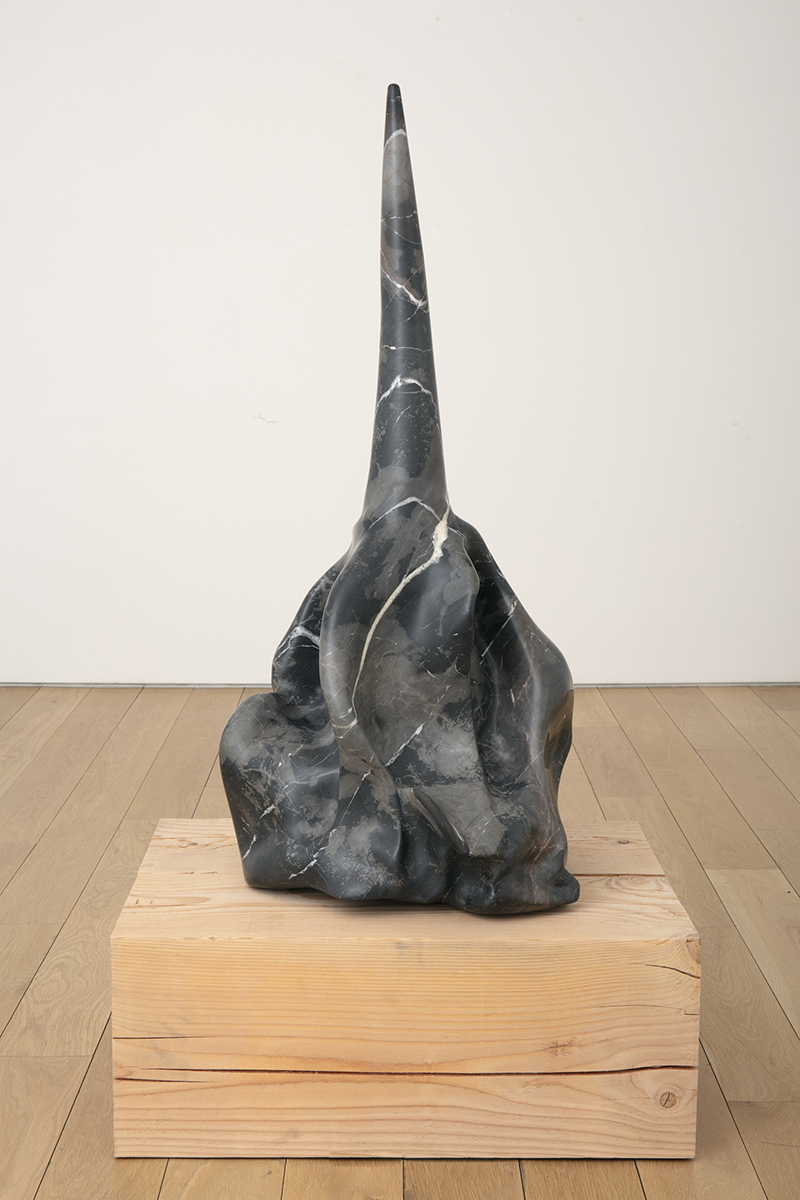 As always, galleries and institutions in the city have timed their major exhibitions to coincide with the art week. On February 7, for example, Alicja Kwade's exhibition "Silent Matter" opens at OMR with works crafted from polished obsidian illuminated with designer lamps. Mexican artist Bosco Sodi exhibition "Alabanzas" opens at Galeria Hilario Galguera with an installation of eight burlap sacks and three of his signature clay balls coated in gold.
ZonaMaco is on view from February 8 to 12, 2023. 
Next Post