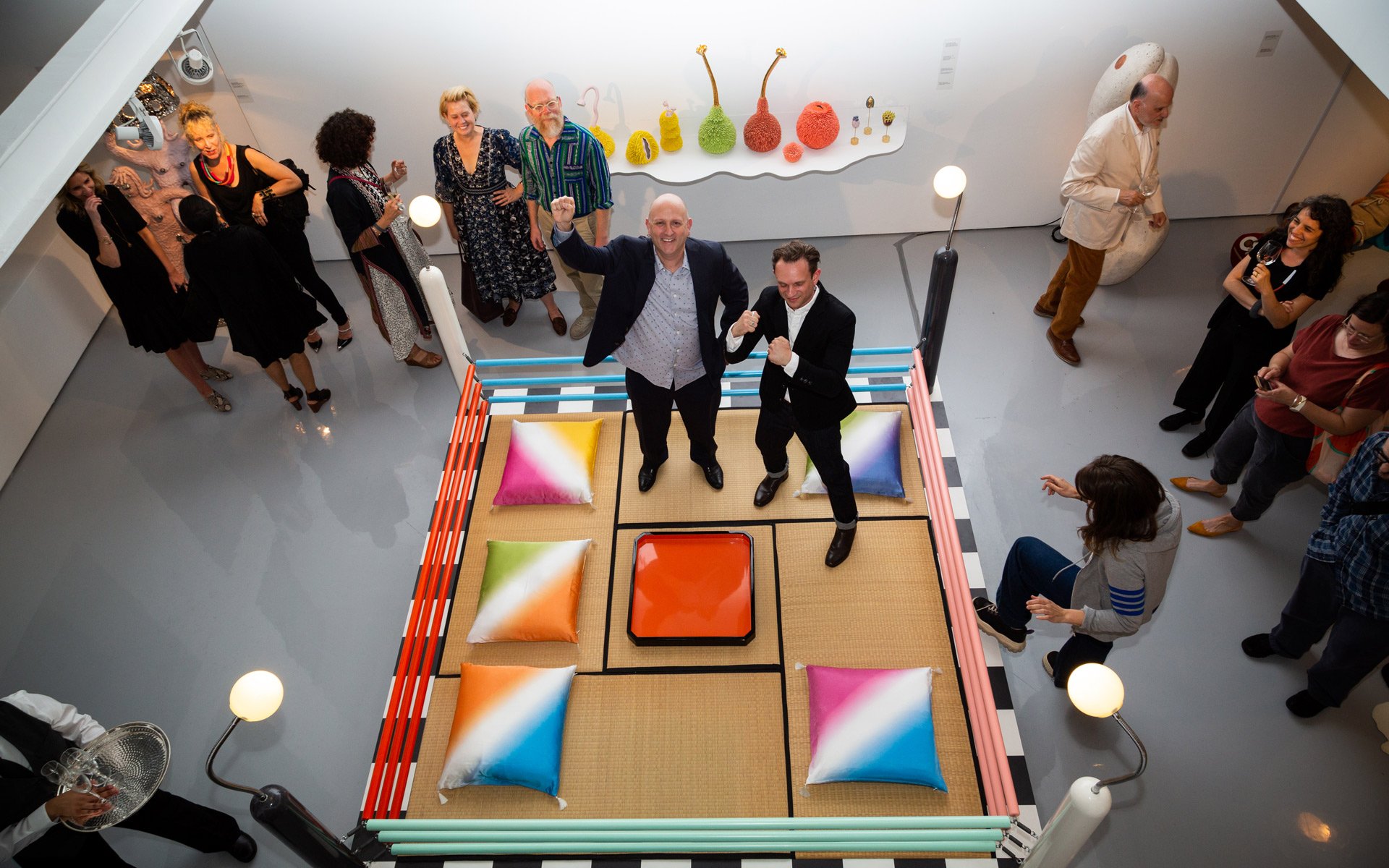 Why Zesty Meyers Believes New York Will Come Back More Vibrant Than Ever
R & Company's principal pens a personal essay for Galerie about the city's eternal creative spirit
I have always told my children that if you give to the city, it gives back to you. In other words, if you invest in your community, one day your community will invest in you. We at R & Company continue to live by this belief, even though 2020 has not been easy. One way we do this is by helping to build genuine human connections between artists and designers, and our clients and the public at large. We have built our gallery as a place for discovery, to bring together those who have a deep appreciation for design.
Since we all have been spending a lot more time at home, the objects surrounding us have never been more important. Life has become so different and yet strangely wonderful, as we learn how to engage with our environments in a new way and learn how to connect with each other in a new way. At the gallery, we have strived to keep adapting and to bring our community what they want. People need things to become immersed in and to look forward to. They want something that makes them feel good, and this is where design comes in.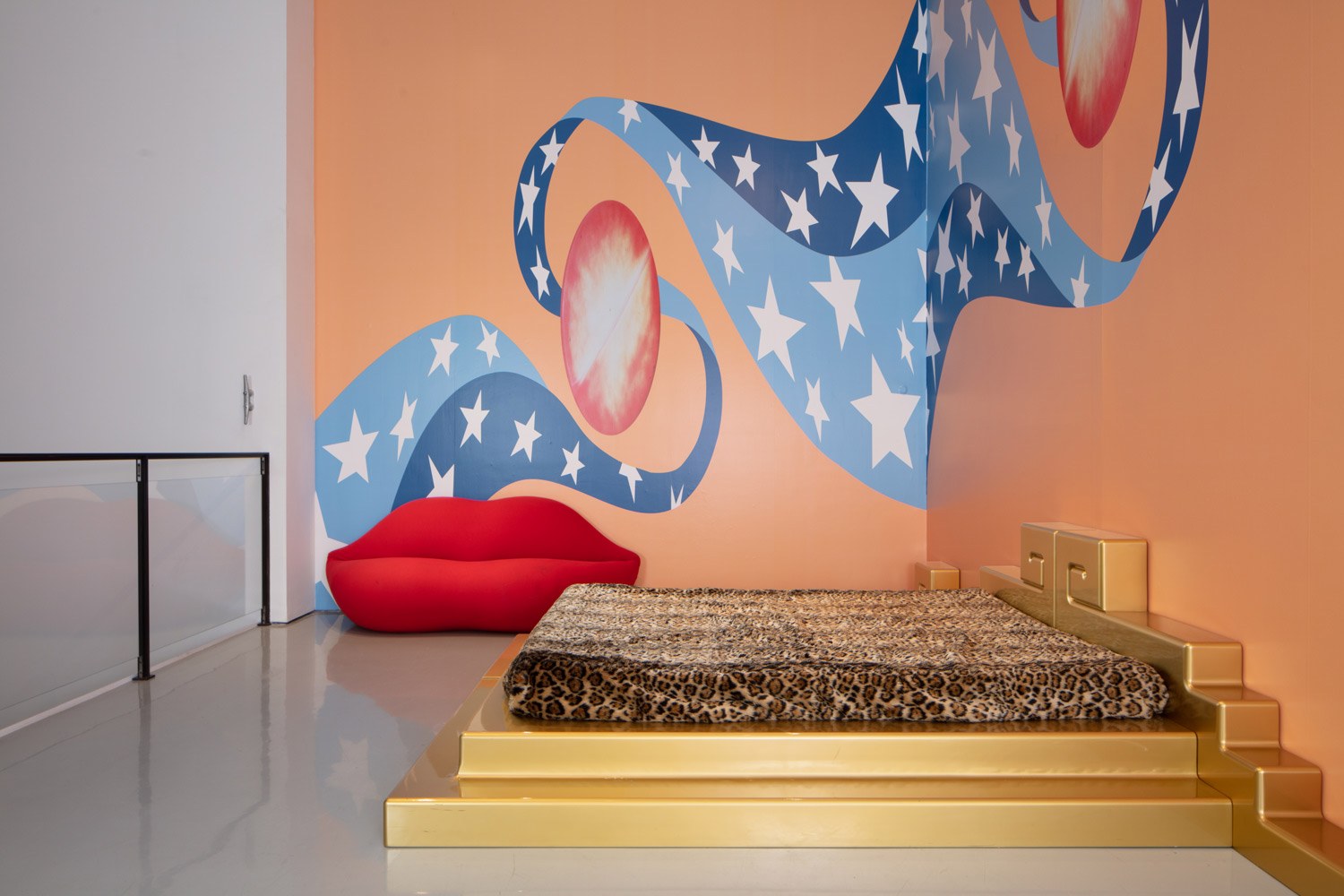 Why do I believe that New York will come back stronger than ever? It will come back because everyone in the city still has the same passion that they had when they first came here, or the energy they grew up with and cannot imagine living without. People have always wanted to be here. New York has a power more extensive than what anyone can create individually, but which is made from all our contributions adding to something greater than ourselves. And I always remember that if you give to the city, the city will give back to you.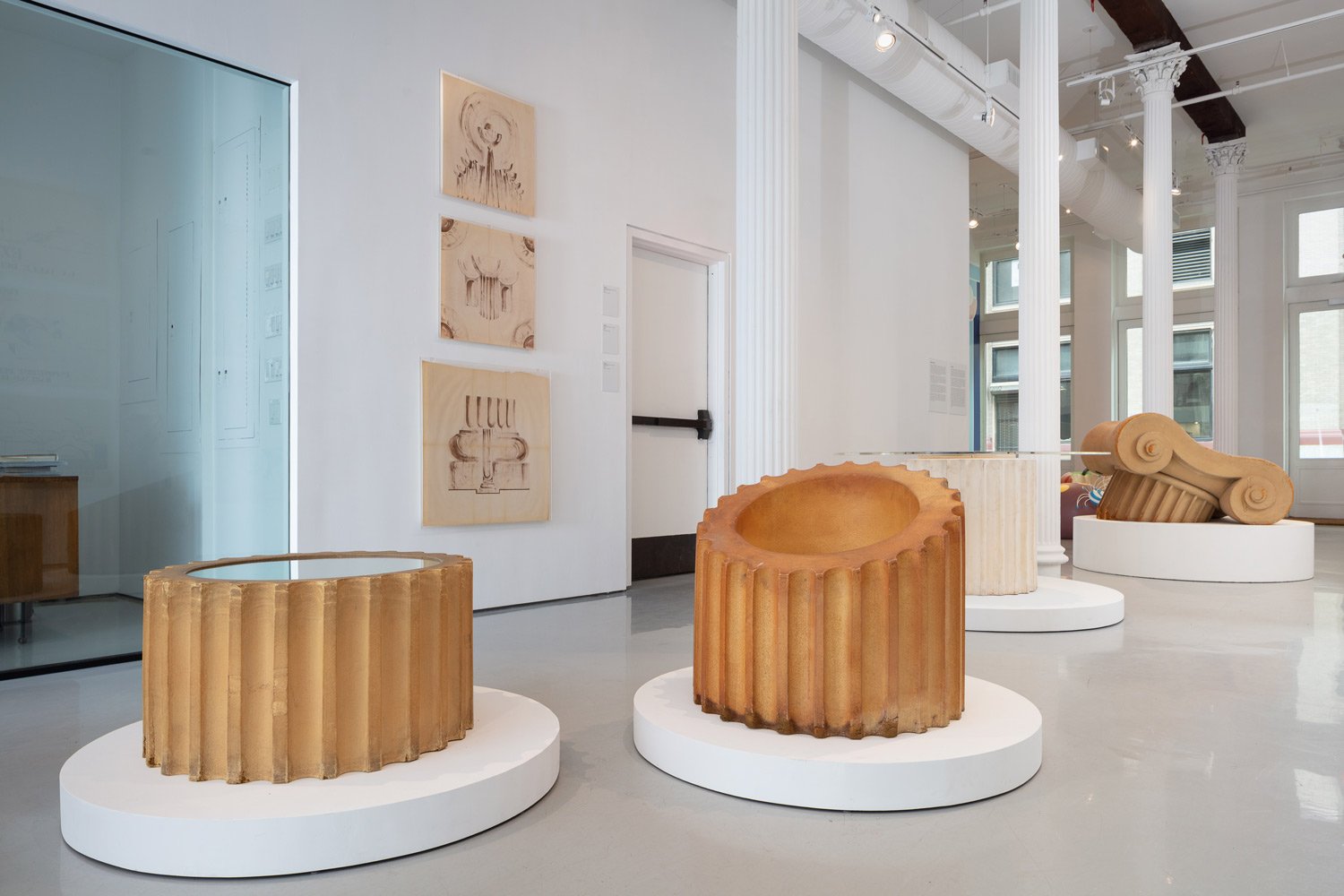 I came to New York to live a dream, to be challenged, and to reach new levels of inspiration from my surroundings. Every day, I feel the joy of those experiences, despite any and all adversity. I could not have imagined being in Zone One during 9/11, nor the effects of the 2008–09 Great Recession, but there I was, and each time, New York's culture came back stronger and more vibrant than before. We, the people of New York, are here because we love our culture and all its aspects. Creativity drives our culture to evolve constantly in order for it to survive.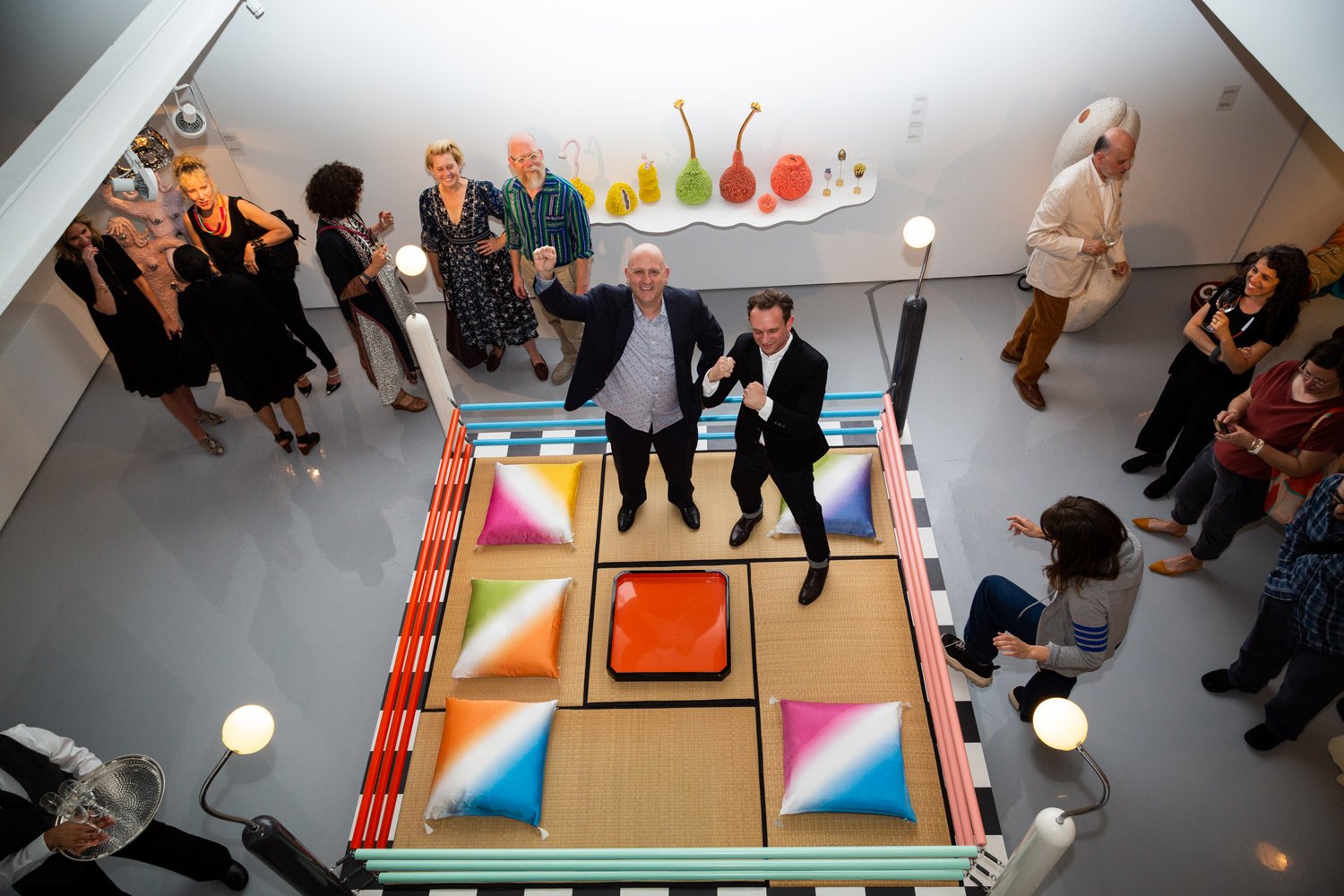 My thoughts and dreams are growing. The passion I have is getting stronger and what I feel will happen to New York is amazing. I can only imagine what it felt like after the Black Plague subsided, leading to the Renaissance. How, when the Spanish Flu ended, we went into the Roaring Twenties. It is not just our market, but also the creative process and the desire for creativity that will be championed. We will build more significant collections because of this. Culture helps heal all wounds, and we can lead this by giving people something to believe in, more than merely something to do.
This magnificent crescendo of human culture cannot be accomplished alone, but together New York City will emerge victorious over Covid-19 and shall reach new and great achievements. The euphoria that will occur once the pandemic is gone will have an intensity that I have never seen.
Culture always wins.
Next Post