Yoshitomo Nara's First Fashion Collaboration Debuts with Stella McCartney
Several of the artist's most iconic illustrations are rendered on a unisex collection of knitwear, silk sets, and handbags
Japanese artist Yoshitomo Nara's portraits are instantly recognizable, featuring a childlike character with a large head and piercing eyes on a doll-size body. But on deeper study, the works explore a complex mix of emotions and cultural events. These illustrations have been presented in buzzworthy solo exhibitions, including at the Bastide Gallery at Château La Coste in Provence and in an encyclopedic monologue.
Currently, a major retrospective is in the works for the Los Angeles County Museum of Art (LACMA), while Dallas Contemporary is preparing to mount "I Forgot Their Names and Often Can't Remember Their Faces but Remember Their Voices Well," a career survey that will be on view from March 20 through August 22.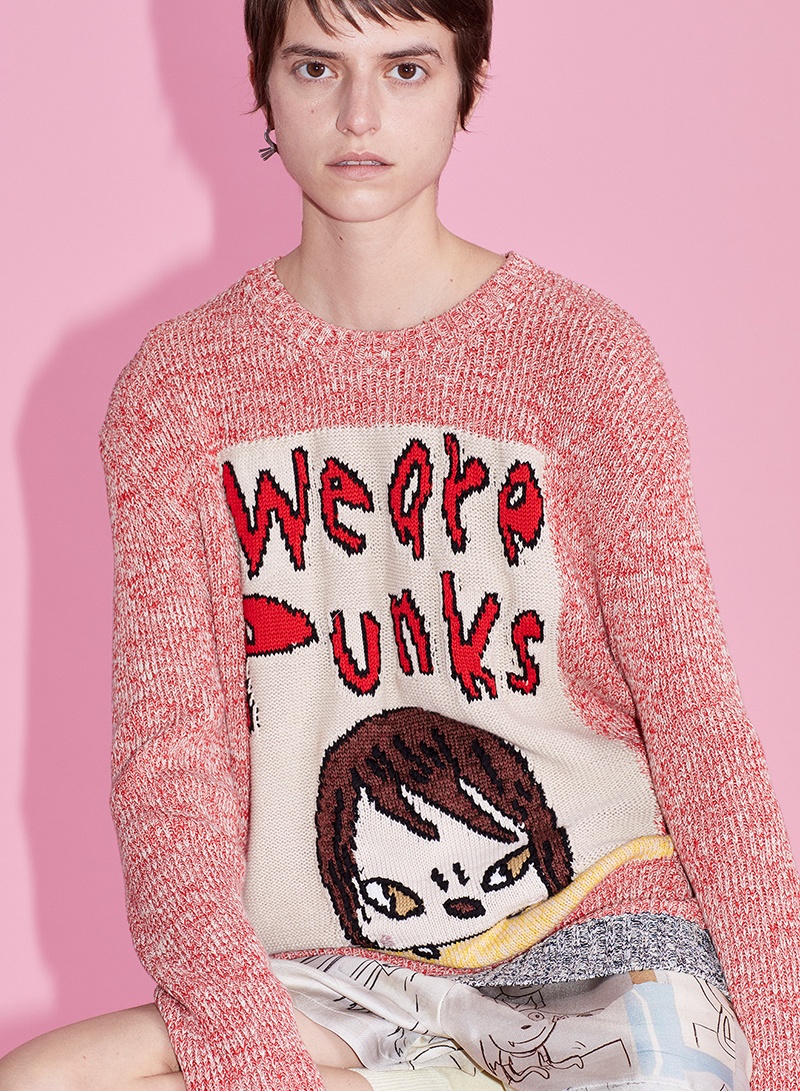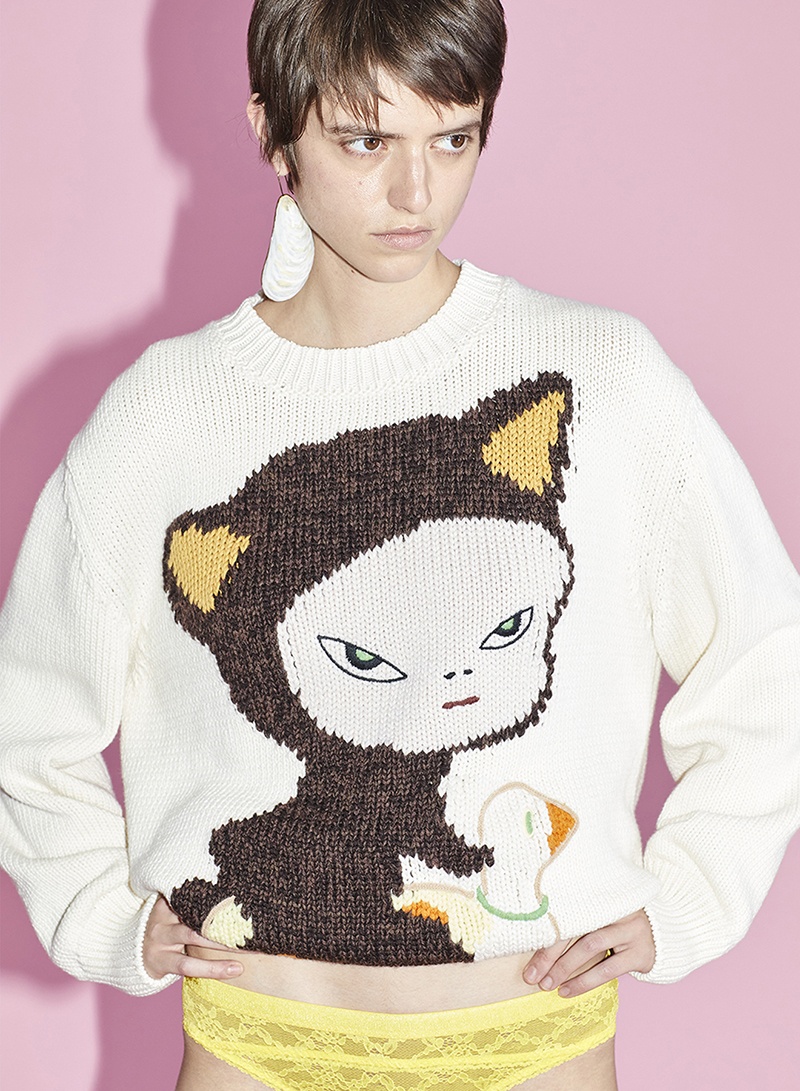 Now, fans of the artist have a new venue for seeing some of his most noteworthy drawings, like We Are Punks (2011) and Don't Waste Another Day (2009). Fashion designer Stella McCartney is launching a unisex capsule collection on February 22 that features a number of Nara artworks. In the artist's first fashion collaboration, his illustrations embolden a selection of the designer's Spring Summer knitwear, handbags, and coordinating silk sets.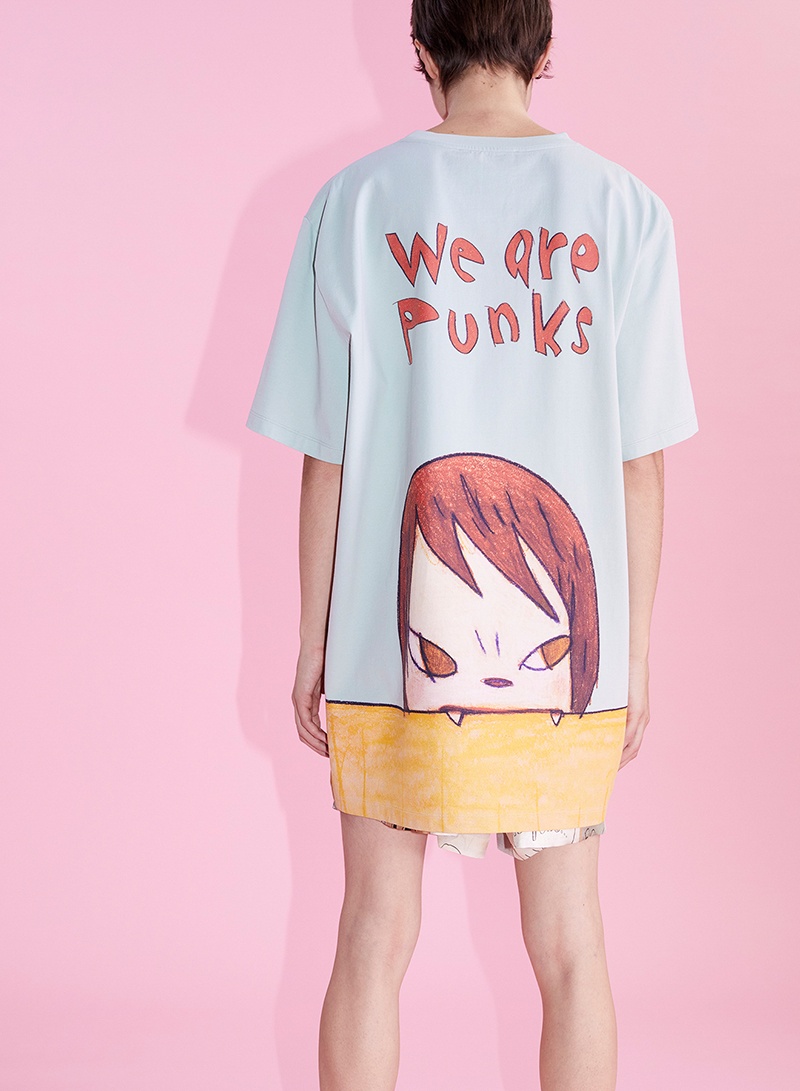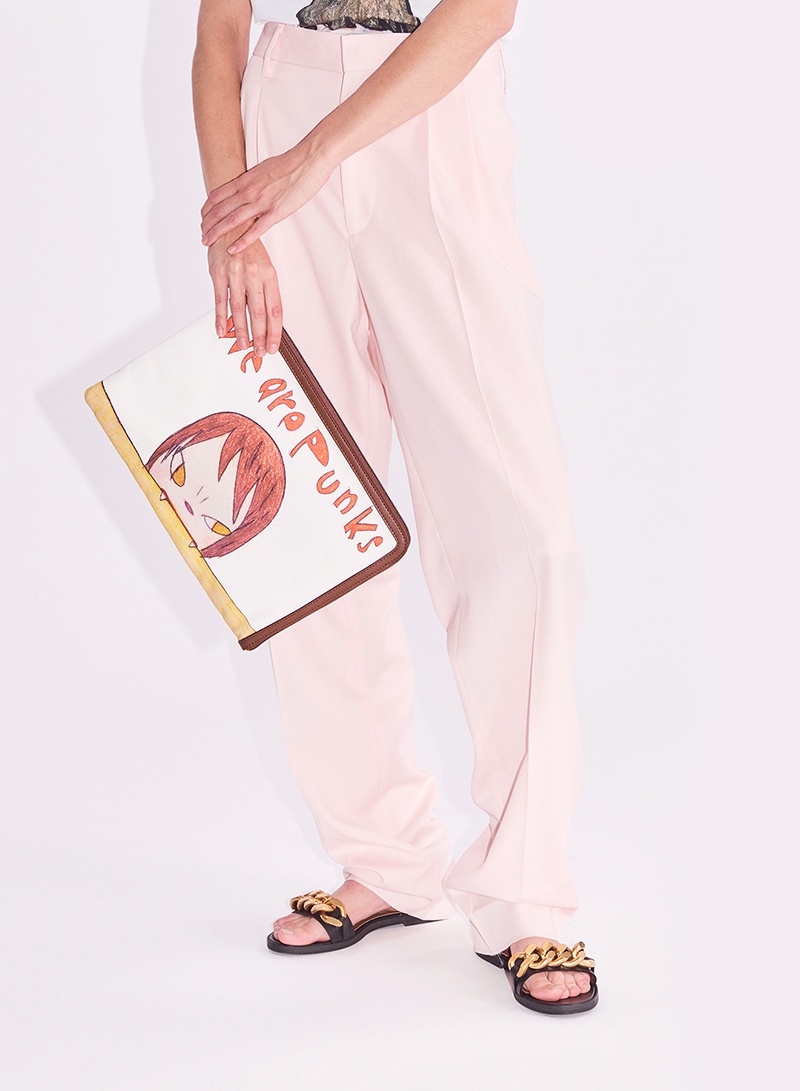 "My collections have always been a dichotomy of feminine and masculine energy, this balance is at the core of our DNA at Stella McCartney and comes from my time studying on Saville Row," says McCartney. "Today's youth are naturally open-minded and fluid with gender and when it comes to design I don't think we need to be so explicit with womenswear and menswear anymore. Their punky attitude and celebration of individuality, non-conformity, and free thought directly inspired the collaboration."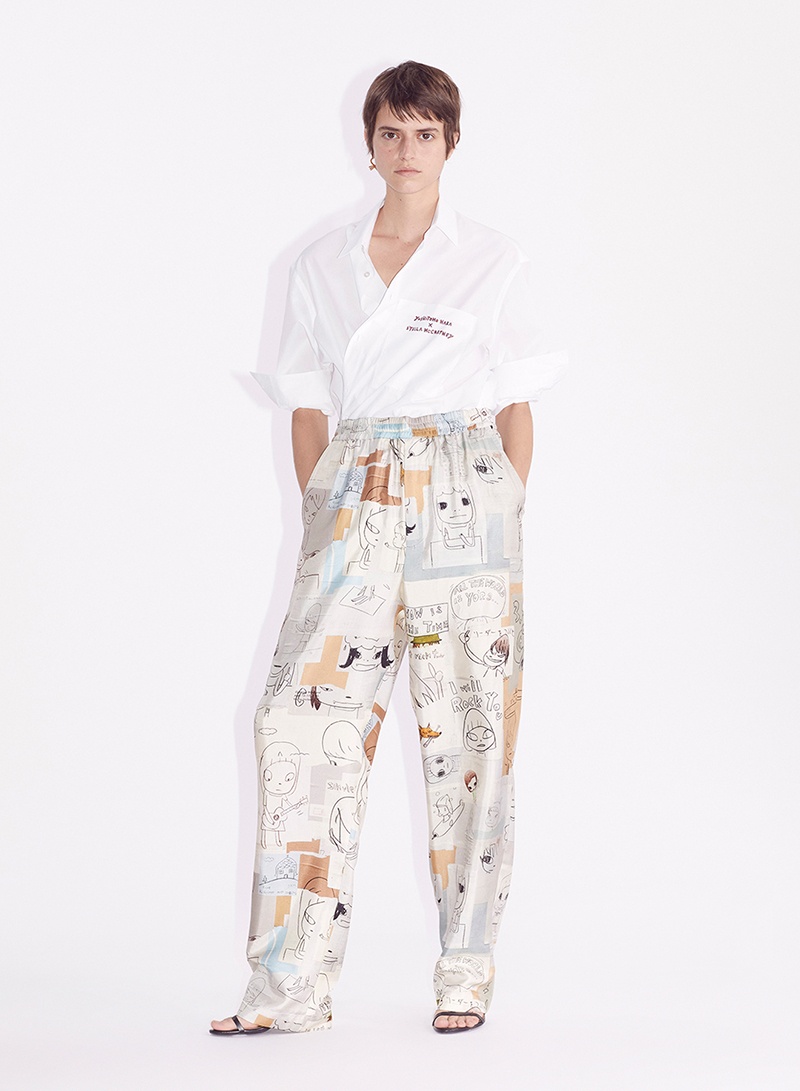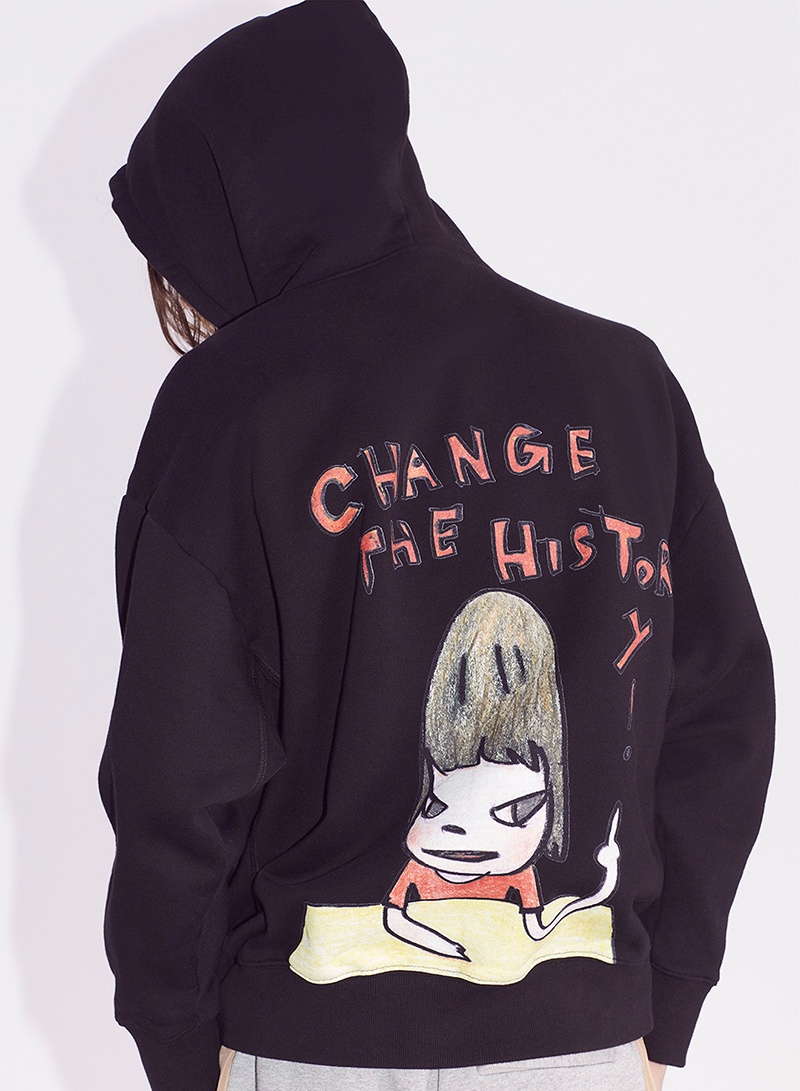 McCartney has a long history of teaming up with artists in her collections. In the past, her designs and fashion presentations have included such major talents as Cindy Sherman, Ed Ruscha, Rashid Johnson, Sheila Hicks, and George Condo. These latest designs have an equally progressive feel, challenging the boundaries of fashion for women and men.
"From a design point of view, it is exciting to design for everybody," says McCartney. "When you wear clothes, you want to own it and feel the attitude you want, express yourself in your own way. I love how this generation approach life and style with an activist perspective, this is so aligned with our values at Stella McCartney."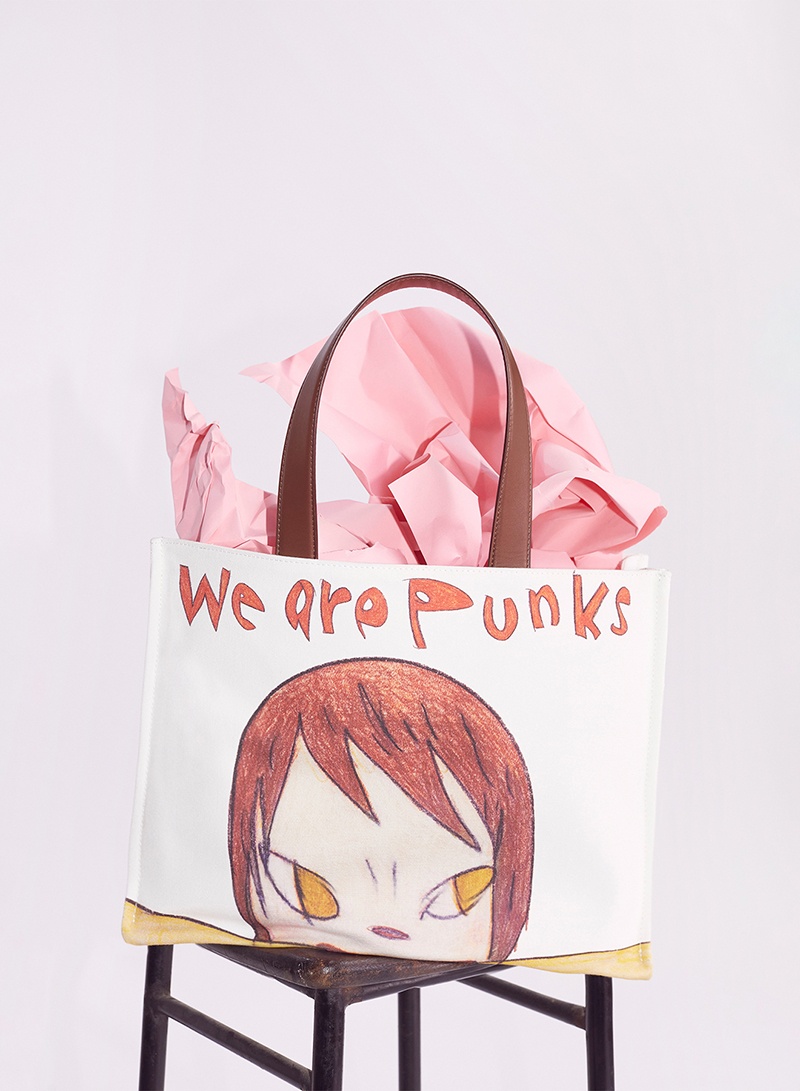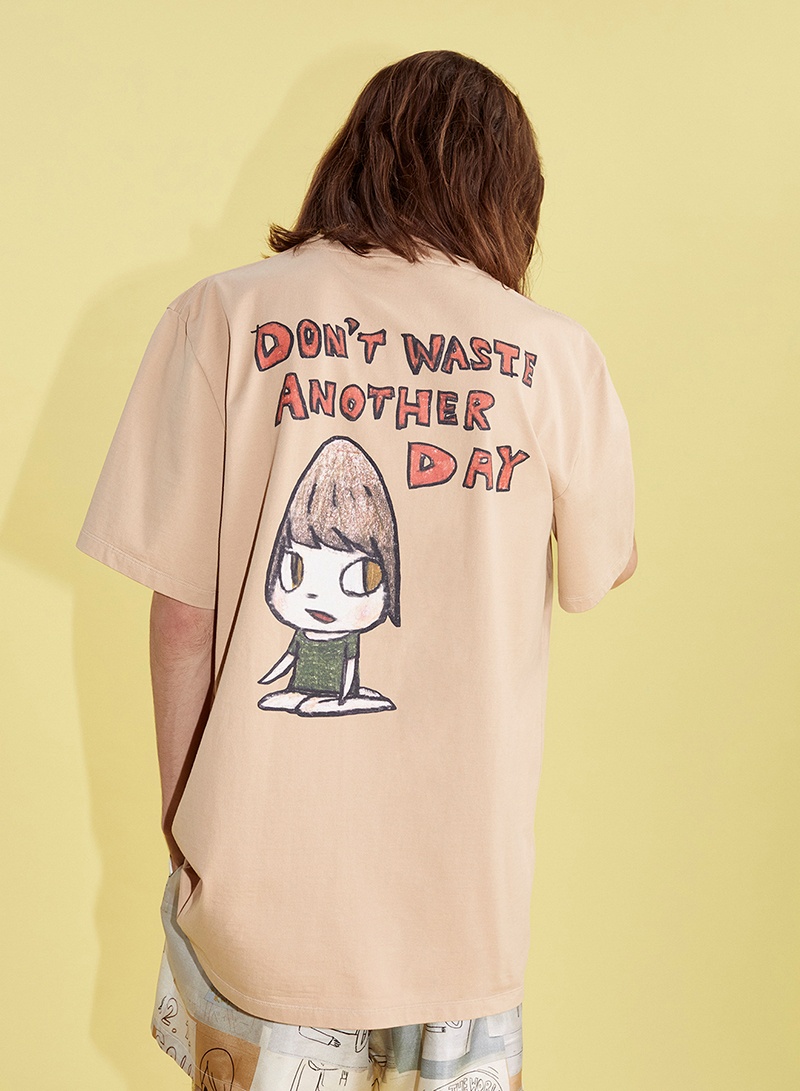 Next Post