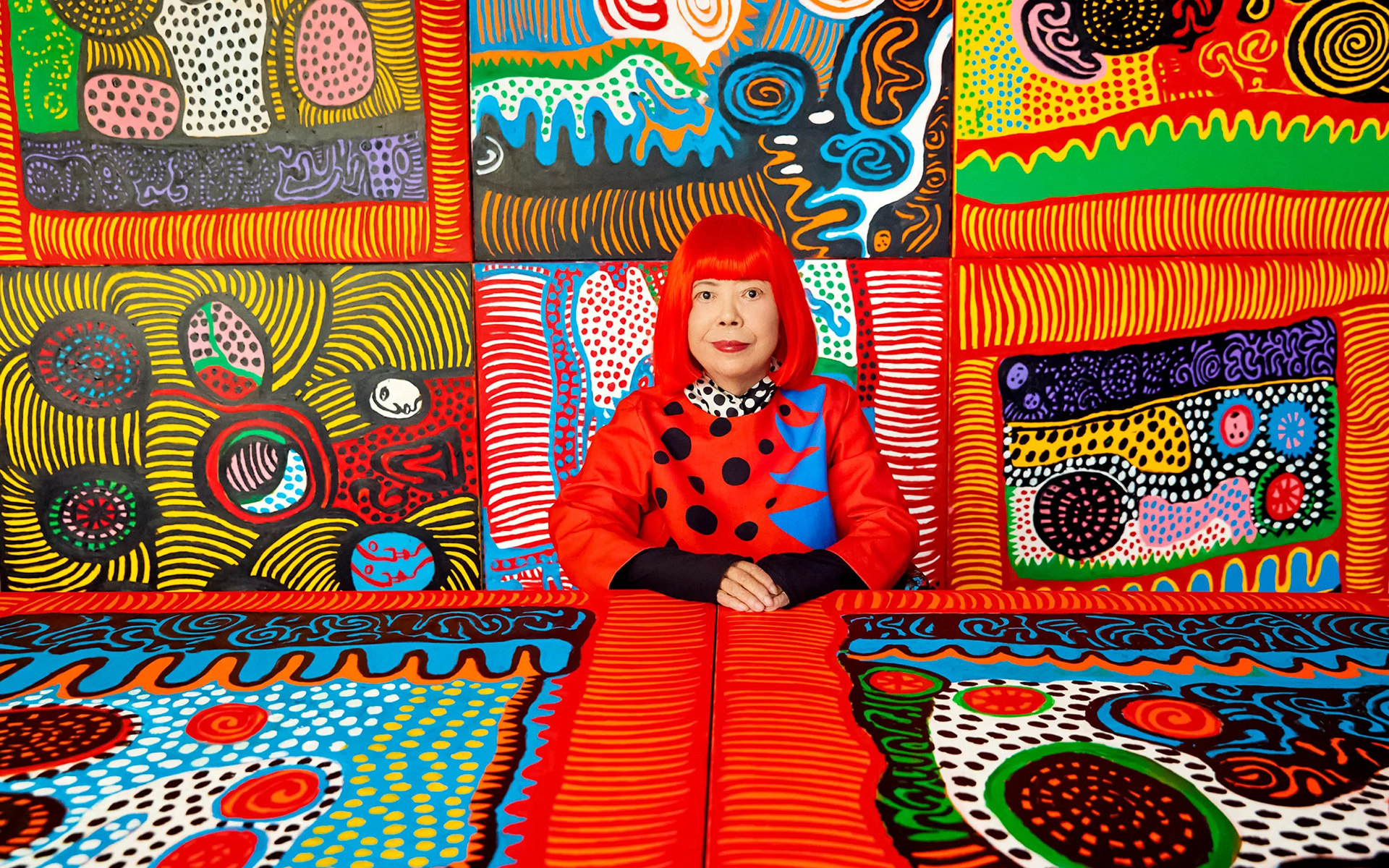 Yayoi Kusama's Blockbuster Retrospective Opens in Hong Kong
On view until May 14, the sweeping exhibition at the M+ museum features over 200 works spanning from 1945 to today
A titan of the contemporary art world, eccentric Japanese artist Yayoi Kusama creates imaginative works that go far beyond the perfect Instagram post. (Although her immersive installations are certainly popular on the platform.) Now, one of her largest retrospectives to date has been unveiled at Hong Kong's M+ museum, which opened last November in the city's burgeoning West Kowloon Cultural District. On view for the next six months, "Yayoi Kusama: 1945 to Now" surveys the 93-year-old artist's expansive career—from her early artistic days as a teenager to a trio of riveting installations created in the past year.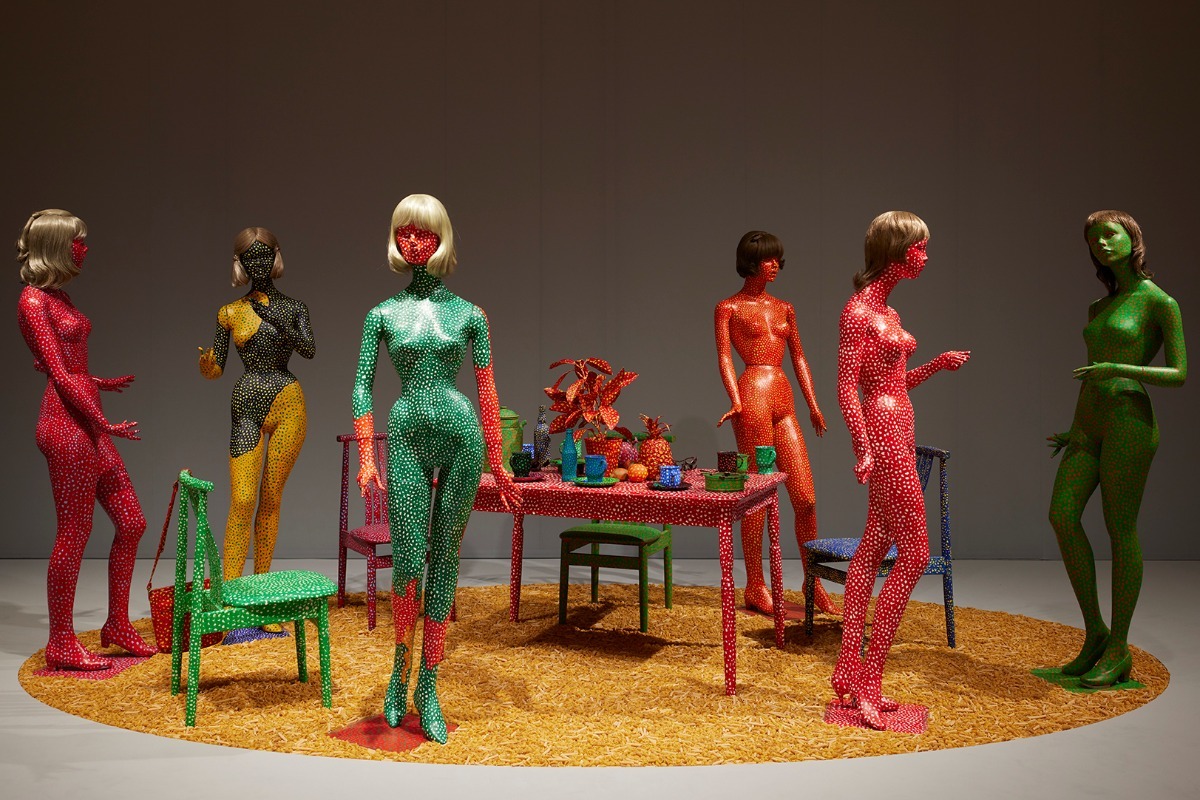 The blockbuster exhibition features over 200 works of various mediums that span the artist's nearly seven-decade career. Featuring an array of paintings, drawings, sculptures, installations, and archival material, the show will be organized chronologically beginning with Kusama's early drawings she made as a teenager during World War II. Additionally, curators Doryun Chong and Mika Yoshitake have identified six separate themes to further organize the exhibition: Infinity, Accumulation, Radical Connectivity, Biocosmic​, Death, and Force of Life.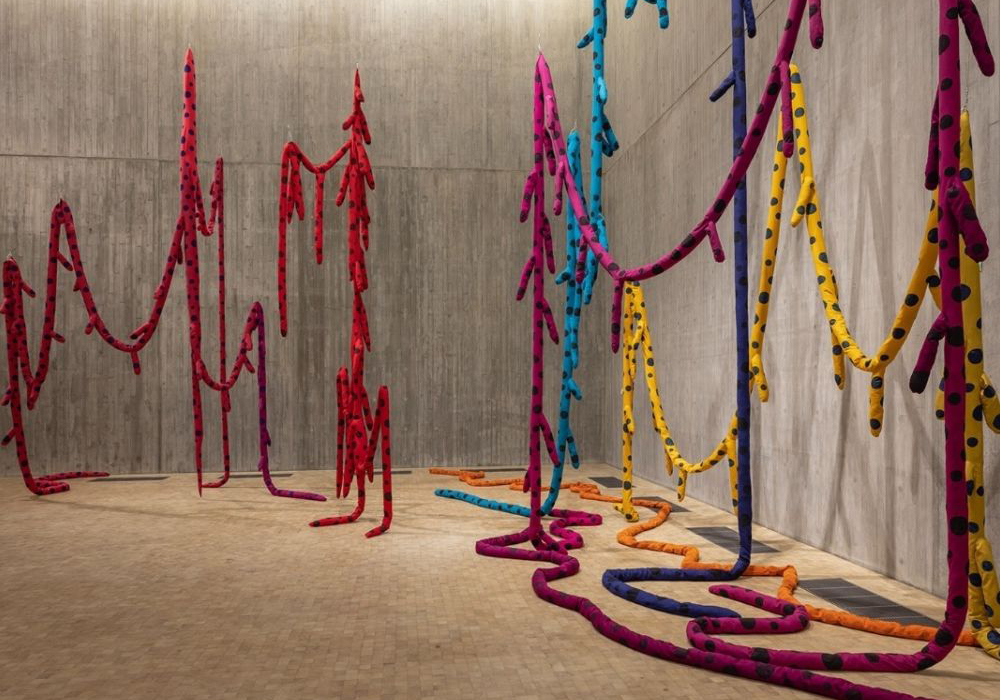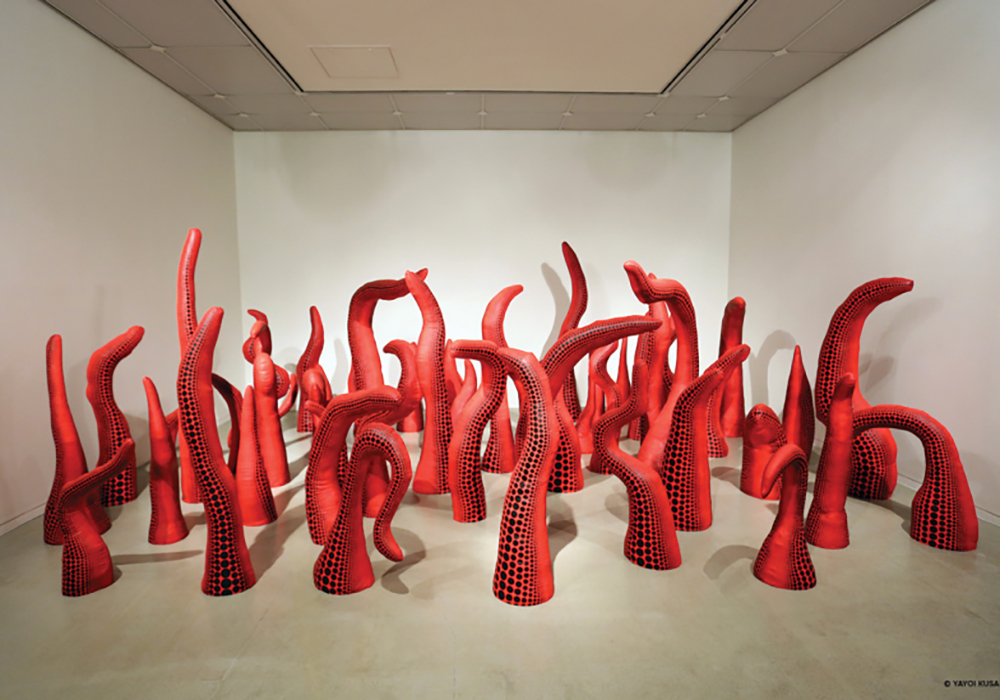 While visitors are bound to be dazzled by some of Kusama's most notable past works that are on view, a trio of brand new creations also grace the exhibition. Her 2022 large-scale installation work Death of Nerves, which was commissioned by M+, serves as an extension of her famous Infinity Nets motifs. An immersive environment titled Dots Obsession—Aspiring to Heaven's Love (2022) includes Kusama's signature mirrors and polka dots as well as the addition of suspending balloons to further entice the audience. Finally, two large sculptures titled Pumpkin (2022), a favorite subject of Kusama's, are on view in the museum's Main Hall. They're the perfect welcome to an unforgettable experience.
"Yayoi Kusama: 1945 to Now" runs until May 14, 2023
Next Post