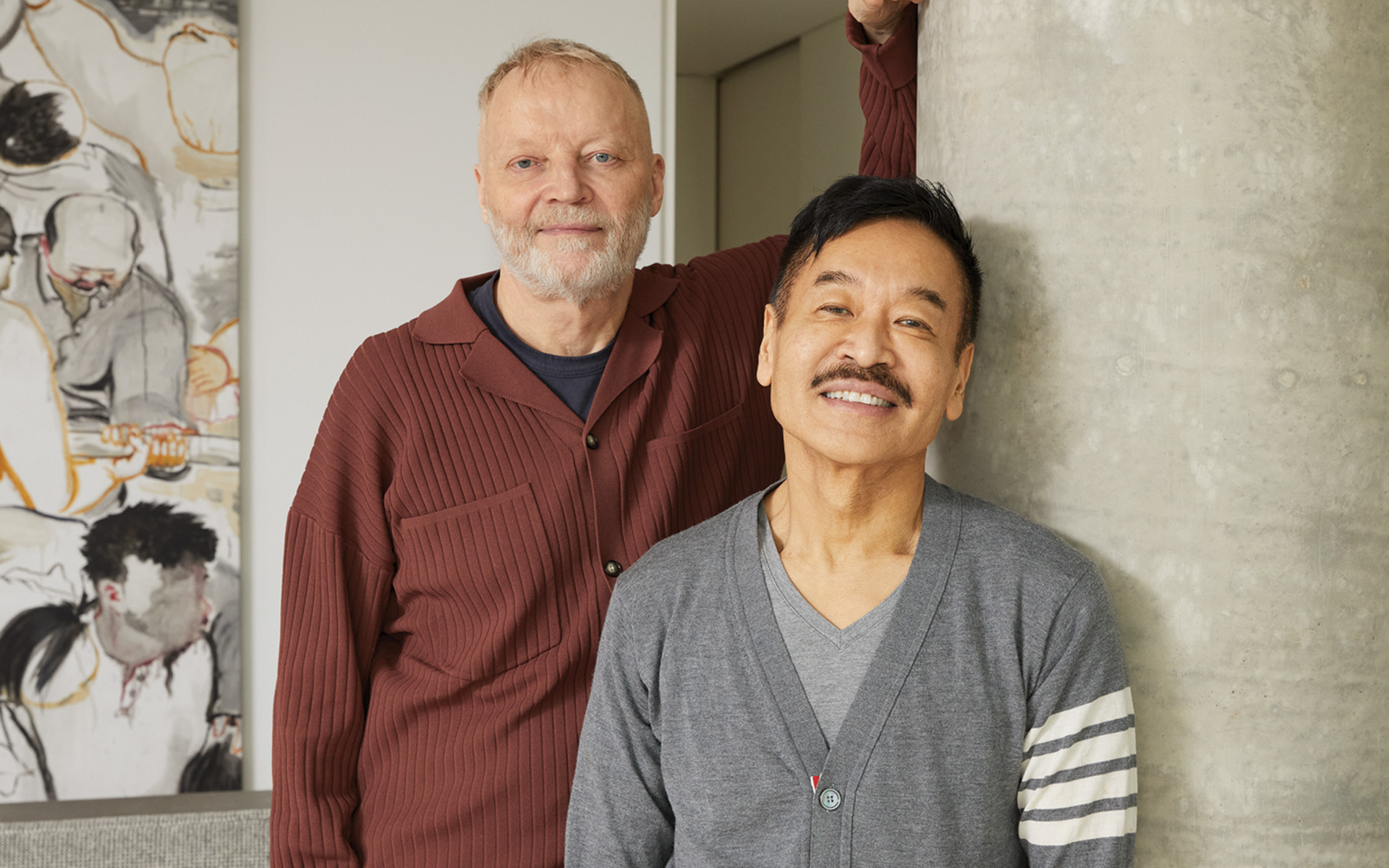 The Masterminds Behind Yabu Pushelberg Reveal Their World of Inspiration
Firm founders George Yabu and Glenn Pushelberg share the destinations, restaurants, and artists that inspire the creative breadth of their award-winning practice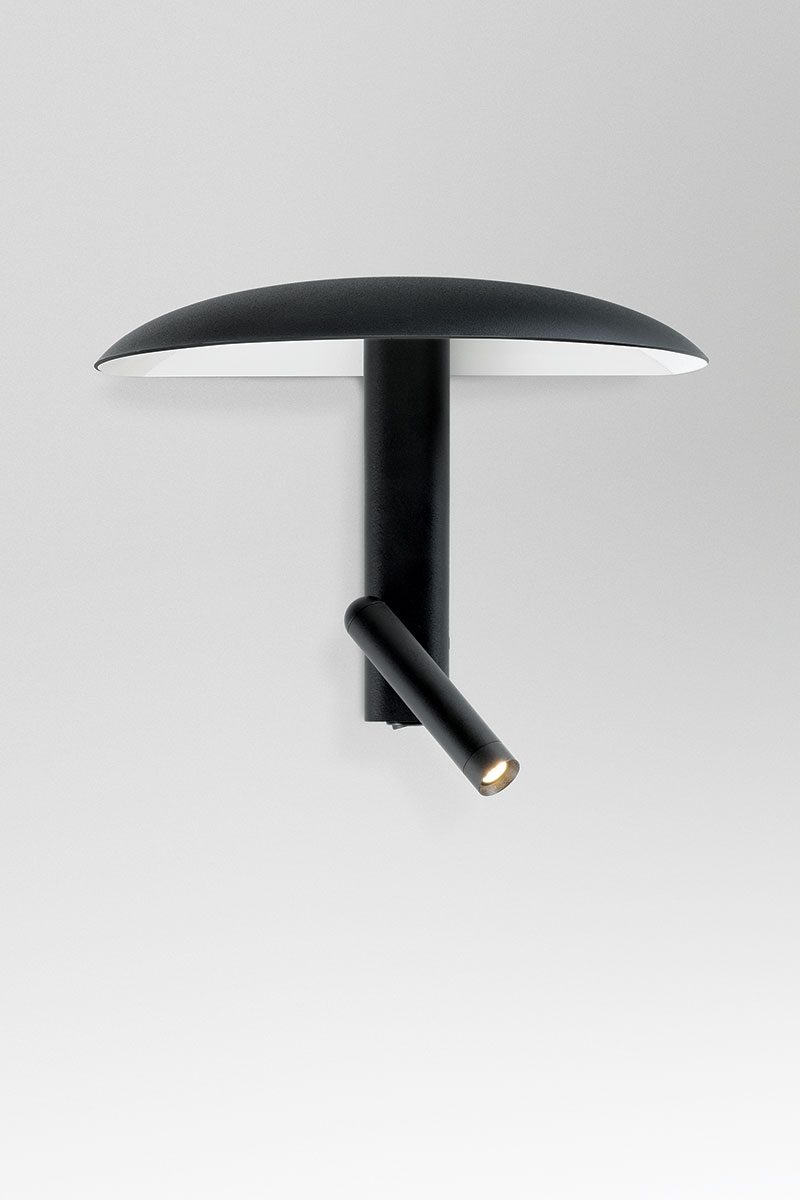 The word prolific doesn't seem quite generous enough when it comes to describing the firm Yabu Pushelberg. In the past few months alone, it unveiled seven new collections at Salone del Mobile in Milan; debuted its powerfully refined interiors for the Centurion New York club in midtown, which meld plush seating in creamy, neutral hues and masculine furnishings with jaw-dropping views of the city; conceived Salvatori's first Manhattan flagship, mixing SoHo's industrial past with Italian flair; revealed a dreamy pop-up inside the Odd Fellow Mansion in Copenhagen, as part of the 3 Days of Design festival; and announced designs for the Conrad Shenzhen in China
Founded by George Yabu and Glenn Pushelberg, partners in business and life, the studio excels at conjuring layered atmospheres that blend Japanese minimalism with exuberant elements to magnificent effect. "We're not a firm that says, 'Give us more, give us more,' " states Pushelberg on a brief stop in New York between a tour of London, Athens, Cyprus, and Milan, that culminated in Los Angeles for the reveal of the firm's work on two new hotels: Moxy Downtown Los Angeles and AC Hotel Downtown Los Angeles. "What we want to do is find clients that are looking for interesting design solutions."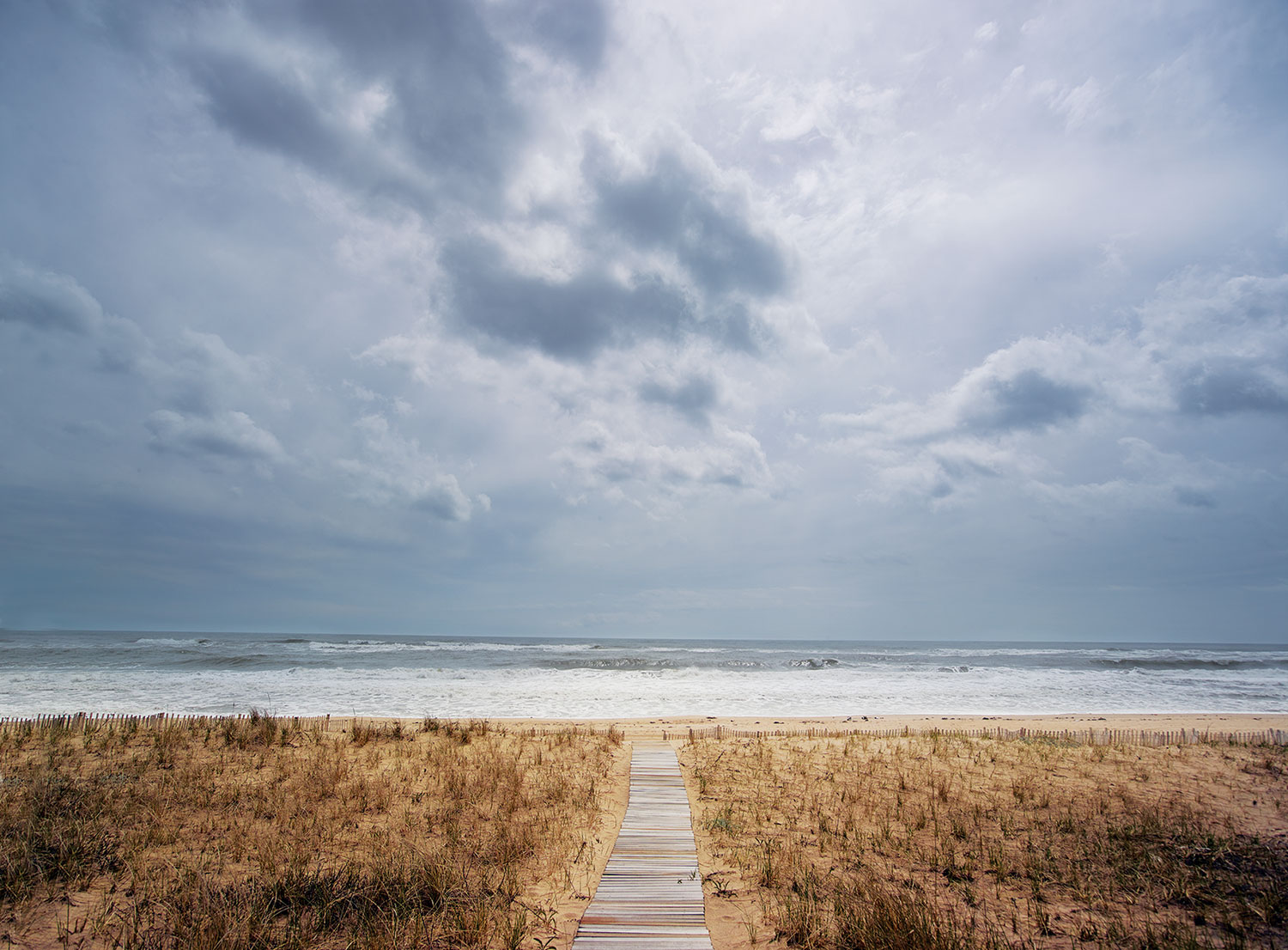 To manage every aspect of a project, their multifaceted studio employs a decorative arts division as well as product, industrial, and textile designers, and lighting and architecture consultants. "It's important to look outside our training as interior designers and go deeper," says Yabu of their team. "We want to present the real deal with integrity."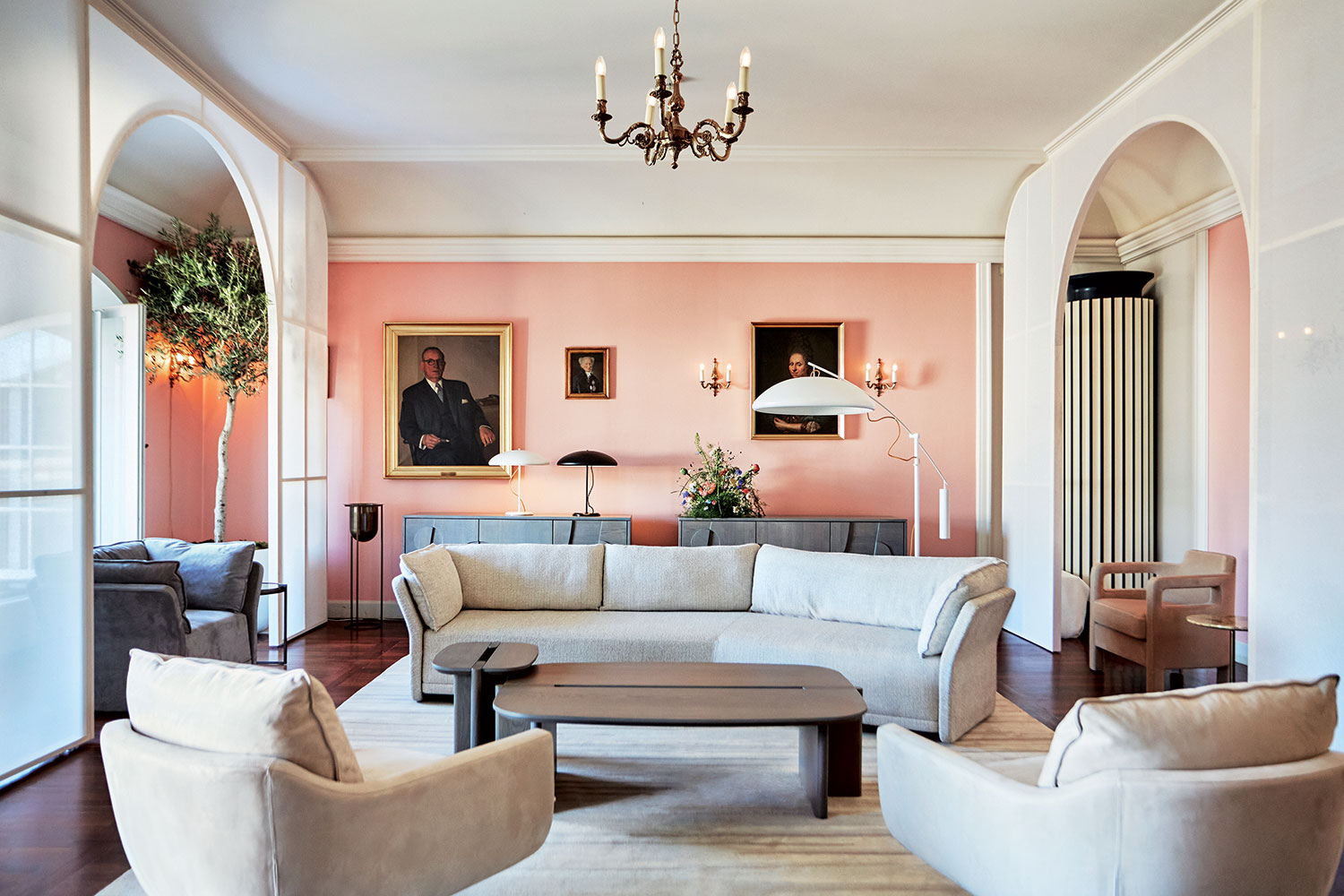 This fall marks the release of a series of rugs with CC-Tapis and the debut of their concept for the Aman Residences in Tokyo, in Japan's largest building, a project nearly a decade in the making. Then the duo heads to Paris, where they're presenting a hospitality space with LVMH for Moët & Chandon Champagne. "It's all work, but work is fun," admits Pushelberg. Here, the pair discuss the places that inspire their creativity as well as the artists and design pieces they love to collect.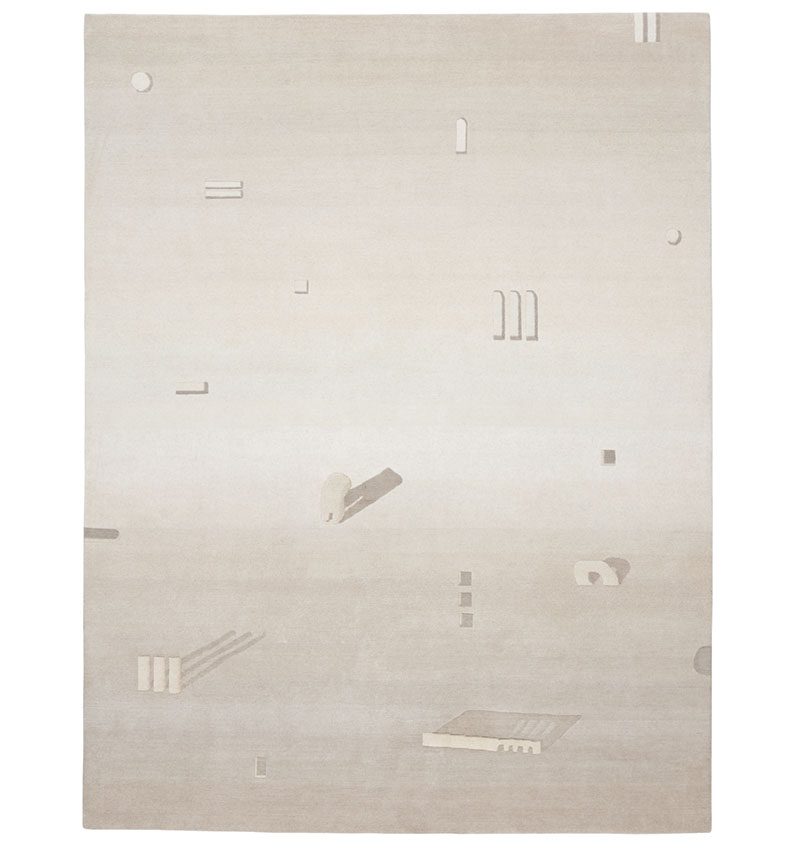 Pushelberg: The best place on earth is our house between Amagansett and Montauk. It was built with three cantilevers; we kept pushing the architecture until we got what we wanted— two walls open to a panorama of the ocean.
Pushelberg: George cooks emotionally; I cook methodically. He is the taster, and I will look at six or seven recipes with parallels and decide what I think makes sense. It's kind of how we are as people and how we work well together because I think more broadly about things, and he thinks more specifically and fine-tunes things.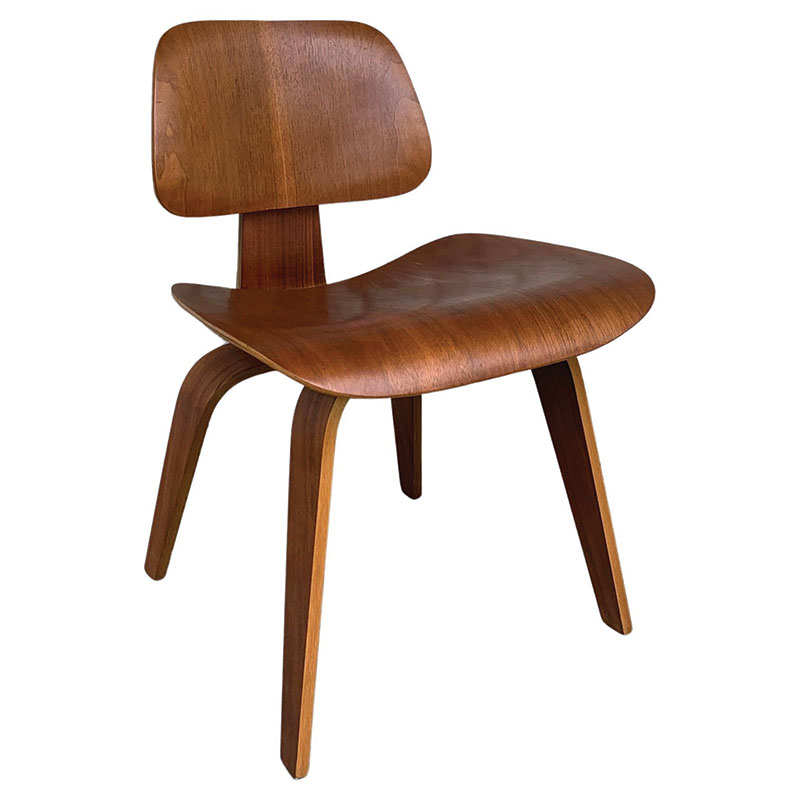 Yabu: Our preference in restaurants runs from high to low. At Cal Pep in Barcelona there's an open kitchen; they're cooking clams on the grill right in front of you. For a special occasion, we'll dine at Kawataro Nakasu Honten, in Fukuoka, Japan, and eat live squid.
Yabu: We call our New York apartment in the West Village our chair museum, because we collect chairs. Our first acquisition was a special-edition Eames that had wood stained red and pony hide.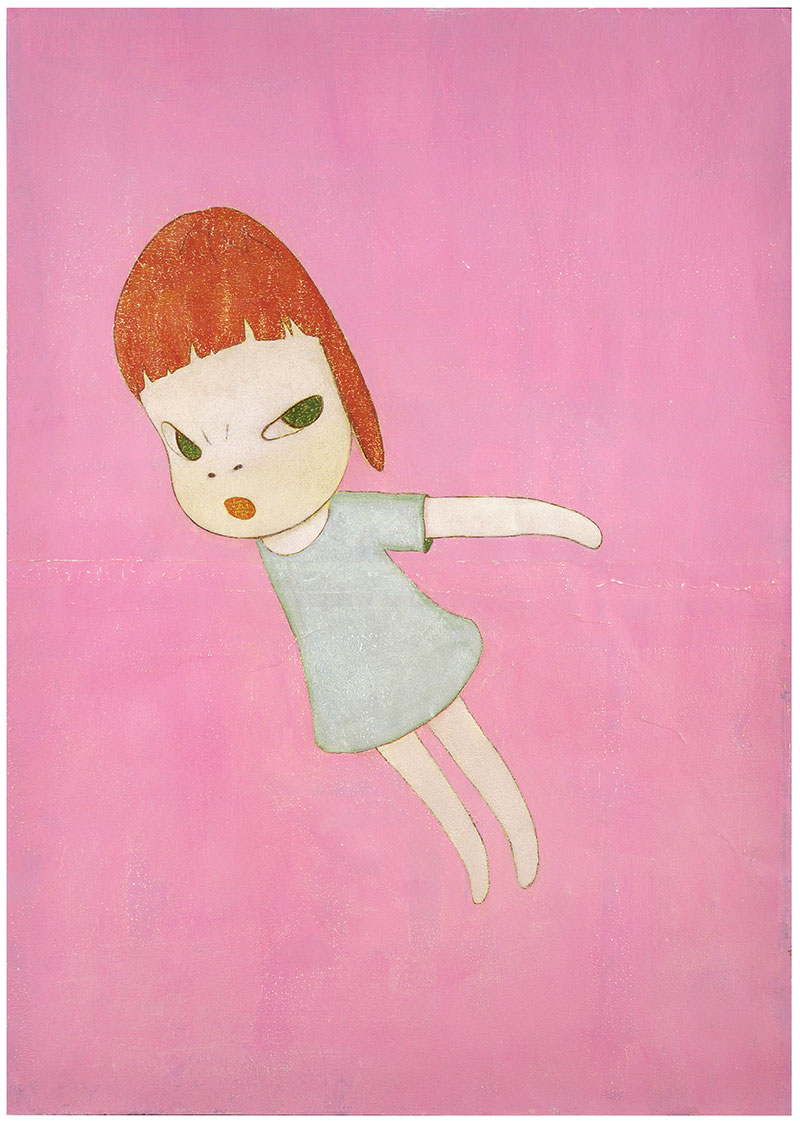 Pushelberg: With art, we buy what resonates with us. In the '70s, we had no money, but we loved Diane Arbus, Nan Goldin, Robert Mapplethorpe, Keith Haring, so now, every once in a while, we purchase one or two of their works because they are close to our hearts. One of the first photographs we bought was by Herb Ritts when he just became famous.
Pushelberg: Our art collection isn't just sitting in a room in our home; it's traveling around the world. Two of our Yoshitomo Nara paintings are going to be at a major European institution this year. We donated our copy of Weeds (sing.) by Wolfgang Tillmans to the Art Gallery of Ontario, which is on view until October 1.
Yabu: Our favorite hotel is the Tawaraya Ryokan in Kyoto. It started service in the days of the samurai warriors, and it's still in existence. That's the only time that we would accept a home away from home as the notion of a hotel. Instead of a concierge you're assigned a mama-san, and that's the only person you deal with.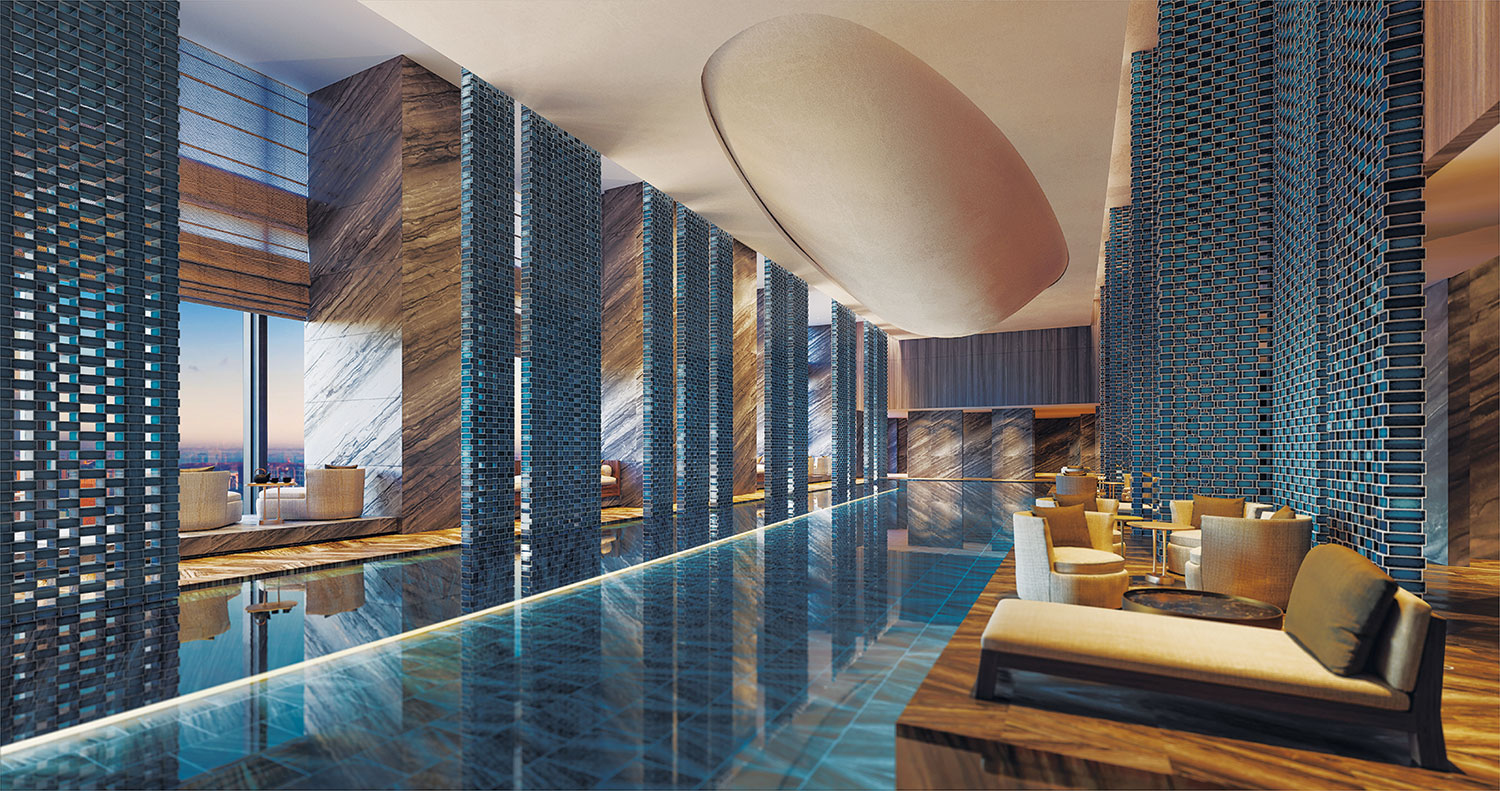 Pushelberg: We've been going to Mexico City off and on for almost 40 years. There are obviously excellent museums, and we have found great artists and galleries. There's art, music, and culture; there's of course beautiful history and architecture in the old square; and there's a newness in some of the small little hotels.
Pushelberg: When we're designing product, we're minimalists. Things should be considered and edited. But our most successful work, whether it's an interior or a piece of furniture, has some sort of emotional connectivity to it.
A version of this article first appeared in print in our 2023 Fall Issue under the headline "Two of a Kind." Subscribe to the magazine.
Next Post