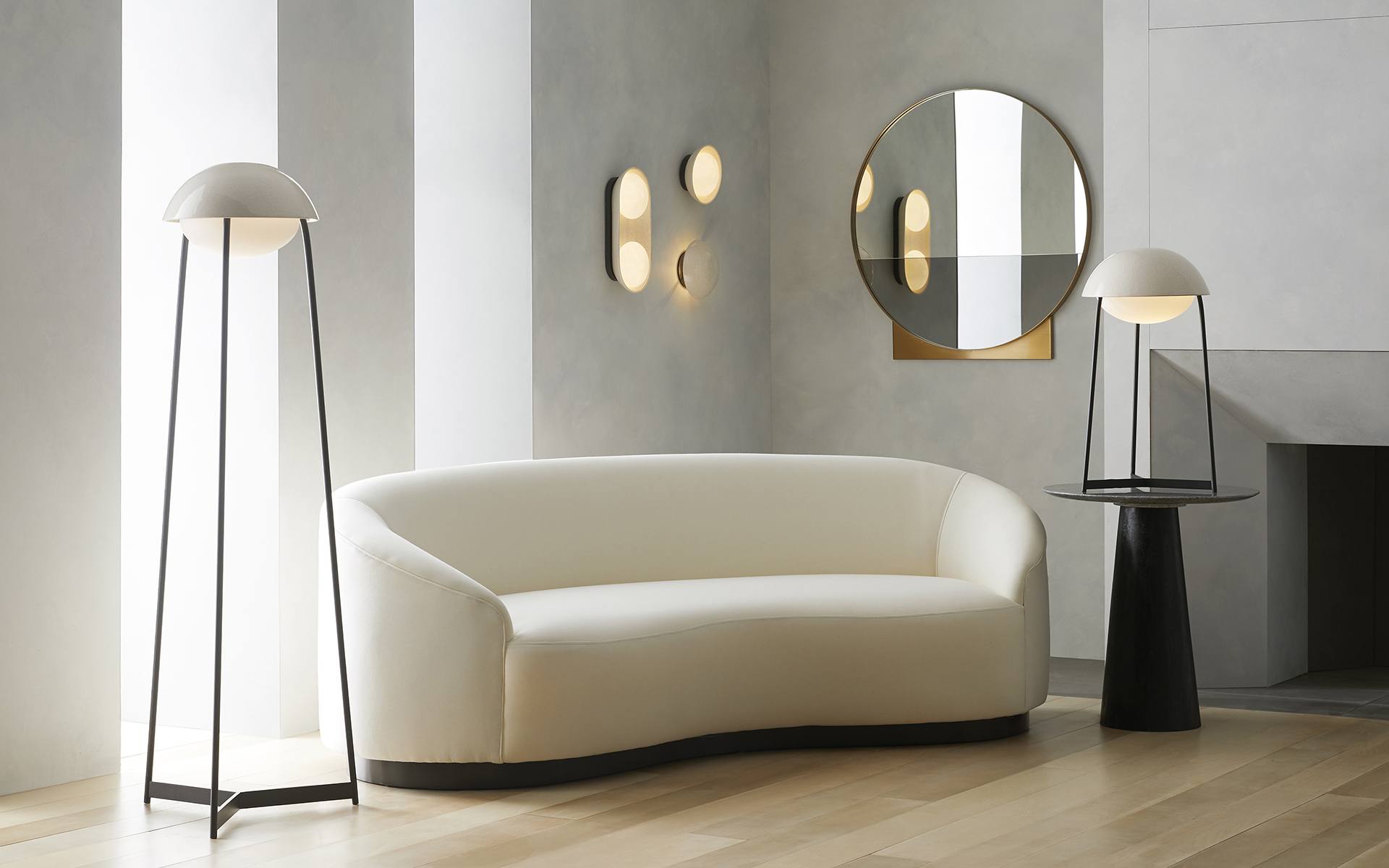 Workshop/APD Debuts First Lighting Collection with Arteriors
The dynamic collaboration also marks the furnishing and lighting company's first guest-designer partnership with an architecture and interiors firm
With a striking portfolio of architecturally significant residential and hospitality projects, Workshop/APD has brought a similar attention to scale and materials to their very first lighting collection, offered in collaboration with Arteriors. "We've been designing product since the beginning of our careers, but most of it has been a one-off for a client and particular purpose," Workshop/APD principal Matt Berman tells Galerie. "Our interest has always been in this idea of working with honest materials—we do that a lot in our architecture. When we started considering lighting and accessories, it was really an opportunity to take those same interests, materials, and techniques and to think about them on a smaller scale."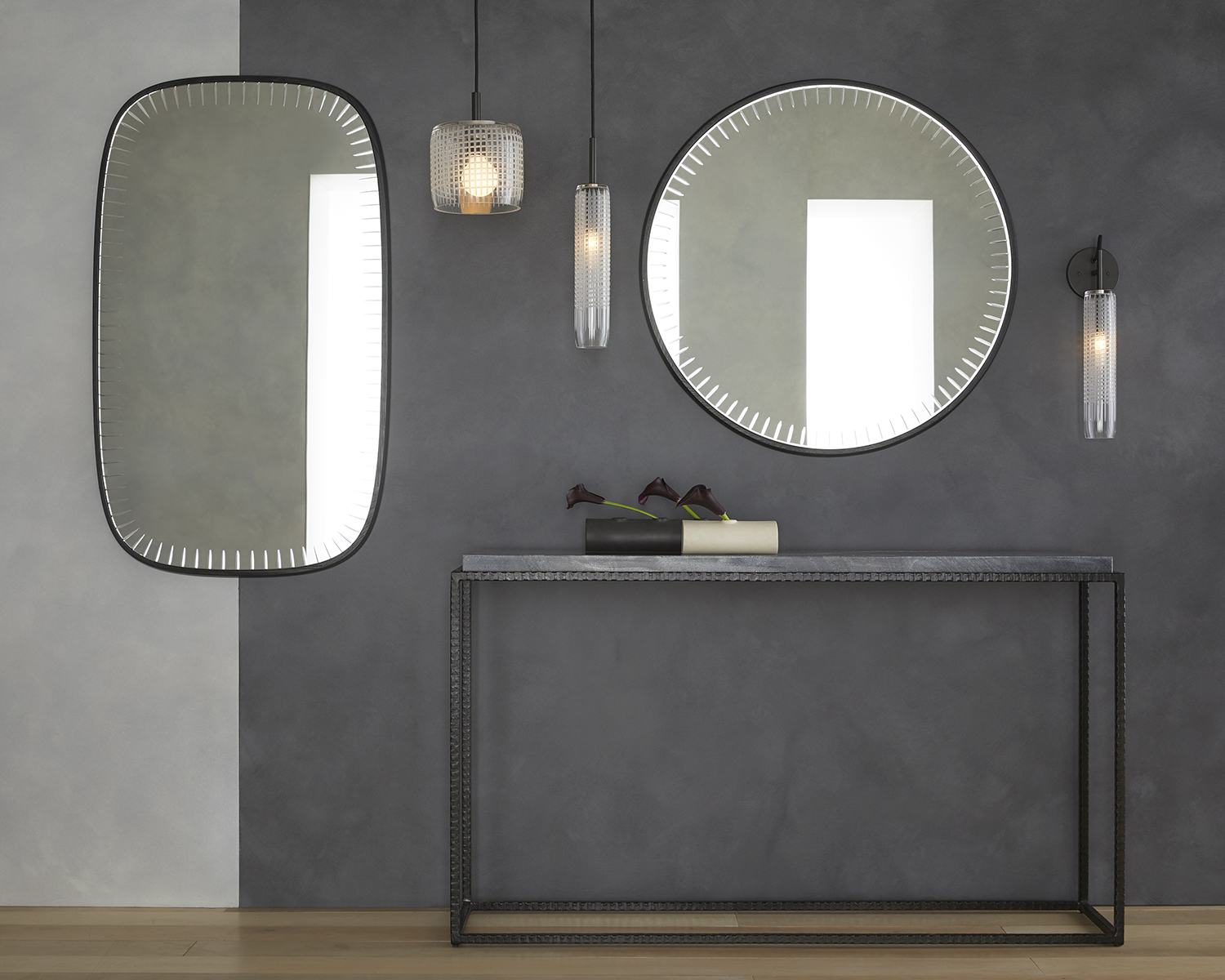 Launching March 3, the 48-piece collection includes pendants, flush mounts, and lamps with sculptural accessories like mirrors, candle holders, and vases. The Workshop/APD team looked to Arteriors for guidance on fabrication and materiality, aiming to push their designs to the edge without creating works implausible to execute. Inspired in part by the ceramics made by Workshop/APD principal Andrew Kotchen's wife, the array features an element of craftsmanship generally reserved for artisanal goods.
"We wanted to produce a collection that was inherently pure and not overly complicated," explains Berman. "When we started the process, we were thinking about materials that have a hand to them; pottery came into play because you see the hand in the making of it. When you look at a piece from a distance, you're seeing the geometry, but when you get closer to it you start to get this organic quality, which we really liked."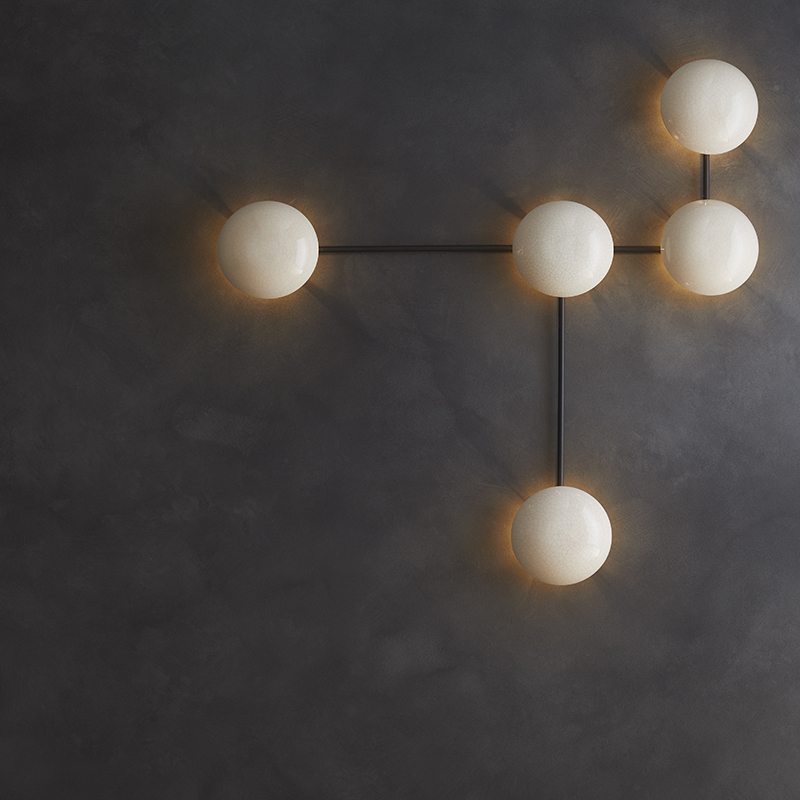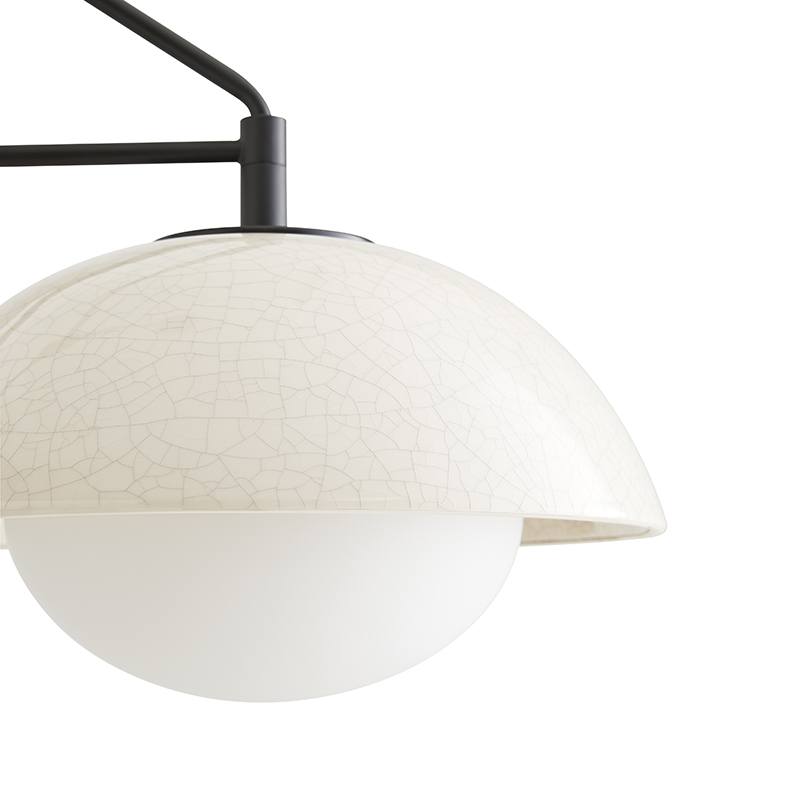 Not only is the line Workshop/APD's first lighting collection, the collaboration also braved new ground for Arteriors. With the array, the brand is offering styles in two metal finishes—antique brass and blackened steel—and two different shades, allowing the designers to mix and match.
"Our collaboration with Workshop/APD marks a milestone for Arteriors, as its first ever collection with an ensemble design team," says Barb Fuller, Vice President of Marketing at Arteriors. "The new collection's minimalist design aesthetic reflects Workshop/APD's signature 'crafted modern' distinguishing itself from Arteriors historically traditional offering. We feel the final assortment of 48 carefully distilled, standout piece—which embody glaze, bend, roll and cut themes across lighting, accessories and wall decor—are suitable for both residential and commercial interiors."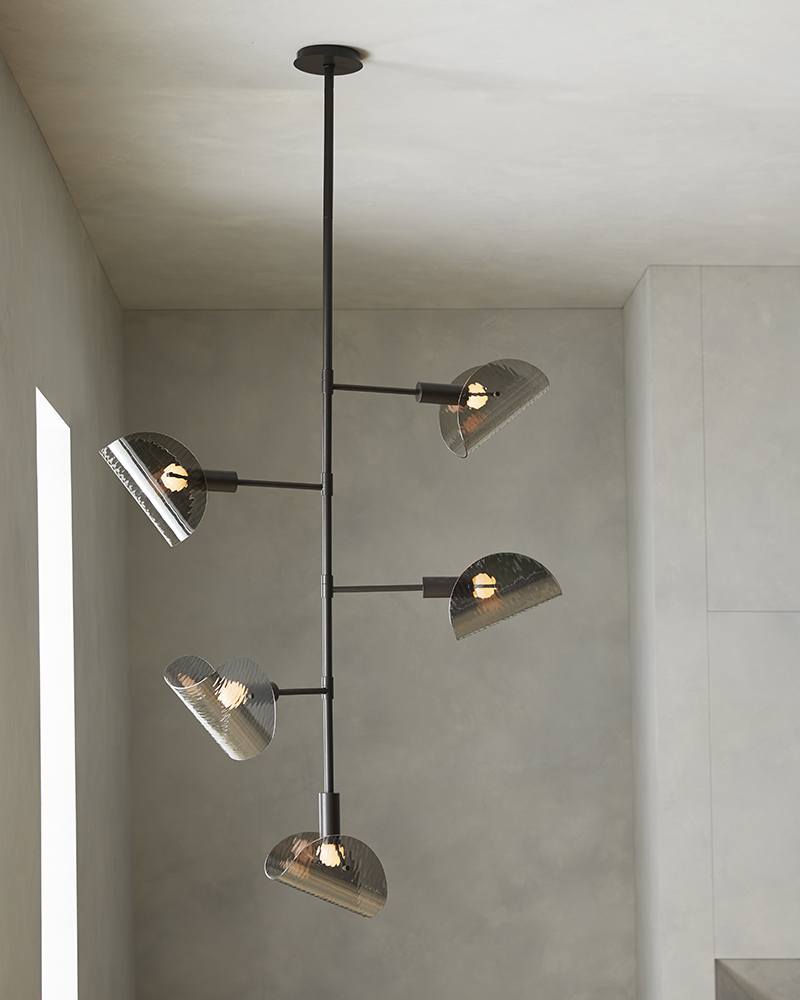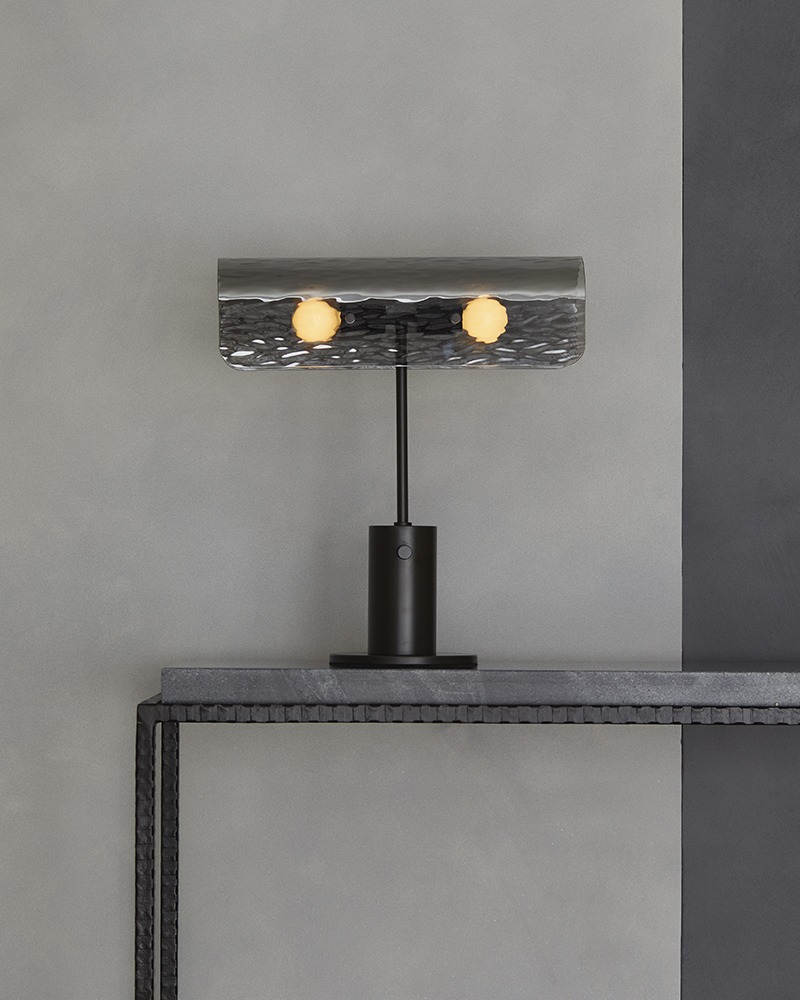 While the collection brings a new aesthetic into the Arteriors family, Berman sees its value for the flexibility it offers designers. Appropriate for both residential and hospitality settings, the pieces—such as the Glaze sculptural sconce—can be grouped to create unique installations, while the flush mount can be displayed with the bulb either covered or exposed to emit various glows. "We were thinking about the crossover products that designers are always looking for to play with in unique ways," he says.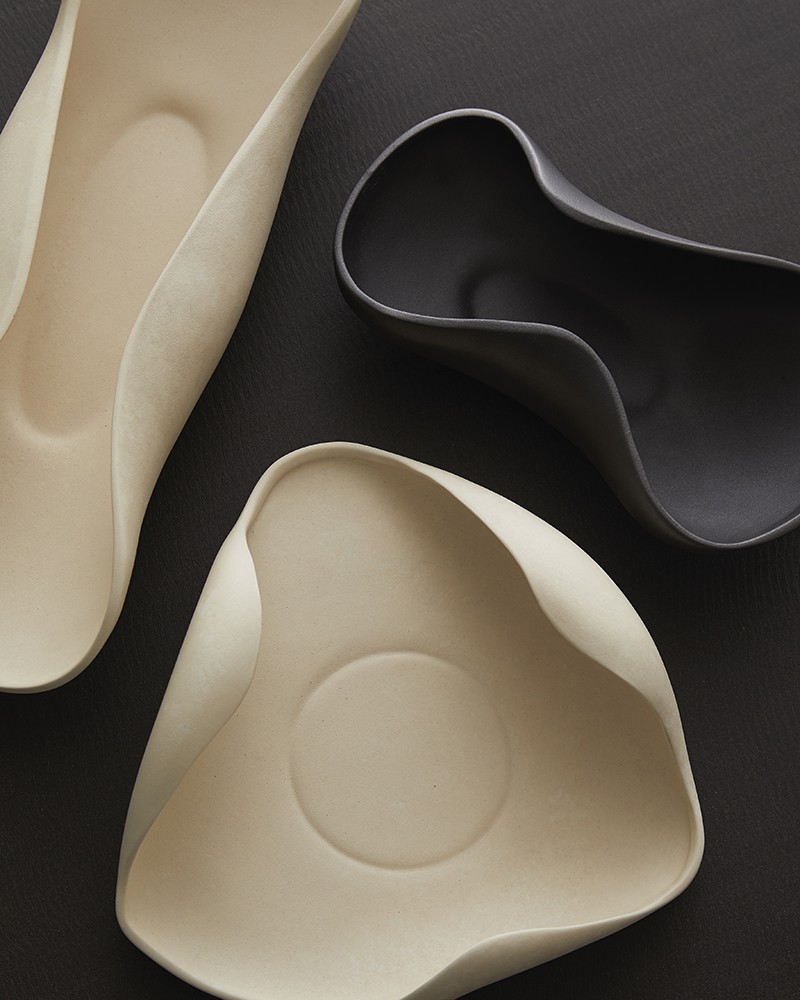 Rounding out the offerings is a two-tone Datum mirror, which combines clear and smoked glass in an antique brass frame, as well as the horizontal Bud vase and a trio of Roll trays, available in matte black-and-white finish. "For the Roll collection, what we decided was the lighting components weren't working out, but a lot of the accessory components were," recalls Berman. "We were happy that we still got to keep that expression in there, even if it was in a different format."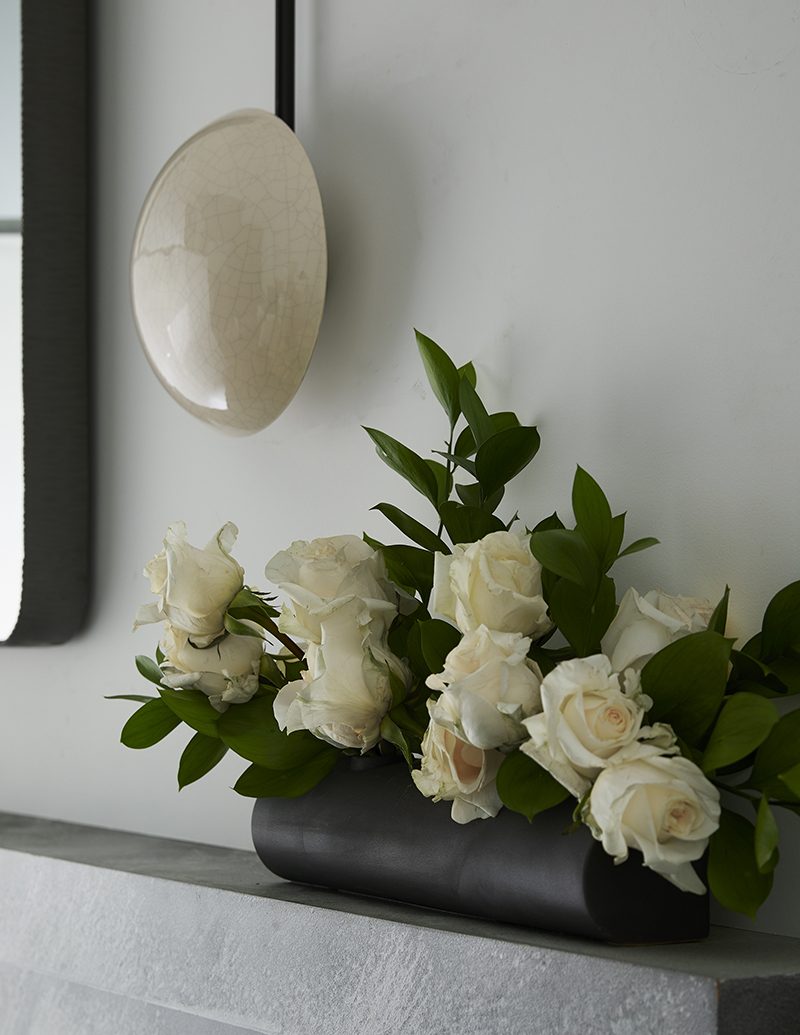 The architecture and interior design firm has already started implementing their new creations in both hospitality and residential projects. "Matt, Andrew, and the Workshop/APD cohort place immense importance on material, craft, and teamwork. Their sense of collaboration fit squarely with our own approach and design process, making the experience seamless and truly a meeting of the minds," says Fuller. "The level of thought and inventiveness shown in this carefully distilled 48-piece collection could have only come about by a singularly focused team, comprised of our two brands. Arteriors is thrilled to add Workshop/APD into our team of guest designers."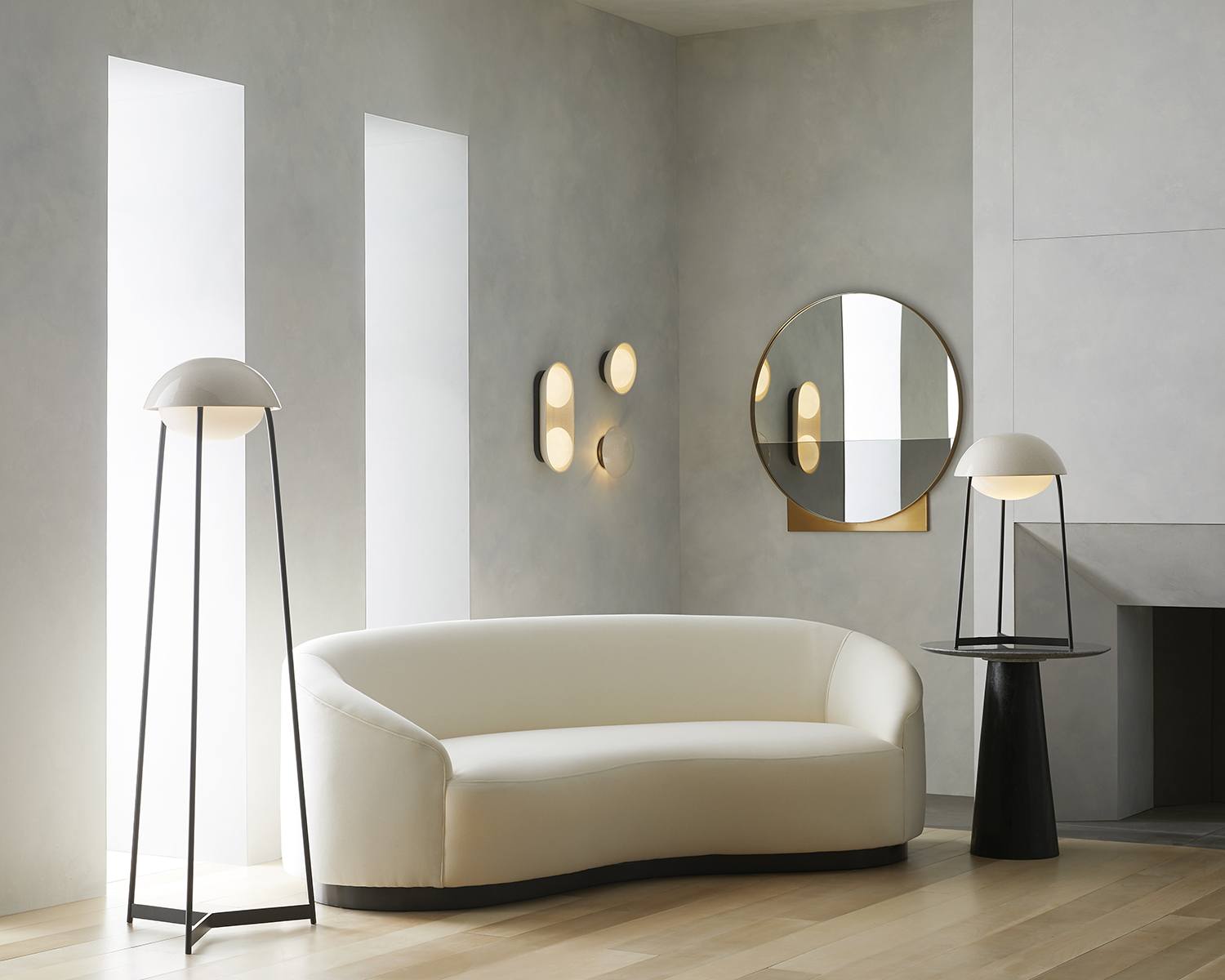 "We try to keep things simple, and by simple, I don't mean boring," states Berman. "For years we've talked about this idea of one material, one move—if you can achieve a successful design in one material with one move then there's a purity to that. And I think that's what this collection really represents. They're very simple pieces, but I think they hold up in terms of just being authentic and being rich without being overly complicated."
Next Post