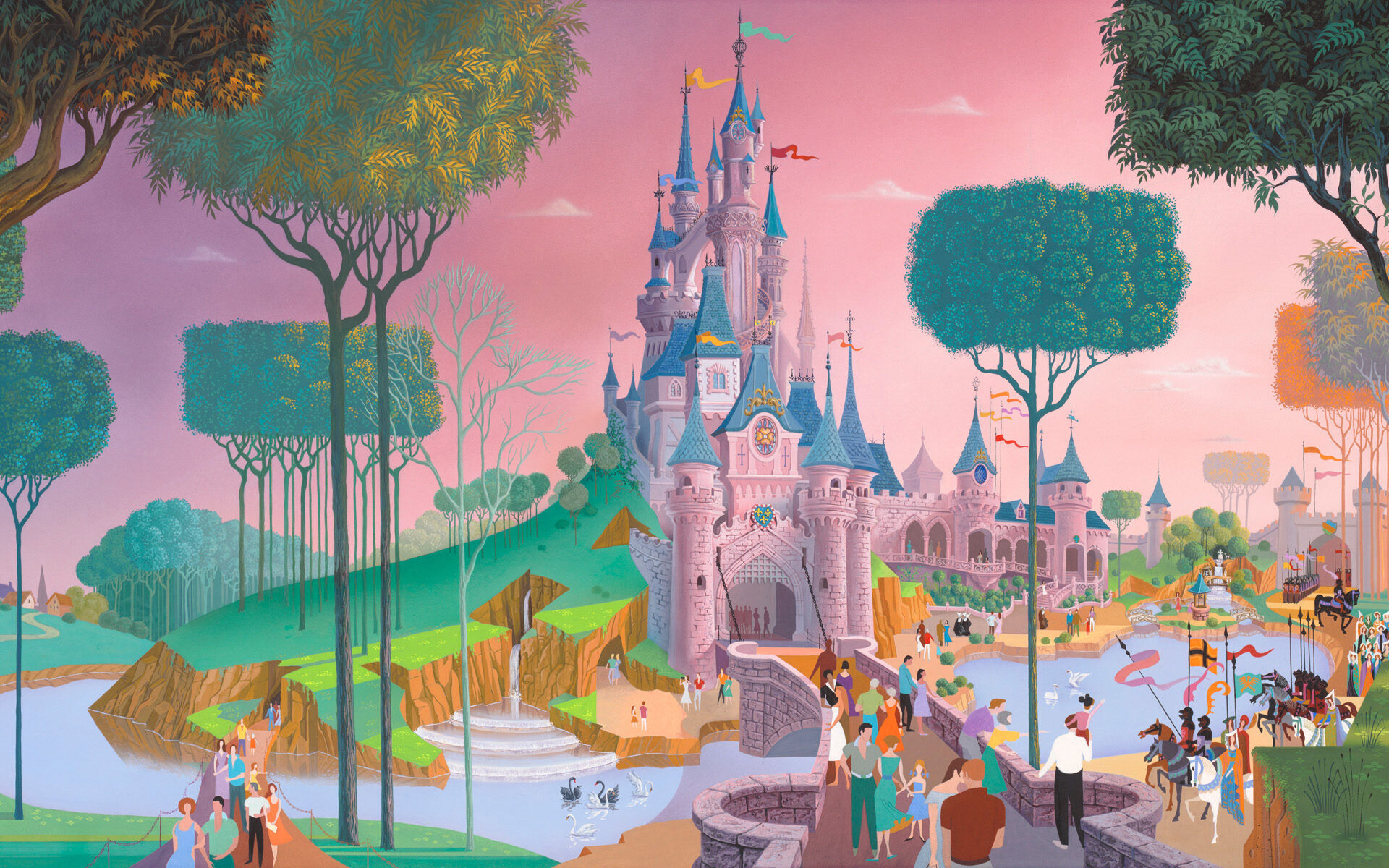 8 Fascinating Winter Exhibitions That Are Not to Be Missed
These new shows explore bodies of work rich with history—from pioneering female photographers to 'New York's most famous unknown artist'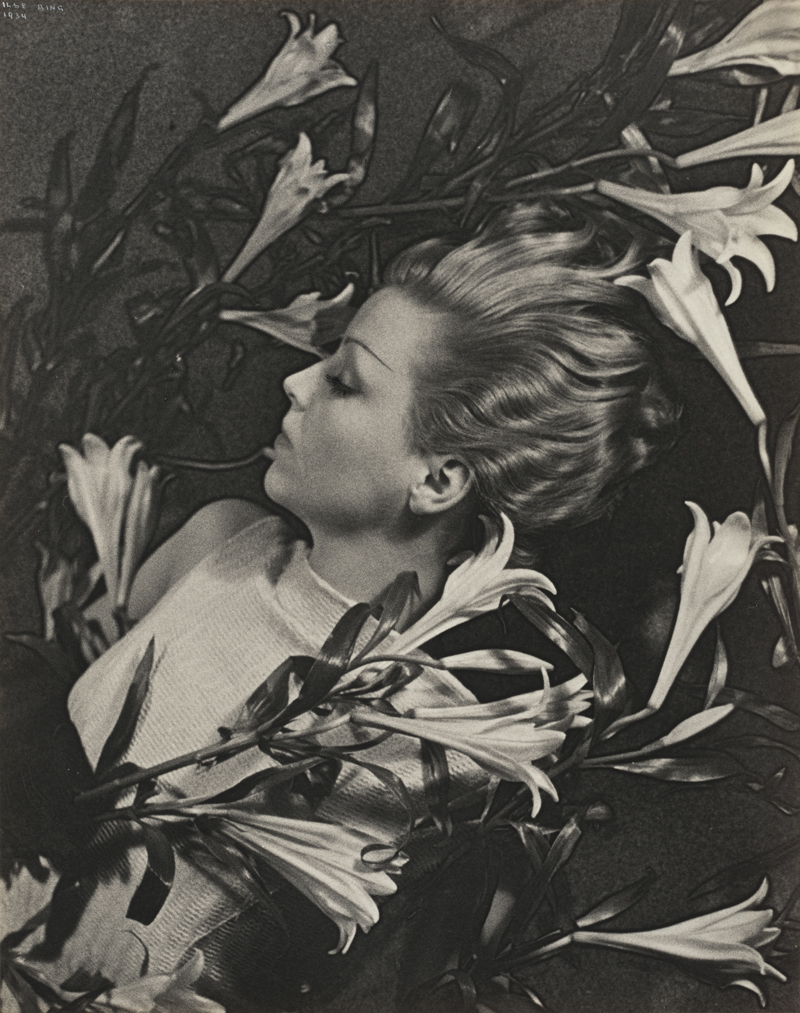 1.

"The New Woman Behind the Camera"
National Gallery of Art,
Washington, D.C.
This major survey spotlights more than 120 international female photographers working in the first half of the 20th century. Included
in the exhibition are photos by visionary talents Dorothea Lange, Dora Maar, Imogen Cunningham, and Tina Modotti, all regarded for beautifully capturing the artistic, social, and political transformations of the era between World Wars I and II. Through January 30, 2022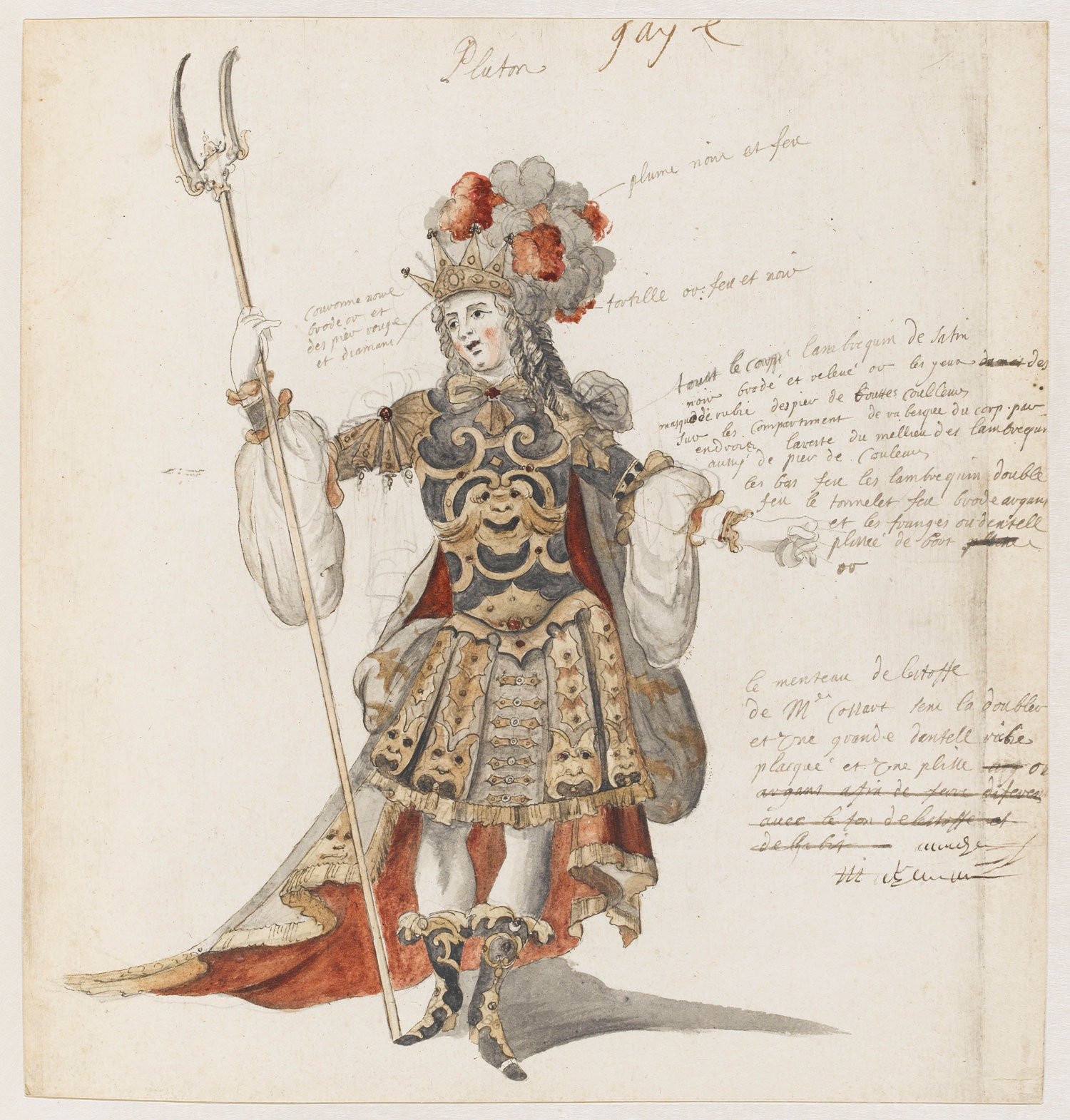 2.

"On Stage! Costume Designs from the Edmond de Rothschild Collection" 
Louvre, Paris
This enchanting assemblage of costume designs for balls, ballets, masquerades, and operas—acquired in the late 19th century by Baron Edmond de Rothschild—reveals the extraordinary world of spectacle and performance of the ancien régime, from the reign of François I to that of Louis XIV. The Louvre will exhibit 100 of the finest drawings from the collection's more than 1,600 images. Through January 31, 2022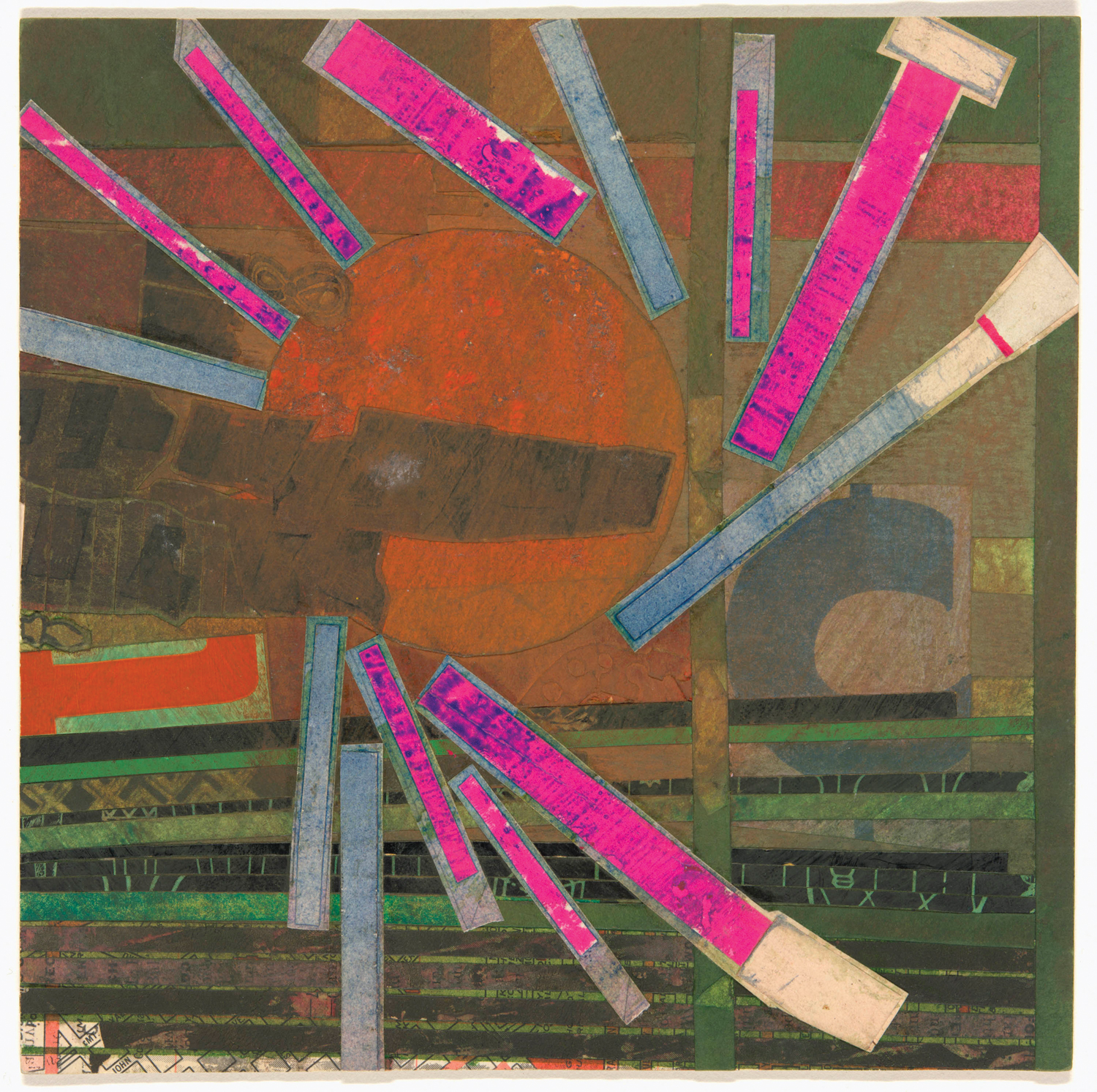 3.

"Ray Johnson c/o" 
Art Institute of Chicago
A pioneering figure in the worlds of Pop, Fluxus, Conceptual Art, and performance in the 1950s and '60s, Ray Johnson has often been described as "New York's most famous unknown artist." That attribution is poised to change as a vast trove of his layered collages, collaborative mail art, and performance ephemera go on view in what is to be the most exhaustive exhibition dedicated to the prolific artist. Through March 21, 2022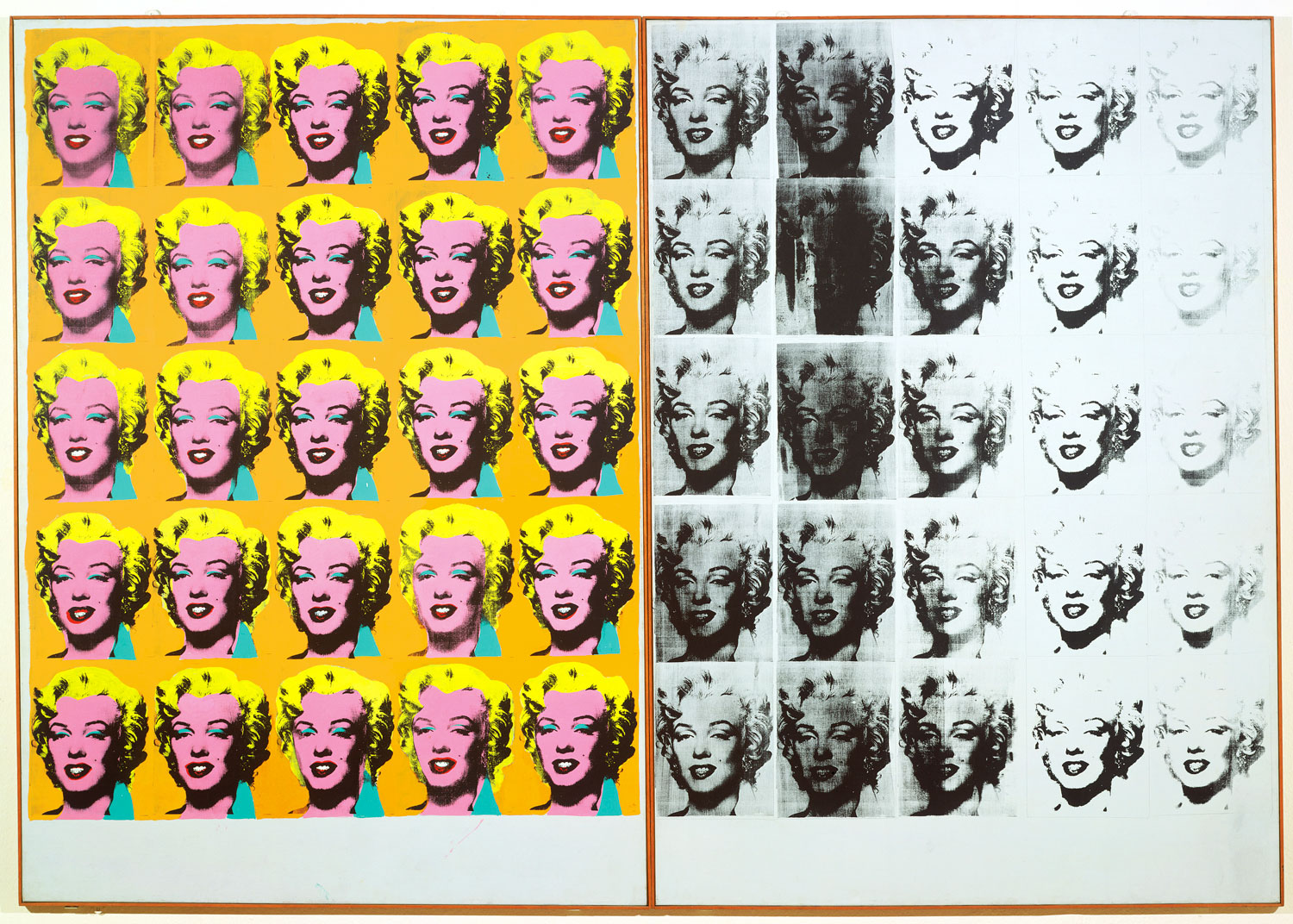 4. "Andy Warhol: Lifetimes"
Aspen Museum of Art  
Few artists have been the subject of as many exhibitions as Andy Warhol, but this sprawling new show aims to deepen our understanding of his art by examining the different sides of his persona. Organized in collaboration with the Tate Modern in London, the Museum Ludwig in Cologne, and the Art Gallery of Ontario in Toronto, the show displays more than 200 of Warhol's iconic works throughout the Aspen Museum of Art, where they are presented side by side with fascinating biographical, archival, and source material. Through March 27, 2022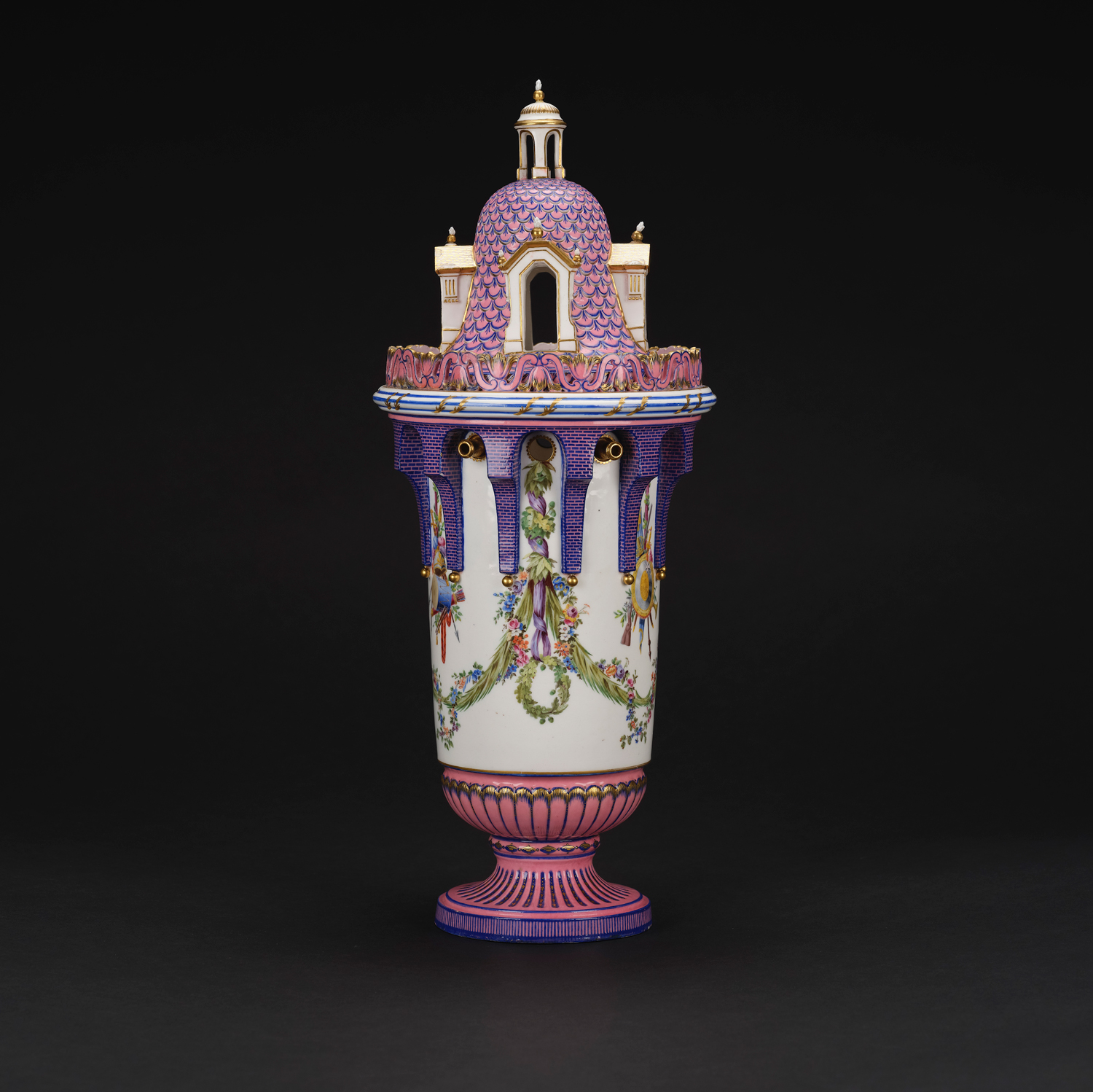 5.

"Inspiring Walt Disney: The Animation of French Decorative Arts"
The Metropolitan Museum of Art, New York 
This winter, The Met is taking its first look at the inspiration for Walt Disney's classic, hand-animated movies, drawing parallels between the magical creations of the Walt Disney Animation Studios and the rich field of European decorative arts. A selection of 18th-century objects such as tapestries, furniture, and porcelain are shown alongside Disney production artworks, works on paper, and film footage. Look out for the Gothic Revival architecture in Cinderella, the fantastical rococo embellishment in Beauty and the Beast, and the medieval notes in Sleeping Beauty. Through March 6, 2022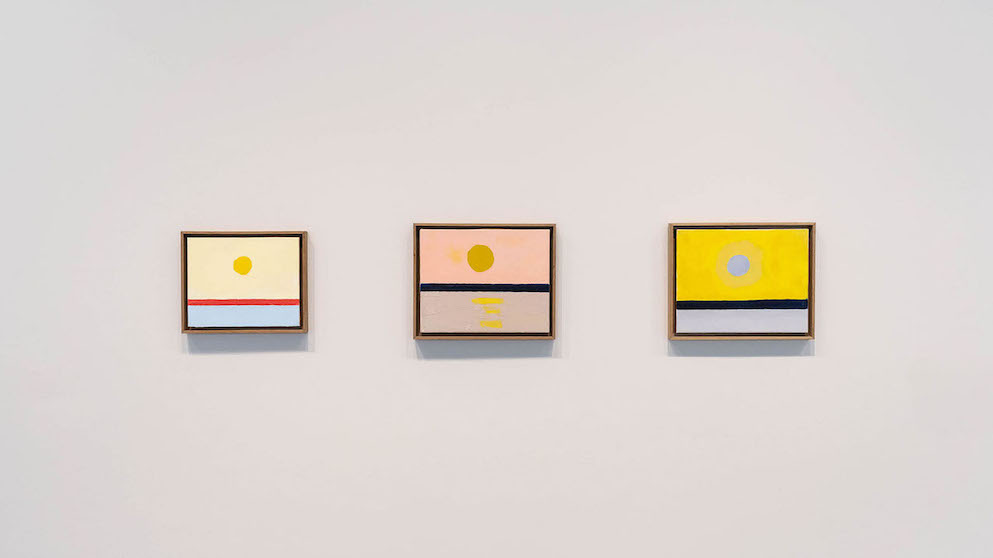 6. "Etel Adnan"
The Guggenheim, New York
The late artist Lebanese-French artist Etel Adnan is celebrated for her beautiful paintings, tapestries, and poetry. This intimate show explores themes of memory and perception, as well our inner lives. A highlight are her luminous, small-scale abstract paintings that are displayed along the winding museum walls. Through January 10, 2022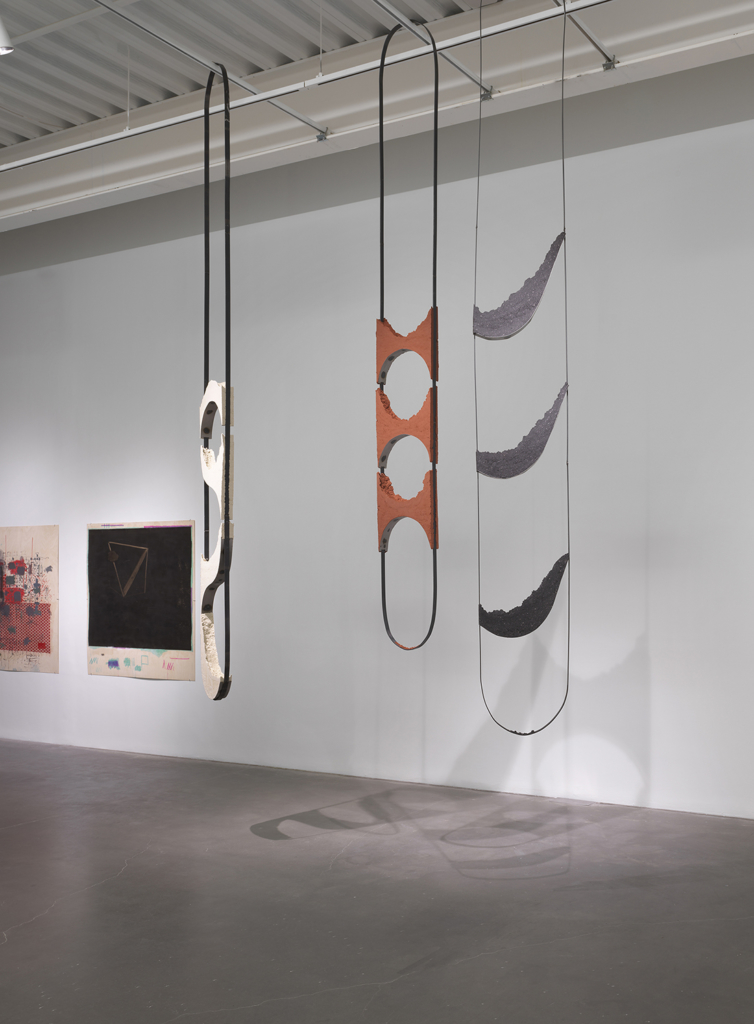 7. "2021 Triennial: Soft Water Hard Stone"
The New Museum, New York
This must-see exhibition brings together the work of around 40 emerging artists who are making conceptual, cutting edge work and exploring challenging themes and issues. The title "Soft Water, Hard Stone," is taken from a Brazilian proverb about water eroding stone as a metaphor for a slow change. Art lovers know that the triennial is an excellent barometer of new talent. A highlight is Angelika Loderer's installation which features thin ribbons of metal and colored sand hanging down from from the ceiling. Through January 21.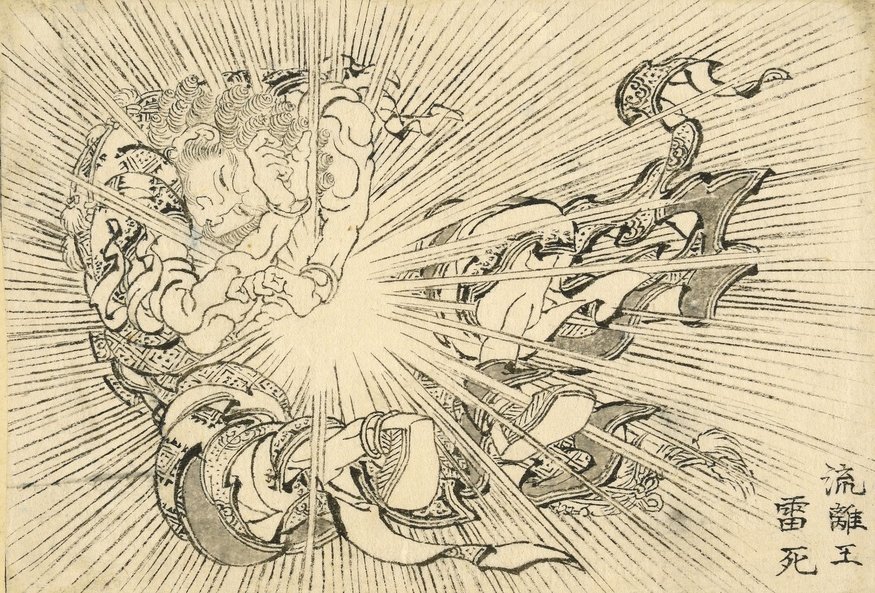 8. "Hokusai: The Great Picture Book of Everything"
The British Museum
An exhibition of the great Japanese master's drawings, covering a range of subjects from animals and people to mythology. The works were originally designed for a type of encyclopaedia that was never published.  While they may be small in size, their meticulous detail and exceptional craftsmanship packs a serious punch. Until 30 January.
A version of this article first appeared in print in our 2021 Winter Issue under the headline "What's On View." Subscribe to the magazine. 
Next Post