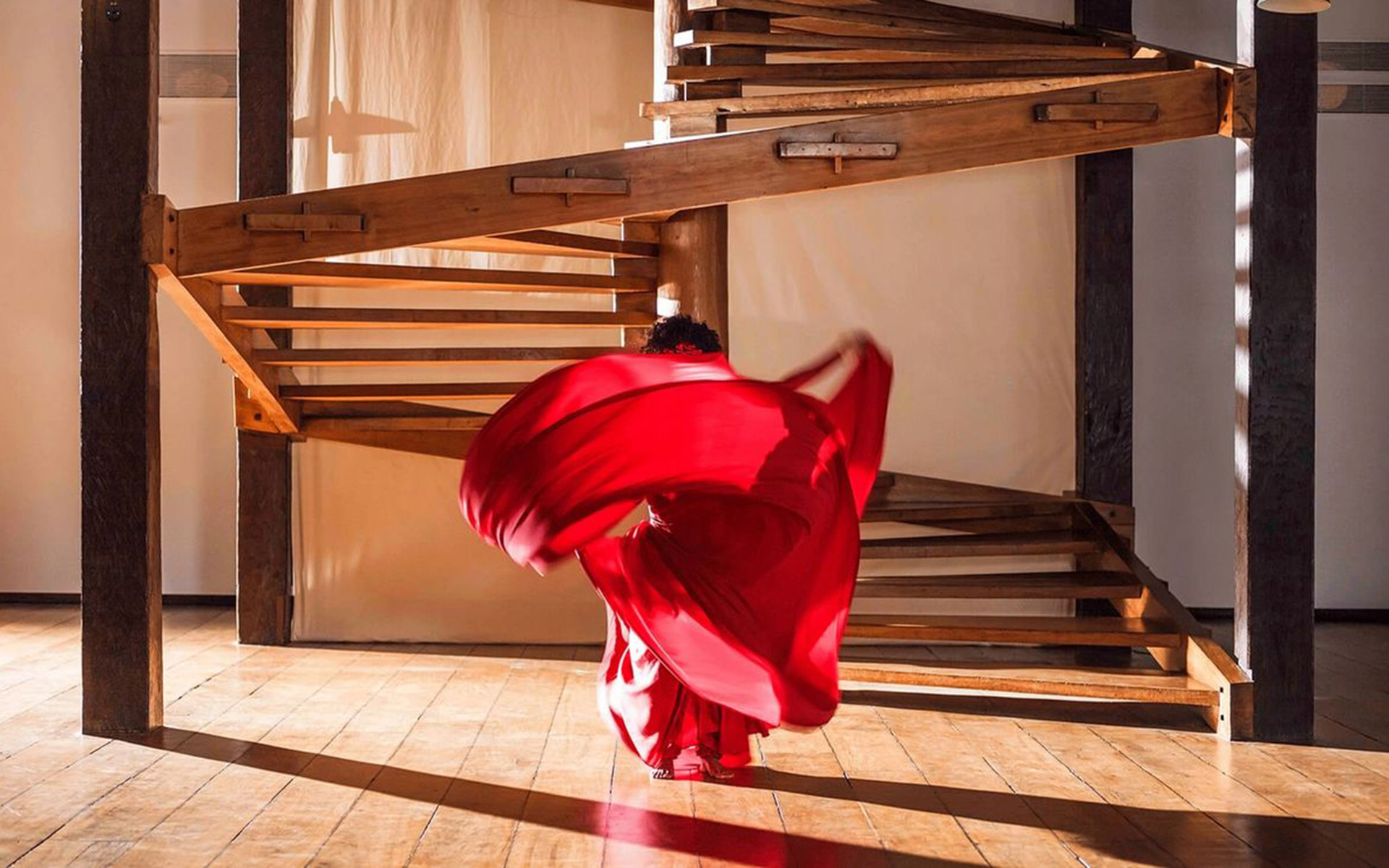 8 Must-See Museum Exhibitions Around the World This Winter
The season brings an exciting lineup of shows commemorating groundbreaking eras, from the opulent age of Versailles to the exuberant '80s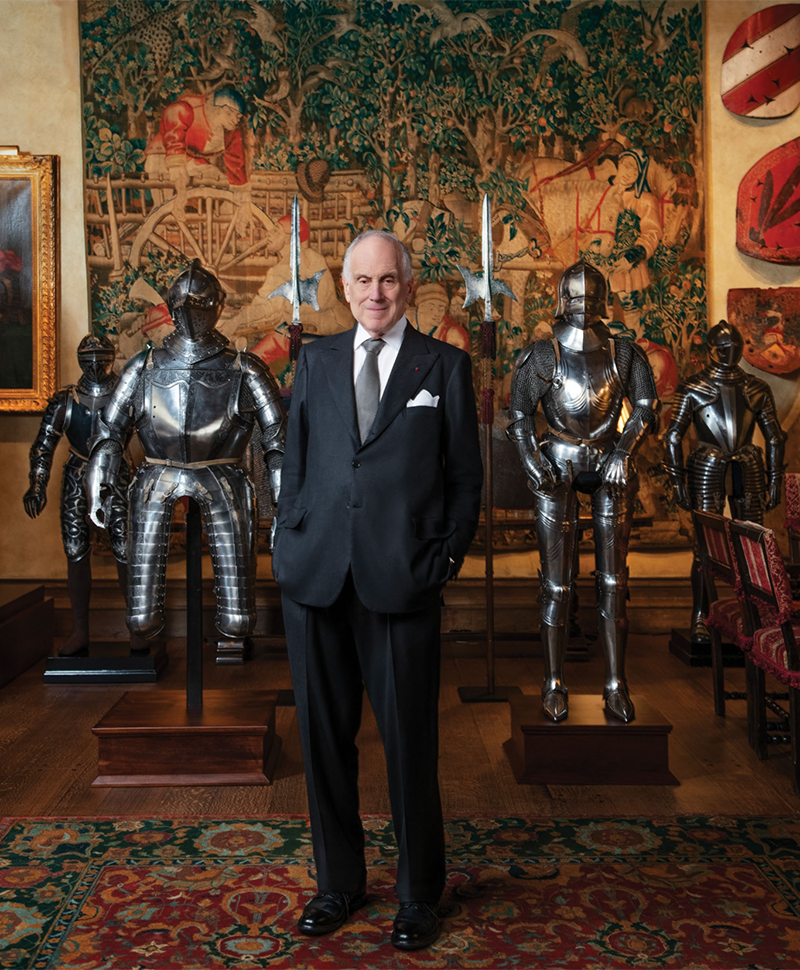 Neue Galerie, New York |
"The Ronald S. Lauder Collection"
Serving as founder and president of the Neue Galerie, Ronald S. Lauder has distinguished himself as a passionate collector. Around 500 items from his personal holdings, many never seen by the public before, are on view as part of the museum's 20th anniversary. This rare look at his trove of tapestries, Greek sculpture, 13th- and 14th-century gold-ground Italian paintings, and suits of armor is combined with furniture from his home to reflect how the collection is displayed in private. Through February 13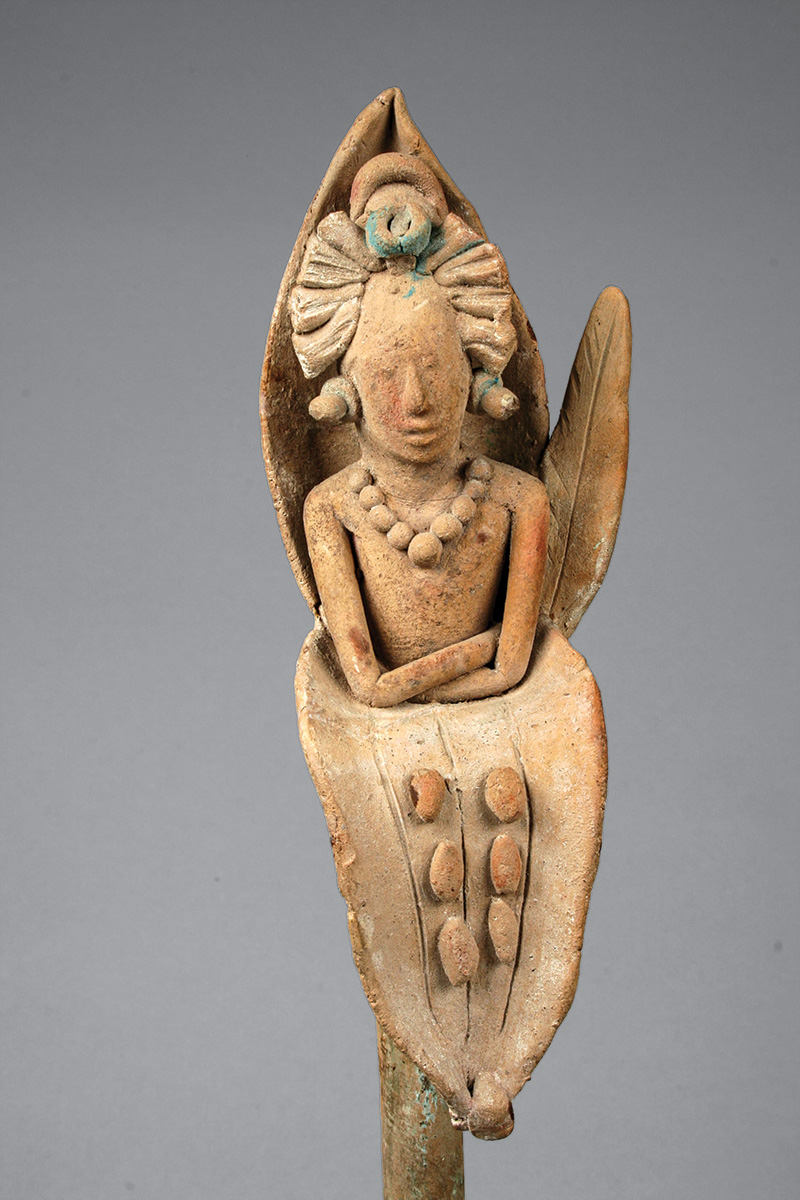 The Metropolitan Museum of Art, New York |
"Lives of the Gods: Divinity in Maya Art"

 
In Maya culture, gods experience a complete life cycle, from birth through old age and death. This overview assembles sculptures, ceramics, and other rarities, which date from A.D. 250–900 and originate from present-day Guatemala, Honduras, and Mexico, to share the ancient culture's ideas of rebirth and resilience. Through April 2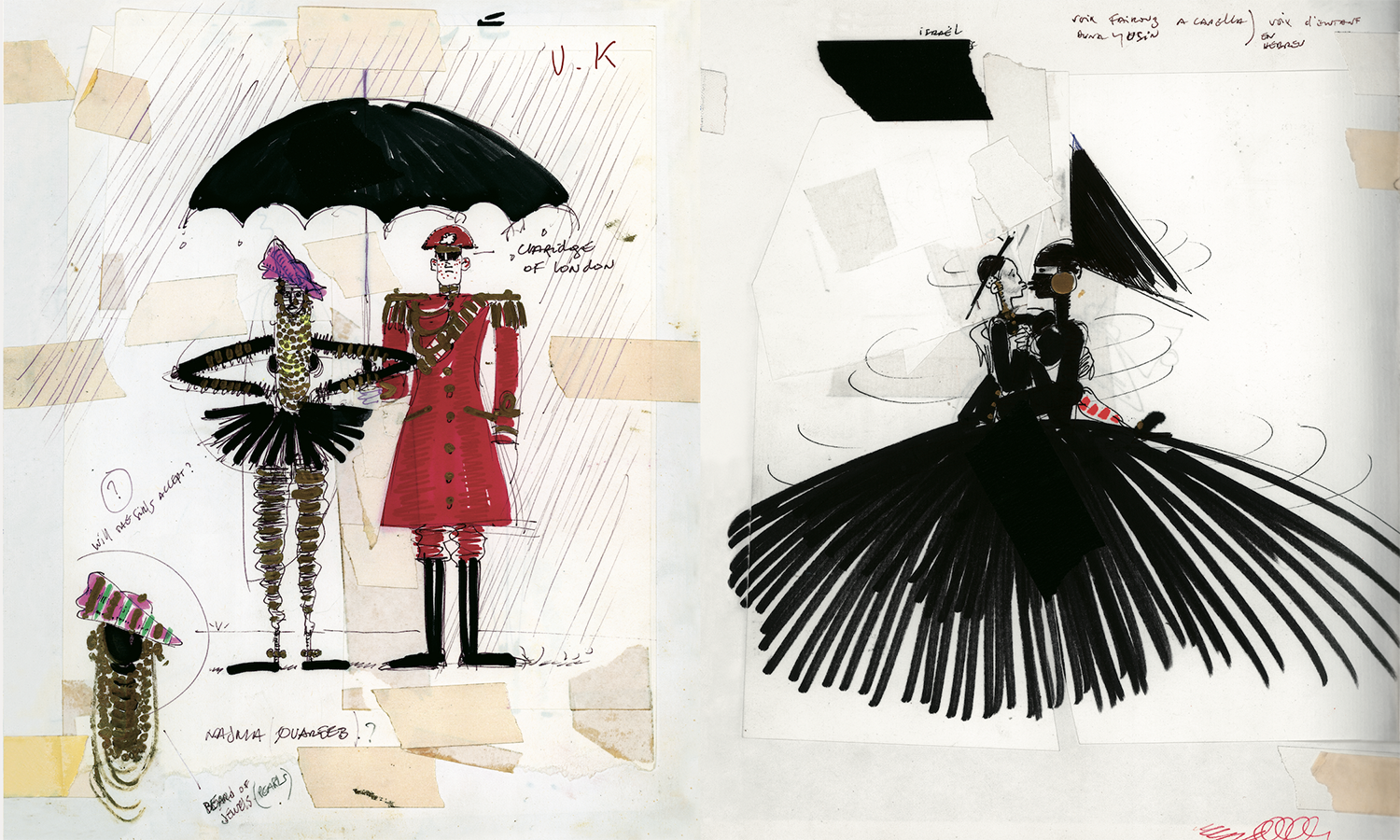 Musée des Arts Décoratifs, Paris |
"Années 80s: Mode, Design et Graphisme en France"

 
A deep dive into the eclectic decade that introduced some of the most poignant trends in art, design, and fashion, this expansive exhibit is a love letter to the 1980s. More than 700 vestiges, including furniture, photographs, videos, and memorabilia, are on view, set against vivid scenography crafted by Swiss industrial designer Adrien Rovero. Through April 16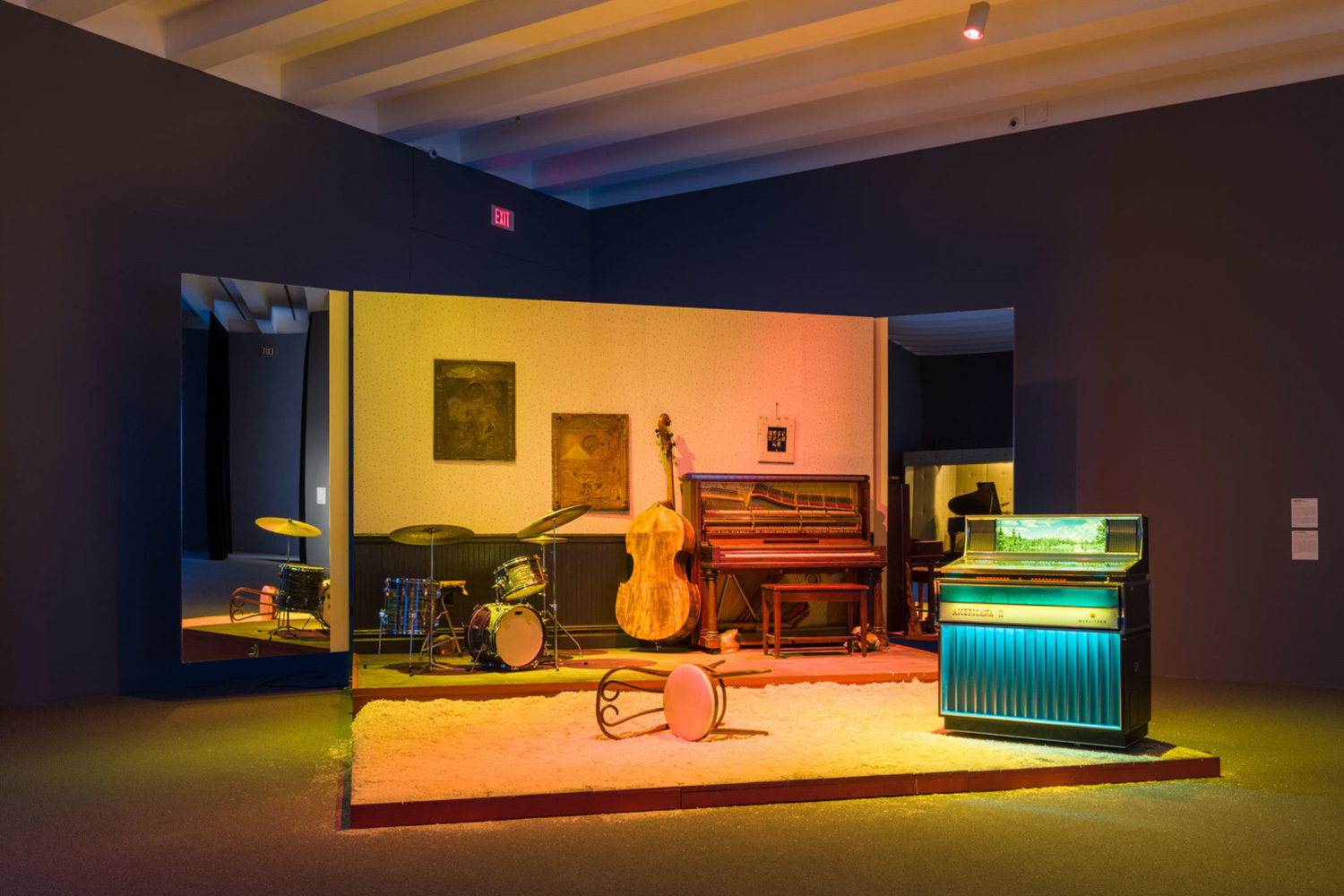 Massachusetts Museum of Contemporary Art, North Adams, Massachusetts |
"Black Stars: Writing in the Dark"
Artist Jason Moran's talent for music and visual arts shines through in this staggering presentation. Incorporating pieces from his famed "Staged" series, Moran's exhibit includes sculptures, works on paper, and experiential installations that reveal the soul of jazz and the power of the piano. Through November 2024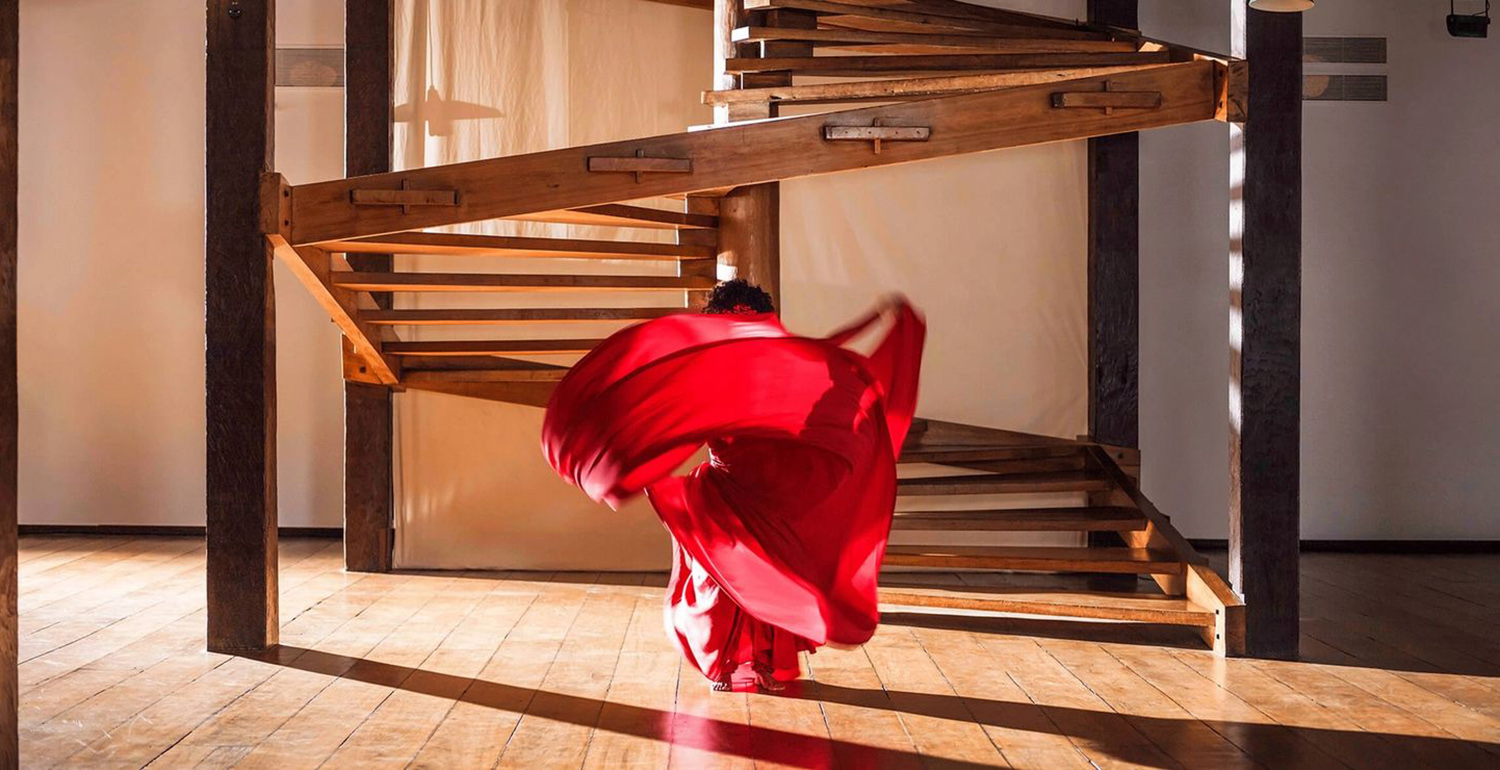 Philadelphia Museum of Art
"Isaac Julien: Lina Bo Bardi—A Marvellous Entanglement"
For his examination of Italian Brazilian architect Lina Bo Bardi's expansive career, artist and filmmaker Isaac Julien combined archival research and on-site footage with performances, readings of Bo Bardi's writings, and more. This multimedia show—six years in the making—is displayed across nine screens detailing the architect's impressive public buildings. January 28–May 29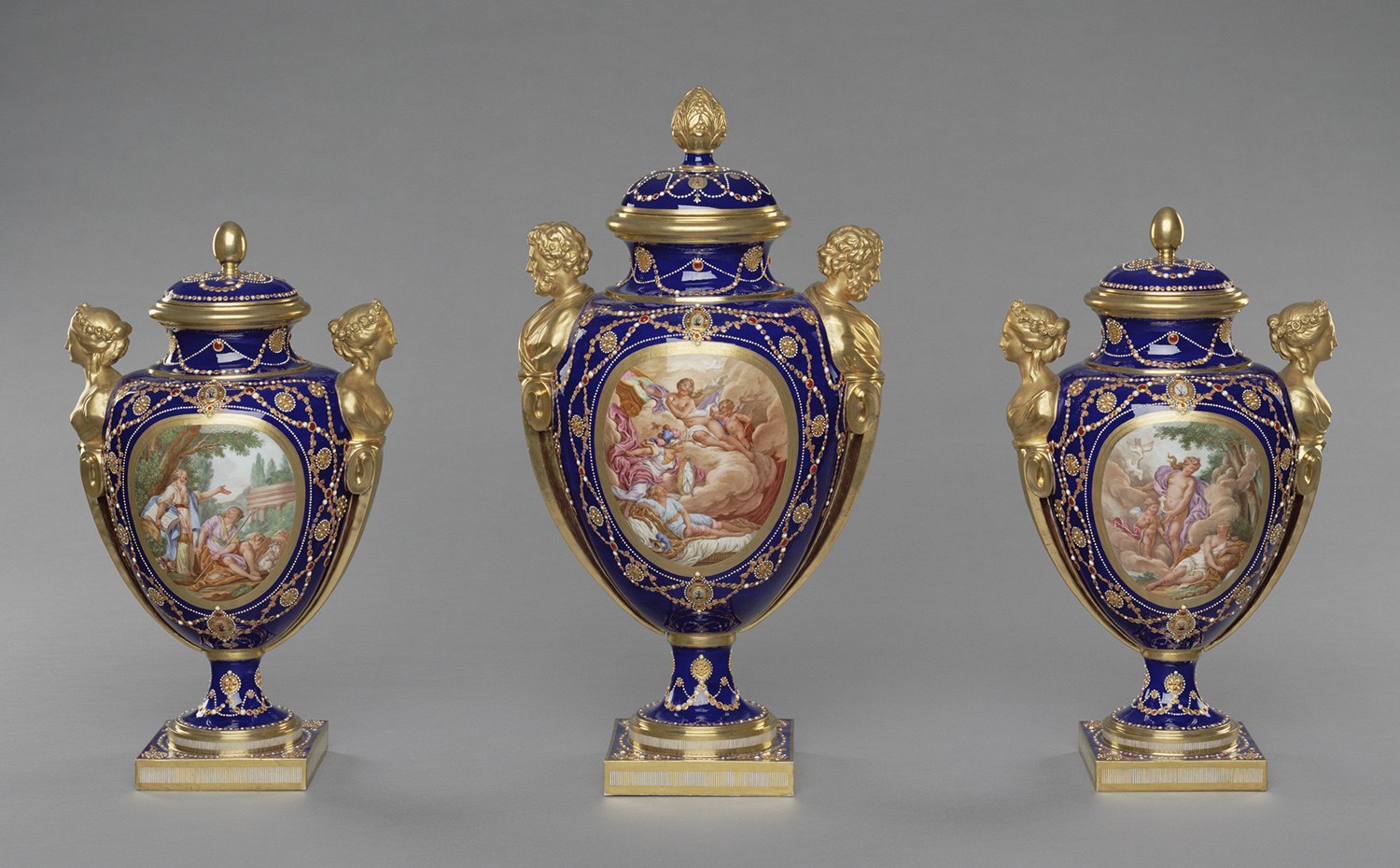 The Getty Center, Los Angeles | 
"Porcelain from Versailles:Vases for a King and Queen"
As part of this show, two of the most remarkable treasures produced by the famed Sèvres porcelain factory are brought together as a testament to the opulent period prior to the French Revolution. Owned by Louis XVI and Marie Antoinette, these vessels astound with their exquisite craftsmanship. February 14, 2023–March 3, 2024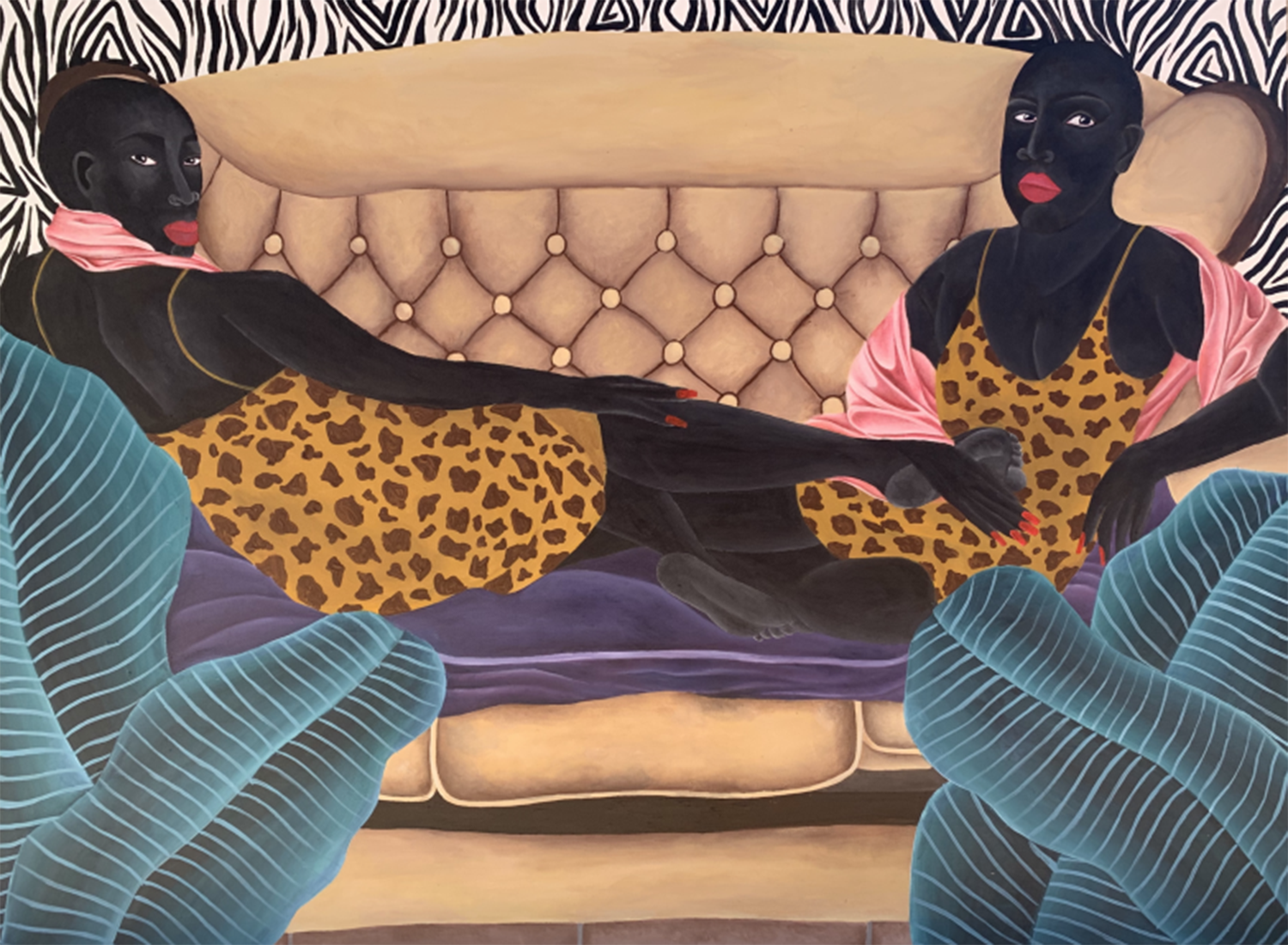 Zeitz MOCAA, Cape Town, South Africa | "When We See Us: A Century of Black Figuration in Painting"
Featuring over 200 works from 74 institutional and private lenders across 26 countries, this exhibition spotlights pieces made by both prominent and emerging Black artists over the last hundred years. The exhibition, designed by Wolff Architects, is organized through six different themes in order to highlight each artist's connection to self-representation and identity. Through September 3.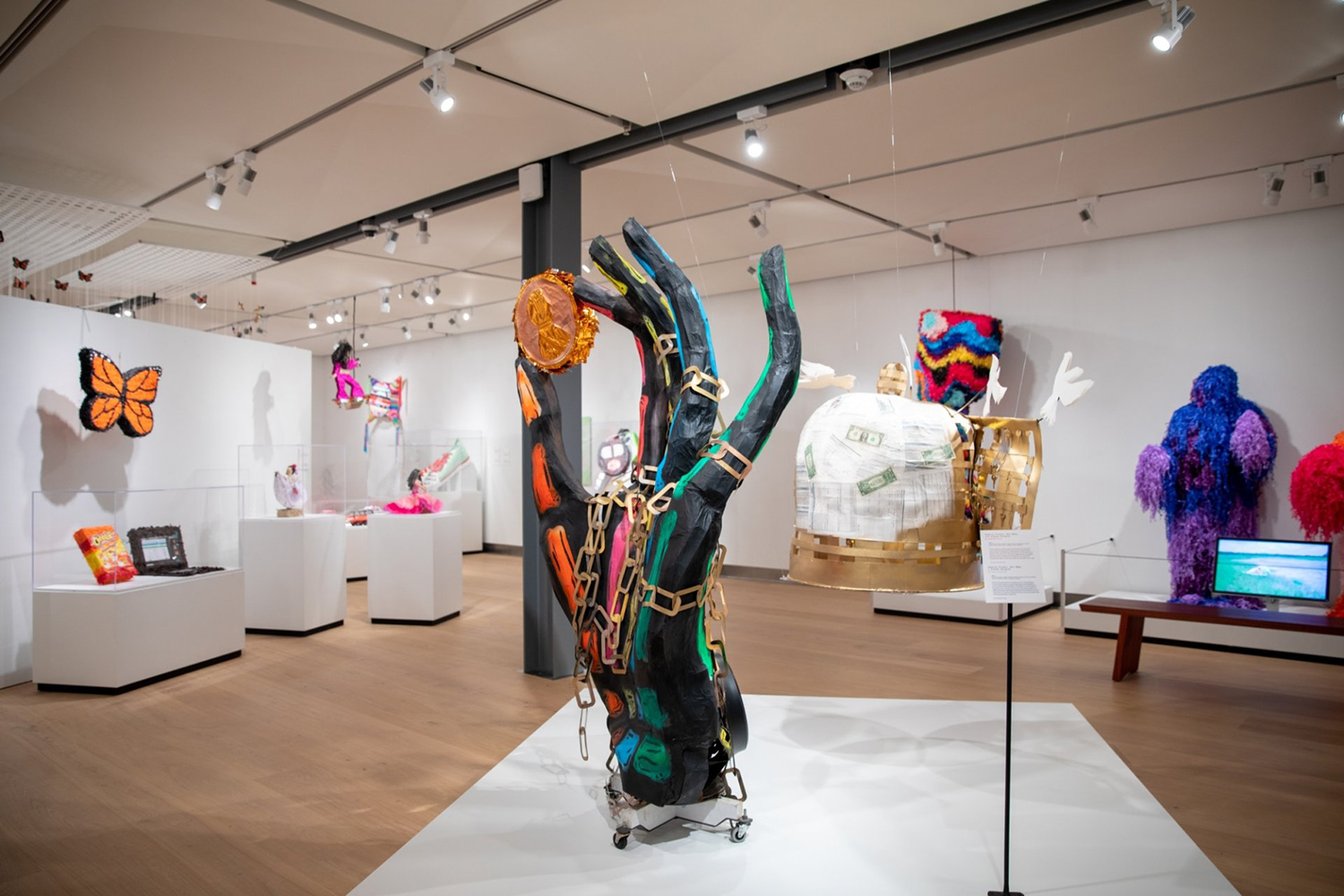 Mingei International Museum, San Diego | "Piñatas: The High Art of Celebration"
Marking one of the first exhibitions to explore the rich cultural history and impressive craftsmanship behind this famous art form, more than 80 works made by Latinx artists and builders from across the United States will be on display. In addition to an impressive variety of works, both traditional and contemporary, the process behind their construction, design, and execution is explored in-depth. Through April 30. 
A version of this article first appeared in print in our 2022 Winter Issue under the headline "What's On View." Subscribe to the magazine.
Next Post