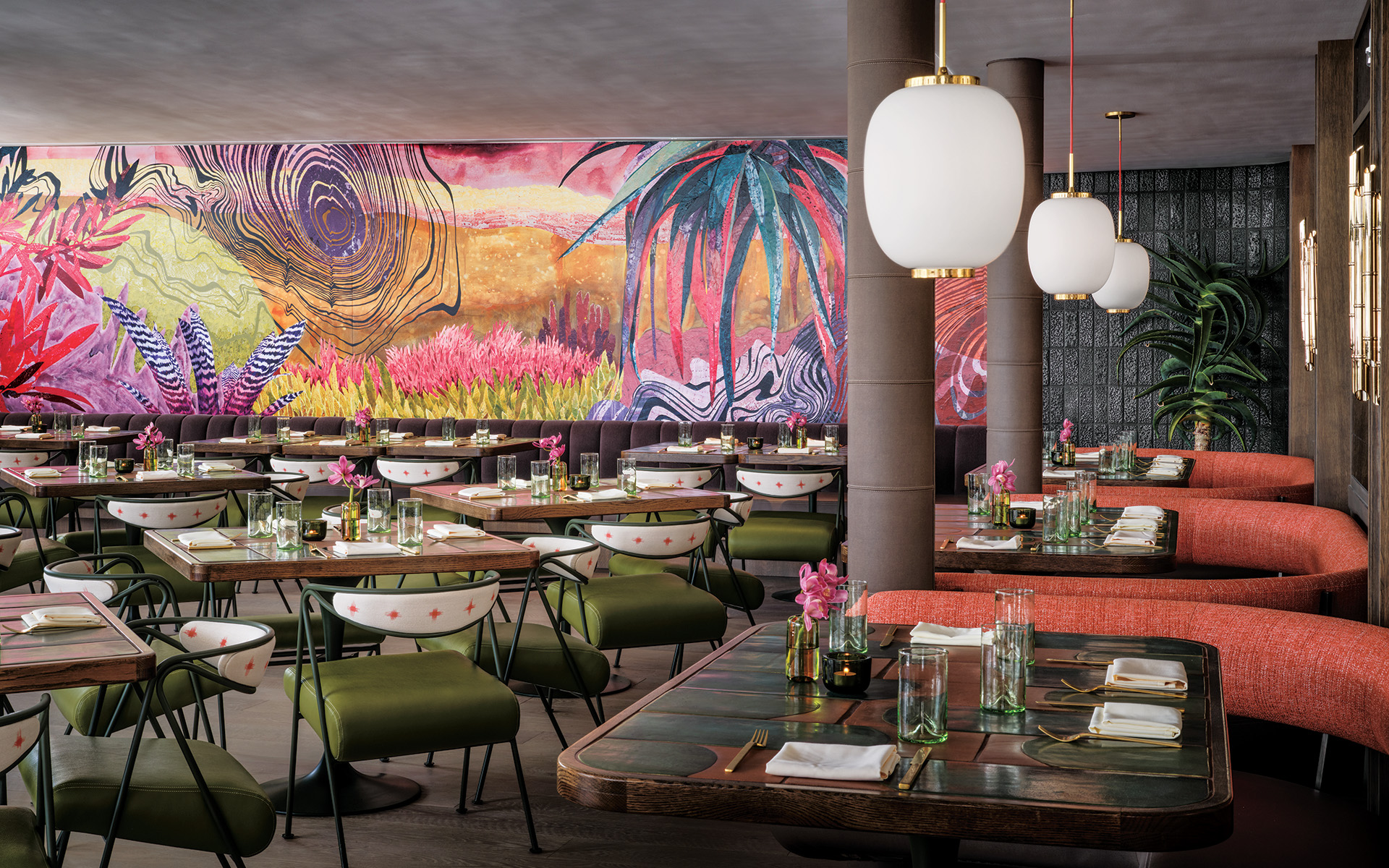 William T. Georgis Reimagines a La Jolla Landmark as a Design-Forward Restaurant
Restaurateurs Eric and Zoe Kleinbub take over the city's famed Piano Building for Paradisaea, which serves a California-focused menu of local ingredients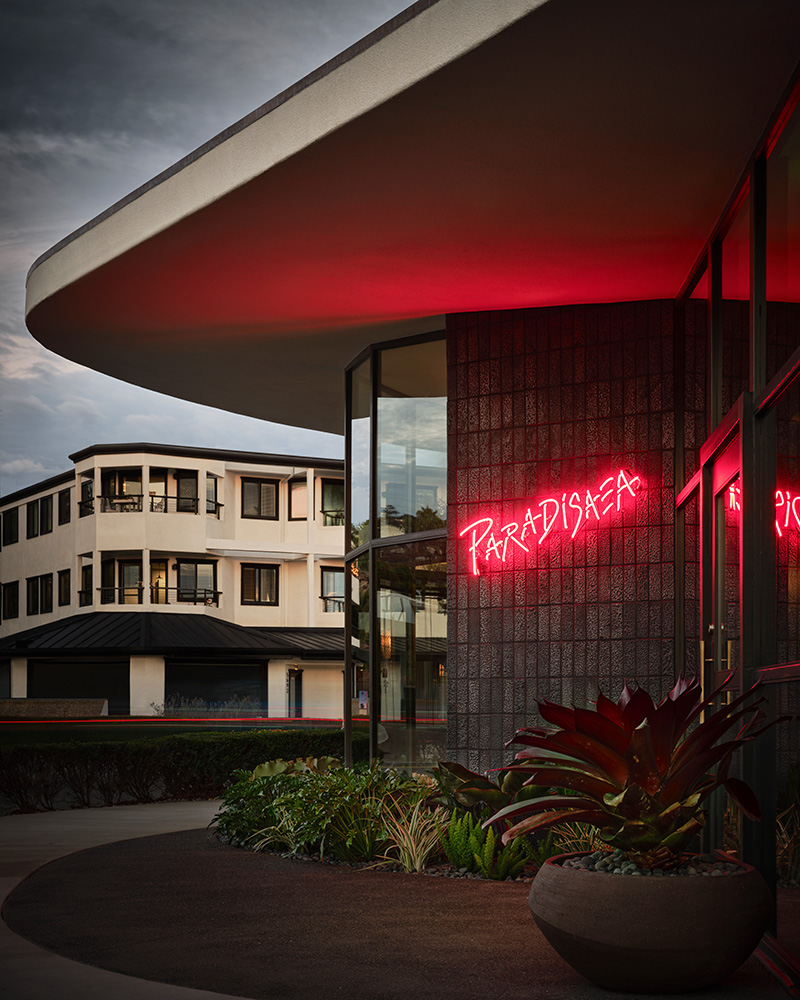 In La Jolla, California, a magical mix of past and present, art and architecture, permeates the salty ocean air. Longtime residents Eric and Zoe Kleinbub have tapped into that unique character with Paradisaea, located in the Bird Rock neighborhood's iconic Piano Building, reimagined by Georgis & Mirgorodsky, known for their sensitive yet glamorous update of The Pool and The Grill in New York's Seagram Building.
"Our design riffs on the barefoot and suntanned aesthetic of La Jolla's Bird Rock neighborhood and the exuberance of William Kesling's midcentury building and its swooping biomorphic wing-shaped roof," explains William T. Georgis. "Oh, and adds some tropical punch, mezcal, and weed."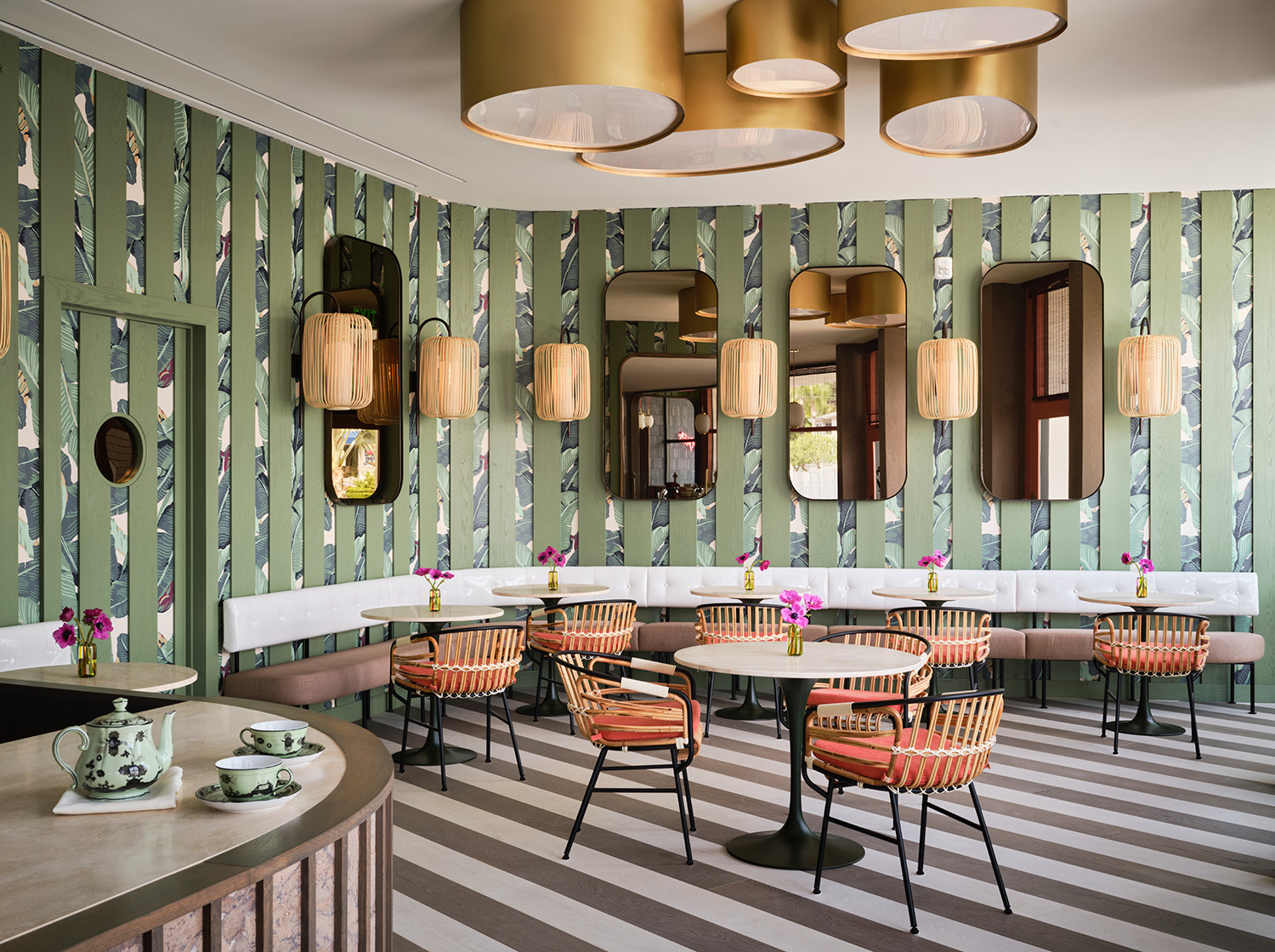 Those inspirations take shape in an intoxicating mural by San Diego–based artist Eva Struble and artisanal touches such as ceramic tabletops by Josh Herman, biomorphic banquettes in custom fabrics, and a travertine-and-cast-glass bar.
The ingredient-driven, California-centric menu, devised by culinary director Mark Welker and chef Gabriel Bonis, stands up to the setting with dishes like kicky jalapeño Caesar salad, a juicy roasted chicken stuffed with lemon-Dijon butter, and a crispy tempura-style halibut served with lettuce wraps.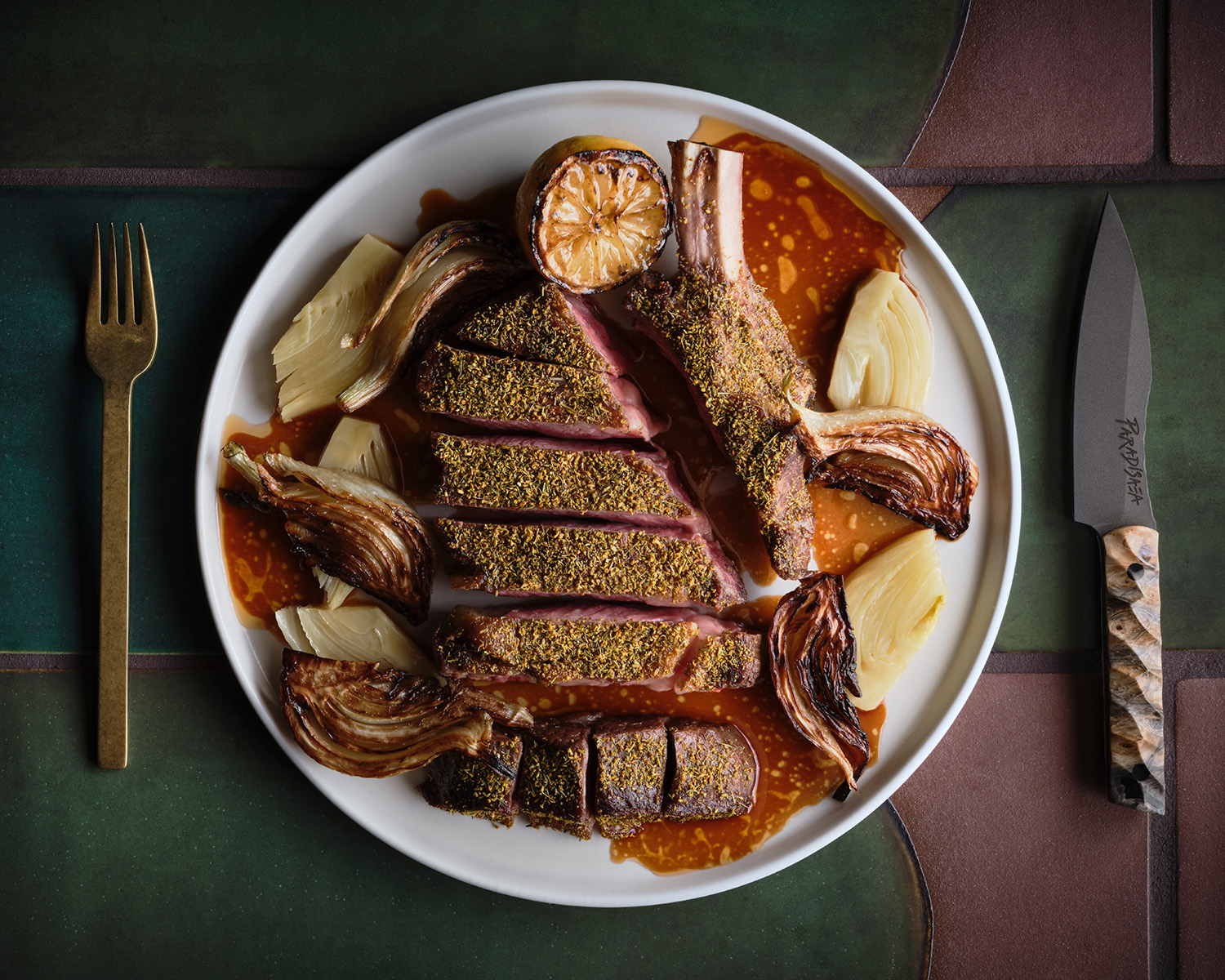 "For Eric and I, the goal for creating Paradisaea was to bring great food, at no compromise, to our neighborhood," says Zoe Kleinbub. "It was important that the design and architecture create an atmosphere that complimented it."
Paradisaea is just the beginning for the couple who also opened an all-day cafe, Dodo Donuts, as well as a one-of-a-kind store, Tropical Punch, which offers a unique and curated collection of finds from around the world selected by Kleinbubs themselves.
Explore more photos of Paradisaea below.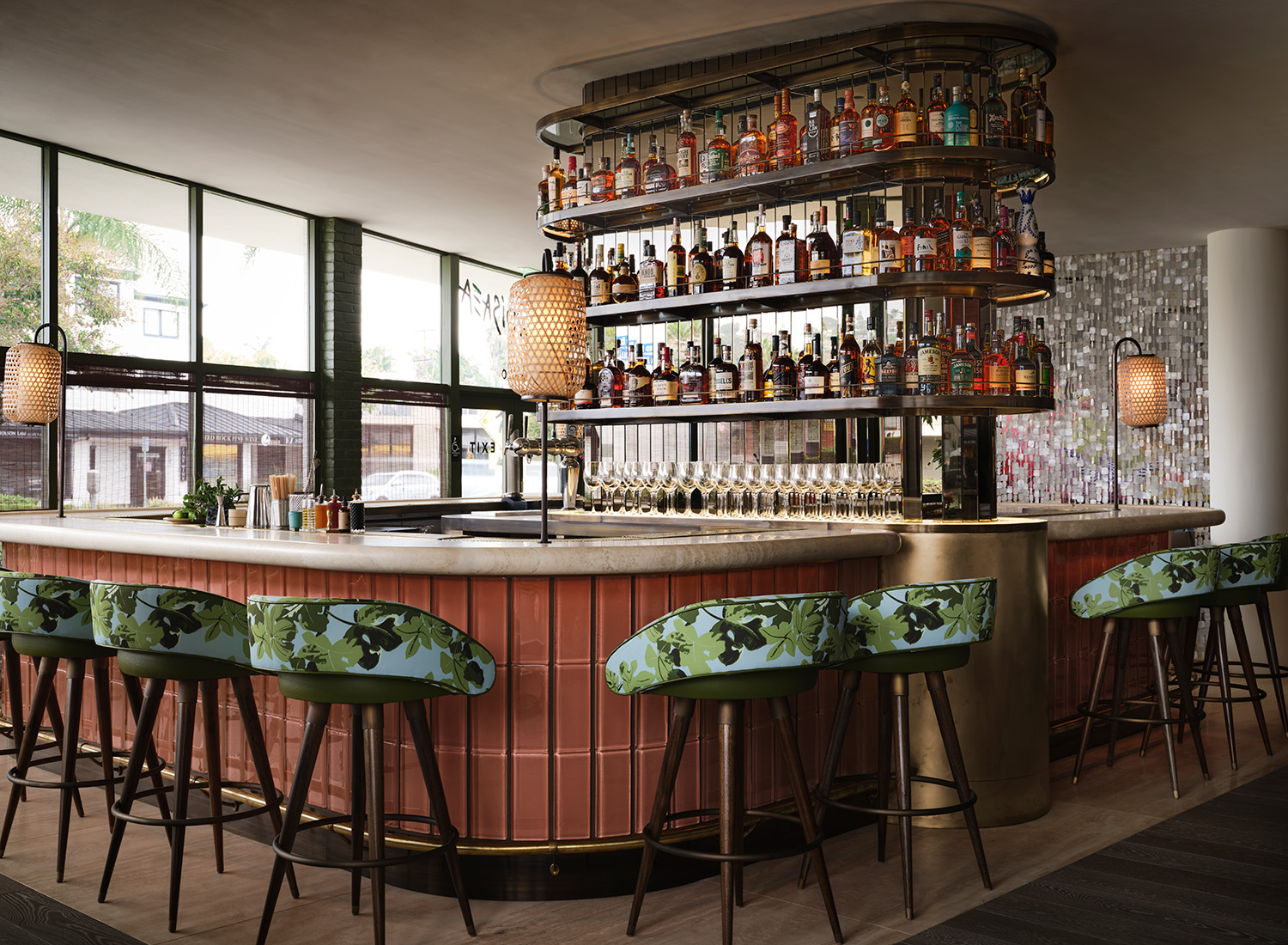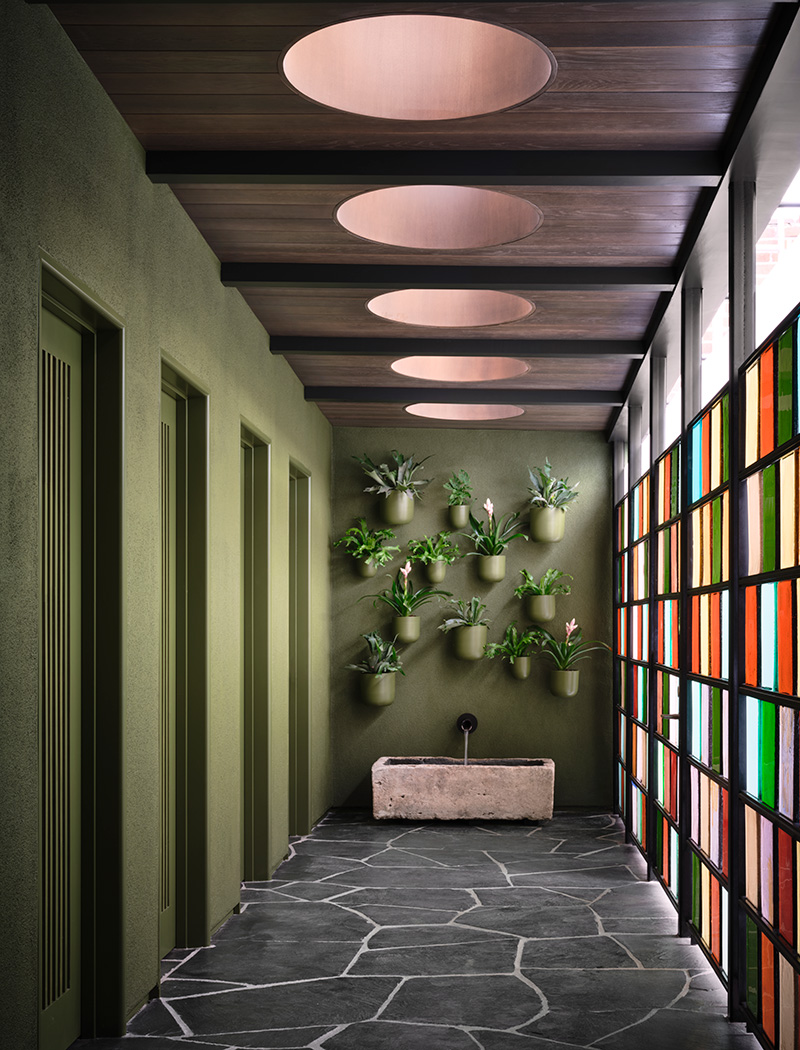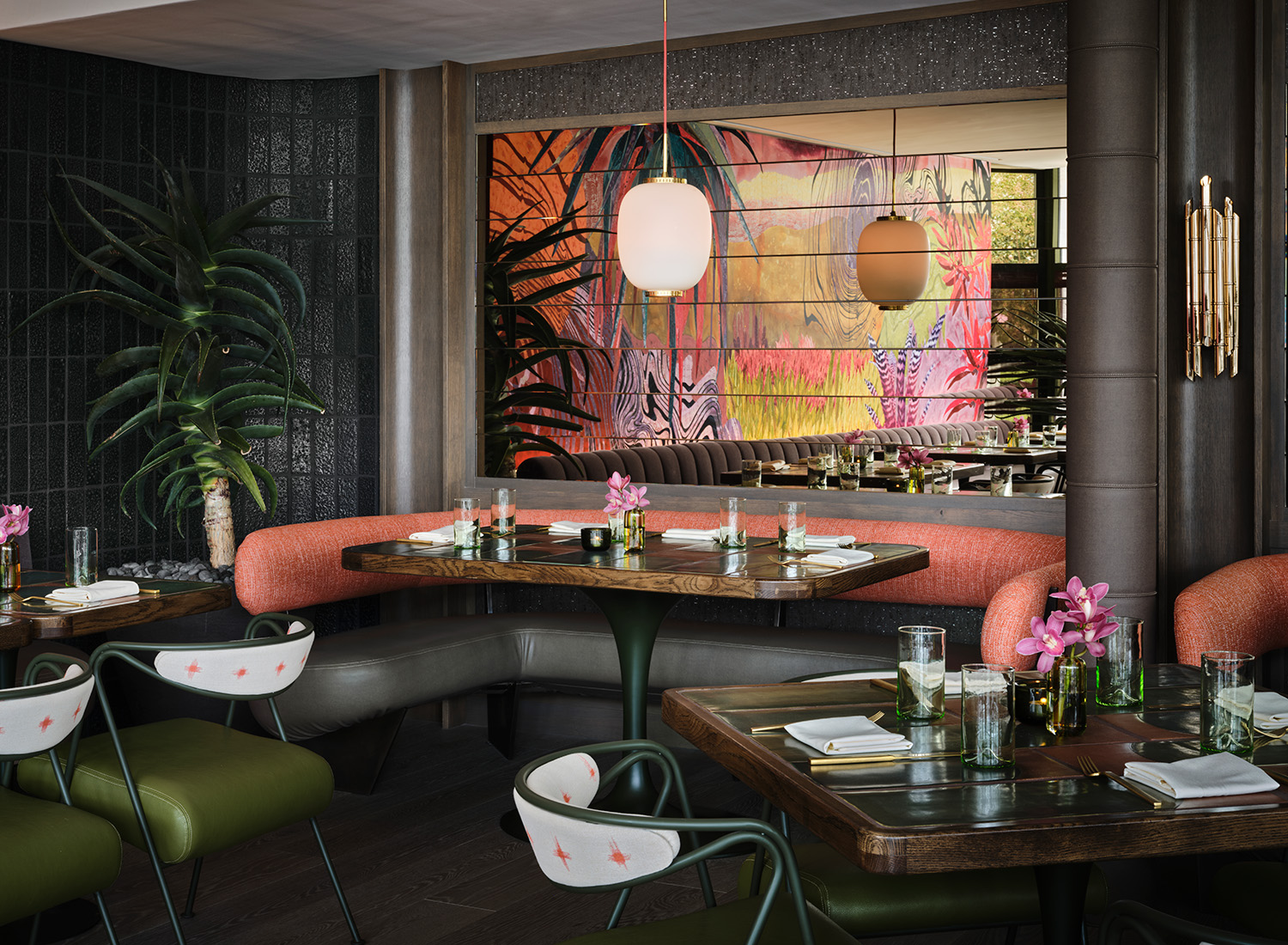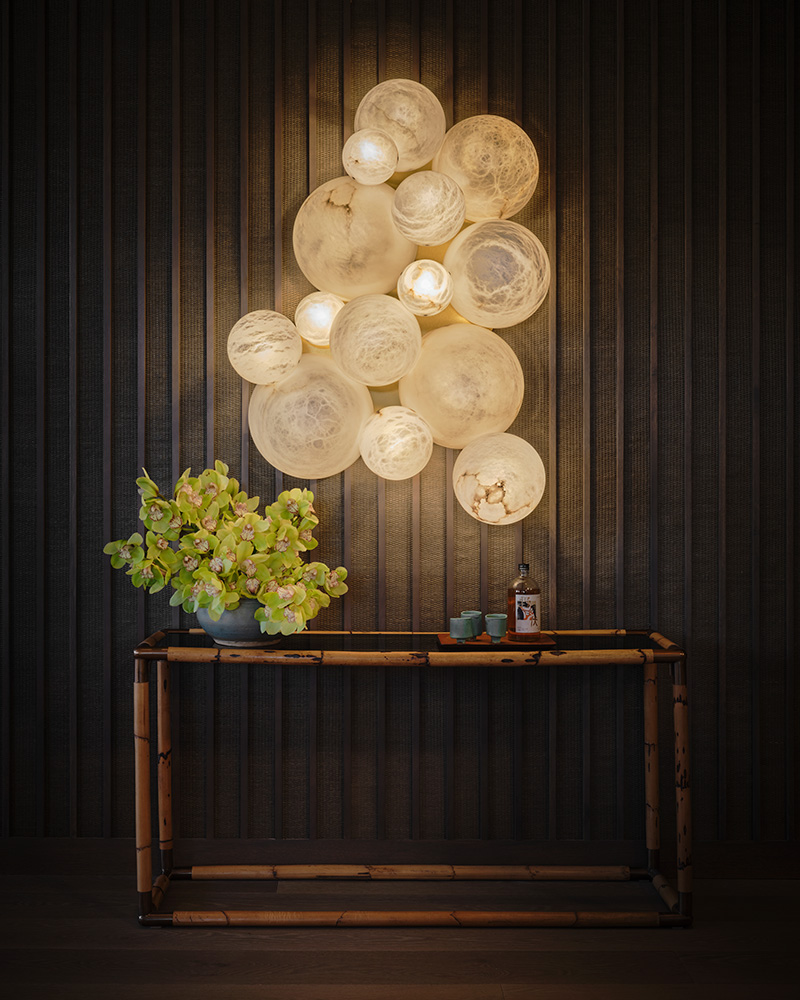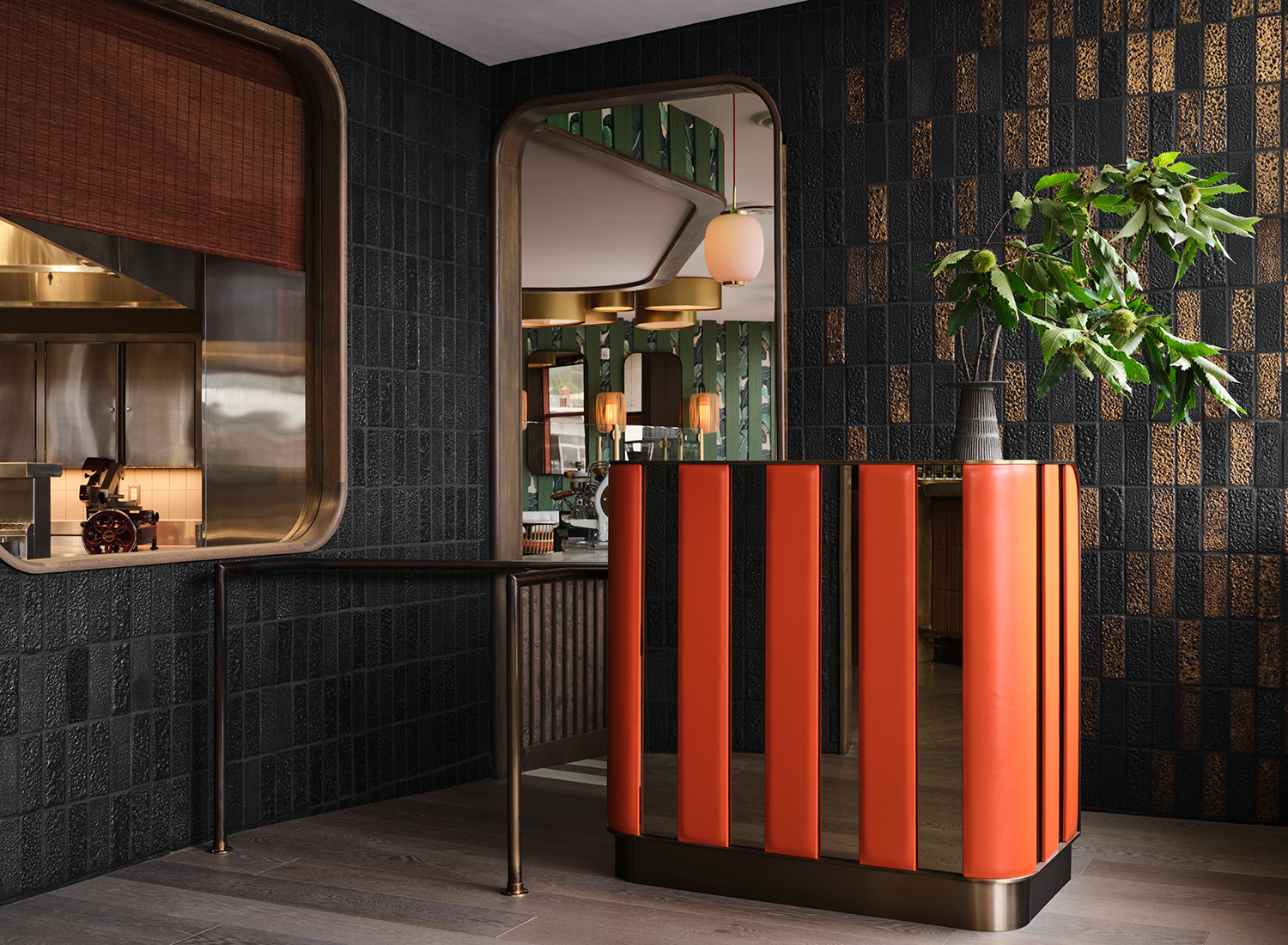 A version of this article first appeared in print in our 2022 Winter Issue under the headline "Paradise Found." Subscribe to the magazine.
Next Post