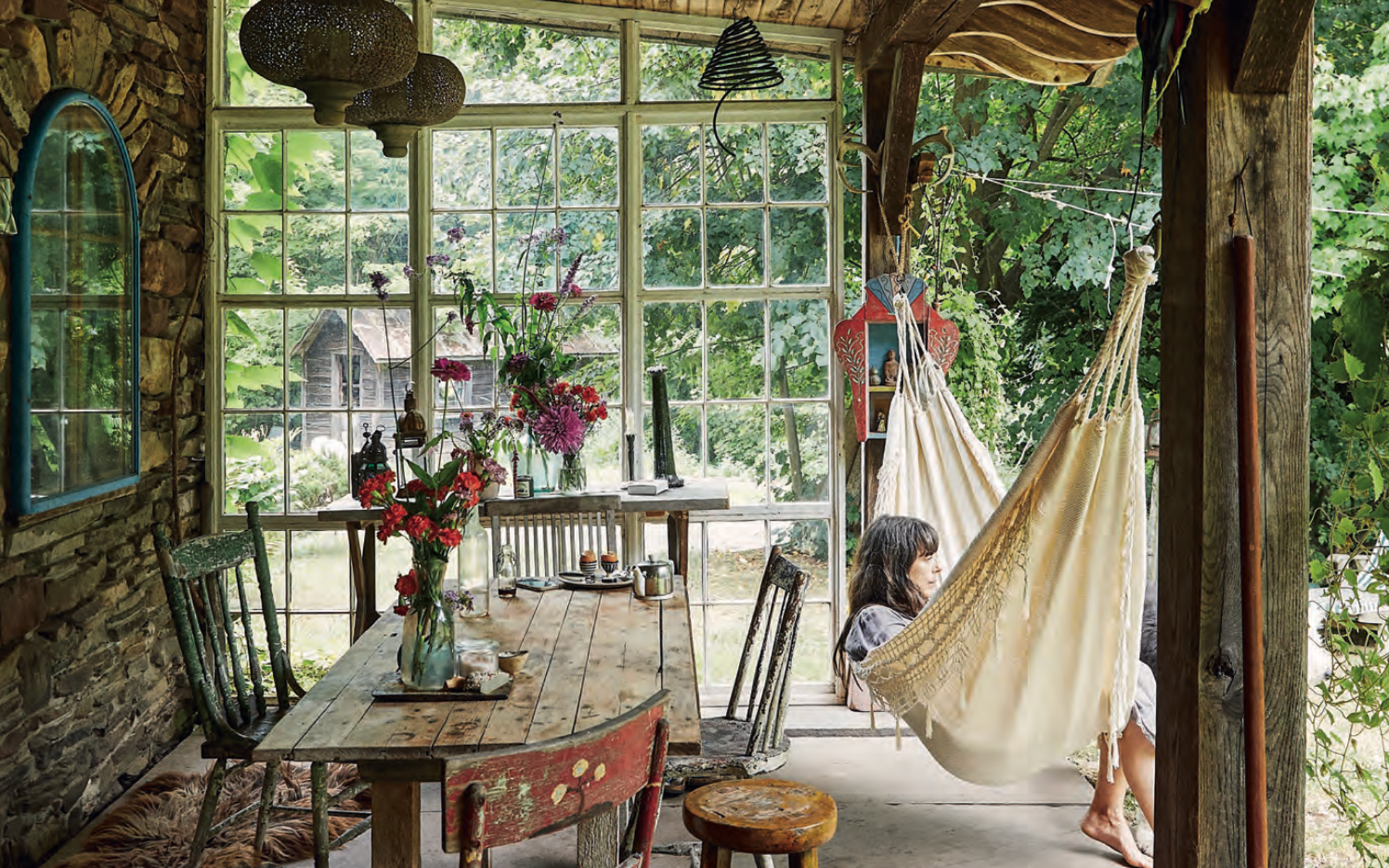 An Architectural Photographer Captures Some of the Hudson Valley's Quintessential Retreats
William Abranowicz's new book explores distinctive period and contemporary residences amid the natural beauty of Upstate New York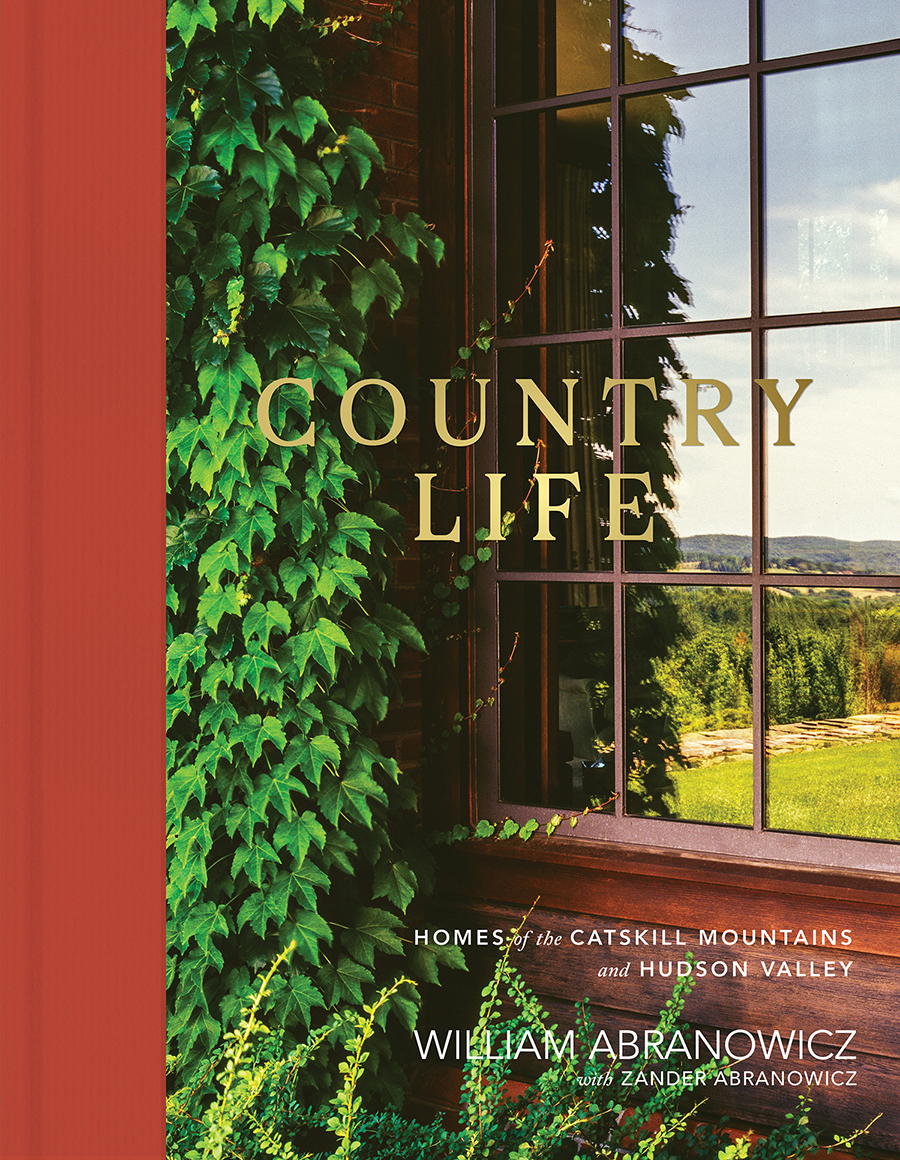 Some of William Abramowicz's earliest childhood memories are visiting his aunt and uncle in bucolic Upstate New York, where they raised pigs and grew vegetables on a farm near Lake George, a far cry from his family's cramped apartment in Bayonne, New Jersey. A photograph from the time shows his father on the rural farmstead leaning against a hog and wearing a smile that telegraphs pure joy and utter contentment.
Today, Abramowicz is a leading architectural photographer, having enjoyed a 40-year career that has taken him around the world on shoots for top travel and design magazines. But he has still found himself drawn to the majestic Hudson Valley region and currently resides with his wife in the quaint village of Margaretville, which borders the 700,000-acre Catskill Park. "Among the things I inherited from my father is the gene that also makes me happiest in the country," he writes in his latest book, appropriately titled Country Life, which was just released by Vendome Press.
Of course, he's hardly alone. The picturesque region has long been a refuge for artists in particular, including Thomas Cole and Frederic Church, two elite 19th century painters revered for their romantic work in the Hudson River School. The beautifully preserved homes of both men are included in Country Life, which also captures 18 other retreats sprinkled throughout the Hudson Valley and Catskill Mountains. Highlights include the Germantown residence of artist Melora Kuhn, the modernist Catskills house of architect Alan Wanzenberg and landscape architect Peter Kelly, and the capacious Beacon studio of twins Doug and Mike Starn.
Discover more photos from the book below.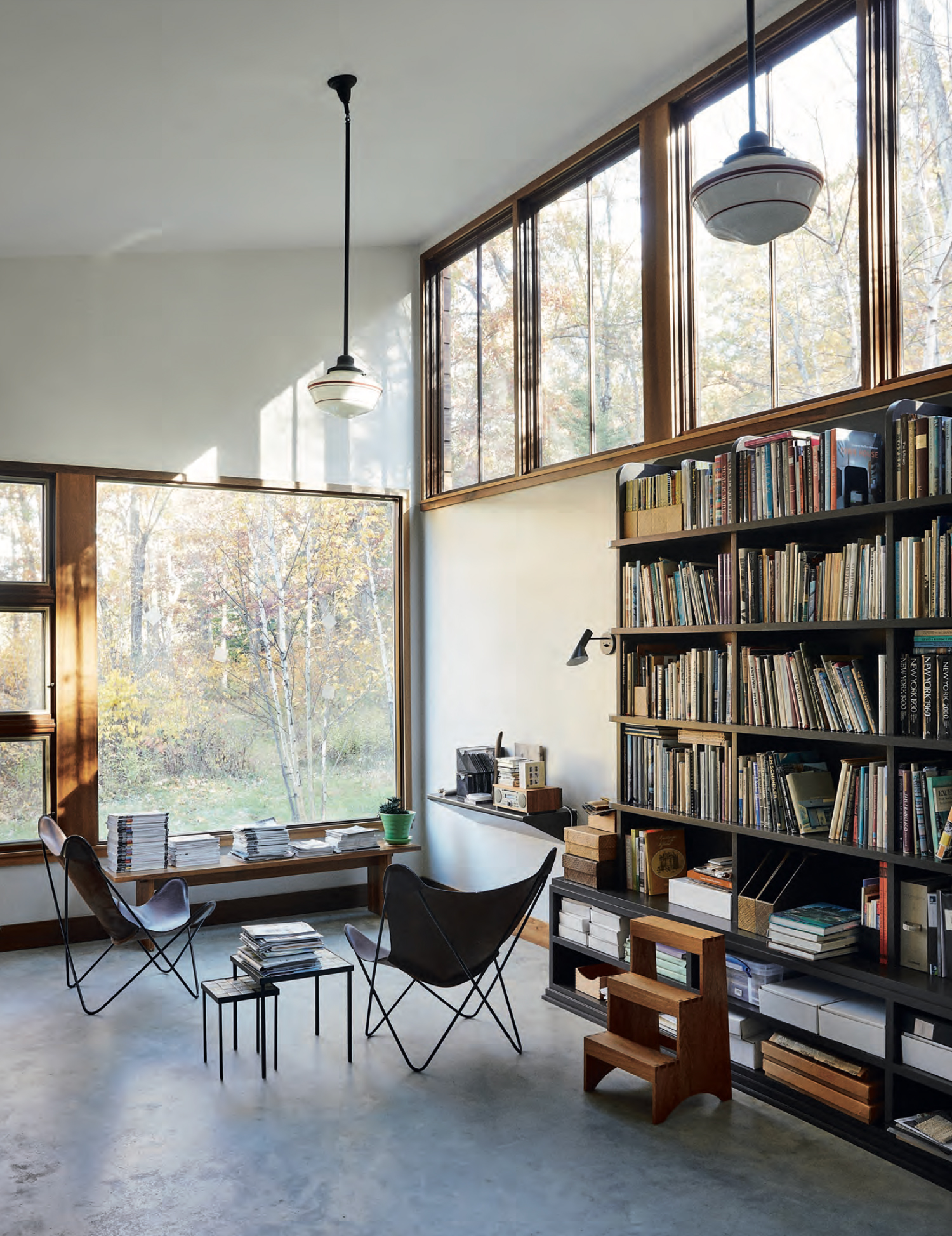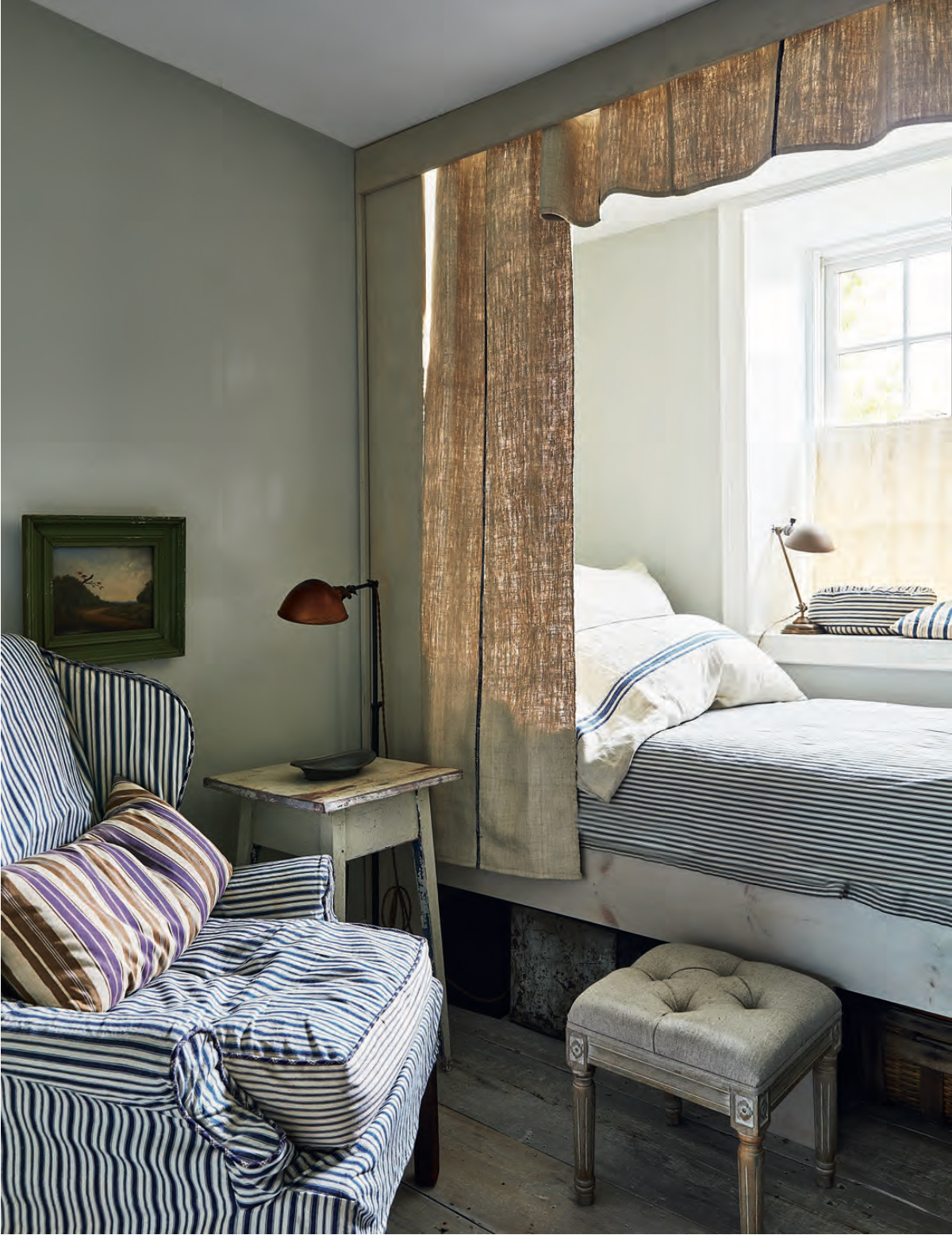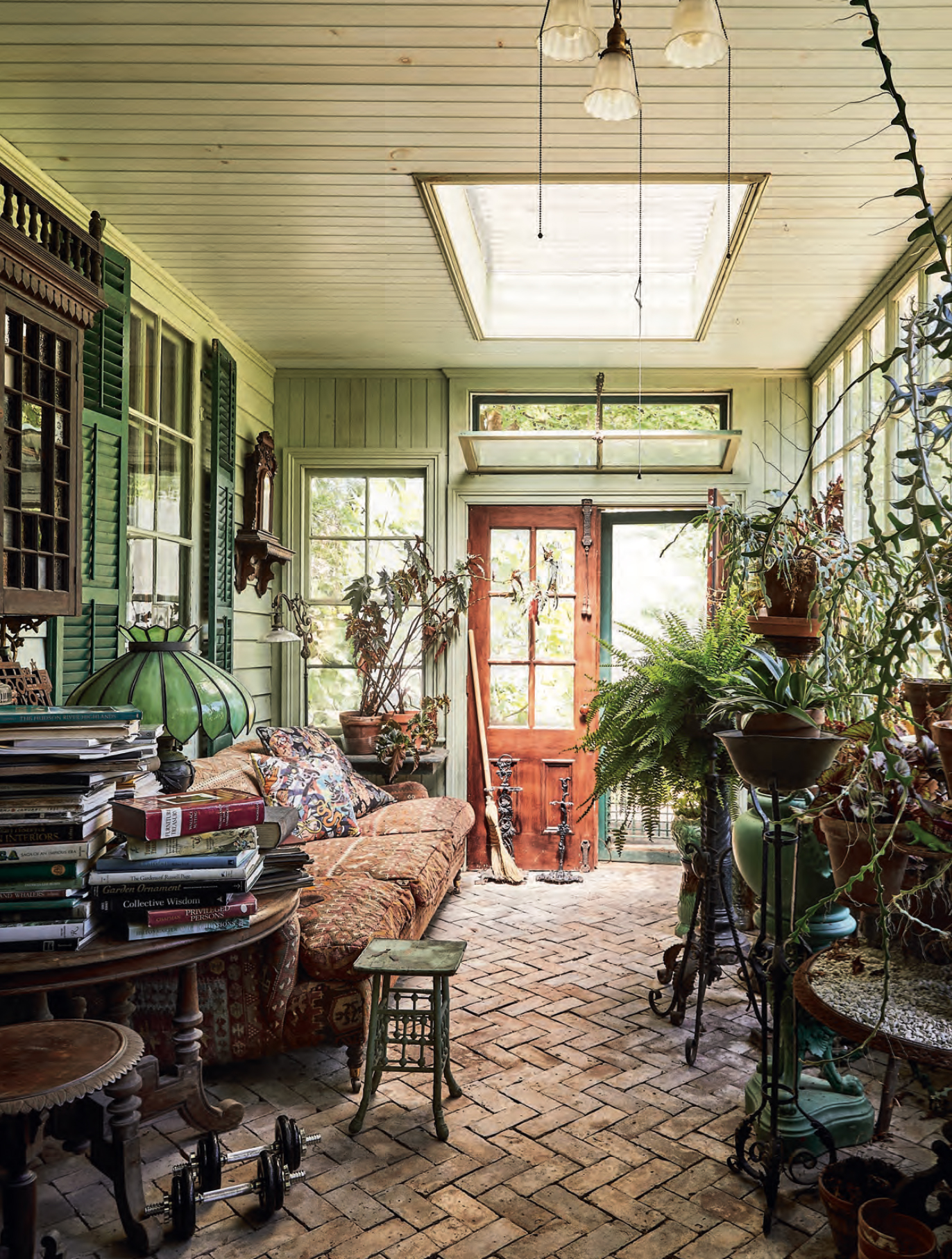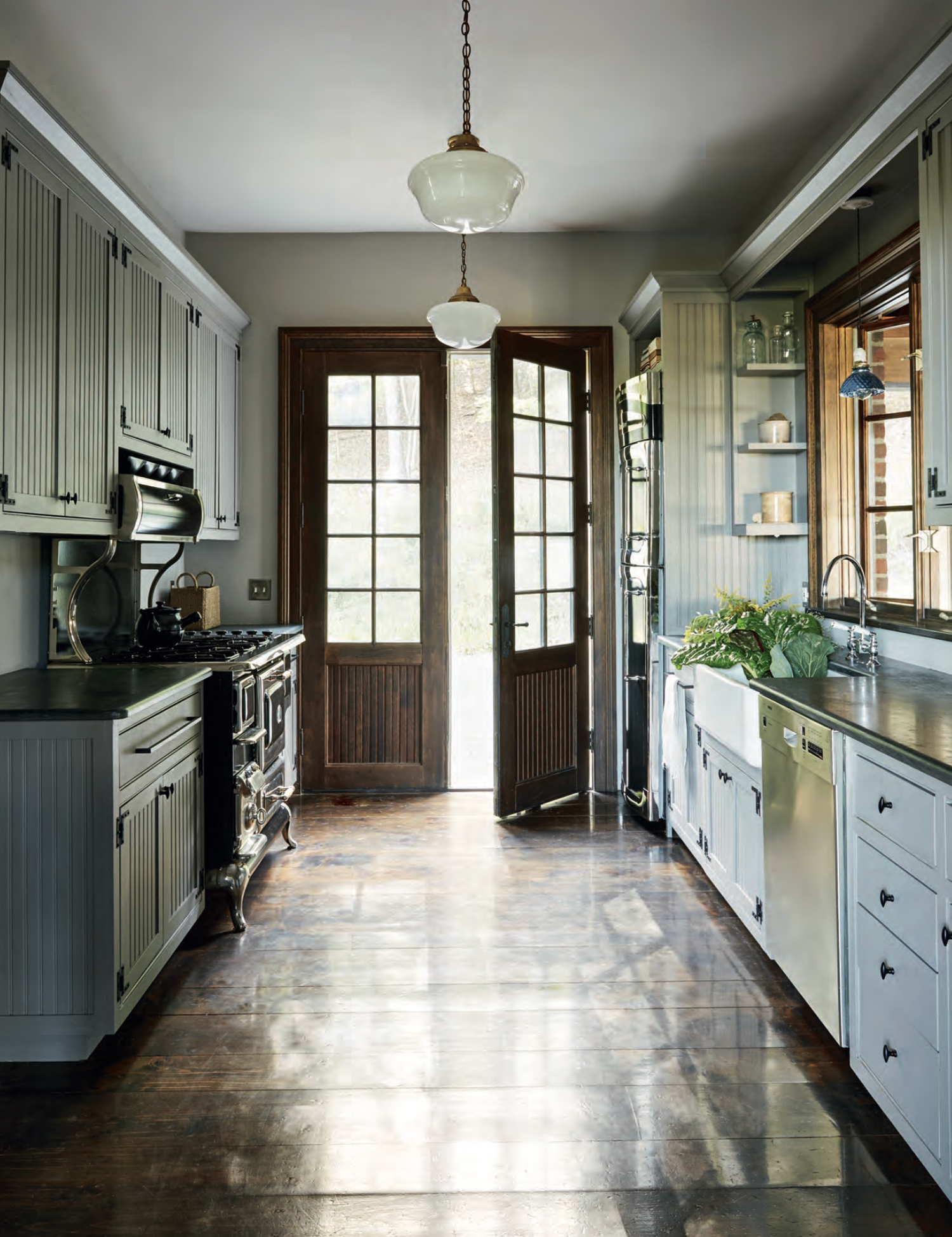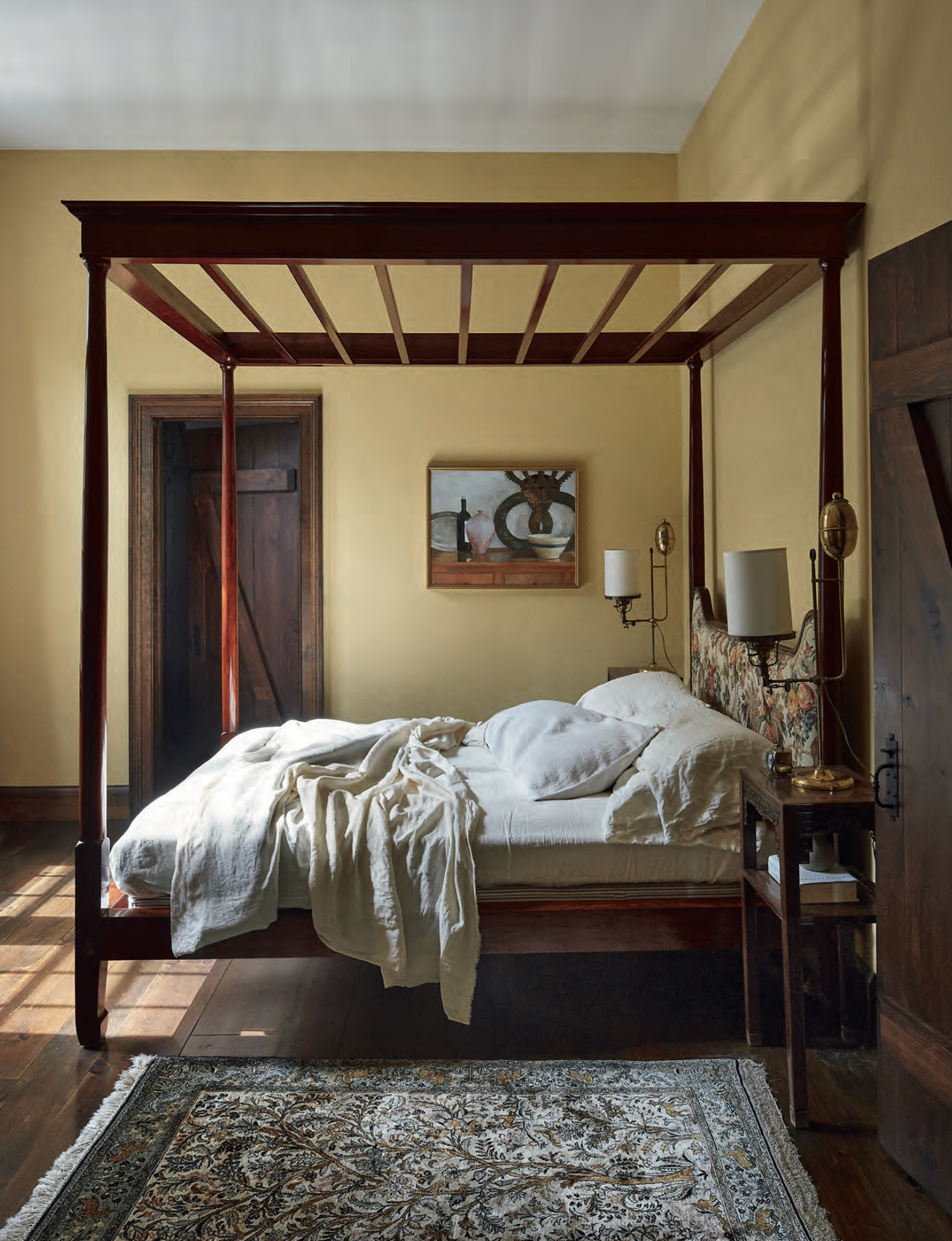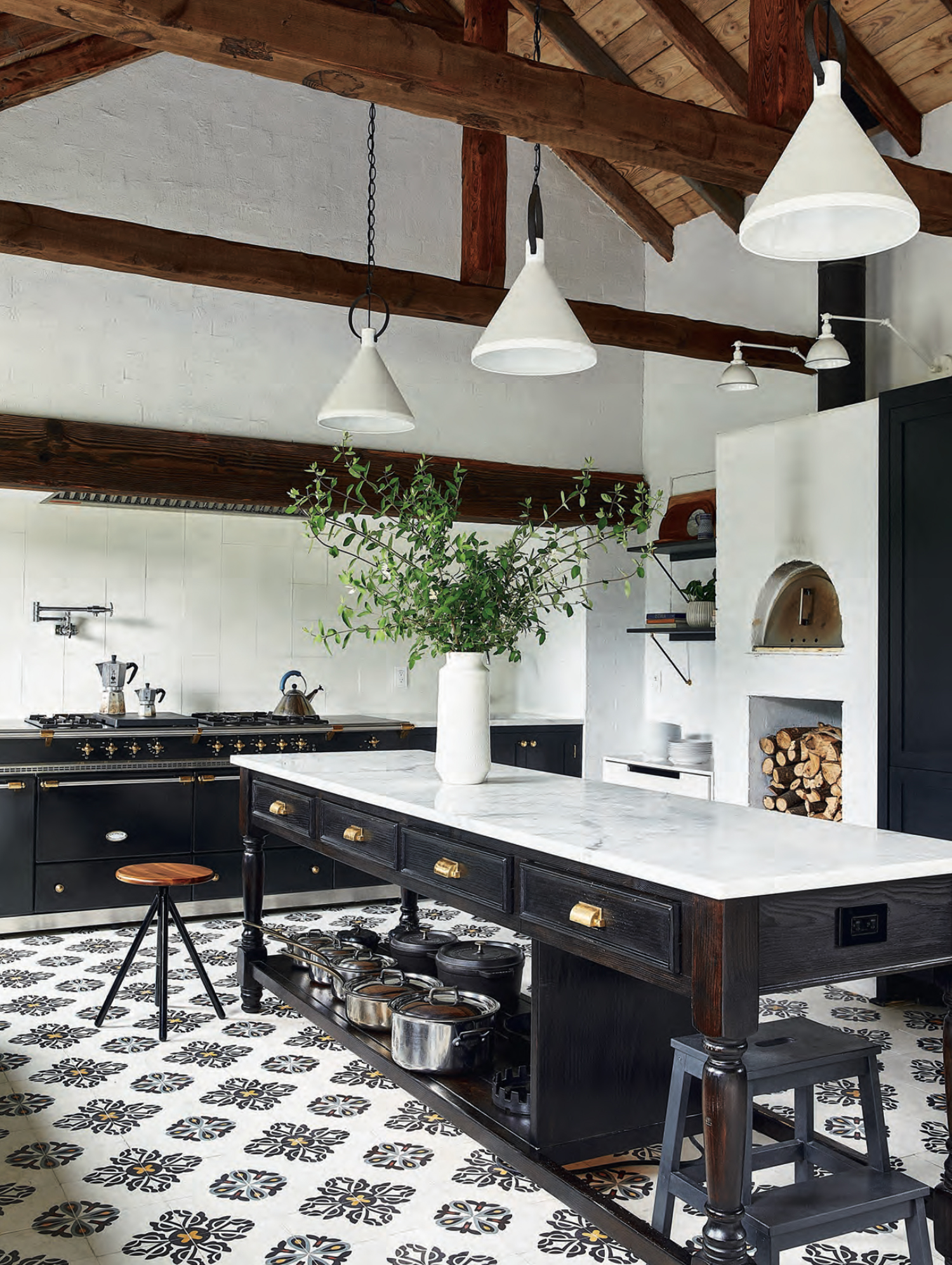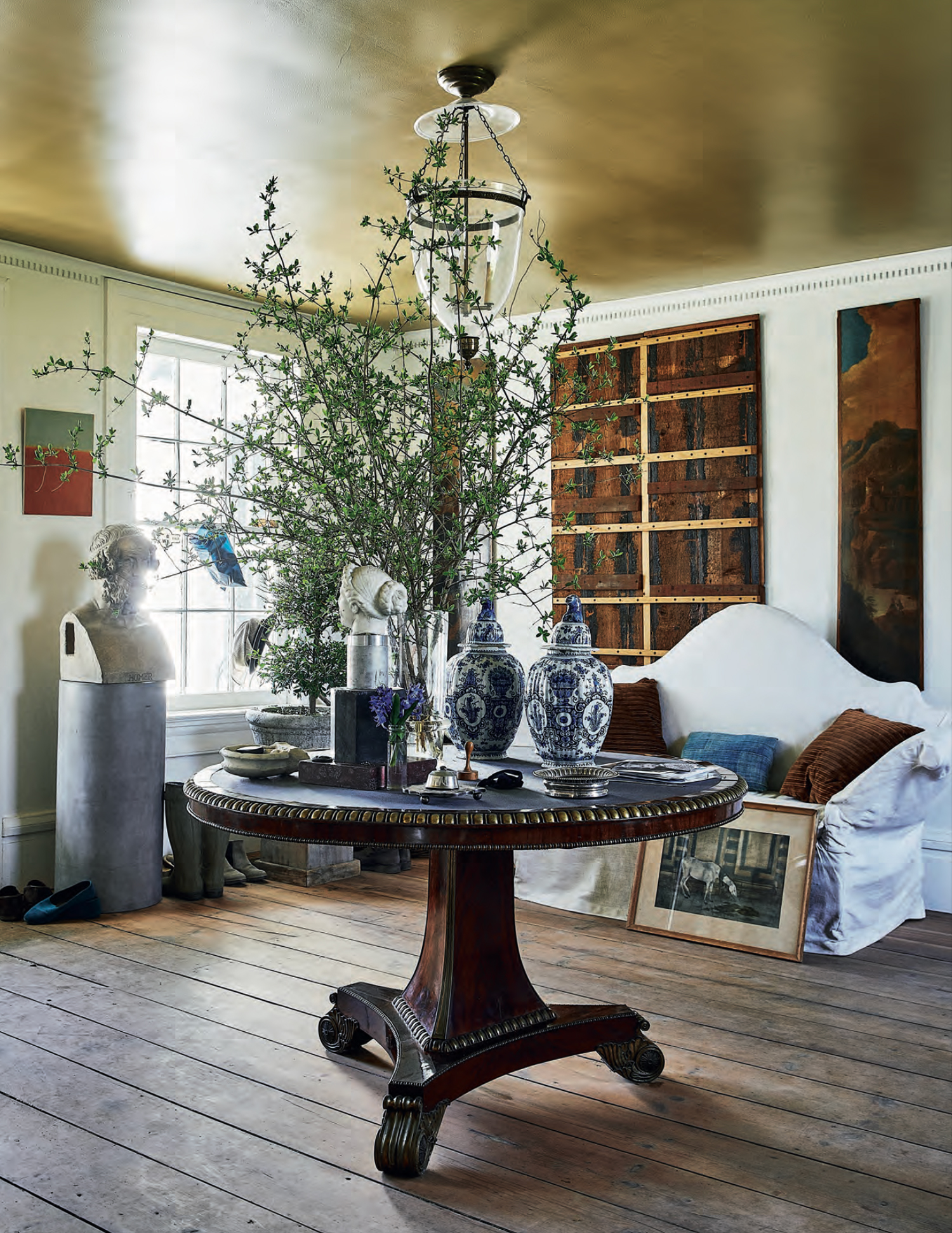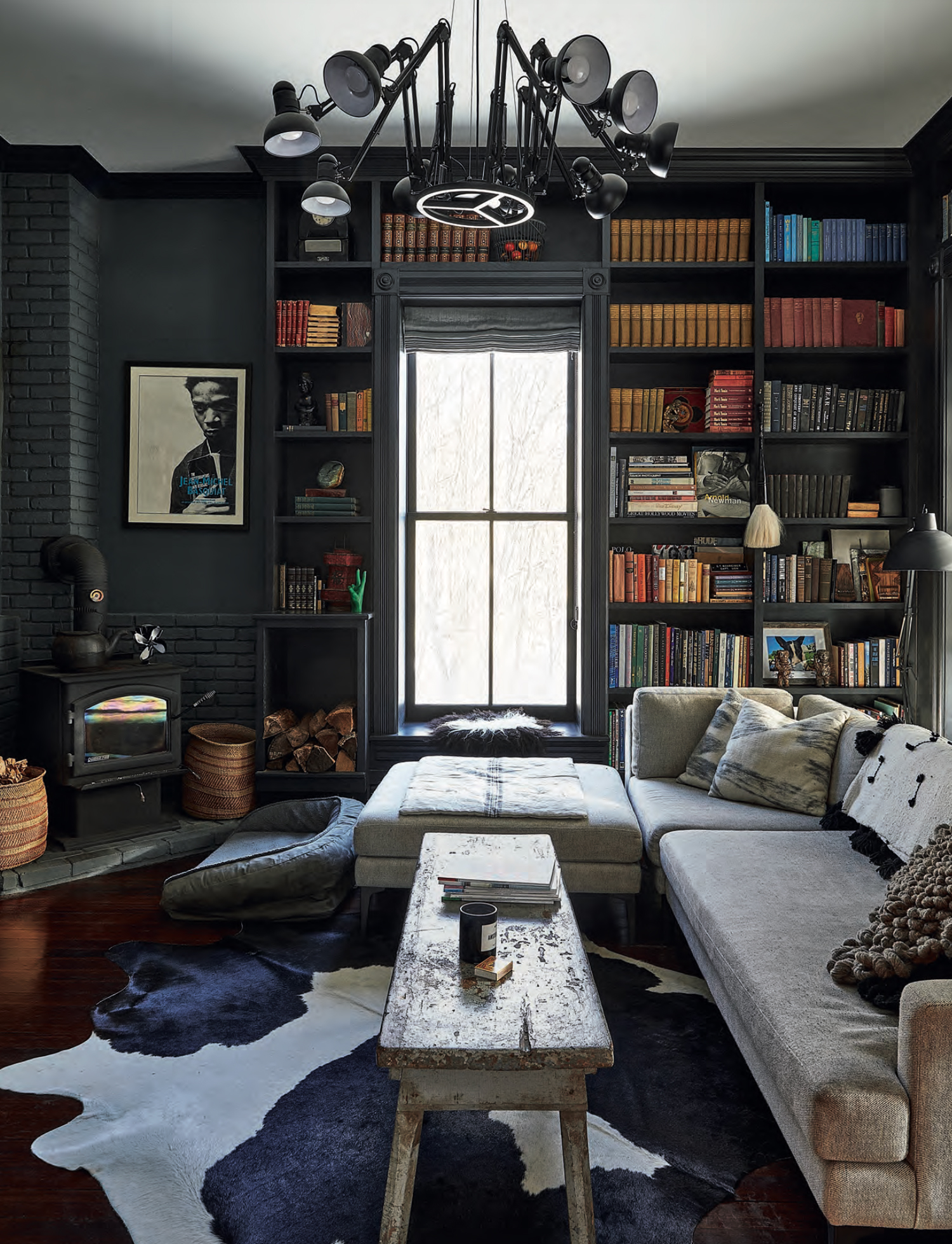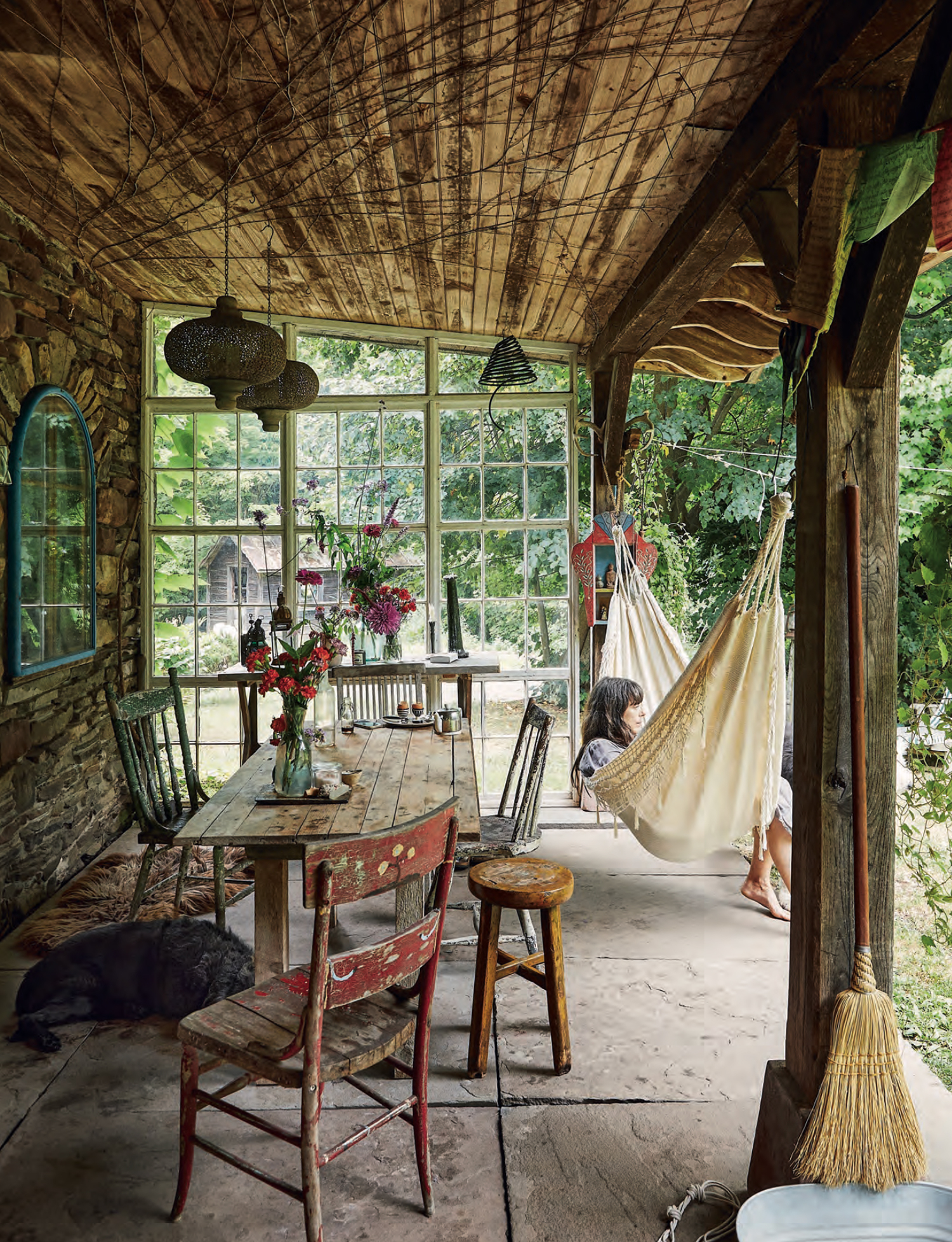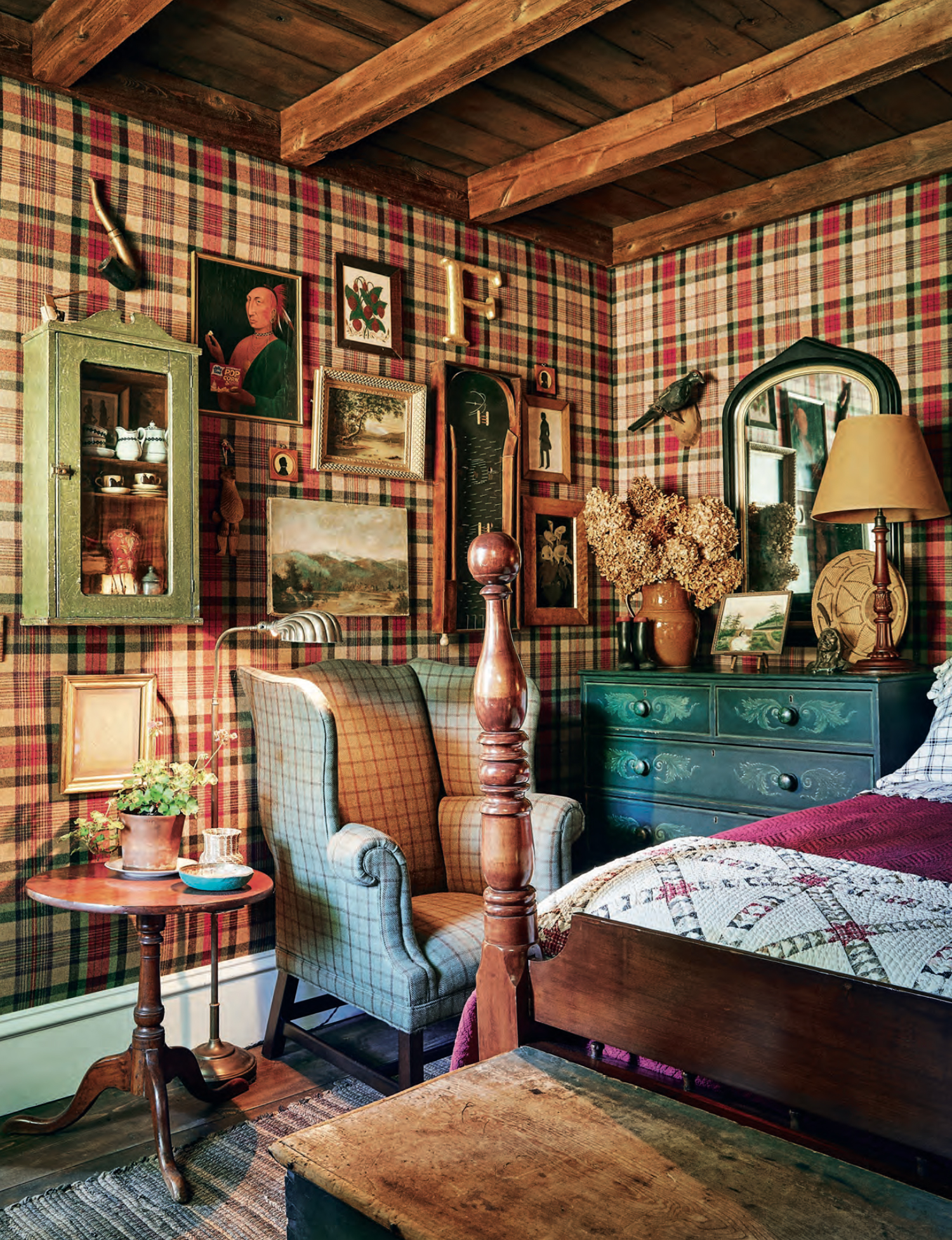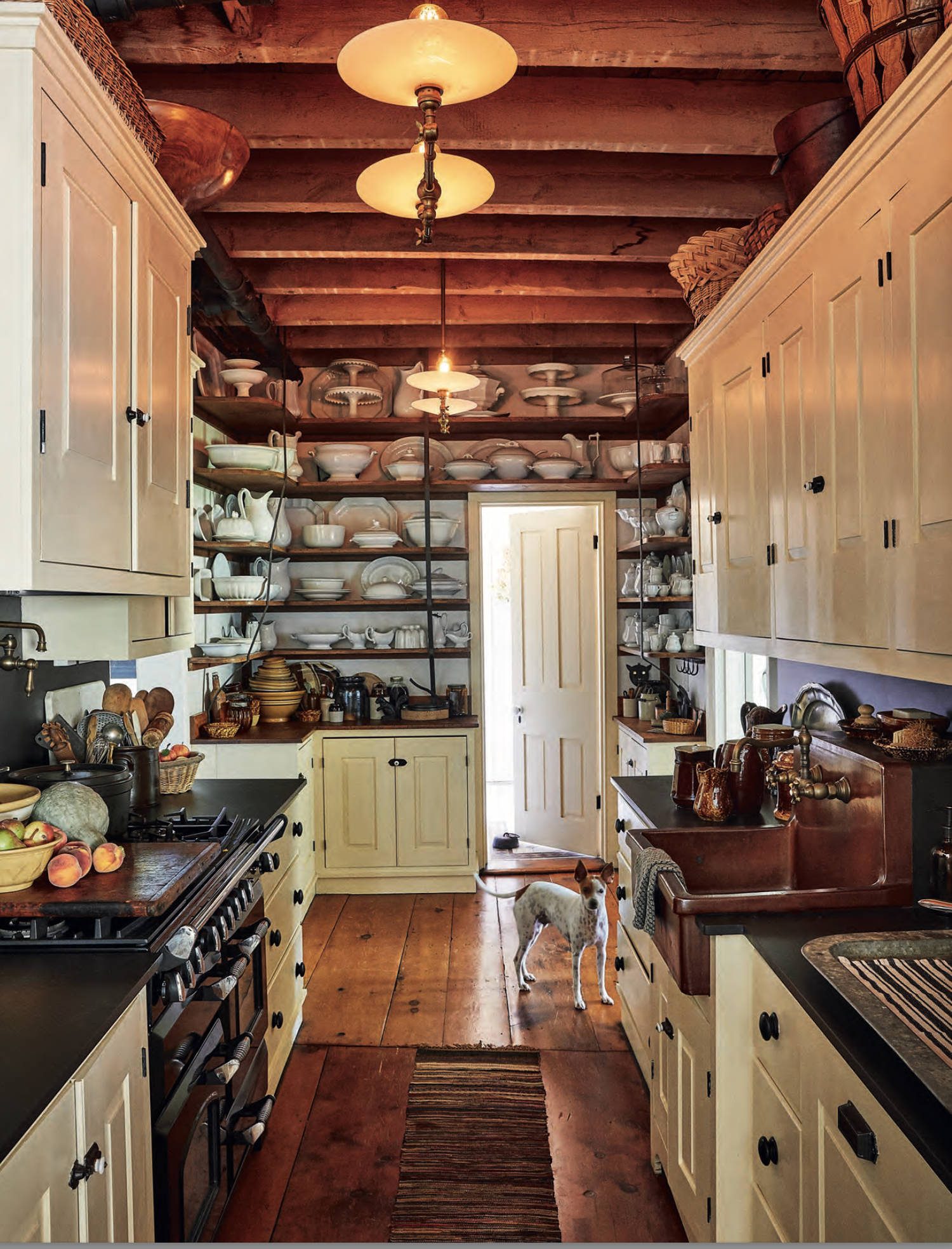 Next Post