Why Alessandra Branca Loves Her Chicago Townhouse More Than Ever
Continuing to design spectacular homes while launching her Casa Branca collection, the celebrated interior designer has kept very busy
Clients turn to for Rome-born, Chicago-based designer extraordinaire Alessandra Branca because of her knack for eclectic layering, robust use of color, and way with pattern. While her spaces may have that pop that looks great on social media, they also possess a warmth and charm that invite you in, envelope you, and make you feel at home.
Branca spent the last several months during COVID-19 locked down in her 19th-century townhouse in Chicago. Conveniently located catty corner to her office, she has kept busy living at home and hopping across the street to work. As always, she's working on a wealth of interiors projects around the world for discerning clients, but she's been even busier launching Casa Branca, her own line of fabric, wallcoverings, tableware, pillows, and lampshades, this summer. Here, she shares why she loves her townhouse more than ever.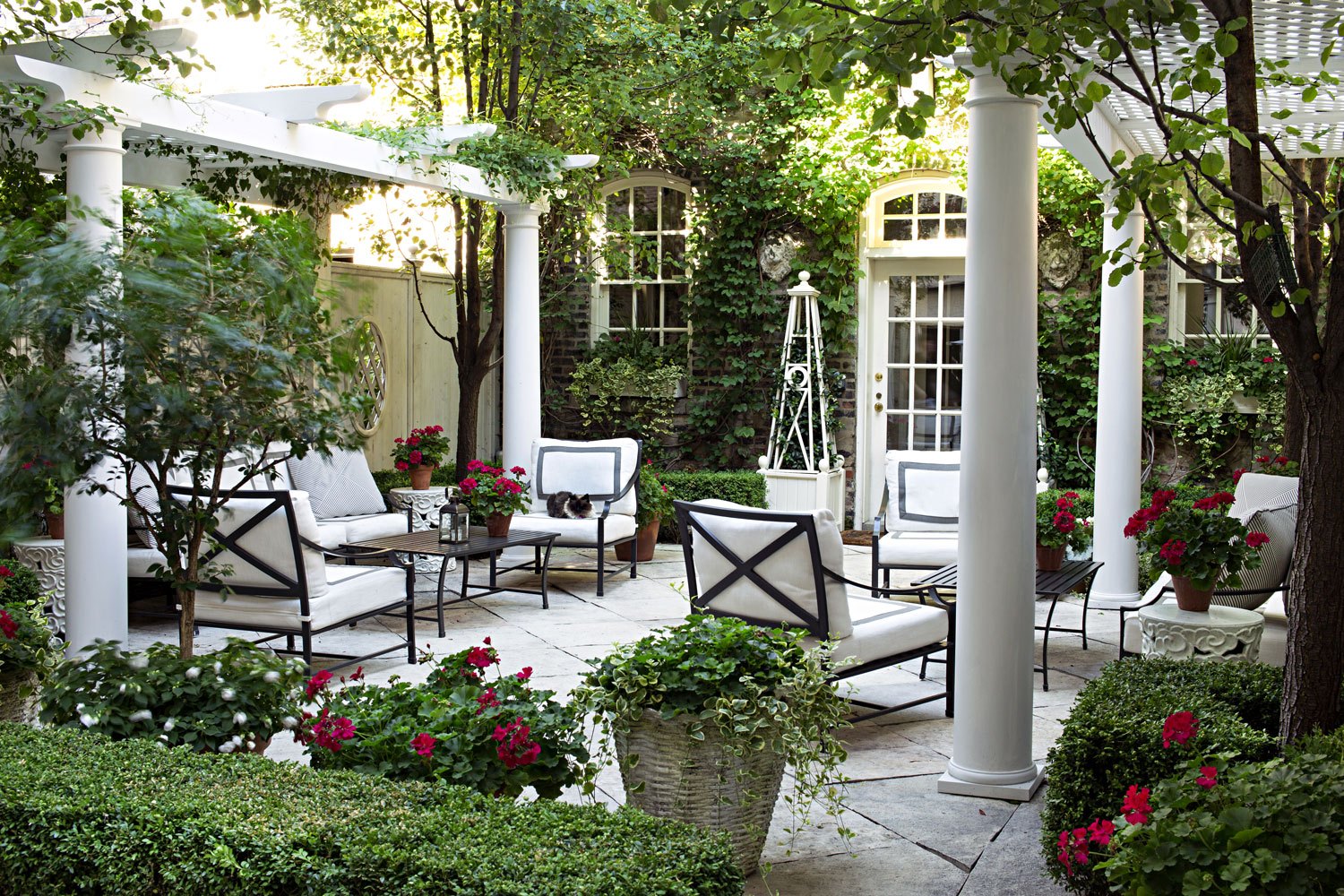 I'm really such a homebody and have such a renewed appreciation for my home. Home had become a place that I dropped off my suitcase. I'm happy I'm home and unapologetically happy. I enjoyed spending the entire summer in my garden, having dinners al fresco. I'm also grateful to live in a townhouse that was David Adler's. Here, we can go up and down. It's old living but so comfortable in my mind. Before, I was flying 165 thousand miles a year. I wasn't living. I was achieving but not living.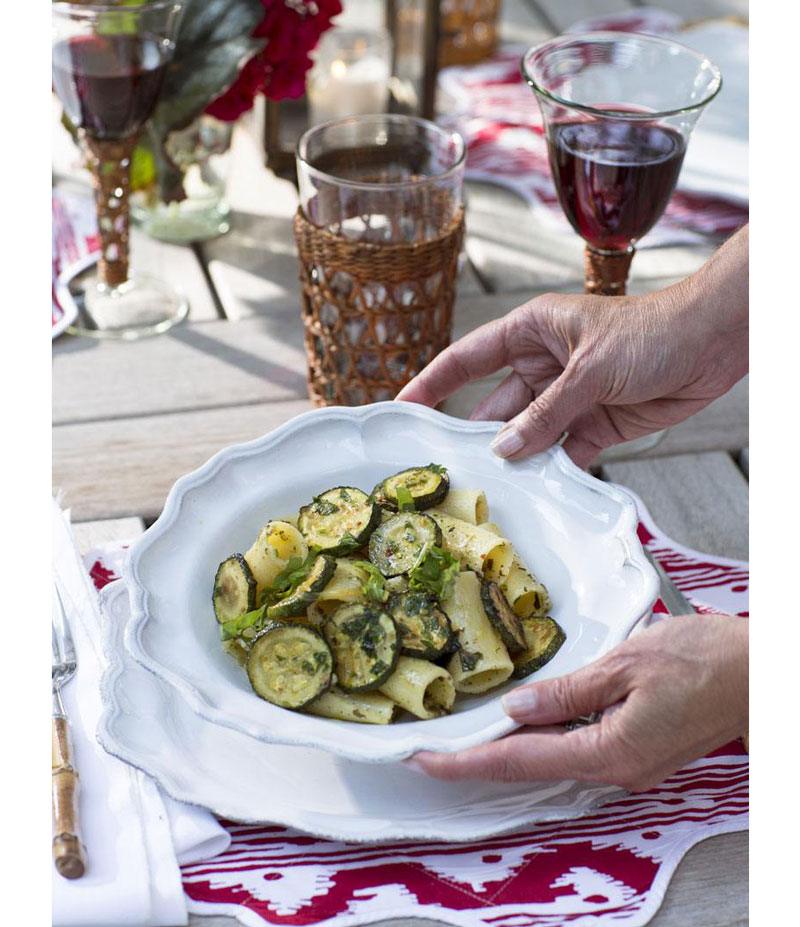 Now, I've been reading, cooking, and enjoying living in my home. It makes me realize why we do this. We don't do this for a moment. Design is about living; it's not a picture. We create space for people and more than ever clients are saying, "You're so right about this," or "I should have done that," and "I never realized how much I love this." I've always told clients to follow the light throughout their home during the day, and now we have experienced that. The south and west and east light and how glorious each is at different times.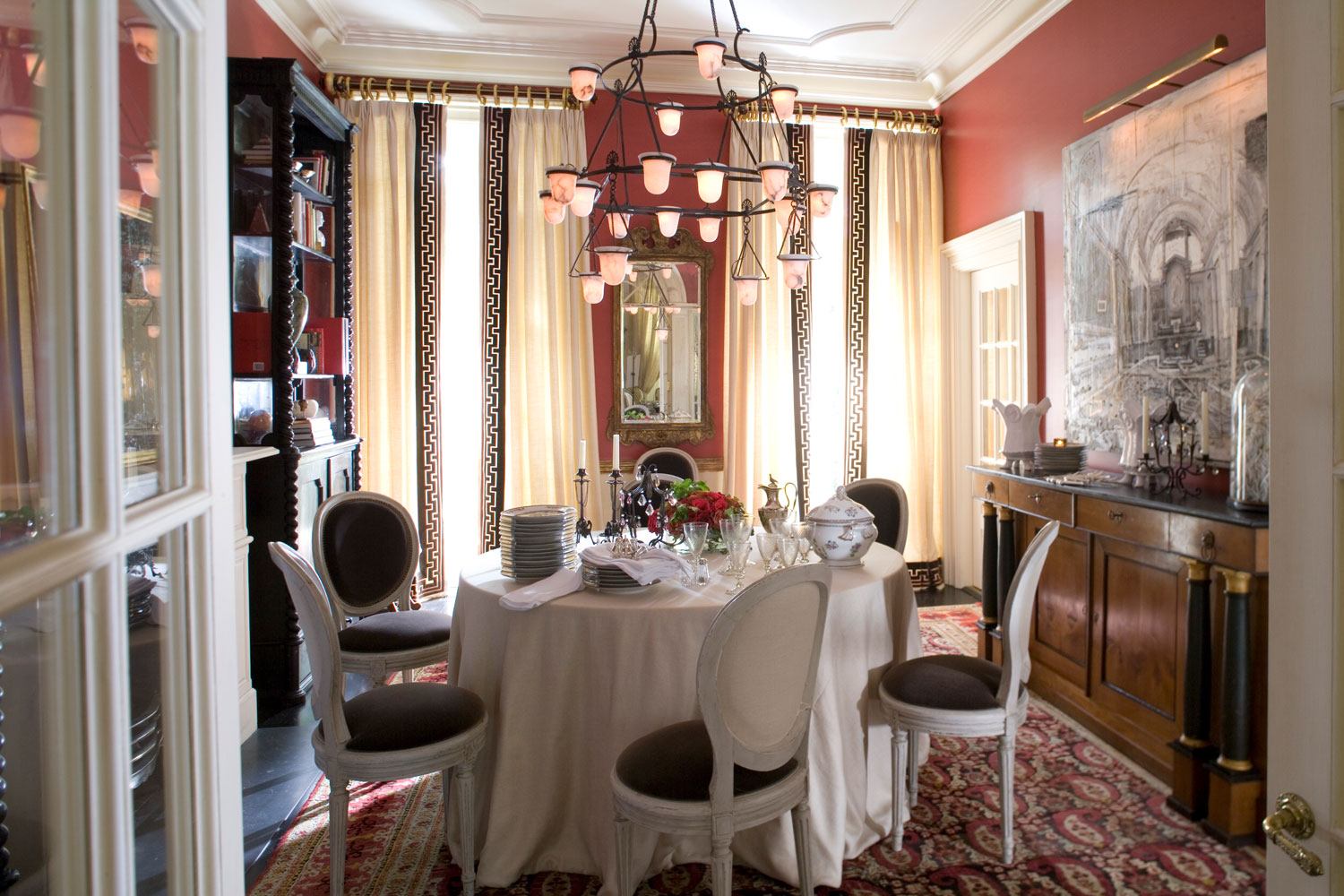 It has also made me think more about how we relate to art. Does it make you feel good? We've had our wakeup call. We want to experience art and not just have it. I love interior photography. I love Candida Höfer, who originated it all. I also have a Robert Polidori in my entrance. And I have Massimo Listri, who gets into fantastic spaces in Italy and documents them. I like when there is a very modern photograph of something very old. I also collect 17-th century still lifes, and I'm currently having them all reframed in a very modern way. That play and twist is important in life.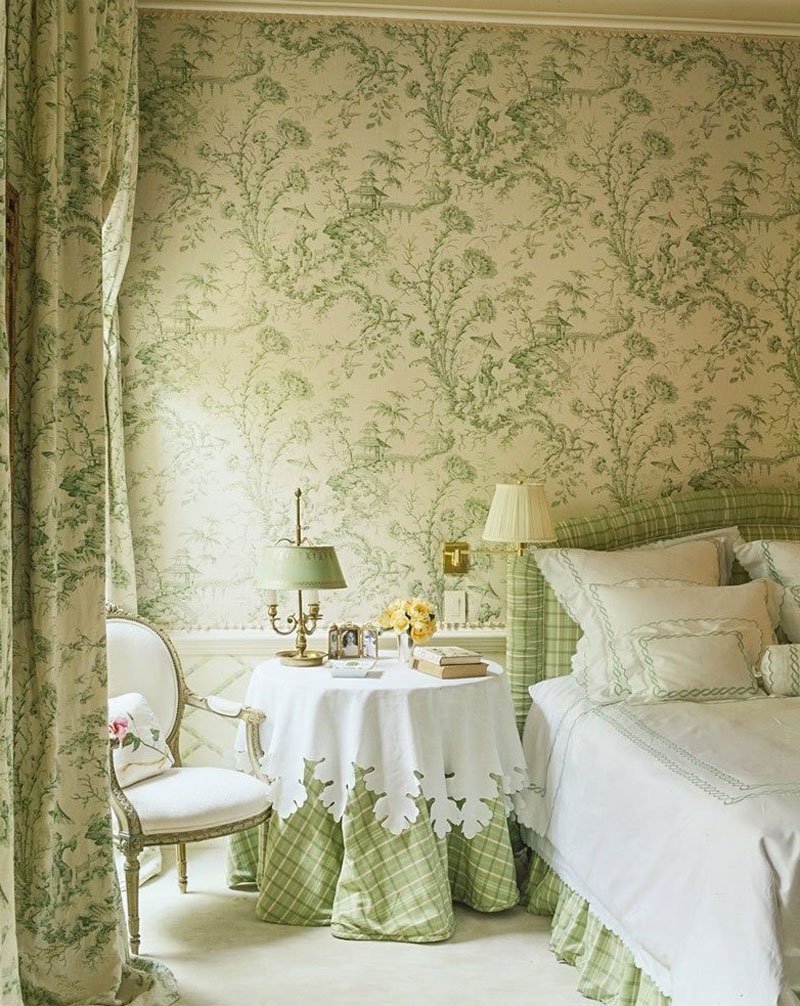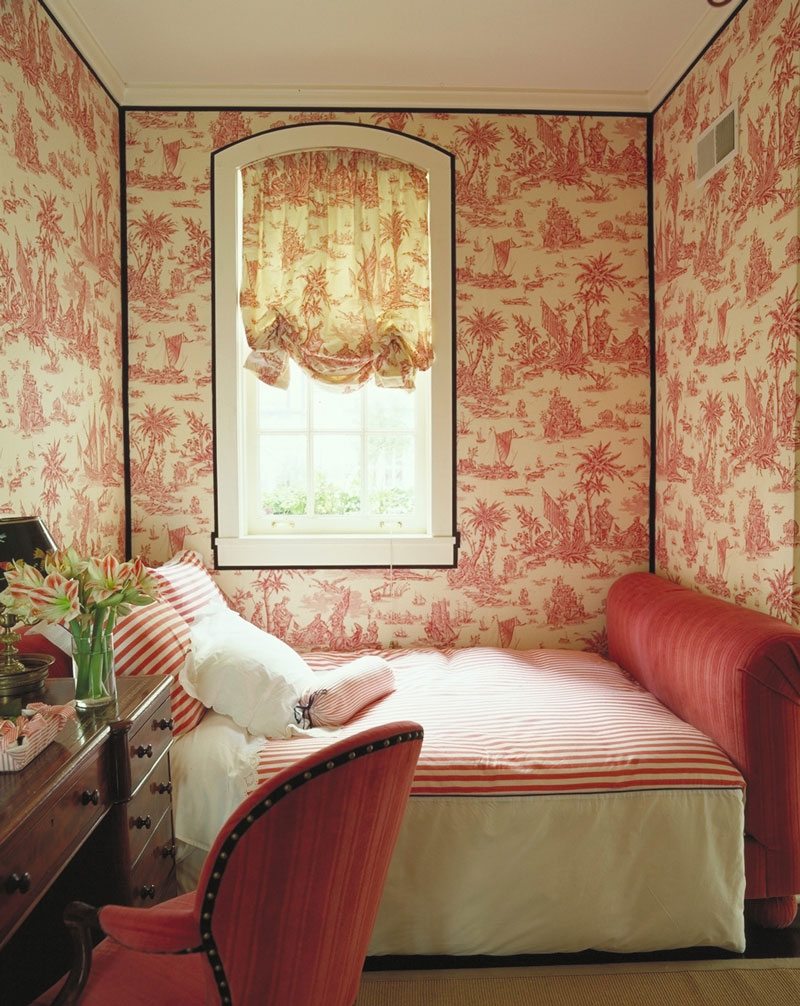 Right before this happened, I was about to change my green toile bedroom. But then I decided I don't want to change my bedroom. I love my bedroom even though it's 32 years old. Instead, I'm doing a different desk, a black lacquer Louis XV, and adding some contemporary art. Sometimes things don't need to be redone, and we're often too quick to change. Just imagine the tragedy if the Italians had redecorated and changed everything.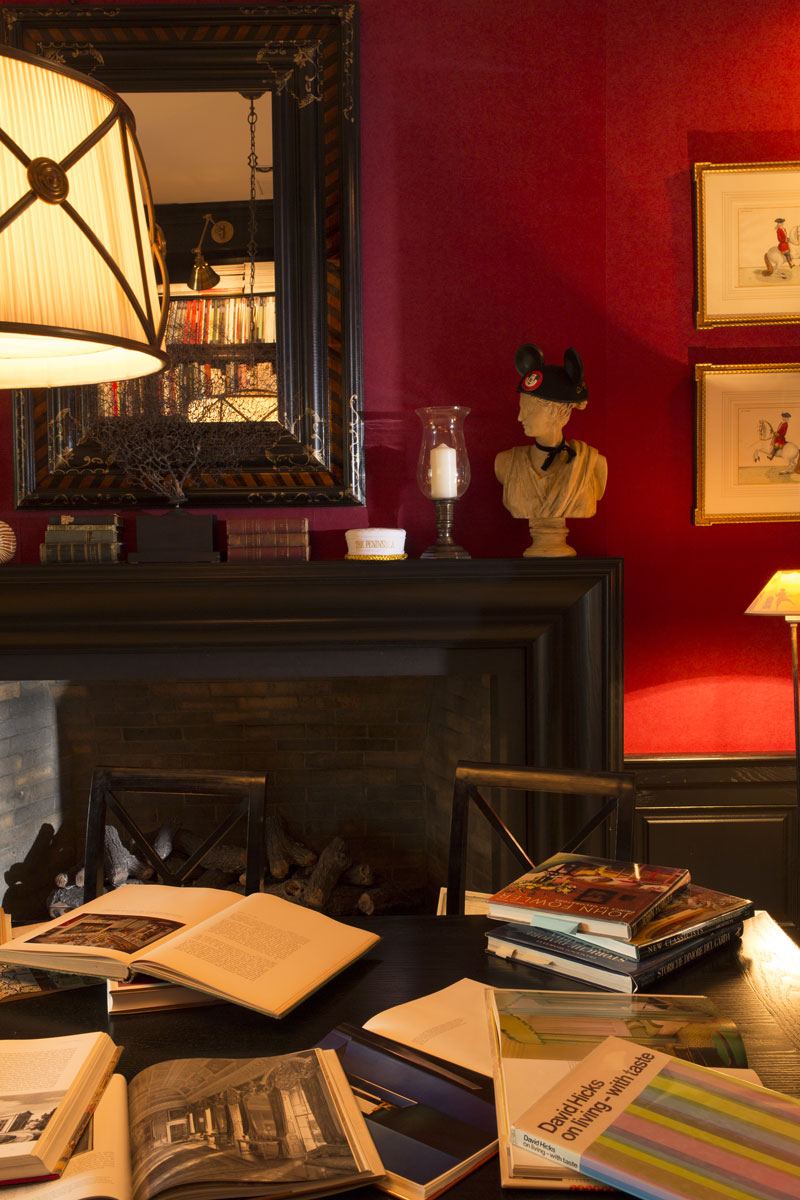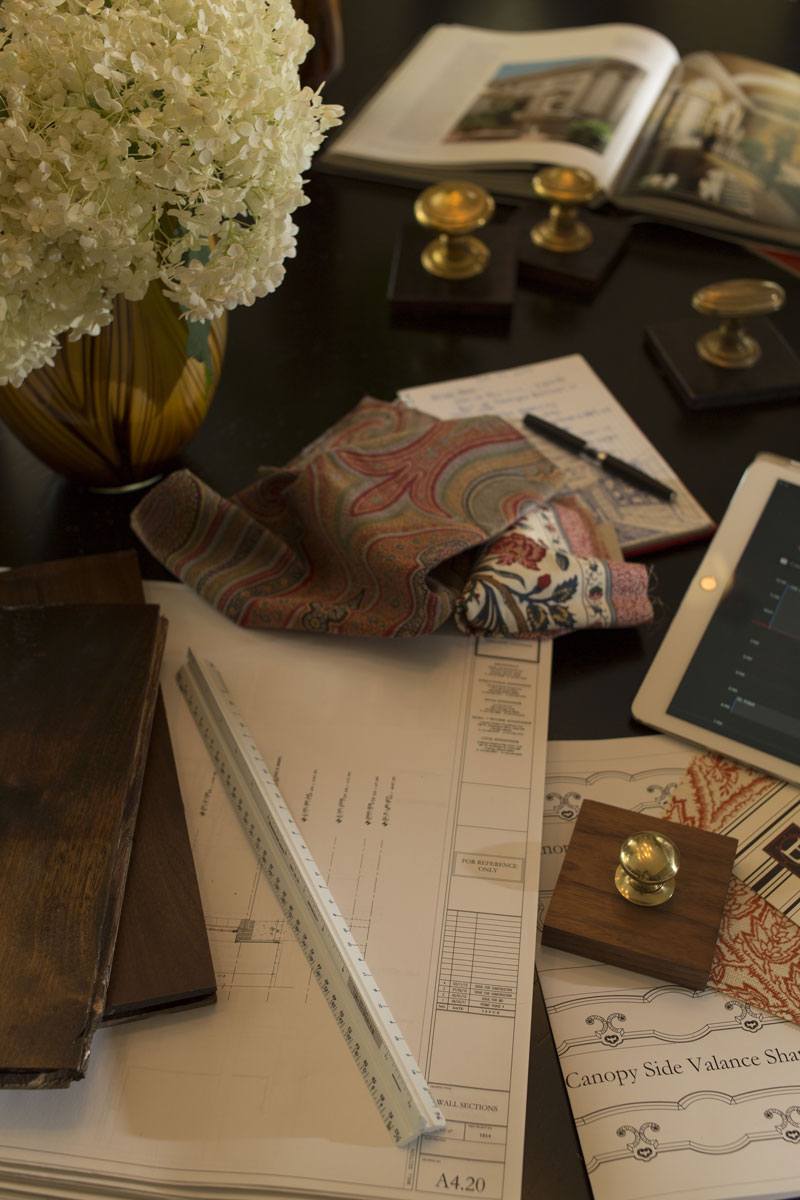 My office is across the street about half way up the block. We have a gallery there and have had pop-ups. I've been working from there, and I've found I've never been more creative. The noise is off, and now I can act and not react. We have the time to sit and think about things; because the pace is slower our vendors can only do so much. Now, we have more time to work through a problem. It's been wonderful to delve into my head and all my reference books. I read, I read, I read. It's such a luxury. I reread Nancy Lancaster's biography, all this Billy Baldwin, and am rereading all these wonderful references.
It's been interesting to see how historically other complicated times were met by designers. Coming out of WWII, John Fowler had all these limitations. He had to use napkins as window fabrics. I looked at Cecil Beaton as well as Lady Diana Cooper. She had her own chicken coops because there were no fresh things, and then she got a cow. This grand dame was doing all these farm chores but then still dressing for dinner.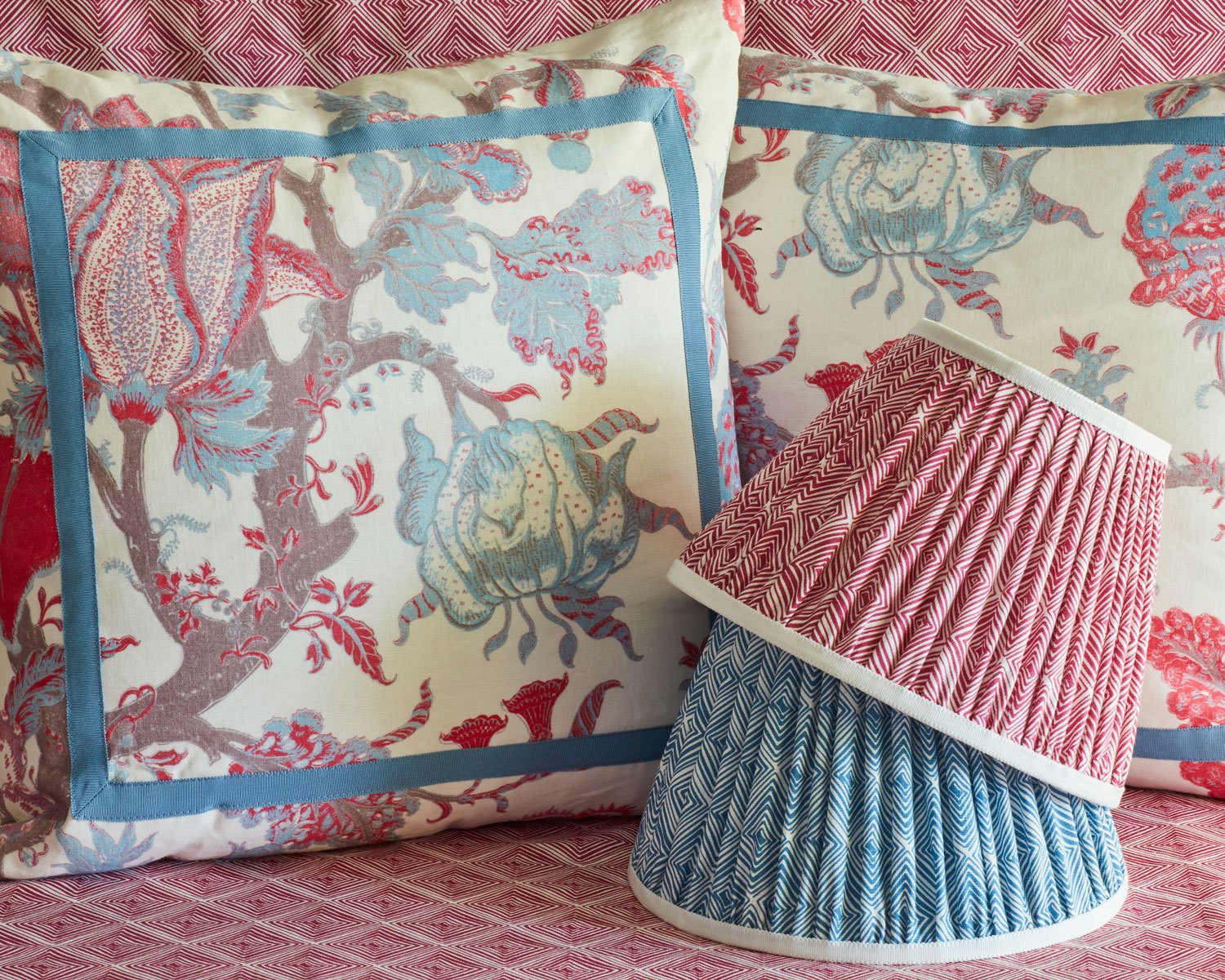 We also launched Casa Branca this summer. That's been a trick during these times. We had all these plans for a running series of pop-ups that went out the window. I wanted to do this for forever and have always done custom fabrics for my interiors clients. There were 177 skus in our first collection, which is carried at Ainsworth-Noah in Atlanta. The first collection has a summer feel and is for second homes where people look for relaxed finishes and patterns that are more forgiving. One is based on an 18th-century textile, another is a pattern from India. We did wovens in Italy, Scottish plaids woven in Ireland, linen jacquard woven outside Turin. We have screen-printed wallpapers with one that looks like a Nantucket basket and a beautiful leaf taken from an antique Korean screen. Plus, dishes made in Limoges. At the beginning of November, we'll launch the second collection, which is inspired by fall and country living.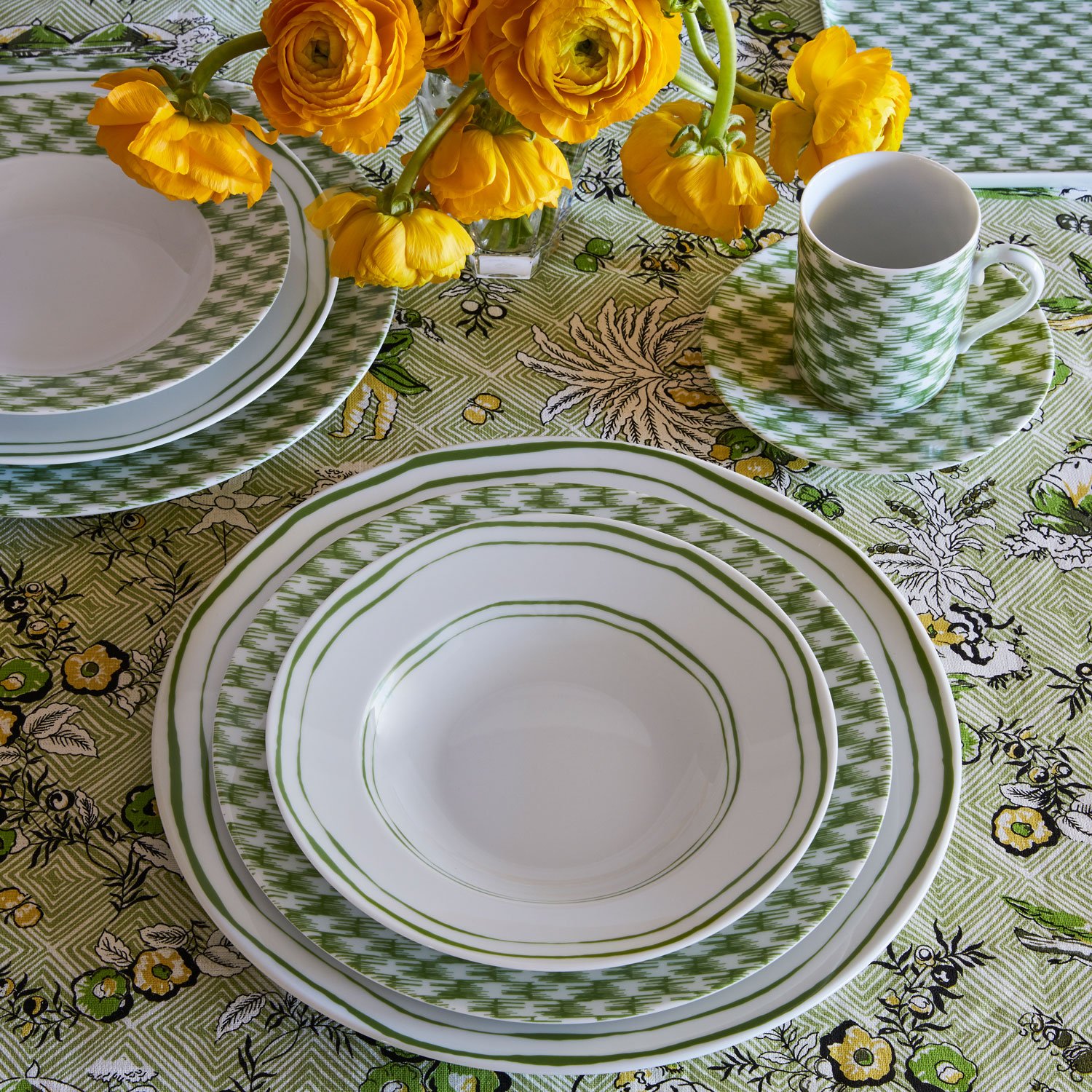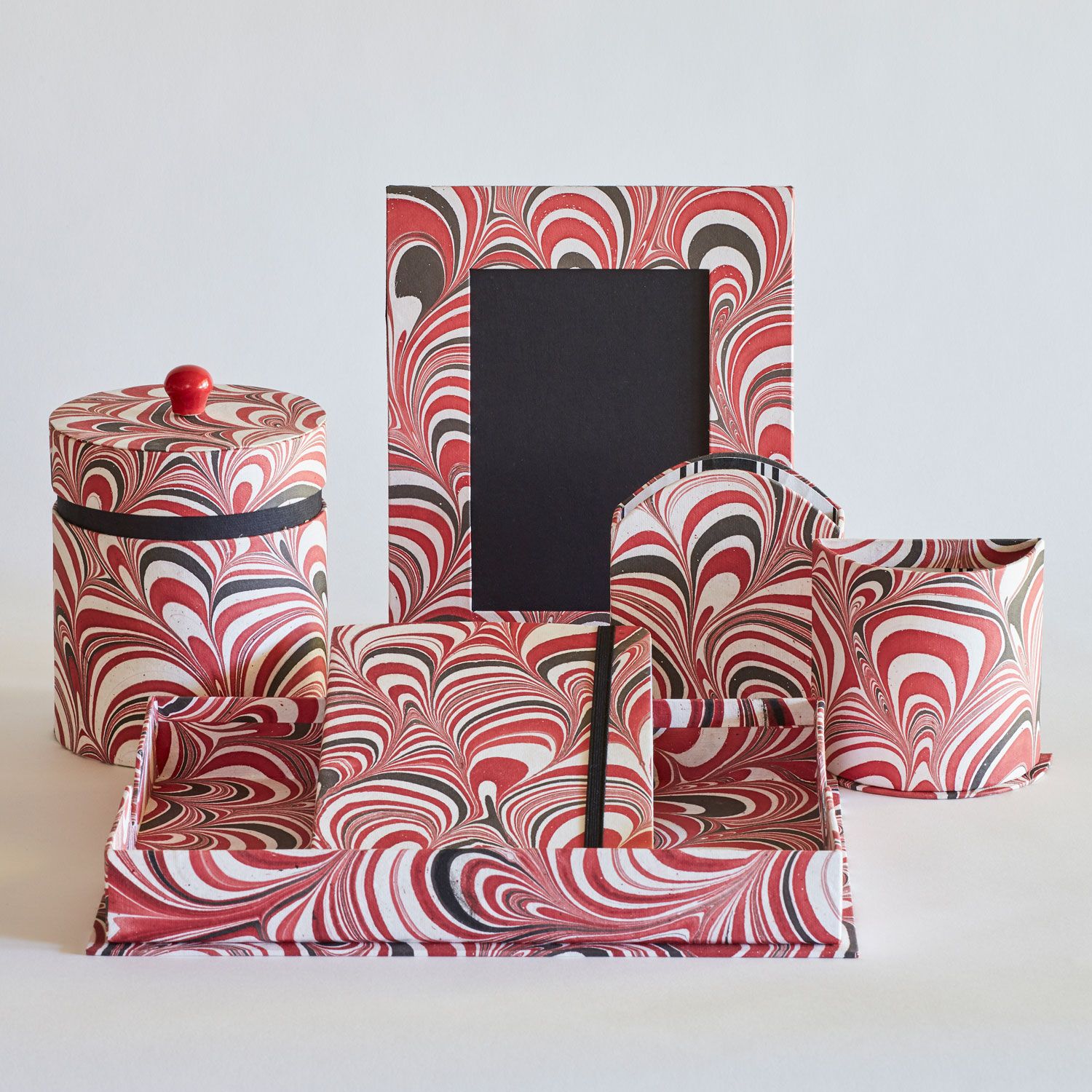 Next Post