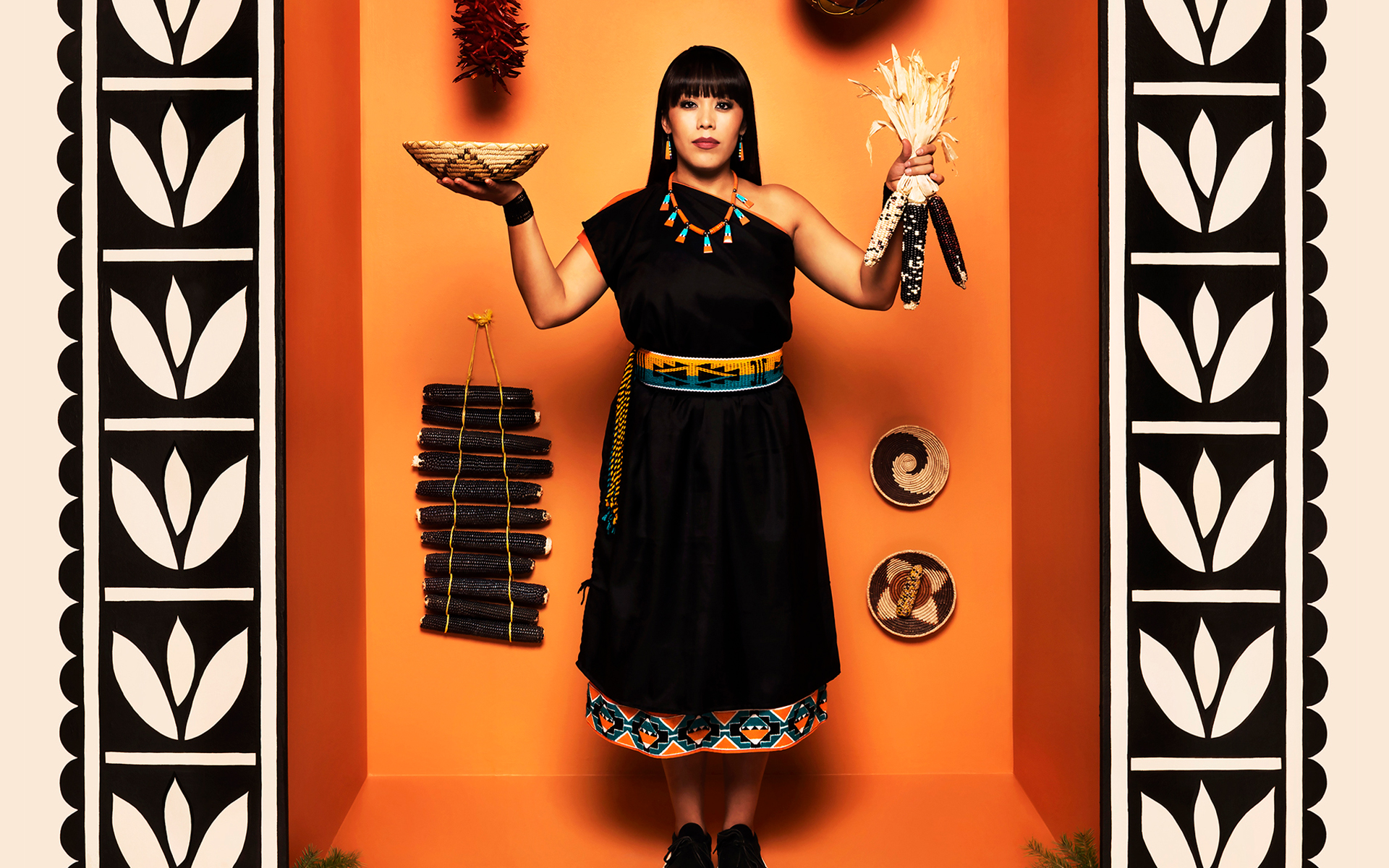 The Wellin Museum of Art Marks Tenth Anniversary with Sweeping Exhibition
On view starting September 17, "Dialogues Across Disciplines" highlights the institution's ongoing commitment to building a globally representative teaching collection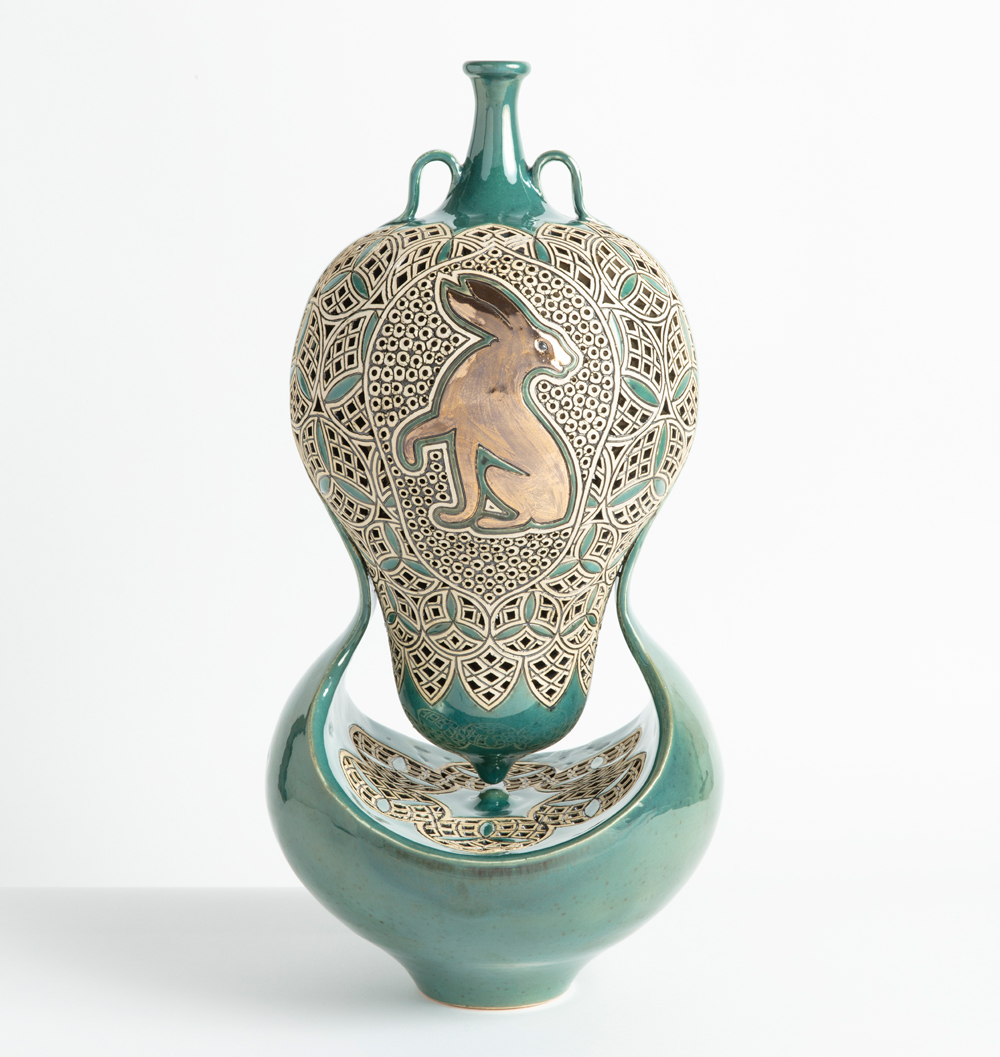 At the Wellin Museum of Art at Hamilton College, time seems to slow down. There is time for deep dialogue, real collaboration, learning, experimentation, and discovery. It's a laboratory where visitors are invited to discover the arts and form unexpected connections. Located in Upstate New York, about midway between Albany and Syracuse, the Wellin Museum opened in 2012 and is now celebrating its tenth anniversary.
The current exhibition, "Dialogues Across Disciplines: Building a Teaching Collection at the Wellin Museum," includes more than 140 works of art and highlights the institution's ongoing commitment to building a globally representative teaching collection. The exhibition is on view September 17 through May 20, 2023, and is curated by Tracy L. Adler, Johnson-Pote Director, and Alexander Jarman, Assistant Curator of Exhibitions and Academic Outreach.
Highlighting a plurality of voices and viewpoints that use art as a means of addressing subjects relevant to a range of disciplines from the humanities to the sciences, works in the exhibition range in date from 63 BCE through 2021–from Ancient Roman glass, 19th century photography, and Song Dynasty ceramics to global contemporary art in every medium.
As museums are currently being reconsidered for their role in civic life, as well as their representation of diversity, equity, accessibility, and inclusion, the Wellin has a proud legacy of championing artists of color, women, and emerging creatives since its inception.
Two works commissioned for the Wellin's collection that are having their debut in the exhibition as part of the Wellin's Creative Commission series include original works by artists Akea Brionne and Donté K. Hayes. The Wellin works with artists through collaboration. Artists have the opportunity to meet with faculty and students, research works in the collection, and collaborate with different departments, clubs, and facilities on campus. The commissions support artists in creating new work in partnership with the Wellin. It's an exchange of time, resources, people, and ideas.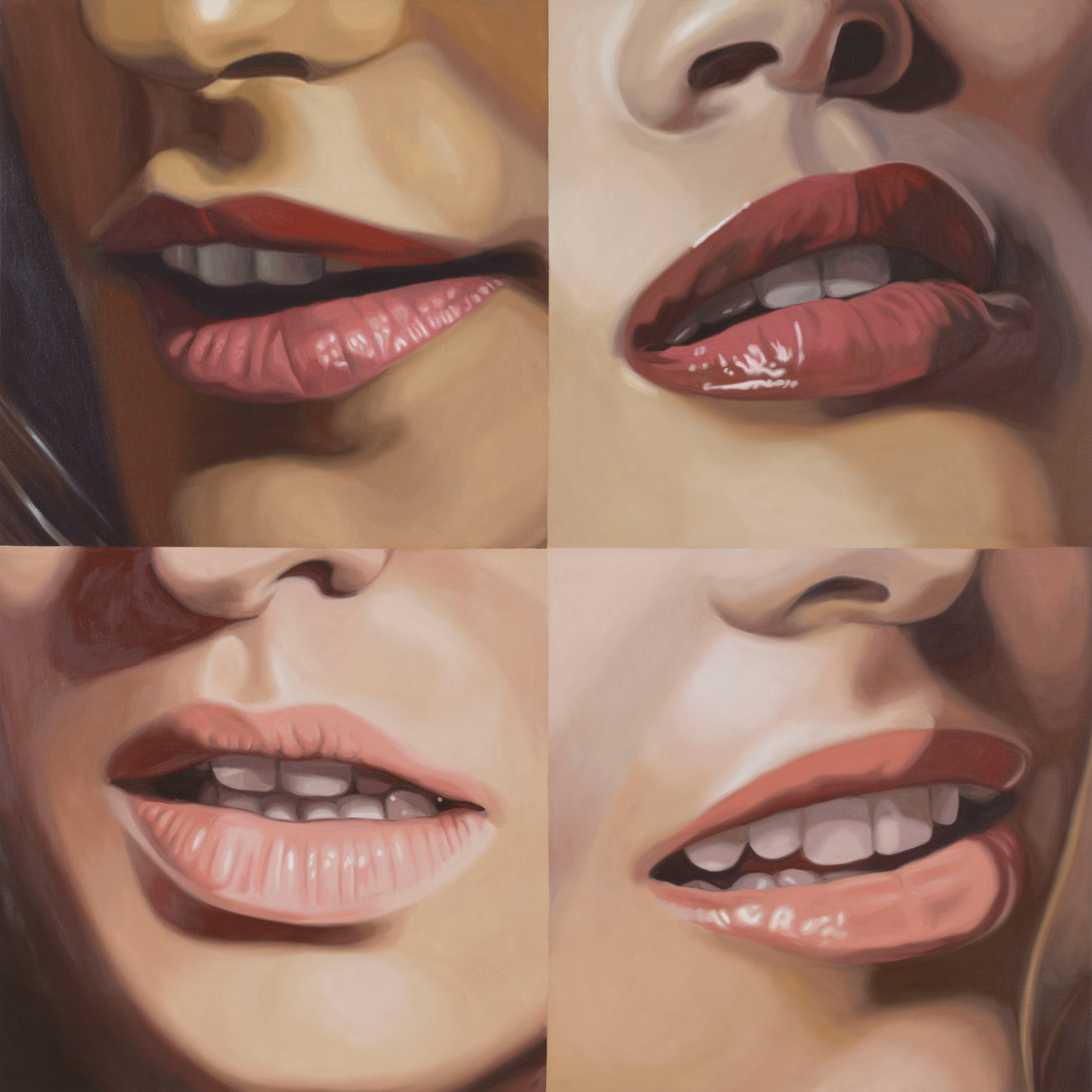 Says Adler, the museum's founding director, "We view every engagement with an artist as an opportunity for collaboration whether it's through an acquisition, commission, exhibition, or visiting artist residency. We center artists and the Hamilton College community, facilitating conversations between Wellin artists and faculty, staff, and students to demystify the work of museums and to invite visitors into direct dialogue with living artists, many of whom are having their debut solo museum exhibition at the Wellin. We want the Wellin to be an open and welcoming environment not just for the arts-interested, but to help inform and build a lifelong love of the arts for our community and beyond."
Among the examples of contemporary art in the show are Margarita Cabrera's print-based Iron Will (2013); Jeffrey Gibson's original video I Was Here (2018); Karen Hampton's textile work Gerrit Smith, from the Abolitionists series (2015); Jacob Lawrence's lithograph Tools (1977); Nate Lewis's mixed media Orchestra in the Valley (2021); Roberto Lugo's ceramic vessel First (2020); Jamea Richmond-Edwards'collage-based painting Devotional for the Divine Mind (2021); Cara Romero's photographs Julia (2018) and Naomi (2018); Elias Sime's tableau Tightrope: Familiar Yet Complex 2 (2016); Yinka Shonibare MBE's woodcut suite Cowboy Angel (2017); and Laurie Simmons' large-scale, black and white photograph Walking Microphone with Skirt (1989). The show also includes texts written by members of the community about the works on view.
Next Post