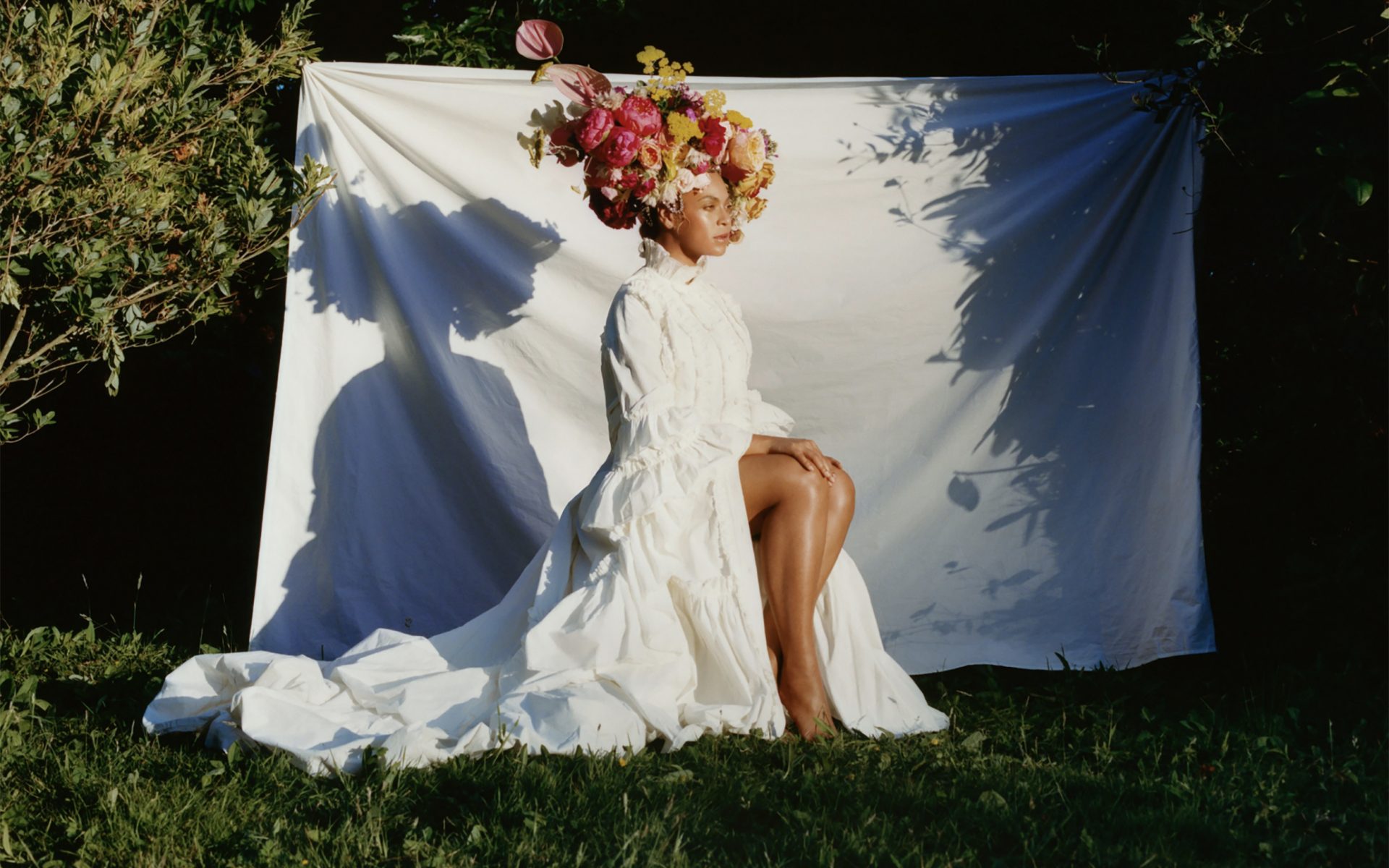 Meet the 23-Year-Old Photographer Behind Beyoncé's Historic Vogue Cover
Tyler Mitchell is making history as the first black photographer to shoot the cover of Vogue
When Beyoncé was given free reign over the September issue of Vogue, she decided to use the opportunity to make a little history. For the first time in its 125-year history, the cover of the magazine would be shot by a black photographer, 23-year-old Tyler Mitchell.
"Until there is a mosaic of perspectives coming from different ethnicities behind the lens, we will continue to have a narrow approach and view of what the world actually looks like," the music icon said of her decision. "It's important to me that I help open doors for younger artists. There are so many cultural and societal barriers to entry that I like to do what I can to level the playing field, to present a different point of view for people who may feel like their voices don't matter."
Recommended: Take an Art History Tour of Beyoncé and Jay-Z's New Music Video
Mitchell, who began by making music videos for indie rappers when he was a student at NYU's Tisch School of the Arts, is also among the youngest photographers to have ever shot the cover of Vogue. Mitchell gained a following on Instagram, where he posted his commissioned photographs for notable fashion brands like Givenchy and Marc Jacobs and editorial work for Teen Vogue and i-D side by side with his original work (which has appeared at New York galleries like Aperture and Red Hook Labs).
Much of Mitchell's photography examines black masculinity. In his project "I'm Doing Pretty Hood in My Pink Polo" (featured in Dazed), Mitchell explored the duality and the vulnerabilities of young black men, dressing his subjects in pastels and florals. "You see the dark side of how we've been victimized, but there's a duality to the images, with their candy-colored walls," he told Vogue. "For so long, black people have been considered things. We've been thingified physically, sexually, emotionally. With my work I'm looking to revitalize and elevate the black body."
His shoot with Beyoncé is set against the backdrop of an English country house, creating a soft, dreamy aesthetic that's a welcome departure from the gloss and glamour usually associated with the magazine's biggest issue.
"You'd imagine someone as famous as Beyoncé to be protective of her image, but she was really an open book—and that's exactly what you want as a photographer."
To see the rest of the images from this historic shoot, go to vogue.com.
Next Post