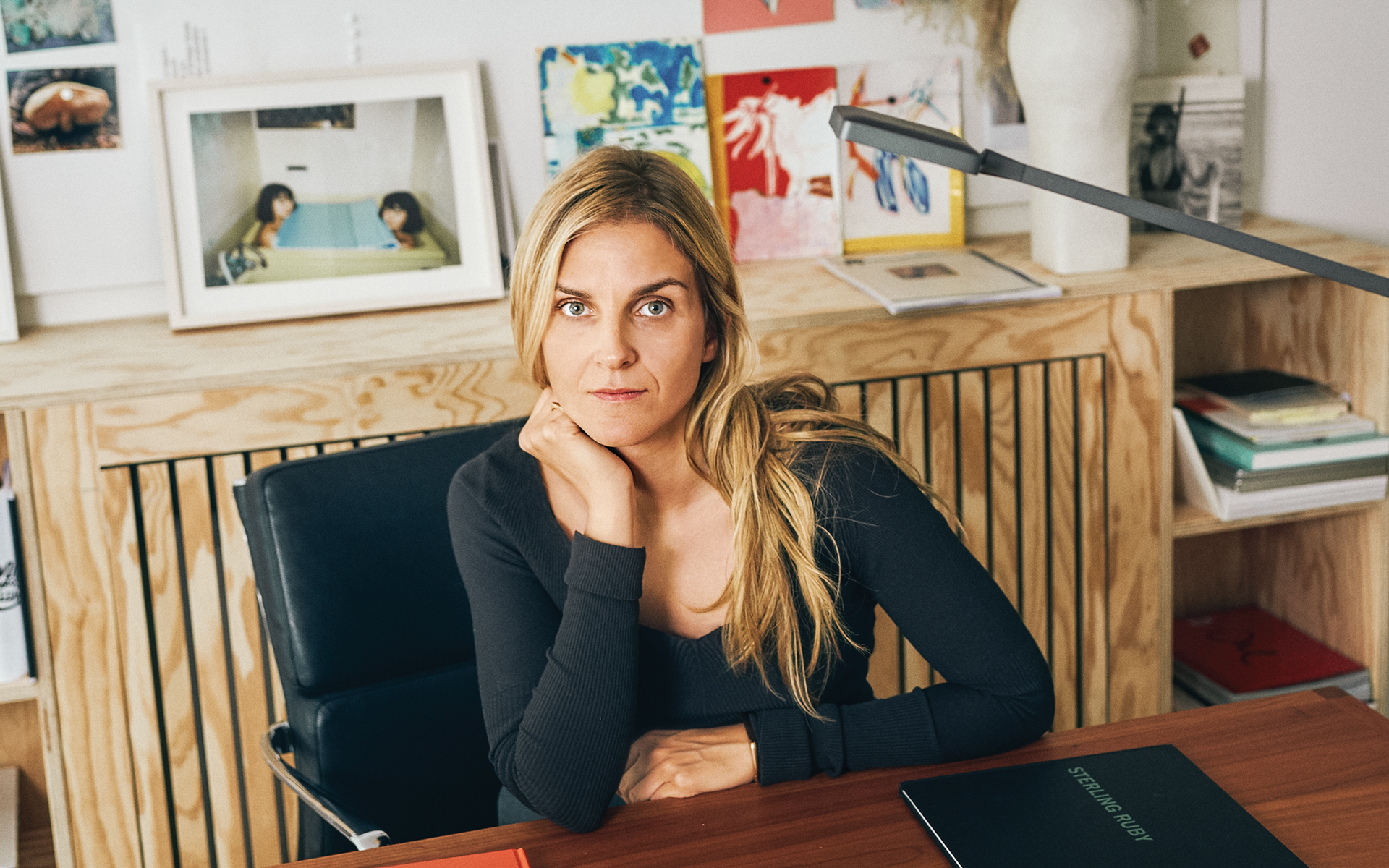 Visionary Jewelry Designer Gaia Repossi Is Inspired by Art and Architecture
The creative director of Repossi is bringing the storied Italian maison into the future with her cutting-edge designs, including a recent Robert Mapplethorpe-inspired collection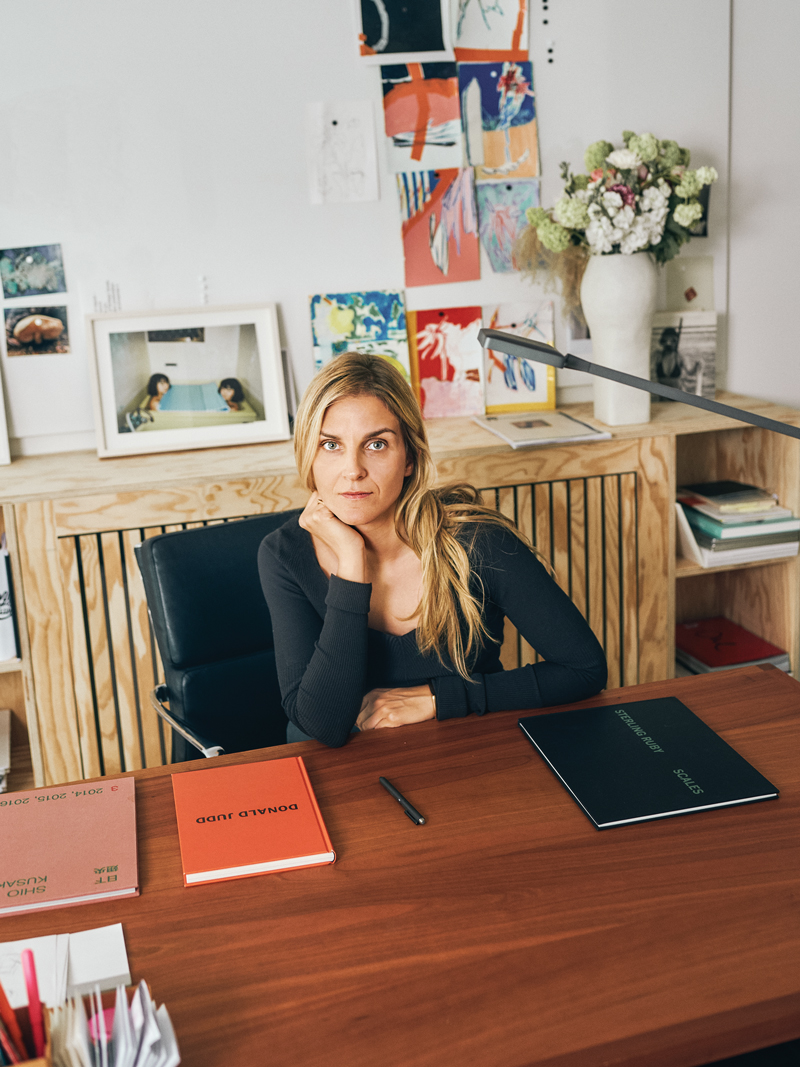 Tracing its origins back to 1920s Turin, Repossi may be one of Europe's most historic jewelry houses, but its recent collections are far from traditional. That is all due to Gaia Repossi, who took the reins as creative director in 2007 at age 21. Under her direction, the brand has amassed a cultlike following. 
"I originally wanted to become a painter—that was what I studied at the Beaux-Arts de Paris," says Gaia, the only child of the master jeweller Alberto Repossi. "I had been regularly giving advice to my father on image and design and then started designing myself. The freedom and complete trust he gave me brought me to where I am now."
Deeply inspired by art and culture, Gaia's singular jewels are infused with her daring creative sensibility and contemporary spirit. Her pillar collections include Antifer, Serti sur Vide, and Berbere, which beautifully reinterprets the linear hand tattoos of the Tuareg people. "To me jewelry incarnates a narrative," she says. "I like developing symmetries or stacking ready-made objects."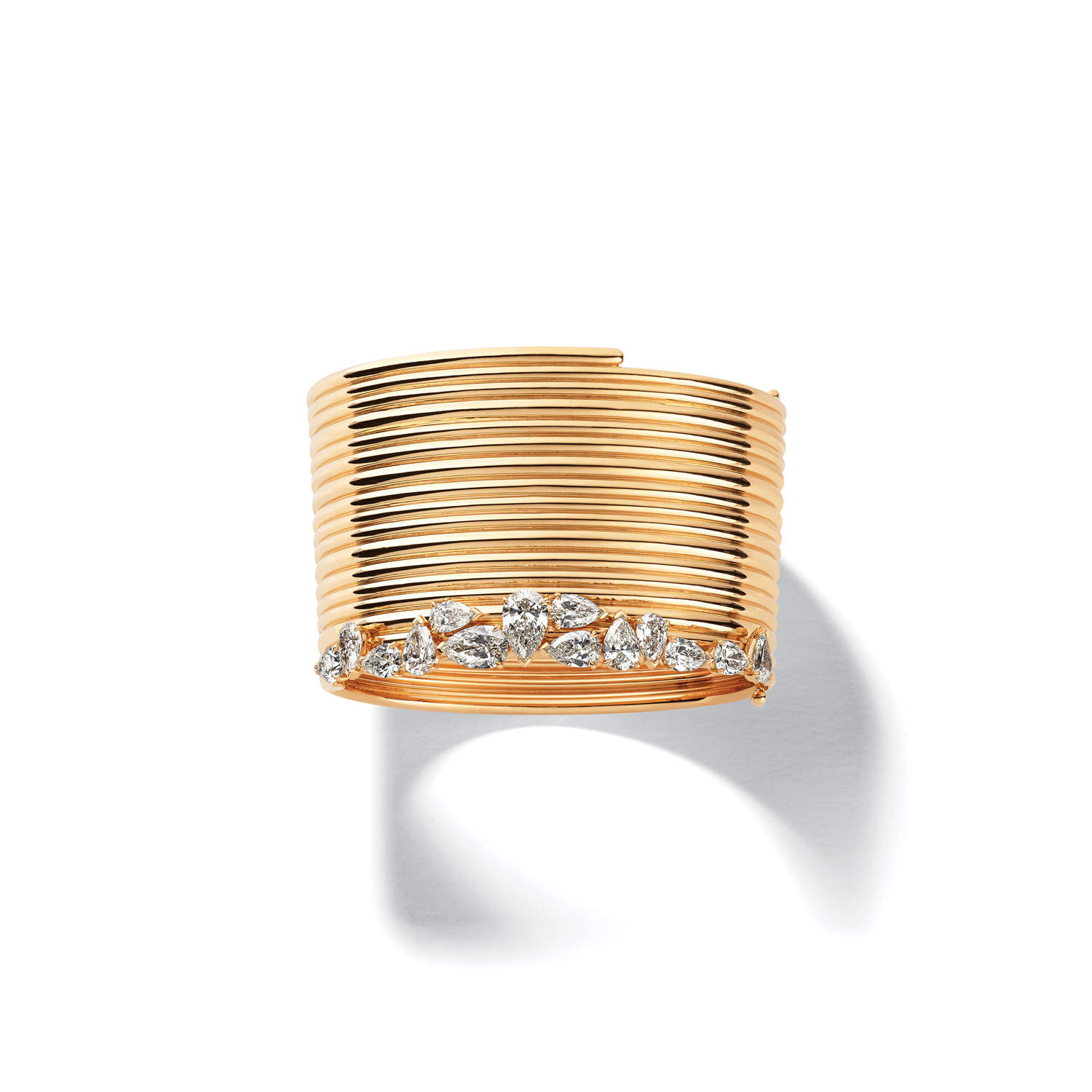 "To me, jewelry incarnates a narrative. I like developing symmetries or stacking ready-made objects"

Gaia Repossi
Gaia's latest high-jewelry collection is a tribute to artist Robert Mapplethorpe. In 2017, after buying a small photograph of a palm tree from 1981, she reached out to the Robert Mapplethorpe Foundation in New York for permission to reproduce it on the invitation for one of her new collections. That encounter led to the Repossi/Robert Mapplethorpe, a daring eight-piece capsule collection of fine jewelry and unique high-jewelry creations inspired by the artist's work that was three years in the making. The pieces were made available at the Place Vendôme boutique in Paris last month and a second capsule is said to be planned for next year.
"I'm particularly proud of the Repossi /Robert Mapplethorpe tribute collection that just came out," she says. "For me, absorbing Mapplethorpe's aesthetic and reinterpreting it in my own signature and sometimes reproducing styles that were almost identical to his original designs were an extraordinary design adventure," she continues. "This collection, from the research to the final designs, was a full expression of my process as well as fulfilling the heritage of my family."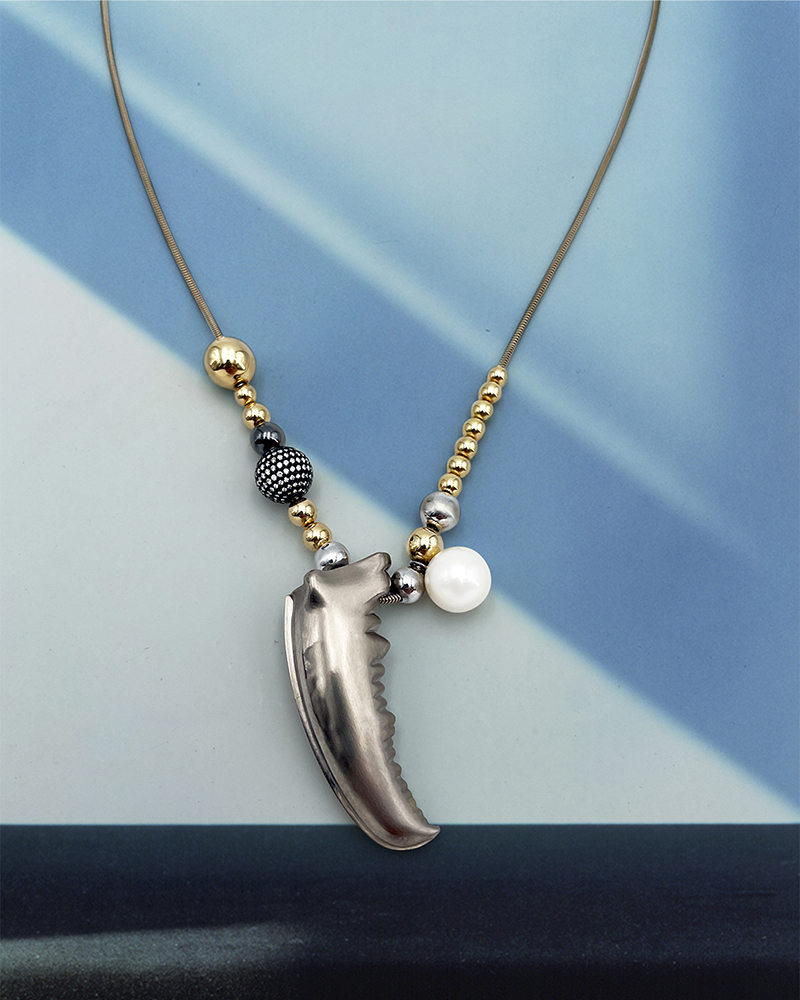 Last year, she tapped Flavin Judd, son of Donald Judd, to redesign the brand's historic boutique in Monaco. The store, which had been located on the Monte Carlo Promenade since 1978, got a makeover that beautifully blended Judd and Repossi's  aesthetic of clean lines and systems of repetition. "Architecture uses systems and notions of design you find in applied arts like mine," she says. "That's why it resonates with me." Five years earlier, Gaia had  commissioned world-famous architect Rem Koolhaas to re-envision the house's boutique on Paris's Place Vendôme.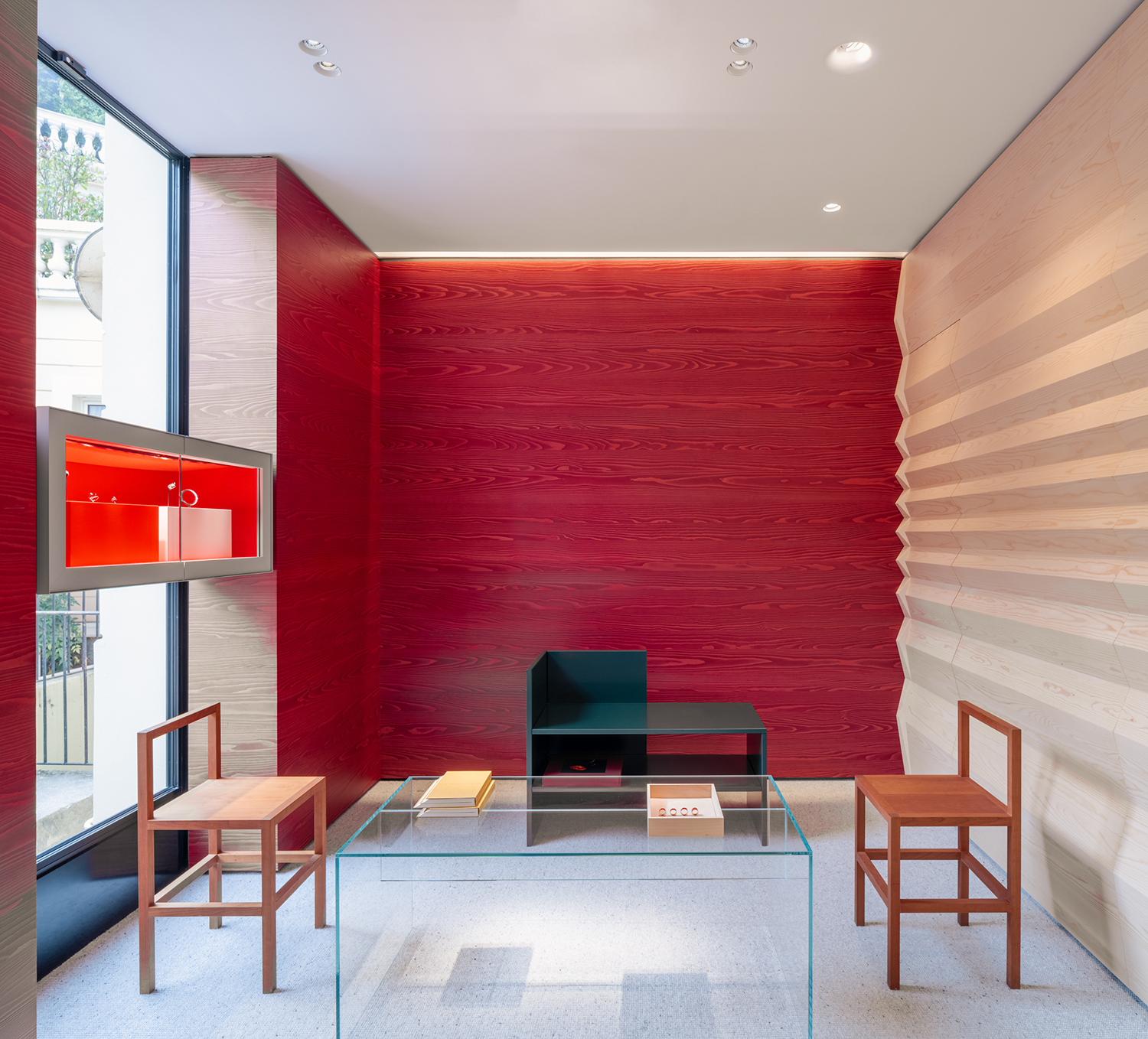 "To be relevant in the present it's important to have an understanding of the history and roots," she says. "It is about bringing forth a dialogue in design with cultural depth."  
 This story originally appeared in Galerie's Fall 2020 issue.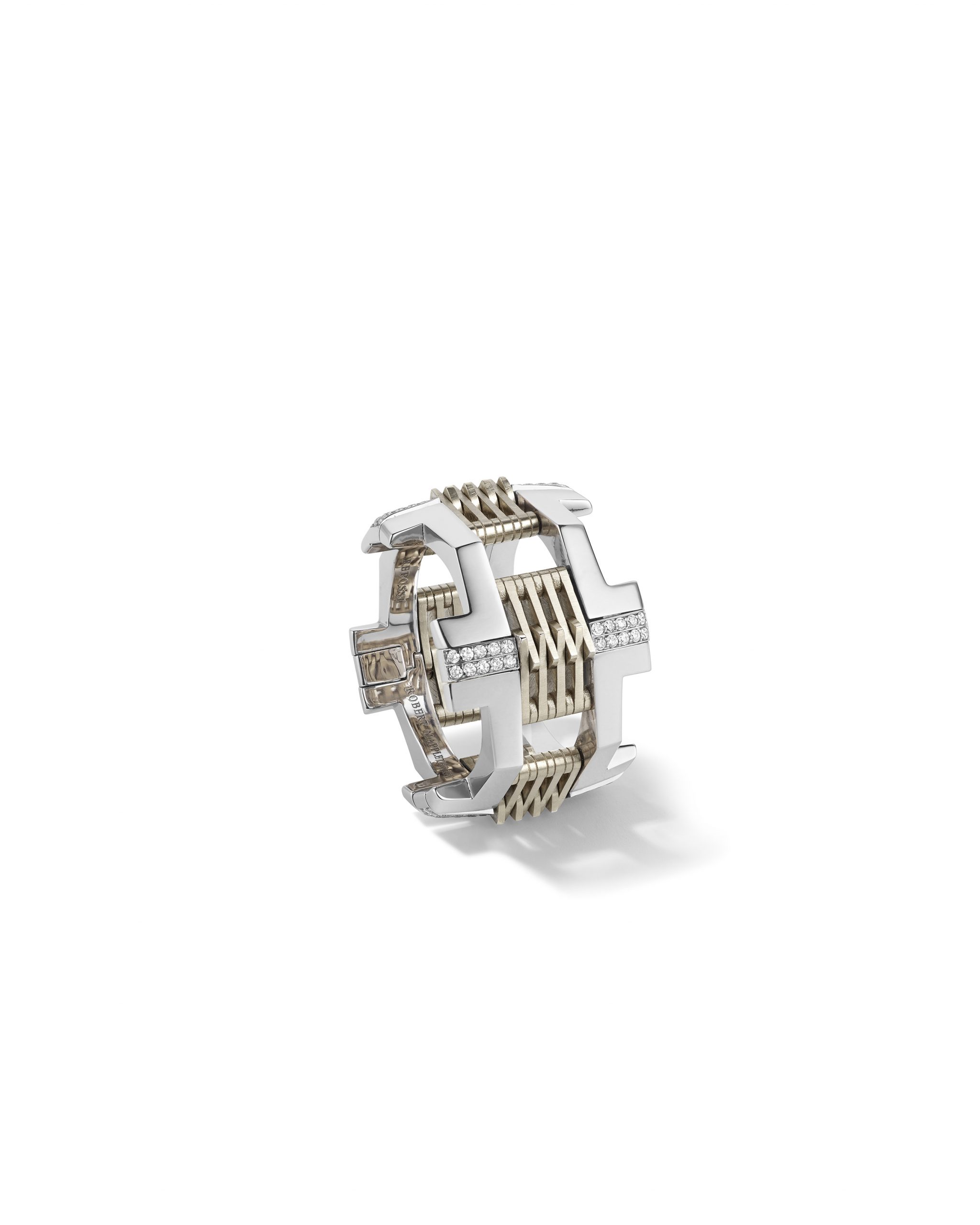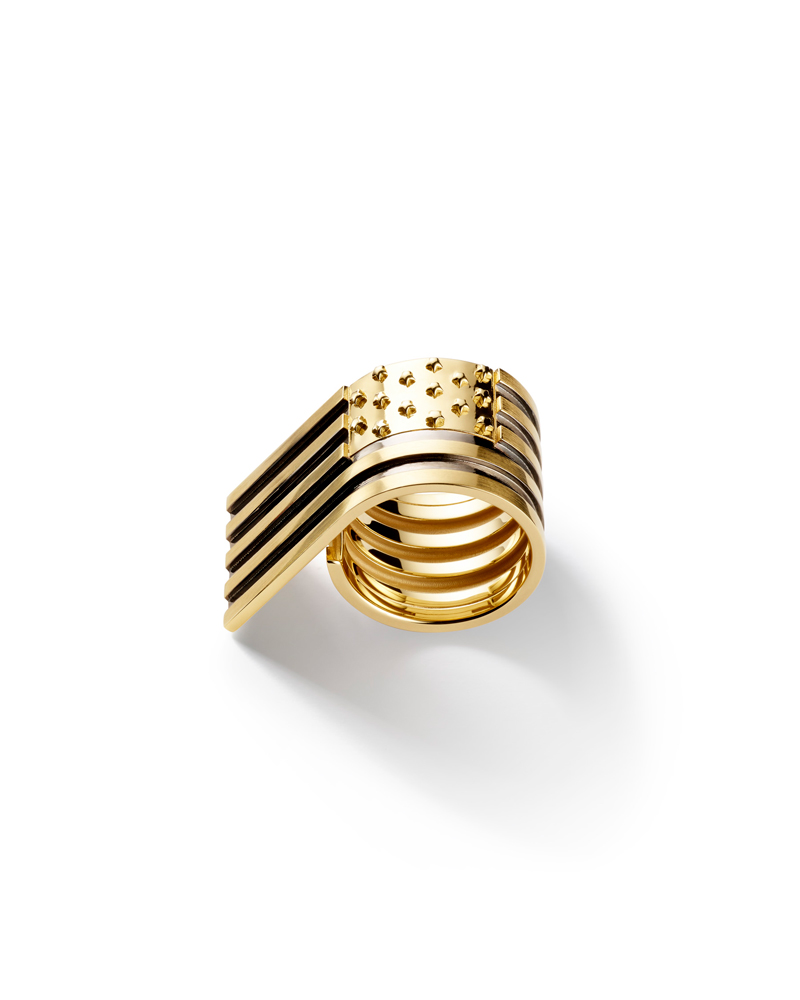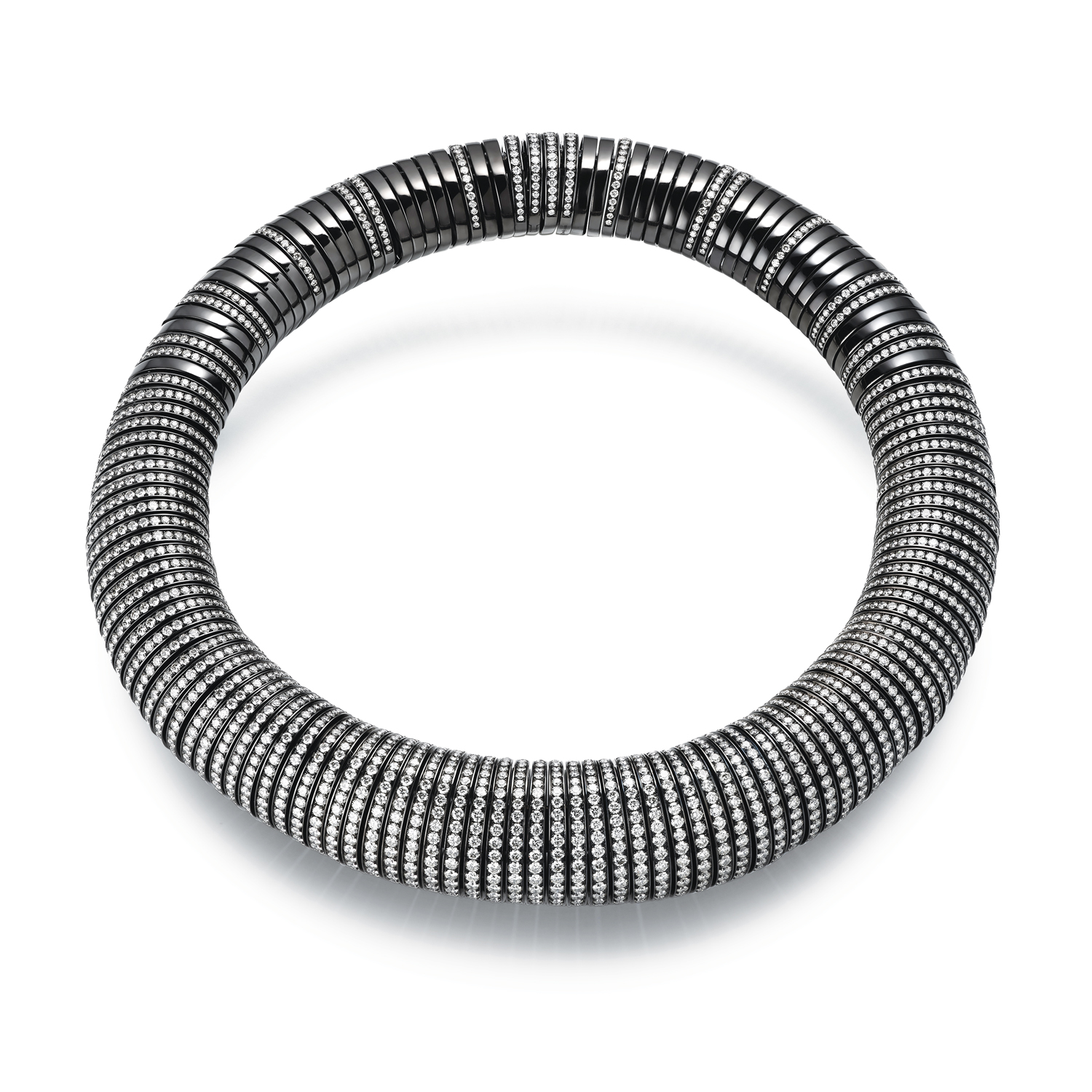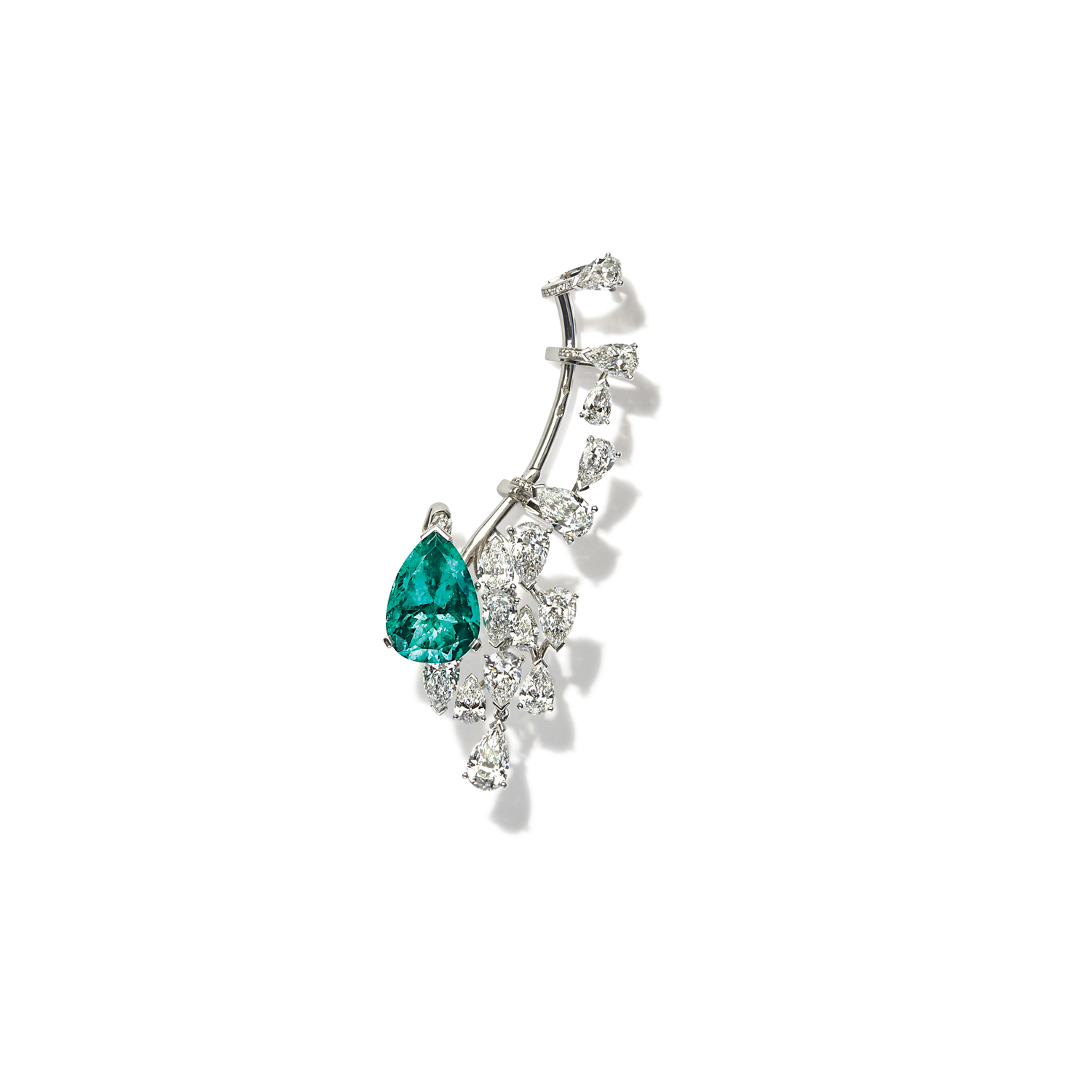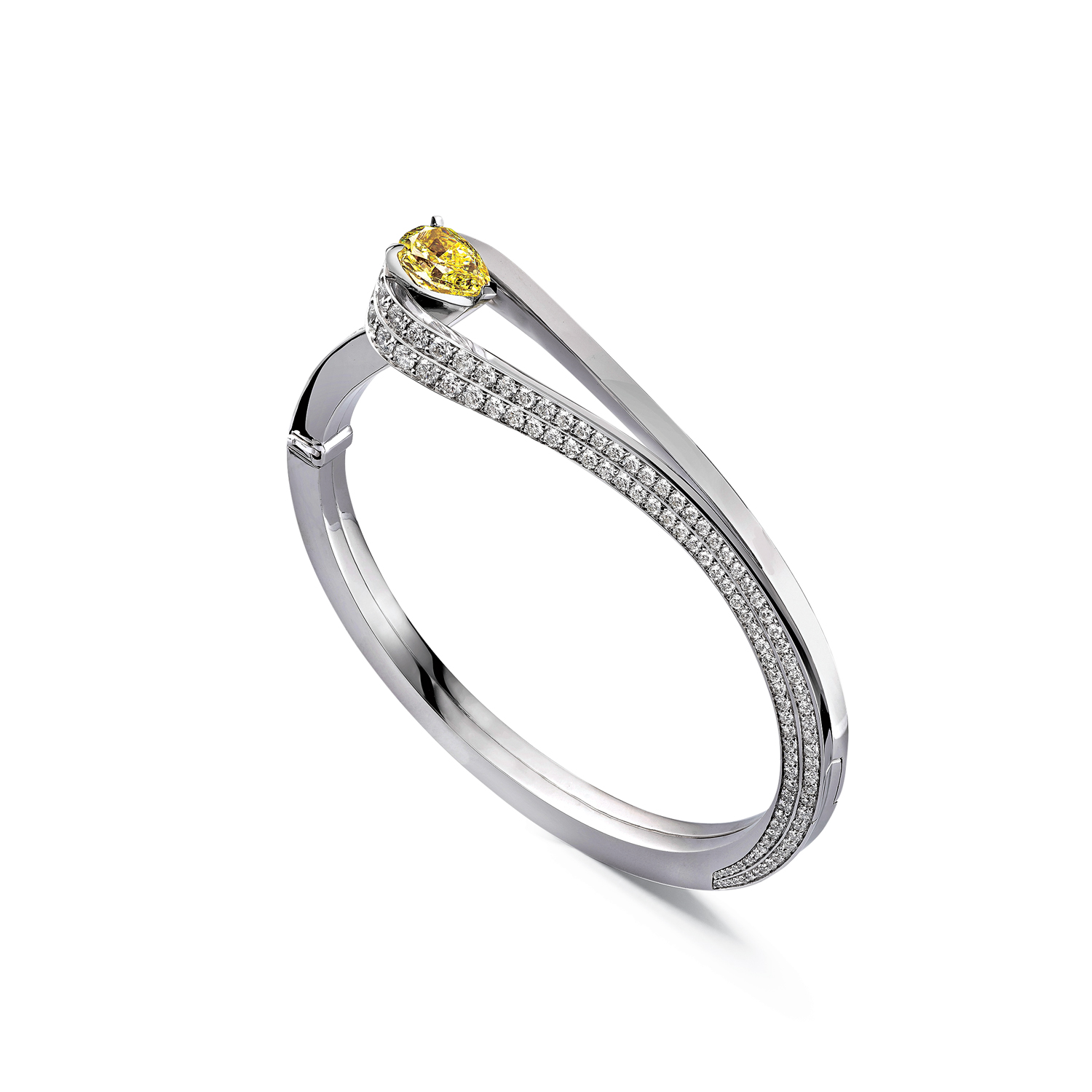 A version of this article first appeared in print in our 2021 Fall Issue under the headline "Family Treasures." Subscribe to the magazine.
Next Post