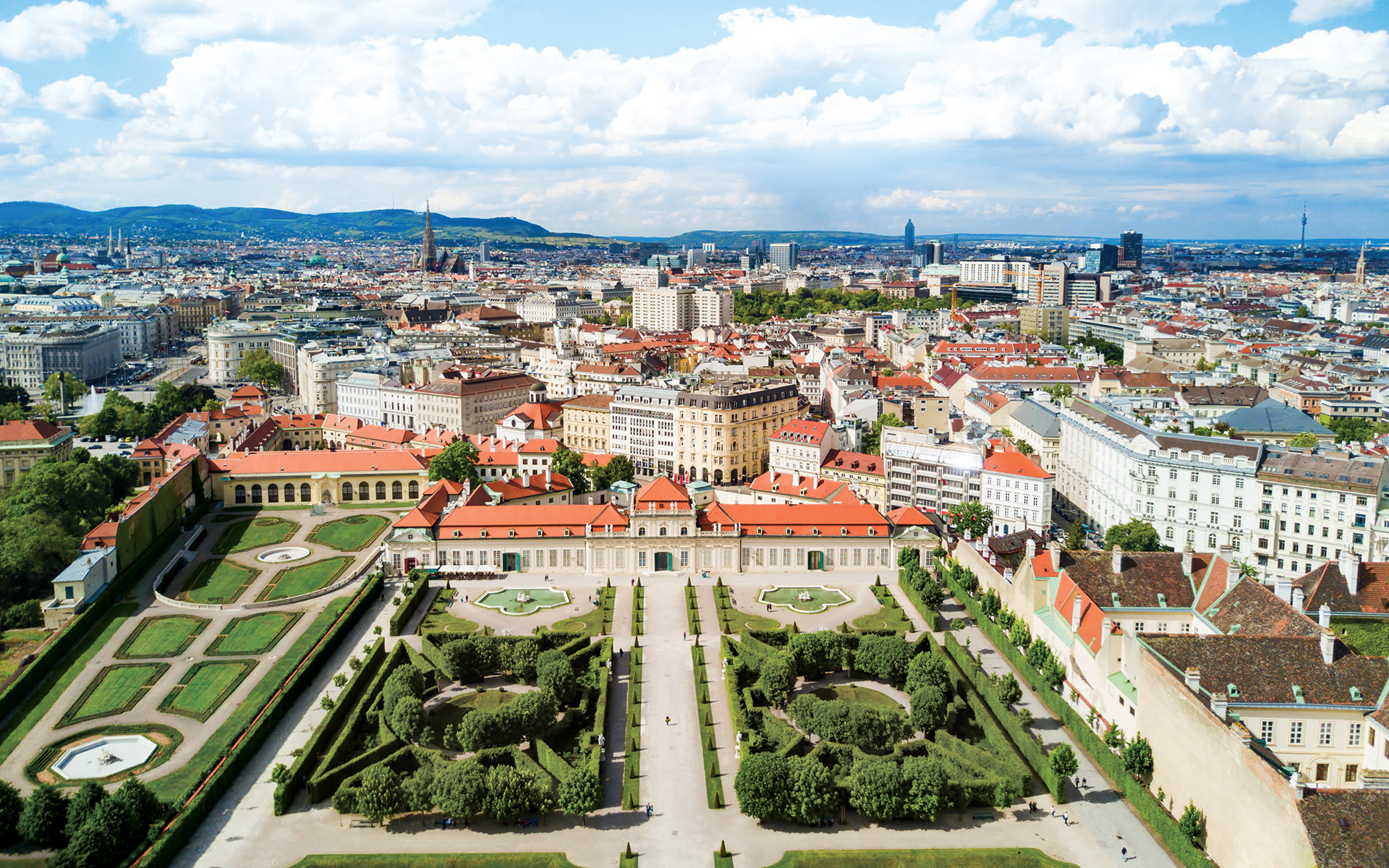 These Restaurants, Wineries, and Growers Are Putting Vienna On Every Epicurean's Must-Visit List
Moving beyond schnitzel and Sacher torte, the Austrian capital is evolving into one of Central Europe's most exciting food and wine scenes
Vienna is a city often visited more for its past than its present. Palaces open to museums and concert halls celebrating musical greats like Ludwig van Beethoven. Breaded and fried Wiener schnitzel and Sacher torte are just as iconic as the eateries and coffeehouses serving them. But now a wave of new restaurants, bistros, and wine bars are flipping the script and showcasing Austrian ingredients in a new way.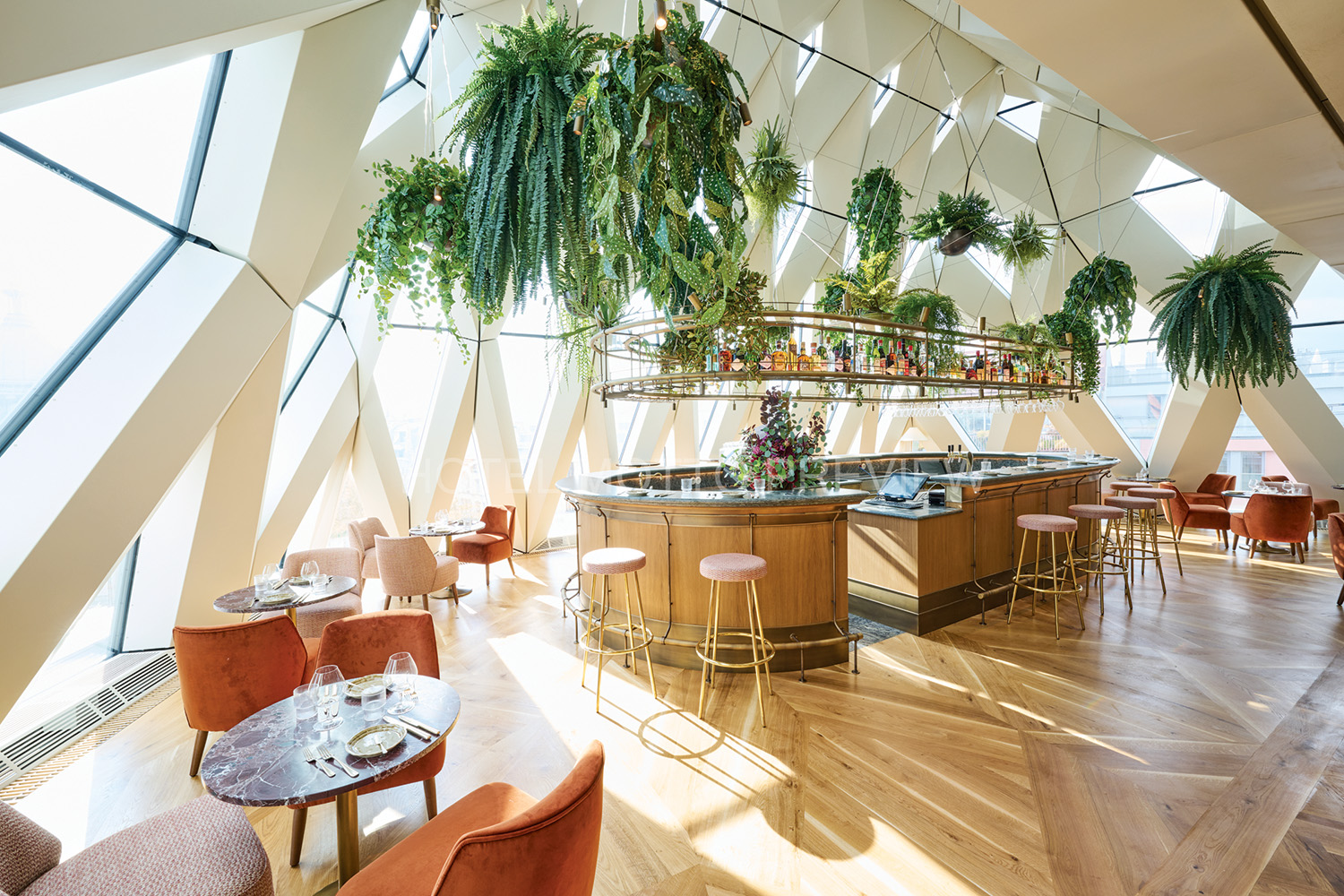 At Chez Bernard, the restaurant in the 91-room Hotel Motto, which debuted last fall, visitors can enjoy French classics such as steak tartare and coq au vin. They can also find modernized Austrian fare and dry-aged burgers from XO Beef, which launched the pop-up turned permanent burger concept XO Grill during the pandemic. At five-year-old MAST, a natural-wine-focused bistro helmed by two sommeliers, small plates of local, seasonal ingredients can be mixed and matched for a makeshift tasting menu. Greek Austrian chef Konstantin Filippou's industrial-chic natural brasserie, O Boufés, meanwhile, serves dishes inspired by his dual heritage. At the same time his Michelin two-star namesake restaurant next door curates its offerings entirely around fish and seafood—and each meal is presented on ceramics sourced from around the world.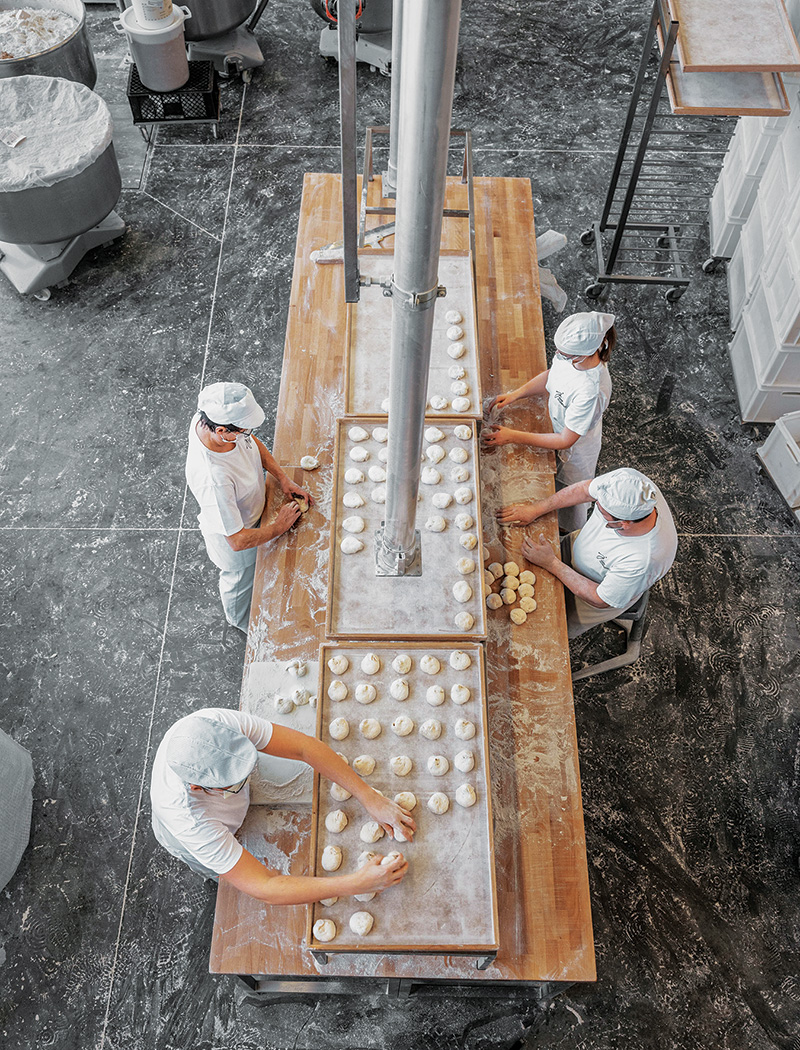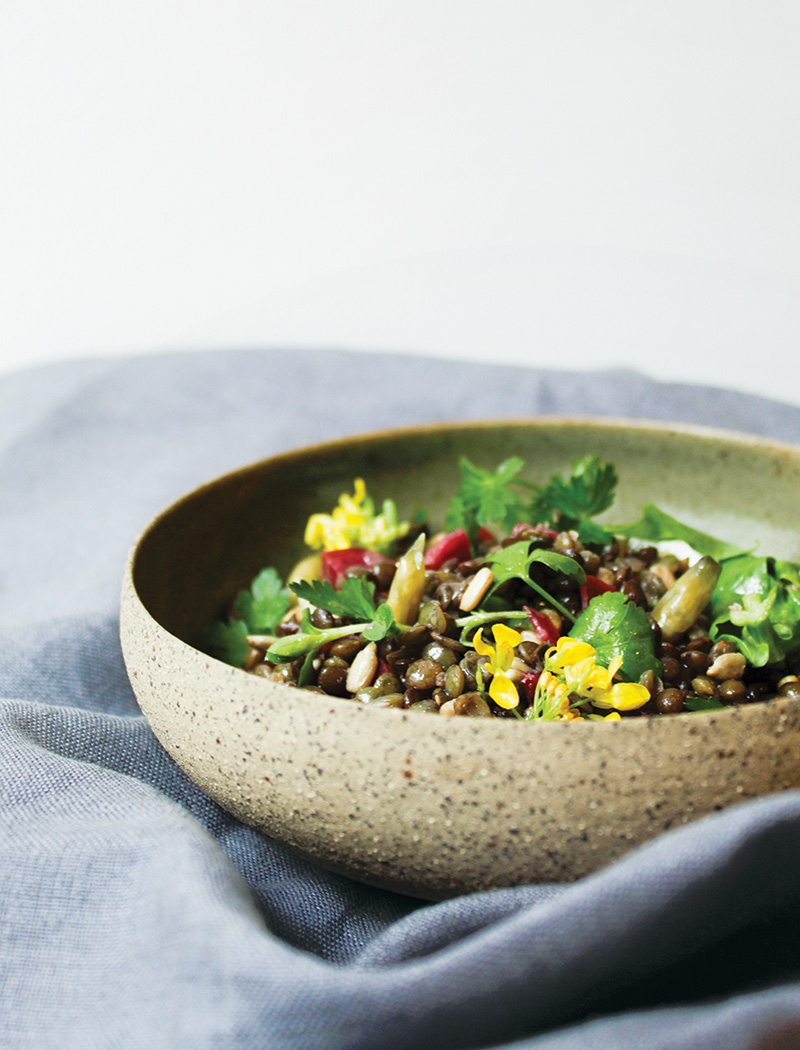 Artisanal bakeries such as organic Joseph Brot work with ancient grains from Austrian farms; the owners are even in the process of building their own mill outside the city. Winery and farm Meinklang recently opened Meinklang Hofladen, a combination bakery, bistro, coffee shop, and butcher that "brings the farm to the city and allows people to experience what they'll buy," says Meinklang managing partner Niklas Peltzer. The family farm goes back generations, but the winery portion was introduced only about 20 years ago. "There wasn't a market for those wines then," Peltzer explains. "But now Meinklang has indirectly impacted the wine scene because we showed that a big, biodynamic farm can still be successful internationally."
In the wine region of Burgenland, about an hour's drive from Vienna, the viticultural couple behind Gut Oggau have also embraced a 360-degree biodynamic farming philosophy, planting gardens next to the vines to grow produce for their seasonal tavern. "When we started, we considered ourselves winegrowers, but now we feel more like farmers," says Eduard Tscheppe-Eselböck, who comes from a conventional winemaking family in southern Austria.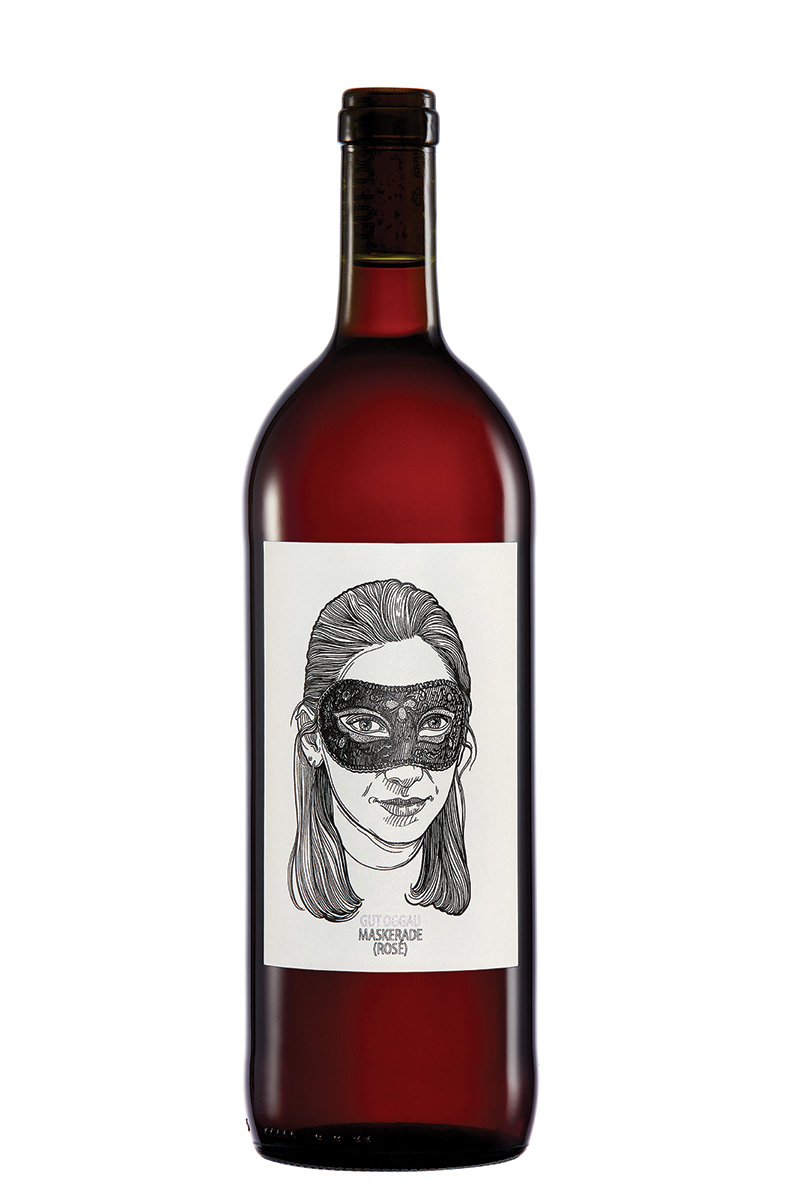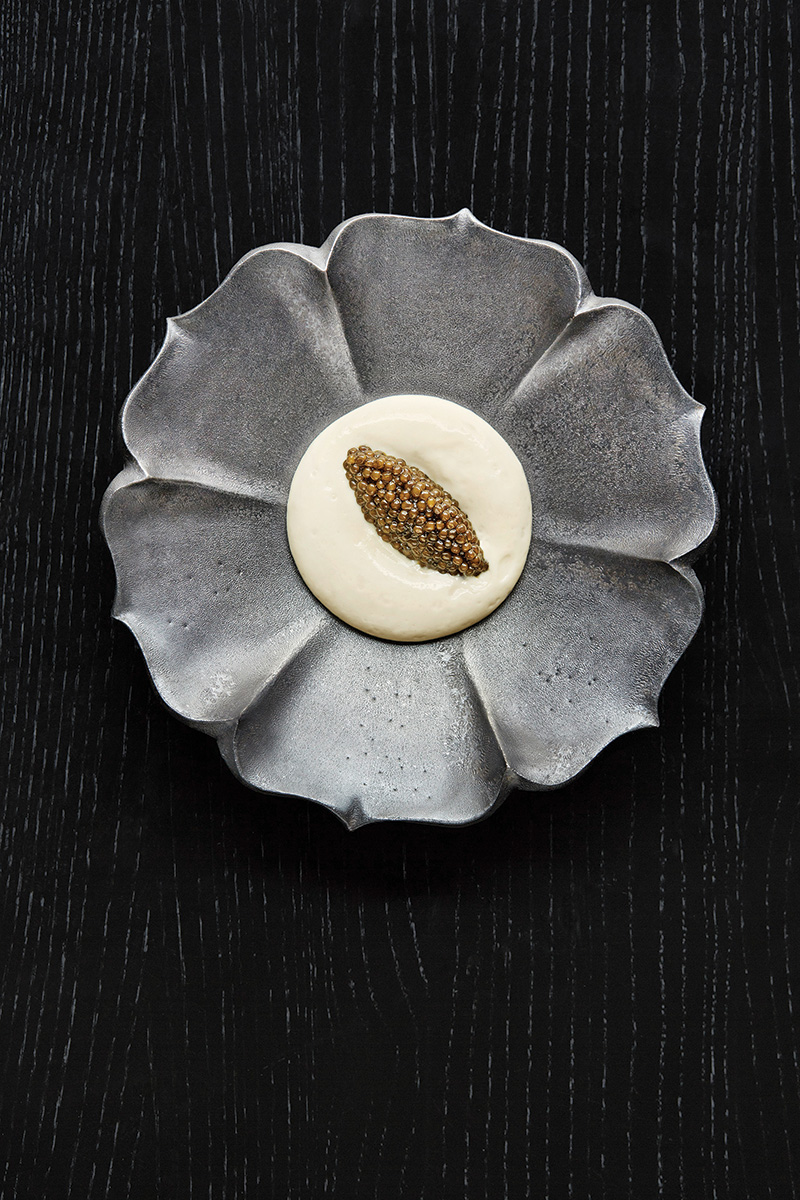 Tscheppe-Eselböck and his wife, Stephanie—whose parents opened the 12-room boutique hotel and bistro Taubenkobel, now part of Relais & Châteaux, nearly 40 years ago—began managing the 17th-century vineyard in 2007. Today, they own more than 60 plots within a three-mile radius. "Wines here are less about the cépage and more about the expression of the terroir, which is why we don't want to box the wines into a category," she says, explaining their decision to name each vintage after a member of a fictional family instead of a particular grape variety. 
Also in Burgenland, Christian Tschida's family has made wine since the 19th century, but when he took over the process in his mid-twenties, he shifted from his father's traditional style. He produces smoother reds and whites that are naturally lower in alcohol and are poured at some of the world's best restaurants, such as Noma in Copenhagen and Eleven Madison Park in New York. His bottles are works of art in themselves, since he partners with artists like Alfred Hrdlicka, Erró, and Mel Ramos to create limited-edition labels. 
"Now Austria is one of the world's leading natural-wine countries, and the pioneers that we work with have paved the way for others," says Marko Kovac, founder of ten-year-old Austrian wine salon Karakterre. "There's been a sort of a generational shift, and children of established winegrowers started to work in a more natural way compared to their parents. They've seen the scene grow in Paris, Copenhagen, and New York, then they came home and said, 'Hey, we can do this, too.' "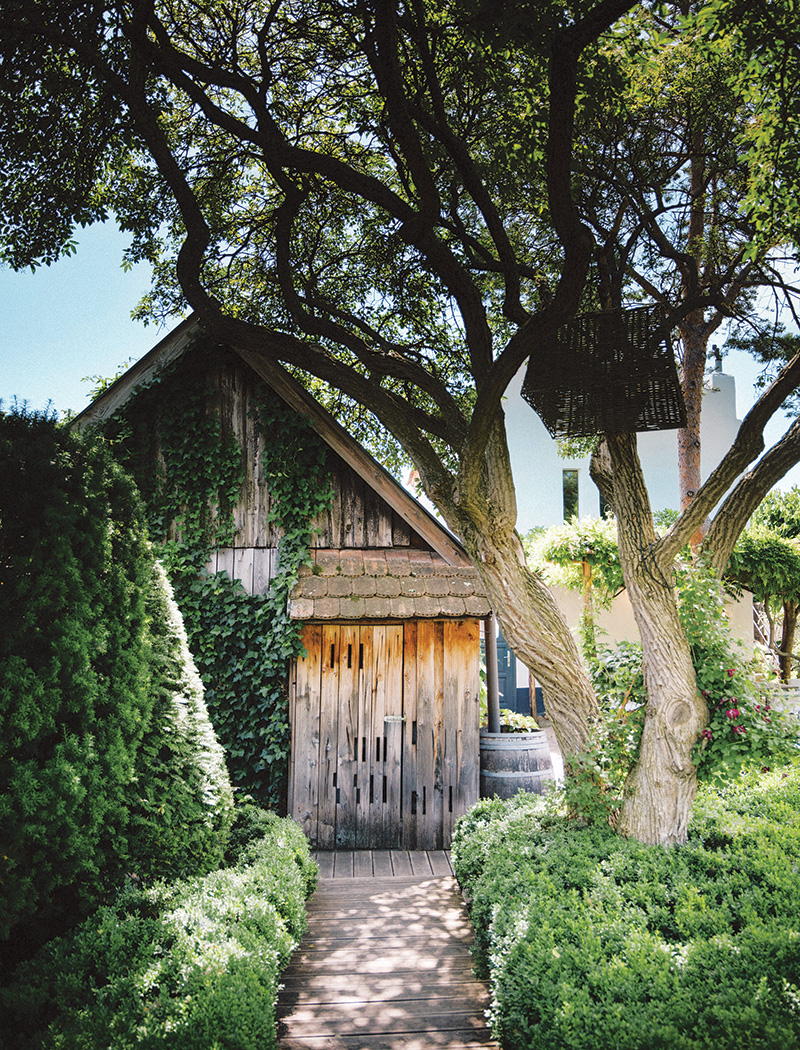 A version of this article first appeared in print in our 2022 Summer Issue under the headline "Capital Gains." Subscribe to the magazine.
Next Post