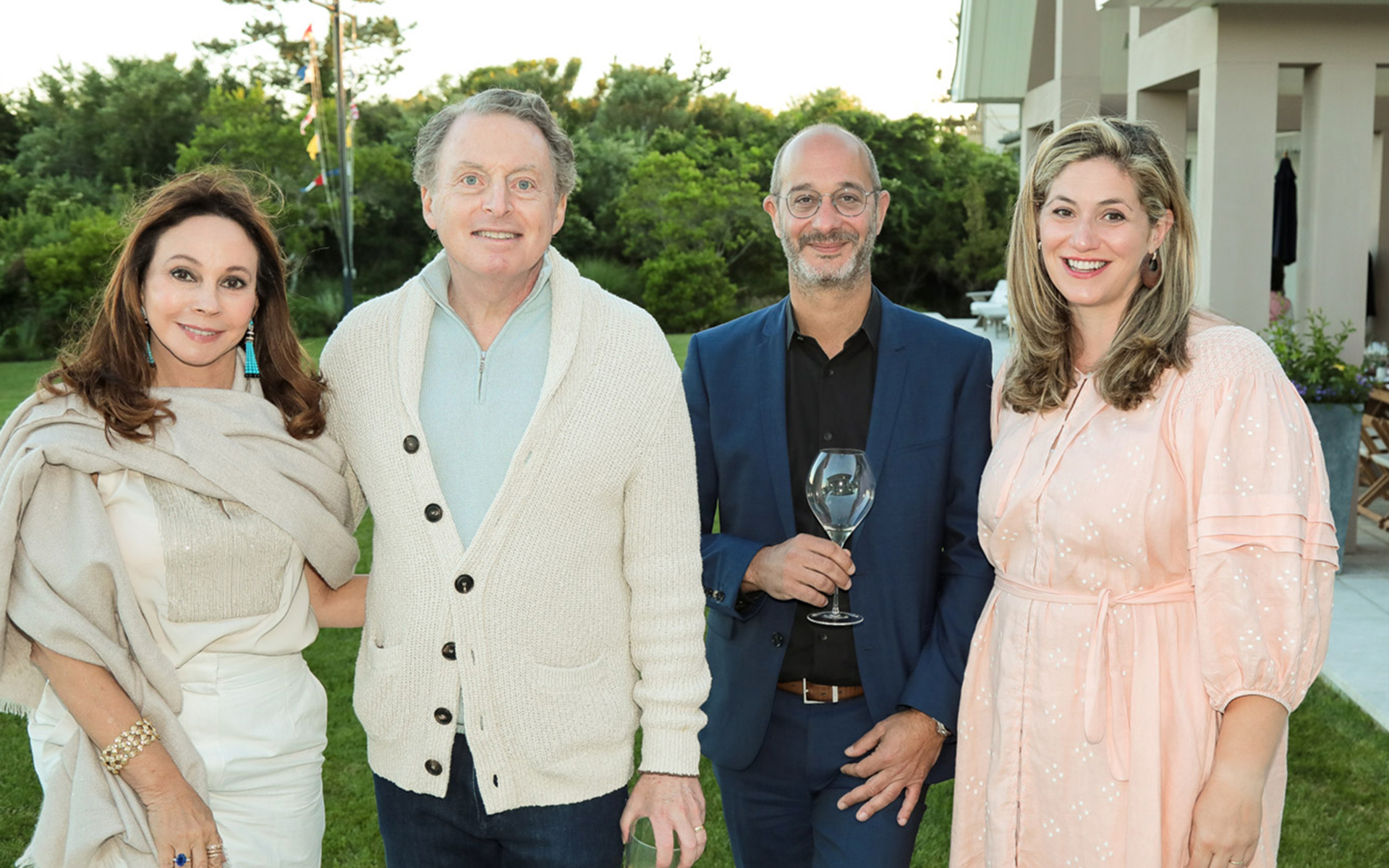 Lisa Fayne Cohen Co-Hosts an Extraordinary Evening with Veuve Clicquot's Winemaker in East Hampton
At the exclusive Champagne dinner, Chef de Cave Didier Mariotti wowed wine collectors with pours of La Grande Dame's latest release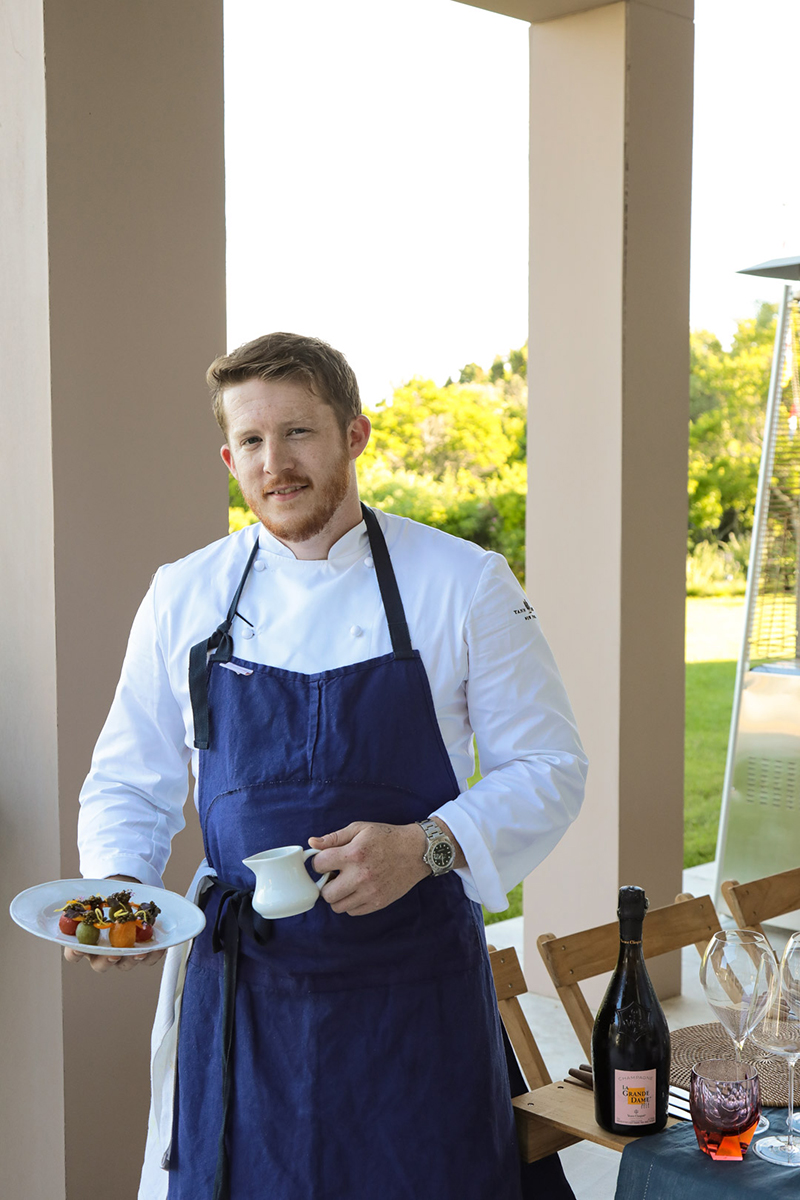 On a perfect summer night last week, Lisa Fayne Cohen, founder and editorial director of Galerie magazine, welcomed friends and wine collectors alike into her East Hampton home to be among the first to taste Veuve Clicquot's La Grande Dame 2012 rosé vintage. Hosting along with Didier Mariotti, the maison's chef de cave, Cohen mingled with guests including Adriana Angulo, Chad Stubbs, Yves de Launay, Billy Macklowe, and Galerie's editor in chief Jacqueline Terrebonne on her poolside terrace overlooking the ocean, while waves crashed in the background.
After partygoers mixed and mingled over glasses of Veuve Clicquot La Grande Dame and an array of flavor-packed hors d'oeuvres, they moved to the terrace flanking the residence and set with a single long table decorated with a long navy linen runner and a variety of airy flowers in ceramic vases.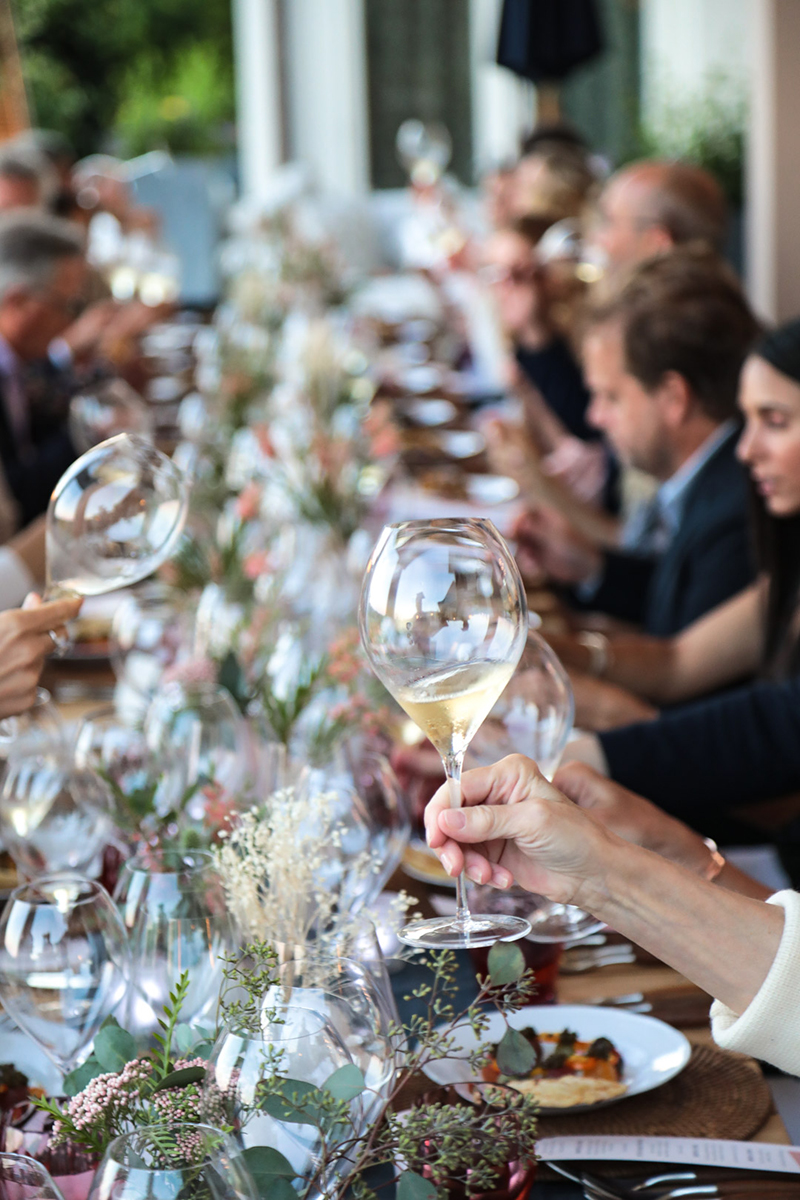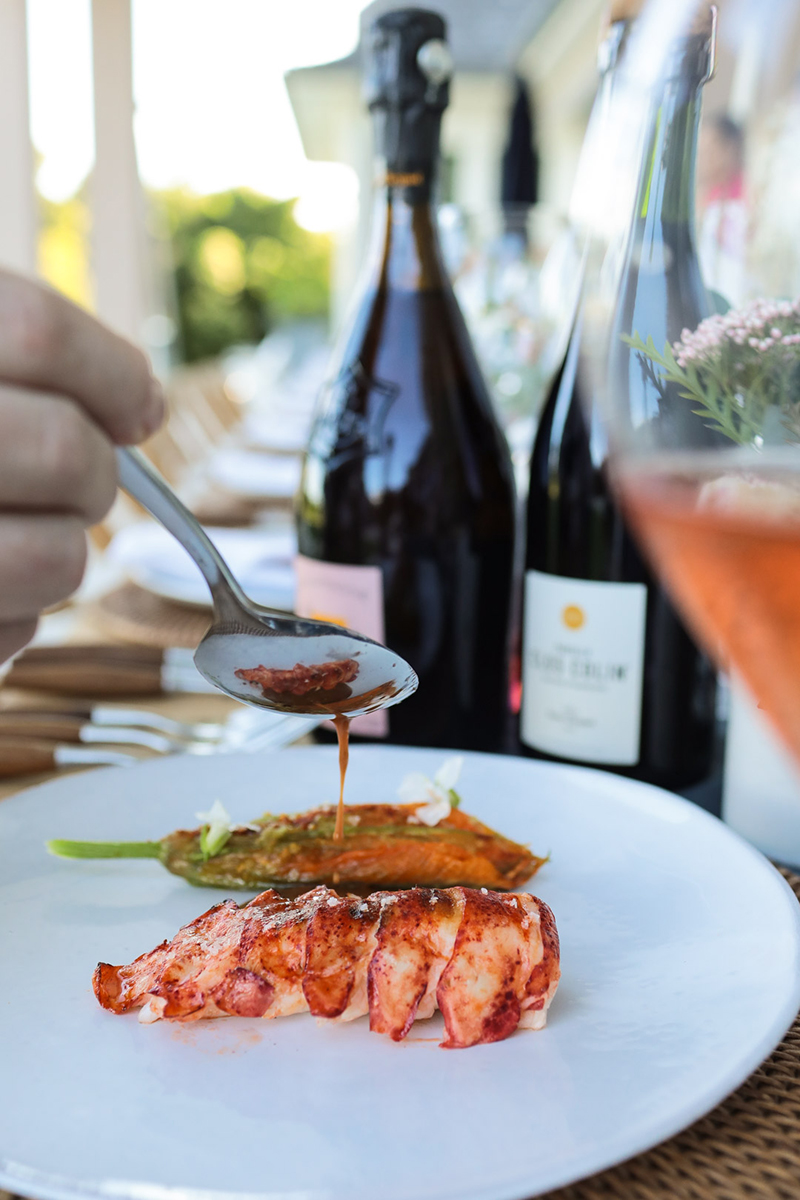 Mariotti raised his glass and shared highlights from Veuve Clicquot's dazzling 250-year history—the widow who launched the brand, invented the riddling rack, and made other advancements that shaped the future of the drink. But the evening had a more singular focus on the maison's La Grande Dame offering, which is a prestige cuvee honoring the legacy of Madame Clicquot.
The extraordinary characteristics of the Champagne were enhanced further by a three-course meal prepared by the team of chef Yann Nury, one of Galerie's Creative Minds. Peeled tomatoes and caviar were vibrantly paired with La Grande Dame 2012. Celtuce, black truffles, and pastry worked wonderfully with a dual pairing of La Grand Dame Rosé 2012 as well as Clos Colin, a red wine made from the same grapes as the rosé. Lobster and citrus with La Grande Dame 2008 in magnums. The surprise of the evening came when Mariotti announced he had brought a special 1996 cuvée from cave privée in Champagne, which had aged beautifully and was well appreciated by the crowd of oenophiles.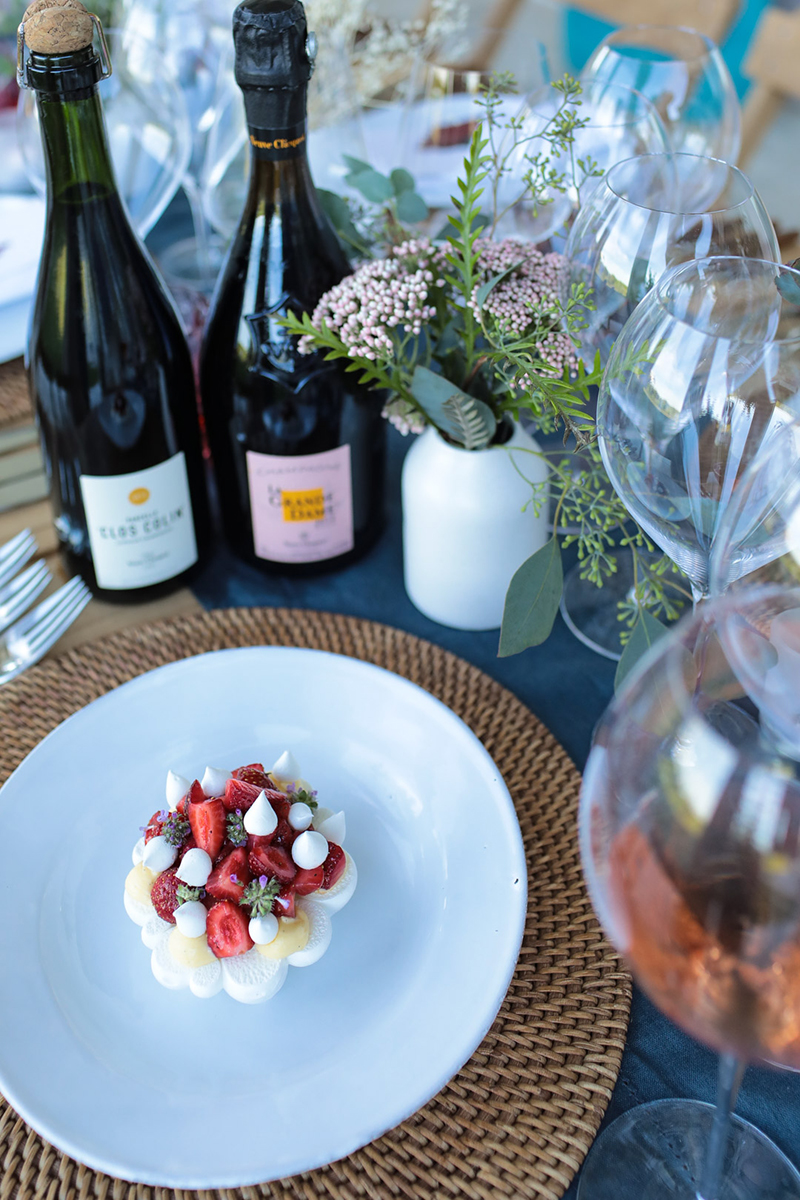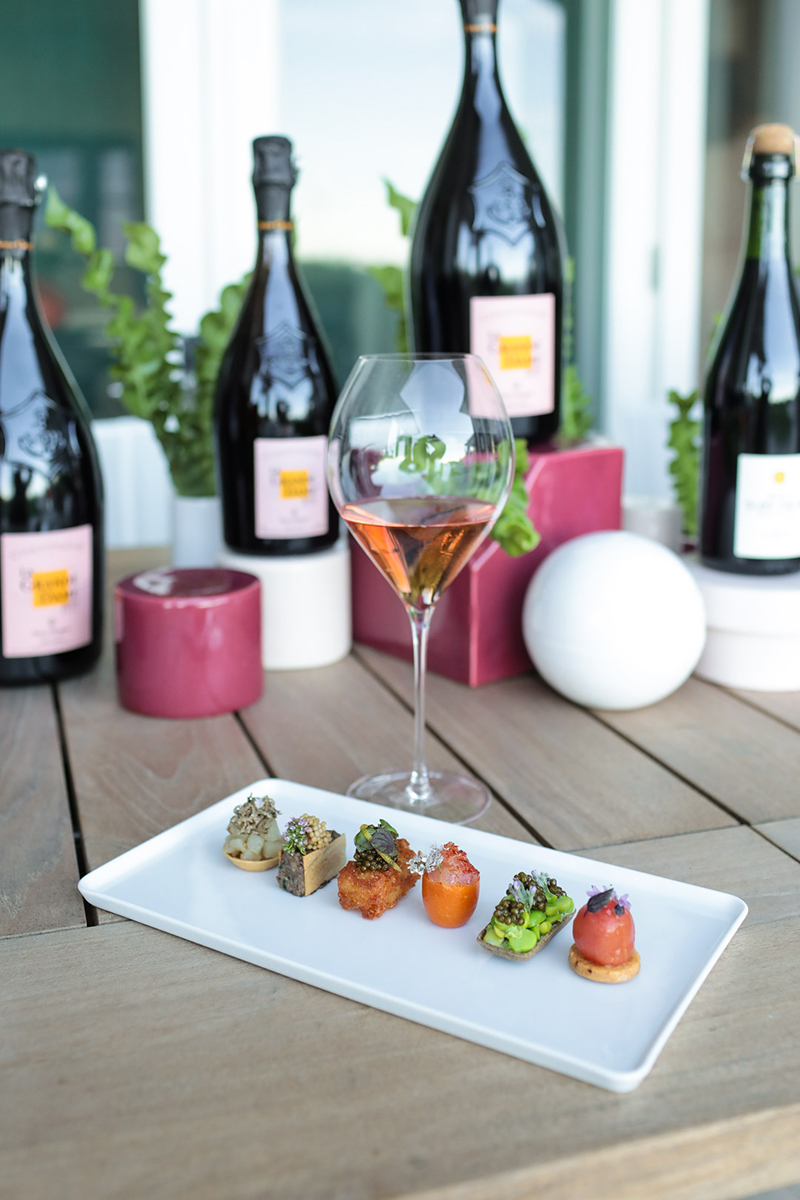 Conversations flowed well past the dessert course as people chatted energetically about their plans for the coming weeks in the Hamptons and travels abroad. As with the very best of wines, conversations were sparked not just about the wine itself but larger ideas and concepts.
Next Post