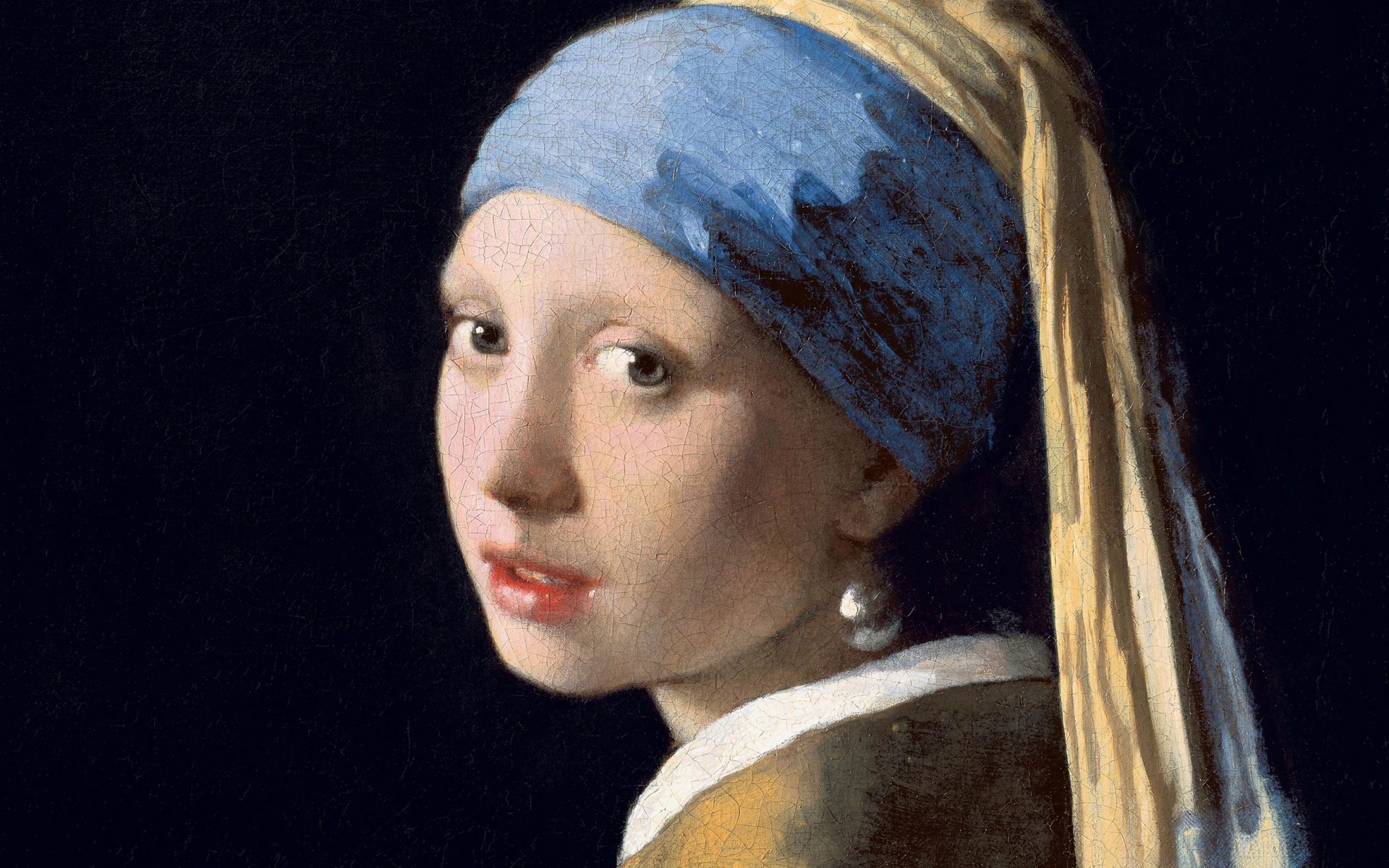 Every Single Vermeer Painting Is Now in a Virtual Museum
Thanks to a collaboration between Google and the Mauritshuis museum, the artist's entire oeuvre can be seen in augmented reality
The 36 works attributed to Dutch master Johannes Vermeer are scattered across the globe, from Boston to Amsterdam, so seeing them all can be quite the challenge. Now, thanks to a collaboration between Google Arts and Culture and the Mauritshuis museum in the Netherlands, all of the painter's canvases can be viewed in the same place—a virtual museum within an augmented-reality app.
Institutions from around the world have supported the venture. The Metropolitan Museum of Art, for instance, has contributed images of all five of its Vermeers, while the National Gallery of Art in Washington and the Rijksmuseum in Amsterdam, each with four, have also given images of theirs. Two masterpieces have come from the Louvre and three from the Frick Collection in Manhattan. Boston's Isabella Stewart Gardner Museum, meanwhile, has shared an image of The Concert, marking the first time the work will be on view since the painting disappeared after being stolen from the museum's collection in 1990.
"This is one of these moments when technology does something that you can never do in real life, and that's because these paintings could never be brought together in real life," Emilie Gordenker, director of the Mauritshuis, told the New York Times.
Recommended: The Best Art and Design Exhibitions and Pop-Ups During Miami Art Week 2018
Gordenker went on to explain that while most museums would be reluctant to part with their Vermeers for a physical exhibition, all 18 museums and private collections were willing to share high-resolution images of the works for this project.
The app is made to look like a gallery with no ceiling, where visitors can virtually stroll from room to room and zoom in and out on each work to examine it more closely. The first room is devoted to the painter's early works, while the rest are organized thematically.
Google Arts and Culture, a nonprofit arm of the tech giant developed to experiment with new ways to make art and culture accessible to the public, made a splash early this year with the app's "Is your portrait in a museum?" function, which matches a selfie of the user to a work in a museum.
The director of Google's Arts and Culture Lab told the New York Times that, though this is just the first virtual museum the organization has created, he could foresee creating more in the future.
"We could think about all kinds of museums that never existed," he said. "We want to first see how people will react to this, and we want to see, from a technological standpoint and a user standpoint, if it's right and how it can be improved."
The free app is currently accessible to anyone with a camera-equipped smartphone.
Next Post