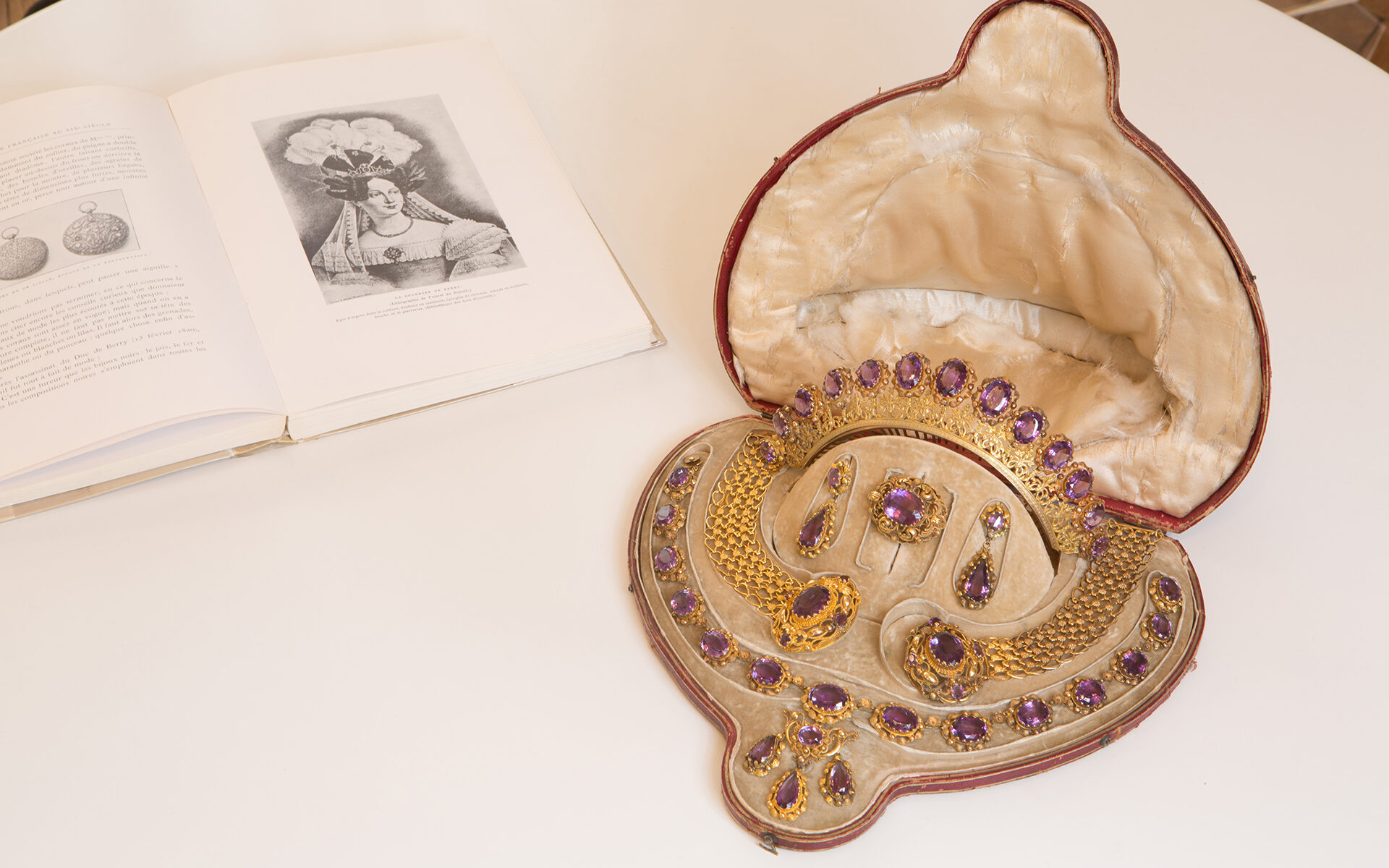 Van Cleef & Arpels L'École Celebrates a Decade of Teaching the Art of Jewelry
With its globally renowned jewelry school, Van Cleef & Arpels goes beyond the role of atelier to offer insight into the history, the craftsmanship, and the world of precious stones with a diverse audience
Sparkling gems and extravagant parures can oftentimes seem like they belong in the rarified realms of royalty or on the celebrity-studded red carpet. For many, high jewelry can feel like an intimidating, secretive world that is difficult to enter. But Van Cleef & Arpels aims to change that perception with L'École, the educational venture it has been backing since 2012. By offering an a la carte program of courses, videos, books, talks and exhibitions, L'École welcomes the public to discover the savoir-faire of jewelry-making techniques, the world of precious stones, and the art history of bijoux. Most importantly, it is accessible to everyone with no prerequisites.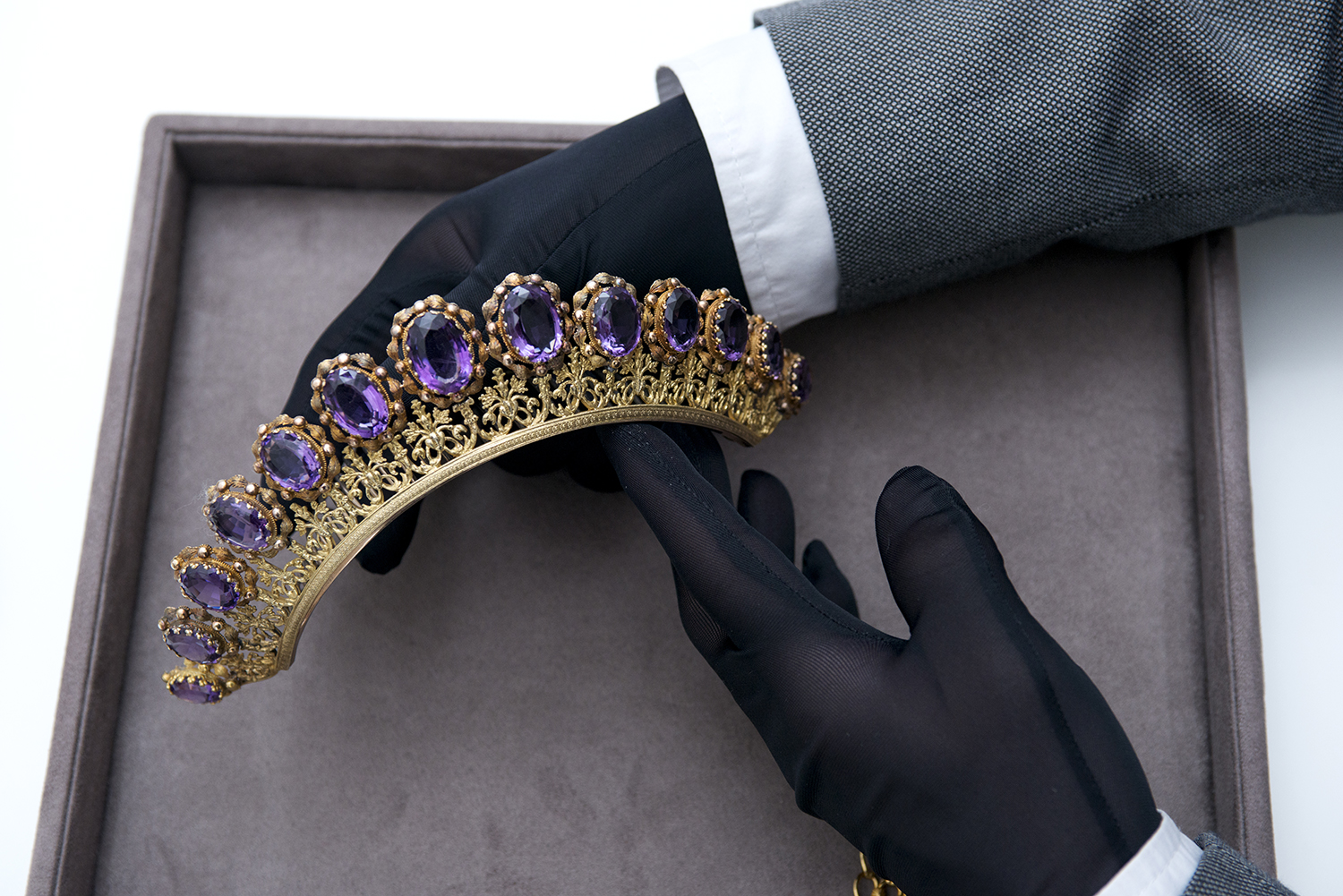 Known as one of the world's most prestigious jewelry houses, Van Cleef & Arpels was founded in 1896 by Alfred Van Cleef and his father-in-law, Salomon Arpels, in Paris. Since then, it has become synonymous with high craftsmanship, luxury, and exceptional gems. With L'École, it goes far beyond its traditional role as a luxury maison, and is now equally recognized for its strong mission to nurture the craft of jewelry-making for the next generation, not only within France but also to a diverse audience around the world. 
One of the oldest art forms, jewelry's earliest expressions date back to 75,000 BC and its evolution can be traced through time and place in adornments preserved and presented in institutions and skills passed down from artisan to artisan. L'École (which translates to "the school" in French), is Van Cleef's bold attempt to examine this fascinating history in a broad and multidisciplinary fashion, taking an interest in all eras and cultures.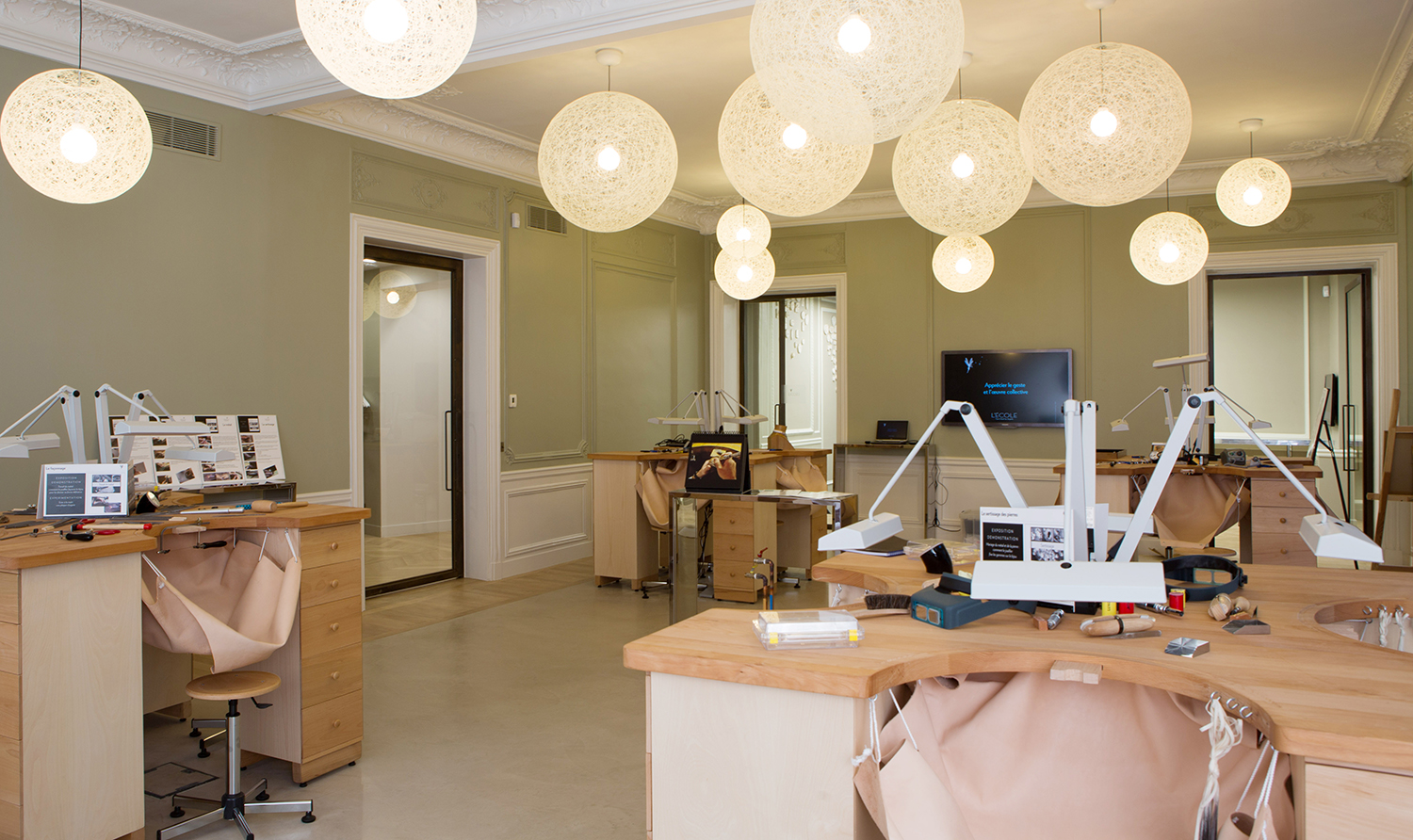 Over the years, the program has enabled the public to study diverse topics such as no-longer existing jewelry houses, including Lacloche, a name mostly known only to serious collectors and connoisseurs; overlooked 20th-century female jewelers; and trailblazing contemporary artists like Daniel Brush. "I loved university both as a student and as a professor—it presented a suitcase of ideas, confusions, problems, and points of view causing a great dialogue," says Brush. "This is what L'École has done. For ten years this dialogue has been my companion."
A large range of classes, lasting from two to four hours, are offered to small groups of a maximum of 12 students, led by some 50 teachers who are art historians, gemologists, jewelers, and artisans—all experts in their field. There are also virtual classes available to stream from home. Since its inception ten years ago, the school has taught some 50,000 students, offered nine traveling programs, and hosted over 300 conversations in 20 global cities.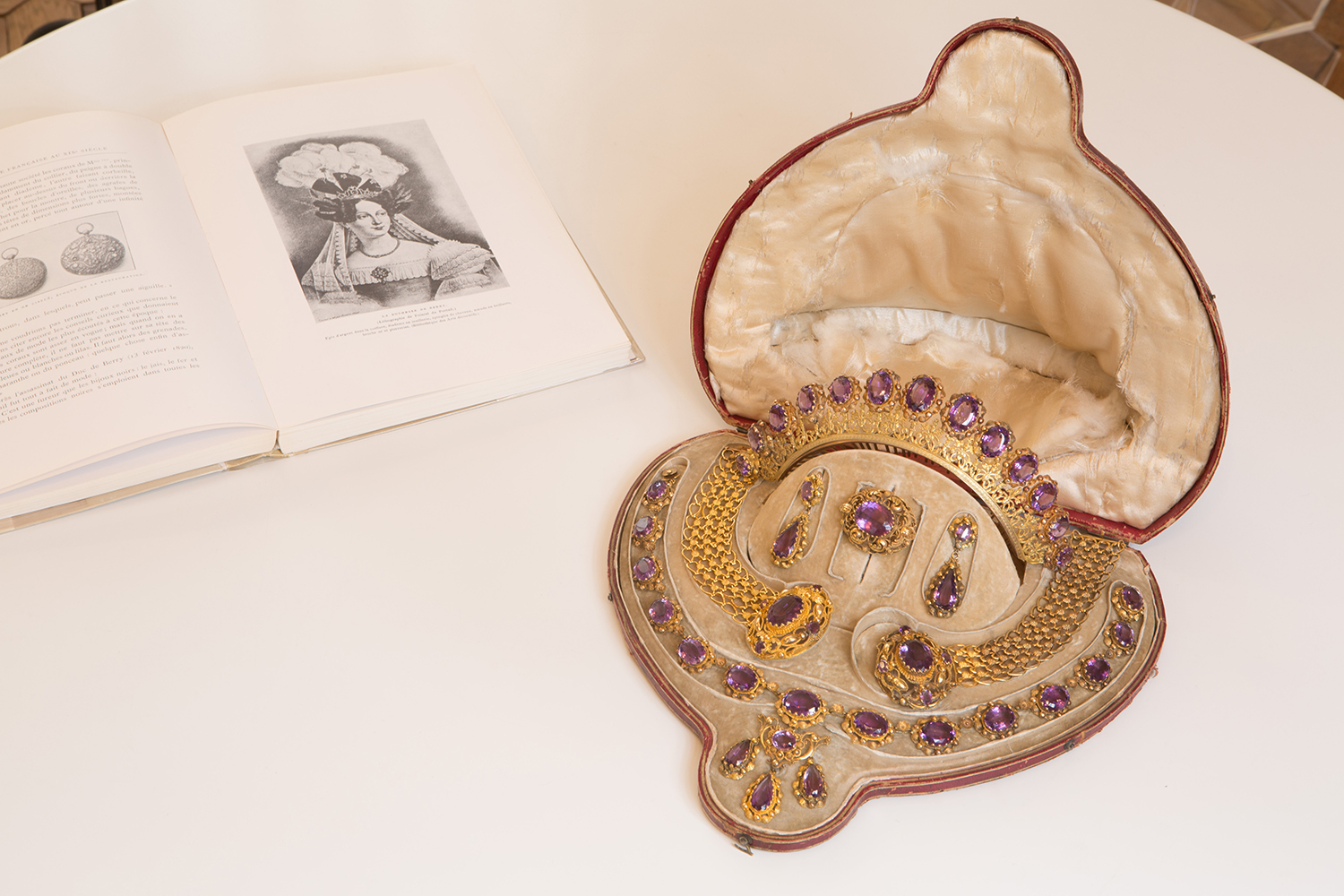 While it is fully sponsored by Van Cleef & Arpels, L'École operates independently from the brand, allowing it to be free of any commercial restraints. It is about jewelry at large and not just a history of Van Cleef & Arpels, something that is important to Nicolas Bos, the CEO of Van Cleef & Arpels, and the indomitable Marie Vallanet-Delhom, L'École president. After more than 25 years with Cartier and then Van Cleef & Arpels, Vallanet-Delhom became one of the few women in the industry at that time to obtain executive-level status. She brings an extraordinary wealth of experience and passion to the venture. 
In Paris, L'École is located in the marvelous Hôtel de Ségur mansion, a stone's throw from the Place Vendôme, built at the start of the 18th century by architect Jacques Gabriel. The second campus opened in 2019 in Hong Kong at K11 Musea, inside a dazzling building designed by Japanese architect Sou Fujimoto. And while there is no permanent space for L'École in America, it regularly hosts traveling programming.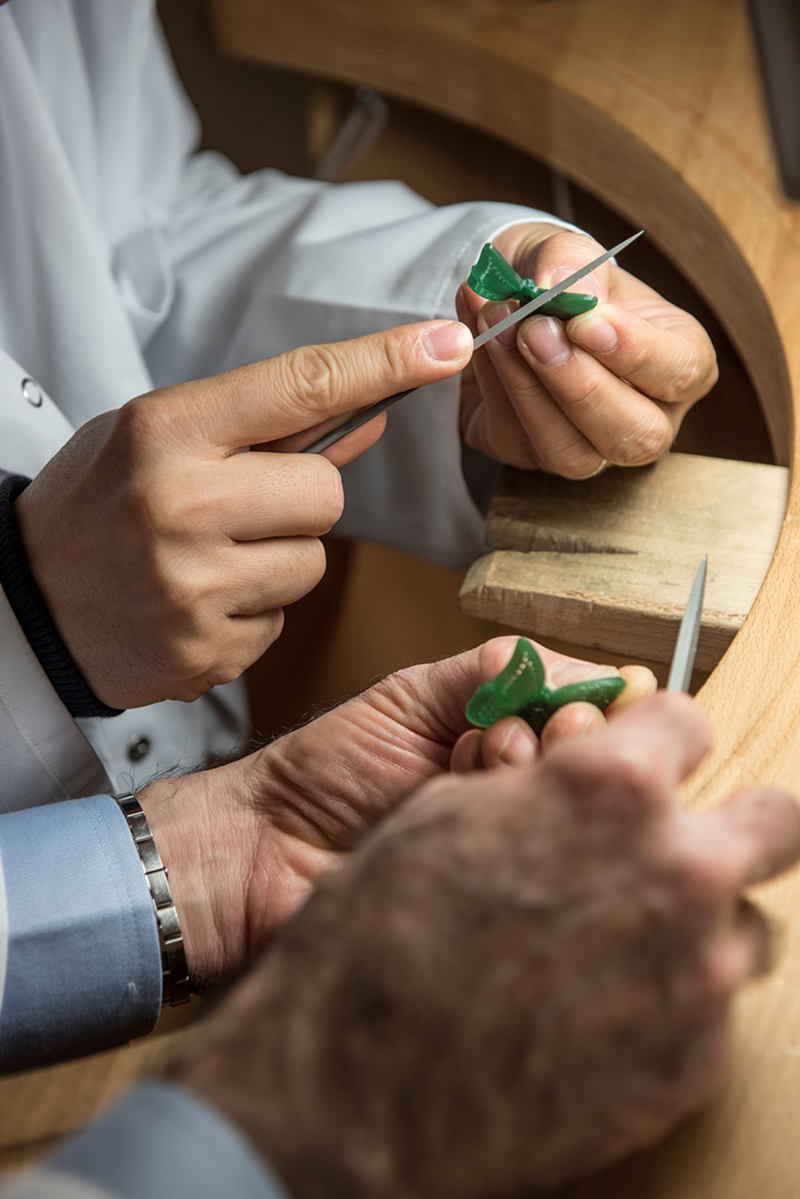 Up next in New York are two intriguing talks that are not to be missed. The first is "The Art of Crafting Gold" on February 16 at the Villa Albertine headquarters. This conversation will allow people to discover centuries of tradition and craftsmanship and understand the four main techniques in gold workmanship, from hammering to granulation. The second talk takes place on February 17 at the Morgan Library and explores "Jewels of the Middle Ages," a lesser known but no less interesting side of this flourishing artistic period. Covering heraldic symbols to small portable reliquaries, wedding rings, and princely ornaments, the presentation is sure to delight.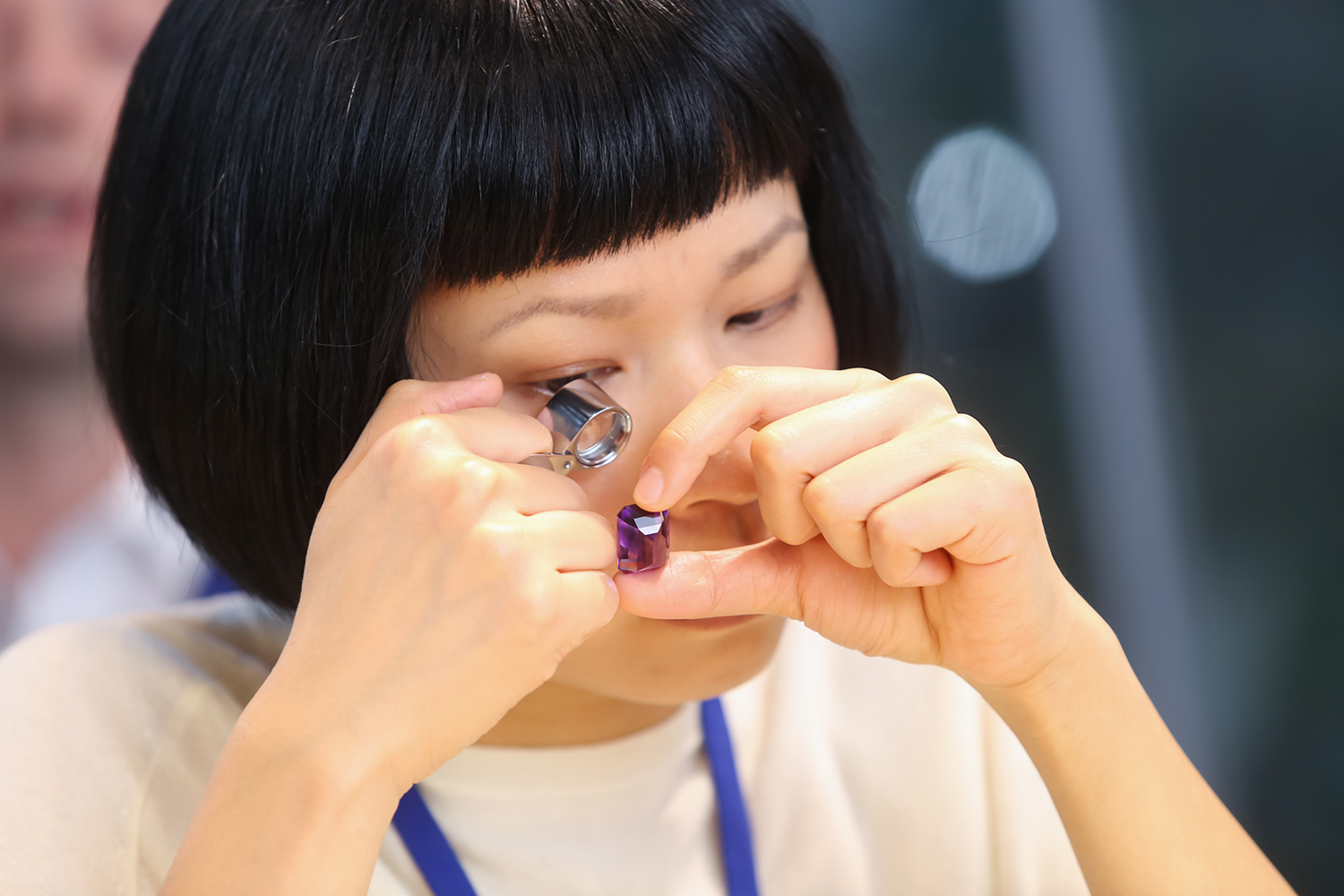 Later in 2022, there are some exciting developments to look forward to: In Paris, a "gemmothèque" (gem library) is opening to the public and the Hôtel de Mercy-Argenteau will become the the second permanent Paris space, hosting exhibitions and a library. Finally, a third permanent campus in Shanghai is slated to open in the winter. With L'Ecole School of Jewelry Arts, preserving the rich legacy of the craft for future generations is certainly in good hands.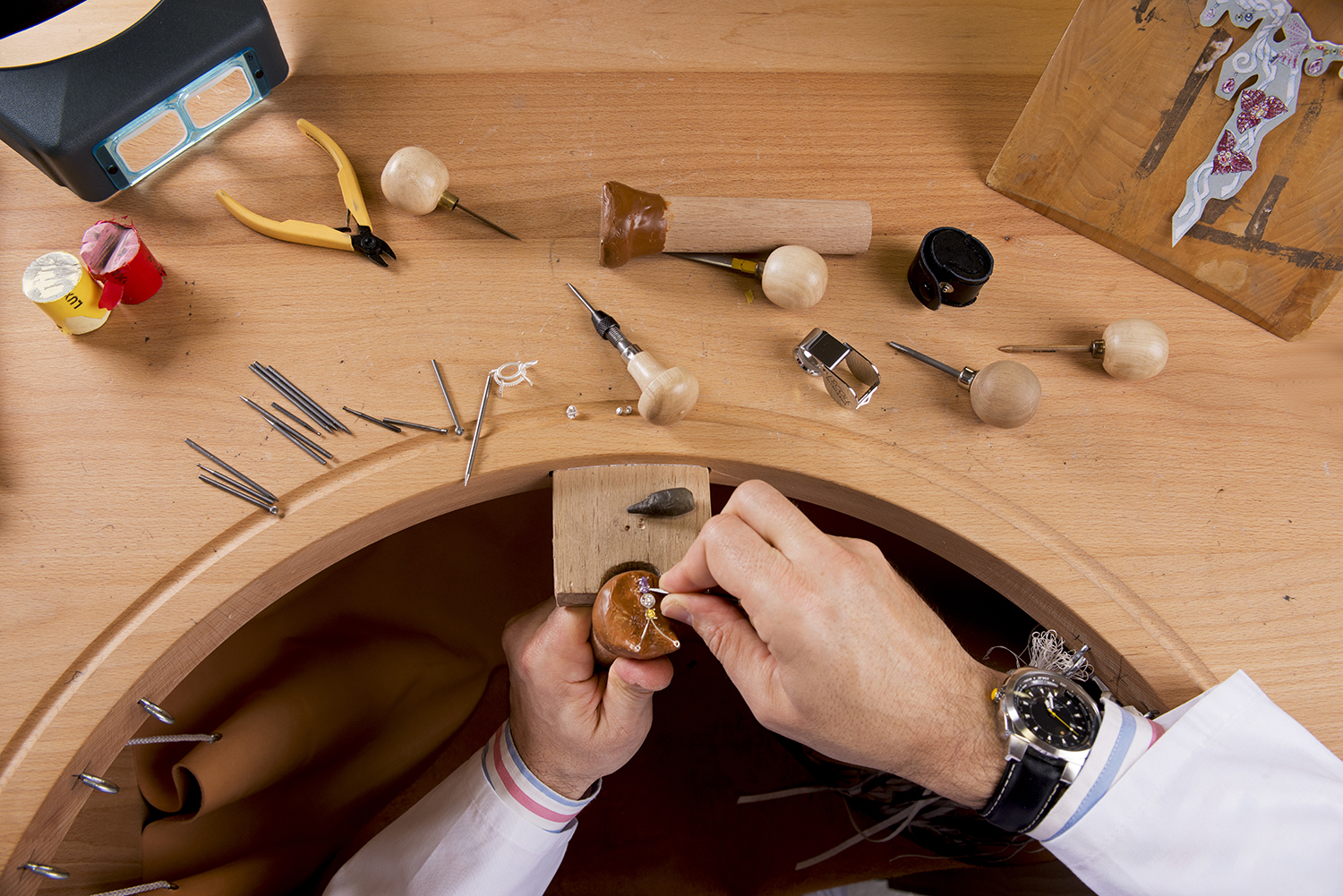 Next Post