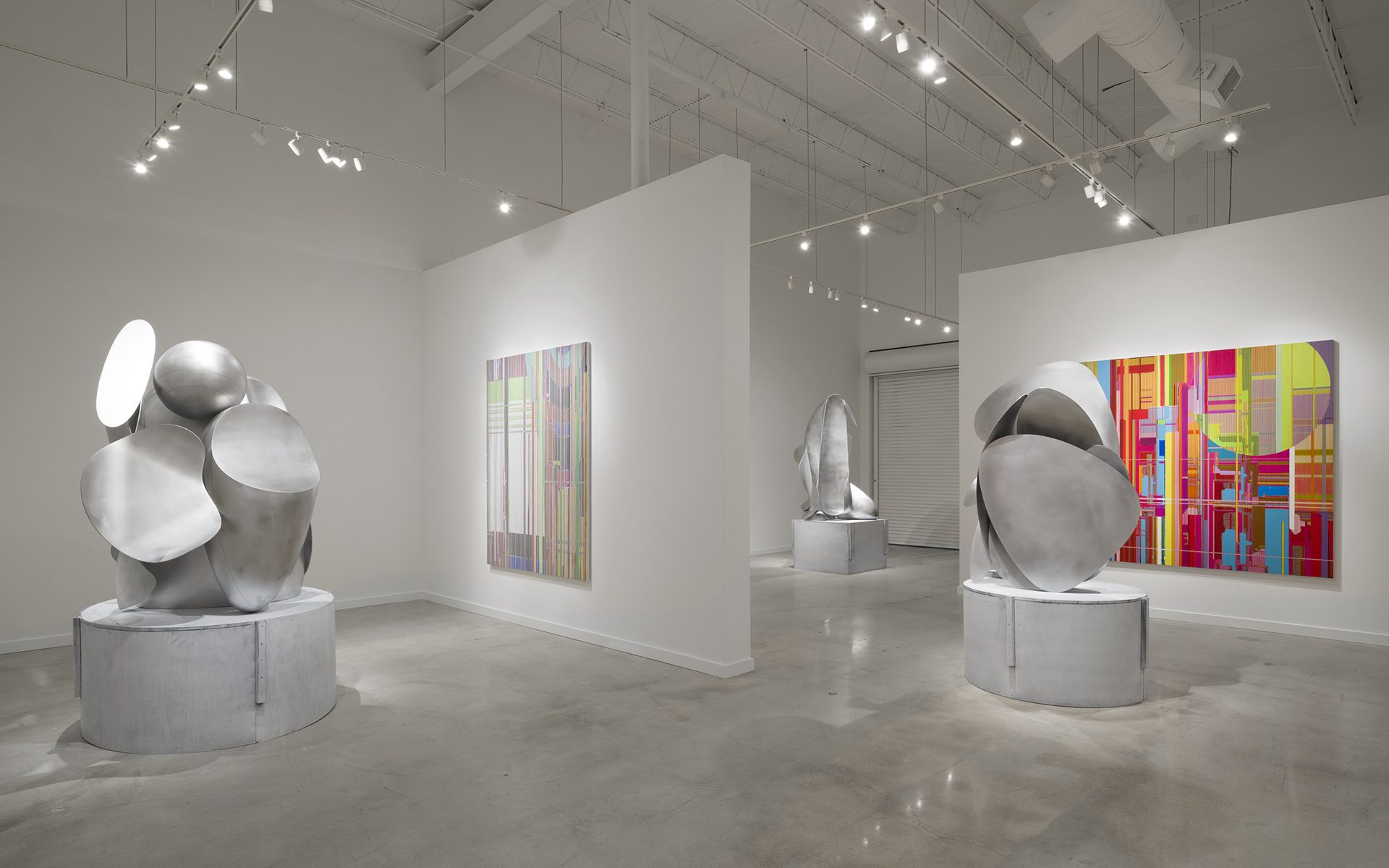 The Ultimate Guide to the New Wave Art Wknd in Palm Beach
Taking place from December 2–4, the art weekend features an exciting array of exhibitions, artist talks, and private collections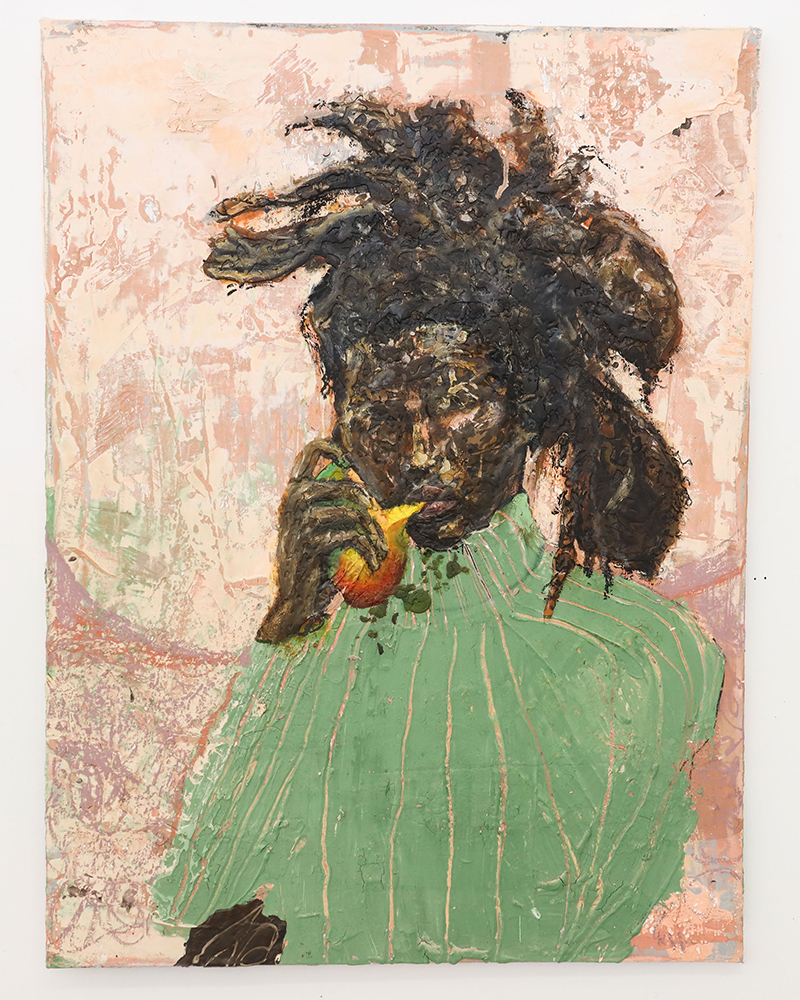 Strategically planned for the final weekend of Art Basel Miami Beach, when most fair-goers are looking for other creative diversions, New Wave Art Wknd in Palm Beach is the best way to wrap up a wonderful week of artistic encounters in Miami or to more simply start a cultural stay in Palm Beach.
Founded by gallerist Sarah Gavlak in 2018 with an advisory board that includes such prominent artists, curators, collectors, philanthropists, and museum directors as Sanford Biggers, Isolde Brielmaier, Jane Holzer, Beth Rudin DeWoody, and Franklin Sirmans, New Wave's mission is to foster a discourse around diversity, inclusivity, immigration, and equal rights for women, BIPOC, and LGBTQ+ communities.
"From the time that I opened my first gallery in 2005, I envisioned having an art weekend," Sarah Gavlak, who now has galleries in Palm Beach and Los Angeles, told Galerie. "Five years ago, when there was an open weekend between Thanksgiving and Art Basel Miami Beach, I asked Beth Rudin DeWoody, who was about to open The Bunker, if she could open sooner, which she did, and we had our first art weekend. When collectors encouraged me to make it an annual event, I thought it could be a way for prosperous Palm Beach and the less-affluent West Palm Beach to come together around a chosen theme. One year it was Immigration, the next year it was Bridging Communities—there literally is a bridge between the two distinct cities—and the theme this year is Service. How can we best be of service to artists who give us so much and allow us to see the world differently?"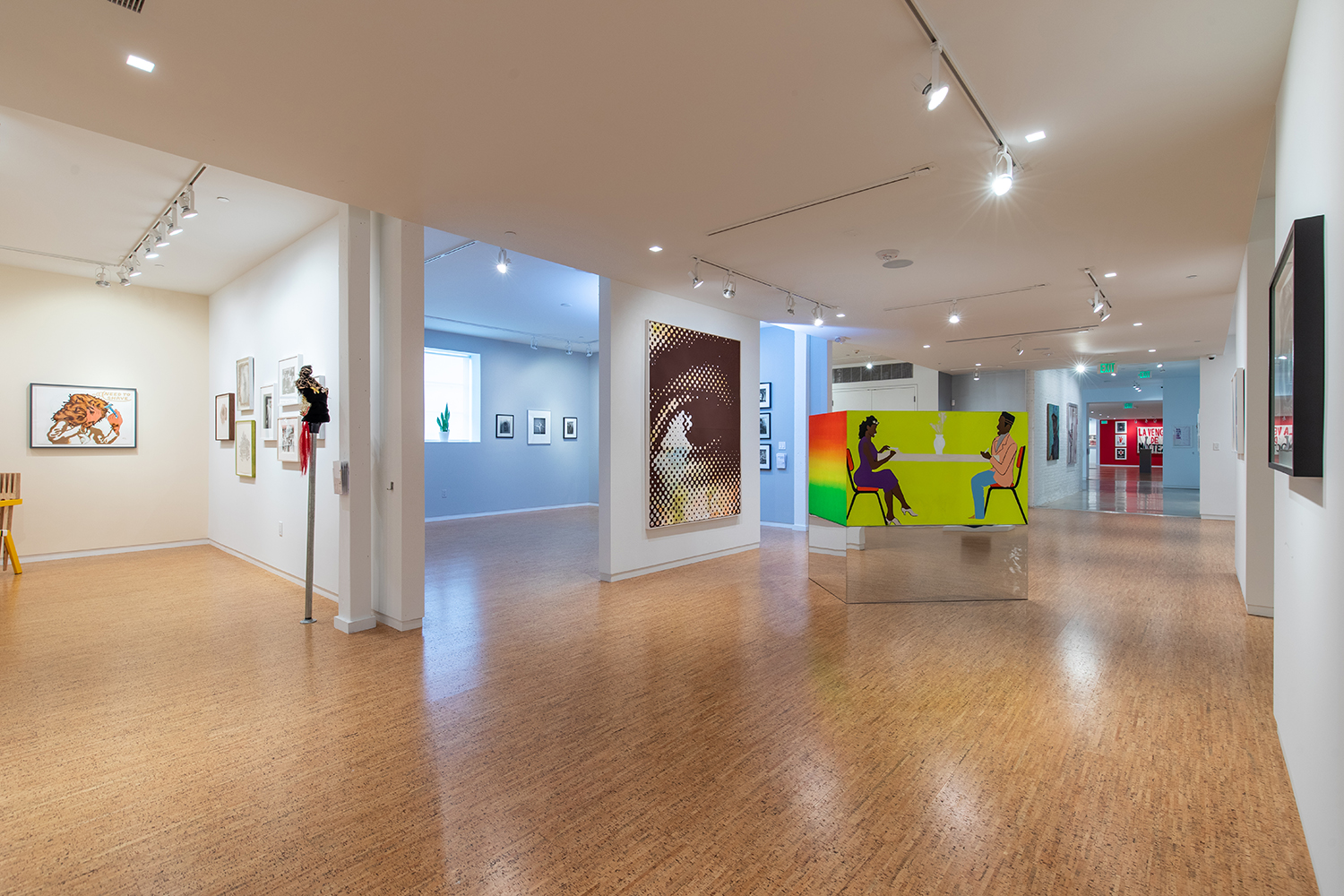 Funded through generous donations and ticket sales for the Patron Program, which features private collection and studio visits, curator-led tours, and networking events, the proceeds from the weekend support an artist's residency and public programming, including panel discussions and gallery tours. Foremost amongst this year's Patron Program events are a private collection visit at the home of Marc Glimcher and Fairfax Dorn, a dinner hosted by Galerie at the home of Lisa and James Cohen, and a private collection visit at the home of Kelly Williams, co-hosted by UOVO. Other Patron Program highlights include a cocktail reception at the Norton Museum of Art, a brunch at The Bunker followed by a panel discussion and first-look tours of the exhibitions, and a studio visit with Kirk Henriques, the current artist-in-residence.
"The New Wave Artist-in-Residence program encourages experimentation, which has always been part of my practice," Henriques, a painter who makes both figurative and abstract works with non-traditional materials, shared with Galerie. "The studio and apartment here are walking distance apart, which has allowed me more time to create and experiment with things. There's no pressure to produce a specified number of works, but I've been very prolific. I've already filled the walls."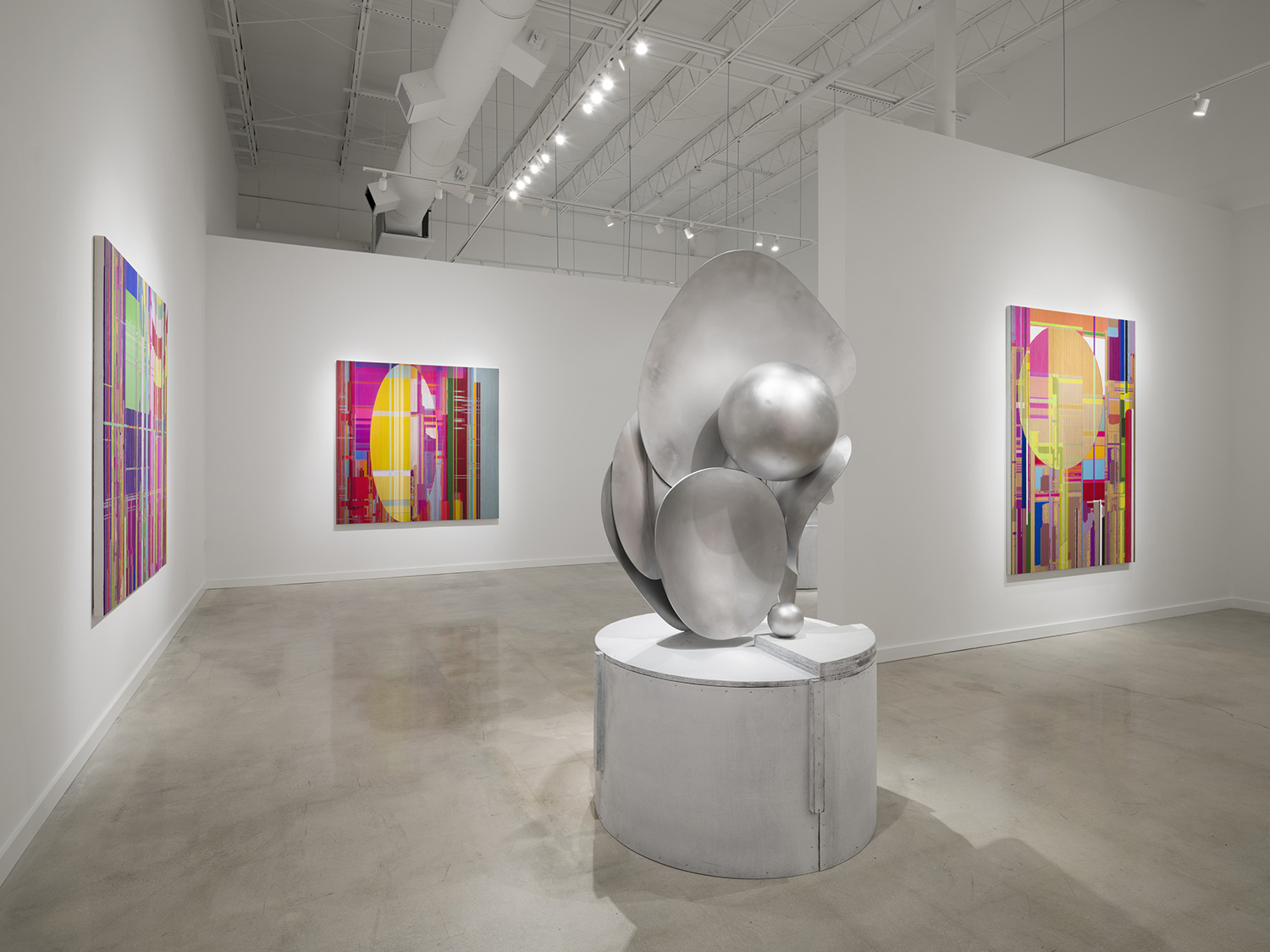 Open to emerging artists from underrepresented communities, the residency provides an apartment and studio space in West Palm Beach for six to eight weeks and a $5,000 unrestricted stipend. Launched in 2019 and started in the fall of 2020 (it was delayed because of the pandemic), the program has already helped ten artists produce new work, attain sales (with 75% of the proceed going to the artists and 25% back into programming) and find their way into an evolving art world.
Displaying a portion of Beth Rudin DeWoody's formidable art collection at any time, The Bunker in West Palm Beach hosts seasonal guest curated shows, with E.V. Day, Franklin Parrasch, Eric Shiner and Simon Watson having previously organized exhibitions from the artworks at hand. This fall, Thelma Golden, the Studio Museum in Harlem Director and Chief Curator, and Brooklyn Museum director Anne Pasternak have selected works by notable artists that DeWoody acquired early in their careers, when the support and recognition were vital.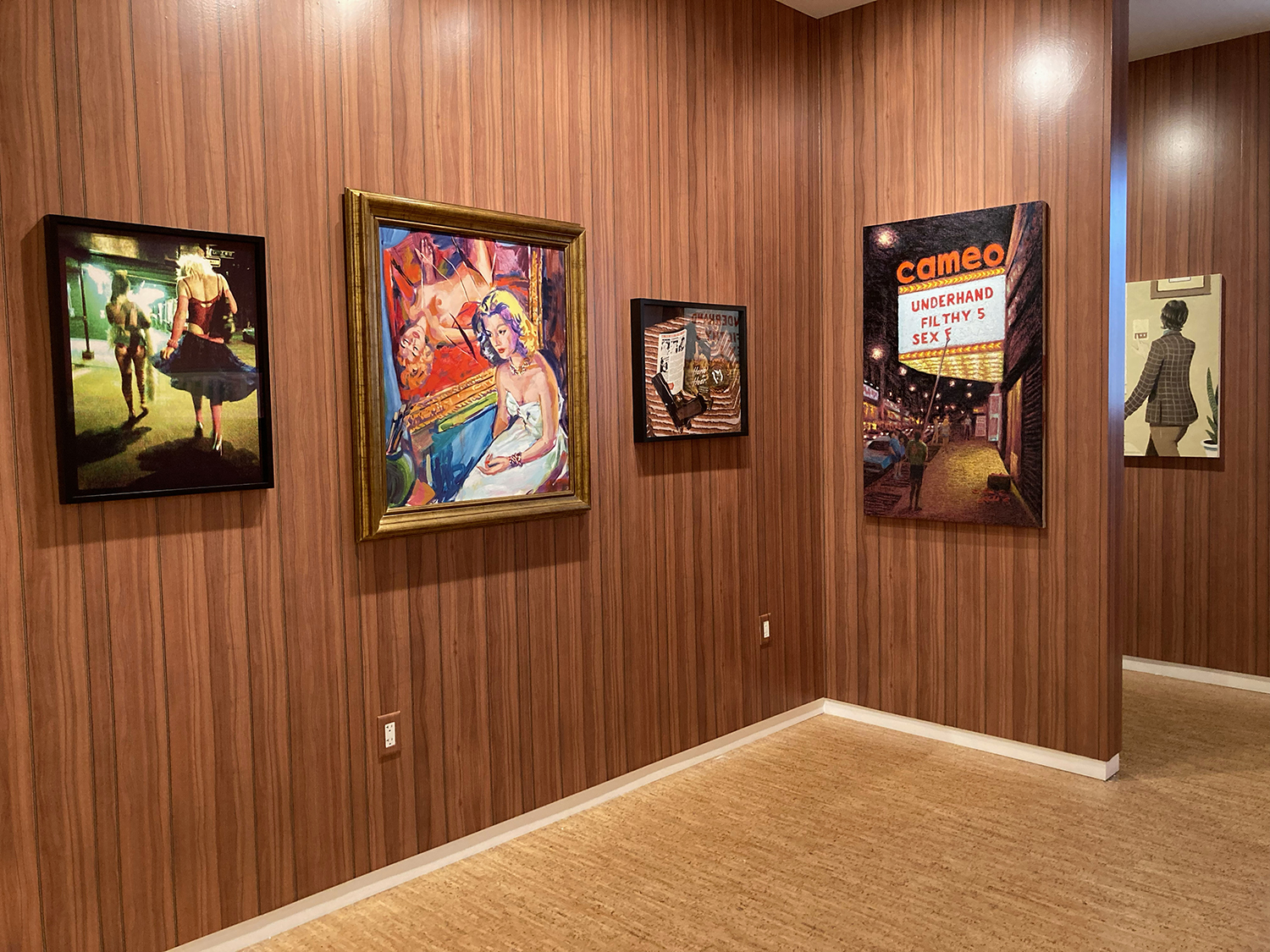 The diverse group of artists in the impressive show include Nick Cave, Jeffrey Gibson, Glenn Ligon, Liza Lou, Jaune Quick-to-See Smith, Calida Rawles, Kehinde Wiley and Kennedy Yanko. The exhibition also features work by Benny Andrews, including DeWoody's first acquisition, a drawing by the artist she purchased in 1969, when taking an art class at the New School while she was still in high school.
"I'm an obsessive collector who likes to help young artists and young galleries," DeWoody, whose board affiliations include the Whitney Museum of American Art, Hammer Museum, The New School and The Glass House, told Galerie. "I wanted a space in Palm Beach where people could see what a person collects rather than what a museum collects. When a friend proposed this space, which had once been a toy factory, I thought it would be a great opportunity to display the collection in a curated form and have different thematic rooms."
Presenting contemporary interpretations of textile and ceramics, Bunker curators Laura Dvorkin and Maynard Monrow—along with DeWoody, who has curated 17 exhibitions at various galleries and institutions across America over the past two decades—have chosen pieces from the collection for a lively, five-room installation titled "Matter & Form." And not content to stop there, the in-house curatorial team has put together additional shows around a number of whimsical themes, such as Film Noir (accompanied by an introductory text by Eddie Muller, host of TCM's weekly Noir Alley movie broadcast), Holiday, Smoking and Tiny Giants (featuring miniature masterpieces by contemporary artists) to imaginatively utilize the 20,000 square-foot space.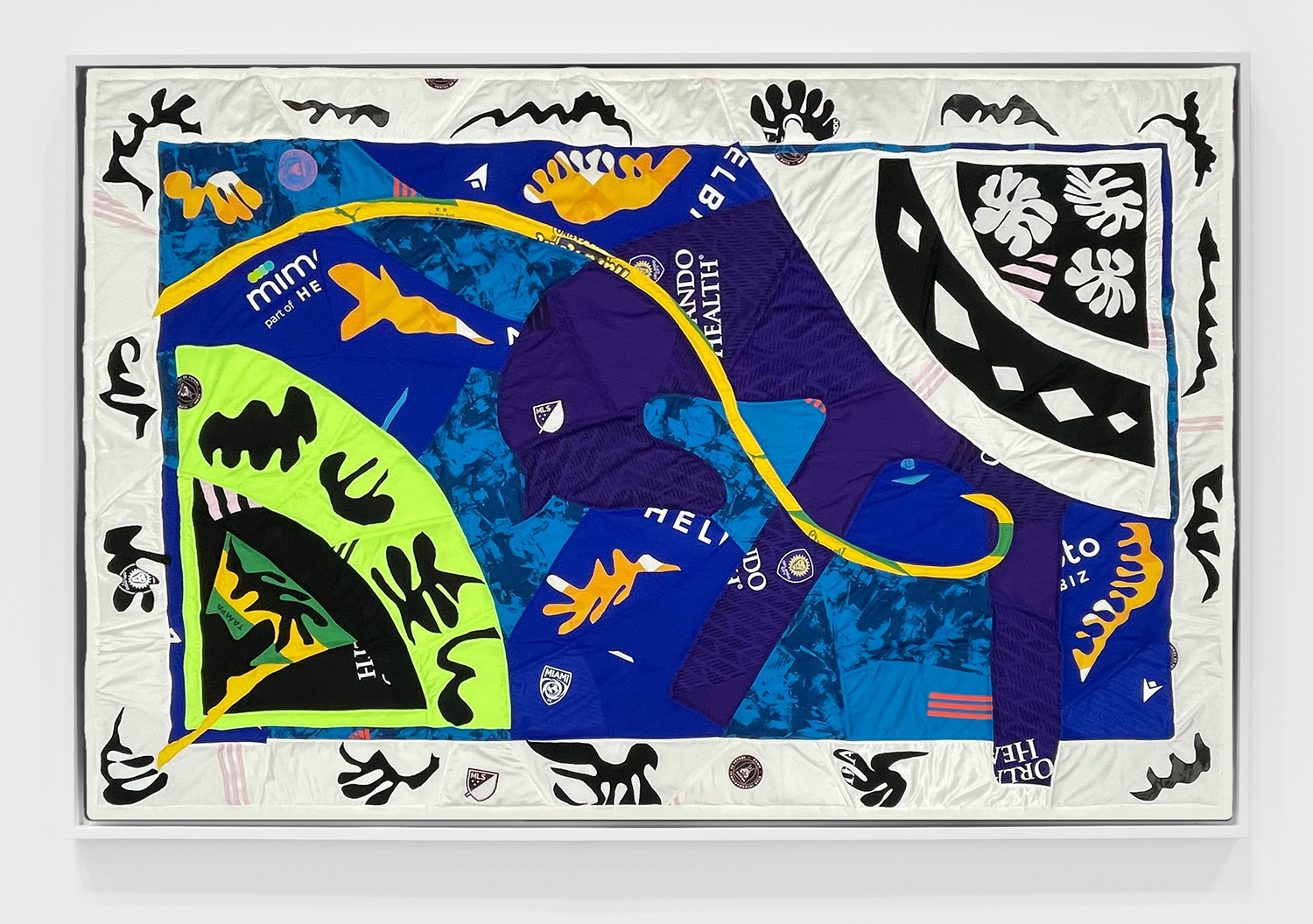 The local galleries contribute funds and add more artistic fun to New Wave Art Wknd. The number of notable galleries increased during the first two years of the pandemic and several have chosen to stay. On Palm Beach's fashionable Worth Avenue, Julian Lethbridge captures flows of pigment and ink between predetermined lines in his abstract paintings and drawings at Paula Cooper Gallery; Ben Brown Fine Arts presents Hank Willis Thomas's new textile works, comprised of Miami soccer jerseys in the styles of European modernist who were inspired by African art; and TW Fine Art is mounting a survey show of the ten artists who have taken part in the New Wave Artist-in-Residence program.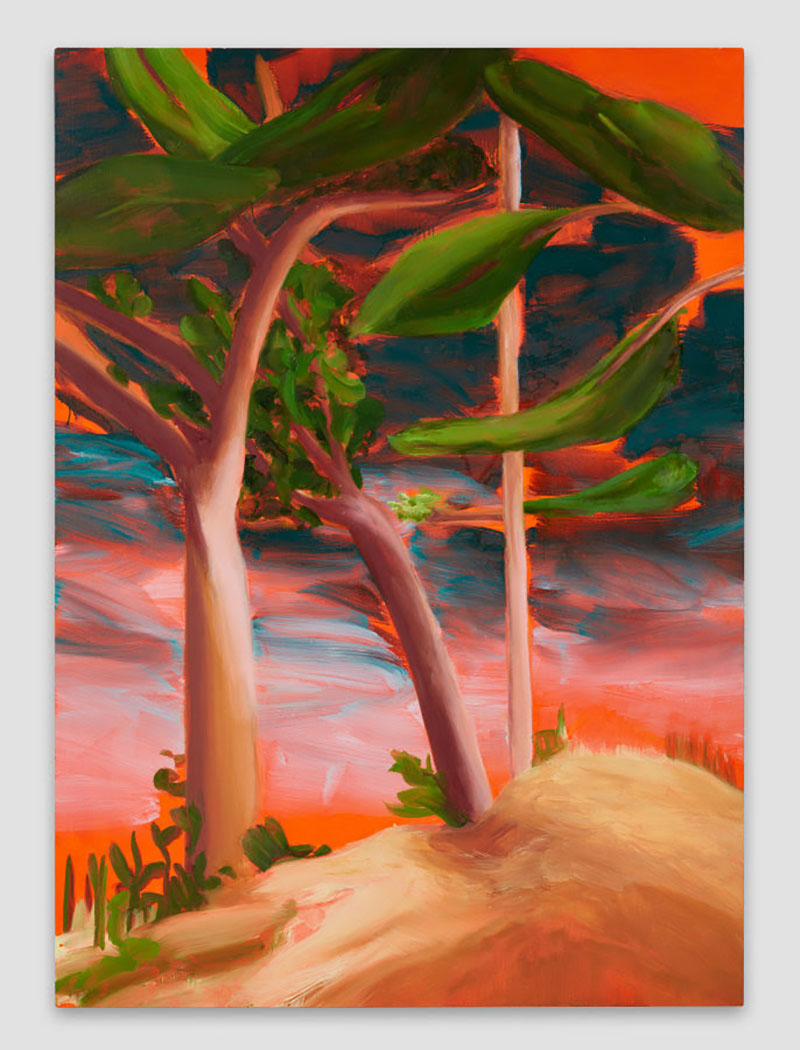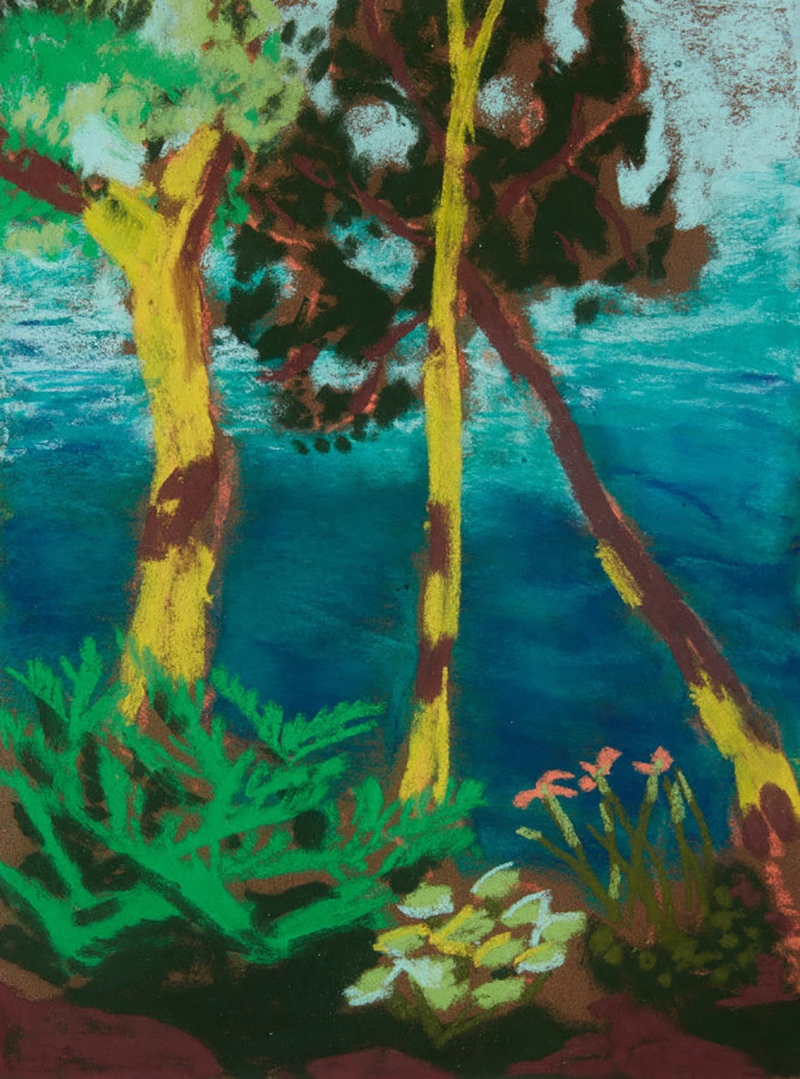 At the Royal Poinciana Plaza, Pace is featuring Lynda Benglis's 1989 monotypes of palm leaves and twisted ceramics from 2016 that reference elephant trunks, along with later sculptures; Acquavella Galleries is showing paintings and pastels of vibrantly colored landscapes by Nicole Wittenberg; and GAVLAK is offering psychedelic patterned pieces composed from feathers, quills and paint on mica covered wood by Jose Alvarez, aka D.O.P.A. And, across the bridge in West Palm Beach, White Cube is presenting Liu Wei's new paintings based on colorful digital designs of pixelated abstract forms and shiny aluminum sculptures composed from curvilinear, collaged wafer-like forms.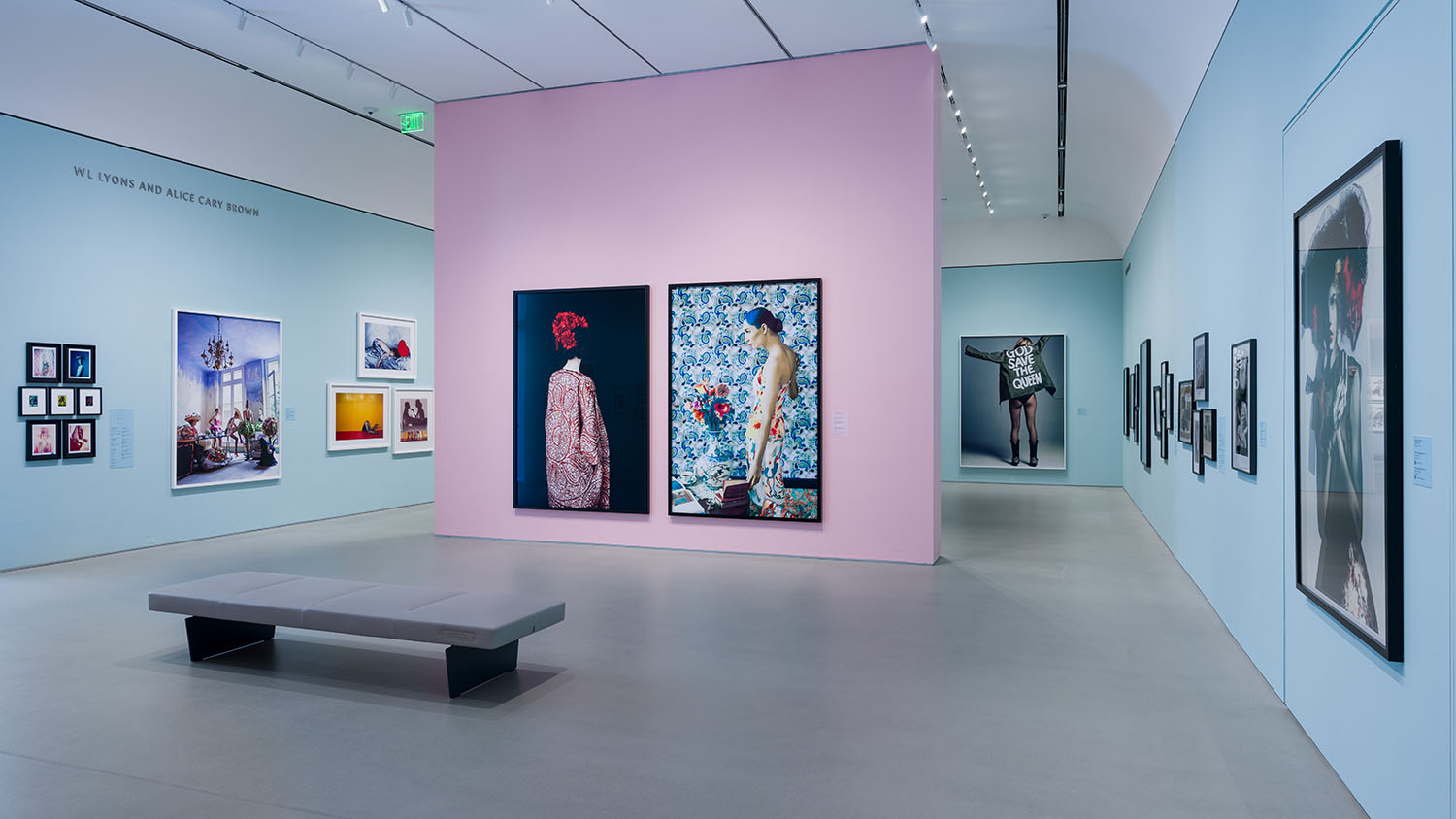 Rounding out the New Wave Art Wknd, the Norton Museum of Art in West Palm Beach is hosting the panel discussion "Feminist Social Practice – Women Artists and Curators Today" that includes artist Marilyn Minter and Whitney Museum curator Rujeko Hockley. While visiting the Norton, be sure to catch the stellar exhibition "A Personal View on High Fashion & Street Style: Photographs from the Nicola Erni Collection, 1930s to Now," which features more than 250 photographs dynamically displayed on pastel colored walls from the private collection of Nicola Erni, a leading Swiss art patron.
Next Post