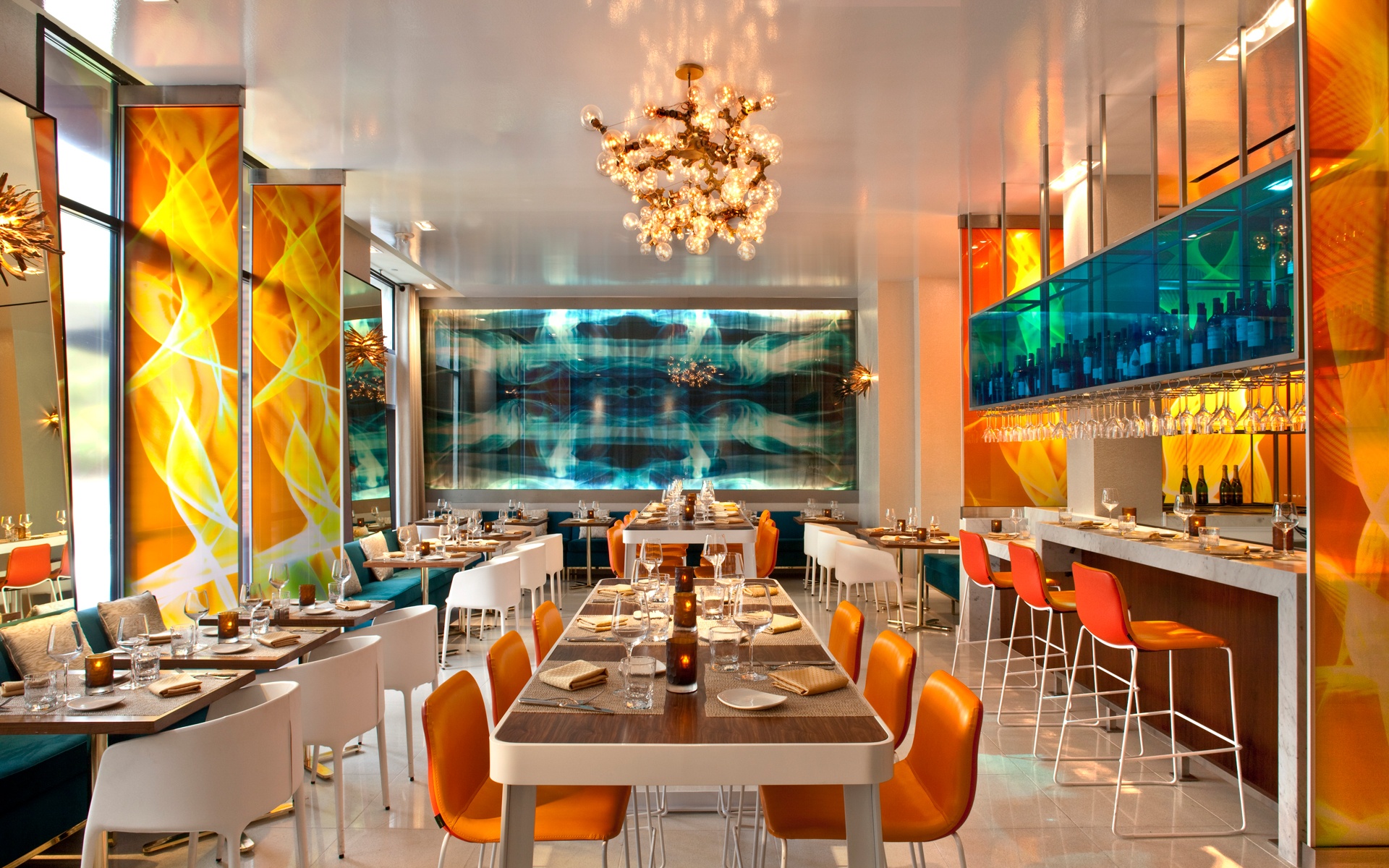 How Hotels Are Boosting Their Art Programs with Arresting Photography
Trunk Archive gives interior designers access to striking photography by talents like Herb Ritts, Ellen von Unwerth, and Rodney Smith
Whereas some boutique hotels around the globe look no further than their owners' contemporary art collections to fill reception areas and other guest spaces with remarkable showpieces, large-scale luxury resorts often find themselves in a more challenging place. How do they supplement their high-design interiors, restaurants, spas, and suites with hundreds, if not thousands, of pieces of captivating art in one cohesive style?
Already a respected repository for photography by some of the world's most talented artists, including François Halard, Rodney Smith, Herb Ritts, Ellen von Unwerth, and William Klein, Trunk Archive has risen to the occasion, helping infuse a number of four-and five-star hotels with gallery-worthy imagery.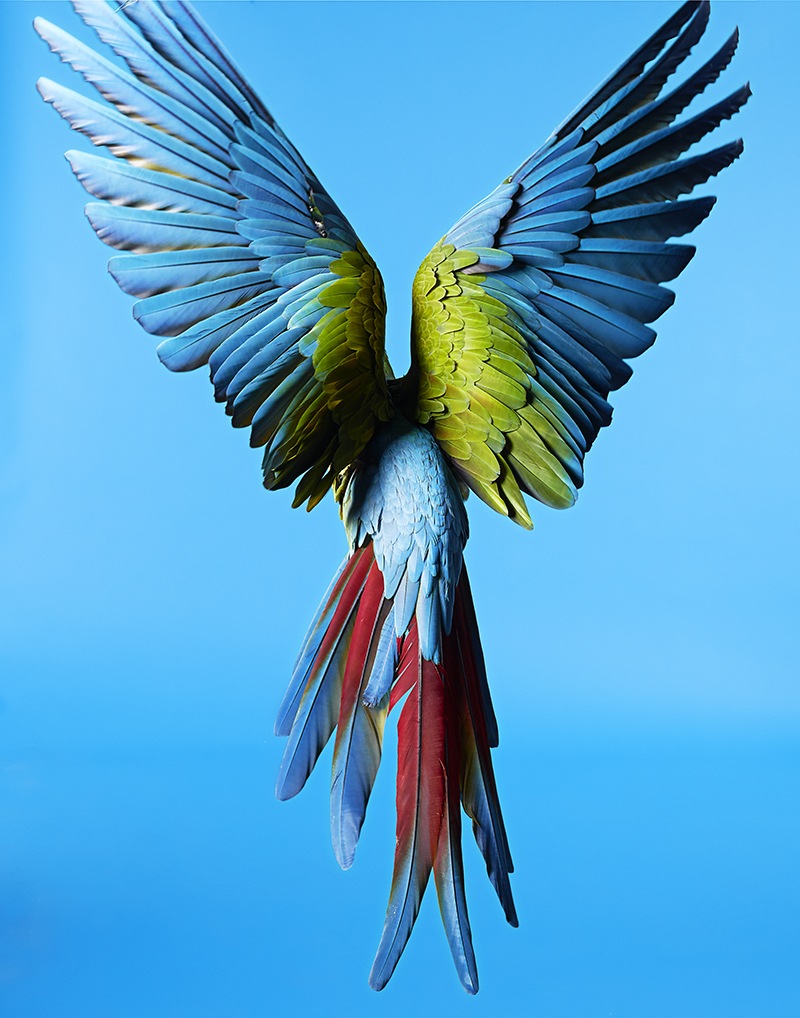 "Photographers own the copyright to the pictures that they shoot for their editorial assignments, so it just seemed there should be a second, third course for those images," says Trunk Archive executive vice president Leslie Simitch, who helms Trunk Archive's decorative projects division.
After stints in the photography departments of museums and galleries in Boston and beyond, Simitch went on to work with Ian Schrager's team, developing the art program for the Gramercy Park Hotel. "I was super inspired by the idea of being able to place high-level imagery in hotels," she tells Galerie.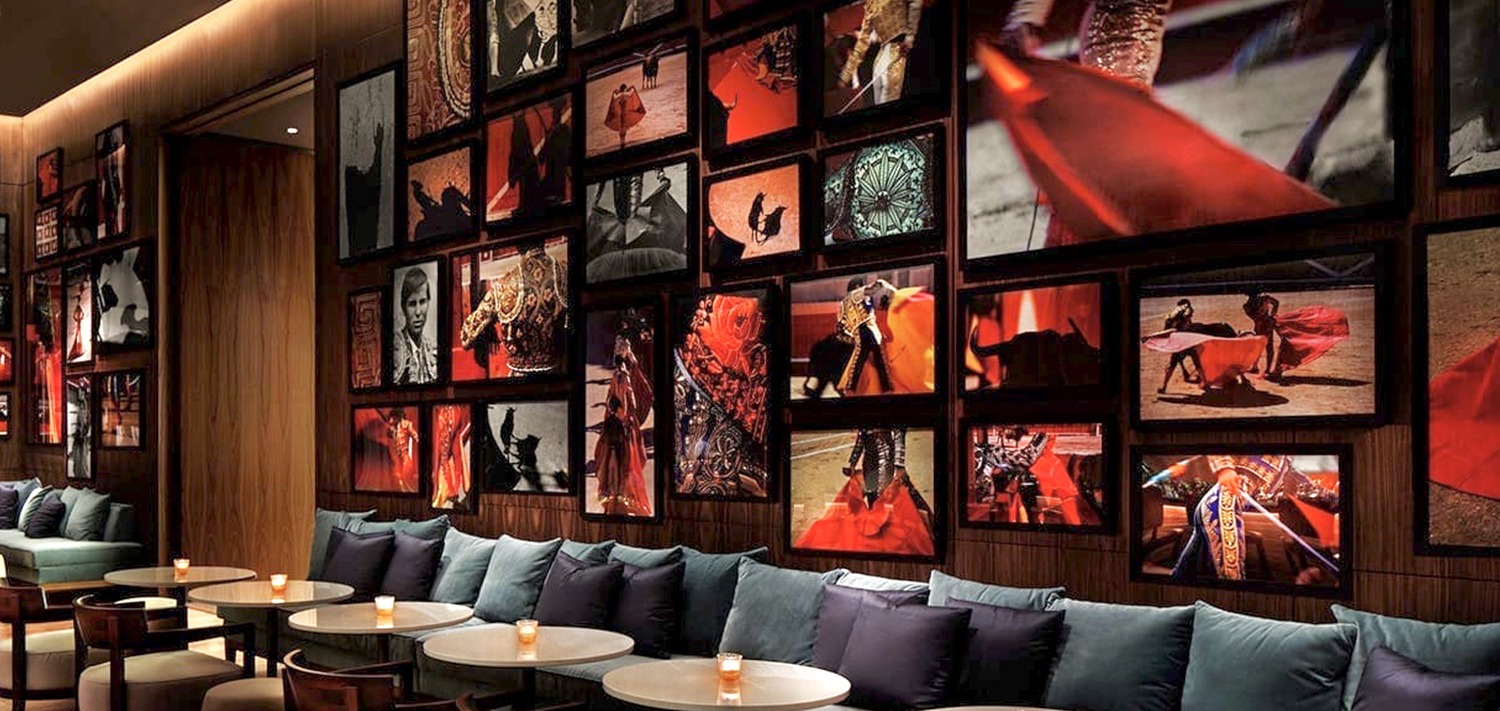 After joining a fledgling Trunk Archive in 2008, she has helped shape the decorative projects division, curating works from the site's more than one million images to adorn hospitality spaces around the globe. Currently, there are projects under way in New York, Chicago, and Macau, as well as onboard a number of luxury cruise ships. Additionally, her team has helped create portfolios of top-tier photography for beauty brands and real estate projects. "I see ourselves as a whole new resource that many designers have no idea exists for them," she says.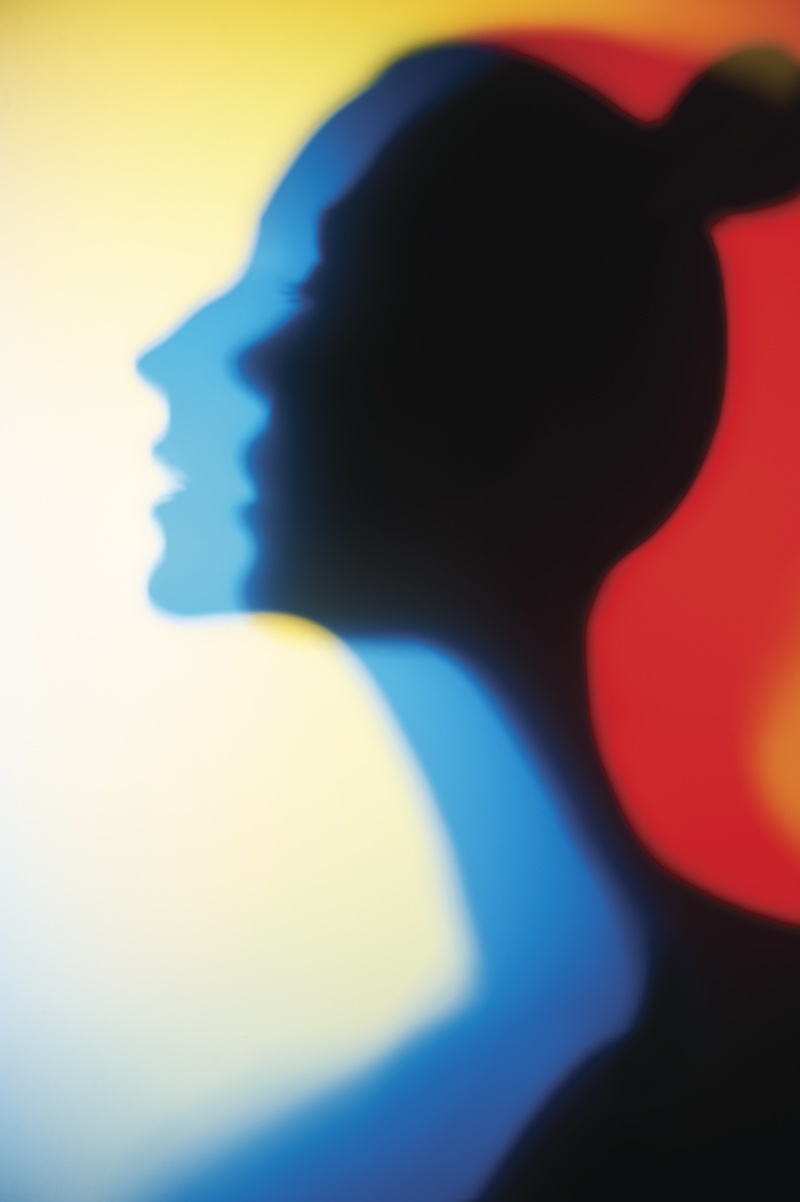 Trunk Archive's research team works in tandem with a designer, bringing forth ideas that supplement their mood board for an interior, whether that's playful surf images for a beachfront resort or high-fashion vintage black-and-white portraits for a chic, urban hotel. Then multiple unsigned prints are licensed for display at that specific property for an indefinite period of time.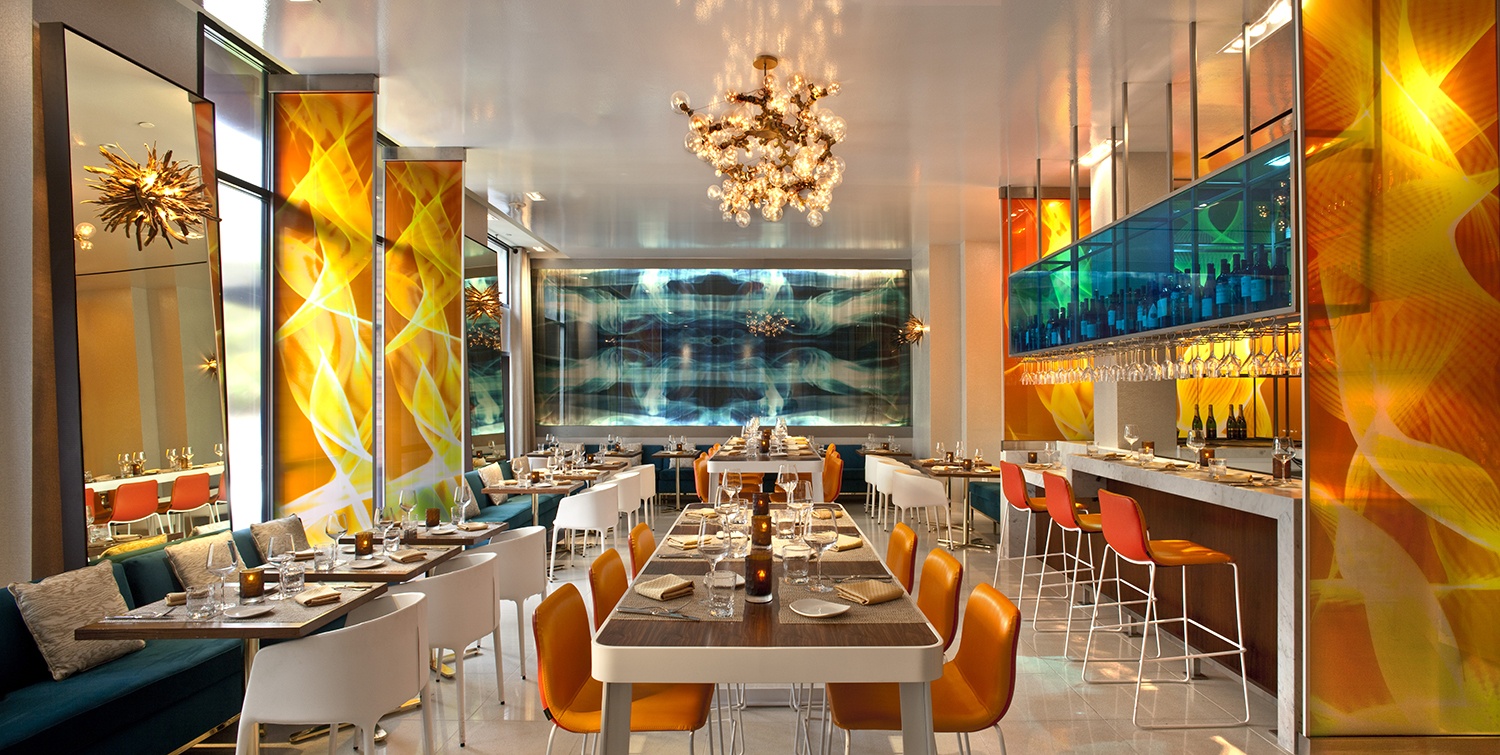 "Art is chosen specifically to set a mood," says Charles Doell, principal and chief creative officer at Mister Important Design, which has cultivated vibrant interiors using Trunk Archive imagery at places like the Vanity nightclub at the Hard Rock Hotel in Las Vegas; Chambers Eat + Drink at San Francisco's Phoenix Hotel; and the former W Hotel in San Diego. "Our narrative for the San Diego W was 'Wild Coast,' and the feeling of beachside bonfire was abstracted in a variety of ways throughout the hotel. The rooftop had a 'bonfire' of aluminum chairs, and we wanted to pull that thread in a suggestive way in the restaurant space. Here, we used a photograph of a digitally generated 'smoke,' which we colorized and printed on glass for the decorative panels in the restaurant."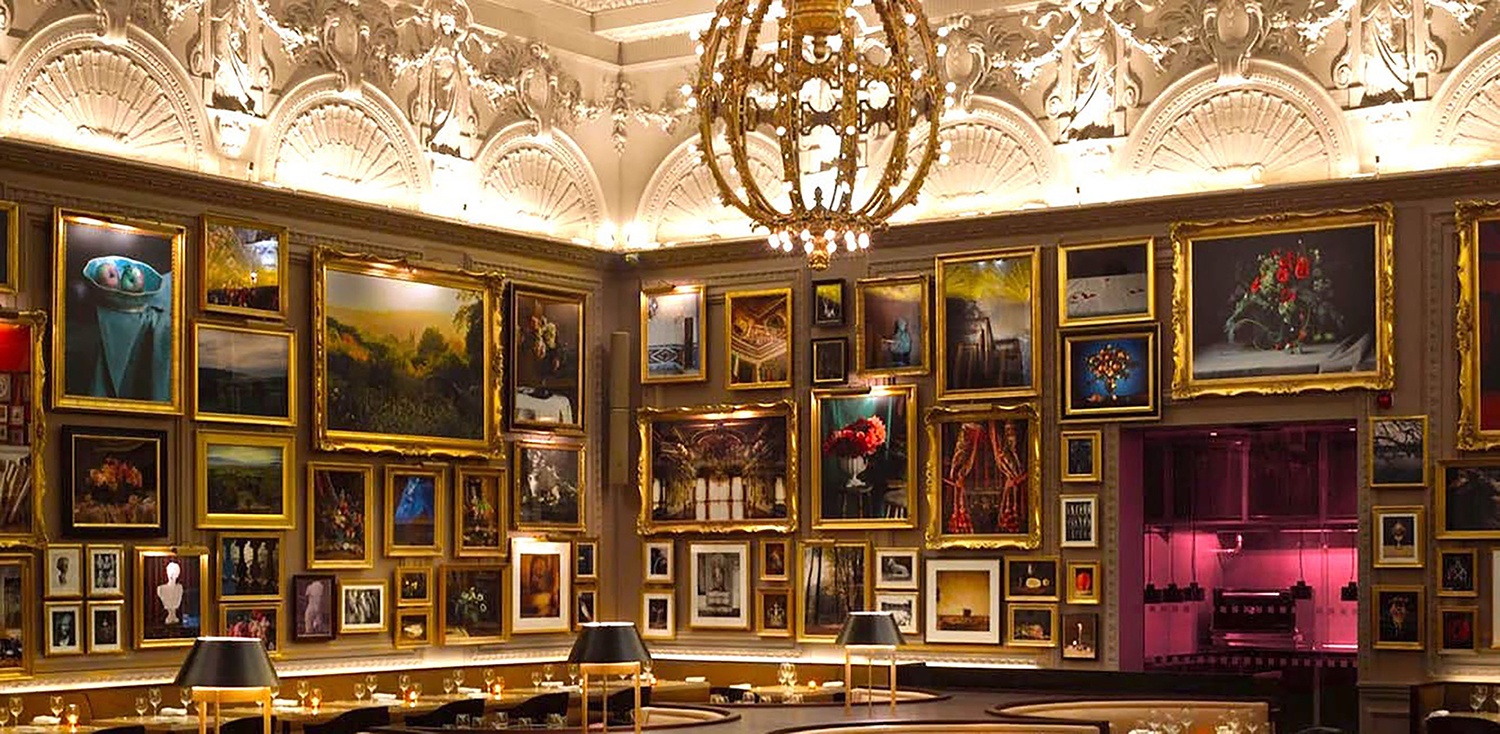 The final result can range from one large-scale work in a bedroom suite or a massive gallery wall that punctuates a trendy restaurant. In addition, Trunk Archive imagery has been rendered on a variety of decorative materials, including wallpaper, roller blinds, and tiles through a relationship with the U.K. firm Surface View. But no matter what the place or presentation, the right curation lets a guest know they have arrived. "Someone who knows about art and knows about culture," says Simitch. "When they see a beautiful image, they identify with that and know they're in the right place."
Next Post