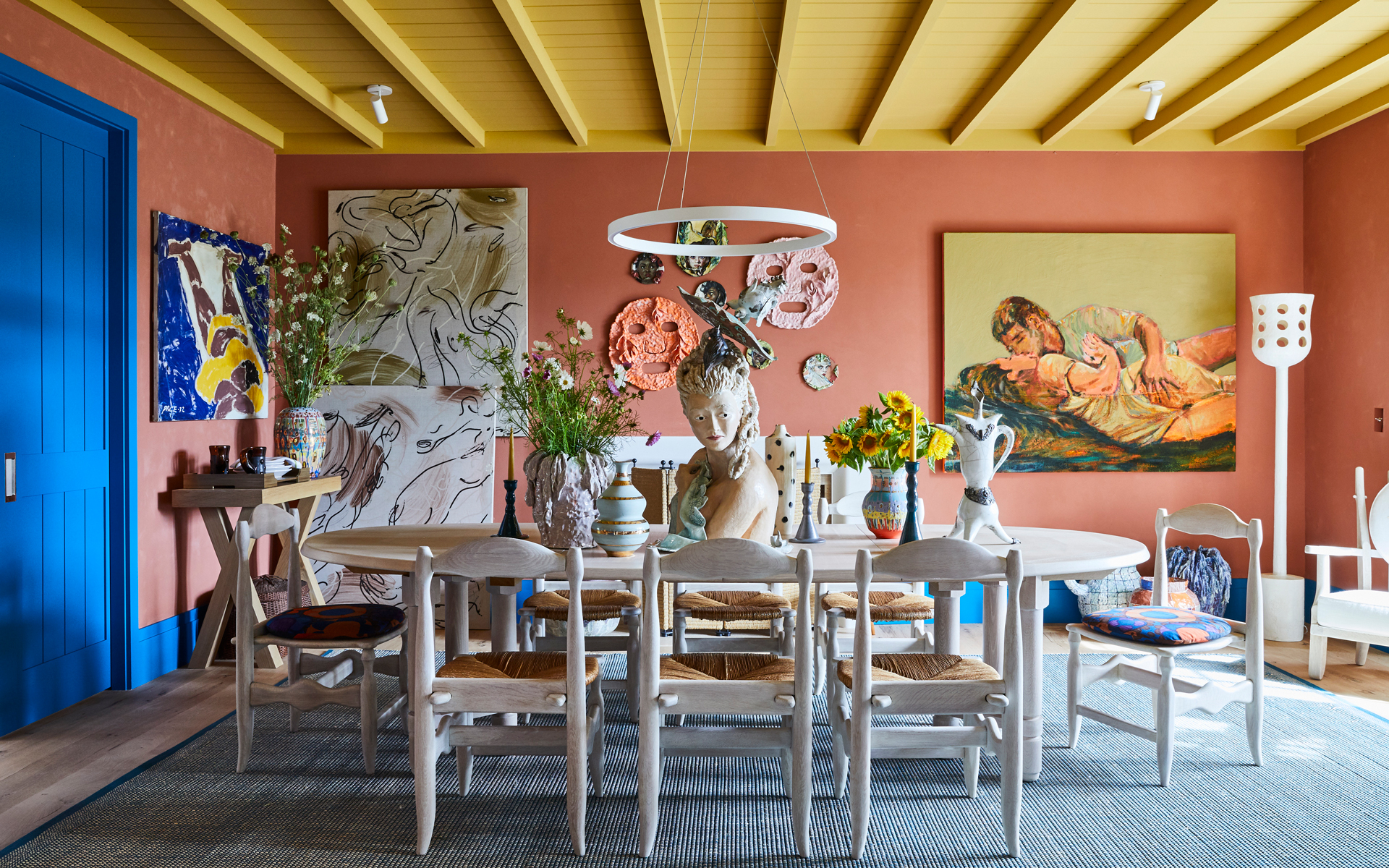 Go Inside the Inaugural Galerie House of Art & Design in Sag Harbor
See how an extraordinary group of designers from across the country are bringing the magazine's pages to life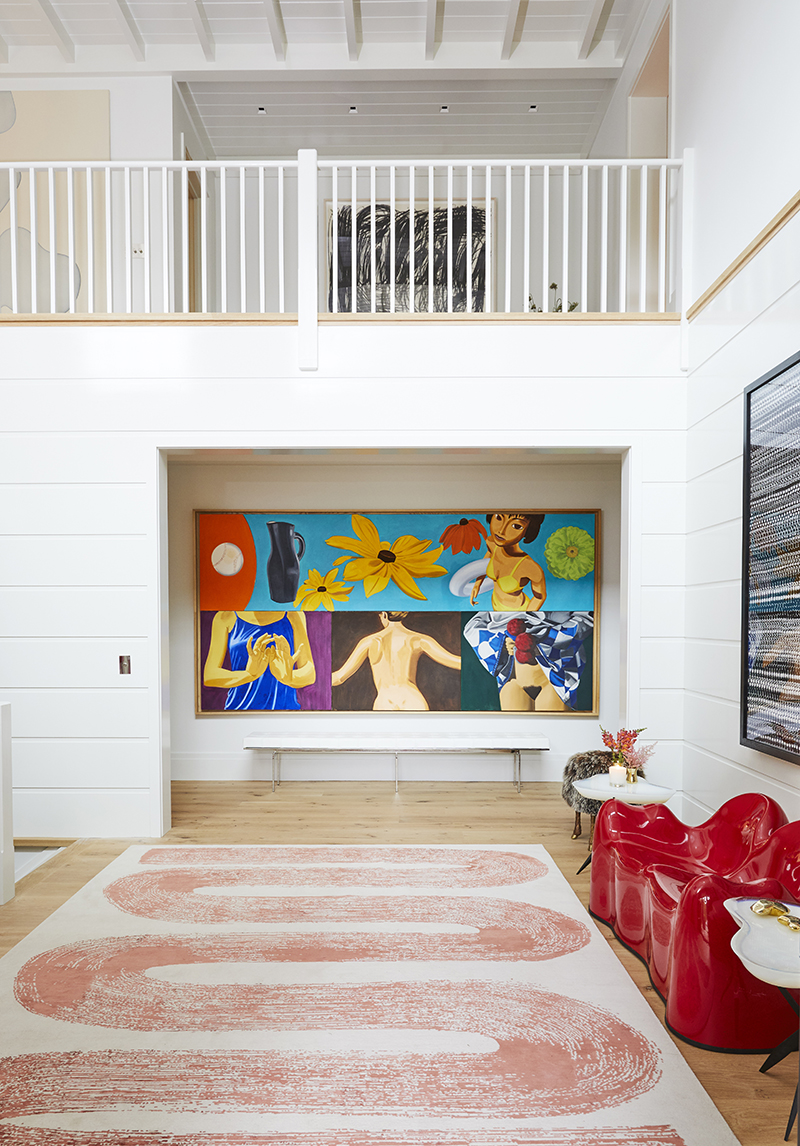 Galerie's editorial team handpicked a group of uniquely talented designers from across the country to bring to life a house that celebrates both art and design. All known for their ability to incorporate high-caliber artwork into livable spaces, these designers have enlivened a classic, Shingle-style estate in Sag Harbor with their distinctive points of view and imaginative concepts for how the ultimate collector would want to live in the Hamptons.
Collaborating with blue-chip galleries, each of these visionaries has used art to inform and inspire the design decisions for their rooms—whether selecting collectible pieces from today's most sough-after makers or customizing elaborate hand-painted wallpaper. These ingenious touches and displays of one-of-a-kind craftsmanship are what unquestionably make every single space in the house a true work of art.
Best of all, the Galerie House of Art and Design is open to the public through August 29, so you can experience the magic for yourself. Reserve your tickets here, and see below for a glimpse inside.
Next Post