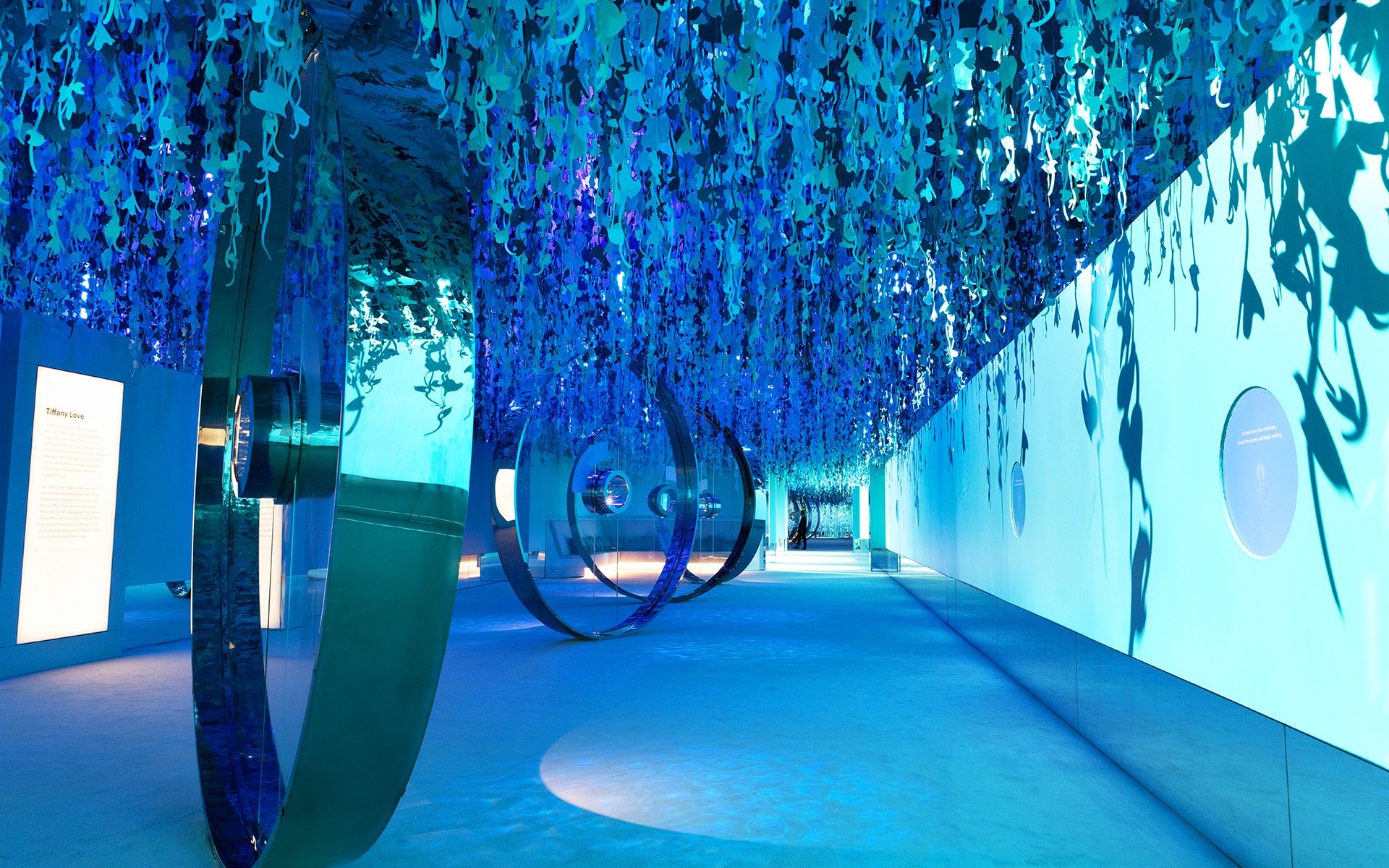 Tiffany & Co.'s Most Spectacular Creations from the Past 185 Years Go on View in London
An incredible new exhibition at Saatchi Gallery traces the jewelry house's history of innovation and creative prowess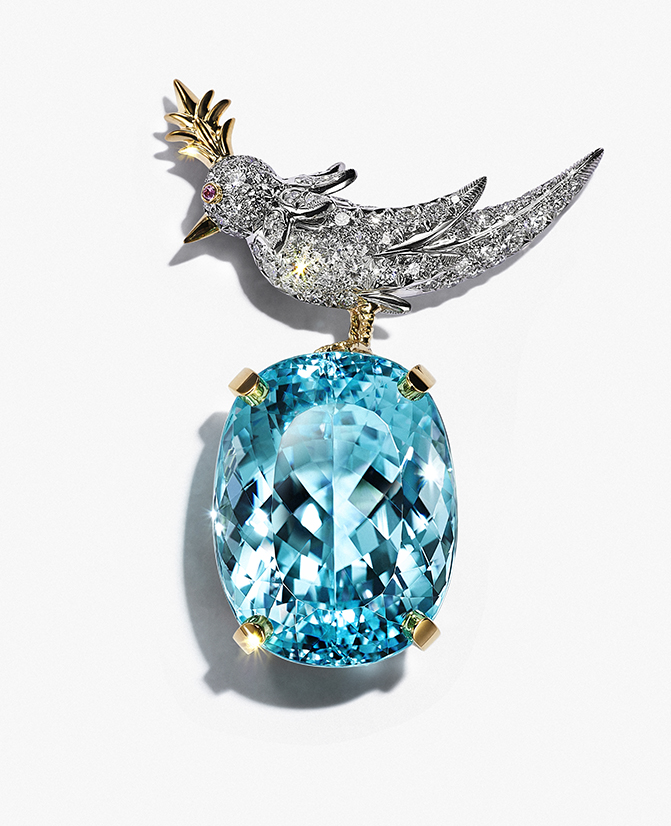 Founded in New York in 1837, the legendary Tiffany & Co. jewelry house has been part of the collective pop-culture subconscious for generations. Whether it is Audrey Hepburn in Breakfast at Tiffany's or the iconic Elsa Peretti bone cuff that defined the style of the 1970s, the brand is intwined in the fabric of American cultural history. This month, the public is invited on a special journey to explore that legacy. In an exhibition titled "Vision and Virtuosity," some 400 incredible objects are presented at London's Saatchi Gallery. Spread across seven rooms on two floors, the show draws from Tiffany & Co.'s extensive archives and is a feast for the eyes.
Each room a treasure box, the exhibition kicks off with a deep dive into the world of Charles Lewis Tiffany and his son, Louis Comfort Tiffany. (Unbeknownst to many, the elder Tiffany founded his namesake brand first as a stationery and fancy goods emporium in 1837 before the focus shifted to jewelry in 1853.)
There is a gallery dedicated to some of the house's most influential visionaries, such as creative genius Jean Schlumberger in the 1950s, who was known for his whimsical takes on flora and fauna coveted by top clients like Jackie Kennedy and the Duchess of Windsor; Elsa Peretti in the 1970s; and Paloma Picasso, whose vibrant jewels epitomized the 1980s. Confirming the strength of their timeless designs, many of these classic pieces are still produced and look as modern today as they did back then.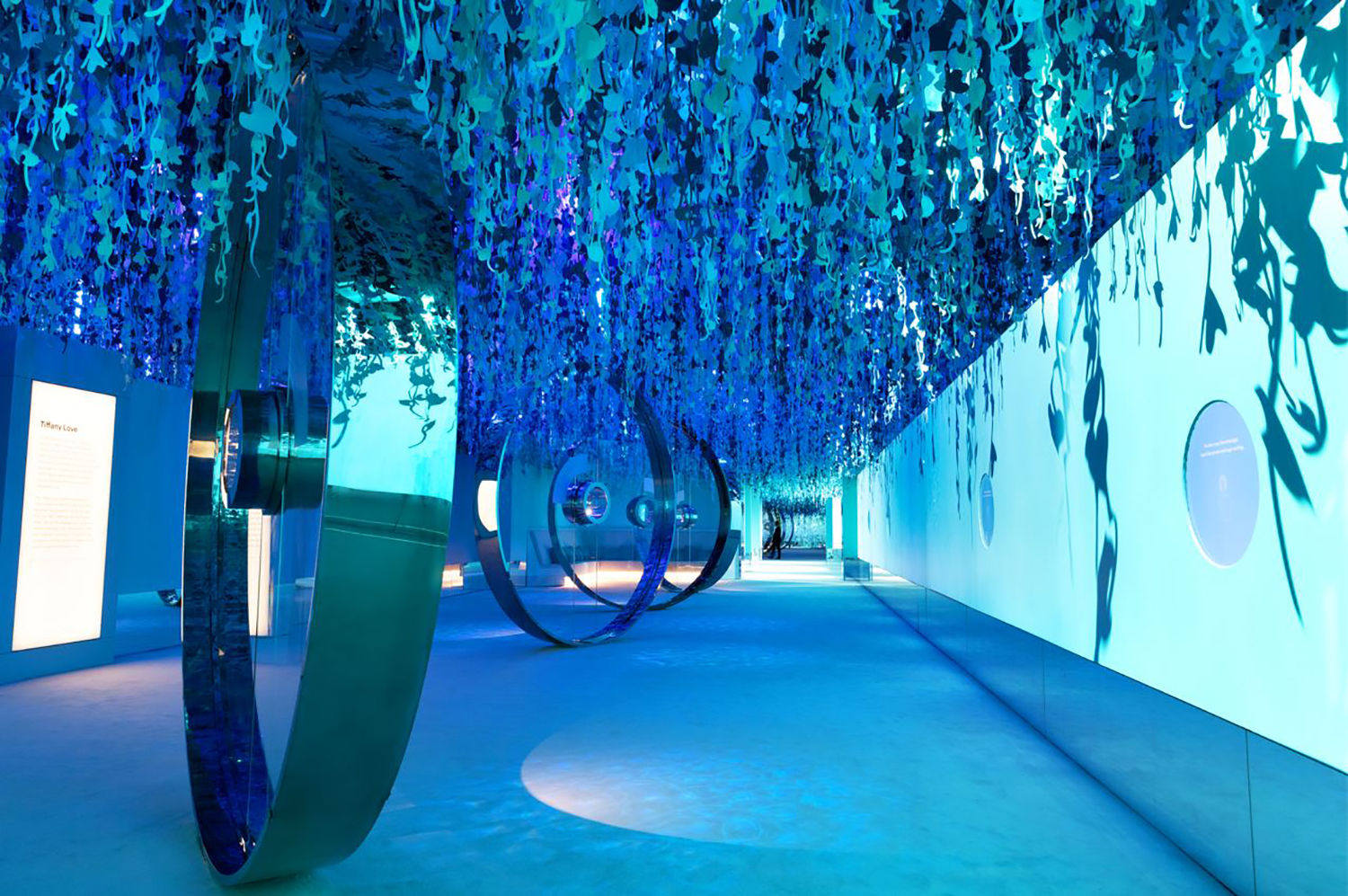 History lovers will also find a wealth of ephemera on display, from the original script from Breakfast at Tiffany's to the 1961 book Tiffany's Table Manners for Teenagers, the very first Tiffany Blue box from 1878, and even an Andy Warhol–designed Christmas card from the 1950s. 
A standout is the penultimate room, which is devoted to the spectacle of diamonds, a stone that Tiffany & Co. is known for around the world. Here, visitors will discover the recently acquired Empire Diamond, which is made up of over 80 carats, and at the culmination of the exhibition, there is the opportunity to view the legendary 128.54-carat Tiffany Diamond. The dazzling, canary-hued jewel, most recently worn by Lady Gaga at the Oscar's, is displayed in a special installation that echoes the shape of a stone. Purchased by Charles Tiffany in 1877 for $18,000, this staggering 128.54-carat yellow diamond is enhanced by around 100 carats of white diamonds. (There is even a fun filter made in collaboration with Snapchat so one can virtually try it on.)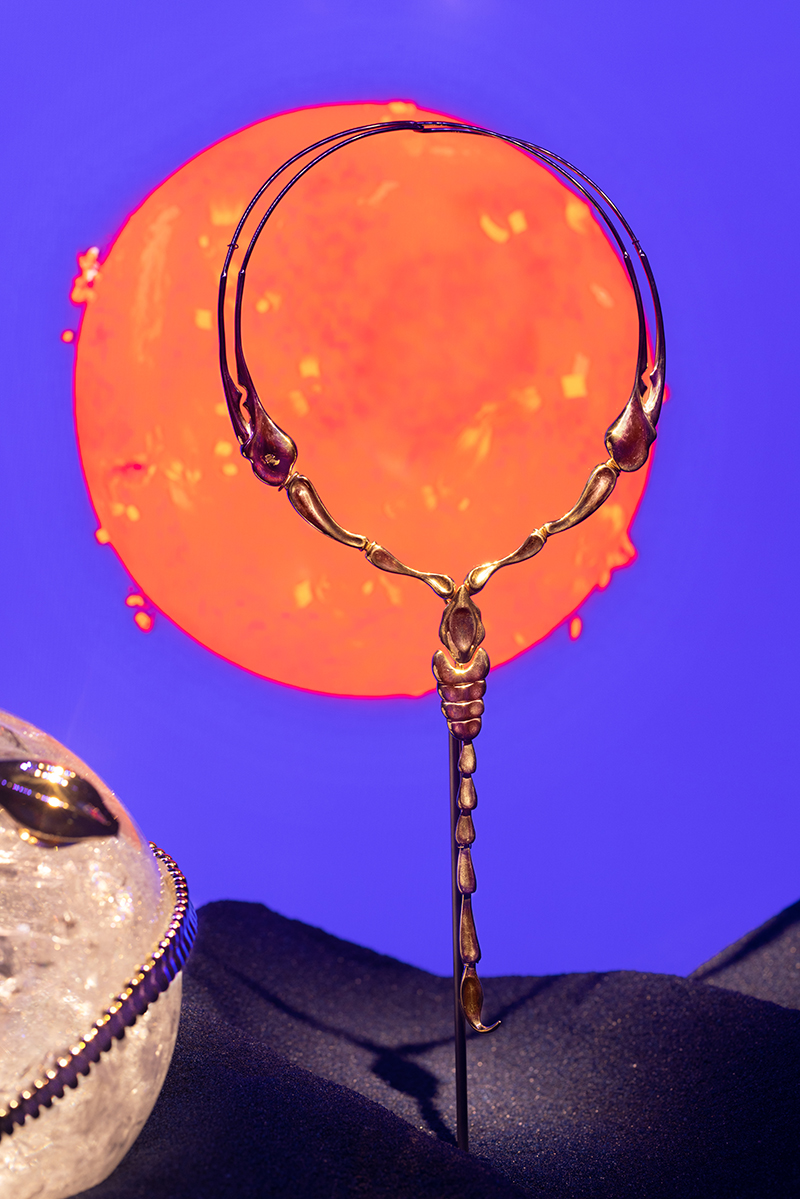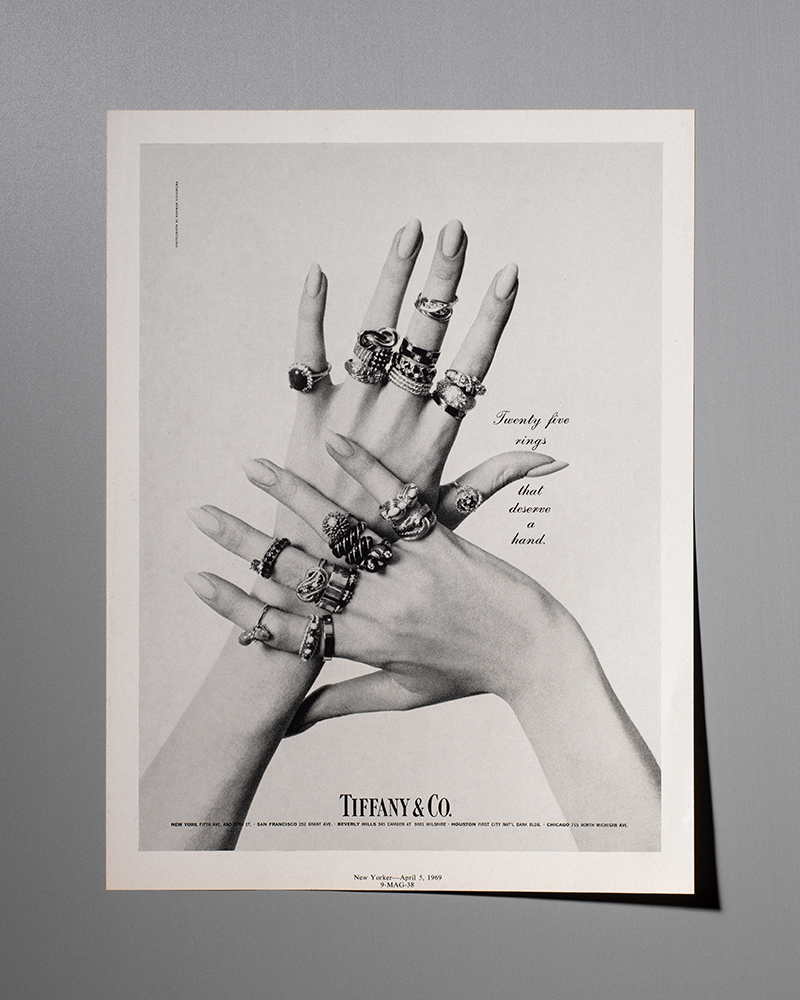 An accompanying exhibition catalogue, available in two sizes, presents the exhibition's highlights, with beautiful reproductions of works by Louis Comfort Tiffany and Gene Moore to Jean Schlumberger, Elsa Peretti, Paloma Picasso, and a foreword by the late Andre Leon Talley. 
See more works from the exhibition below.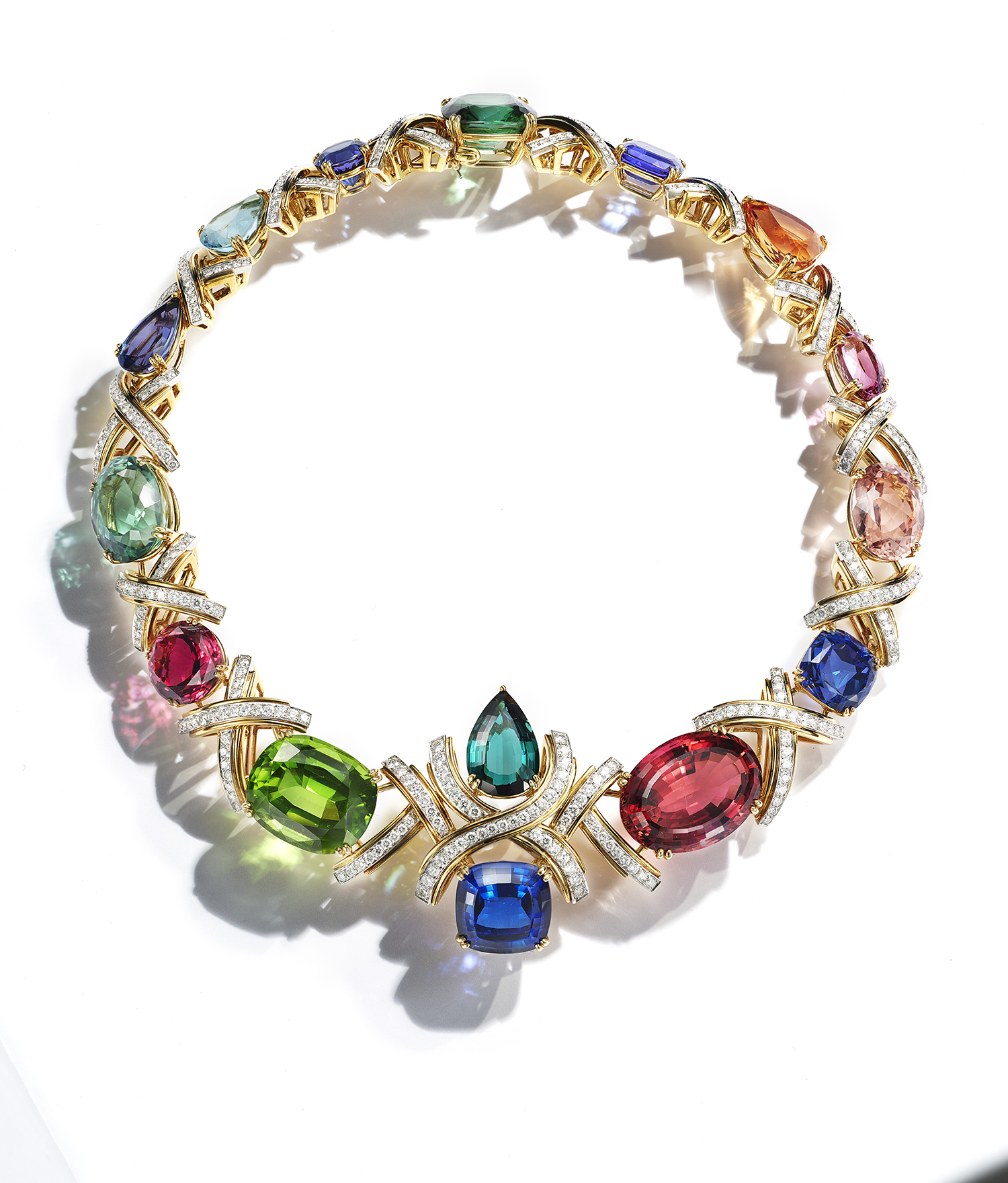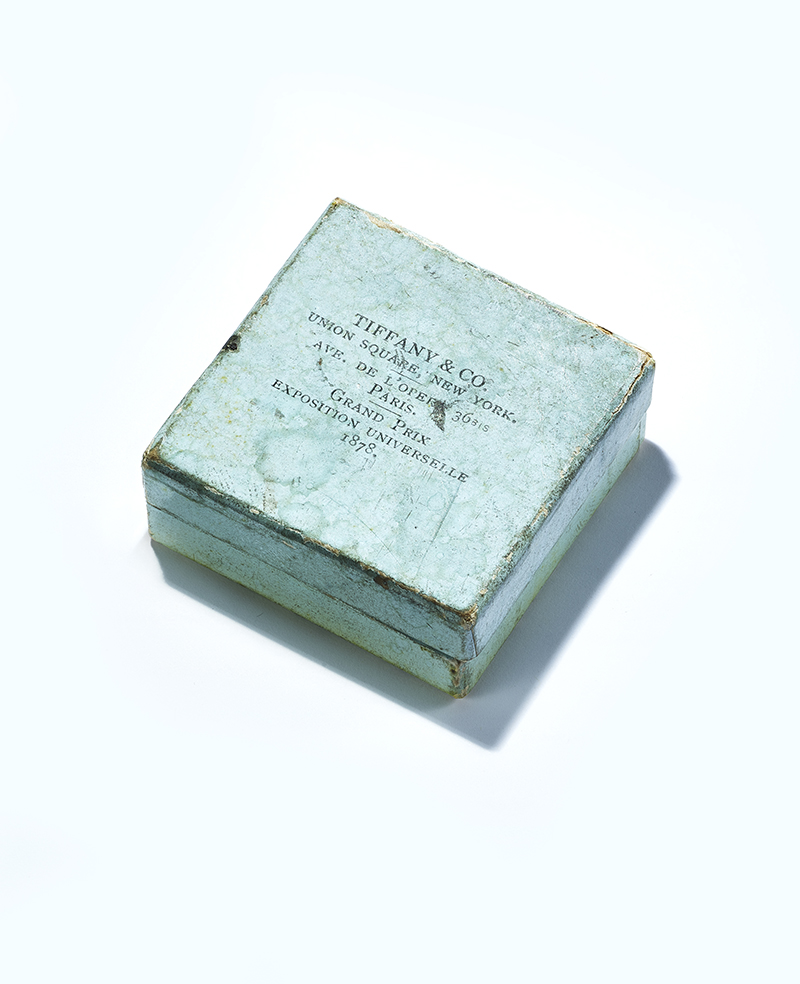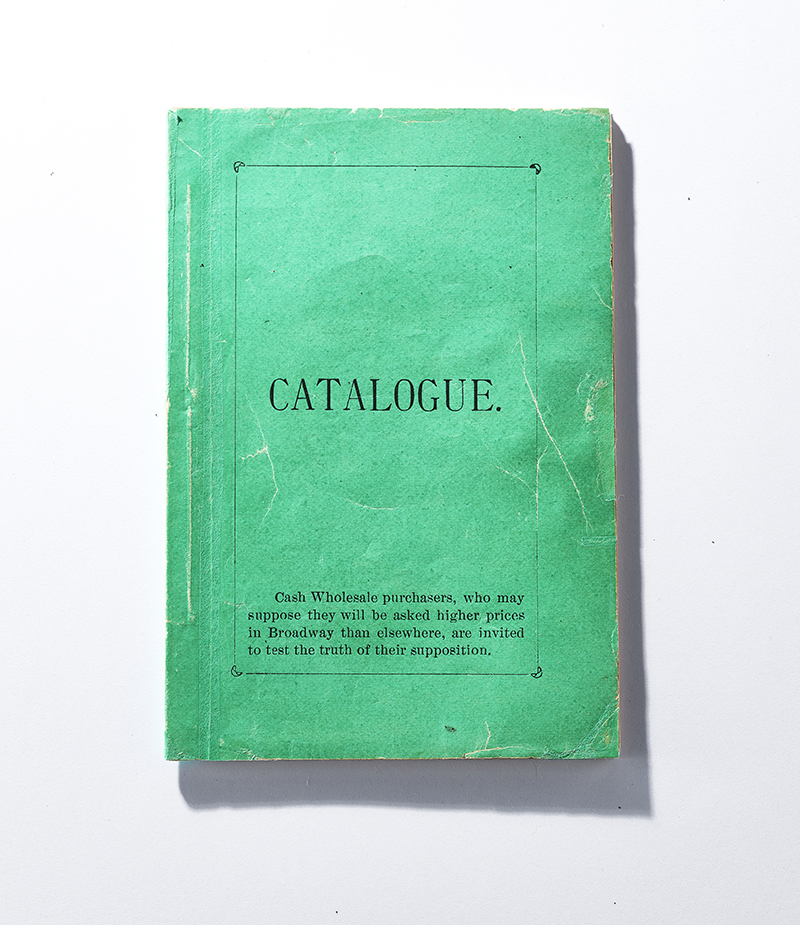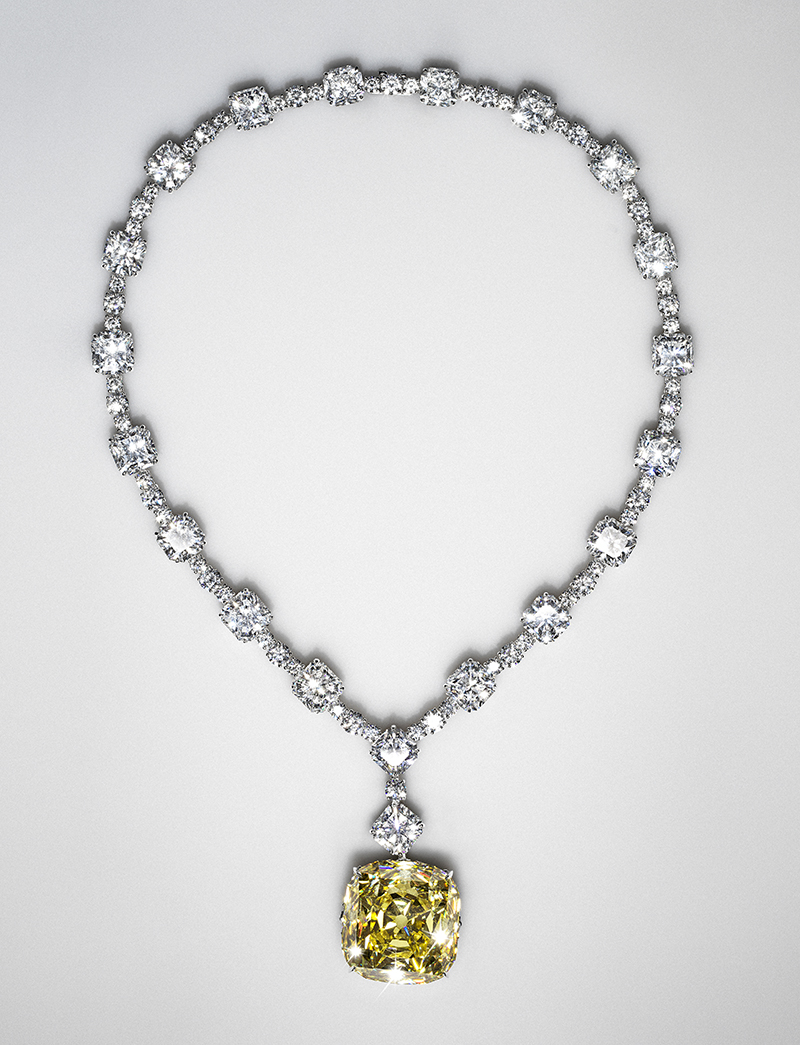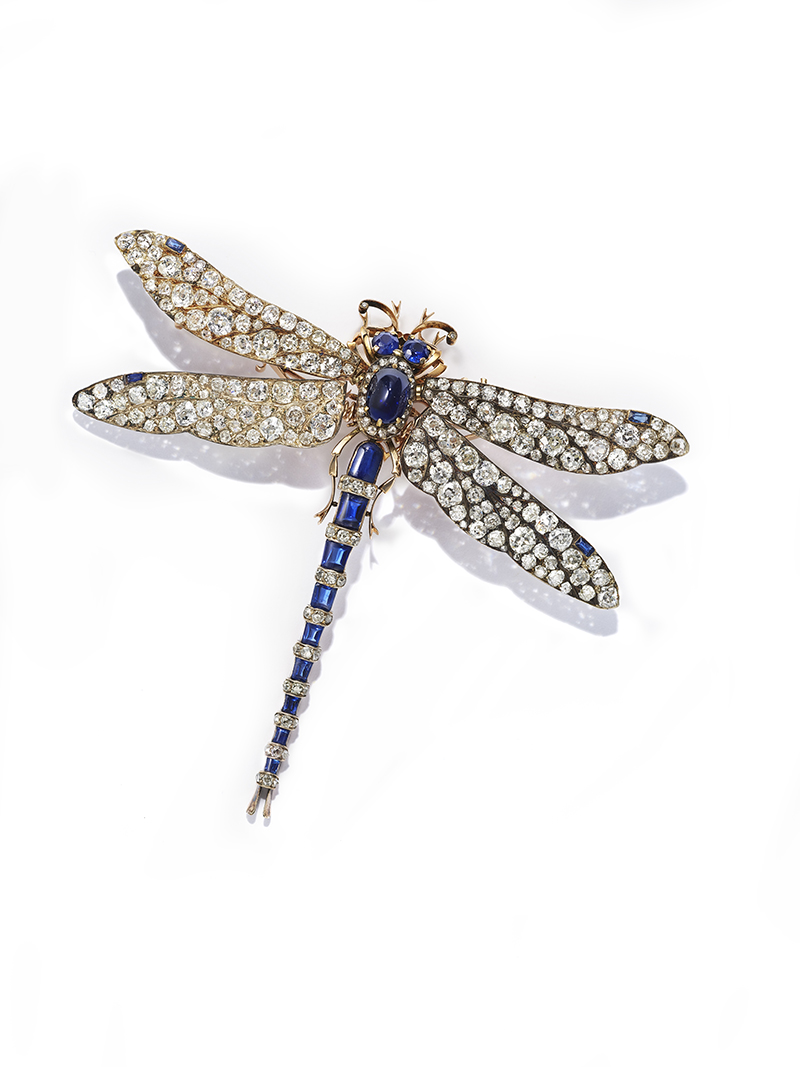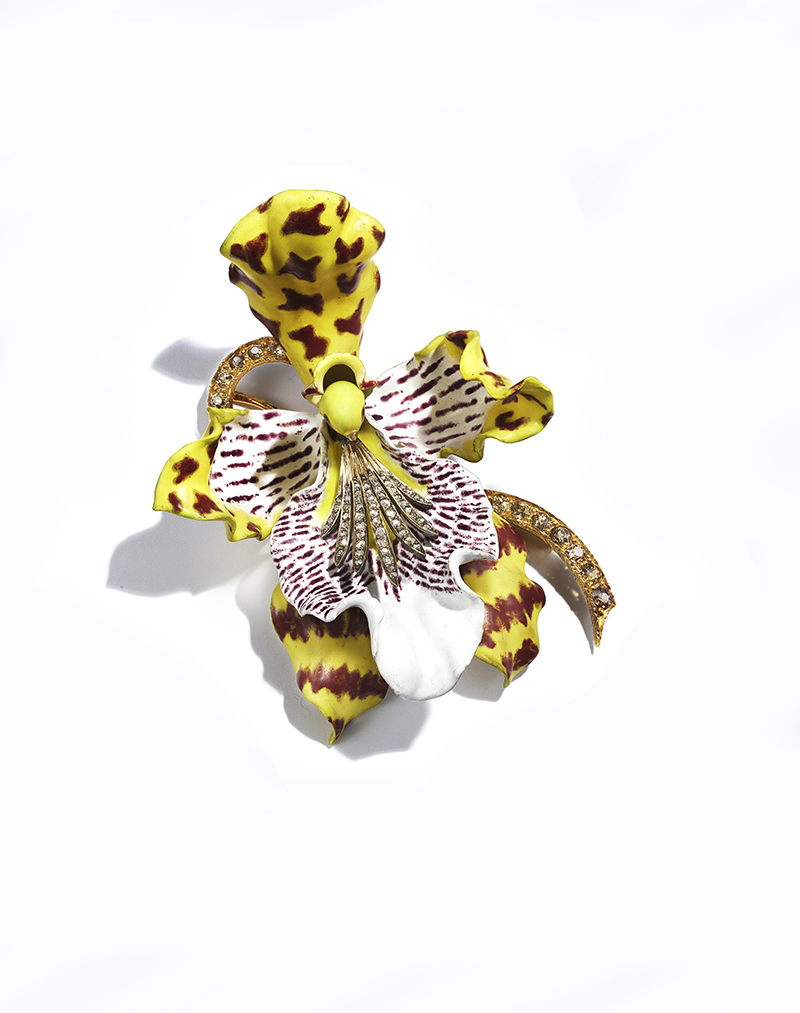 Next Post