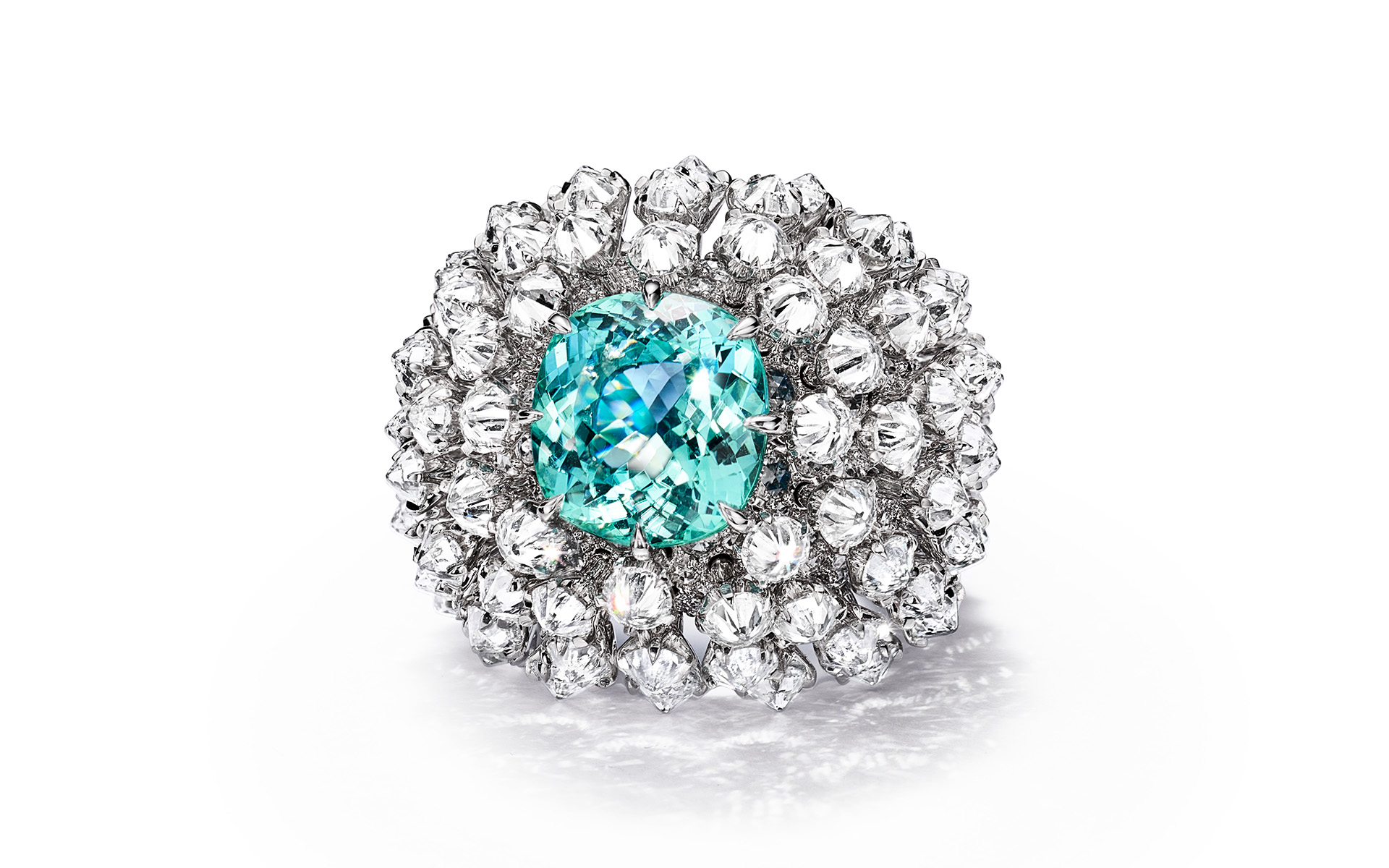 Tiffany & Co. Unveils Exclusive Preview of Blue Book 2023 Collection with Givenchy
A sneak peek at the next chapter of Blue Book 2023: Out of the Blue, its largest high jewelry collection to date
As fashion week kicked off in New York, Tiffany & Co. hosted an intimate presentation in its newly renovated Fifth Avenue landmark, exclusively unveiling 25 new pieces from its latest Blue Book collection: Out of the Blue. There, in the special Peter Marino–designed space, Tiffany & Co. high jewelry was paired with Givenchy Haute Couture looks, the ultimate marriage of high craftsmanship, savoir faire, and creativity.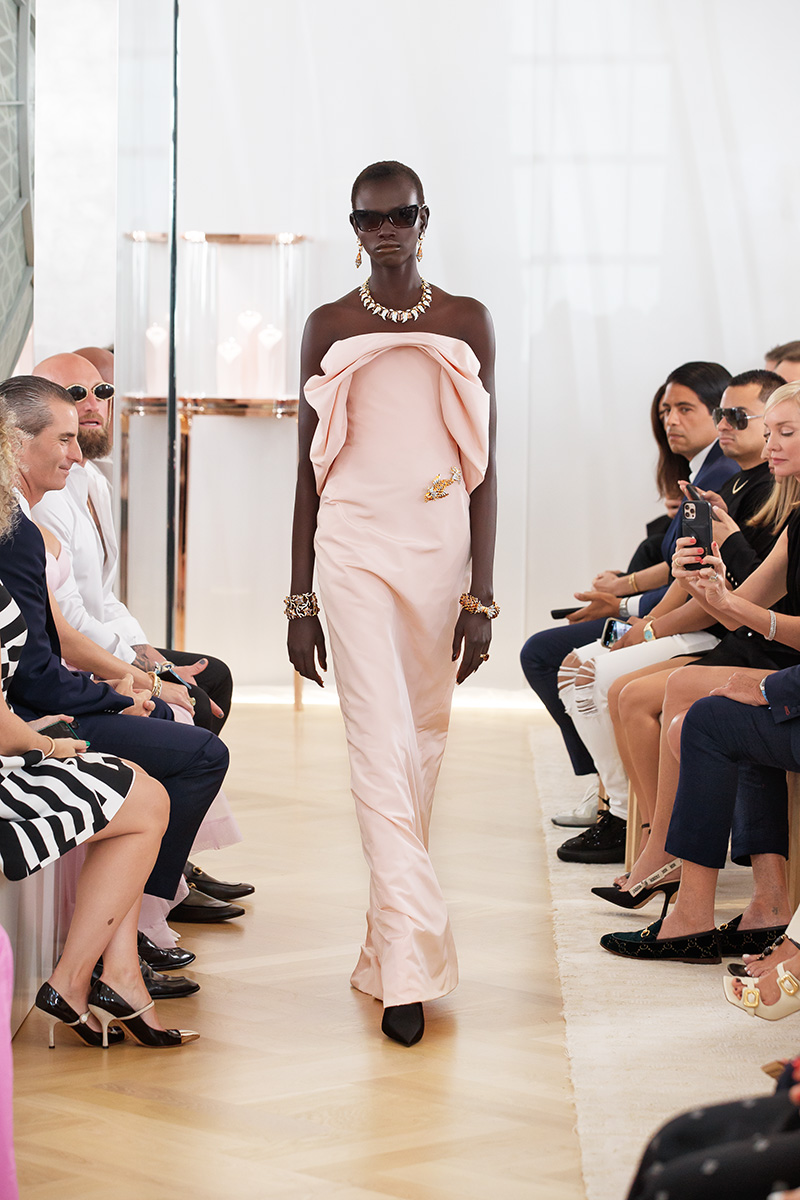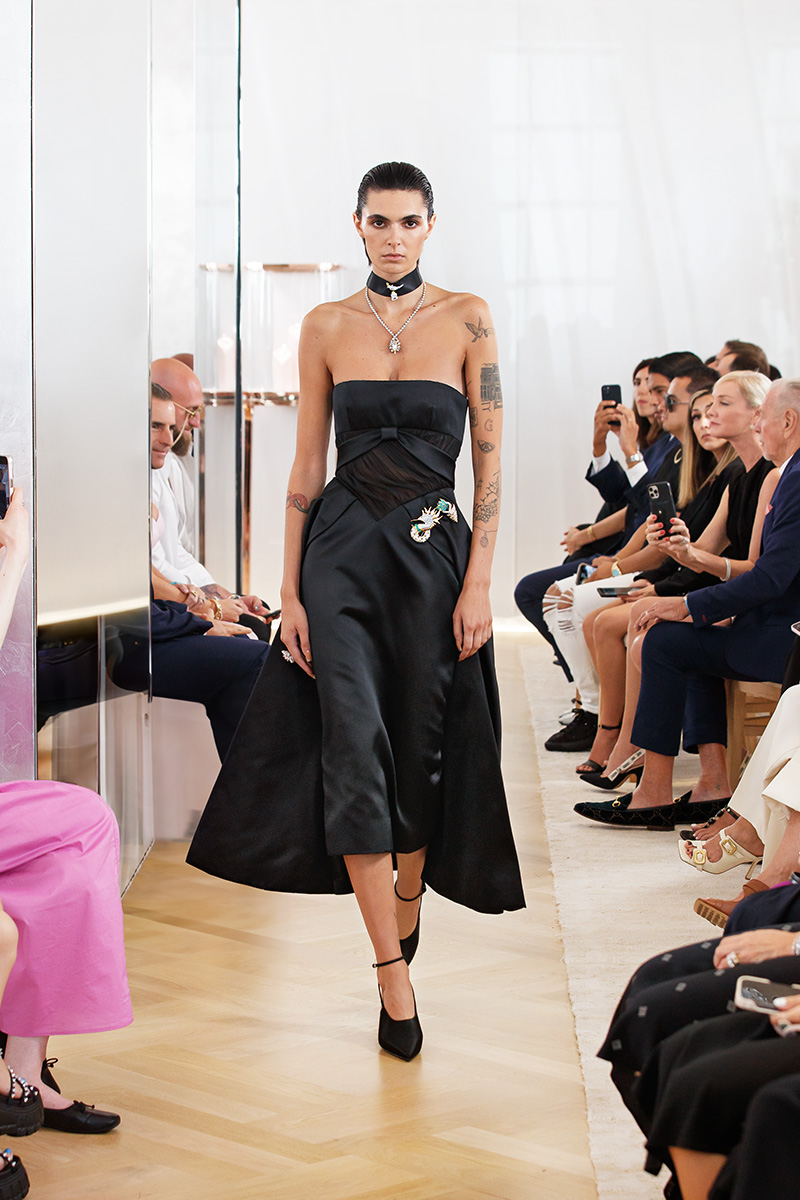 Some 200 well-heeled guests gathered to watch a show of models wearing 15 haute couture looks from Givenchy that perfectly complemented the spectacular jewelry creations. There were also five ready-to-wear pieces from the Givenchy Fall/Winter 2023 collection, designed by Creative Director Matthew M. Williams.
It was the jewelry, however, that really made the biggest impact. A continuation of Tiffany & Co.'s chief artistic officer of jewelry and high jewelry Natahlie Verdeille's vision from her first Blue Book inspired by the sea, the pieces took cues from the legendary Tiffany & Co. designer Jean Schlumberger's aquatic-themed works and boundless creativity. In addition to the existing themes of shell, coral, pisces, urchin, and starfish, the motif of the sea anemone was presented here.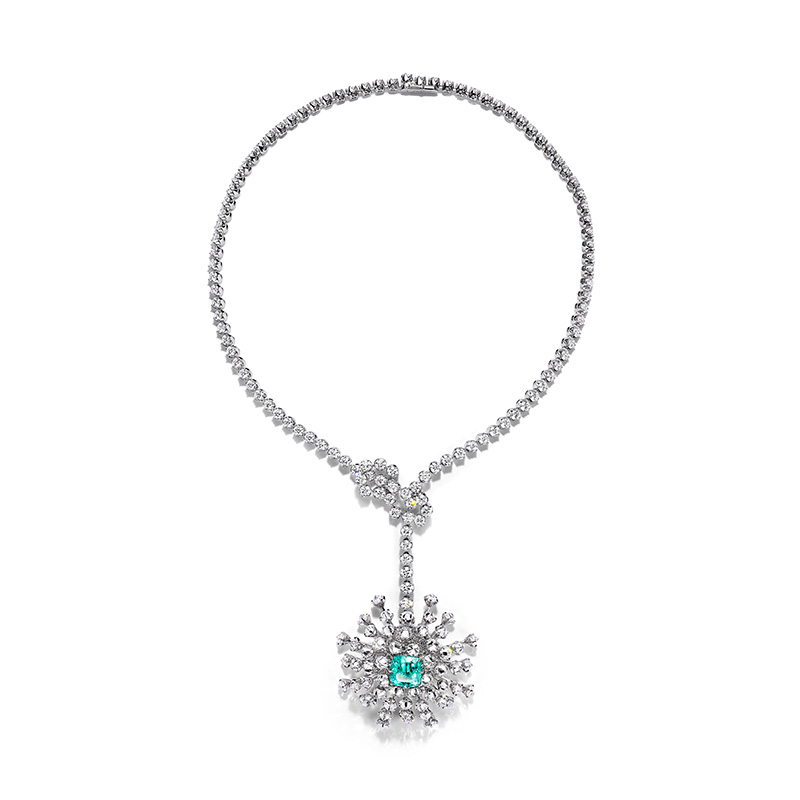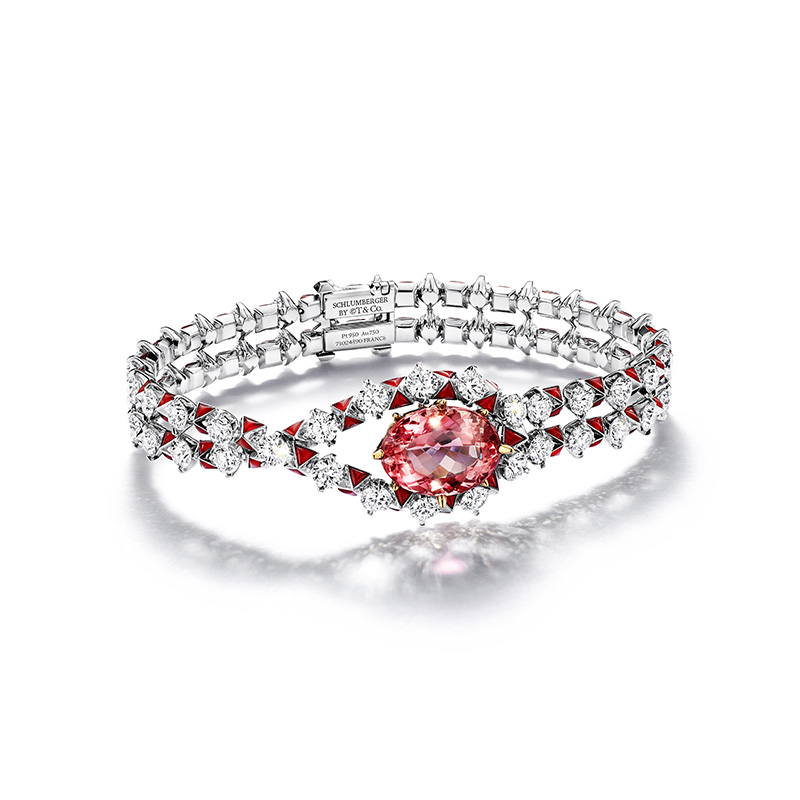 Stay tuned for the next chapter of the Blue Book: Out of the Blue collection, which will debut in October in Shanghai, China.
Next Post