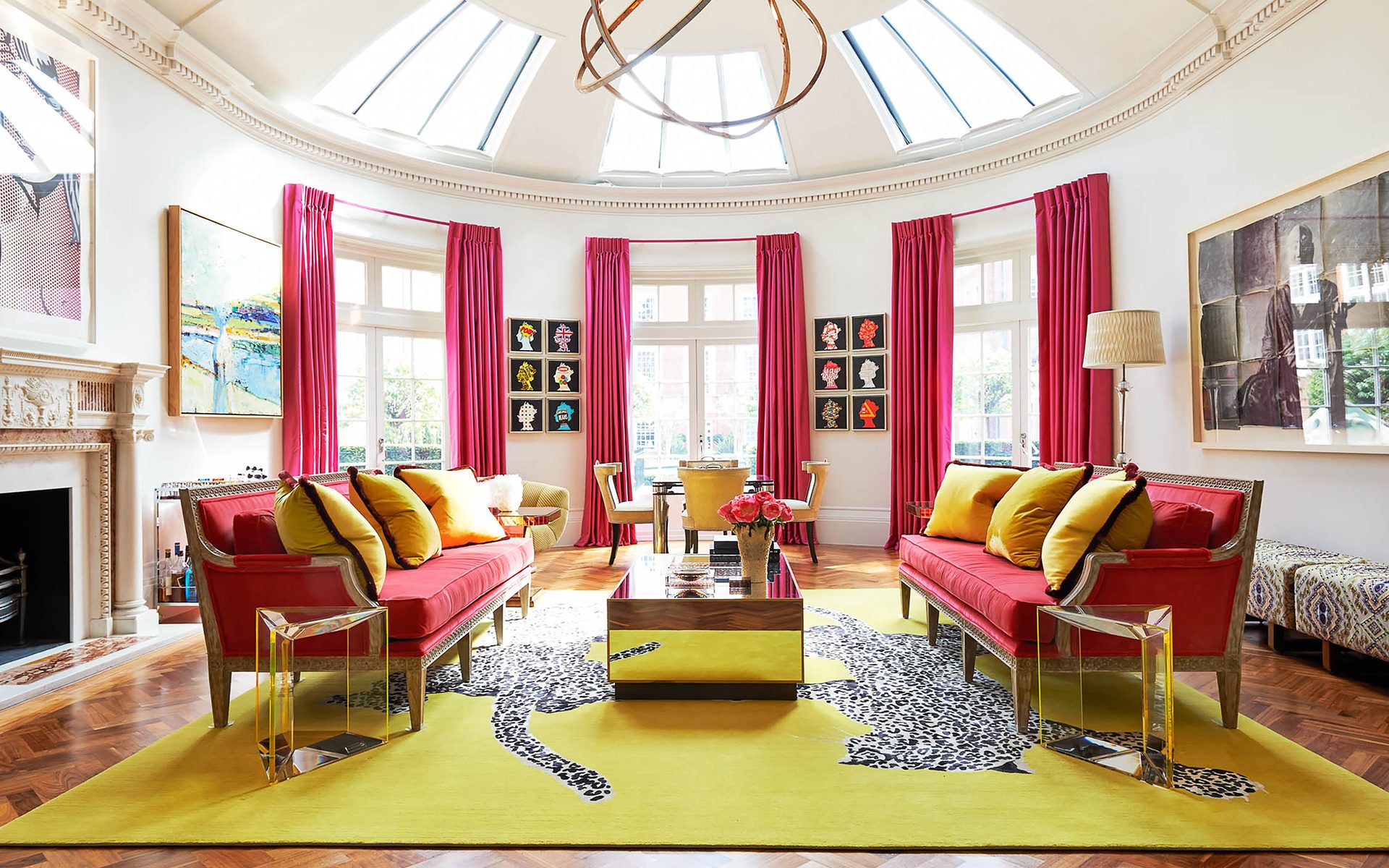 Check Out the Virtual Platform That Makes Customizing Rugs Easier Than Ever
The Rug Company's new online feature allows users to reimagine iconic styles by Kelly Wearstler, Diane von Furstenberg, and Alexandra Champalimaud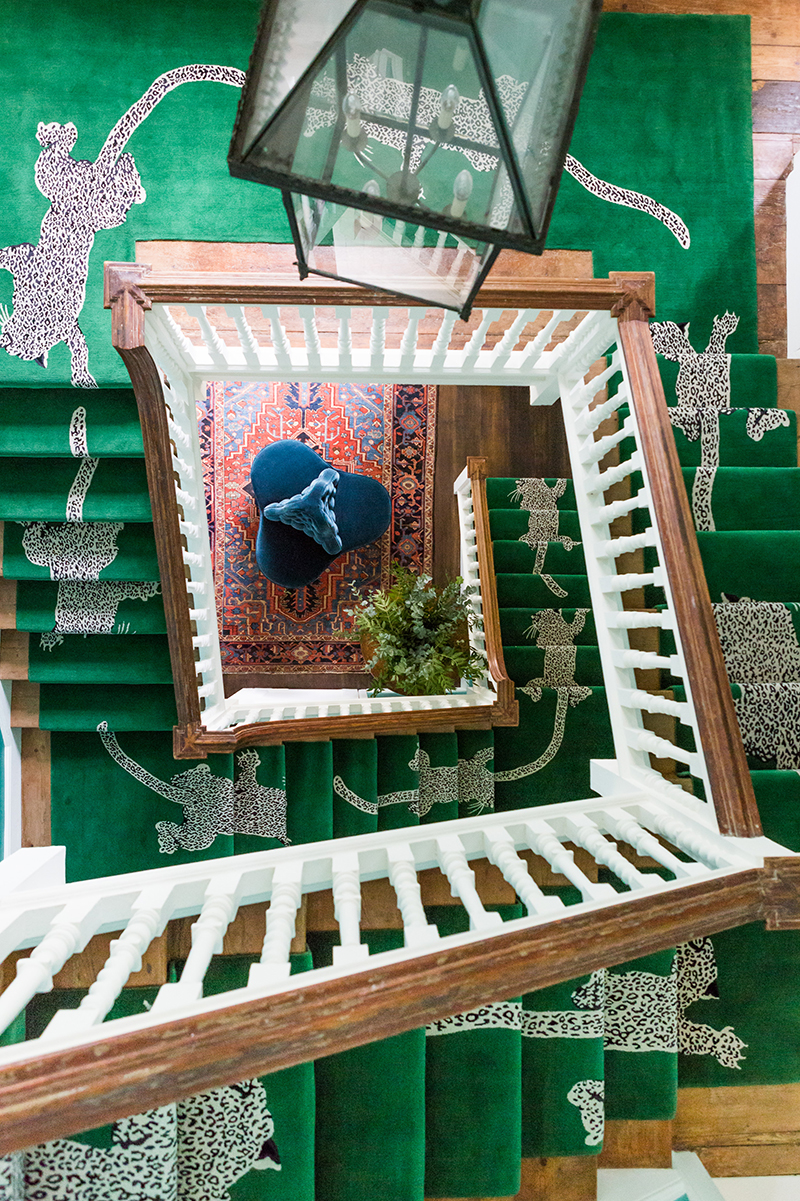 In the quest to curate ever more individual spaces, designers often turn to vintage finds or custom furnishings. Now, a mainstream destination for luxury floor coverings has added a new tool that allows clients a convenient way to create a bespoke piece crafted to enhance any interior design. Launched in June, The Rug Company's Custom Rug Designer offers visitors a virtual portal for transforming many of the brand's most iconic styles, including rugs in the Kelly Behun, Diane von Furstenberg, and Kelly Wearstler collections, with color and material options.
"Over the past 18 months, we've seen phenomenal growth on our digital platforms and an increased demand for digital tools to ease efficiency," says The Rug Company CEO James Seuss. "During the course of lockdown, our worlds became smaller and our focuses shifted towards our homes. Many of our clients were looking for creative and innovative ways to update their spaces and our Custom Rug Designer offered the perfect solution."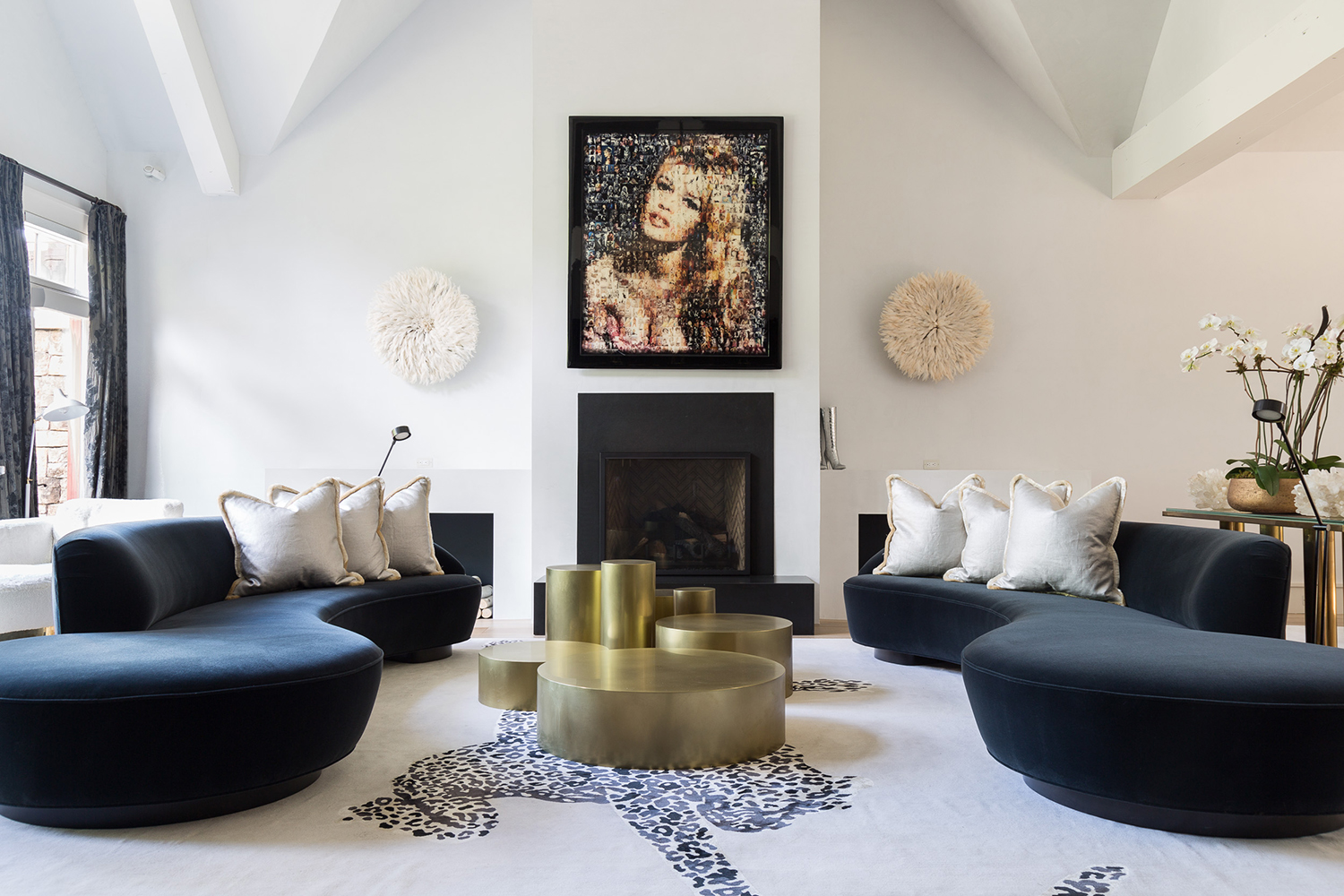 While a member of The Rug Company's design team assists throughout the process, the tool is accessed through the company website. There, users select from more than 100 of the brand's best-selling rugs, including the Climbing Leopard by Diane von Furstenberg, Alexandra Champalimaud's Stingray, or Monarch pattern from Alexander McQueen. Then, designers can make changes to the colors, size, and shape and quotes are generated in real time.
"Over the years, we've all enjoyed playing with the digital customization tools that many fashion brands have introduced and we desperately saw a need for something similar in our own interiors industry," Seuss tells Galerie. "Customization makes up a large part of our business so it was important for us to make this custom service as seamless and accessible as possible, serving clients however they choose to shop with us, whether it be online or in person."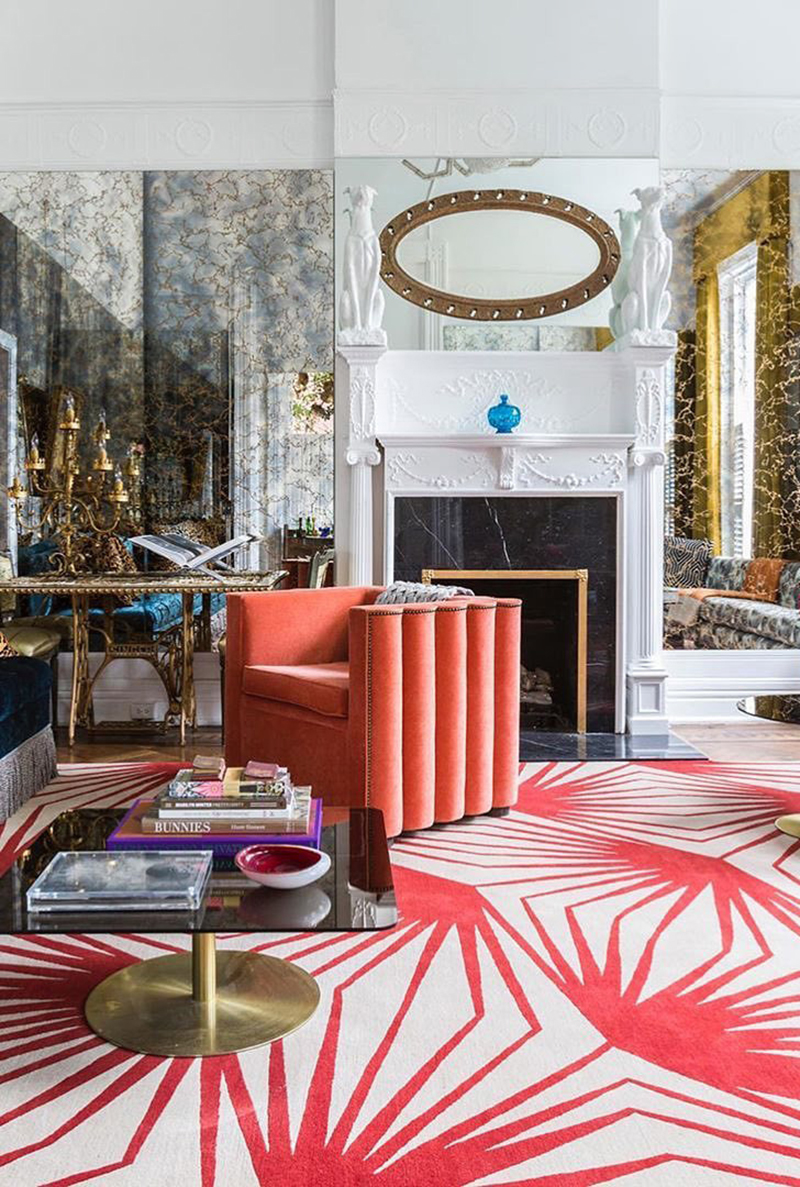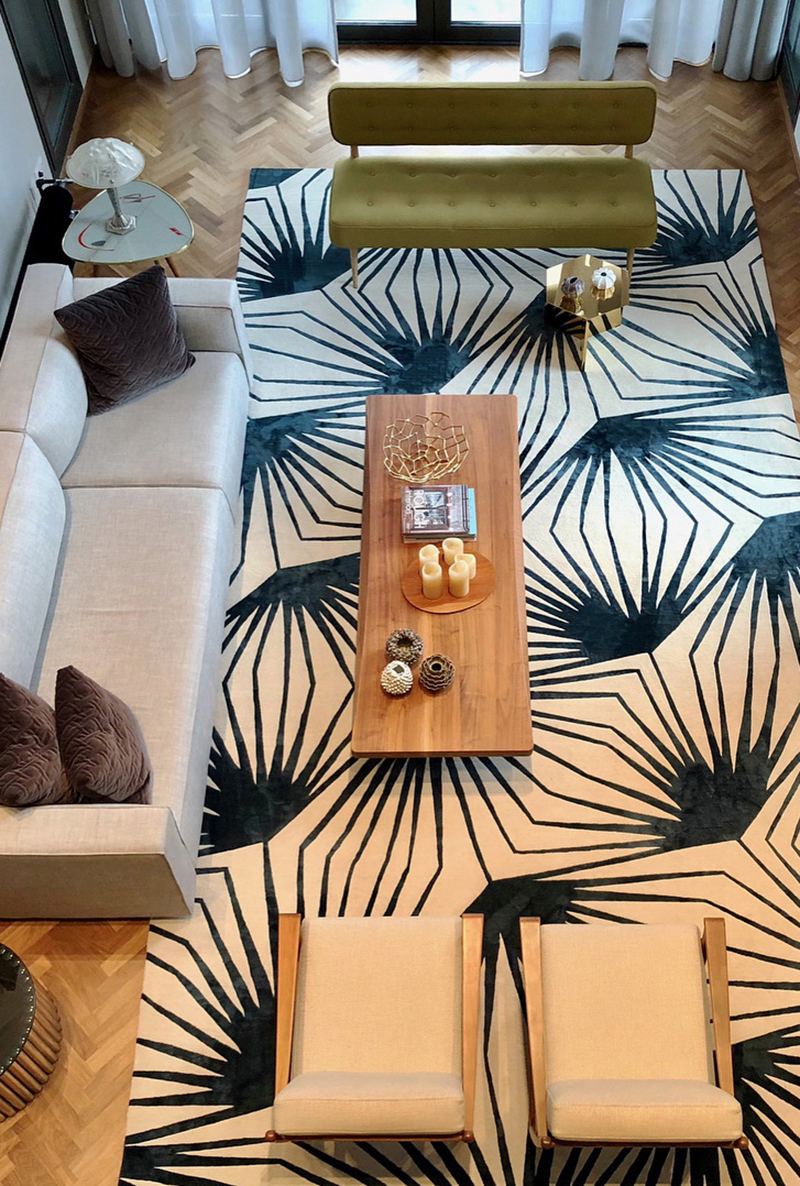 The service is open to both design professionals and end-users, and as a digital service, it allows visitors to work outside of showroom hours. Projects can be saved and revisited. "Our B2B clients have told us it's particularly useful for taking to meetings and giving their clients real time quotes, as well as helping them to feel part of the process," says Seuss. "We've had lots of great feedback from our core audience; many have told us they've lost hours playing around with it. Our collaborator Nicole Fuller says she often uses the Custom Rug Designer after hours, dreaming up new colorways for designs to use in her projects."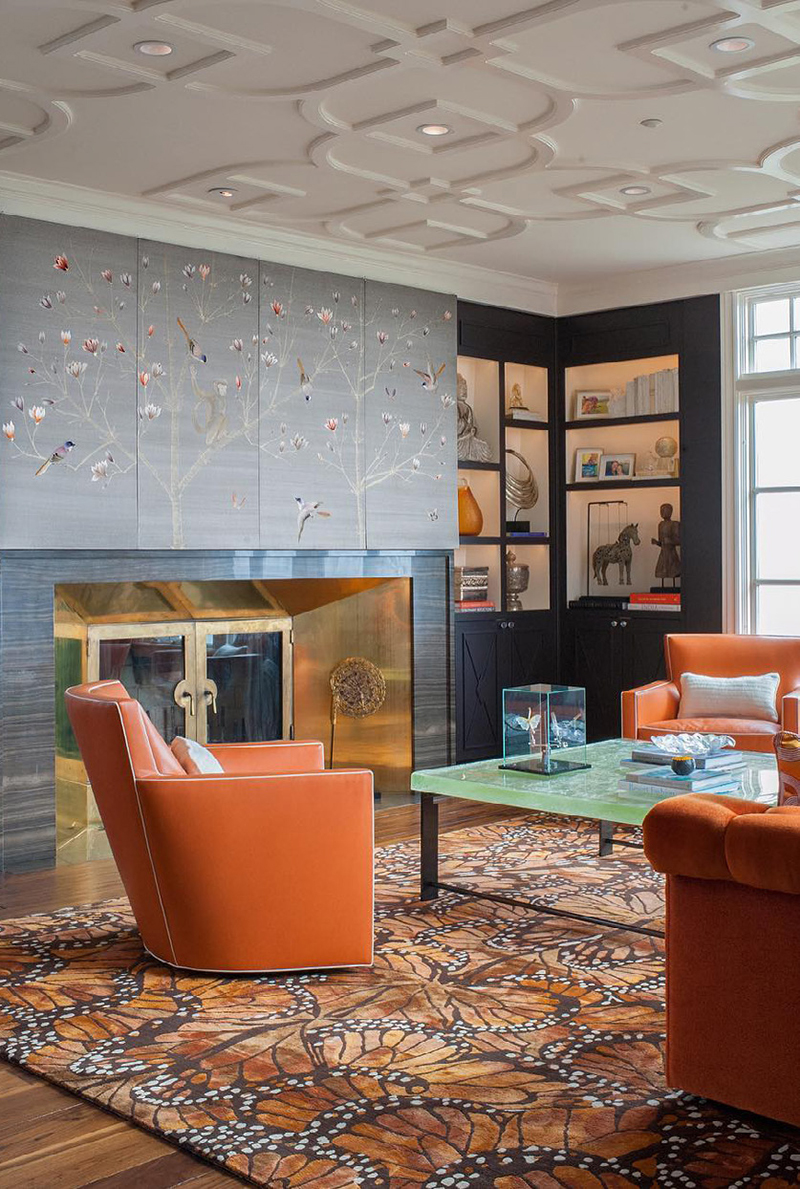 Additionally, the service has opened the door to people outside the design profession previously intimidated by the customization process. "For our end users, many are utilizing the tool as a way of exercising their own creativity," adds Seuss. "It's been a hit with many people who would never normally walk into a showroom and say they wanted to try custom design. We've  seen new designers and fans of the brand, previously daunted by the prospect of beginning the custom process, intrigued by the possibilities."
Next Post