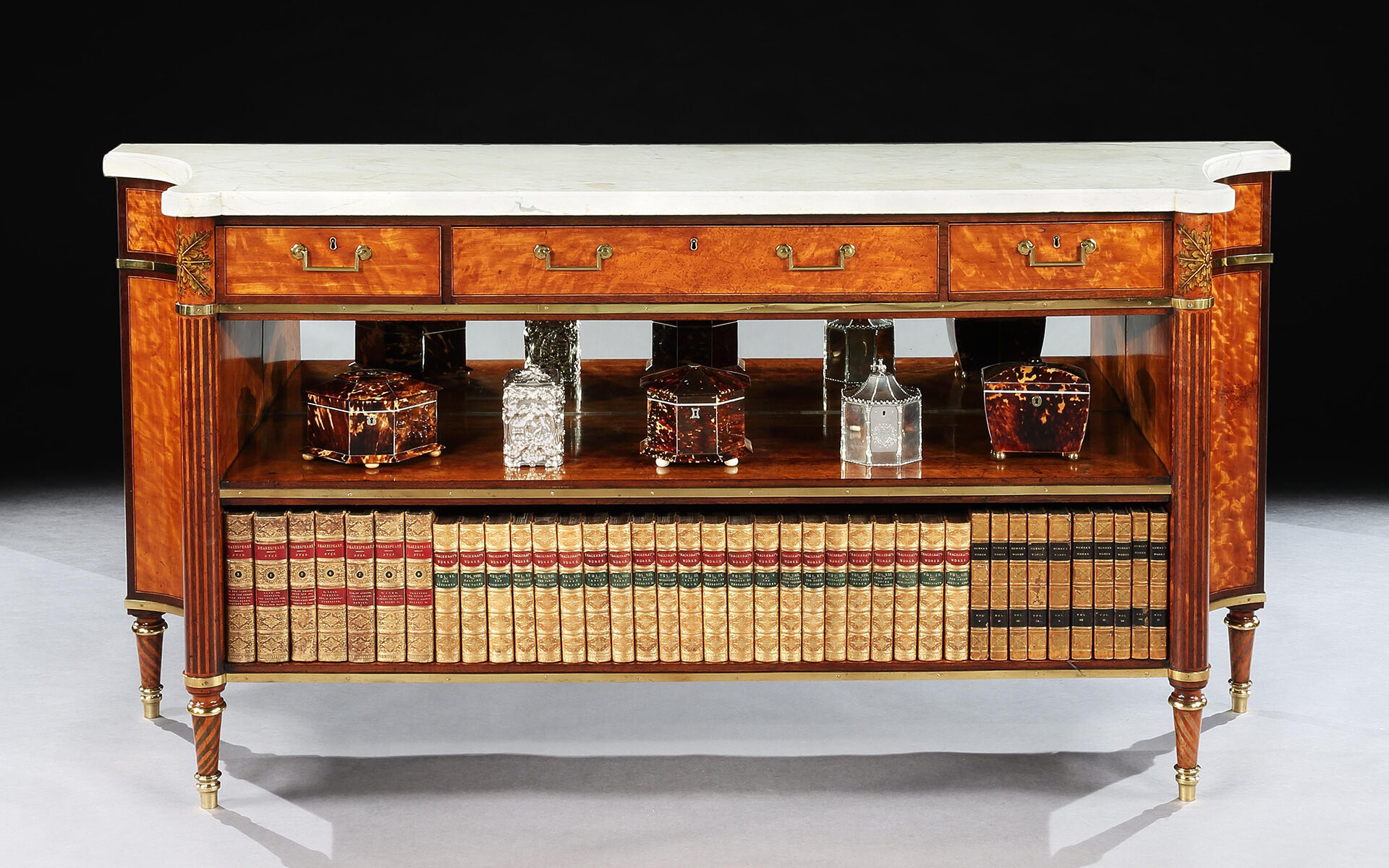 In Partnership with

The Bruno Effect
A New Design Destination Is Changing How Shoppers Discover Vintage and Contemporary Pieces
The newly launched Bruno Effect brings buyers and galleries together, letting them develop relationships and transact purchases on their own terms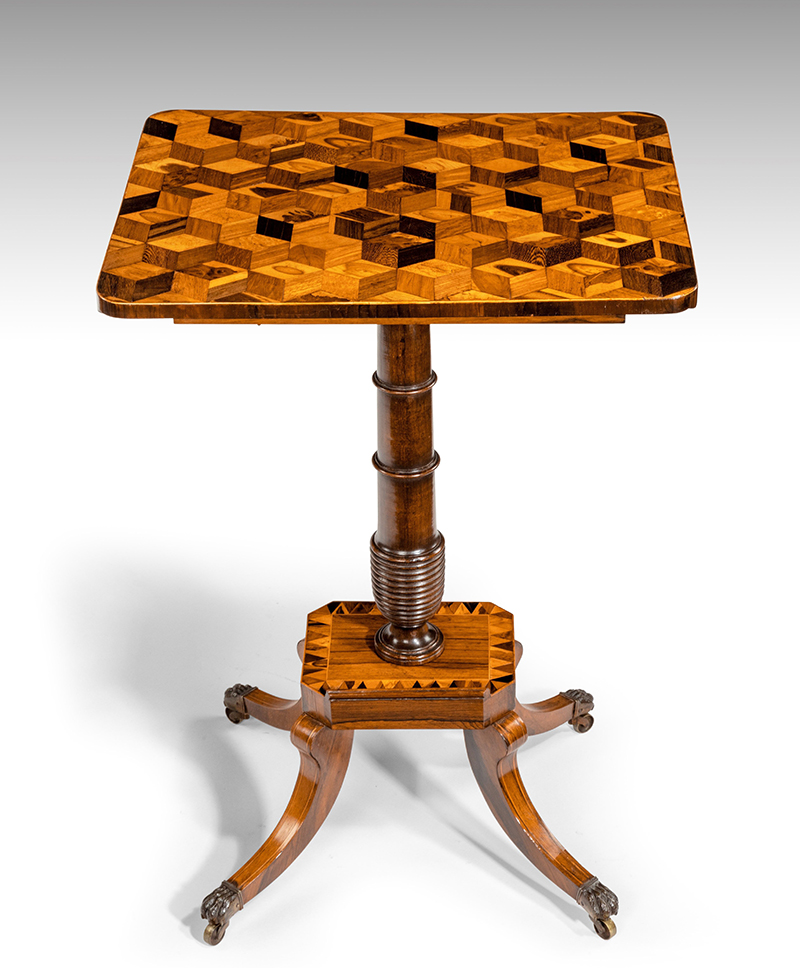 For every client who wants to fill their home with icons of design, there are others who task their interior decorators with discovering hidden gems, unique vintage treasures, or one-of-a-kind creations from unheralded talents.
The internet often proves to be an invaluable tool for shopping galleries around the globe, but many online marketplaces come with their share of challenges, including putting up roadblocks to keep buyers and sellers from communicating directly or layering on fees. However, the Bruno Effect, a newly launched platform for antique, vintage, and contemporary furniture and design, is looking to change that to make it easier for designers and collectors to source perfect pieces that make an interior sing.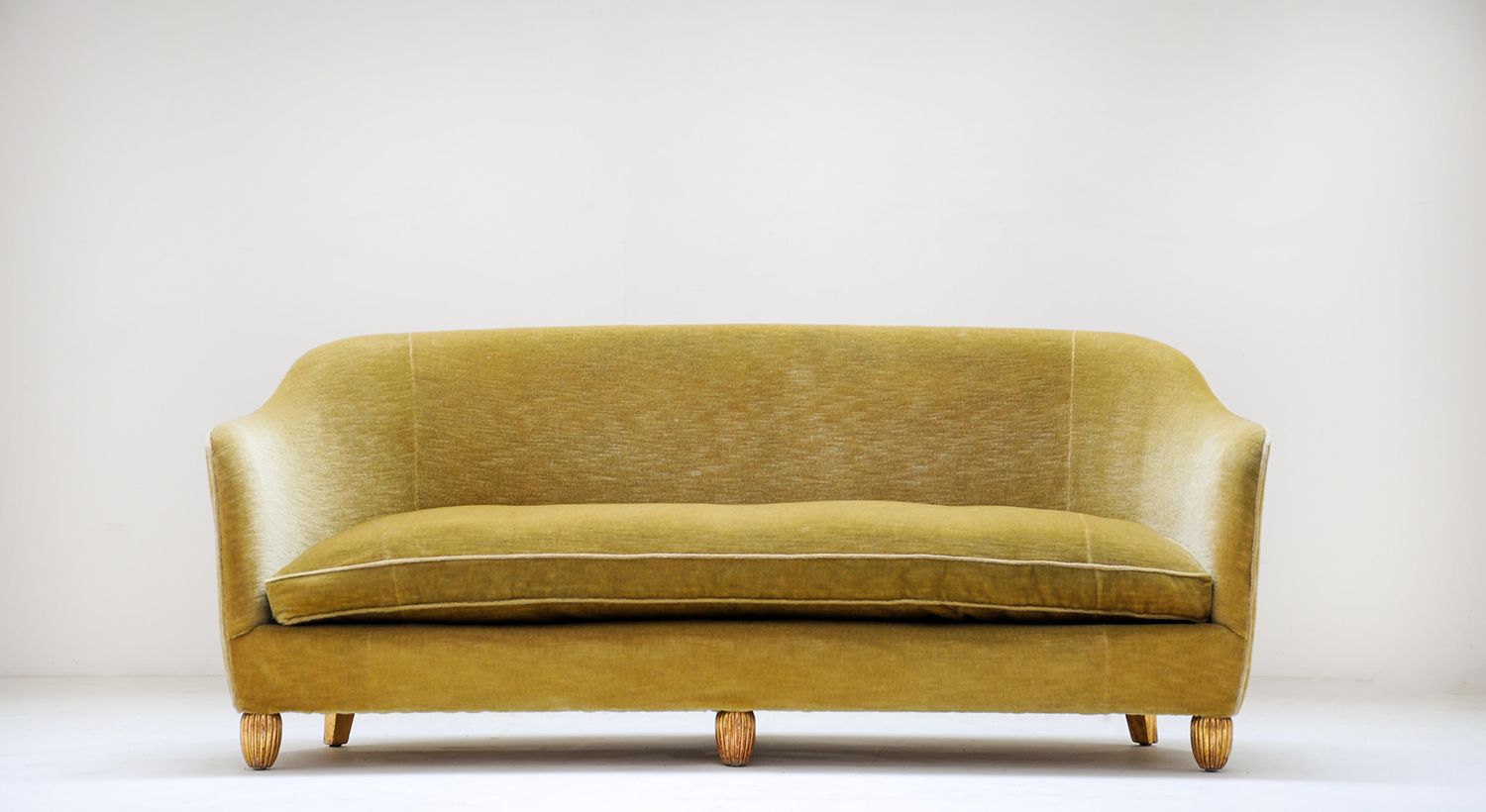 "Our industry is one of the last to fully adopt to online," says founder Carmine Bruno, who spent the past 16 years building and running companies that help put the design industry online, including as an executive at 1stDibs, when the site was in its infancy. Recalling how high-end antique dealers a decade ago scoffed at the idea of selling in a digital marketplace, he states that online sales still only represent a fraction of the multibillion-dollar design industry's business.
Bruno departed the company in 2019. "I believe that designers want a platform that is more transparent and where they can build a relationship," he explains.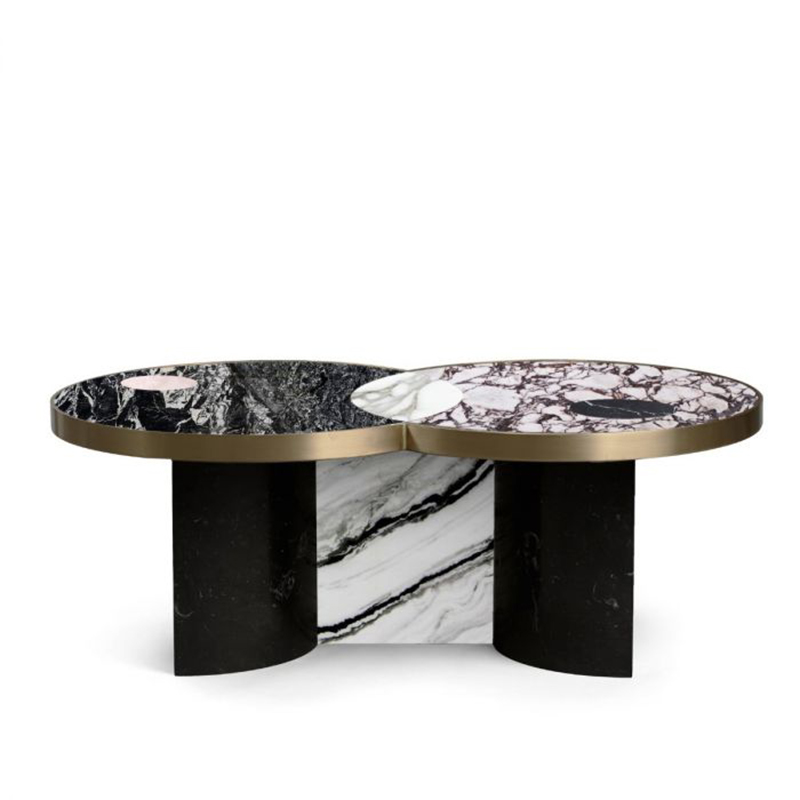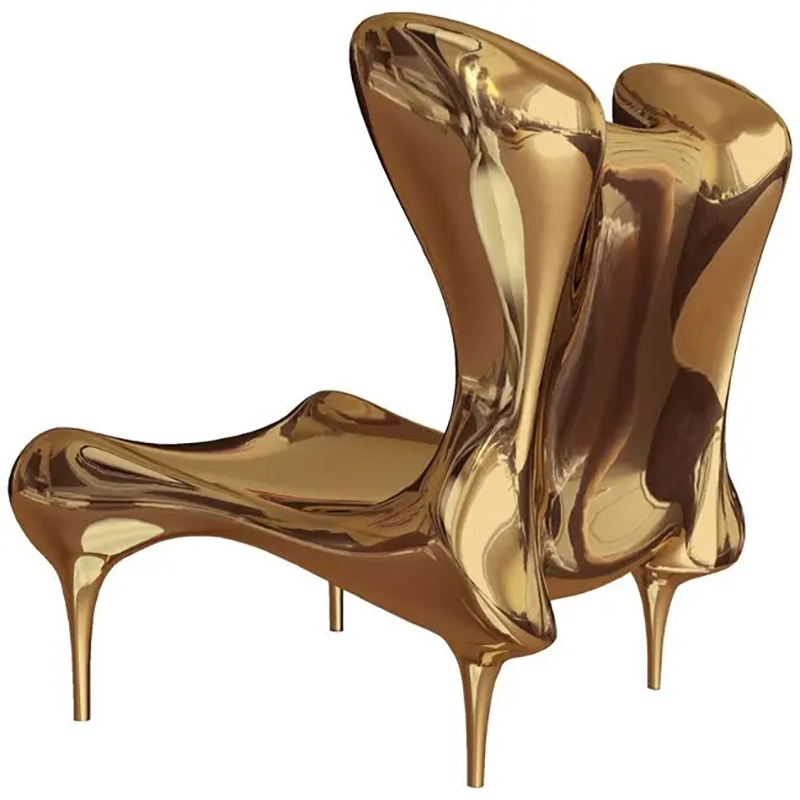 This winter, Bruno debuted the Bruno Effect, which brings designers and dealers together in an open forum. "We're starting to see that designers want a platform that is much more open, and that they're able to build that relationship," he says. "The key factor is that we're not a transactional marketplace. You're able to connect, communicate, and purchase directly from the dealer, all on your own terms. Our job is simply to find the best dealers in the world, place their product on our platform, find real high-qualified buyers—whether that's collectors or interior designers—and make the match. This is a passion project for us."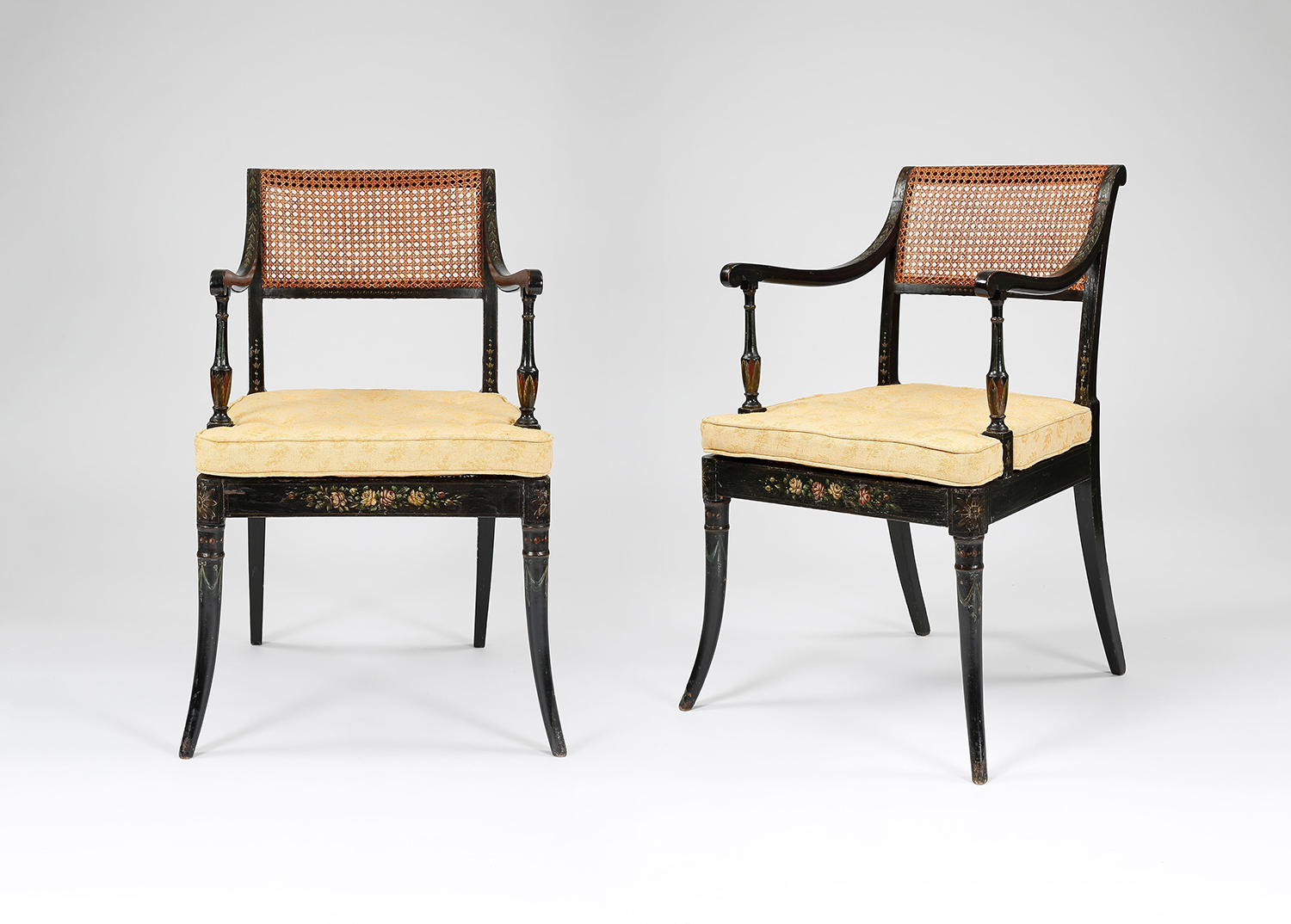 Dealers, including Todd Merrill Studio, Twentieth, and Koopman Rare Art, are featured among a select group of traditional antique, vintage, midcentury, and 21st-century dealers from around the world, who pay a subscription to be featured on the platform. "The dealers, I think, really believe in our vision and they believe in our ability to execute against that vision," says Bruno, who expects to cap out at 2,000 purveyors over the next four years. "Since we launched, we have a wait list of dealers that are applying to come onto the platform, but we work by invitation only and over the next few years we will work through that wait list and we'll gradually start to invite dealers onto the platform where we see opportunities in the demand."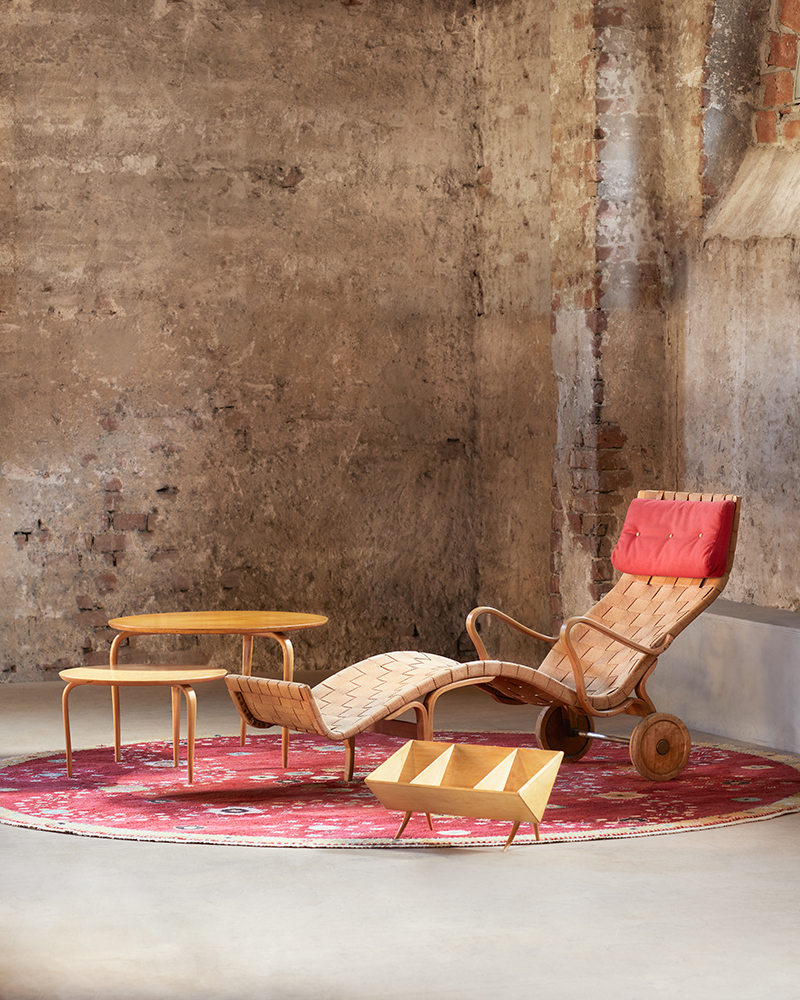 Among the offerings on the Bruno Effect, are pieces by icons of design such as Jean Prouvé, Ettore Sottsass, Gio Ponti, Florence Knoll, and Eero Saarinen, as well as unheralded creatives. "Dealers are generally collectors of beautiful furniture, unique furniture, and furniture from all around the world, and they spend most of their time sourcing, restoring, researching this fantastic furniture and collectibles," says Bruno. "We feel it's really important to give them a platform where they're able to share their knowledge, experience, and passion. For us, by eliminating the low-quality inventory, and giving dealers the platform to be able to educate and inspire, we feel that we're able to really give a lot of education to younger buyers, particularly to be able to educate them on benefits of collecting antique and vintage furniture."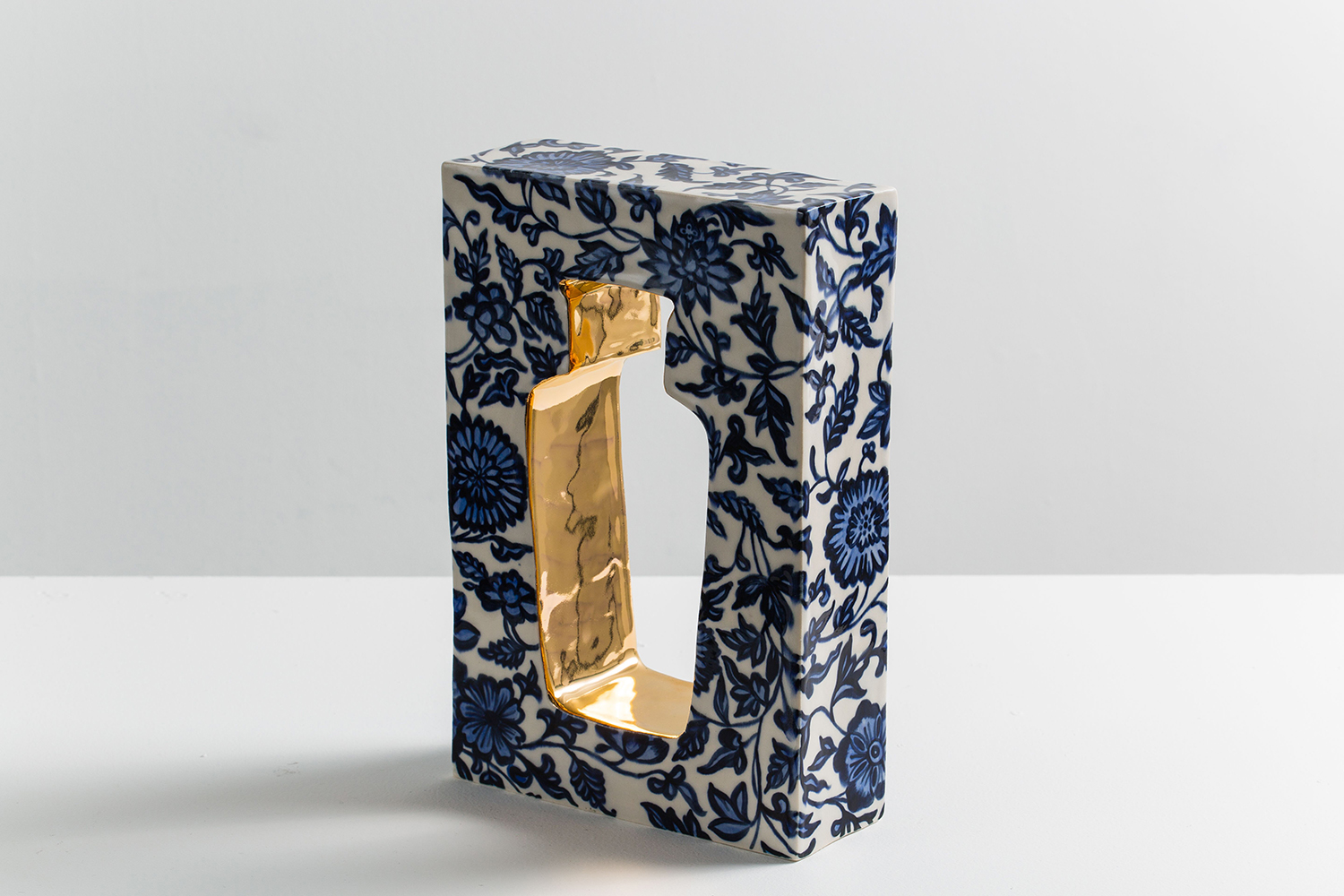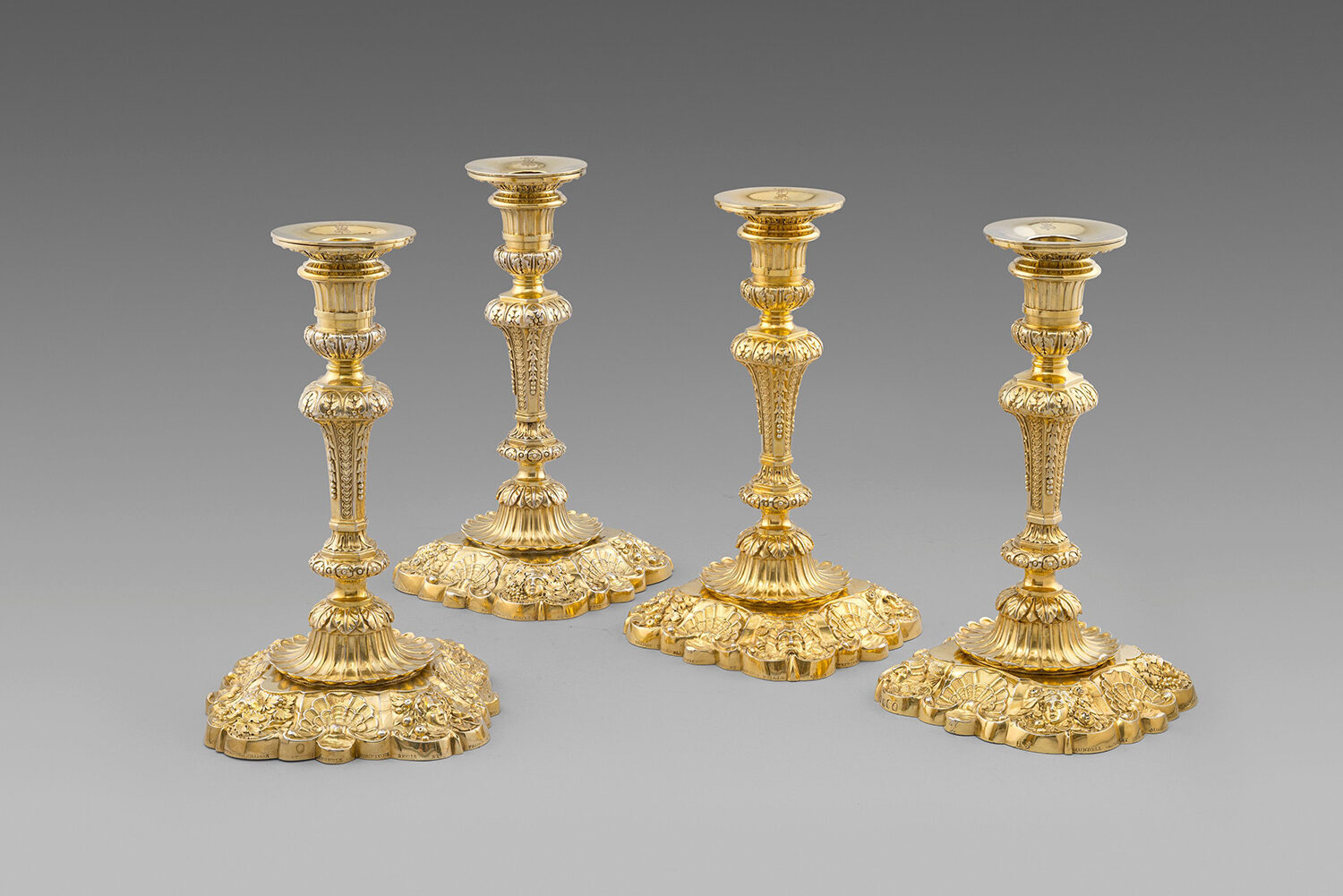 Buyers use the Bruno Effect to source hard-to-find items, but then communication takes place away from the platform. As the site is just weeks old, the team is watching to see how relationships grow and develop and then will adjust the user experience accordingly. "We're never going to be a big marketplace; in a niche industry, we're going to be quite a niche marketplace," says Bruno. "Our goal is not to be the biggest, but the best. We're very confident we're on the right trajectory together."
Next Post