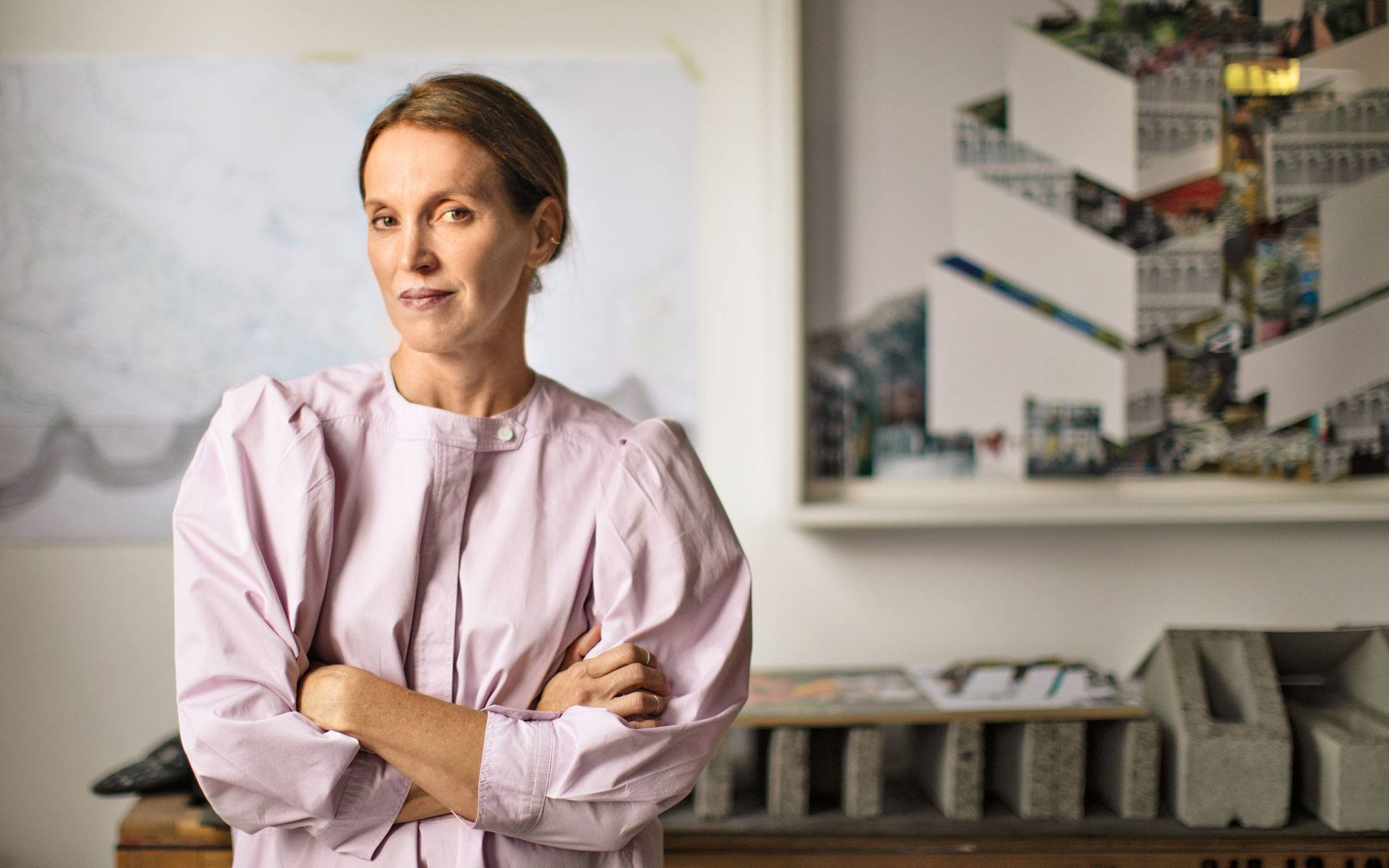 Tatiana Bilbao Creates Bold Architecture with a Social Conscience
Whether crafting an art-filled botanical garden in Mexico or a Cistercian monastery in Germany, the Mexican architect prioritizes the ever-evolving needs of the end user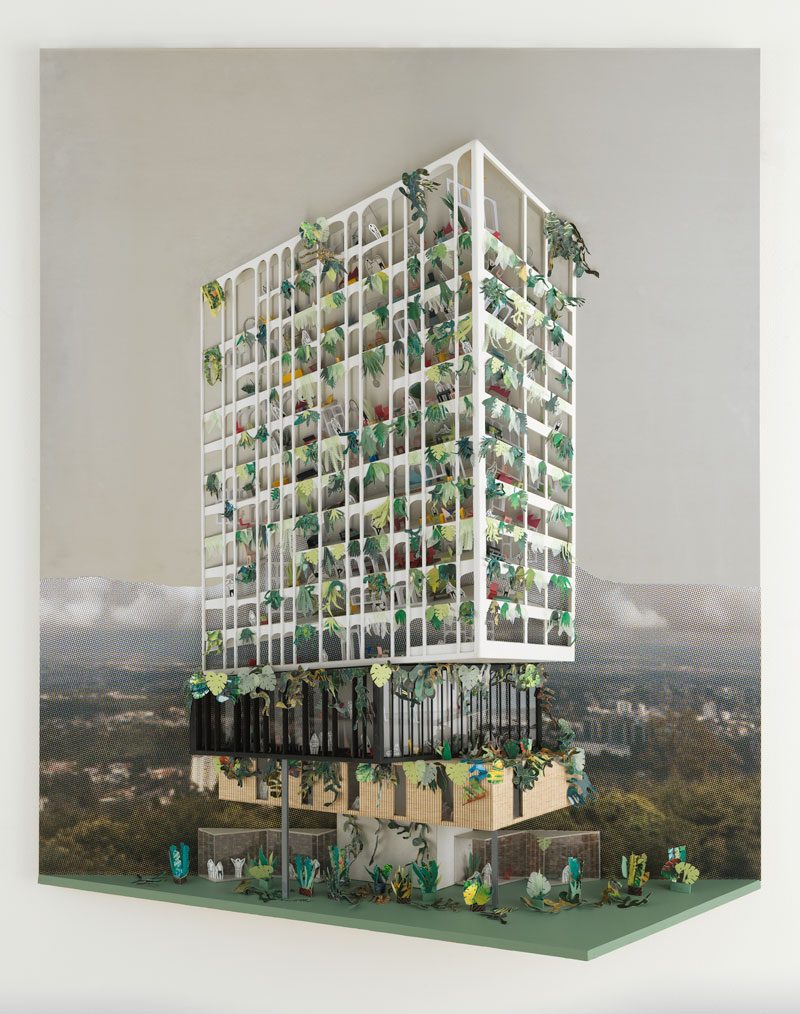 Since founding her namesake studio in 2004, Tatiana Bilbao has been a leading voice for socially minded architecture that emphasizes both sustainability and versatility. Whether crafting an art-filled botanical garden in northwestern Mexico or a Cistercian monastery in Germany, the Mexico City architect prioritizes the ever-evolving needs of the end user and the health of their community.
Problem solver: At the 2015 Chicago Architecture Biennial, Bilbao unveiled her "modular housing strategy," commissioned by a Mexican financial institution and aimed at mitigating the country's affordable housing shortage. "The homes are designed to be adaptable," she says. "They are able to acquire the conditions of the site and the culture of the family." A cluster of the residences has since been built in the border city of Ciudad Acuña in the wake of a devastating tornado.
Tailored fit: "Every project is different every time, but the premise is the same: each of them responds to their own conditions, and not only the physical ones but the conditions of the person who is ultimately going to inhabit it."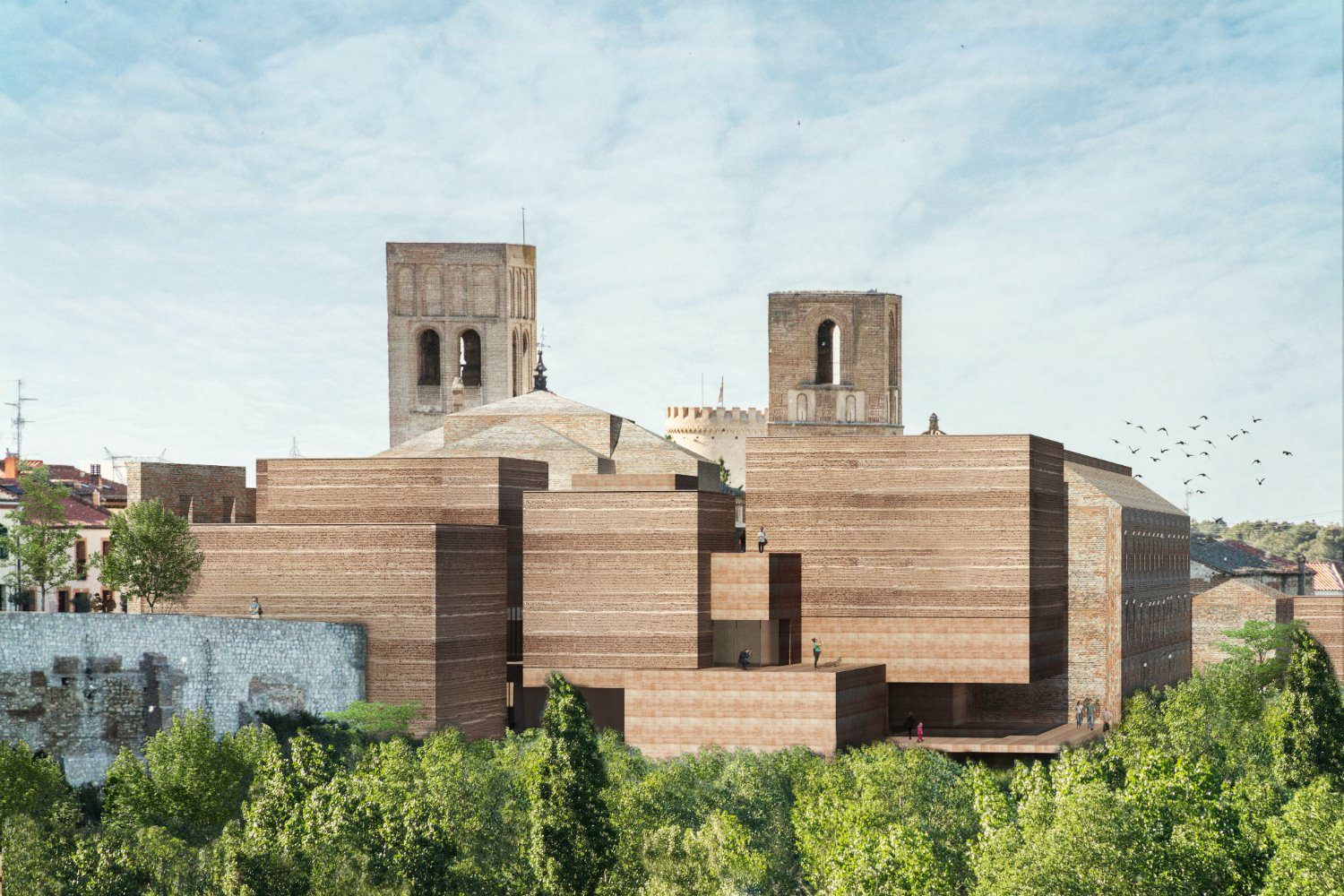 Personal Philosophy: "Architecture can become a platform for each person to enhance their lives and inspire them. I think that we should try to understand the people that are going to inhabit a project to translate their own ideas and possibilities into the spaces. Architects tend to think that we know how people should live and act in any place. Architecture, on the contrary, should become a little more understanding. How can we help each individual develop their own possibility?"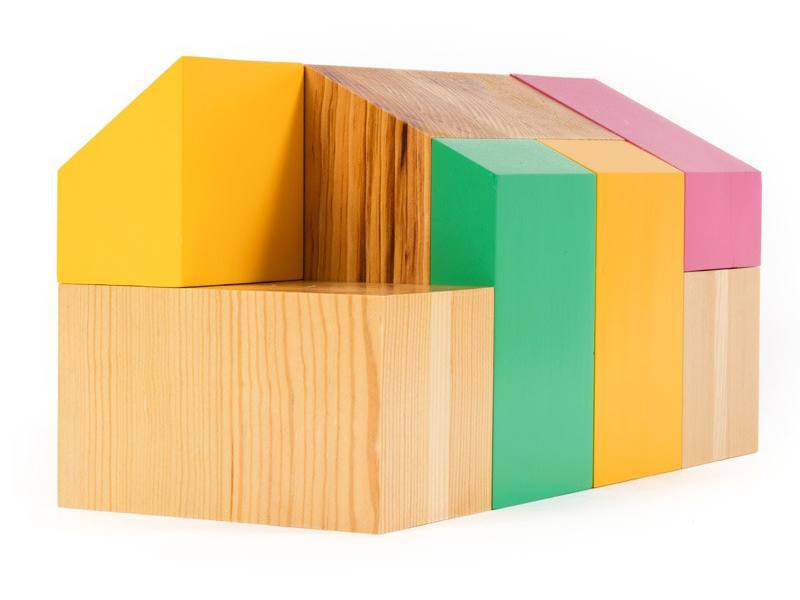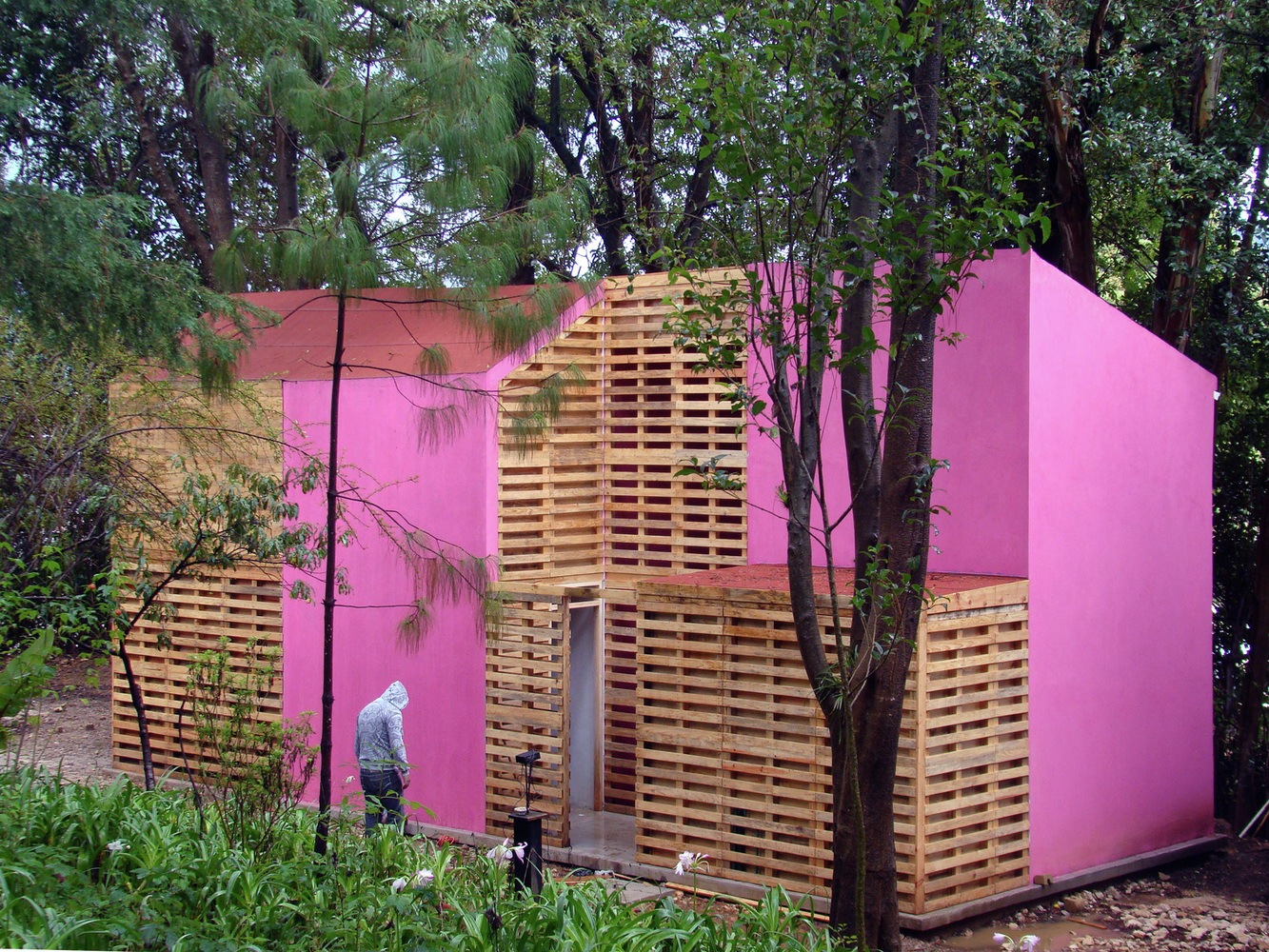 Up next: An exhibition spotlighting a new project in California will open at the San Francisco Museum of Modern Art in 2021, and work is currently under way on her design for Mexico's first Dream Hotel in the Valle de Guadalupe. She also continues to create low-cost housing for Mexicans in need, including developments in the southern region of Aguas Calientines and in the northern states of Nuevo León, Coahuila, and Tamaulipas.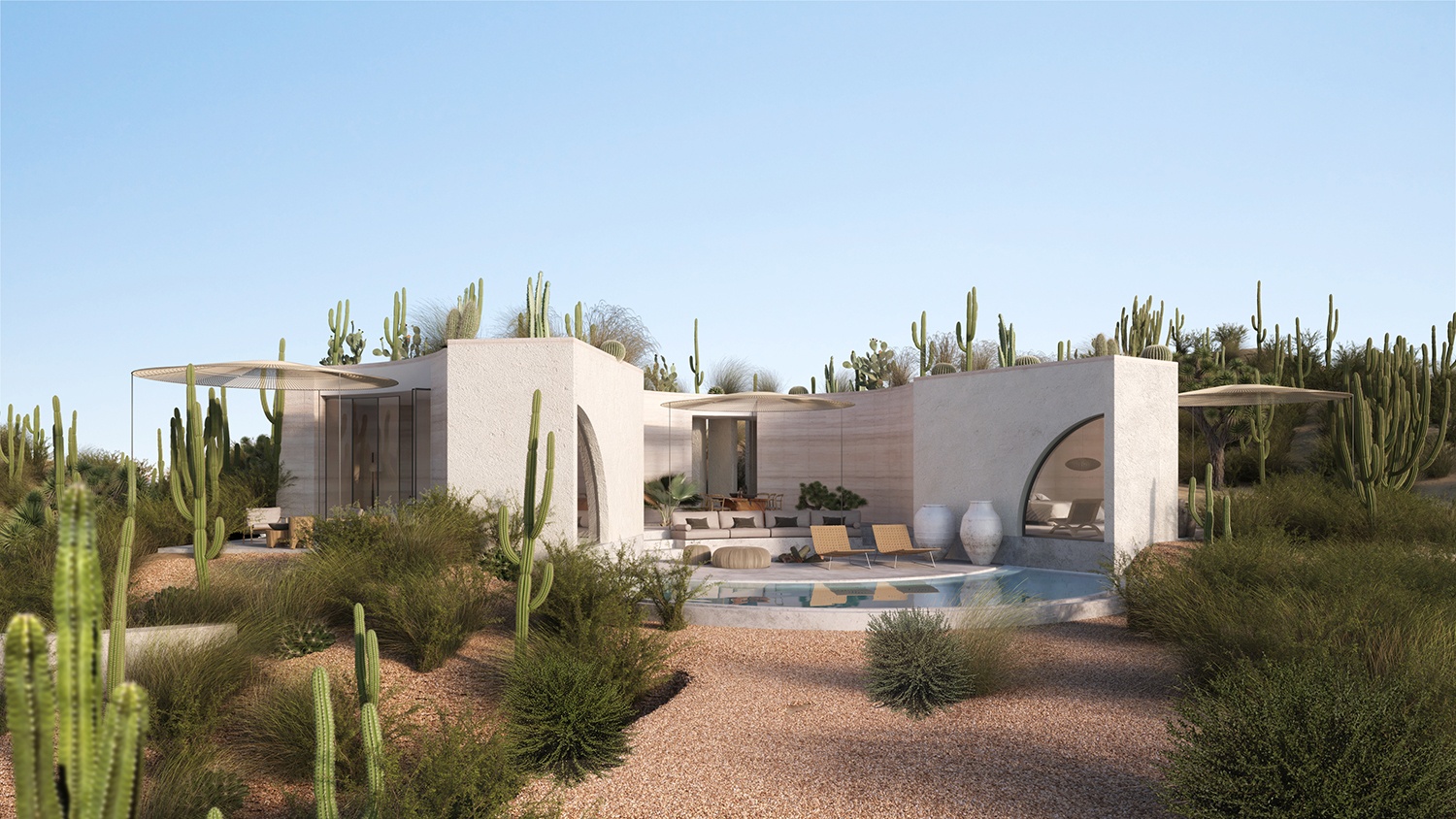 A version of this article first appeared in print in our 2020 Fall issue under the headline "The Power to Transform." Subscribe to the magazine.
Next Post