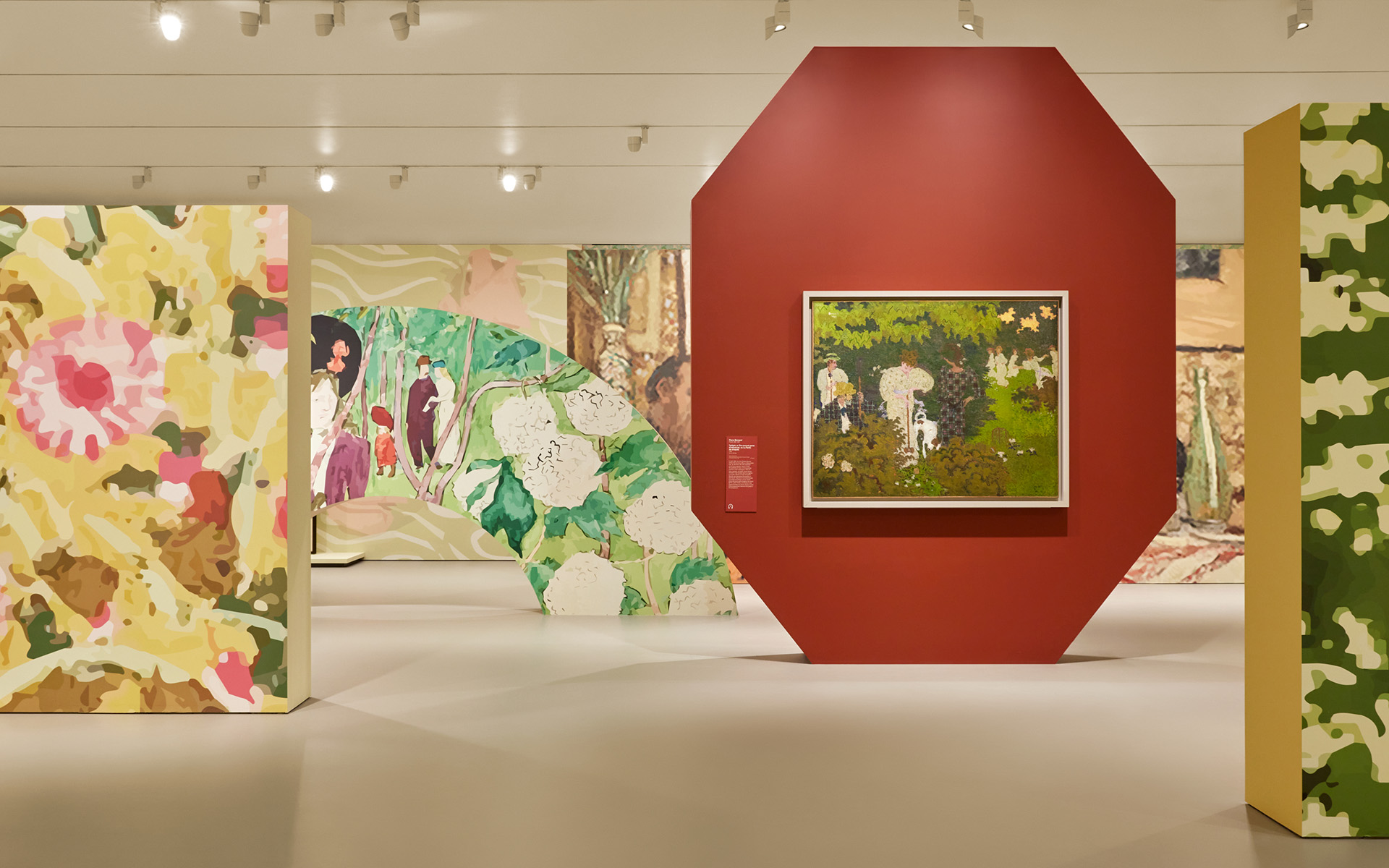 9 Must-See Museum Exhibitions Around the World This Summer
Institutions are mounting a spectacular lineup of shows that explore the creative output of groundbreaking artists and designers throughout history
The start of the summer season means travel plans and itineraries are in a flurry, and there's few better ways to spend a day than at a museum. Whether you're jetting off to Paris or the Berkshires, Galerie has compiled a list of must-see exhibitions that feature masterpieces from architects, artists, and designers alike.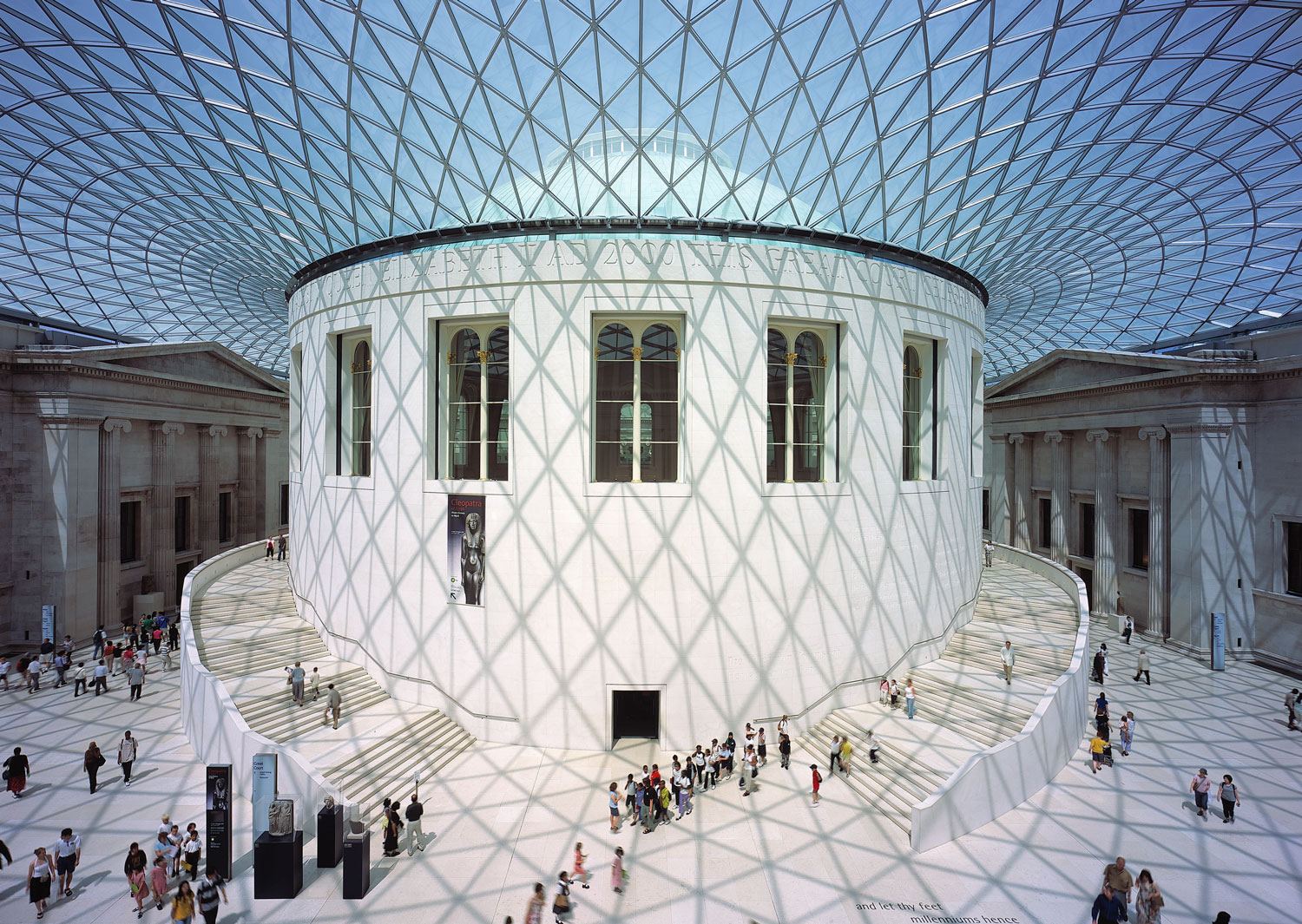 1. Centre Pompidou, Paris

| "Norman Foster"
The architect responsible for creating some of the world's most iconic buildings, including the Hearst Tower in New York and London's "Gherkin," serves as the lofty subject of an encompassing retrospective that spotlights some 100 projects. Arranged in a set designed by Norman Foster himself, early drawings and sketches are presented alongside original scale models to showcase the full evolution of his boundary-pushing structures. Through August 7.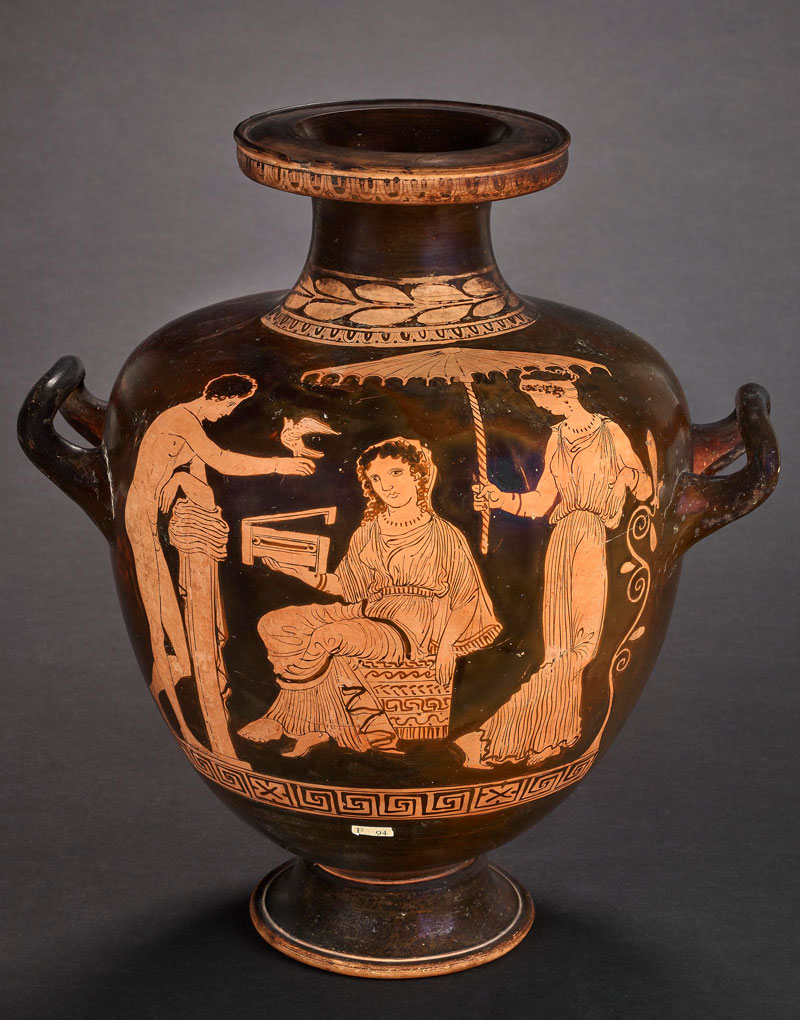 2. The British Museum, London

| 

"Luxury and Power: Persia to Greece"
Examining the dynamic relationship between luxury and power, this exhibit pairs treasures from the British Museum's vast collection with riches on loan from around the globe. Focusing on the Middle East and southeast Europe from 550 B.C. to 30 B.C., the show displays exquisite objects crafted from gold, silver, and glass, revealing how they were used as political tools. Among the standouts is the Thracian Panagyurishte Treasure from Bulgaria, which consists of nine intricately decorated golden vessels. Through August 13.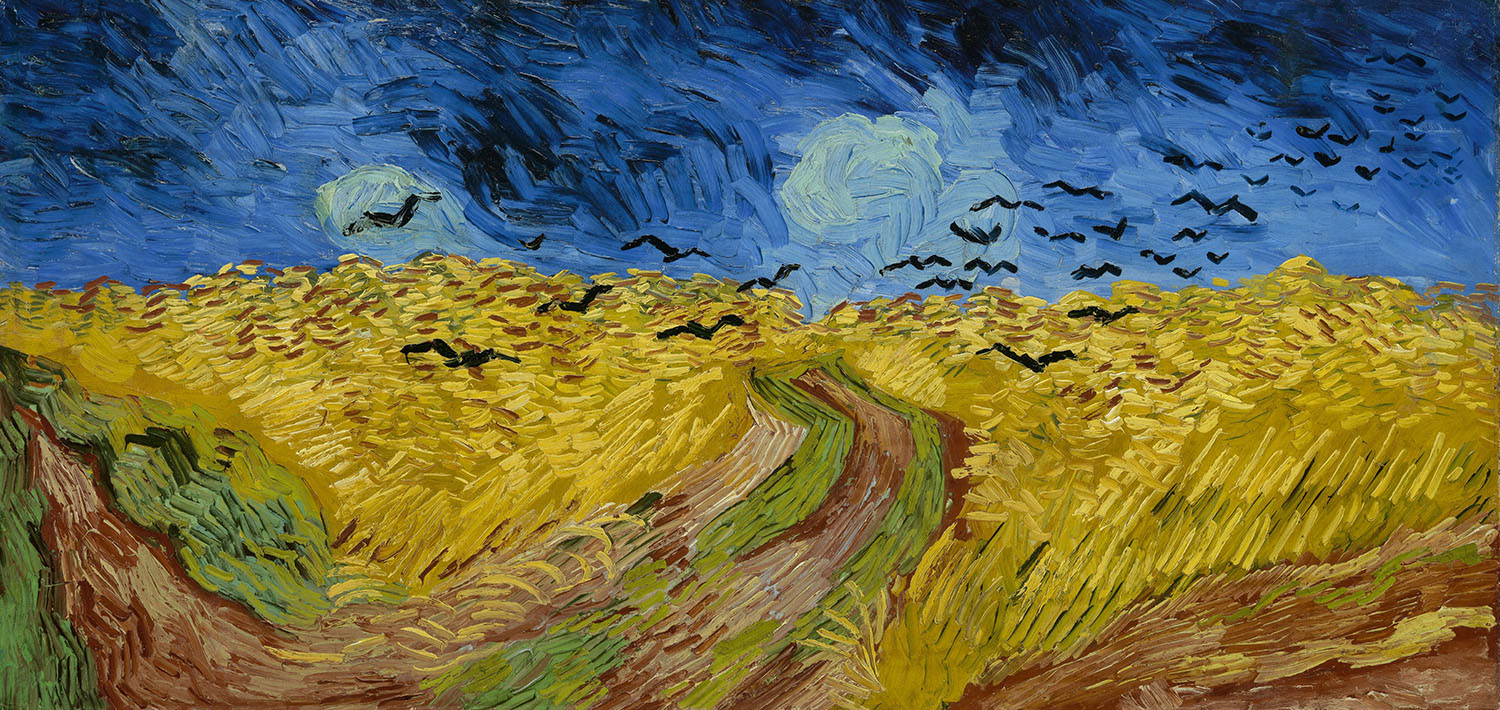 3. Van Gogh Museum, Amsterdam

| "Van Gogh in Auvers"
In honor of the 50th anniversary of the museum, this survey, organized in collaboration with the Musée d'Orsay in Paris, explores works created by Vincent van Gogh in the French village of Auvers-sur-Oise, where the Postimpressionist master lived until his death. More than 50 paintings and 20 drawings are on view, including two of his most notable artworks, Wheatfield with Crows and Tree Roots. Through September 3.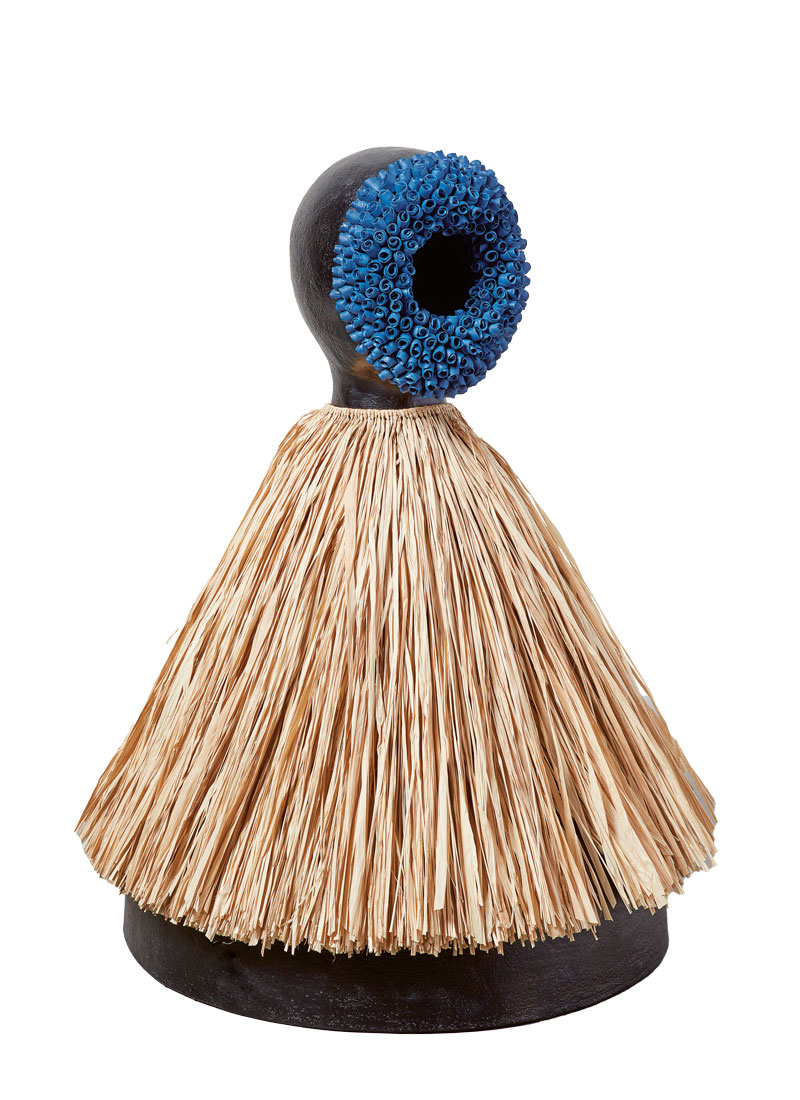 4. Institute of Contemporary Art/Boston

| "Simone Leigh"
Following Simone Leigh's extraordinary presentation at the 59th Venice Biennale, this pivotal exhibition marks the first museum retrospective of her oeuvre, with pieces from the U.S. Pavilion in Venice premiering Stateside. Covering over two decades of the artist's expansive career, its more than 40 artworks span ceramics, bronze, video, and installation, and highlight her ongoing interest in the Black female experience and the African diaspora. Through September 4.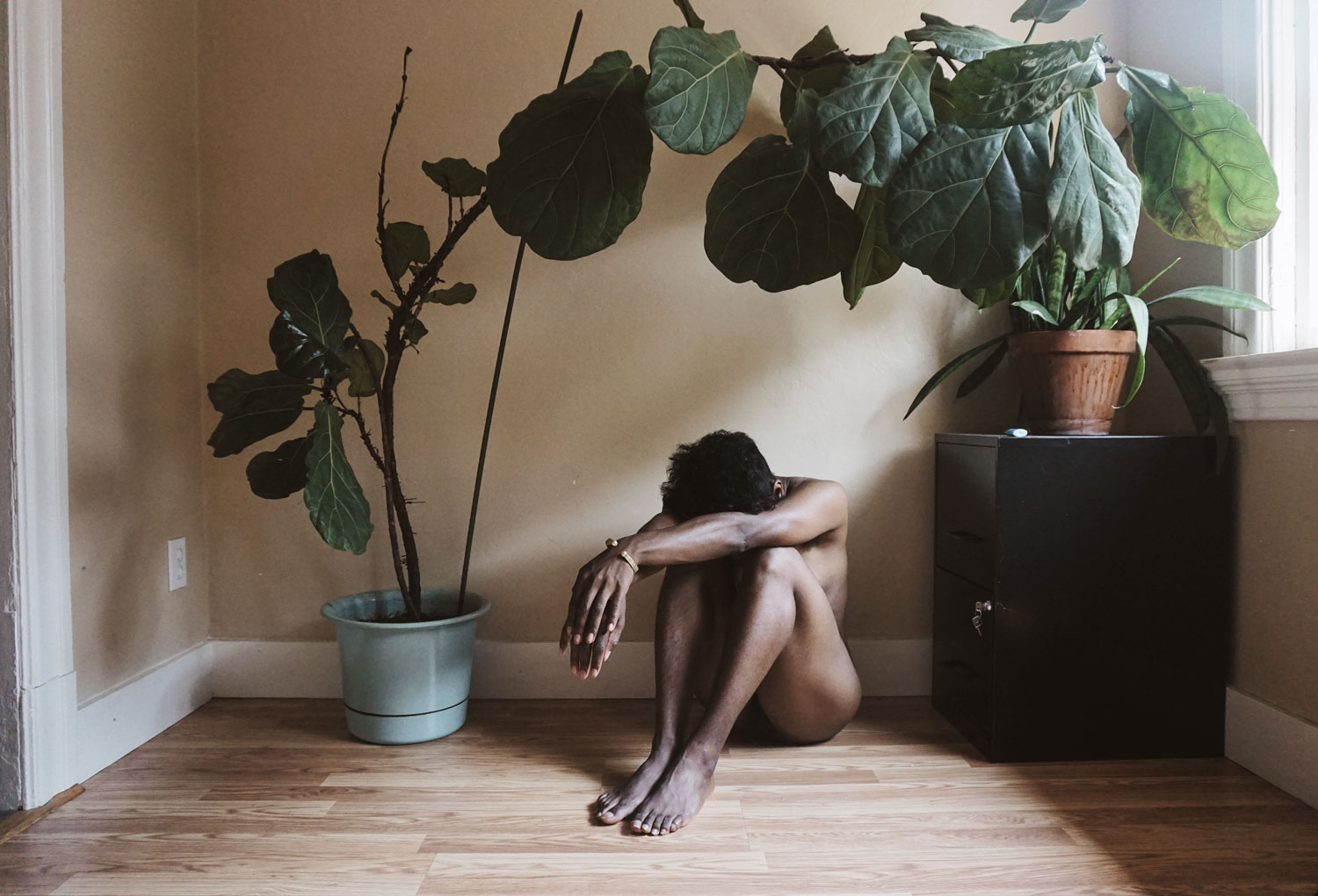 5. Peabody Essex Museum,

Salem, Massachusetts

|

"As We Rise: Photography from

the Black Atlantic"
Drawn from Toronto art patron Kenneth Montague's extensive Wedge Collection, this installation features more than 100 photographs by such talents as Elliot Jermone Brown Jr., Carriw Mae Weems, Dawoud Bey, Malick Sidibé, and Mickalene Thomas. Making its first U.S. stop on a global summer tour, "As We Rise" powerfully depicts Black subjects by Black artists, shedding light on themes of identity and power through intimate depictions of everyday life. June 17 – December 31.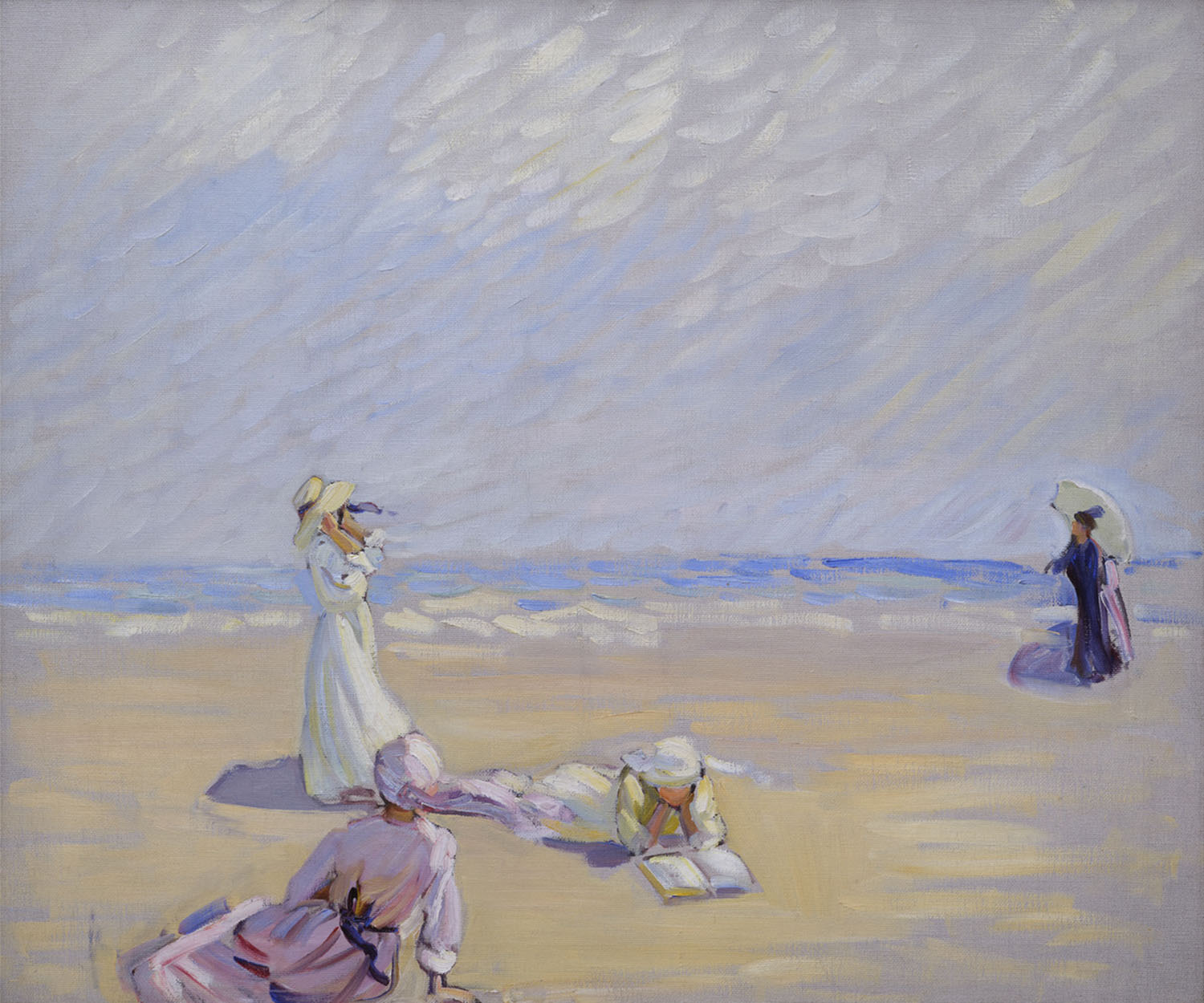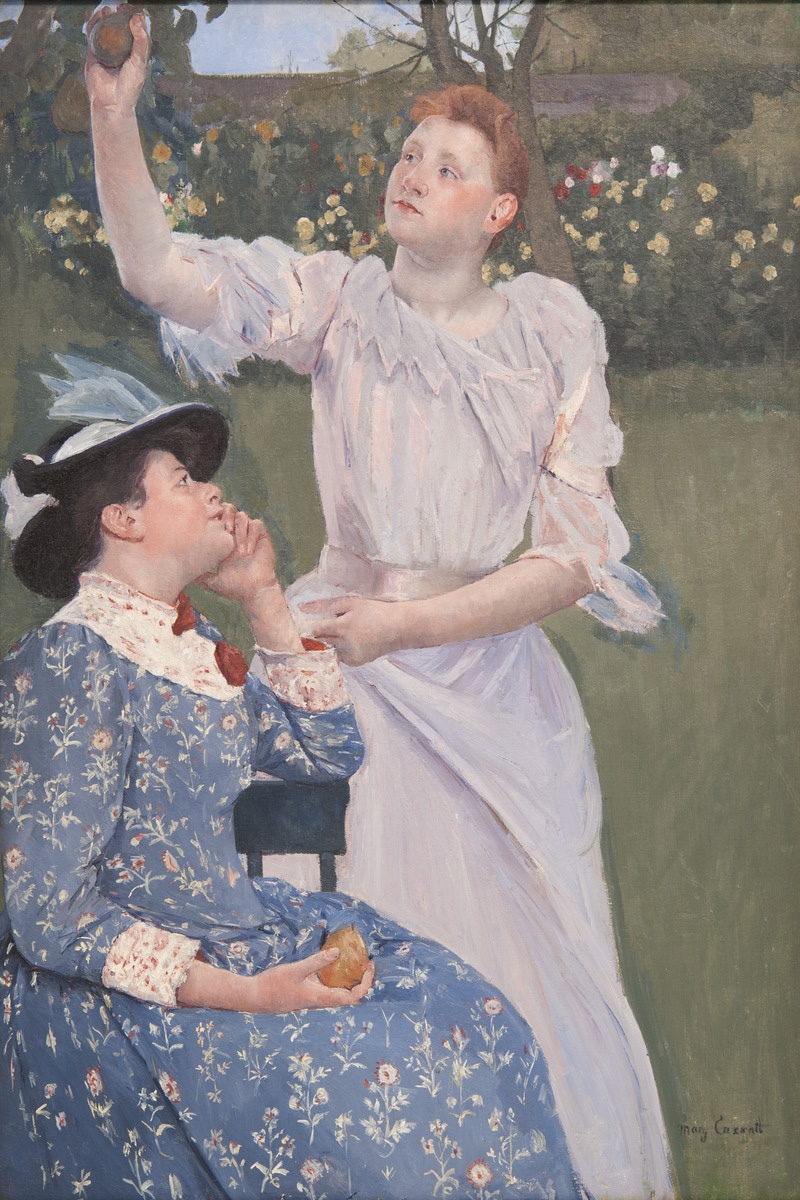 6. Art Gallery of Ontario, Canada

| "Cassat – McNicoll: Impressionists Between Worlds"
For the first time, the works of two of the most renowned female Impressionist painters will be brought together in this groundbreaking exhibition. Drawing upon the AGO's significant collection of McNicoll works, and with a special focus on Cassat's paintings and works on paper, the artists' depictions of womanhood will be examined side-by-side. Through September 4.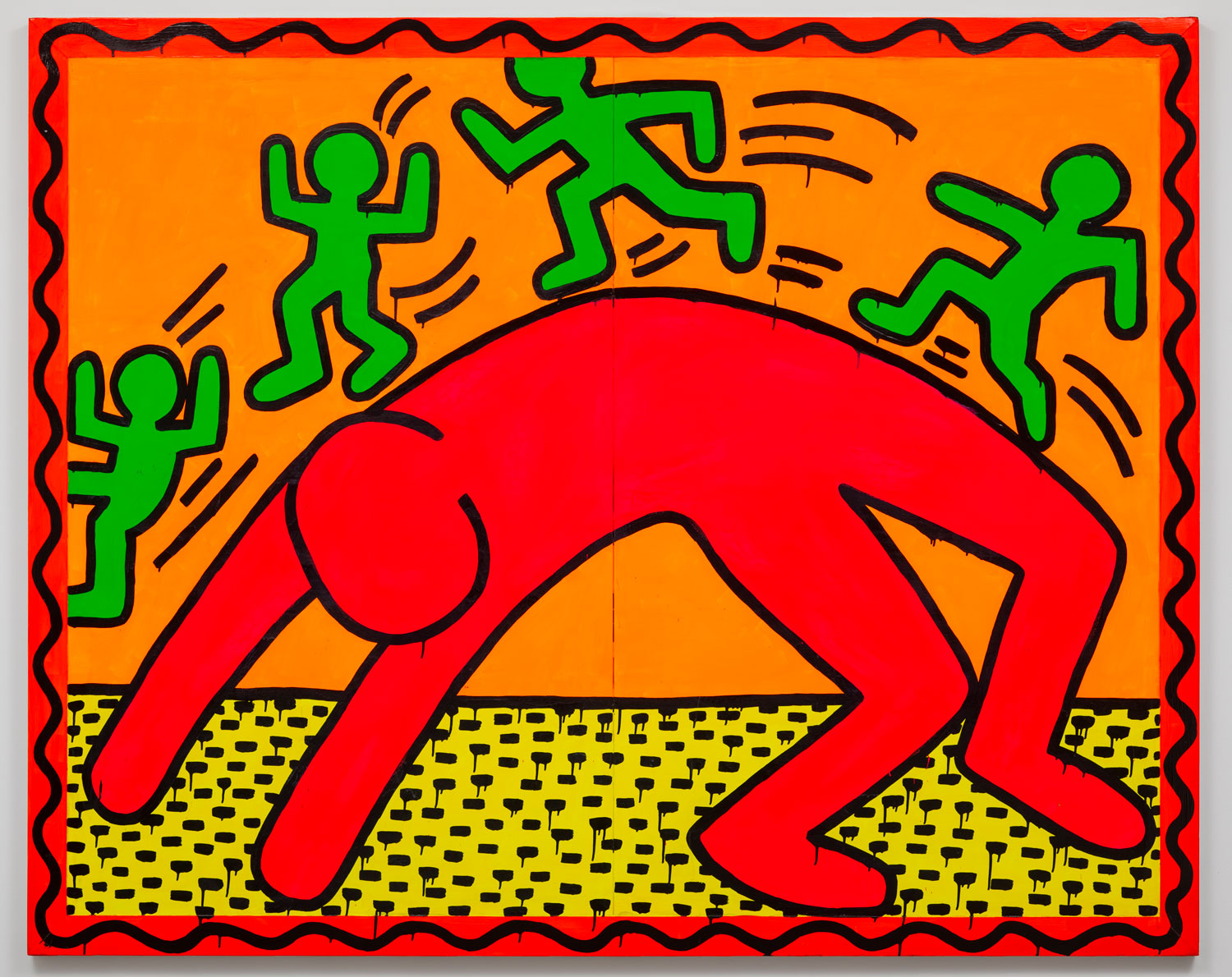 7. The Broad, Los Angeles

| "Keith Haring: Art Is for Everybody" 
Marking the first-ever museum exhibition in Los Angeles of Haring's work, over 120 artworks and archival materials will fill The Broad for this paramount showcase. Divided into 10 galleries, the artist's vibrant and playful pieces explores his expansive use of mediums including sculpture, painting, video, and graphic works to give an in-depth view into Haring's process and legacy. Through October 8.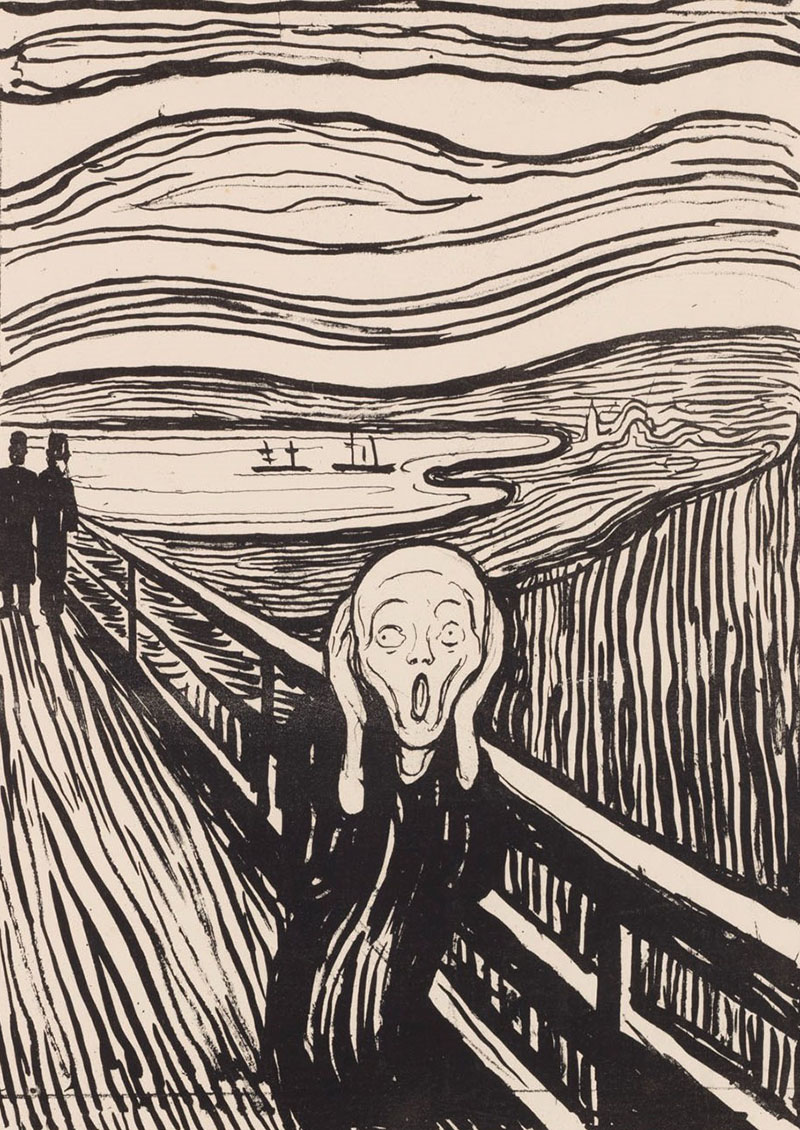 8. The Clark Art Institute, Williamstown, Massachusetts

| "Edvard Munch: Trembling Earth"
Regarded primarily as a figure painter, Edvard Munch created works centered around themes including love, death, and longing through his evocative works. Now, The Clark Art Institute is presenting an entirely new perspective on the late artist's pioneering practice. Serving as the first exhibition in the United States to explore how nature played an integral role in the Norwegian talent's process, over 75 objects, including three self portraits and a bounty of landscape pieces, shows how he used nature and backdrops to convey meaning in each of his masterpieces. Through October 15.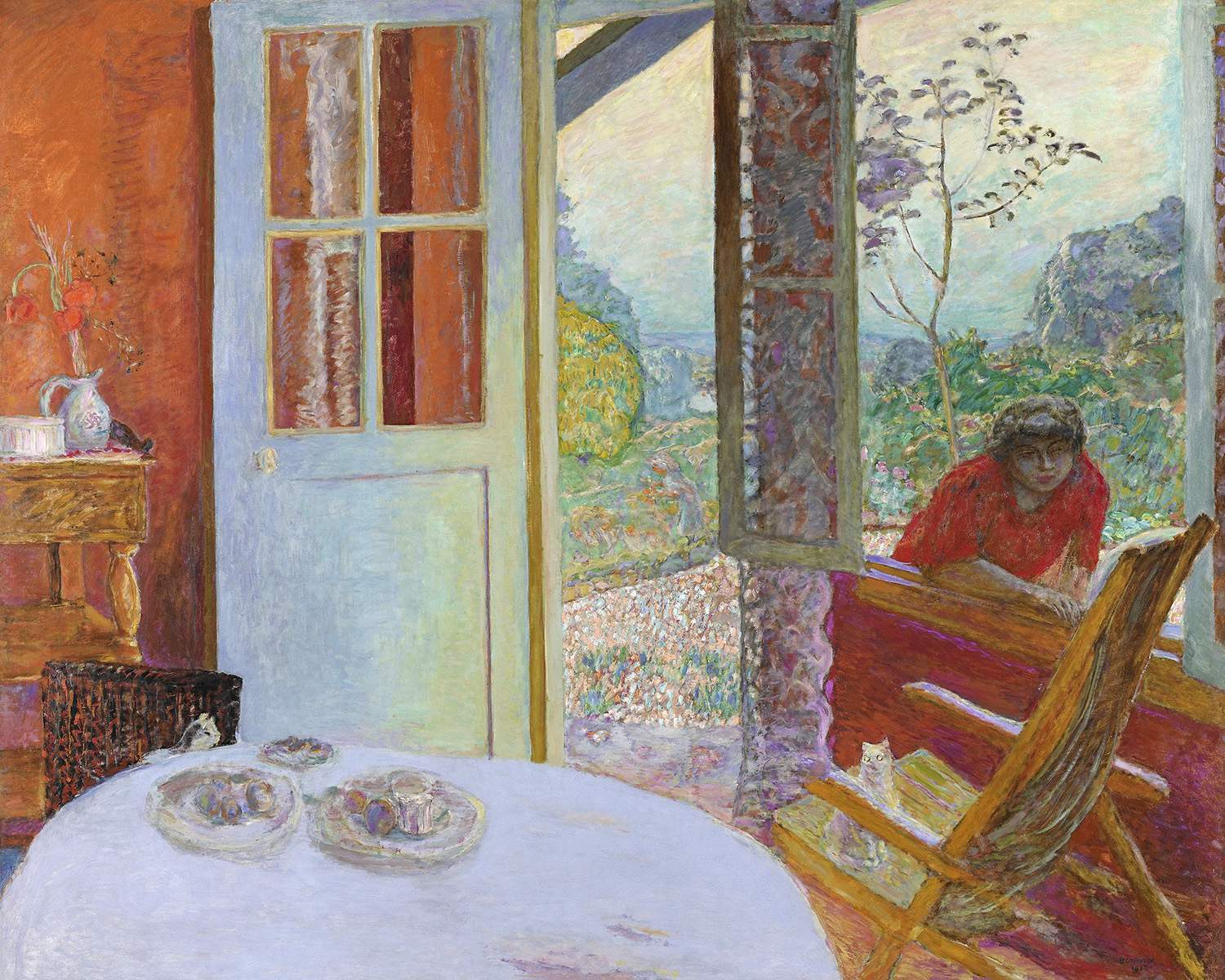 9. National Gallery of Victoria, Australia

| "Pierre Bonnard: Designed by India Mahdavi"
More than 100 works including paintings, drawings, photographs, and video are presented in this blockbuster presentation dedicated to Pierre Bonnard, one of the most beloved painters of the 20th century. For the exhibition, the National Gallery of Victoria commissioned renowned architect India Mahdavi to craft an ethereal scenography familiar to a Wes Anderson film where Bonnard's vivid paintings hang on walls of bright pastels and bold patterns. Through October 8.
Next Post