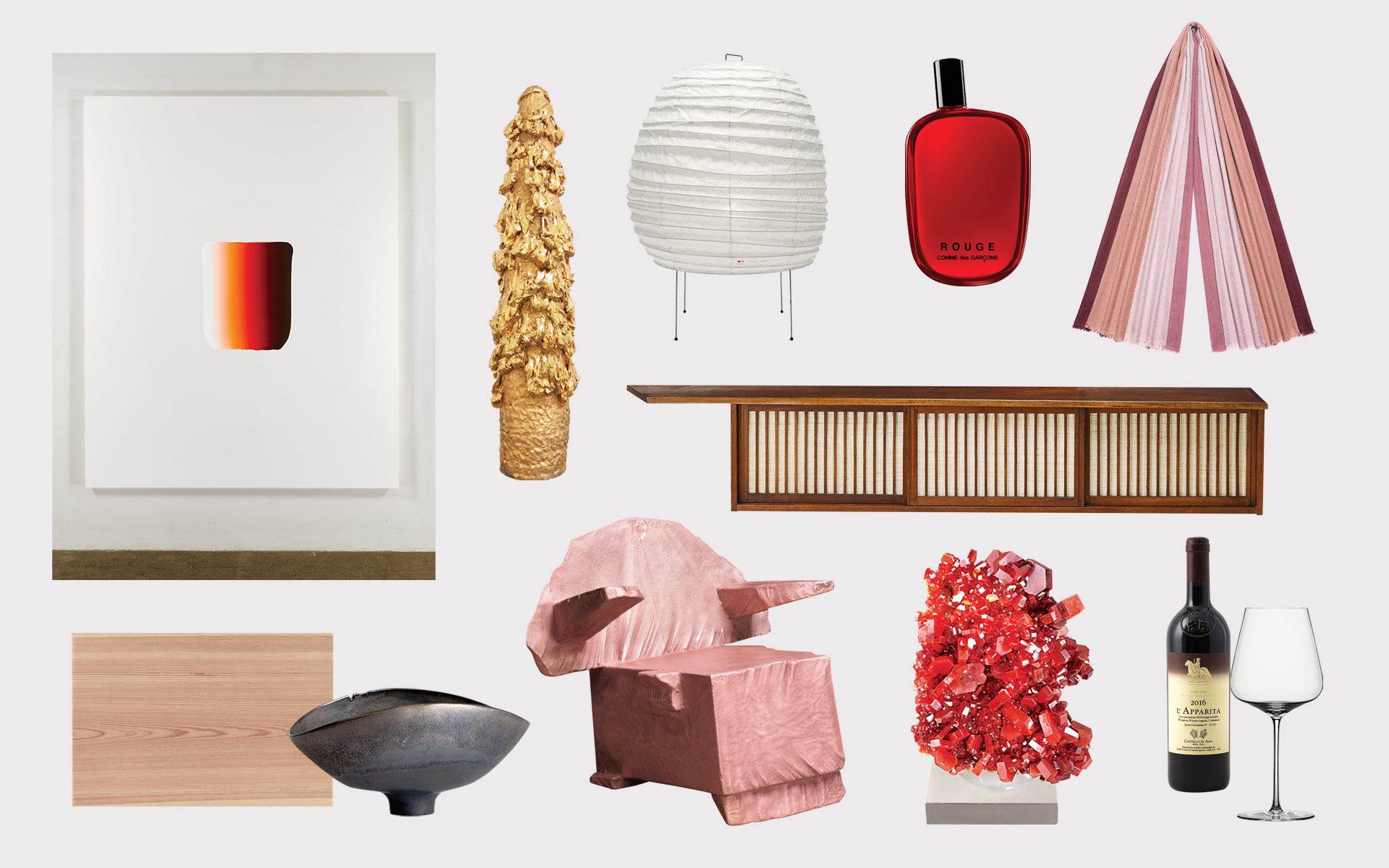 Stephanie Goto Designs a Meditation Room Around a Lee Ufan Artwork
Goto blends the worlds of art, cuisine, and design into her own brand of soothing, thought-provoking luxury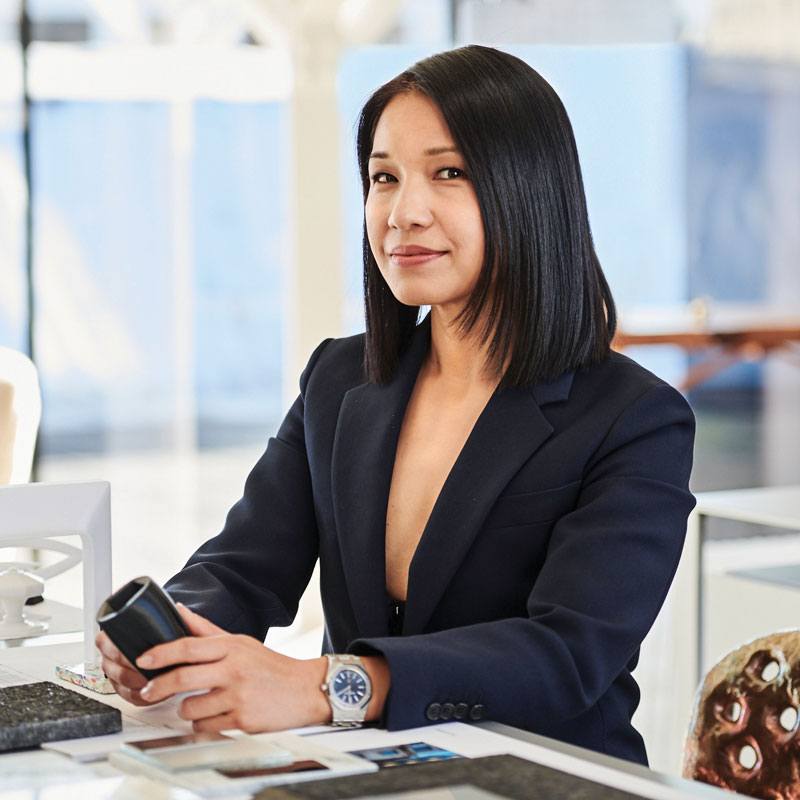 From her designs for Hauser & Wirth and Pace to her recent reimagining of New York's Daniel restaurant, Stephanie Goto knows how to blend the worlds of art, cuisine, and design into her own brand of soothing, thought-provoking luxury. Here, a Lee Ufan work inspires a room, a signature element in many of the private spaces she conceives.
"I had the pleasure to spend a weekend with Mr. Lee last September in Washington, D.C., during his residency at the Hirshhorn," says Goto. "The poetic voice of his work, its balance between honesty and strength, has inspired my work and my thoughts. All of the elements I have selected are pieces that have personal meaning to me in creating an experience of the sublime."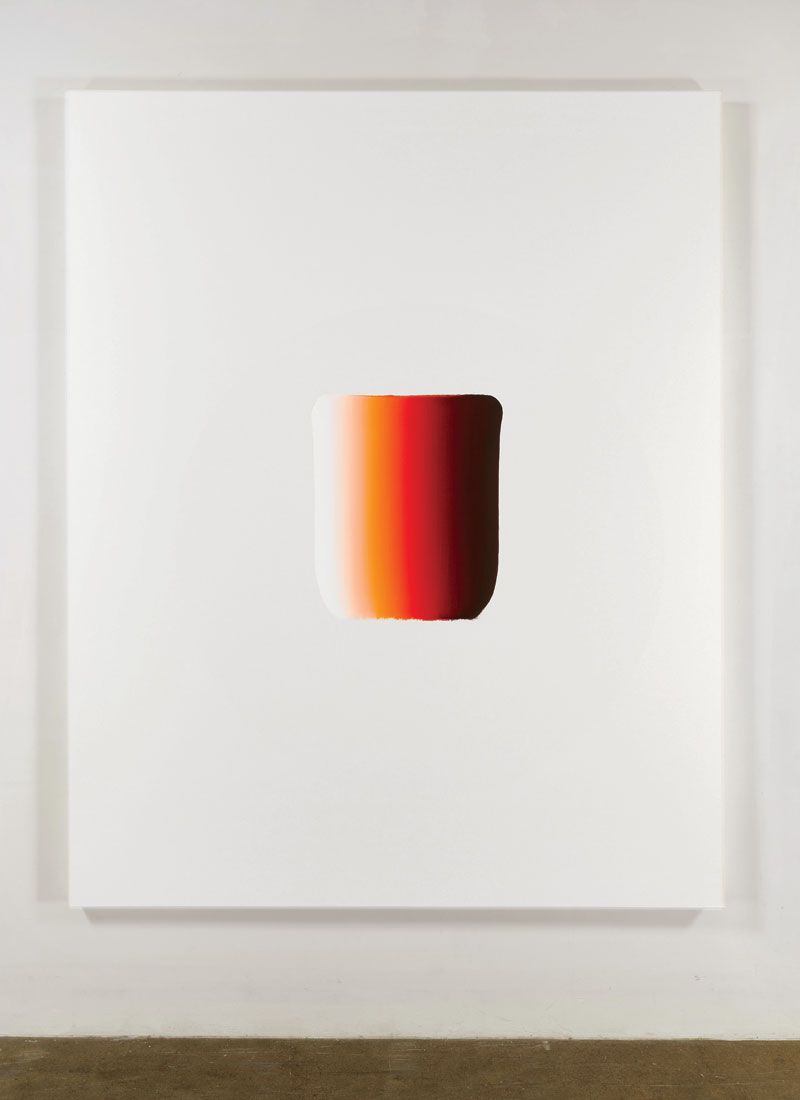 "Resonance and encounter are factors that make looking at work of art interesting. Therefore, one would hope that the work of art will have a meditating effect that empties out is surroundings," Lee Ufan, The Art of Encounter.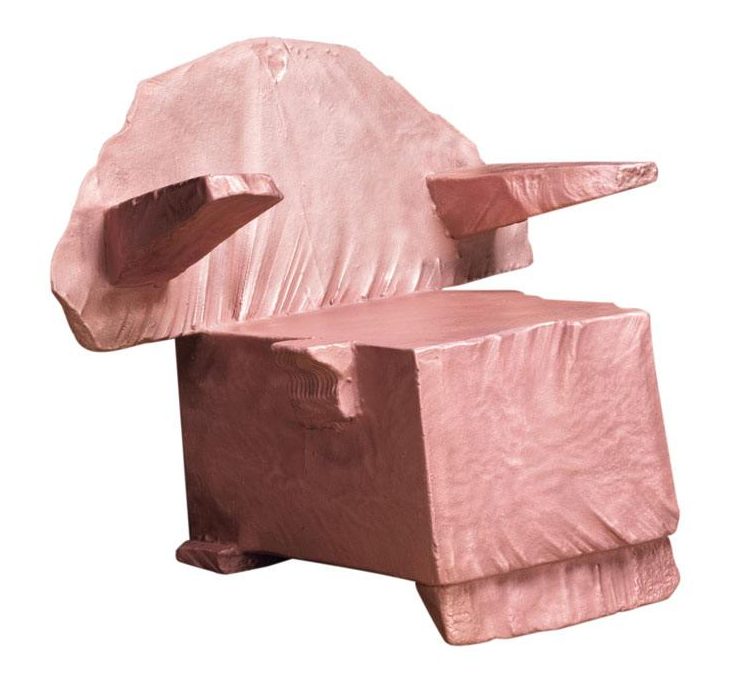 Thermal Spray armchair by Max Lamb. "The organic raw edges of the piece help amplify the negative space of the room," says Goto.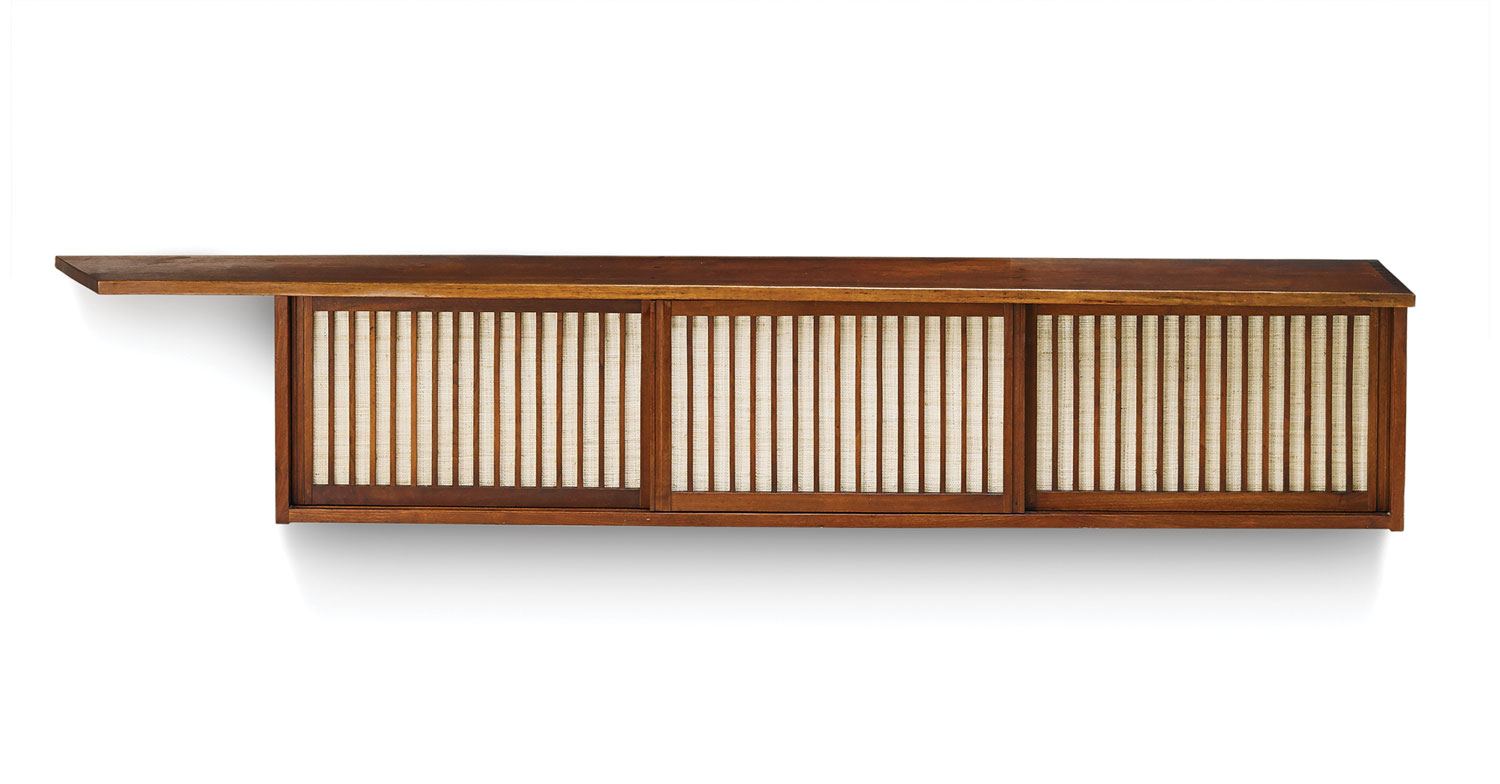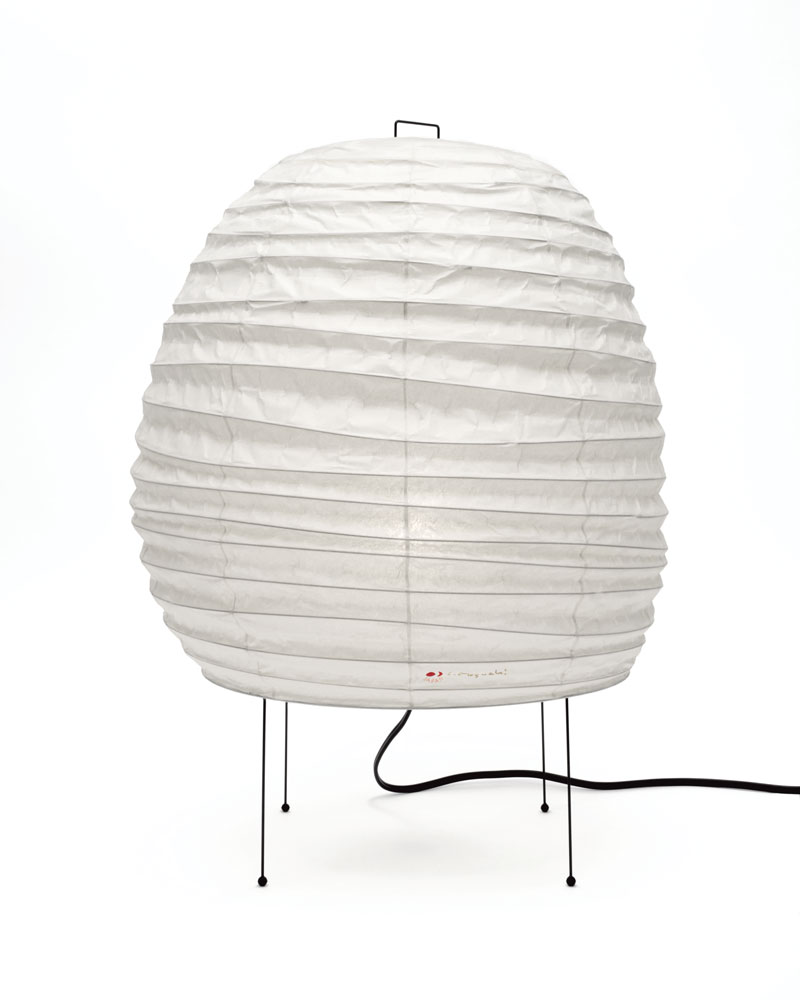 On the left is a hanging wall case by George Nakashima, while on the right is an Akari 20N light sculpture by Isamu Noguchi. "The natural understated beauty of Nakashima's floating cabinet add lightness is an integral part of my own meditation room," says Goto. "This classic form from Noguchi is a sculptural being that becomes a luminous surface with a human quality."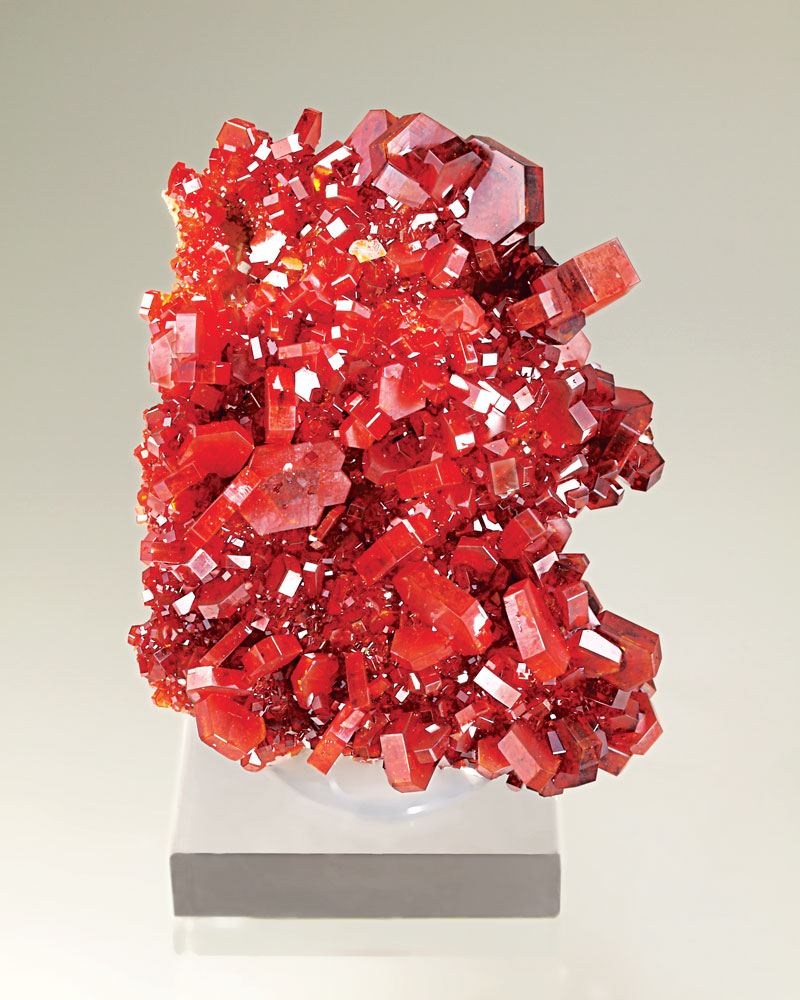 Vanadinite crystals. "This crystal's short, hexagonal prisms have an architectural cadence," says Goto. "Vanadinite helps in times of meditation and opens an internal channel within the body to receive universal energy."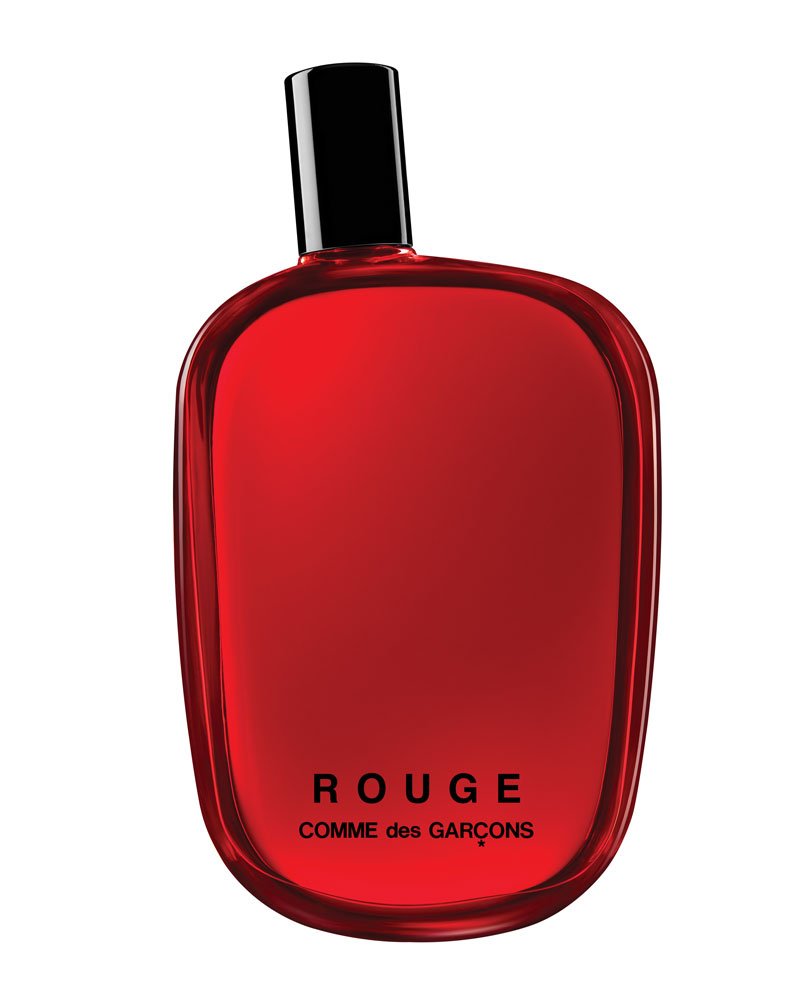 Rouge eau de parfum by Comme des Garçons. "I think of this latest release from the iconic fashion house is the perfect incense, bringing an unexpected sense of the earth using Egyptian geranium leaves," says Goto.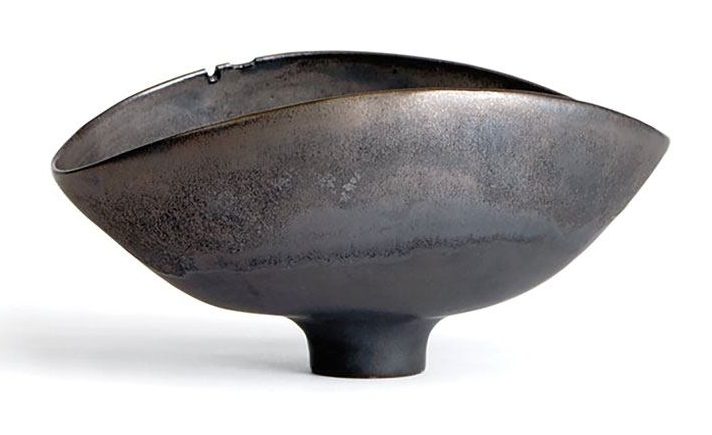 Ikebana bowl by Masanobu Ando. "Every Tea House needs a vessel for flowers," says Goto. "I am drawn to the Ando craft, which express philosophy of life that marries the functional with the sculptural."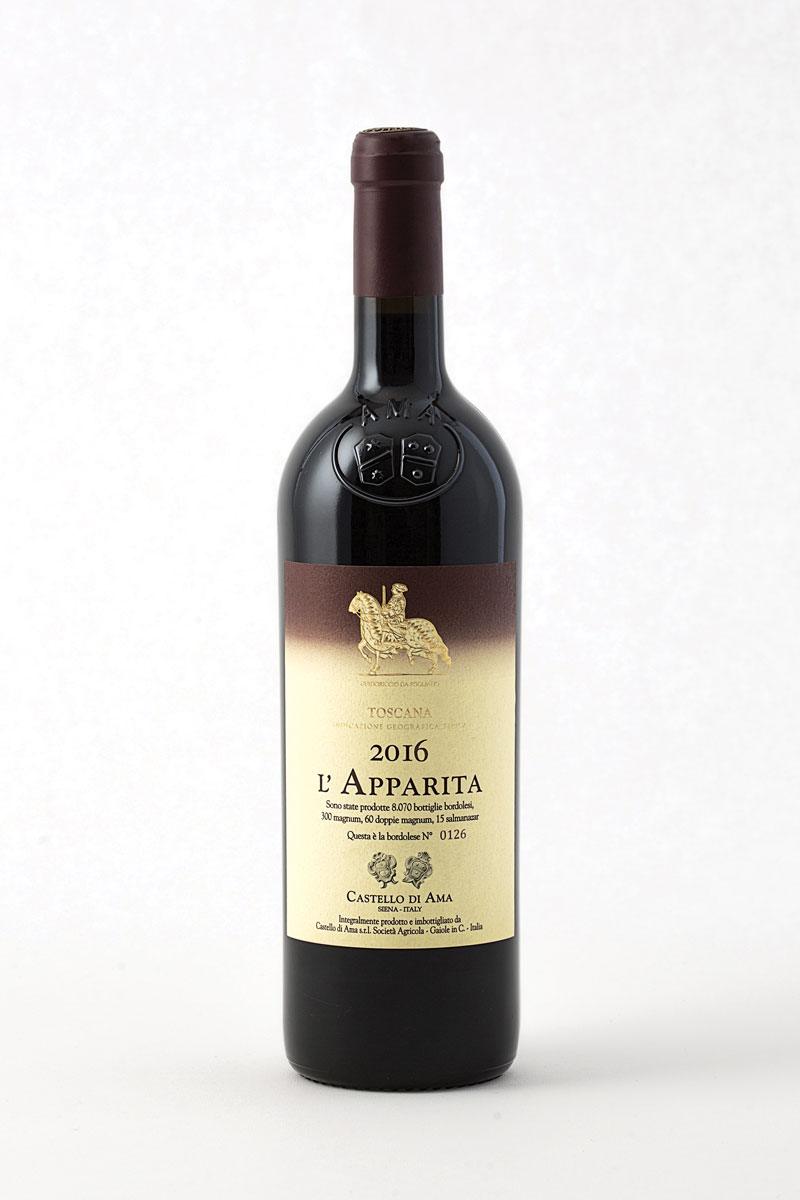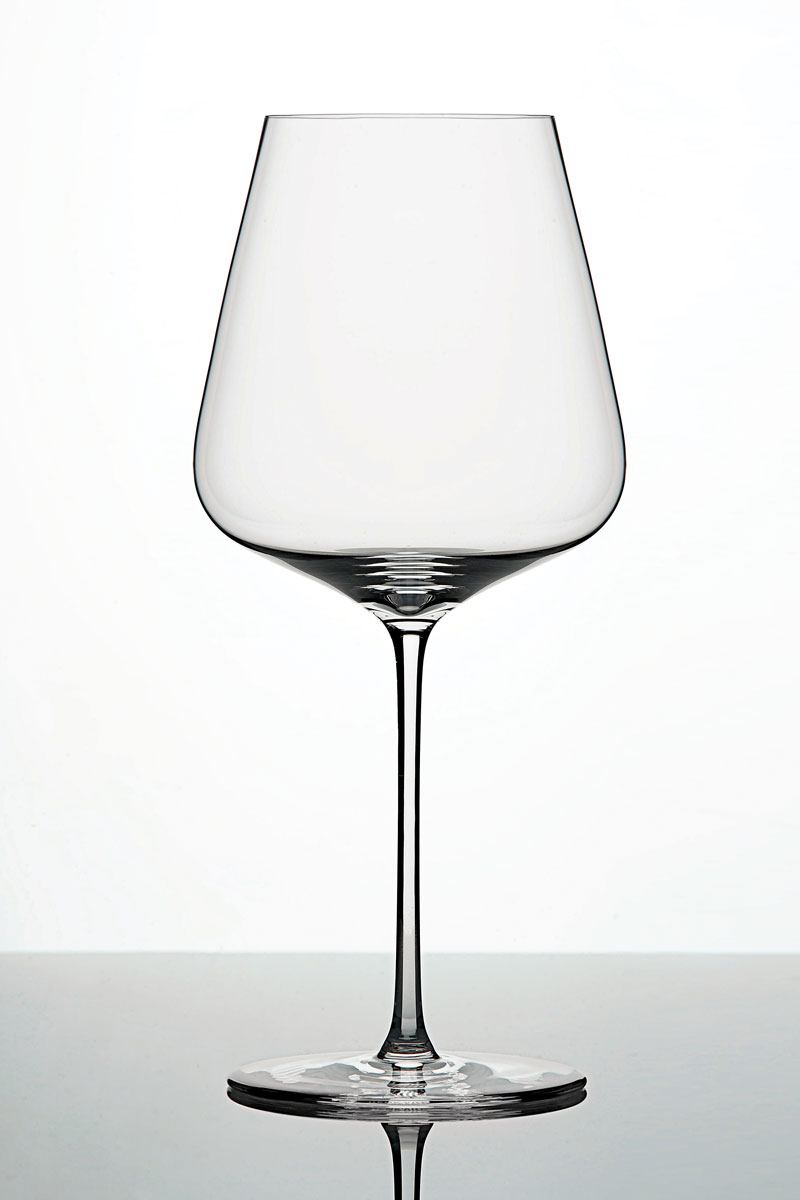 On the left is a 2016 Castello di Ama L'Apparita Merlot paired with a Bordeaux wineglass by Zalto. "Those who know Mr. Lee appreciate his love and passion for great wine," explains Goto. "The Zalto glass's lightness captures a timeless quality. His installation at Castello di Ama is a wonderful example of a meditative space that connects art to the senses."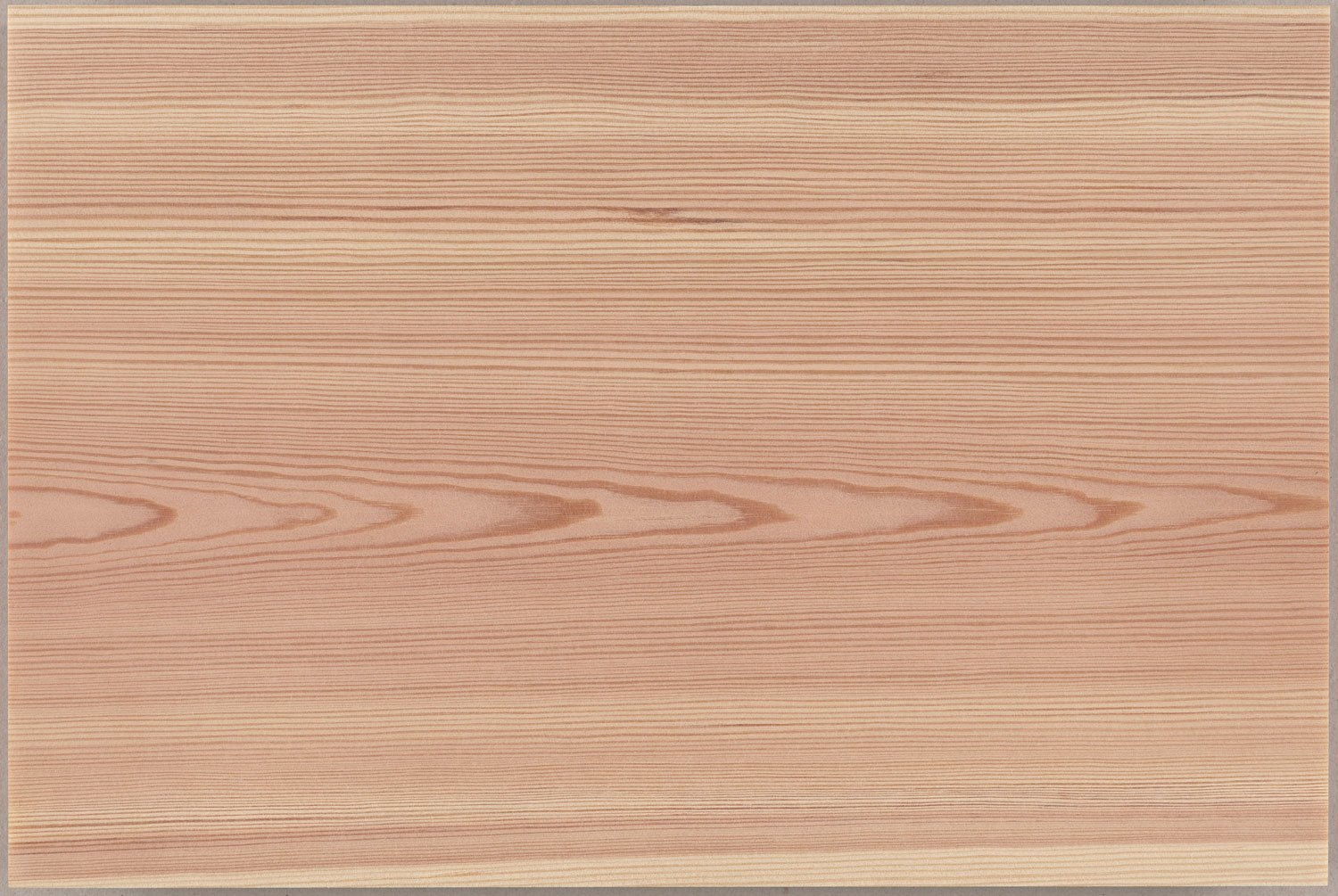 Pine Classic unfinished flooring by Dinesen. "The straight grain and soft tactility recalls a tatami floor," says Goto.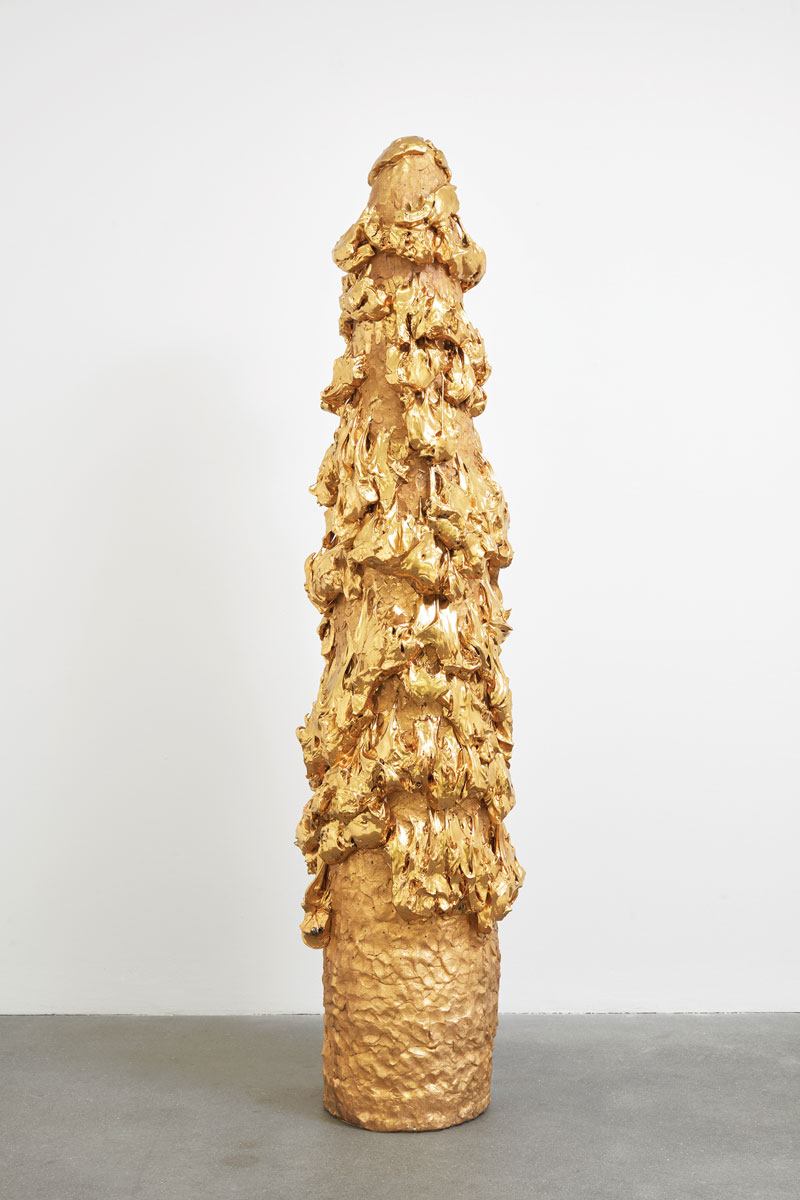 Untitled (2016) by Takuro Kuwata. "The three-dimensional energy of his work is a counterpoint to the poetics of Mr Lee," says Goto.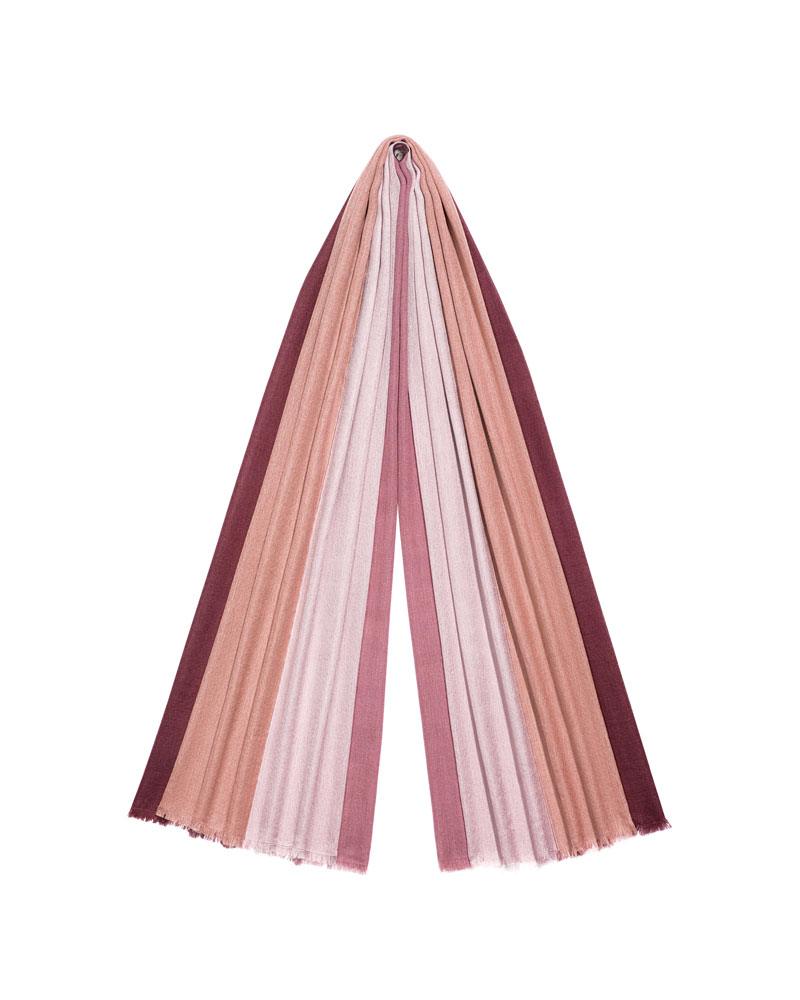 Next Post