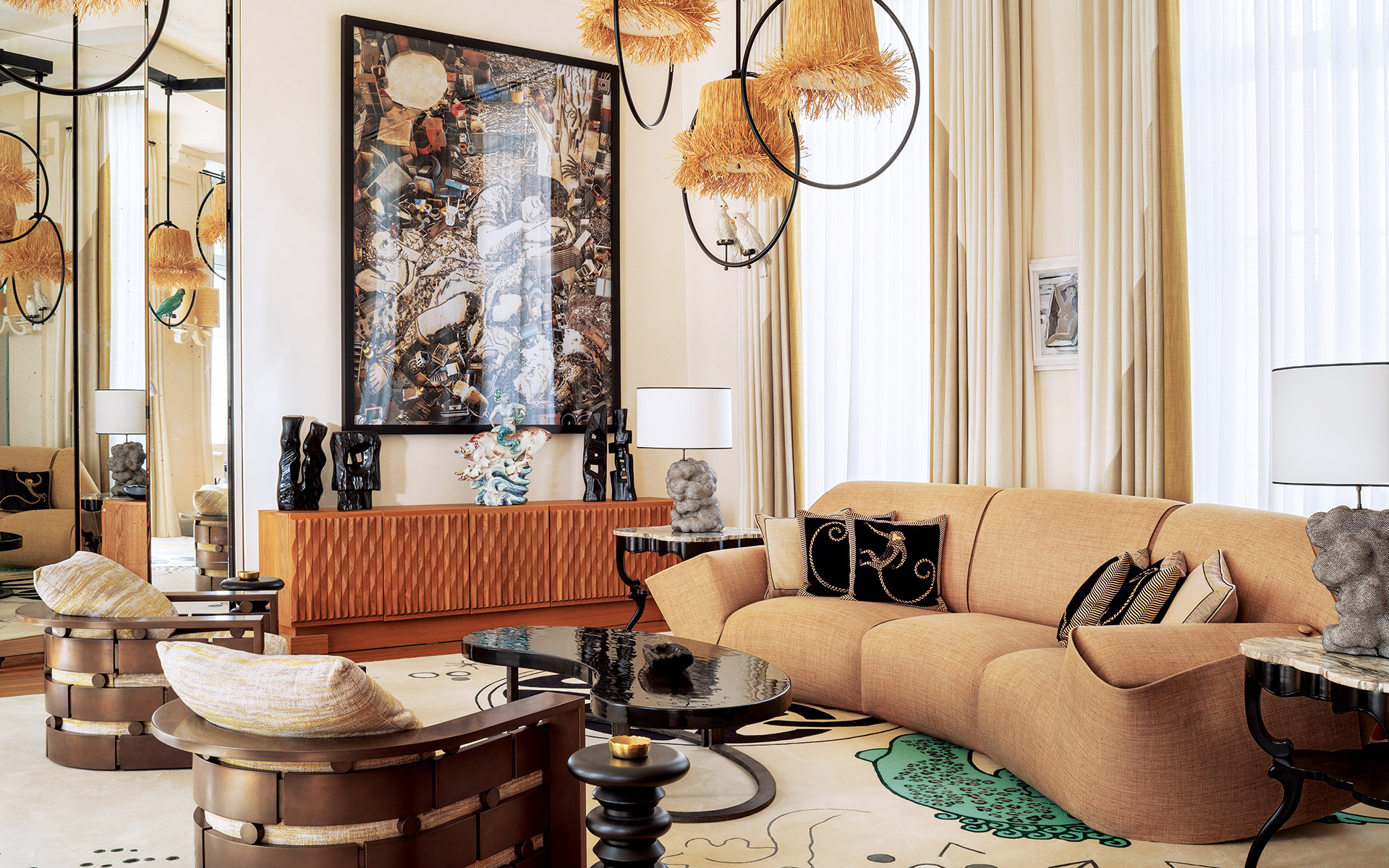 Stefano Pilati Introduces a Capsule Collection with Pinto During Paris Design Week
The celebrated designer explores a new creative avenue, crafting three decorative pieces that reflect his distinguished sartorial style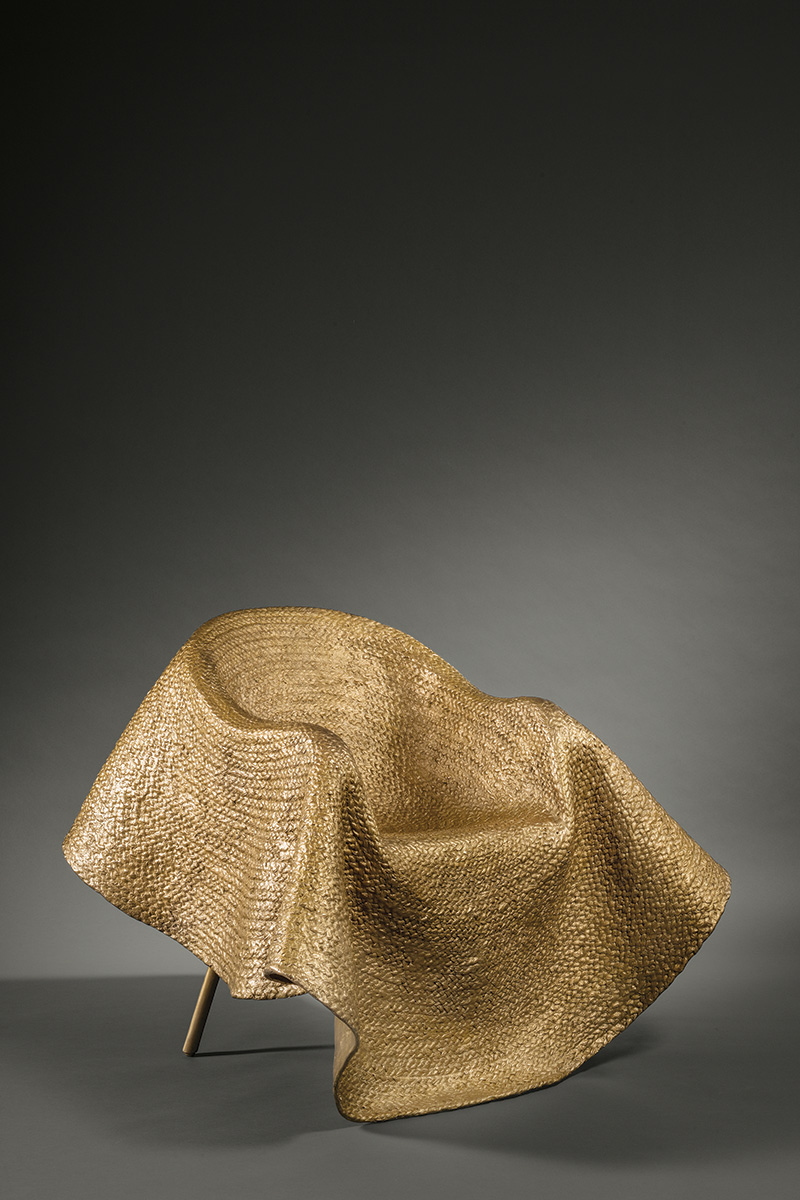 Celebrated for his work with some of the world's most revered fashion houses, such as Yves Saint Laurent, Ermenegildo Zegna, and Prada, Italian designer Stefano Pilati is no doubt a man of legendary taste. Now he's brought his discerning eye and incredible talent to a furniture collaboration with lauded French maison de décoration Pinto and its new owner and co–artistic director, Fahad Hariri.
For the capsule collection, which includes an oversize sofa with origami details and a sculptural bronze chair, Pilati melds his wizardry with draping and folding into his personal approach to decorating—nonchalant yet highly stylized.
Here, Pilati shares his inspirations, passions, and more.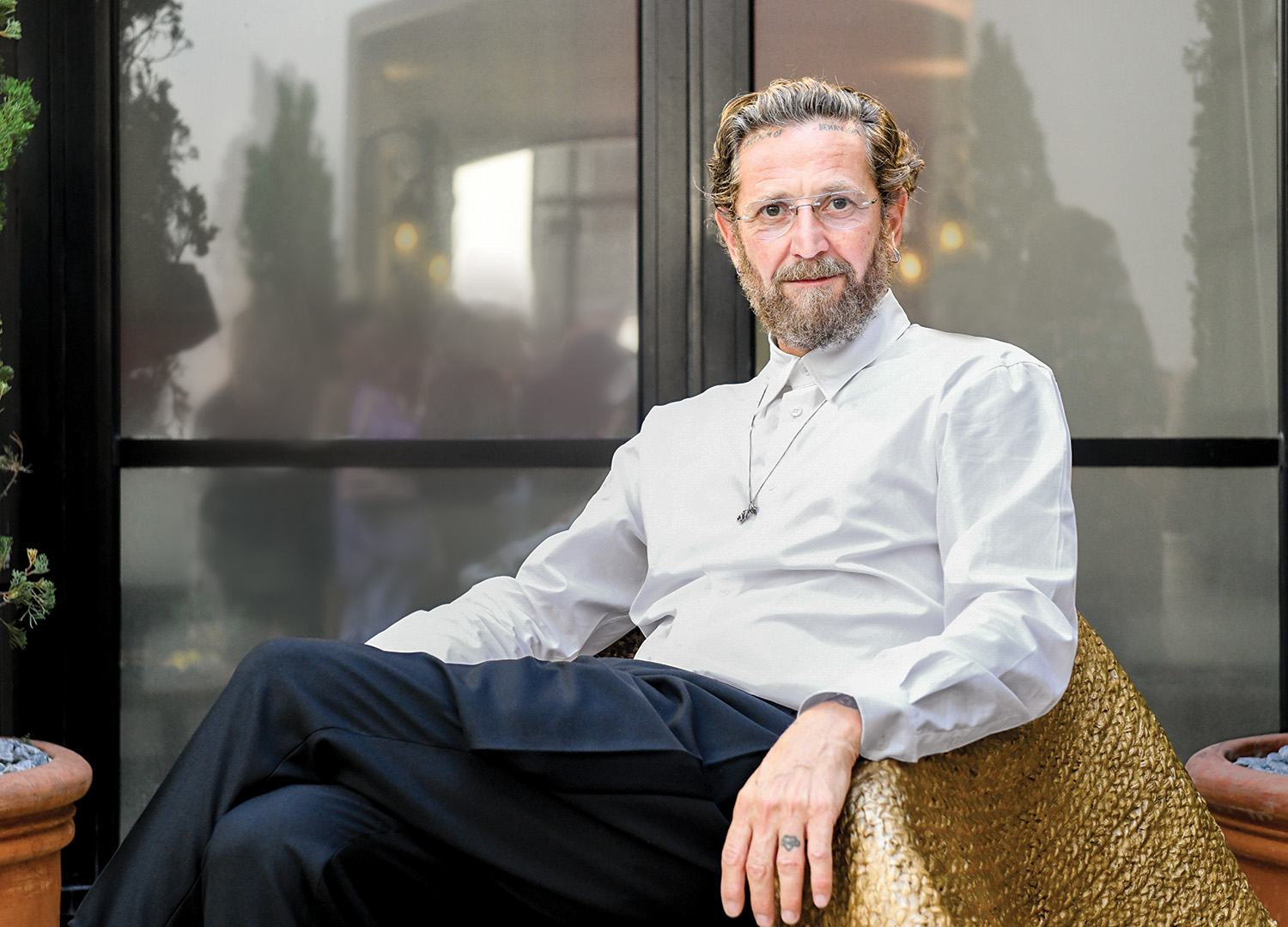 My collaboration with Pinto is all about the right moment and the right people coming together. Through mutual friends, I was put in touch with Fahad, and we started talking. What developed happened quite naturally. I love situations like this, when the process is really a learning experience. 
Everyone who likes beautiful things and interior design from the '70s and '80s knows Pinto—especially if you're in Paris, how can you not? Also, I admire their approach to continuing the legacy of Alberto Pinto.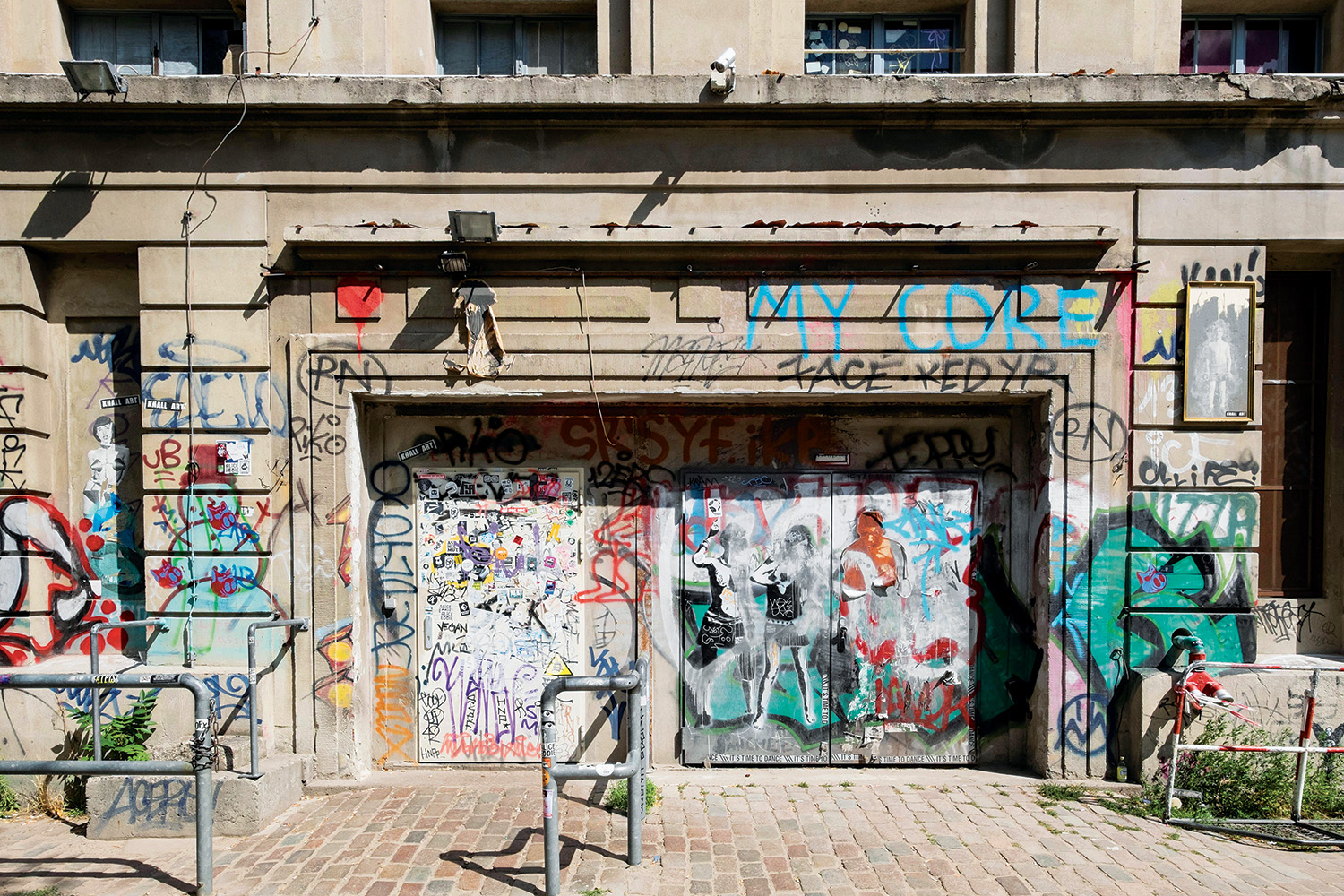 Although I've created furniture for myself before, the pieces that I designed for Pinto are my first for the public. The approach reflects my background, even if I wasn't conscious of it. For the chair, I had a piece of fabric in front of me and started to work in my usual way, so it was familiar but the proportions were different. The process was very exciting, to see it go from the original mock-up to its final production in bronze. The result is like a sculpture, and you can use it indoors or outdoors. 
I conceived the sofa with a roll of woven straw on my terrace in Sicily. It's about defining the curves and the pleats in a shape that is welcoming, soft, and quite spontaneous. 
"I'm very tactile, but that doesn't mean that I necessarily like fabrics everywhere. I don't"

Stefano Pilati
When it comes to furniture, I admire Eileen Gray, Jean Prouvé, Le Corbusier. Maybe it's because I'm Italian, but I love Gio Ponti and own a few of his pieces. It's that kind of talent from the '30s until the '60s that is synonymous with beautiful production. 
I've always decorated my own homes. Creating your own interior can be a little like dressing yourself. You're using different tools and with a different purpose, so the parameters shift, but the rest is kind of the same. My understanding of fashion informs how I craft a space. For me, it's about the movement, the color, the mood, and how it changes with the light. I'm very tactile, but that doesn't mean that I necessarily like fabrics everywhere. I don't.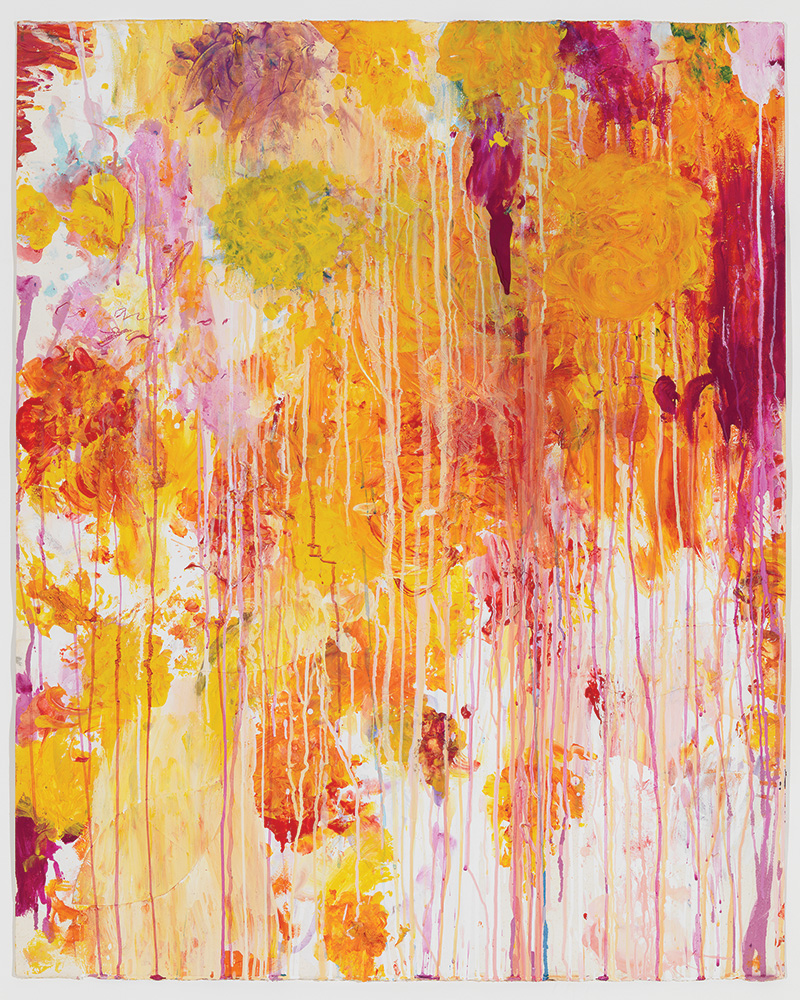 I always say that my favorite artist is Cy Twombly. I collect art and objects, but my choices are very personal. I need to know what that piece represents for the artist, more so than for the gallery or for the market. It took me years to understand the work of Joseph Beuys and Matthew Barney. Even though I was very attracted to it, I was stuck with no explanation, but when I finally saw them together, I felt fulfilled about what they gave us and the way they do art.
I like simplicity but with power. For me, the purpose of an object or a piece of furniture is to be powerful without being overdecorated. At my home in Sicily, the volumes are very extreme, with high ceilings and big rooms.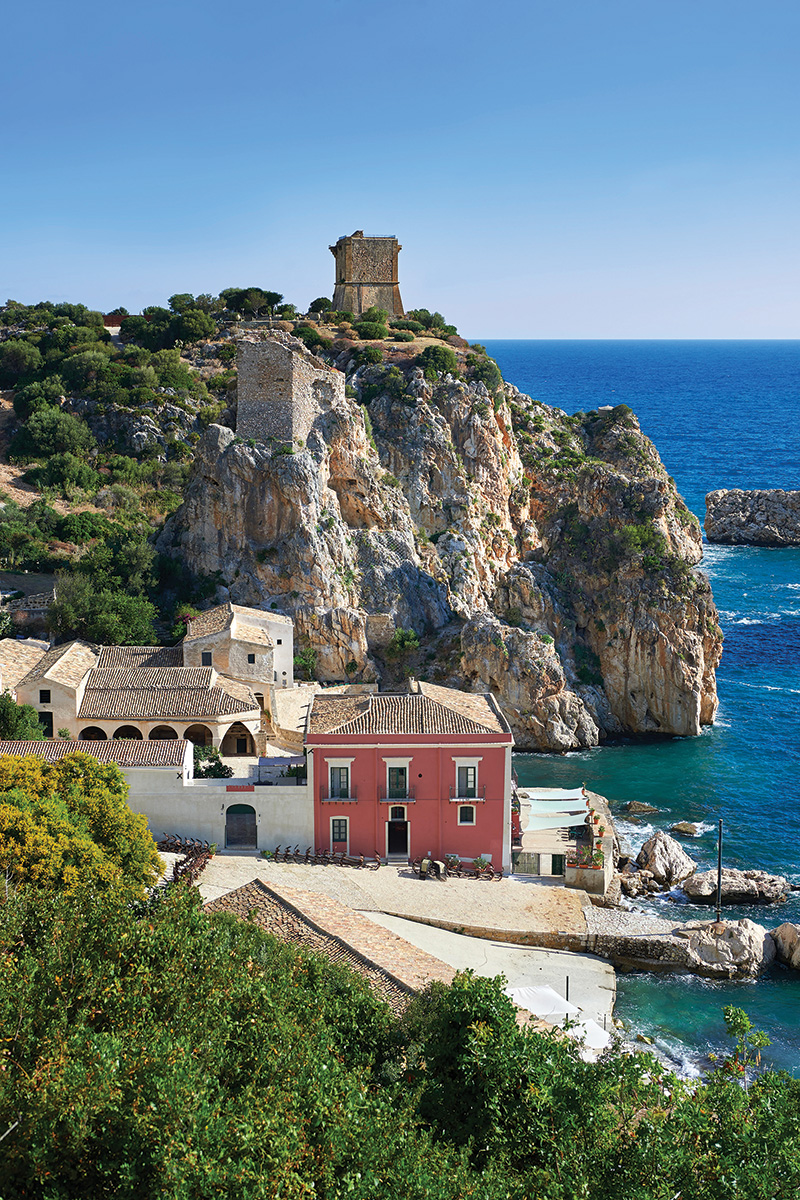 Sicily puts me in contact with nature in a way that I could have never imagined. It puts me in a mood where less is more—this is how I design. Everything else needs to harmonize. It's never an aggressive approach; it's more like an integration. 
For me, Berlin is about being more in contact with myself outside the pressure of Paris, Milan, and New York. Berlin is a place that has an energy that allows you to be quite remote and removed; I've had a base here for a decade.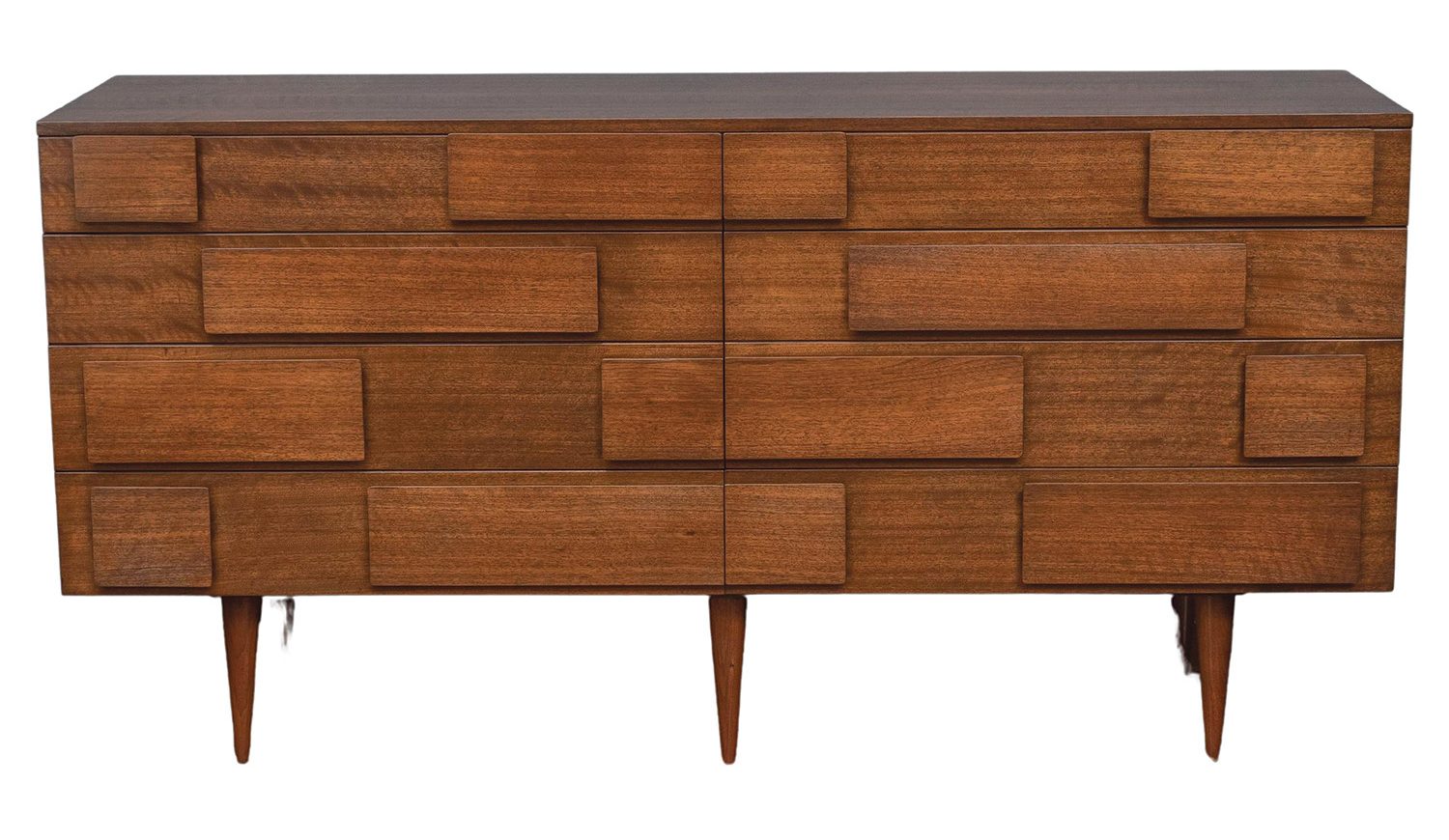 When I moved to Berlin at almost 50 years old, I finally understood that when you go to a club you should have fun and dance, not just sit at a table in a corner with five people that you like but you can't even talk to because it's too loud. Finally, I thought, Oh, this is how it works. You can dance and nobody cares. Nobody even knows who you are. 
Berghain in Berlin is the best club in the world. That's where you go if you want to dance, but it is also architecturally incredible—something like you've never seen. It's stunning and an inspiring source of ideas. 
I would die to go to New York. I miss my friends there very much and haven't seen them since pre-COVID. So that's probably where I'll head this fall.
A version of this article first appeared in print in our 2022 Fall Issue under the headline "Fashion Forward." Subscribe to the magazine.
Next Post