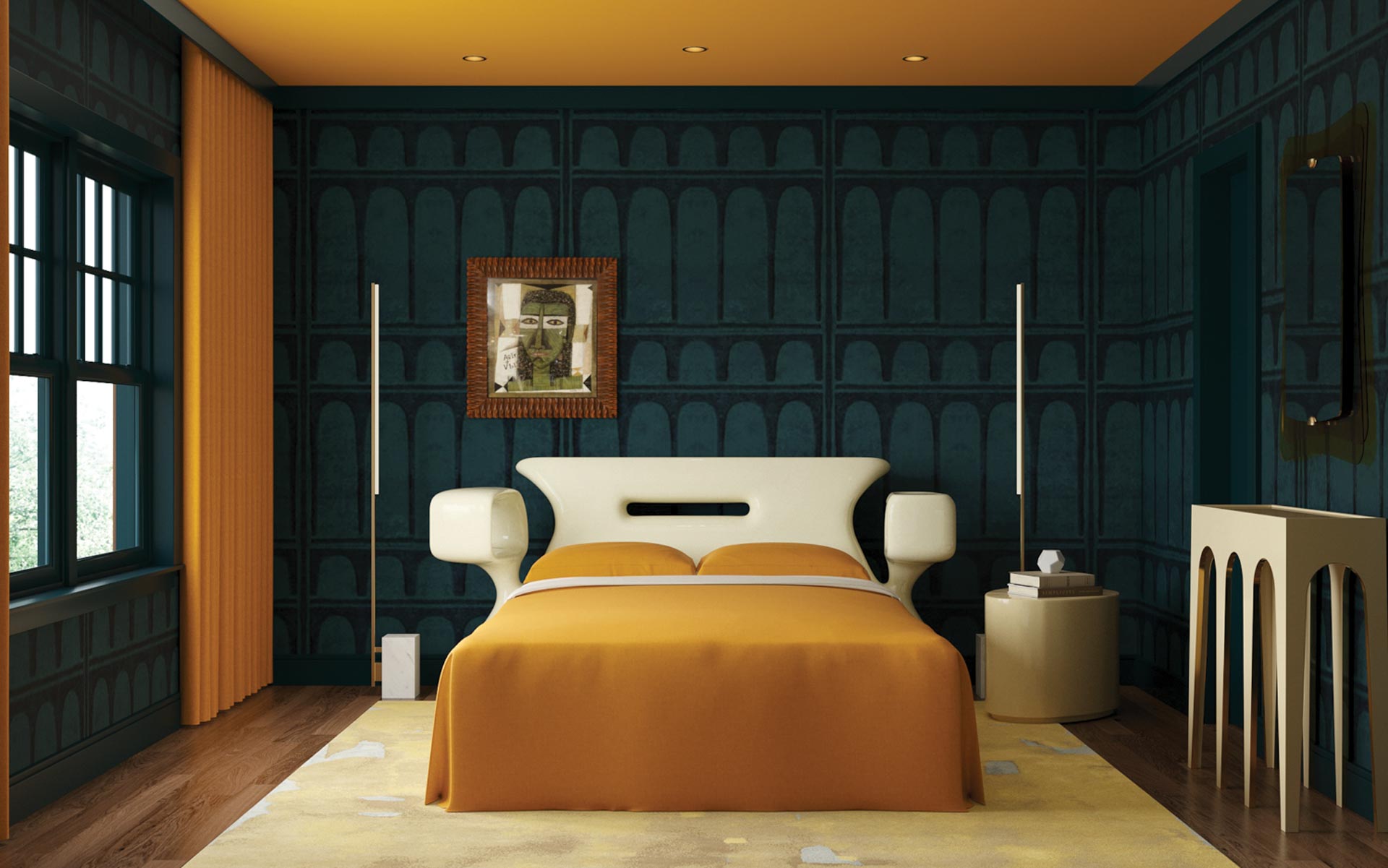 Geoffrey De Sousa's Bedroom Suite at the Galerie House of Art and Design
Bedside table
by
Aldo Tura.
Bedding and drapery silk linen
by
de Le Cuona
.
Custom fabrication for fitted bedspread, pillow shams, and ripplefold drapery by Susan Lind Chastain, Inc. 
Vintage console
finished by
Antonio's Antiques.
Towel bar, toilet tissue holder, robe hooks, vanity faucet, showerhead, thermostatic trim, volume control, and hand shower by Sherle Wagner.
Lacquered wood Neoclassical mirror by Piero Fornasetti and Vide Poche Cendrier by Jacques Adnet from The Gallery at InCollect.
Soft Cube Murrini mosaic flask and Round Murrine mosaic flask by Jeff Mack; Handmade Industrials, Impose Series Sculptural vase; and Kurinuki vase by Elizabeth Tool from Culture Object. 
Ivy vase and Windflower vase by Paul Briggs from Liz O'Brien.
Blackened steel, dyed bronze, and enamel boxes by James Bearden from Studio Van Den Akker.
Custom
decorative painting
by
Abby Manok
.
Artwork
by
Alexandre Arrechea, Artur Lescher, Marco Maggi, Vik Muniz,
and
Domenico Beccafumi
. 
Artwork by Domenico Beccafumi.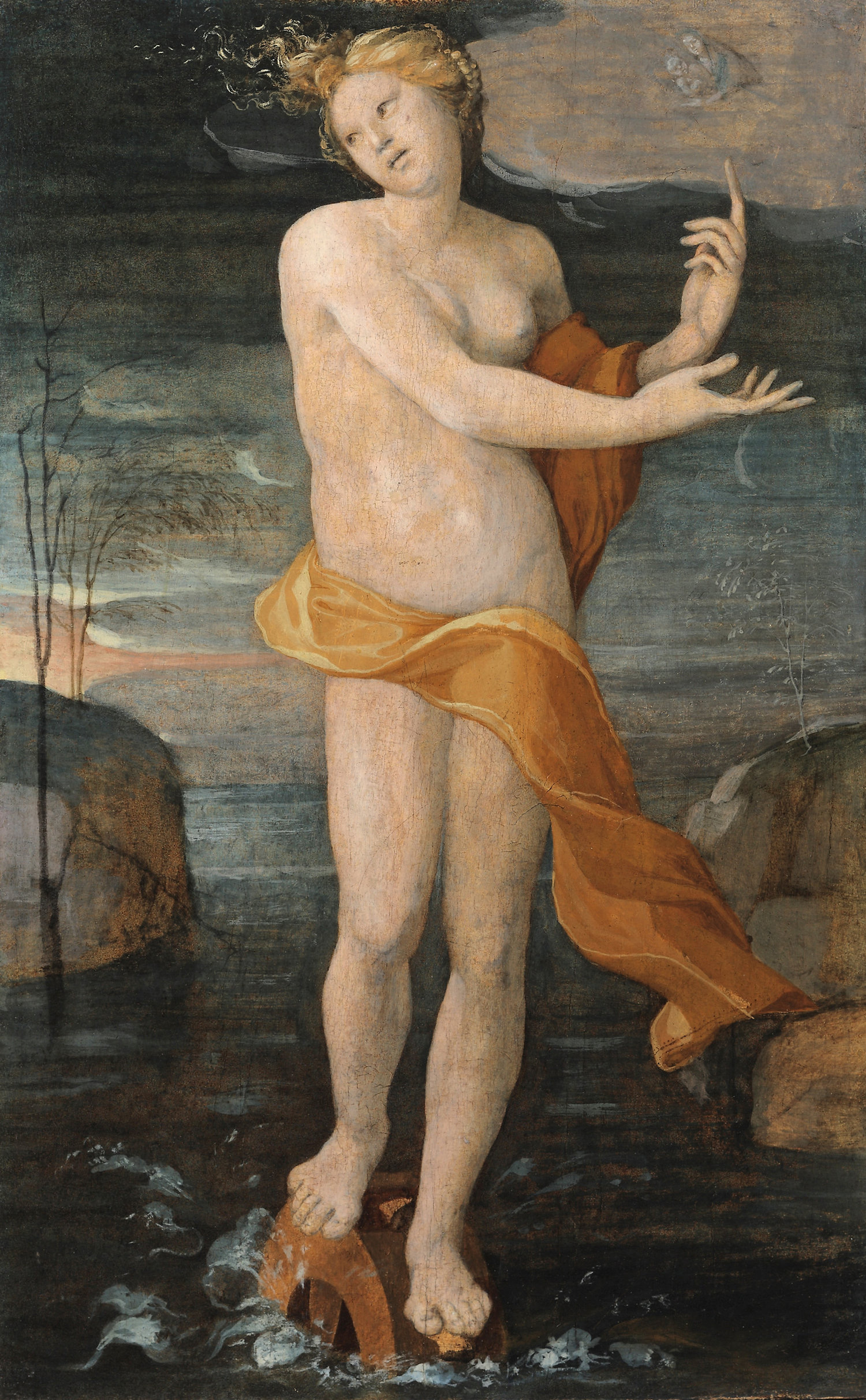 DOMENICO BECCAFUMI
(Valdibiana 1486 – 1551 Siena)
Allegory of Fortune
Oil on panel
32 3/4 x 20 3/8 inches
(83.2 x 51.8 cm)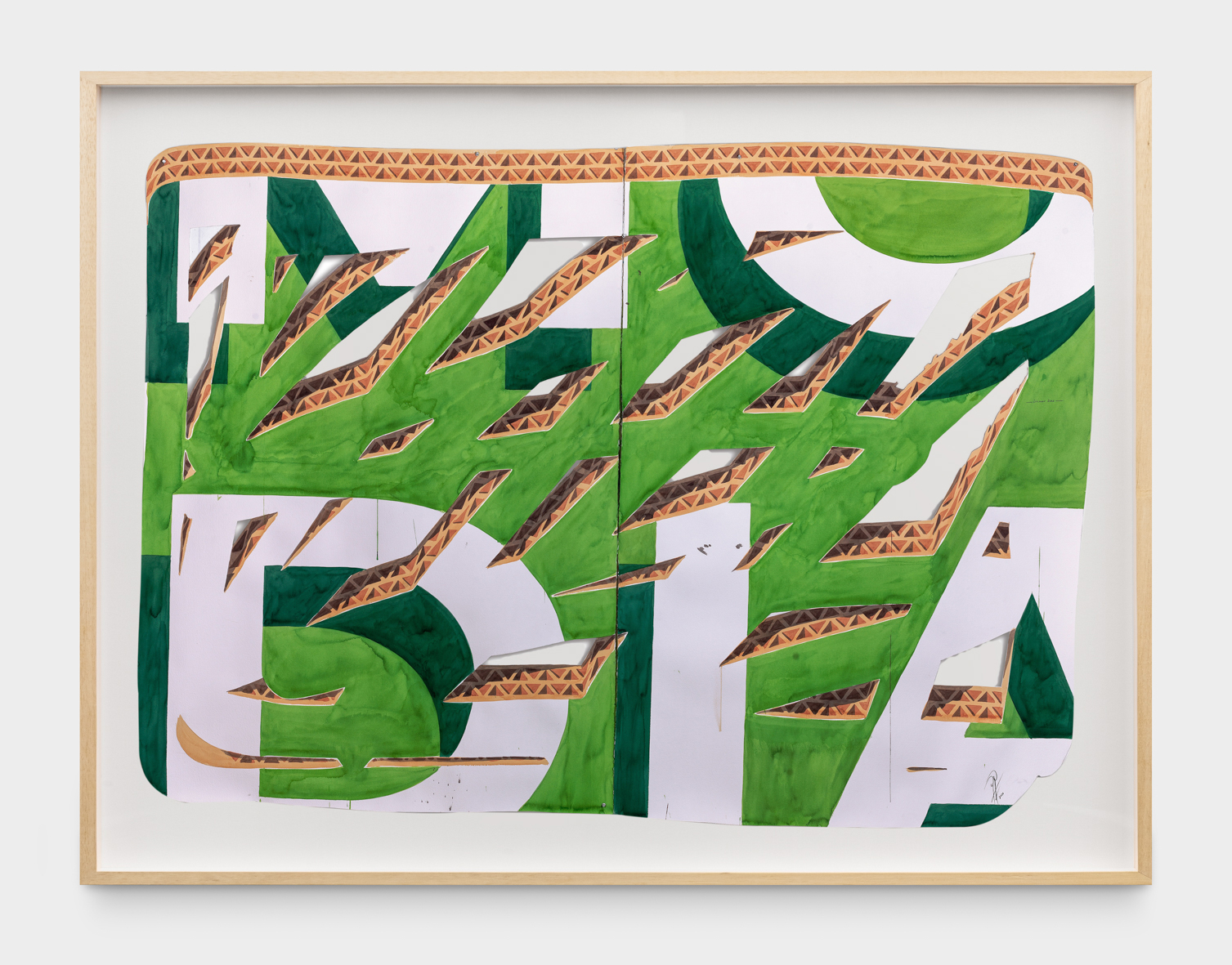 Alexandre Arrechea
Ultimos dias (Last days) 2020
watercolor on Arches paper
175 x 240 cm | 68.9 x 94.5 in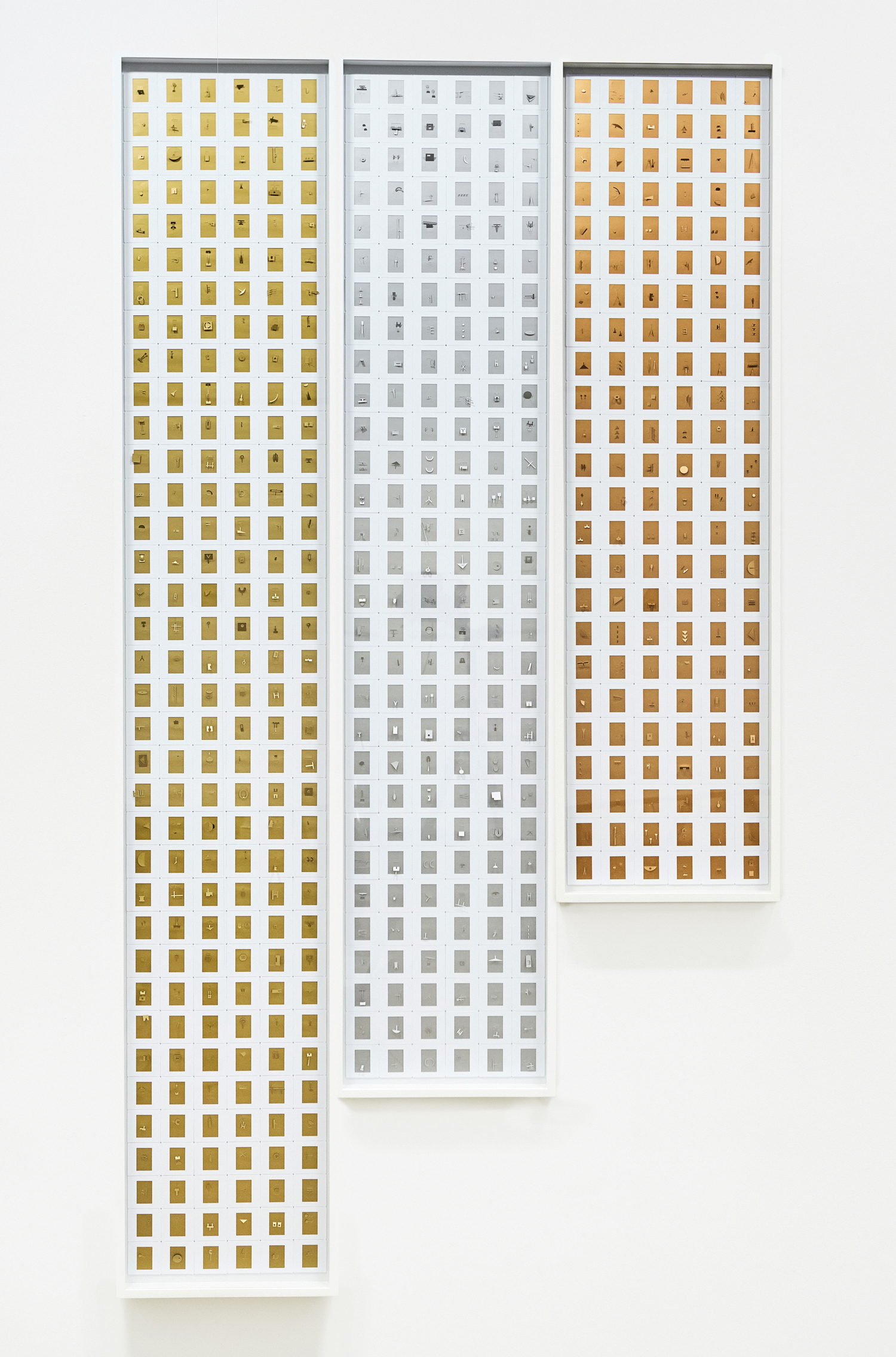 Marco Maggi
Podium, 2017
cut and fold on 35mm paper in slide frames
3 paineis de 180 x 30 cm / 150 x 30 cm / 120 x 30 cm | 3 panels of 70,9 x 11,8 in / 59,1 x 11,8 in / 51,2 x 11,8 in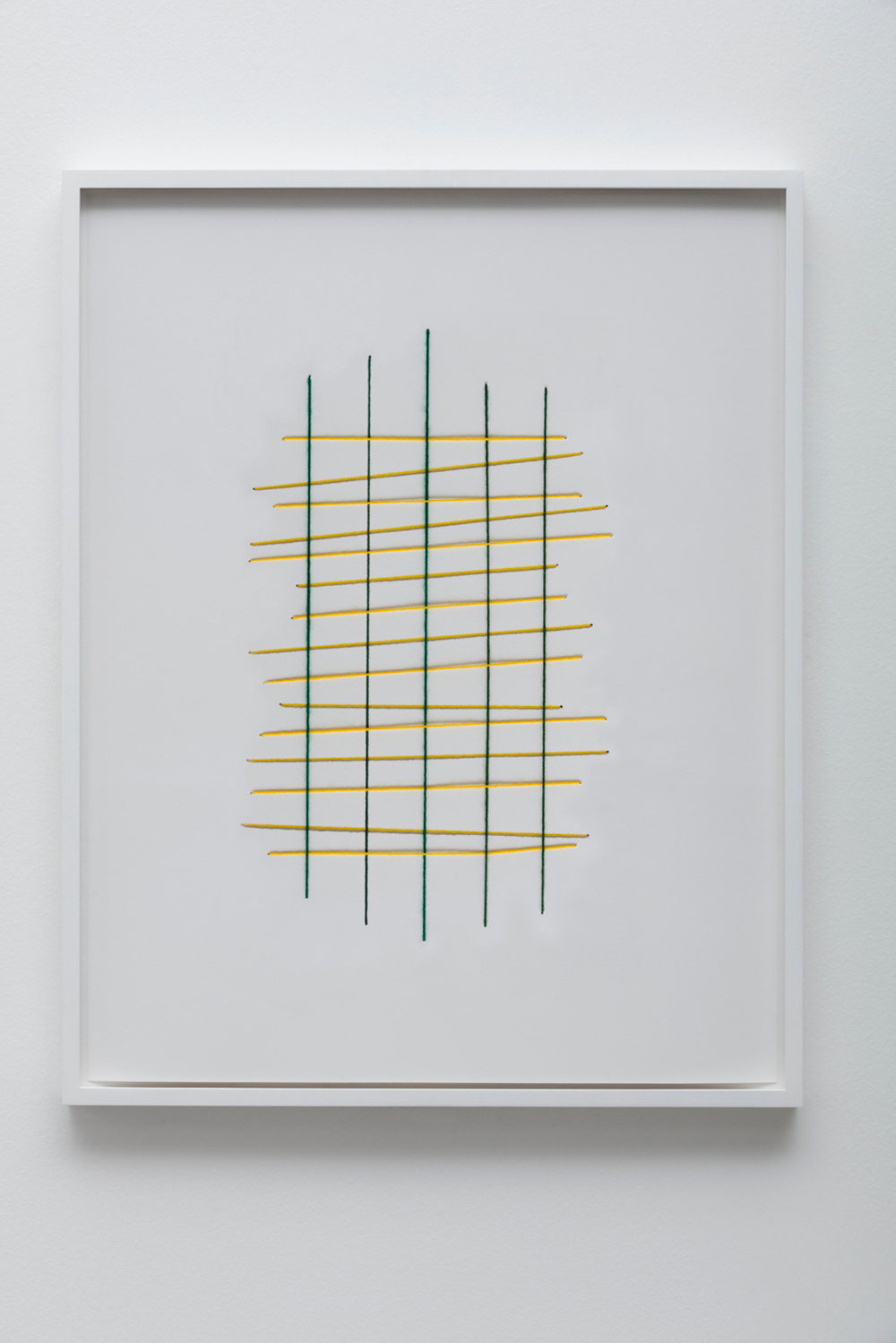 Vik Muniz
Handmade: Untitled (Green and Yellow grid), 2016
Mixed media on archival inkjet print ed one of a kind
80 x 64 cm | 31.5 x 25.2 in
Next Post