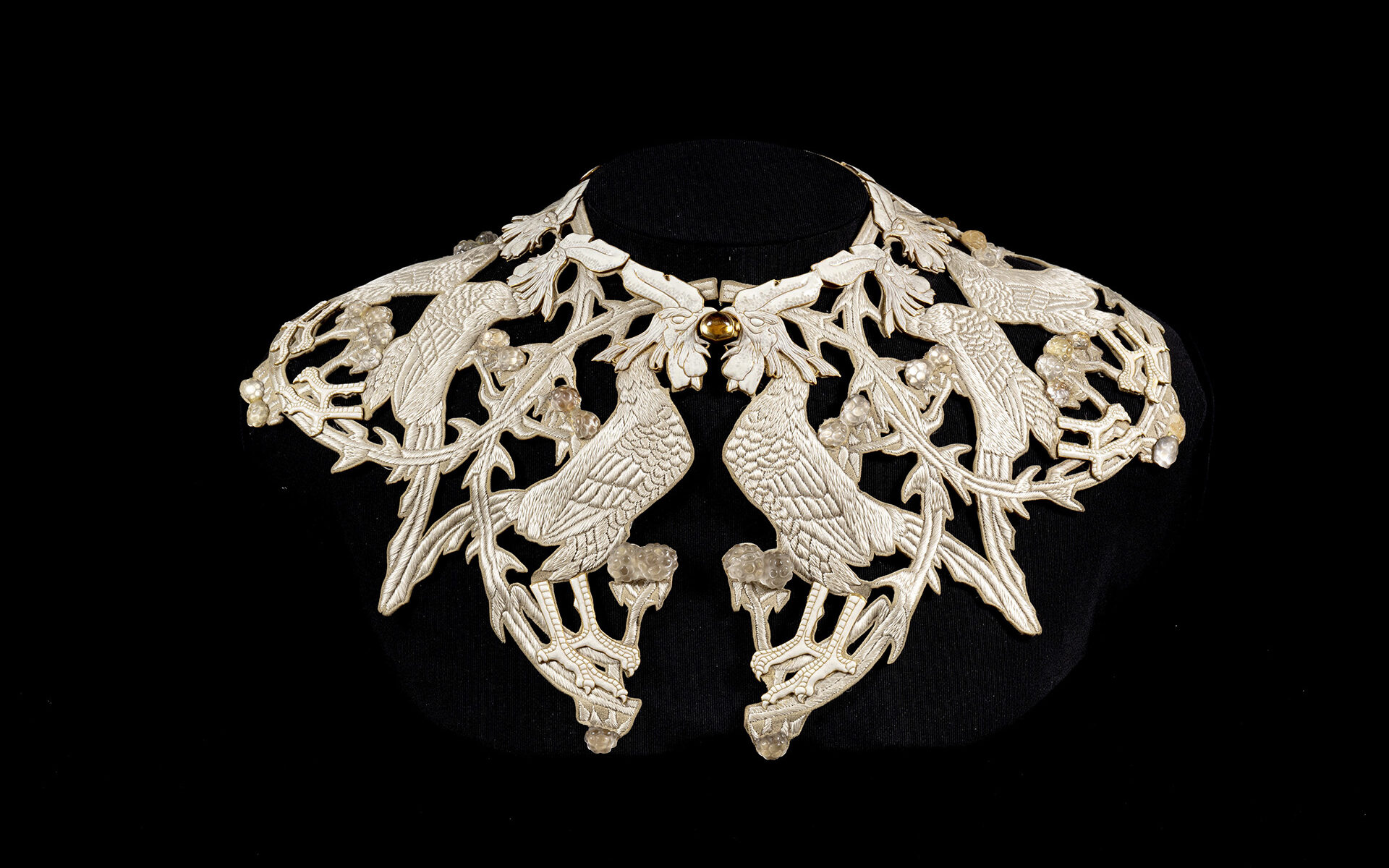 René Lalique's Most Fantastical Creations Hit the Auction Block in Paris
The sale on December 17 at Sotheby's Paris includes 39 museum-caliber lots featuring many of the groundbreaking designer's most iconic motifs
An icon of Art Nouveau, René Lalique crafted otherworldly works of art, transforming glass, aluminum, and bronze into sculptural masterpieces. His oeuvre transcended the boundaries of goldsmithing, jewelry design, and glassware and his iconic motifs, such as the swooping Hirondelles and blossoming Dahlia, live on to this today, more than a century after his company's founding.
Works by Lalique are preserved in some of the most revered institutions of art and design, including the Musée des Arts Décoratifs, the Metropolitan Museum of Art, and the Victoria & Albert Museum in London. Now, fans of his exceptional craftsmanship have an opportunity to own one of 39 extraordinary pieces that are coming to auction for the first time.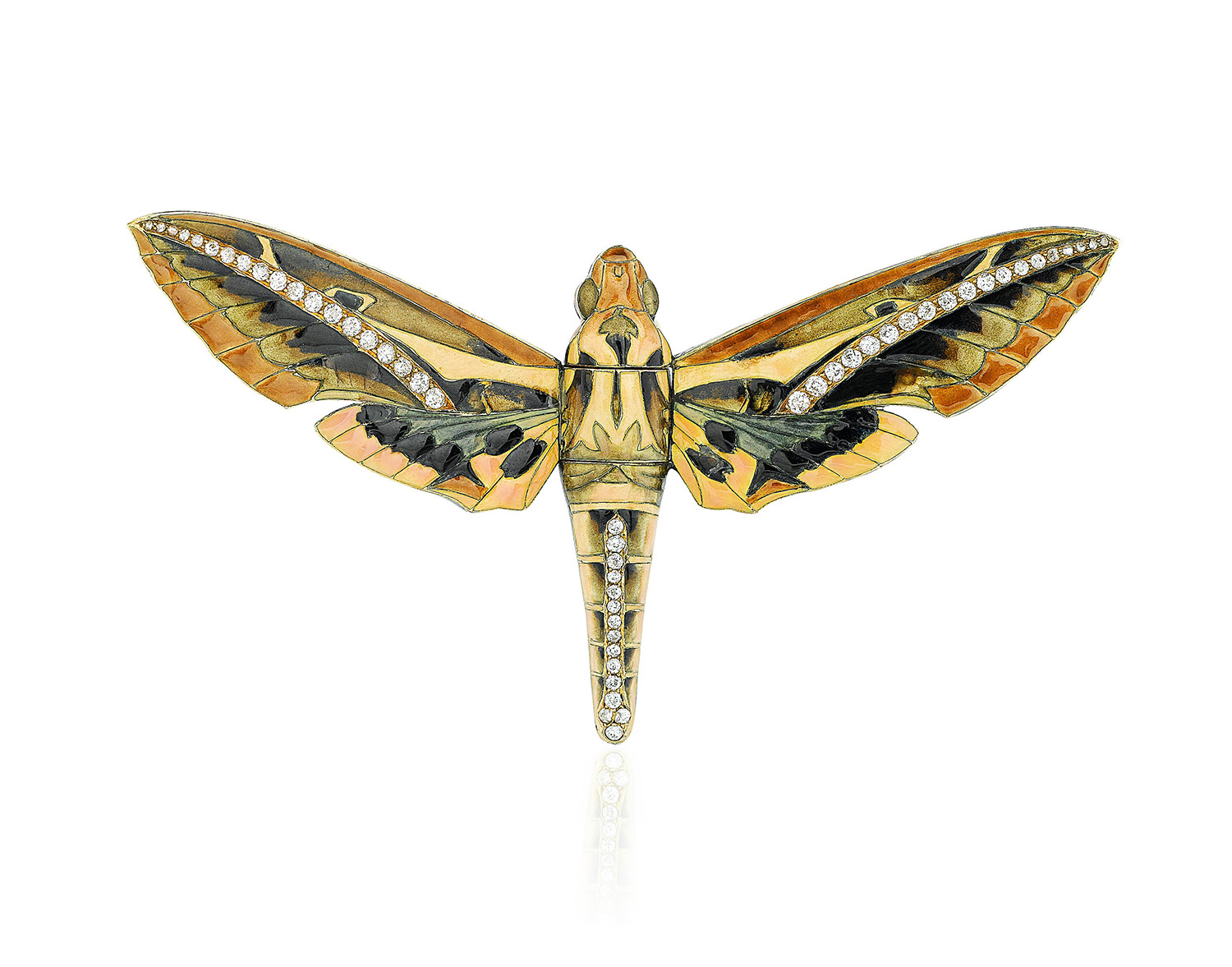 Included in the December 17 live sale at Sotheby's Paris, entitled "Claude H. Sorbac: the Collection of a Lifetime, René Lalique," are remarkable pieces Sorbac personally assembled over 40 years. A renowned aesthete and collector who passed away in March of this year at the age of 100, Sorbac held an extensive array of art and design with a special devotion to the work of Lalique.
Included in the sale are a number of truly sublime works including a "Orchidée Cattleya" comb, dating to the early 1900s, one of just three Lalique himself produced, this one being the most grand; a glass, enamel, and diamond necklace crafted in homage to Jean Lorrain's ballet La Princesse au Sabbat, staged in 1898 for Les Folies Bergères; and a Hirondelles comb made with horn and diamond, estimated to achieve between 400,000 and 600,000 EUR at the sale.
Click through to see more exceptional pieces from the December 17 "Claude H. Sorbac: the Collection of a Lifetime, René Lalique" sale at Sotheby's Paris. 
Next Post