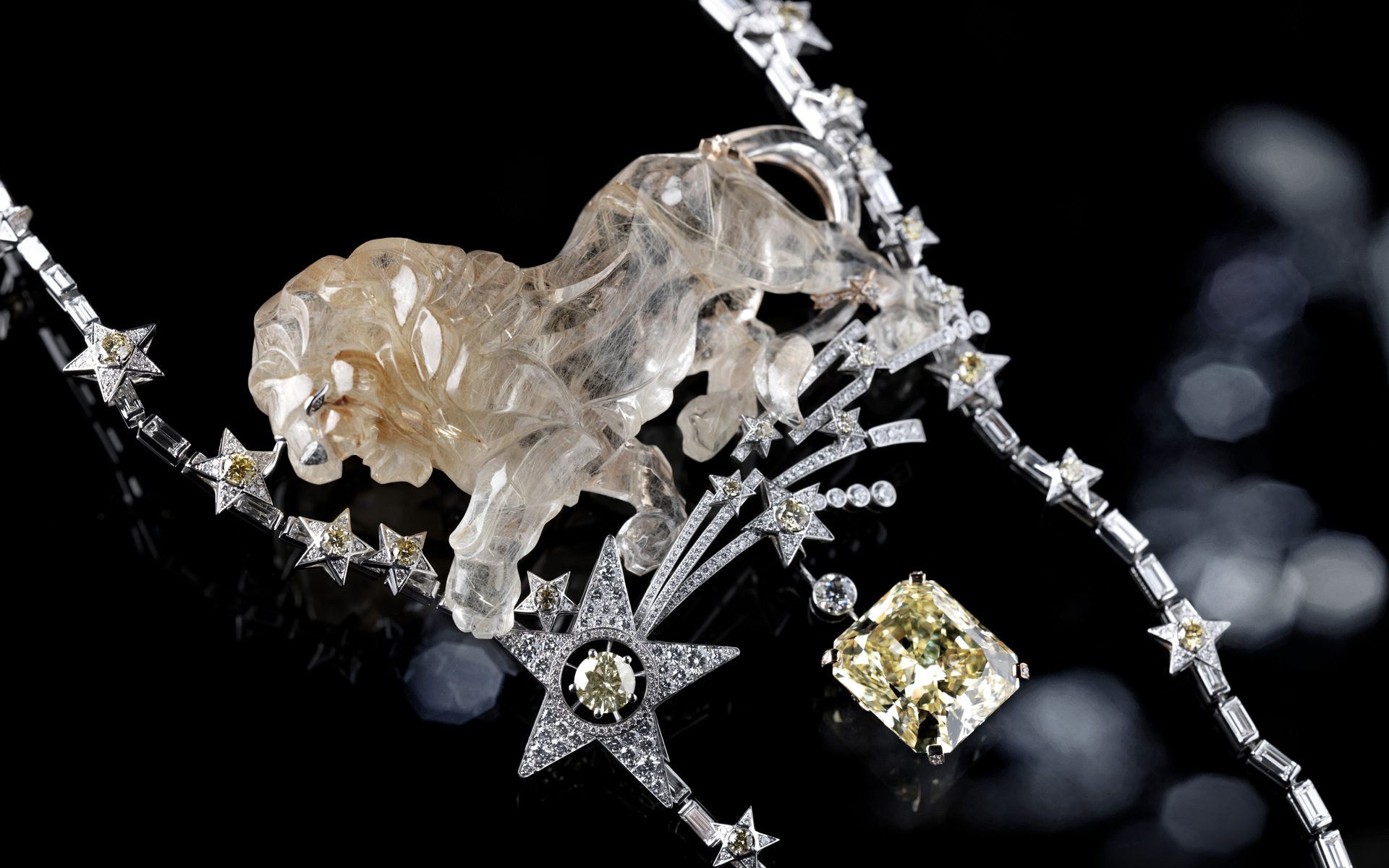 See the Most Exquisite Chanel High Jewelry Creations from 1932 to Today
Contemporary photography and classic images from the Chanel archives are collected in a stunning new book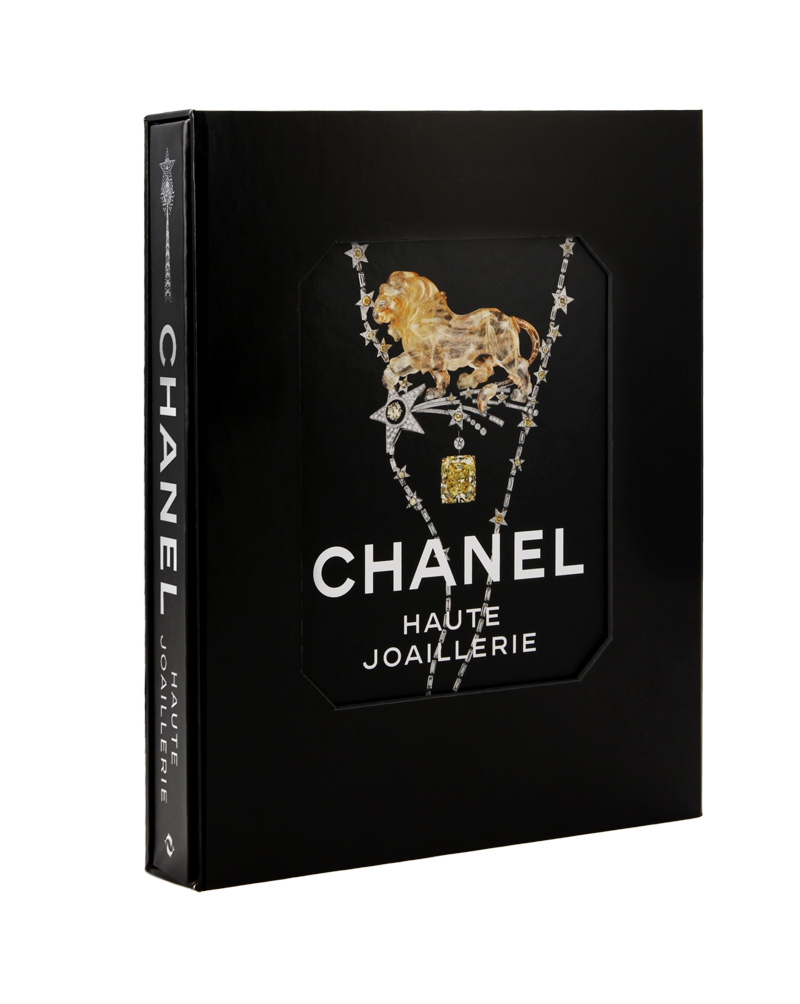 "I used my penchant for all that shines to try and reconcile elegance and fashion in a set of jewelry," said Gabrielle "Coco" Chanel, who in 1932 created the first high jewelry collection in history, "Biijoux de Diamants," which was inspired by the allure of the stars, moon, comets, and sun. The approximately 50 pieces—crafted with white and yellow diamonds and set in platinum and yellow gold—were designed to be worn both day and night. Since then, the famed Paris maison has been paving the way in jewelry design with its exceptional innovation, craftsmanship, and use of rare stones. A spectacular new publication published by Thames Hudson now celebrates that 90 year history.
The editors combed through the extensive Chanel archives to present an extraordinary selection of jewels from across the decades. The creations explored throughout the encyclopedic tome range from the earliest designs through to the contemporary interpretations of Coco Chanel's signature motifs conjured by Patrice Leguéreau, the brand's director of fine jewelry. Aficionados will find large-scale masterful photographs taken by Karl Lagerfeld, Mario Testino, Patrick Demarchelier, Sarah Moon, and Dominique Issermann, among others, while sketches reveal the meticulous craftsmanship and creativity behind the creations.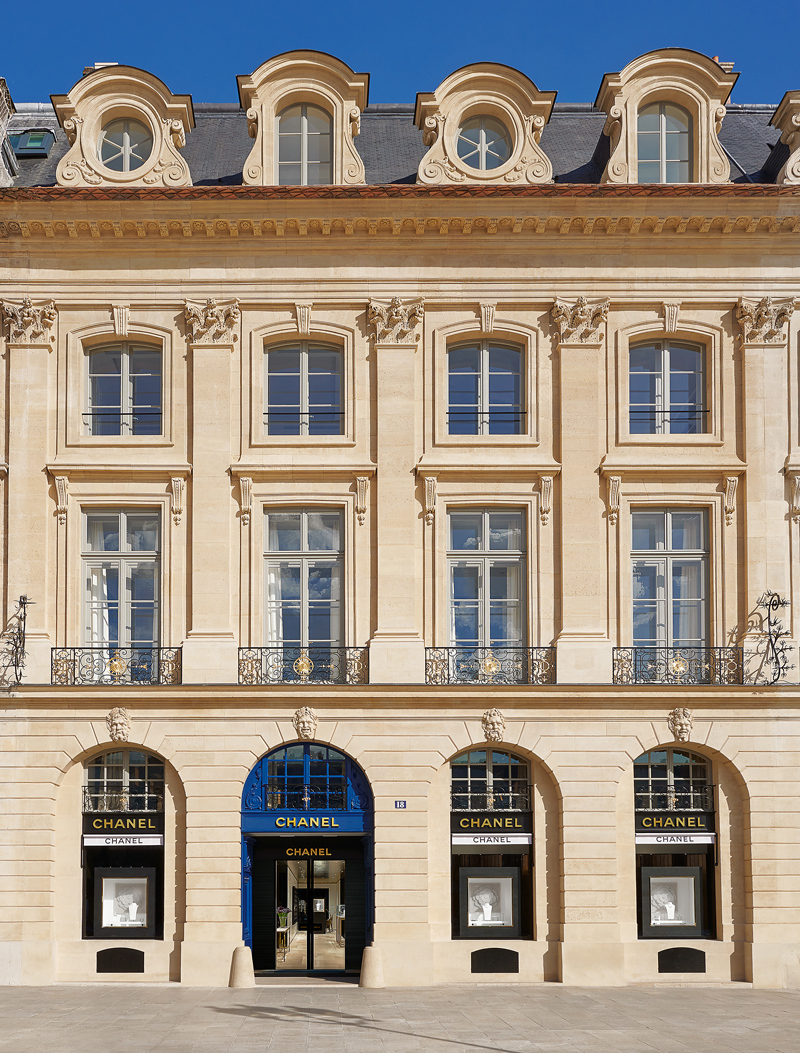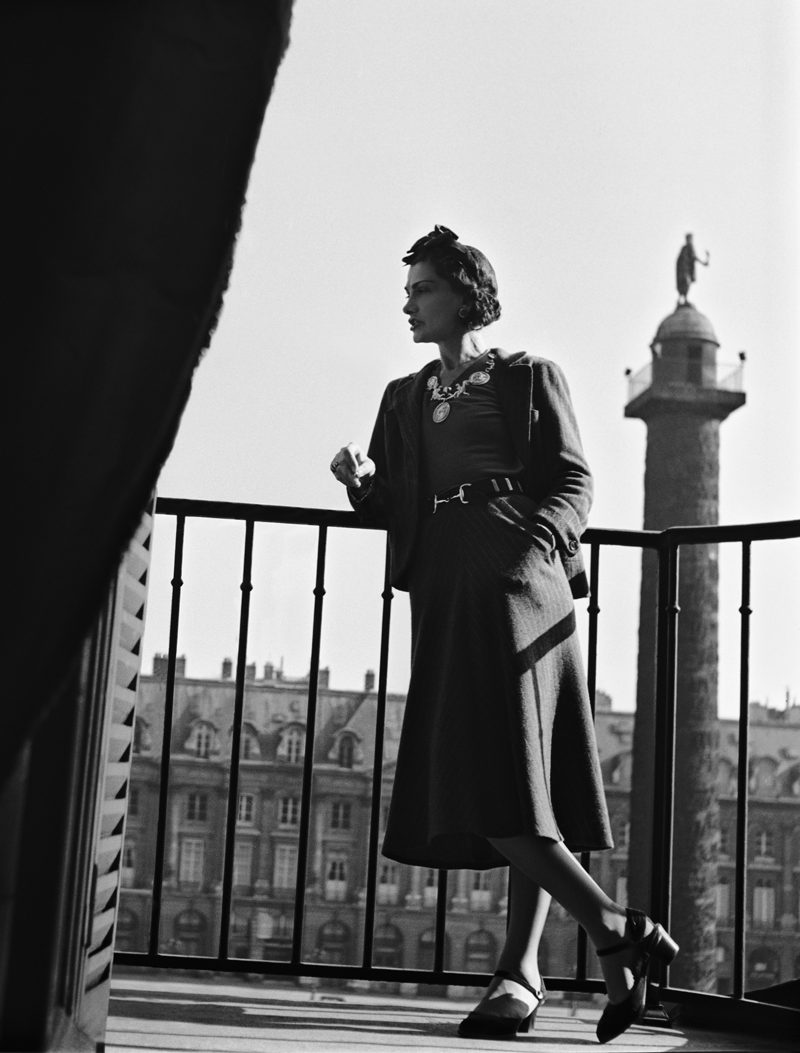 Arranged in four chapters, including origins, symbols, spirit, and allure, the book spotlights the savoir faire and artistry behind each jewel, and confirms that the very best design is timeless.
Below, see some of the most famous creations.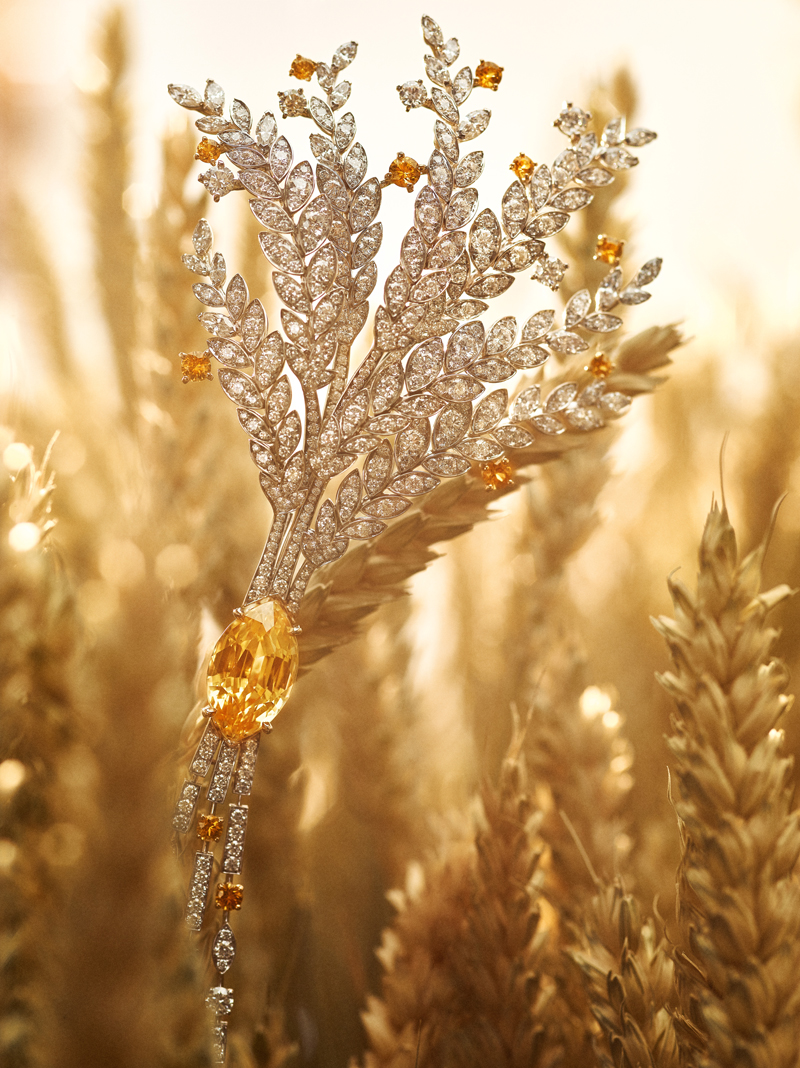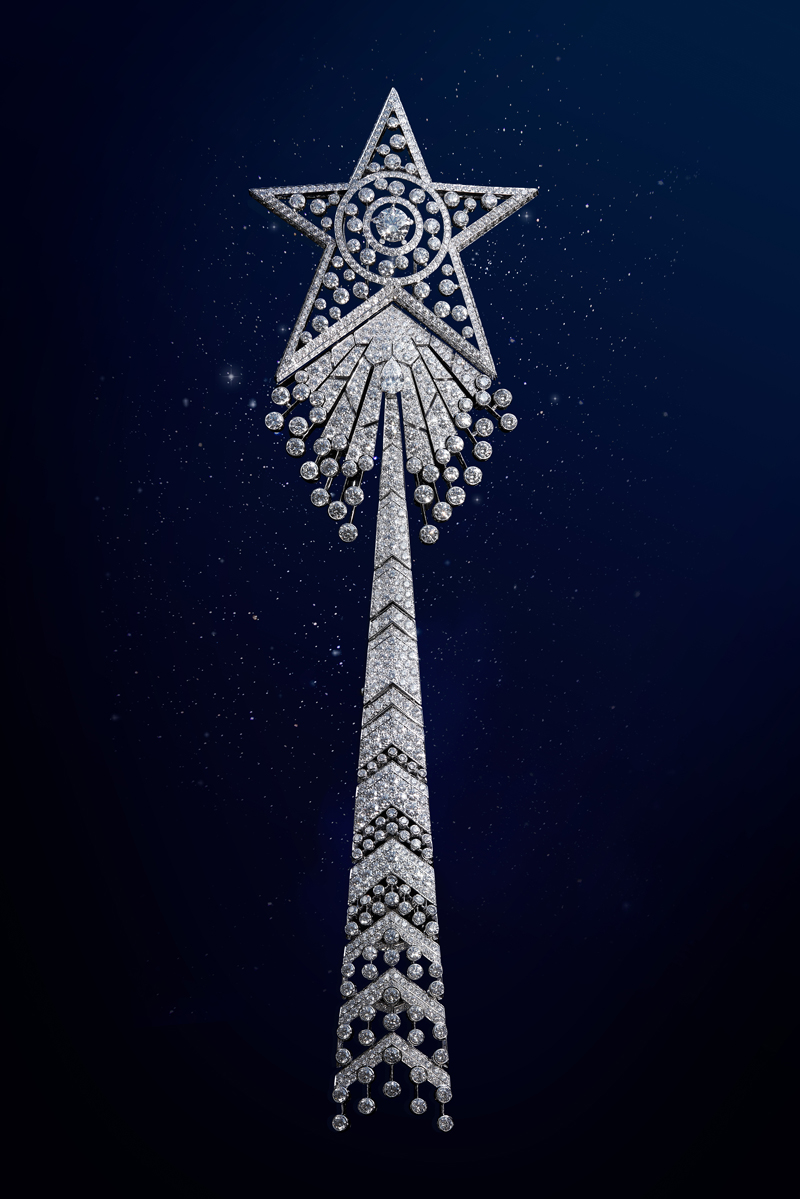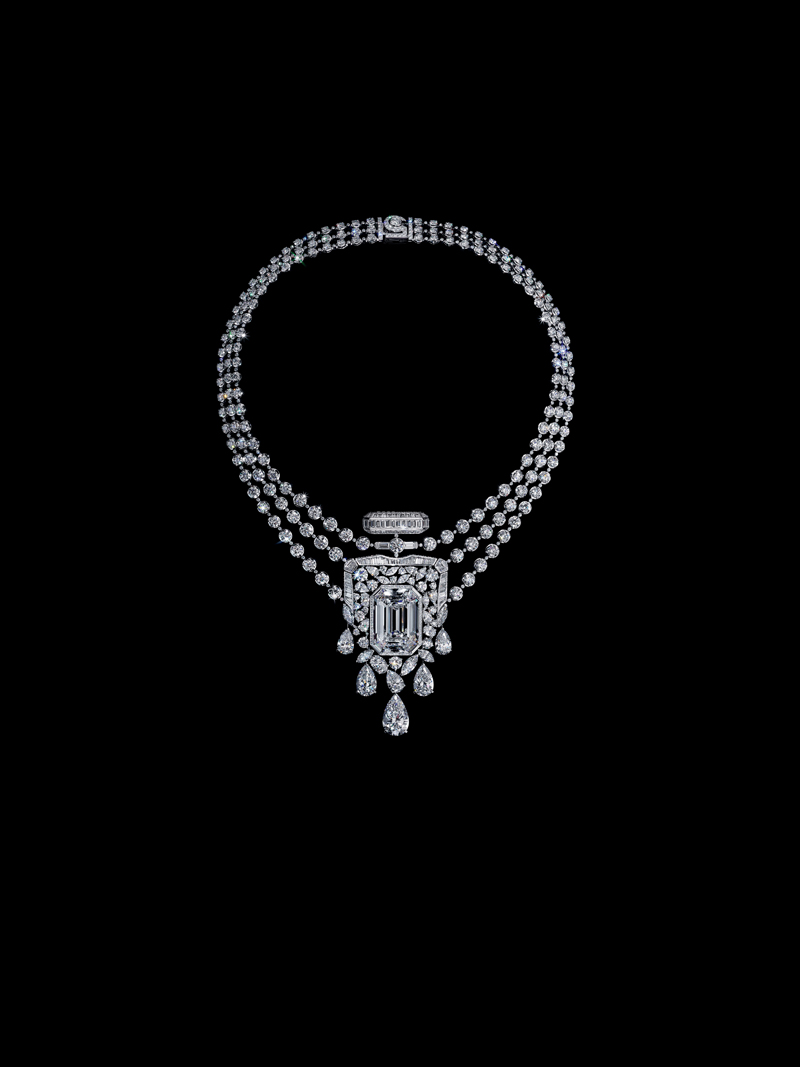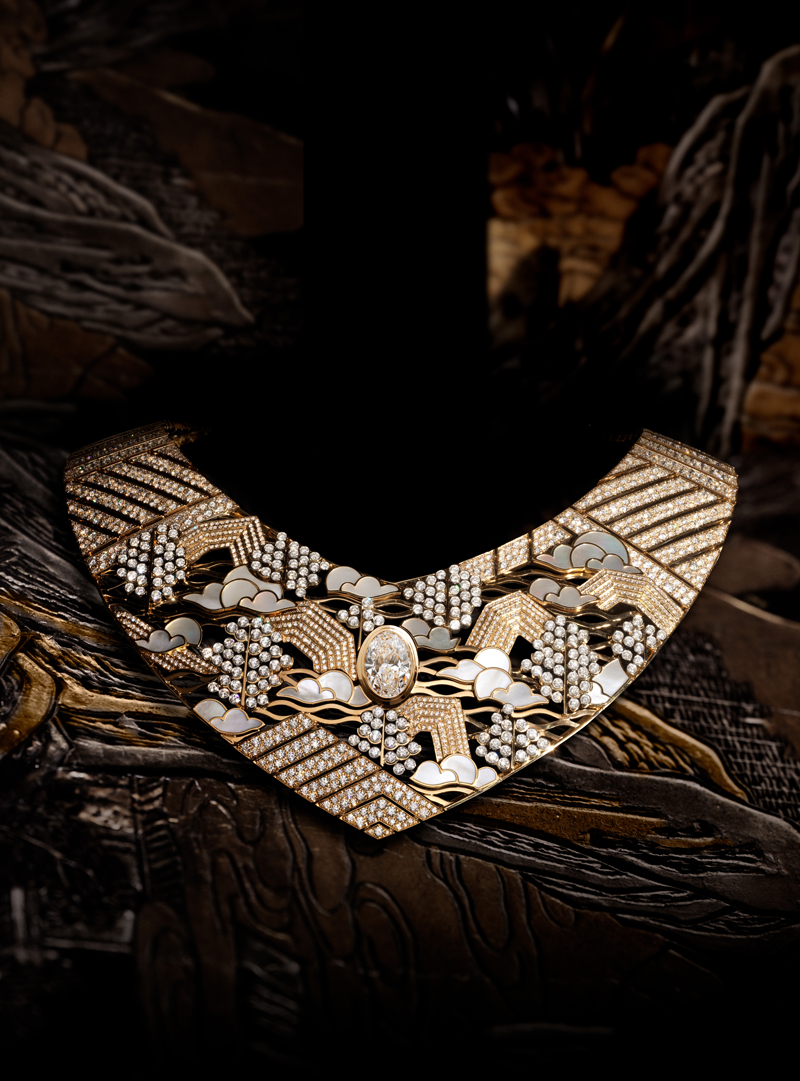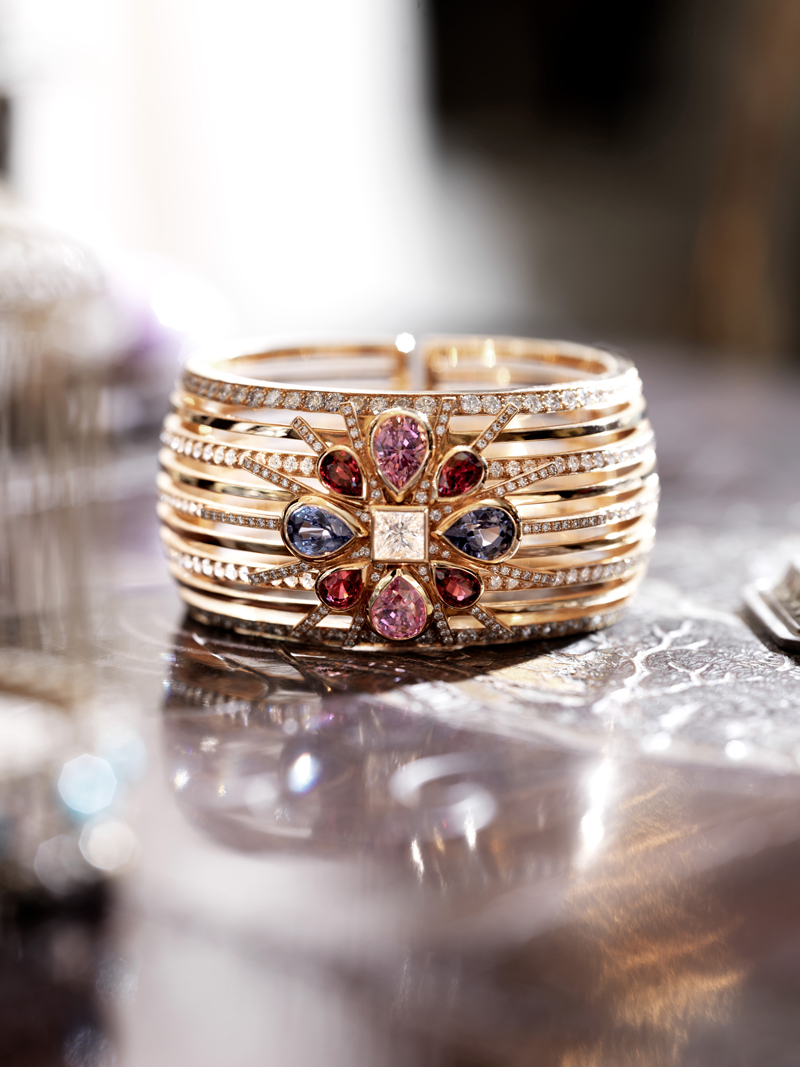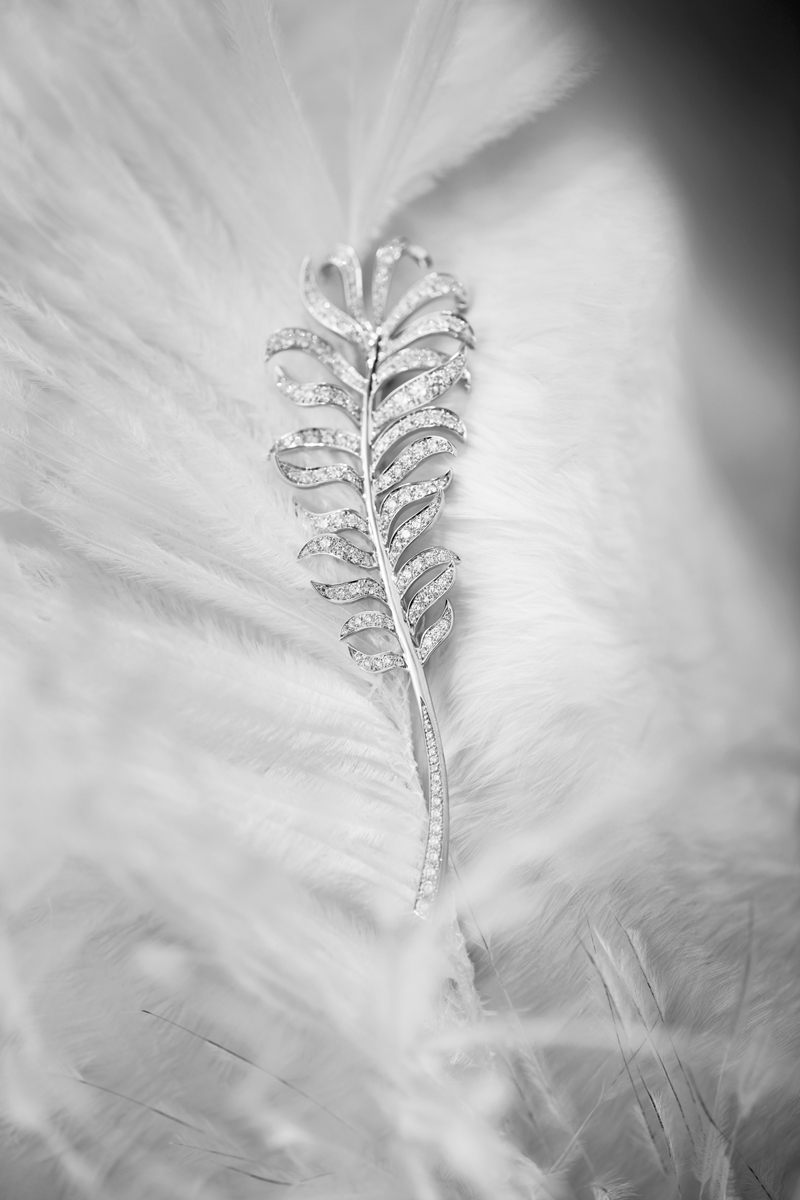 Next Post