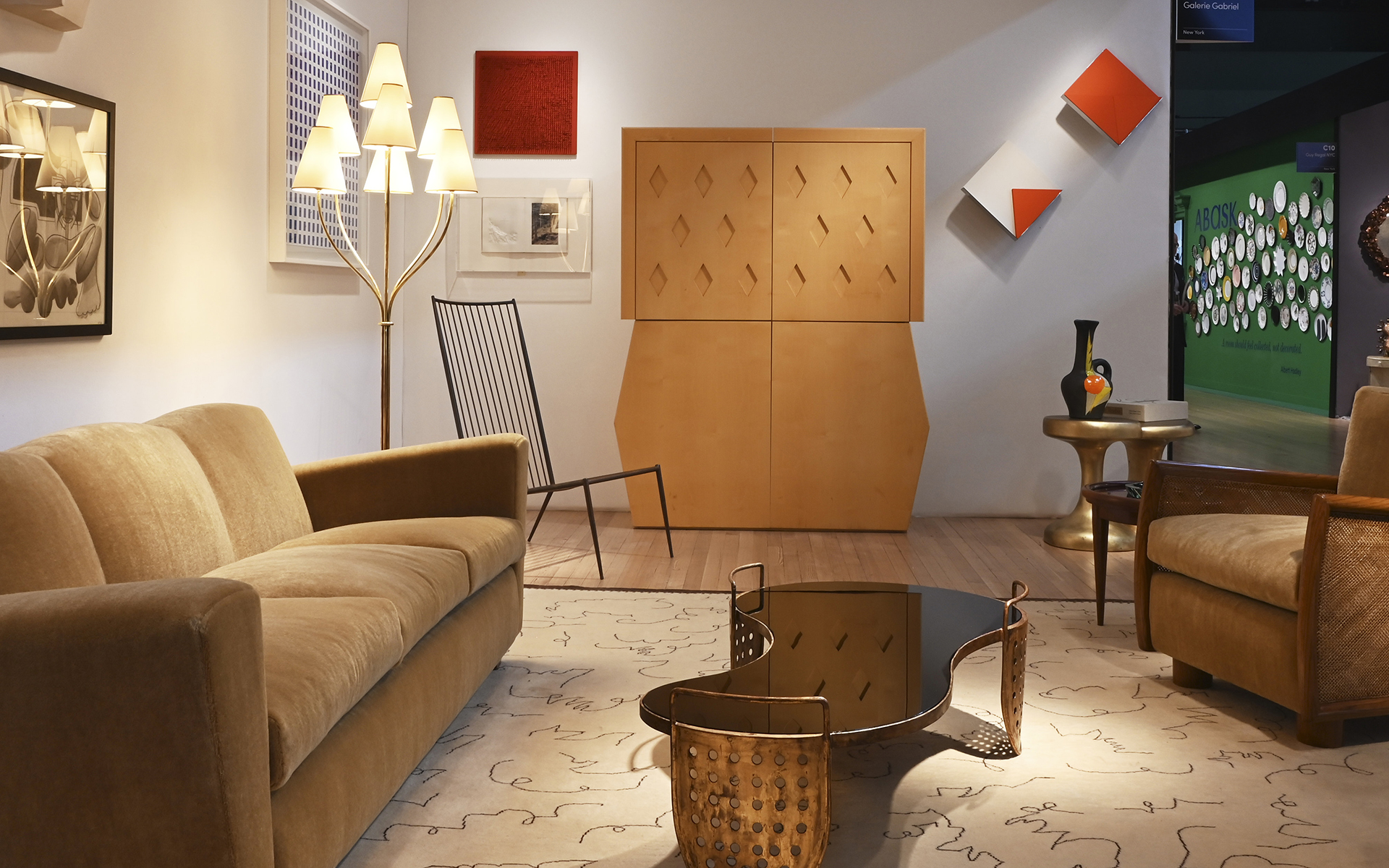 5 Top Designers Share Their Favorite Finds from This Year's Salon Art + Design
See what caught the eye of Gabriel Hendifar, Julie Hillman, David Netto, Suchi Reddy, and Guillaume Coutheillas
Salon Art + Design is always a must-visit event for anyone who appreciates fine art and design. Held annually at the historic Park Avenue Armory in Manhattan, the fair showcases the finest works of modern and contemporary design from leading galleries around the world. To mark the occasion of this year's edition, open until November 13, Galerie asked honorary committee members Guillaume Coutheillas, Gabriel Hendifar, Julie Hillman, David Netto, and Suchi Reddy to select one piece from the show that caught their eye. See below for their picks.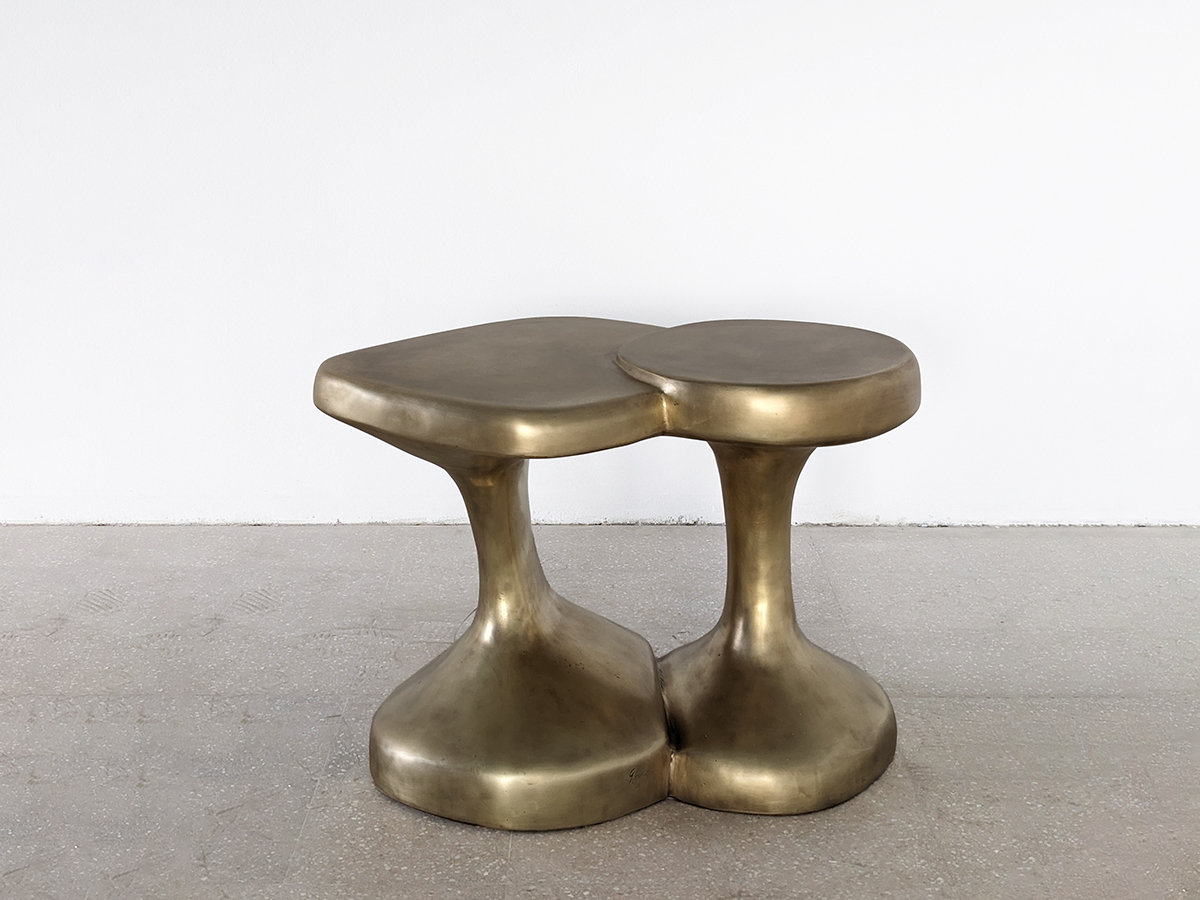 1. Guillaume Coutheillas
I love the new Erosion series that Galerie Gabriel is bringing from Lebanese architect and designer Georges Mohasseb. The collection is inspired by the force of nature, and he uses ancient techniques that allow organic shapes to adapt to any space the piece is in.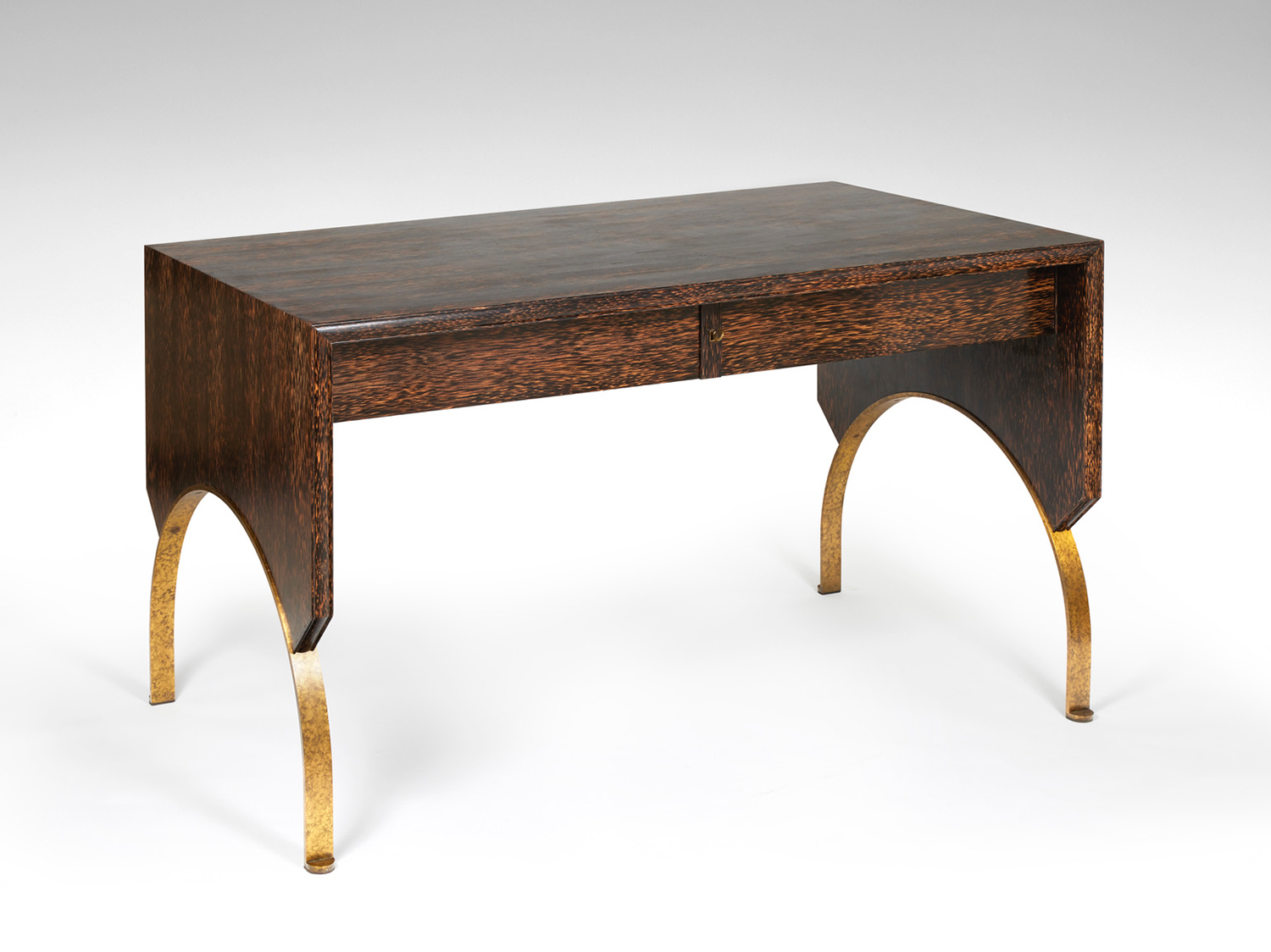 2. Gabriel Hendifar
I love the Eugene Printz desk from Galerie Marcilhac. It's so simply and elegantly resolved.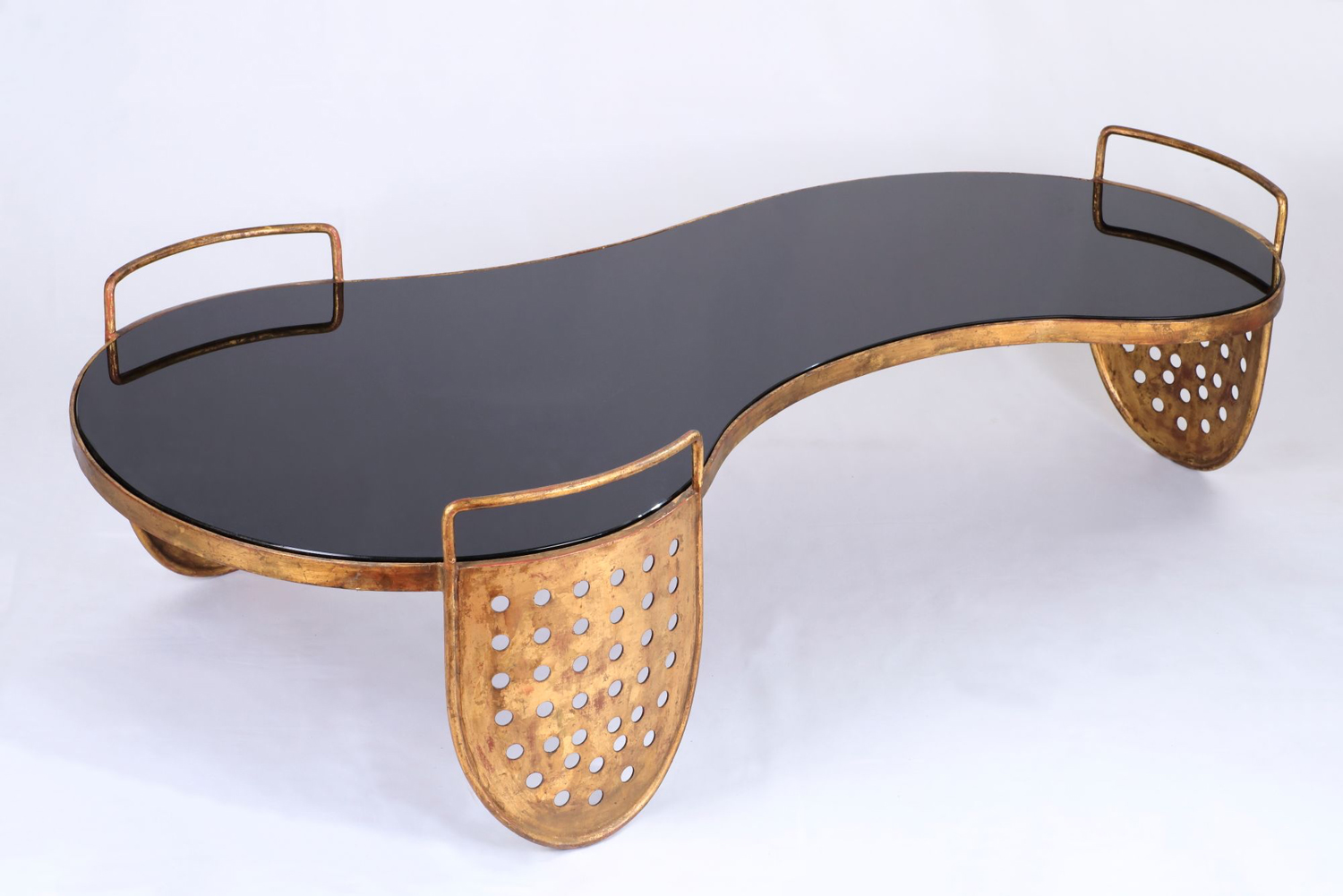 3. Julie Hillman
I absolutely love this coffee table by Jean Royère from Galerie Gabriel. It has been one of my favorites for many years, and it's extremely rare and not often seen. In studying Royère's work, I have always loved this quote from him: 'When you've got a well-designed piece of furniture, the form and volume live on.' That's what I admire about Royère's designs: the pieces are all timeless.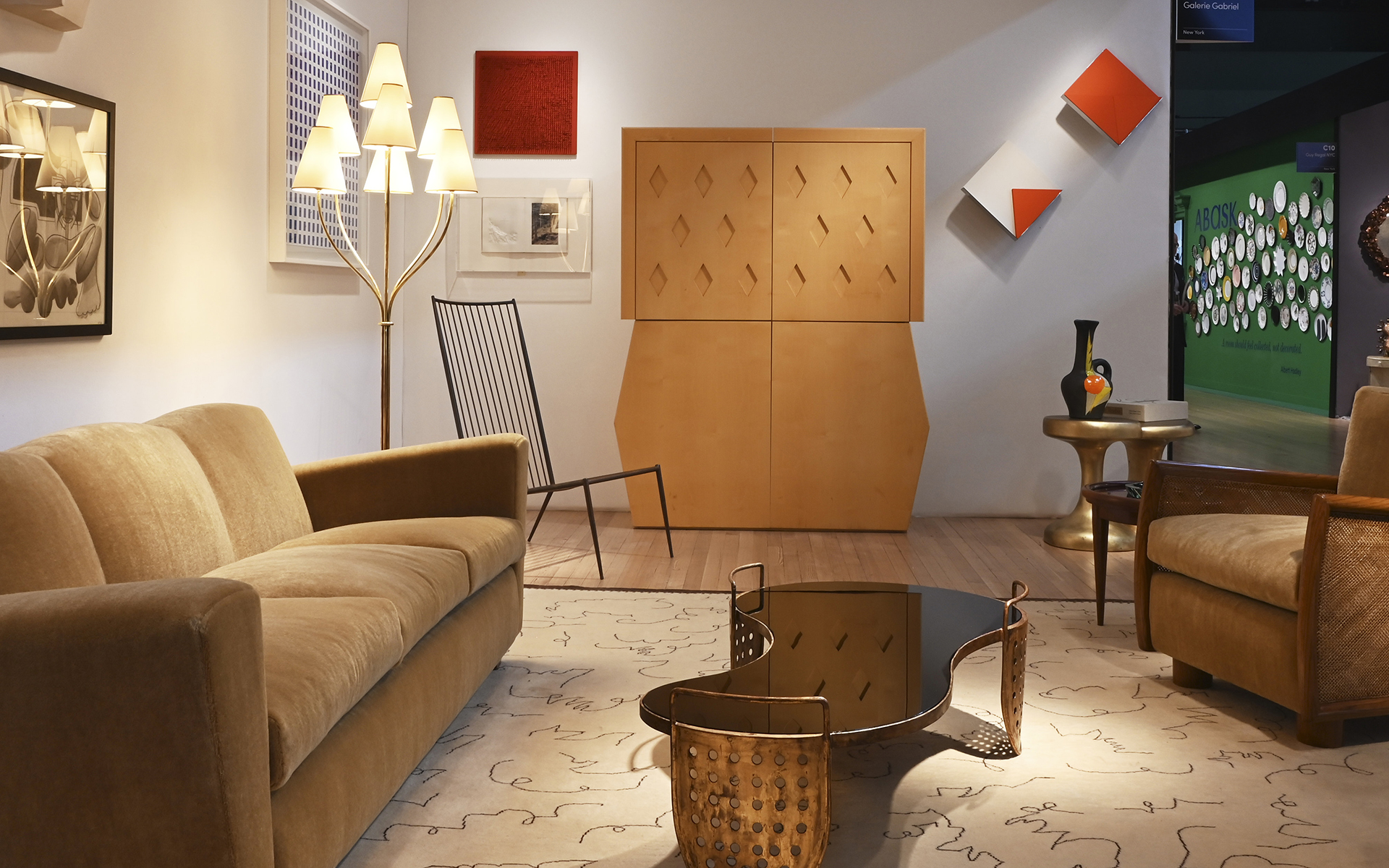 4. David Netto
The best of the best is a very subjective thing, but you know it when you see it. This Jean Royère table at Galerie Gabriel is a model that blows the top of my head off whenever I see it—which is not often. I have a weakness for freeform, amoeba-shaped furniture and sculpture, and this is both—voluptuous, handmade modernism. I saw Stephen Sills make a plinth for one once in the same black lacquer as the top; even the plinth was a dream.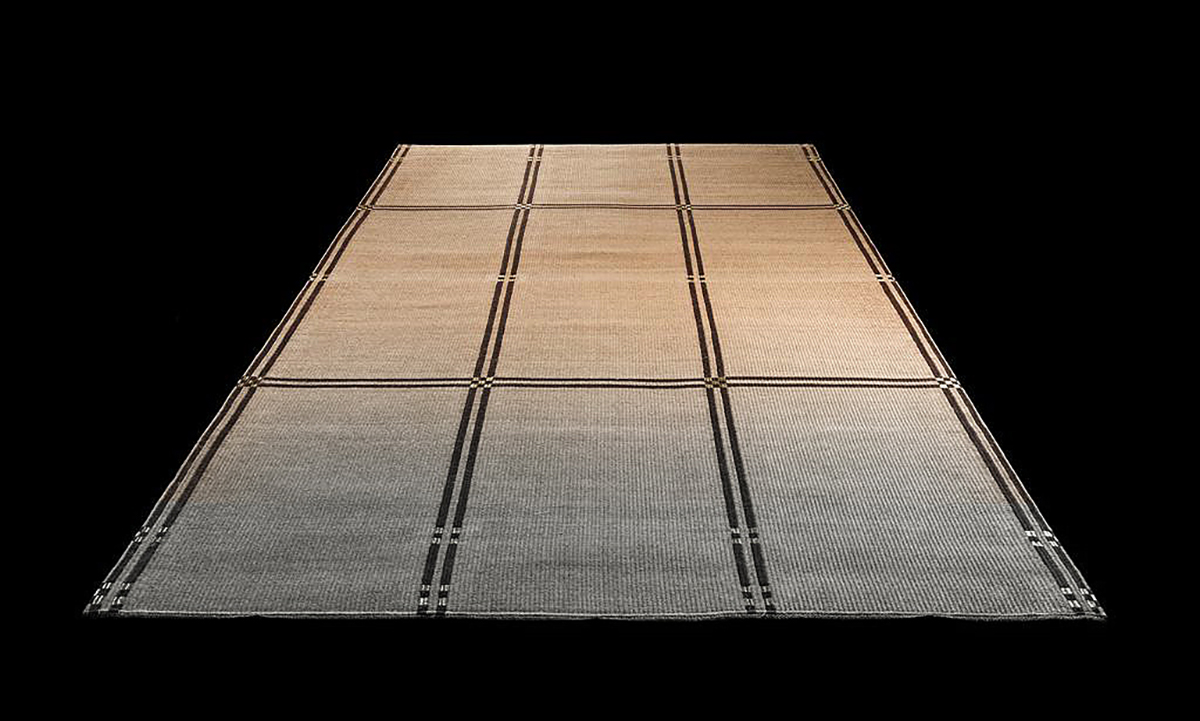 5. Suchi Reddy
For me, my pick would be "tatami" by Hechizoo which will be shown at Cristina Grajales Gallery's booth. Jorge Lizarazo's impeccable design takes a classic form and reinvents it as effortless elegance, elevating and amplifying the beauty of the tatami.
Next Post