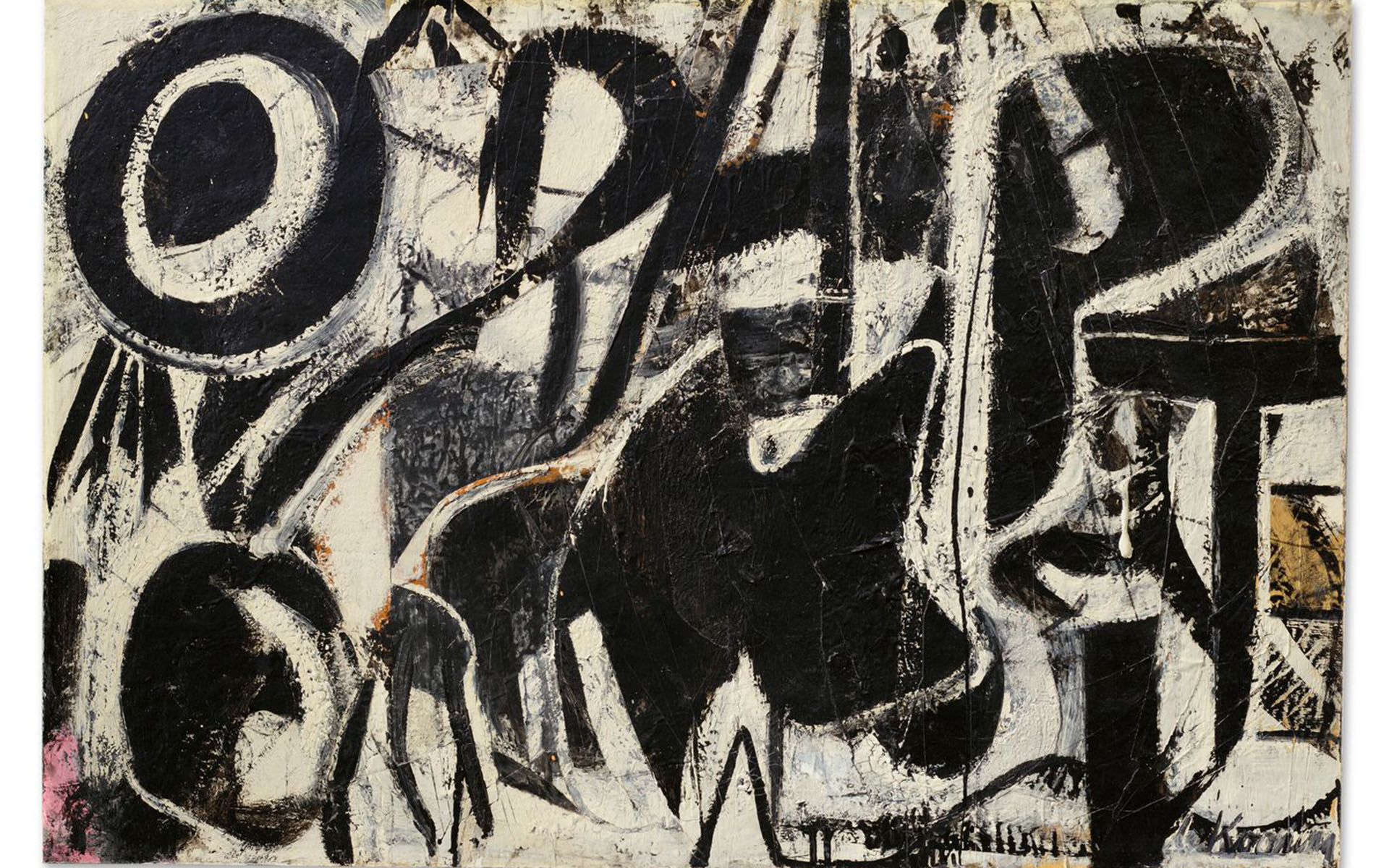 Masterpieces from S.I. Newhouse's Legendary Art Collection Are Coming to Auction
Featuring works by Pablo Picasso, Francis Bacon, and Roy Lichtenstein, the Christie's auction is estimated to fetch more than $144 million
In May, Christie's New York will present a one-of-a-kind auction of 16 pieces from the collection of media mogul Samuel Irving "S.I." Newhouse. The late publishing scion, who passed away in 2017 at the age of 89, served as the chairman of Advance Publications (parent company of Condé Nast), which was founded by his father in 1922 and publishes well-known magazines including Vogue and The New Yorker. In addition to his impressive career in media, Newhouse was well regarded as one of top art collectors in the world, which can be seen through this groundbreaking summer auction.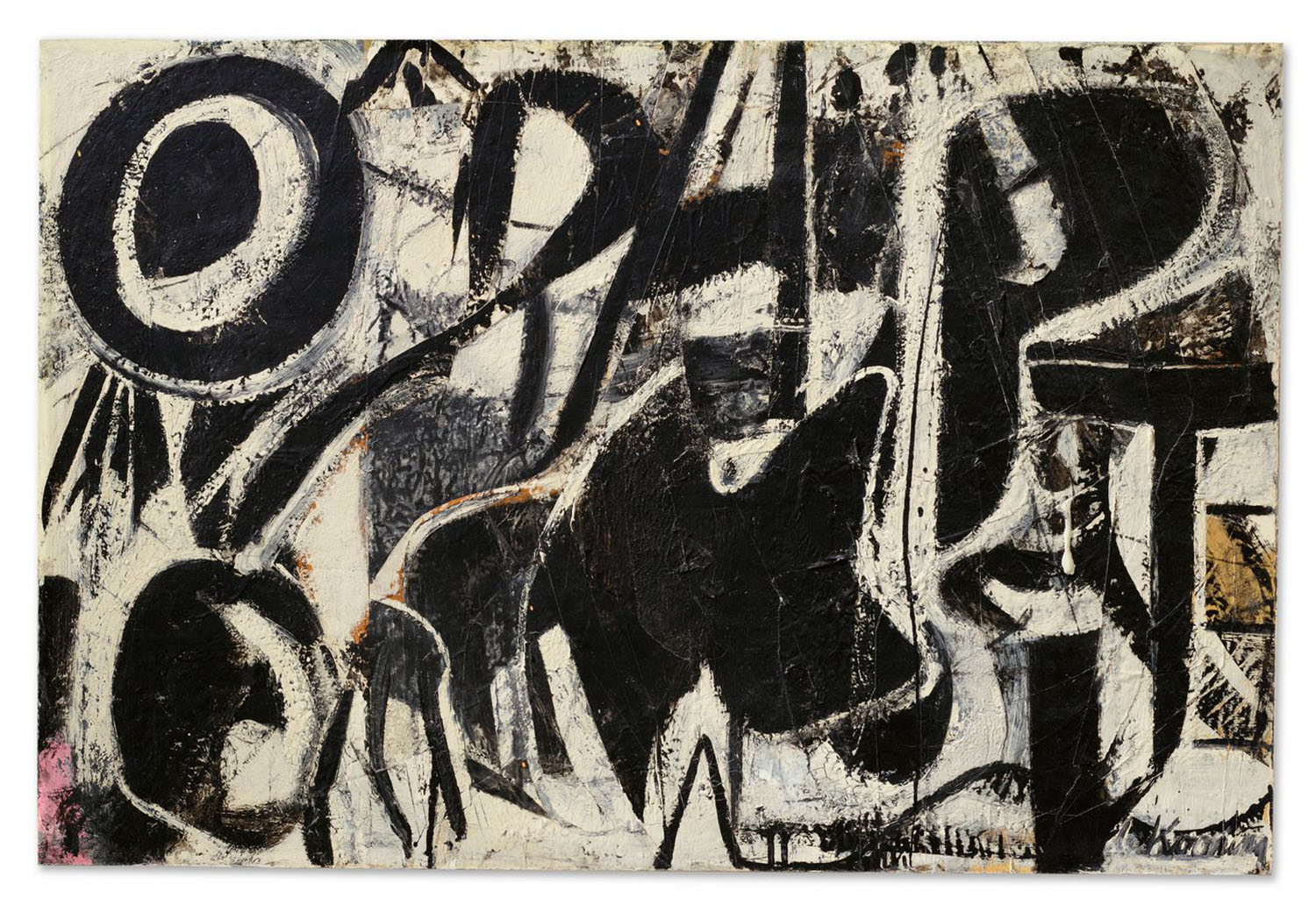 The event, which follows an auction of Microsoft co-founder Paul G. Allen's collection that fetched $1.5 billion—making it the biggest auction in history—is slated to bring in $144 million. Among the highlights are Francis Bacon's 1969 Self Portrait and a 1937 portrait by Pablo Picasso. Other artists represented include Jasper Johns, Roy Lichtenstein, Brice Marden, and Lee Bontecou.
However, the piece that's estimated to bring in the highest bid is Willem de Kooning's 1947 black and white abstract painting Orestes, which is expected to sell for more than $25 million.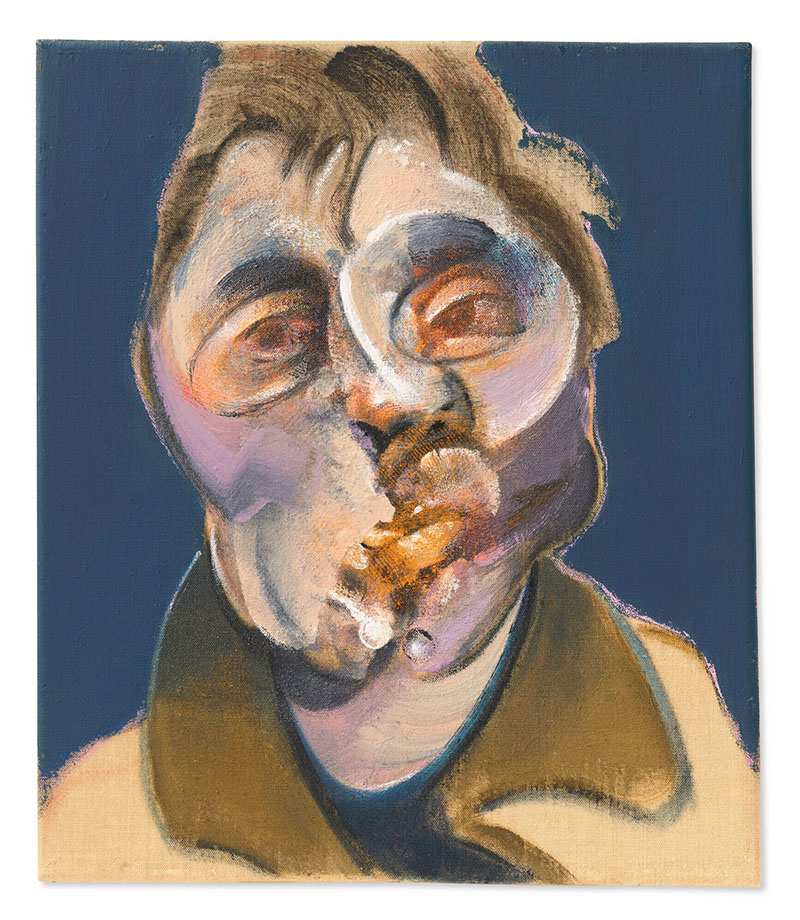 "S.I. Newhouse's brilliance was undeniable and his art collecting held a rare quality of excellence," says Alex Rotter, Christie's chairman in 20th and 21st century art, in a statement. "As a collector, he bought and sold with the deepest levels of consideration and intention—which over decades, led to the evolution of a singular collection."
For more information visit Christie's. 
Next Post