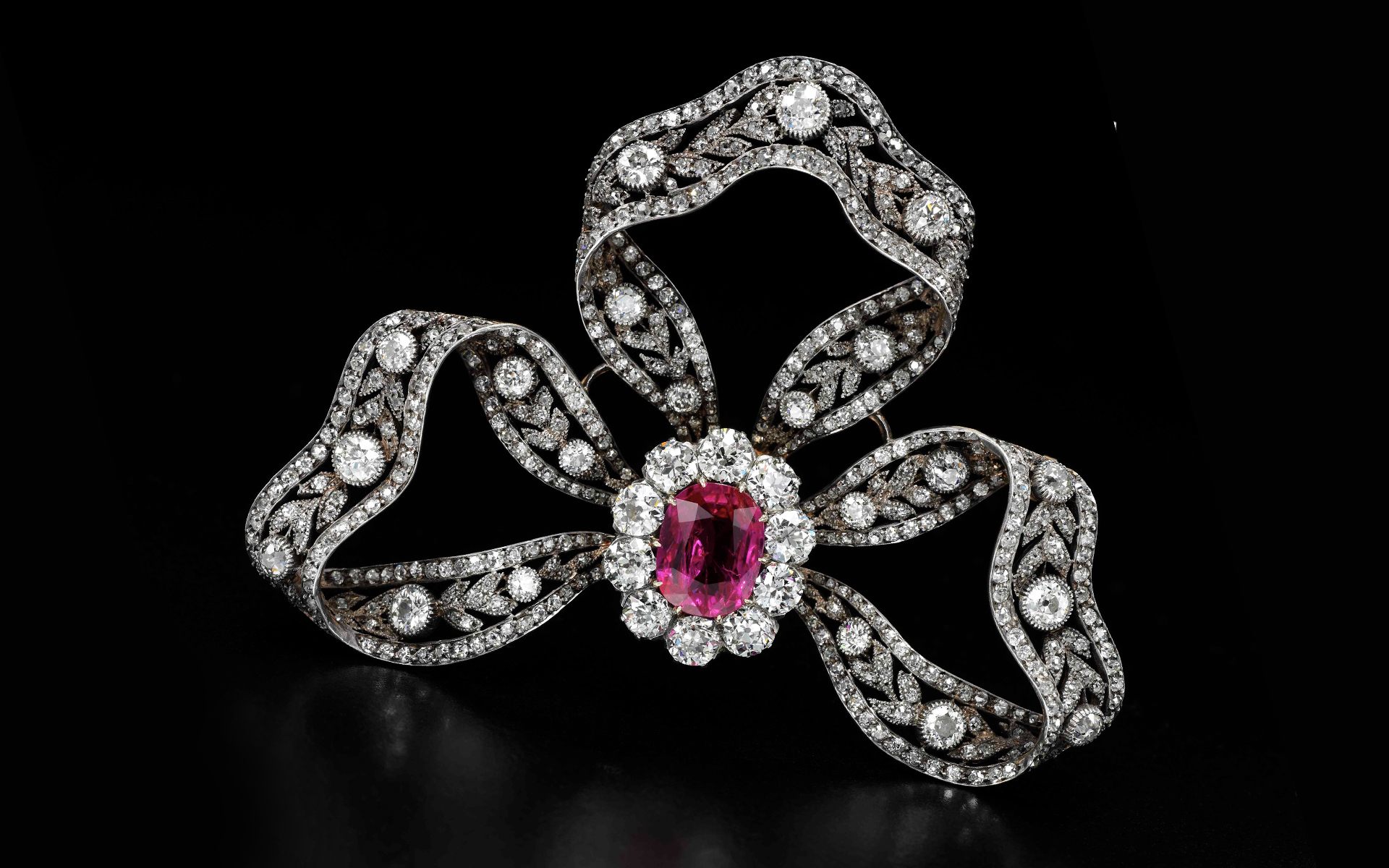 See the World's Rarest and Most Famous Rubies
Specialists from Christie's, Sotheby's, and Philips share the stories behind these record-breaking stones
With their breathtaking crimson hue and mystical origins, rubies have captivated humans for centuries. Steeped in history, these precious colored stones have not only been sought after by European royalty, but they were mentioned in the Bible, worn by ancient Burmese warriors in battle, and offered to the Hindu gods as a means of improving karma. In Sanskrit, the ruby is called Ratnaraj or King of Precious Stones. Many of these early cultures were drawn to how the stone's color resembled blood, in turn believing rubies held the power of life.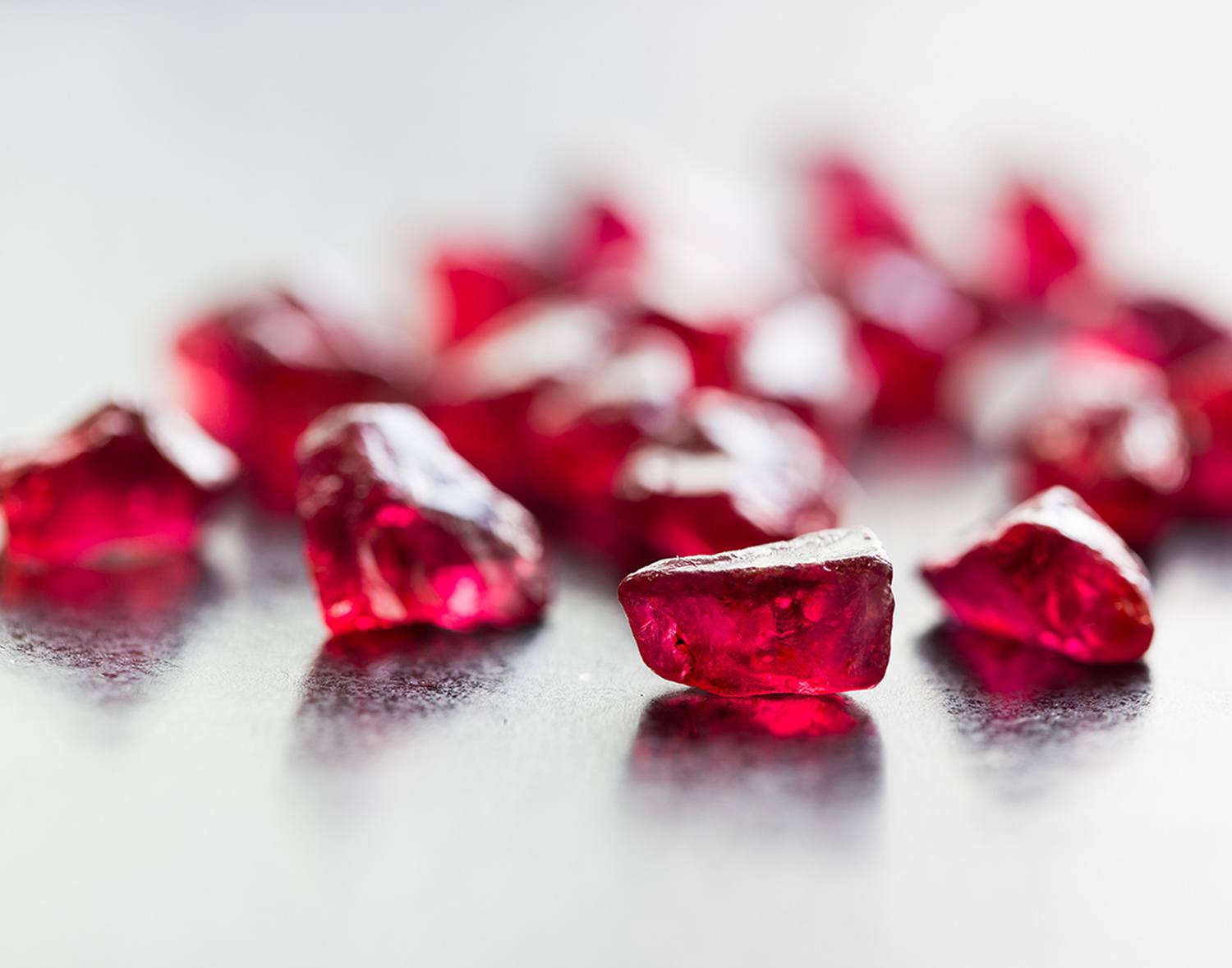 The source of the world's finest rubies is Burma, or present-day Myanmar, and for more than 800 years the Mogok Stone Tract mine has produced the most beautiful examples, thanks to the unique geological conditions. The so-called pigeon's blood stones—which boast a slightly purplish or pinkish color with a glowing red fluorescence—are the top grade and often hail from this area. "Exceptional examples of pigeon- blood rubies are even more rare, as are those that possess a rich and seductive even color, strong saturation and liveliness" says Susan Abeles, head of jewelry at Phillips. "It is no surprise why these rubies are among the most coveted gemstones."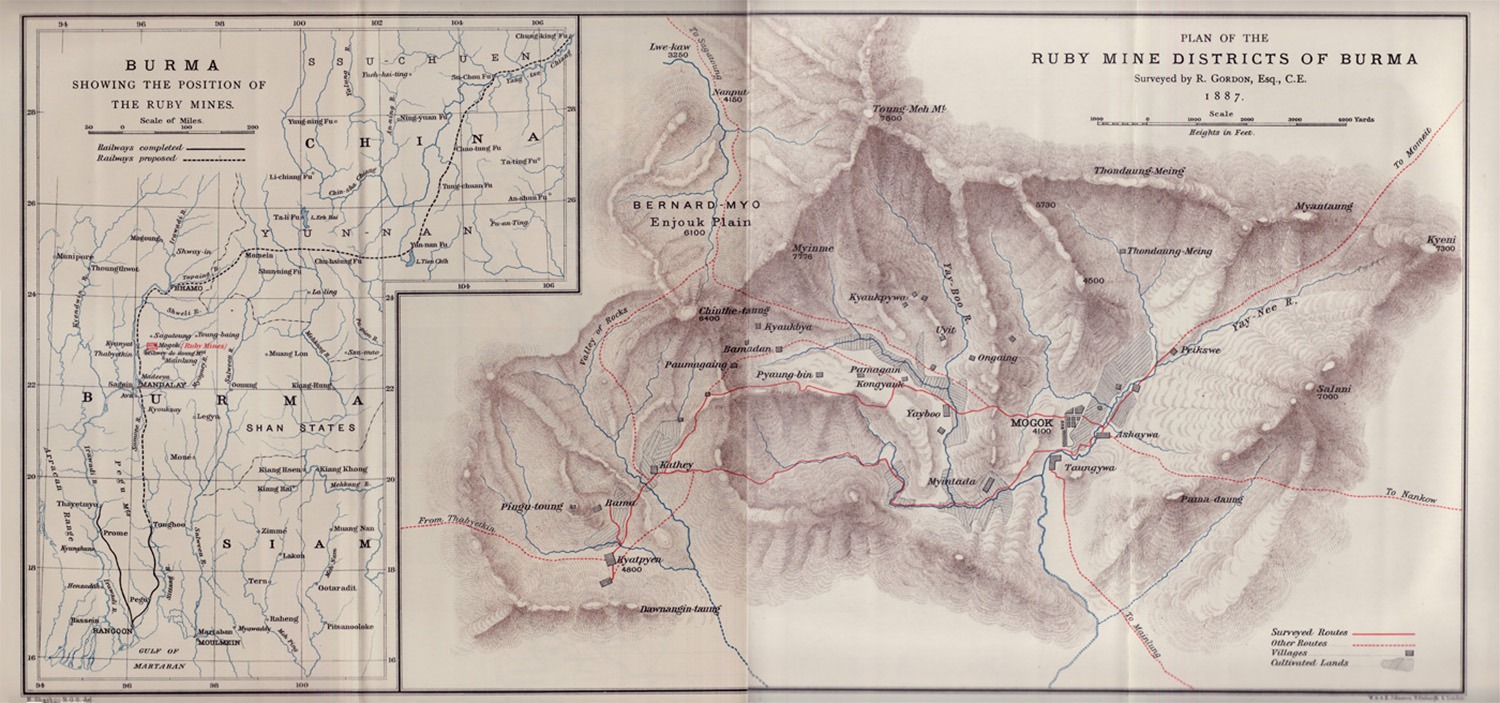 Rubies command higher prices per carat than any other gemstone apart from colored diamonds and are known to send auction rooms into a frenzy. "A truly exceptional ruby will have three key characteristics," says Sotheby's Jessica Wyndham, head of jewelry sales for Europe. "First of all the color has to be a pure, vivid red with good saturation, and secondly the stone has to be relatively free from inclusions so that it is as close to being flawless as possible; and then finally size is important. As most rubies form as small crystals it is rare to find gem-quality rubies over ten carats." 
"Gem-quality rubies are the hardest stone to find and command the highest price," says Daphne Lingon, head of jewelry at Christie's Americas. "Ruby is the red variety of corundum—as sapphire is for blue. It is quite a bit rarer than the blue gems. The rarity combined with the demand for rich red gems keeps the price very high."
Some of the most important stones have stories that may well outlast those of their owners. Below, a selection of the most incredible rubies to have hit the block at auction.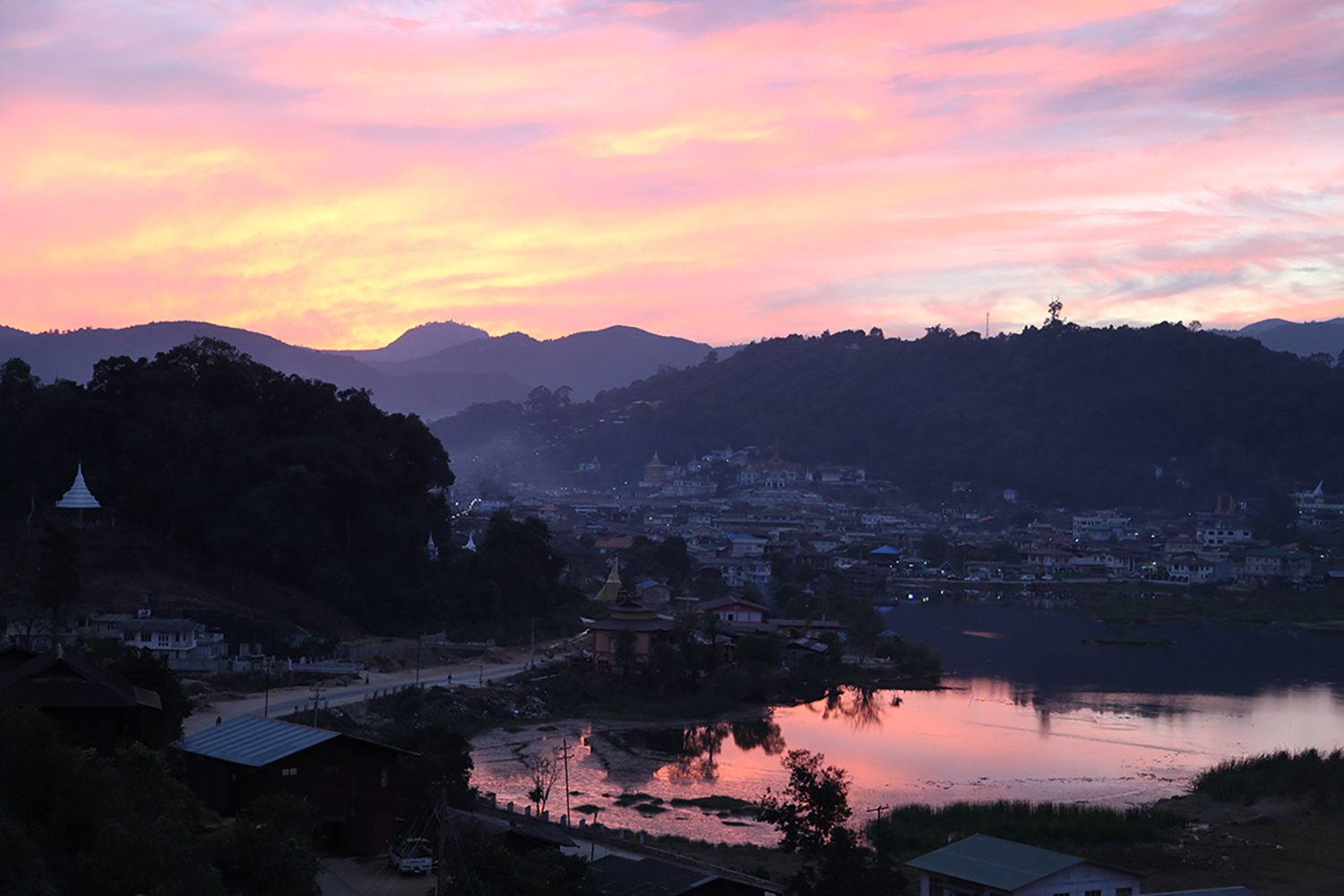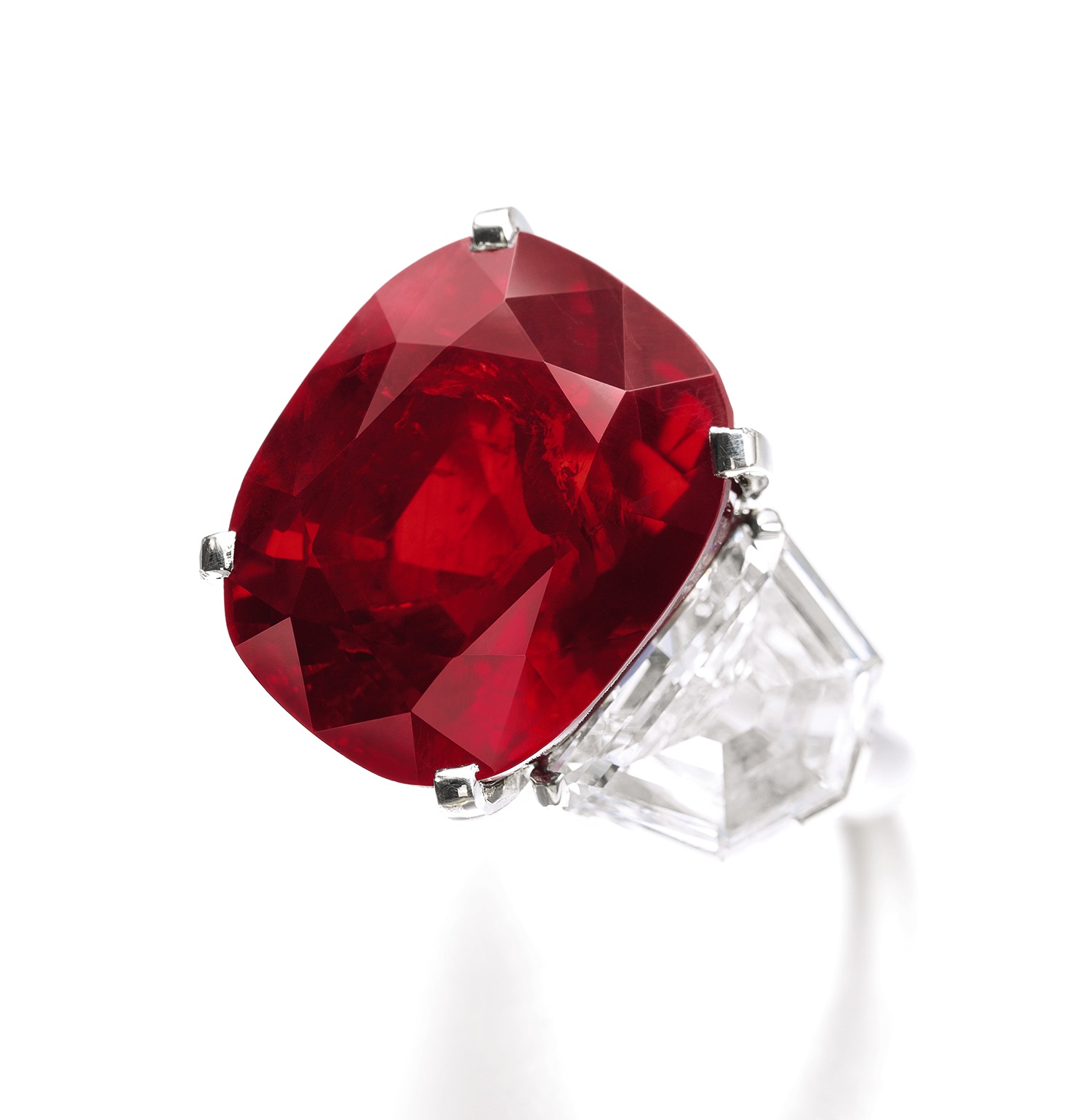 1. Cartier The Sunrise Ruby
This extremely rare ruby and diamond ring weighing 25.59 carats sold at Sotheby's for $30.3 million in 2015. It boasts a trio of world records: highest auction price for a ruby, highest price per carat for a ruby ($1.2 million per carat), and Cartier's most expensive gemstone. "In over 40 years, I cannot recall ever having seen another Burmese ruby of this exceptional size possessing such outstanding color," said David Bennett, the worldwide chairman of Sotheby's international jewelry division.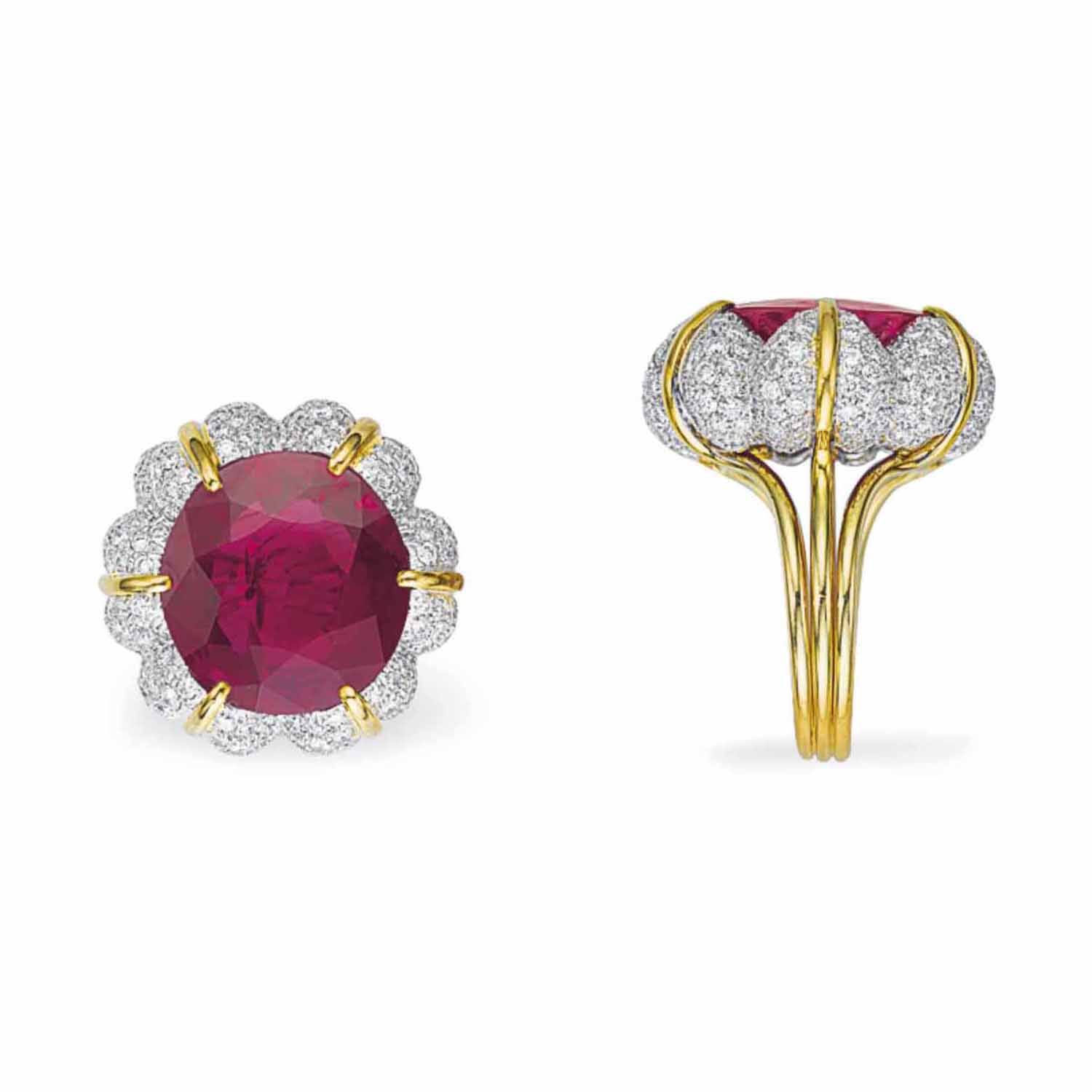 2. The Jubilee Ruby
Weighing 15.99 carats and set in a distinctive gold and diamond mounting by Verdura, the Jubilee Ruby fetched $14.2 million at Christie's New York in 2016. (This equates to $885,000 per carat.) "At the time it was the most important ruby to be offered for sale in the U.S. in over 25 years," says Lingon. One of the main reasons that Burmese rubies are so valuable is because of their extremely saturated color and their natural fluorescence, which allows the stone to appear to glow from within.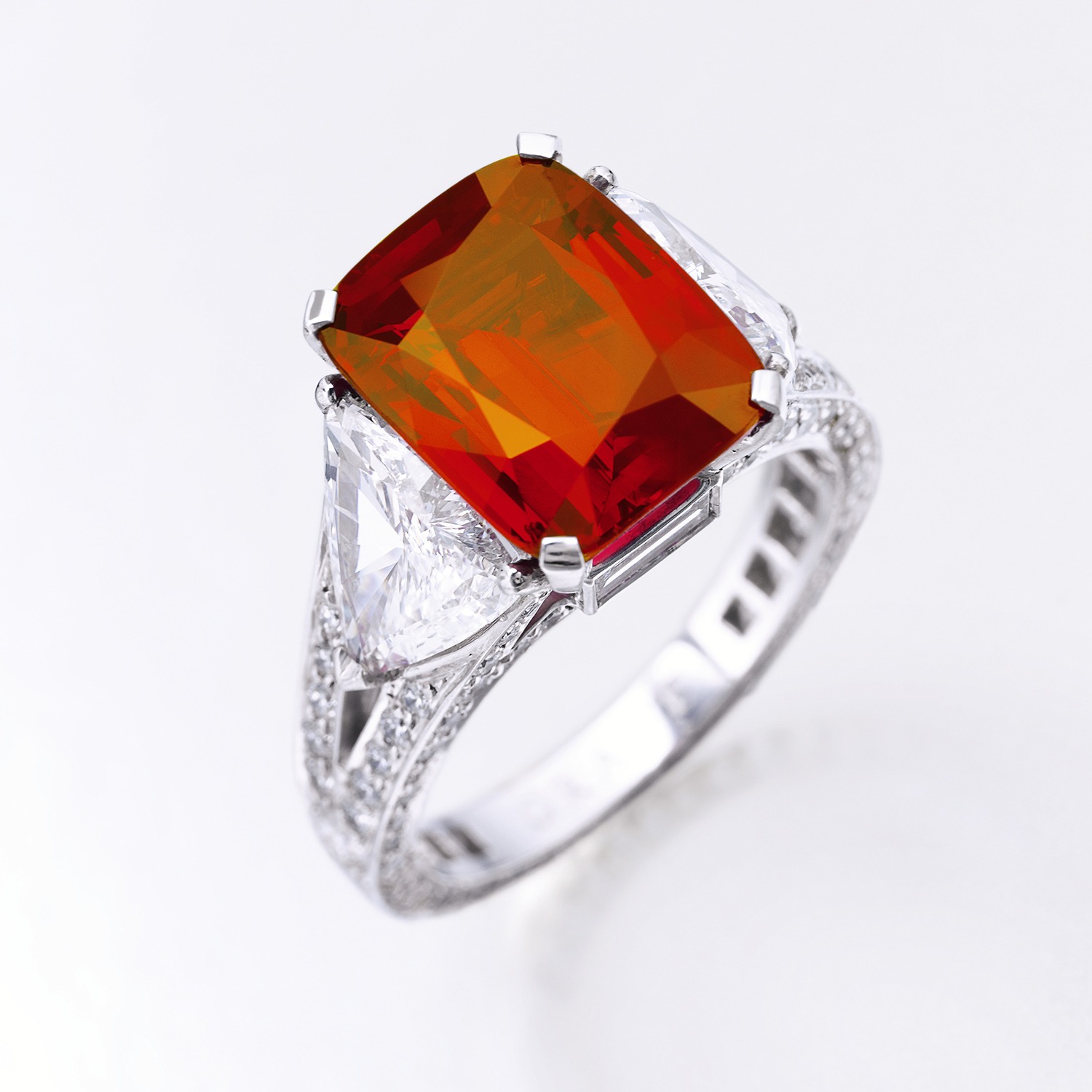 3. The Graff Ruby
The esteemed London luxury jeweler Laurence Graff has paid a record 8.2 million Swiss francs ($8.6 million) for a Burmese ruby, the top lot at a Sotheby's Geneva auction. Graff, known as the "King of Diamonds," was buying the ruby of 8.62 carats for the second time, having acquired it first at an auction eight years earlier. He had named the pigeon-blood gemstone the Graff Ruby at the time. "This is the finest ruby in the world. We are very proud to have it in our possession for the second time," Graff said.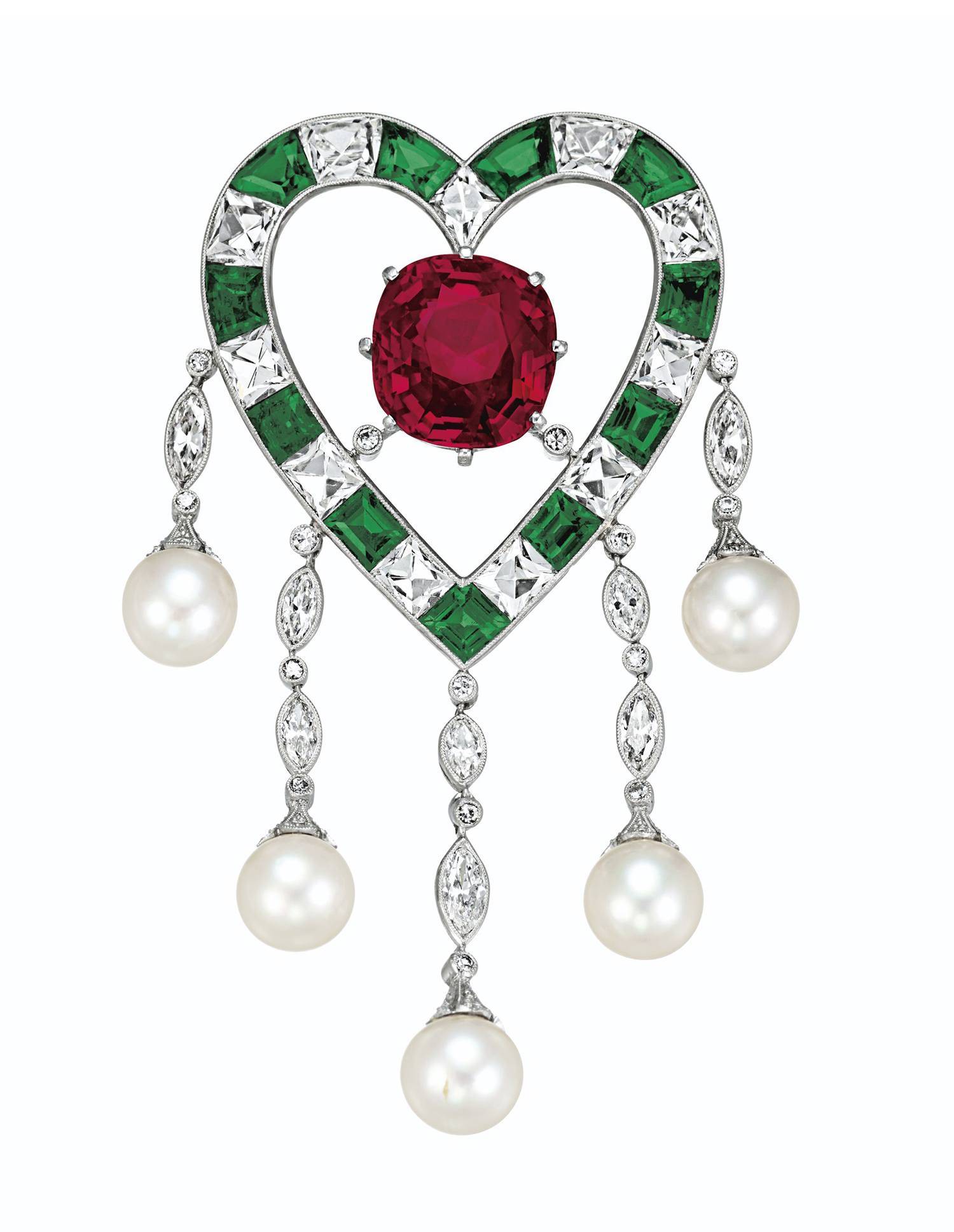 4. The Dupont Ruby 
The Dupont Ruby is a brooch accompanied by emeralds, diamonds, and natural pearls mounted on platinum and 18K gold. "This exceptional stone of 11.2 carats was offered in our NY December 2019 Magnificent Jewels auction and had originally belonged to Mrs. Jessie Ball Dupont," says Lingon. "It was offered on behalf of the Virginia Museum of Fine Arts to benefit their future acquisitions fund and sold for $8.9 million, or $799,000 per carat."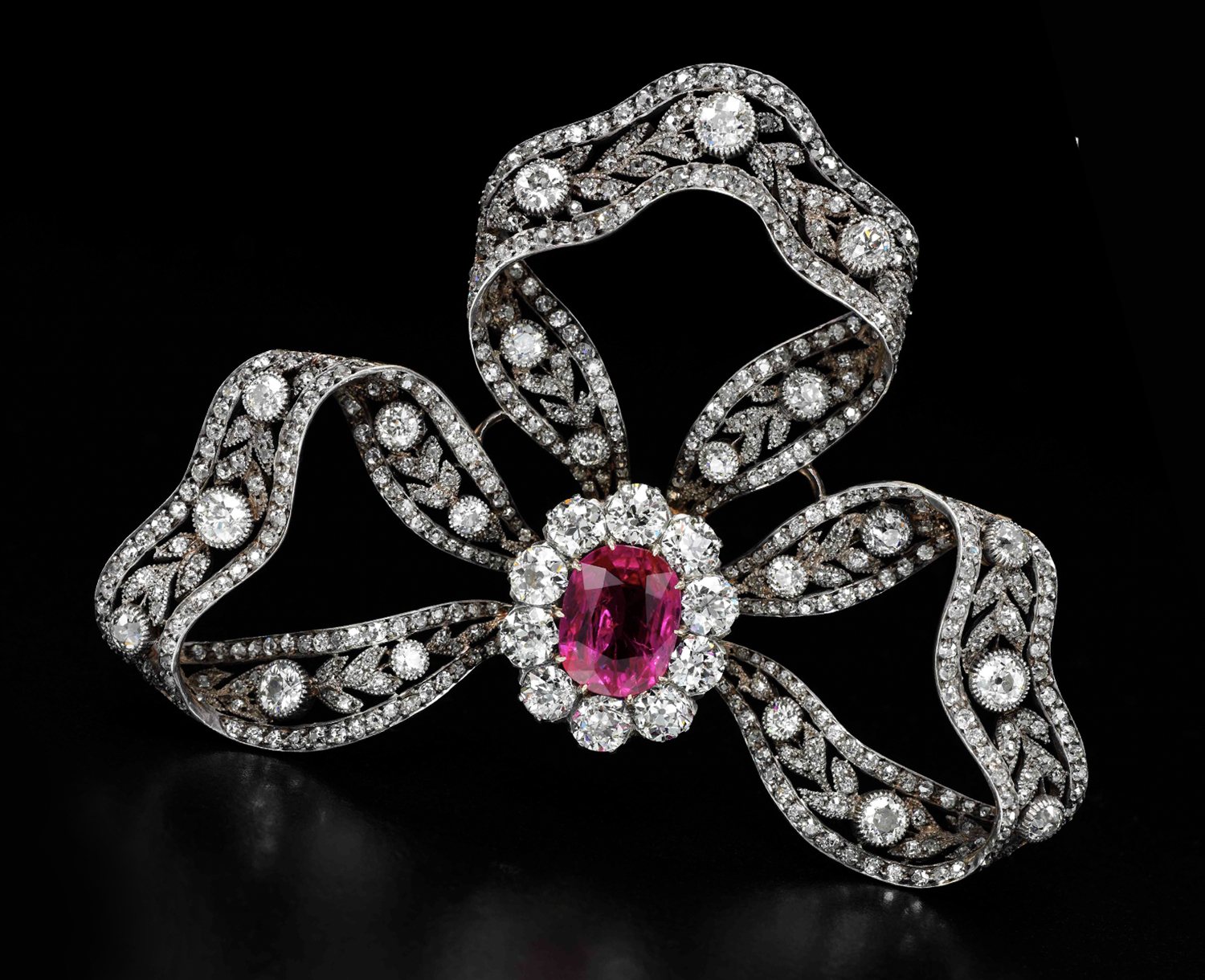 5. Ruby and diamond brooch/hair ornament, Bachruch, circa 1900
A stunning diamond bow brooch featuring a 6.89-carat Burmese ruby, given to Archduchess Maria Anna of Austria by her father to mark the births of her two sons, was featured in the Royal Jewels from the Bourbon-Parma Family auction at Sotheby's Geneva in November 2018. It fetched $372,304.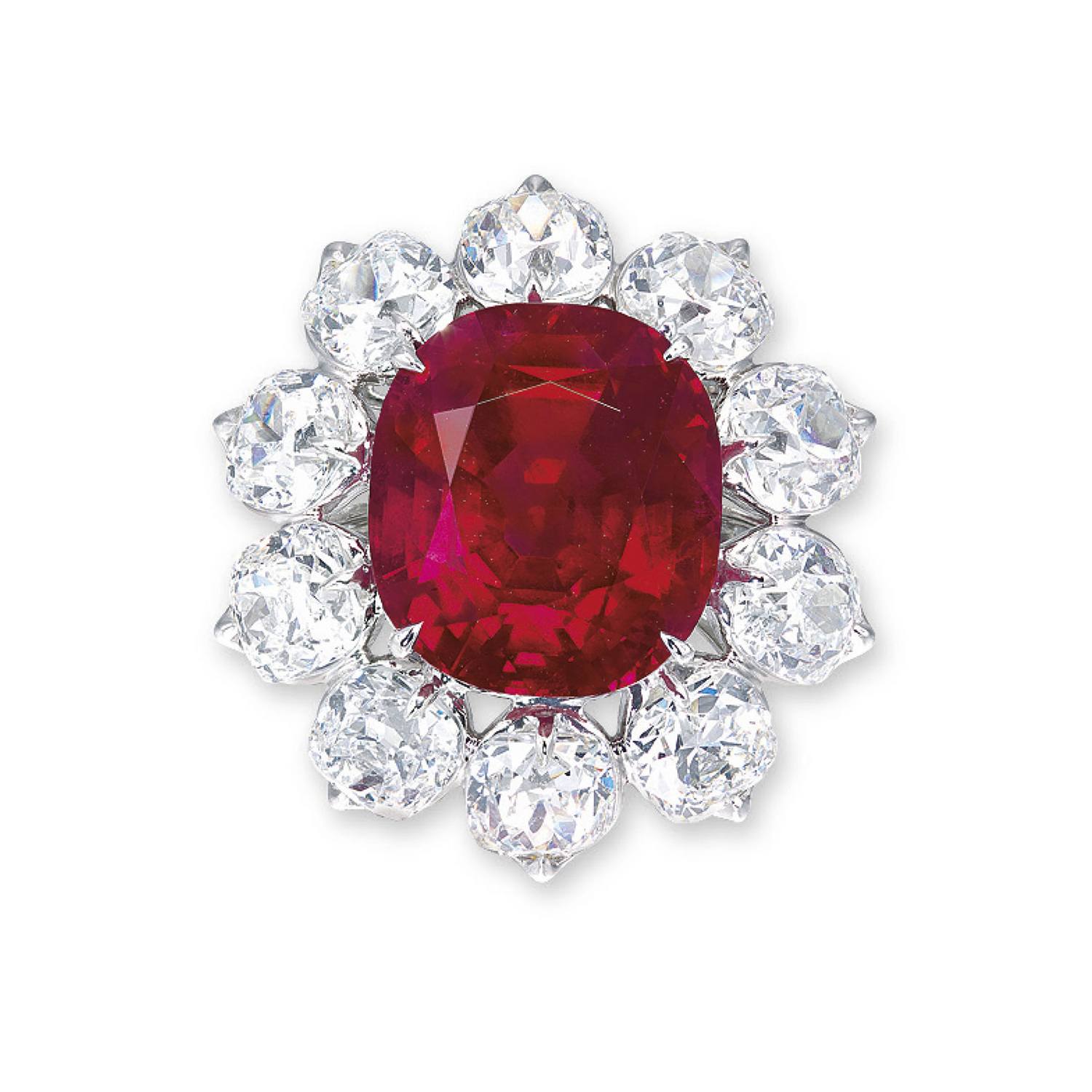 6. The Crimson Flame
This exceptional Burmese ruby-and-diamond ring of 15.04 carats, known as the Crimson Flame, with near perfect crystallization and a pigeon-blood red color, sold at Christie's Hong Kong in 2015 for just under $18.5 million. "This extraordinary pigeon-blood ruby of 15.04 carats was sold for a world record price per carat in our Hong Kong Magnificent Jewels sale, achieving $18.3 million, or $1.22 million per carat," says Lingon.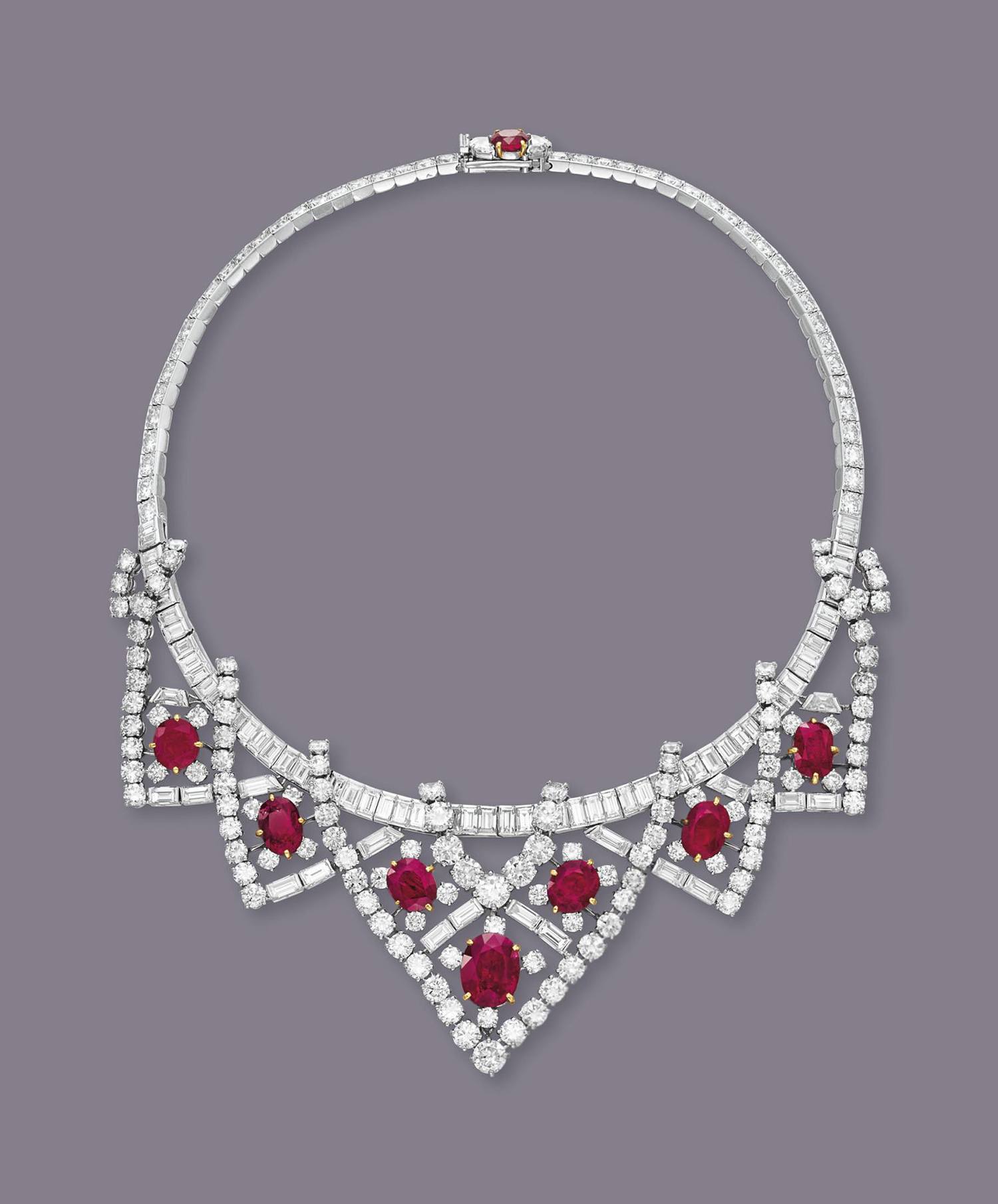 7. Ruby and Diamond Necklace Owned by Elizabeth Taylor
The Collection of Elizabeth Taylor sale in December 2011 was a historic moment for the auction world. Toward the end of the evening session in which many of the screen legend's most iconic jewels were sold, a suite of ruby and diamond jewelry by Cartier was offered in three consecutive lots. All by Cartier, they were gifts to the actress from her then husband Mike Todd, and all featured diamonds with rubies mined in Burma that showed no evidence of heat.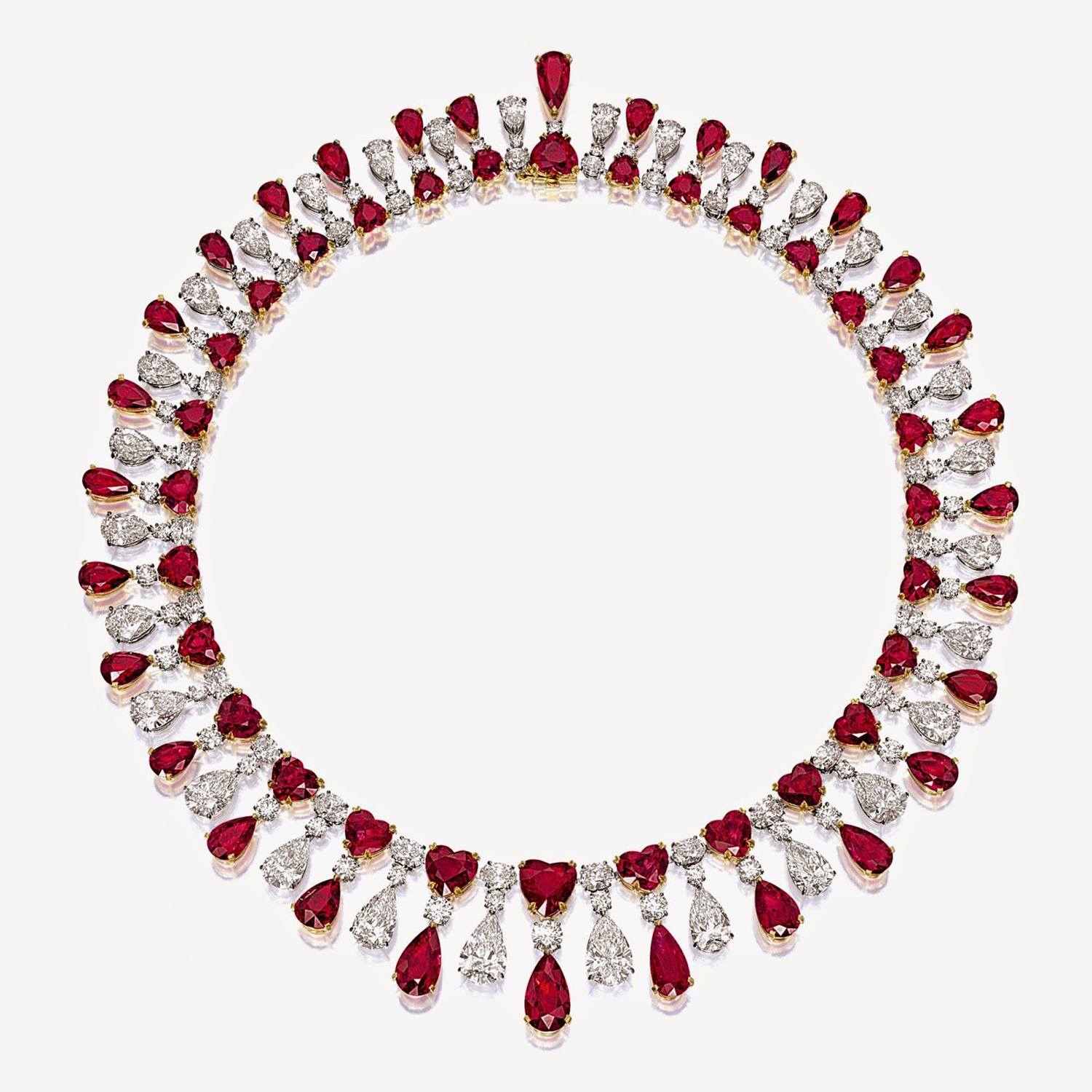 8. Faidee Red Emperor ruby and diamond necklace
The Faidee Red Emperor ruby and diamond necklace features 60 rubies weighing 104.51 carats amassed over four generations of the family-owned Faidee jewelry house. It sold for nearly $10 million at a Sotheby's Hong Kong auction in April 2014.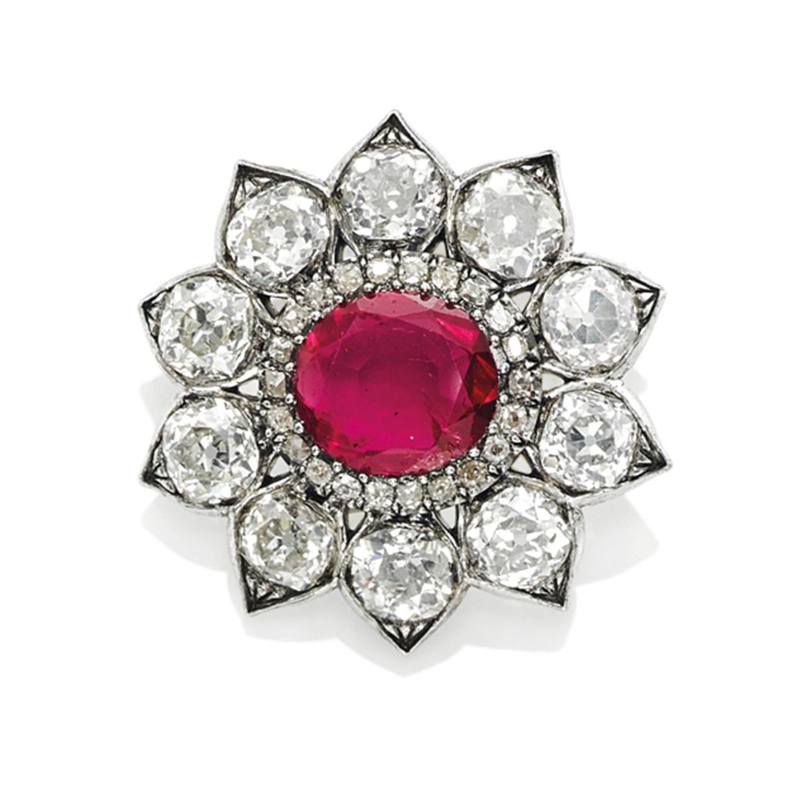 9. Queen Victoria's Ruby and Diamond Brooch
Queen Victoria Eugenia of Spain, granddaughter to Queen Victoria, treasured her ruby and diamond suite, including the ruby and diamond brooch, which was offered at Christie's Geneva in May 2016. In her journal, Queen Victoria recalls receiving the set from Prince Albert in 1849. This brooch was set with a ruby weighing 4.5 carats, originating from Burma, and showing no clarity or color enhancement.
Next Post