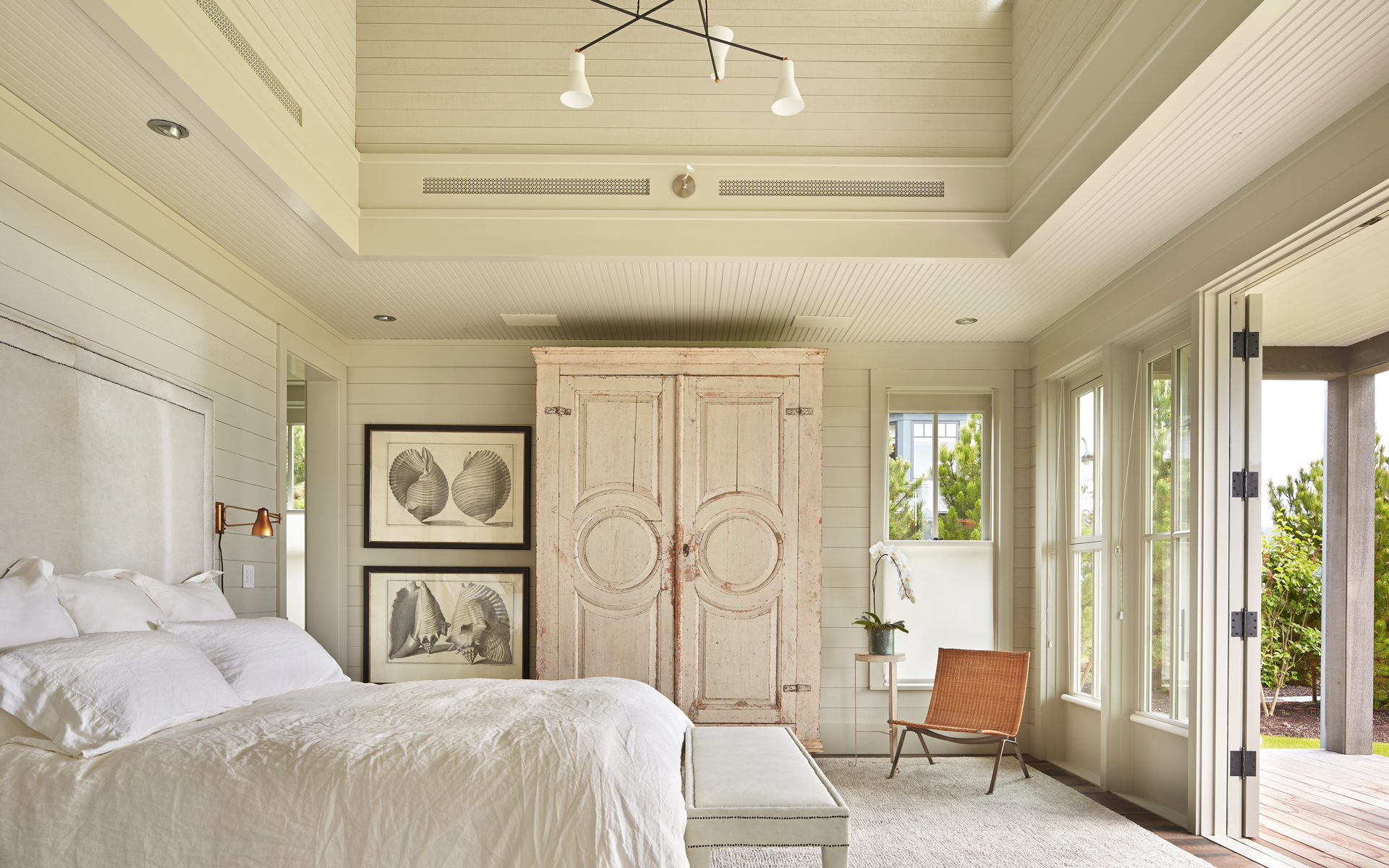 Rocky Rochon
The creative team behind a tranquil show house bedroom, Rocky Rochon Studio encompasses design services, furniture, and a custom paint line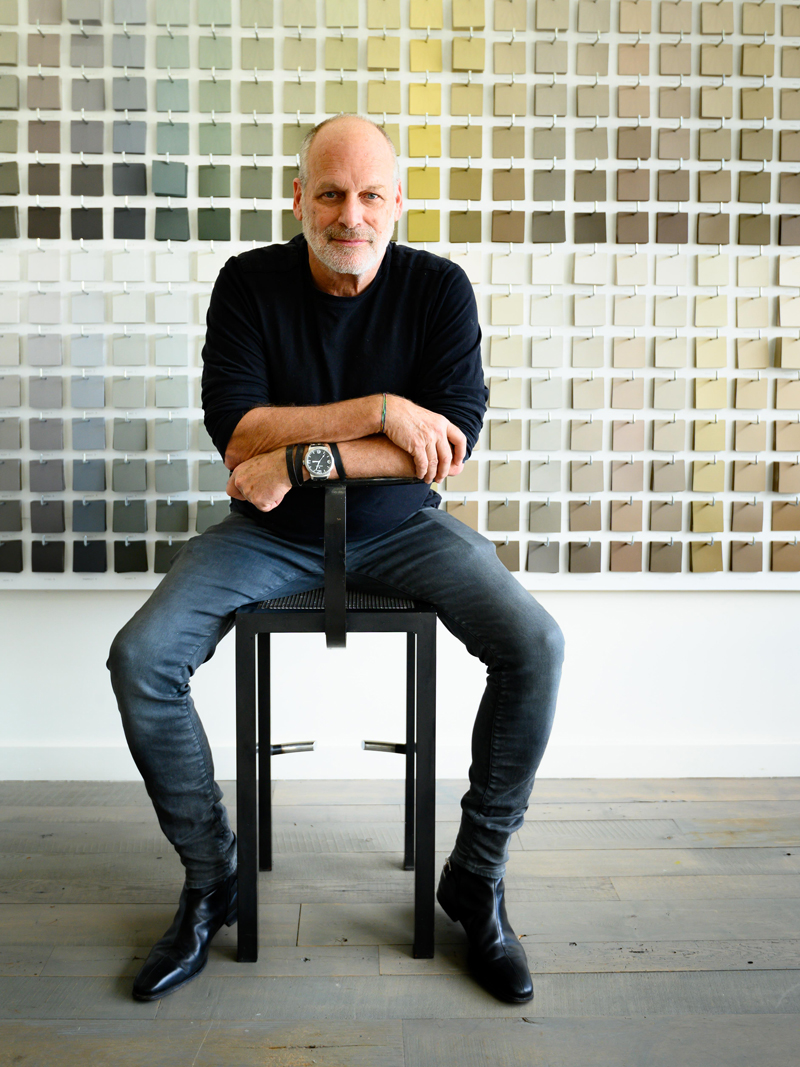 With a presence in Los Angeles, New York, and Palm Springs, Rocky Rochon is the founder of Rocky Rochon Studio, a multifaceted creative studio known for its design work, Body Parts furniture line, and custom paint collection, The Paint Laboratory. Before launching RRS, Rochon honed his interior architecture experience in the Bay Area working for large commercial firms, designing everything from high-end residences and hotels to high-tech interiors, learning the principles of urban design and city planning along the way. Rochon's projects have garnered a number of AIA awards and a national award for his work on the Apple company store and library, after which Steve Jobs hired his firm to design their executive offices.
Hamptons style: "Hamptons style evokes a sense of tradition and refinement mixed with effortless livability; a place where good taste evokes a relaxed lifestyle."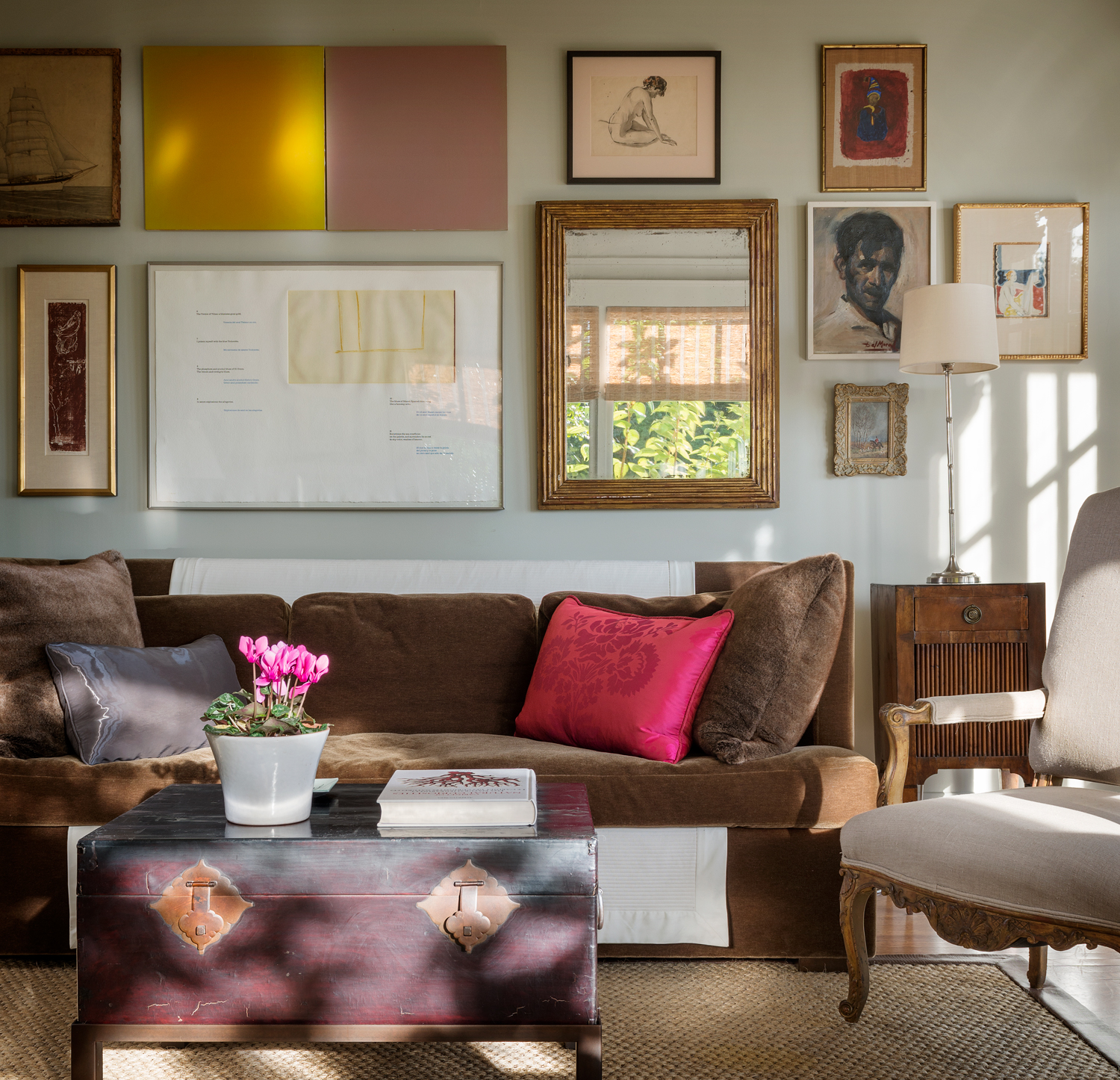 Musts for a Hamptons home: "Comfort and ease are two of the most important considerations. This can be accomplished by using materials that can be easily cleaned, designing spaces that are open to each other for ease of communication and gathering; indoor kitchens to living rooms to outdoor kitchens and living areas. A strong connection between inside and outside."
Beachside getaway essentials: "To create a chic beachside getaway, I like to introduce personal treasures and objects, such as family photos, collected items, and memorabilia, to enhance the intimacy of the spaces."
Favorite Hamptons art venues: "The thing I love most about the area is its rich history of important artists who have lived there over the last few decades. I've seen photos of their homes and am captivated by their bohemian, relaxed, and original aesthetics."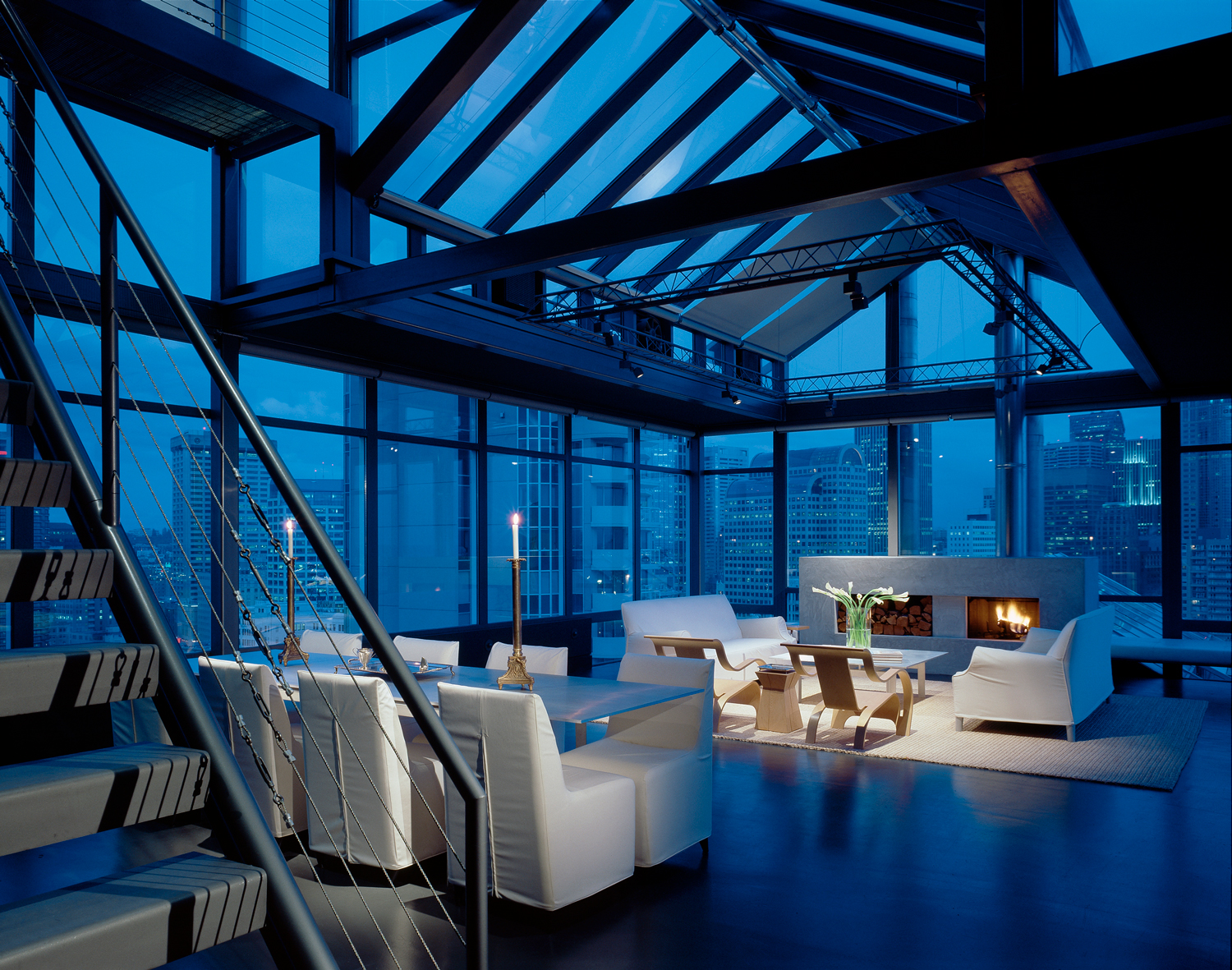 The Galerie House of Art and Design will kick off with a VIP event on August 5, with public viewings taking place from August 7 through September 6. Click here to view the full list of participating designers. 
Next Post