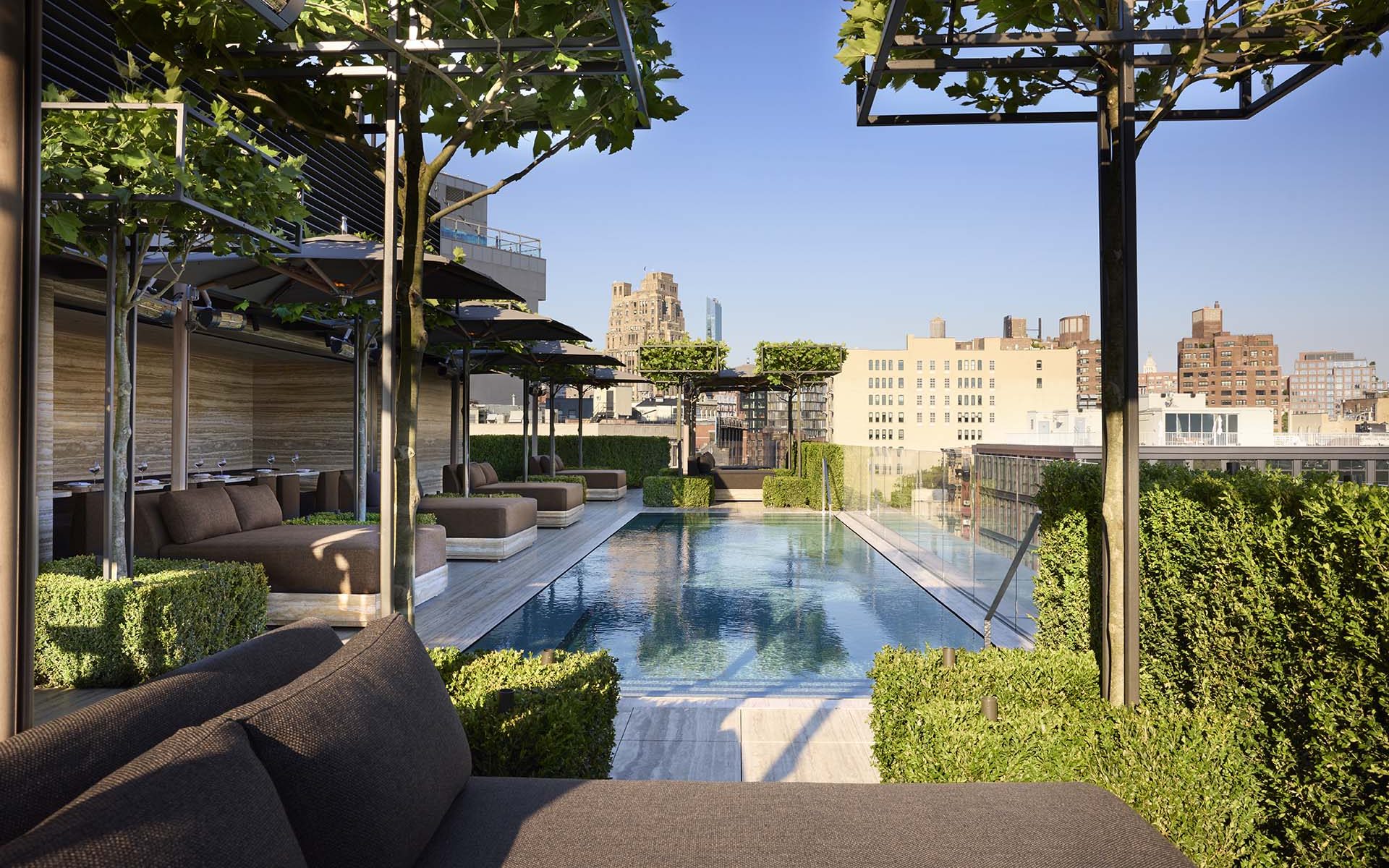 RH Opens a First-of-Its-Kind Hospitality Property in New York
The design brand adds to its portfolio of immersive retail locations, restaurants, planes, and yachts with the opening of RH Guesthouse
Design brands at almost every level embrace the atmospheric vignette, creating residential-style settings of sofas, cocktail tables, club chairs, and area rugs in showrooms of various scale. But perhaps no brand has taken the idea of a transportive retail atmosphere to quite the same level as RH. Under the stewardship of chairman and CEO Gary Friedman, RH has changed the landscape of how so many decorate, with its vast offerings of upscale furnishings and lighting for every room in and outside the home, design services, and textiles, all with an effortlessly elegant appeal.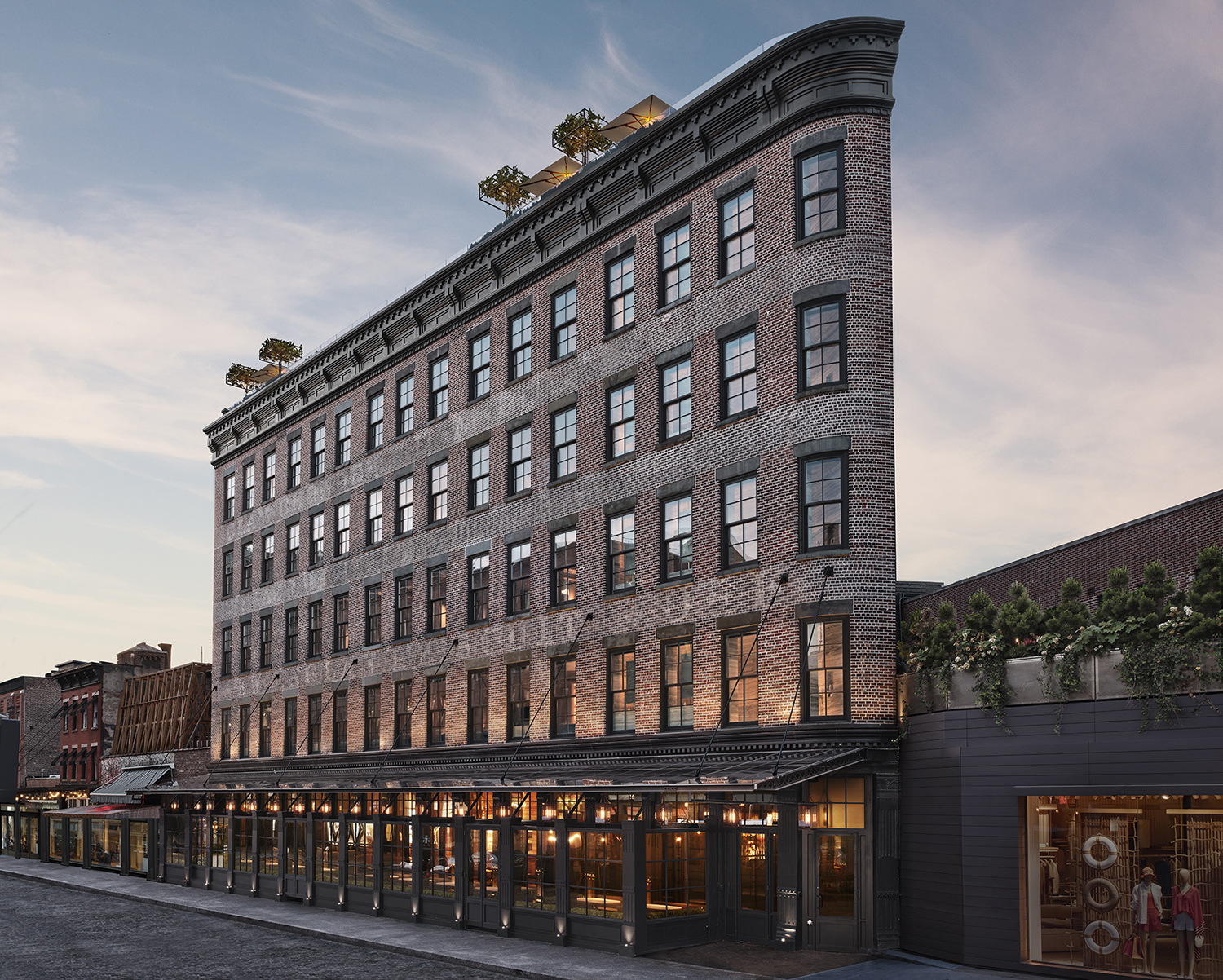 Now, RH is welcoming visitors into RH Guesthouse, a hospitality space located within a converted 1887 triangular-shaped building in downtown New York that will offer dining options, guest rooms, a rooftop garden and pool, and a subterranean Champagne & Caviar Bar. "What we're trying to do is to create a new market for travelers seeking privacy and luxury," said Friedman, who will maintain a residence within the building that's available to rent on occasion. "I think privacy is the one thing everybody's given away with social media and the Internet. I think that there's going to be a desire to find your place, to be in that place that's special to you, that gives you that level of privacy, exclusivity, and level of luxury that you just can't find anywhere else."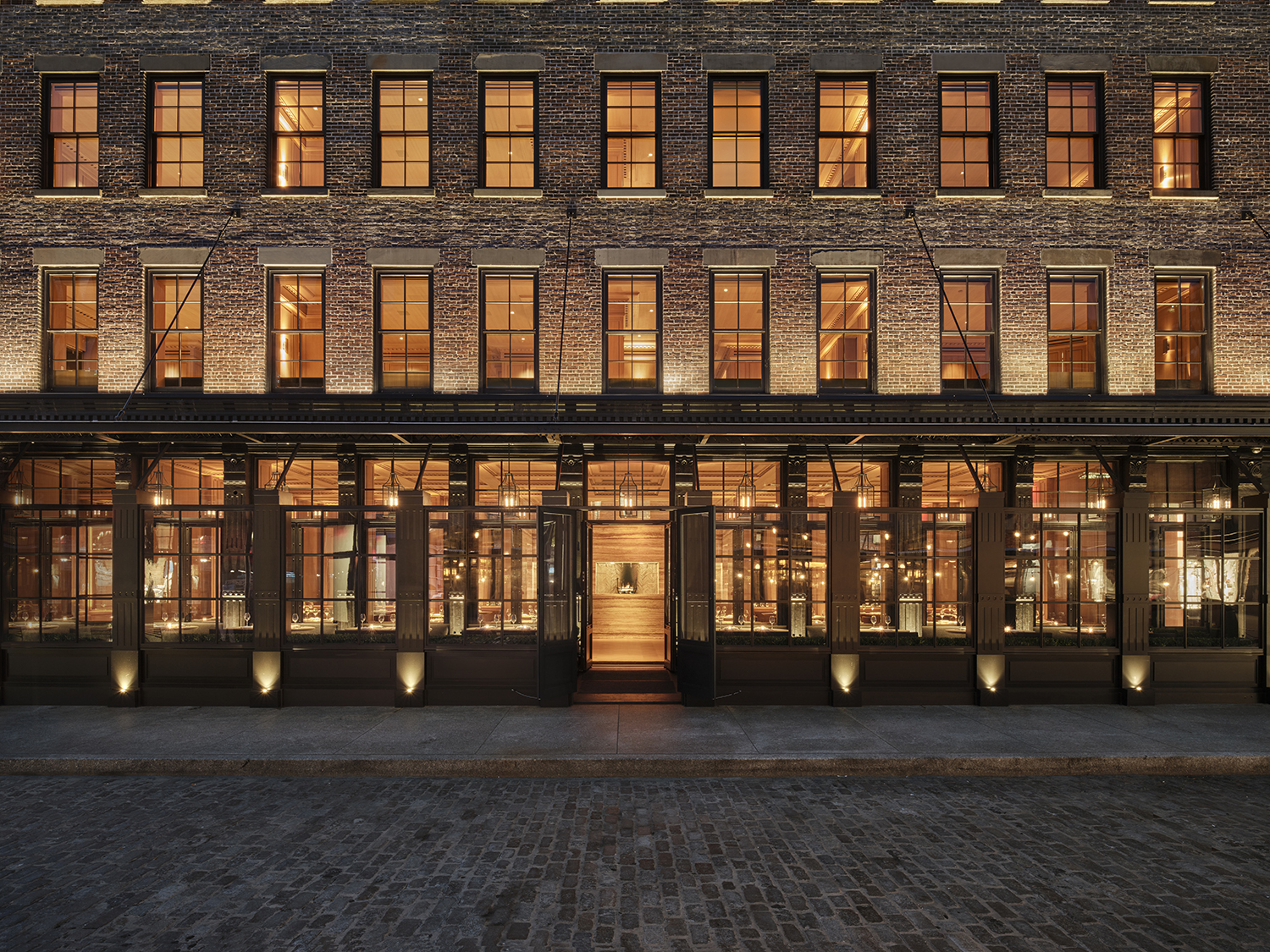 Located just steps from RH's 90,000-square-foot Meatpacking District gallery, RH Guesthouse greets visitors upon arrival with an upscale reception enveloped in European white oak. On the main level, a bistro-like dining experience is defined by its open-fire cooking and menu of Friedman favorites culled from his global travels. Upstairs are nine meticulously appointed accommodations ranging from 500-square-foot retreats to more spacious suites set with custom furnishings, gourmet pantry, and personal gym. On the top floor, guests have access to a private rooftop with panoramic views of lower Manhattan from the rooftop garden, 40-foot infinity pool, and dining area. A subterranean level hosts an intimate Champagne & Caviar Bar with seating limited to just 32 guests.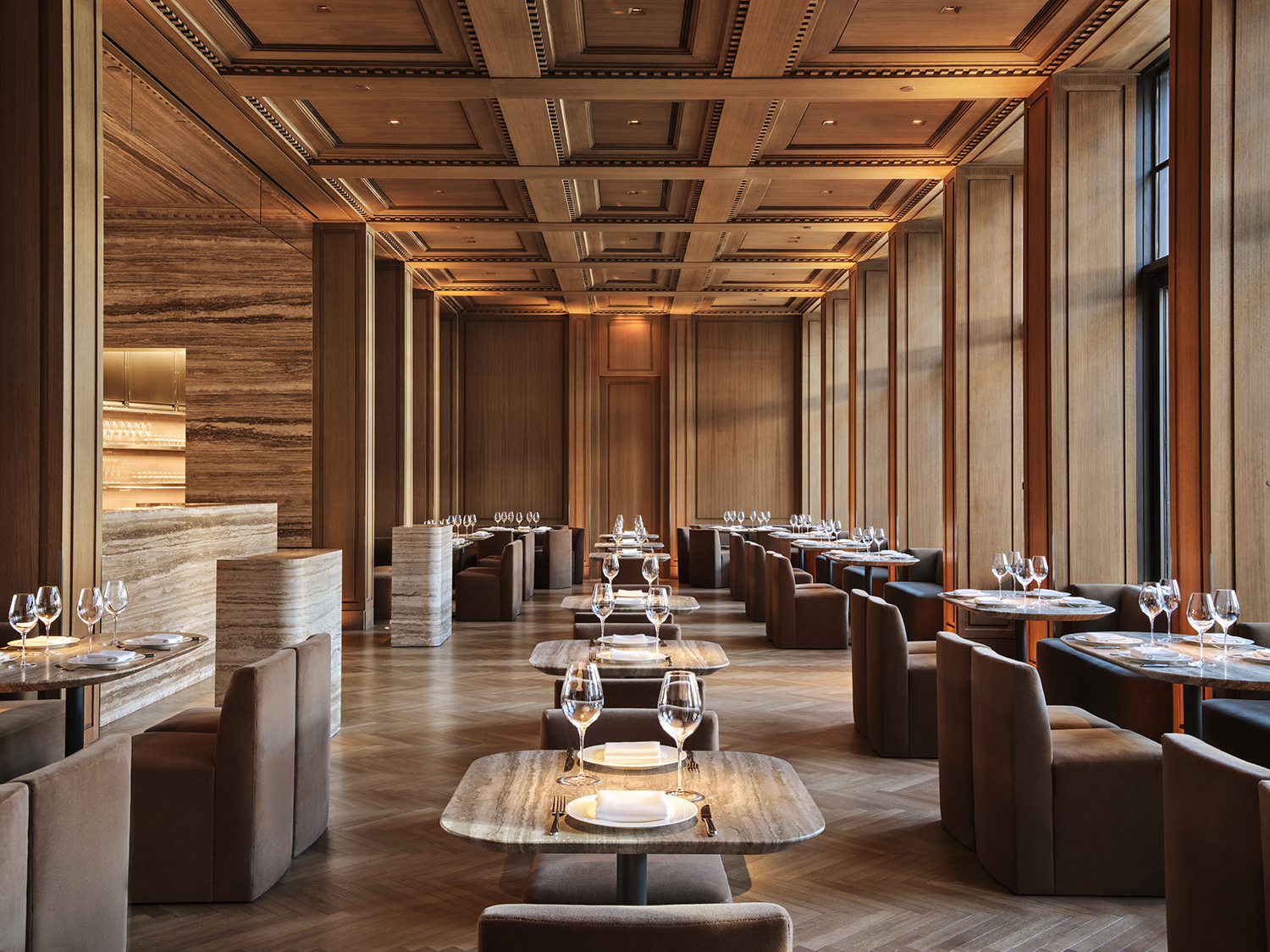 What RH Guesthouse doesn't have is a plethora of RH furniture, instead filling the spaces with bespoke pieces made with sophisticated materials such as travertine and European white oak, Italian merino wool upholstery and Loro Piana cashmere.
"We're not trying to be different; we're trying to be better. We're trying to create a new product," Friedman stated. "The idea of the Guesthouse is again first and foremost to elevate the brand and position RH as a thought leader, taste, and place maker in the industry. It's a completely integrated singular design point of view that no one's ever done before. So, you're just going to see something that you've never seen and executed at the highest level of taste, quality, and design."
See more photos below.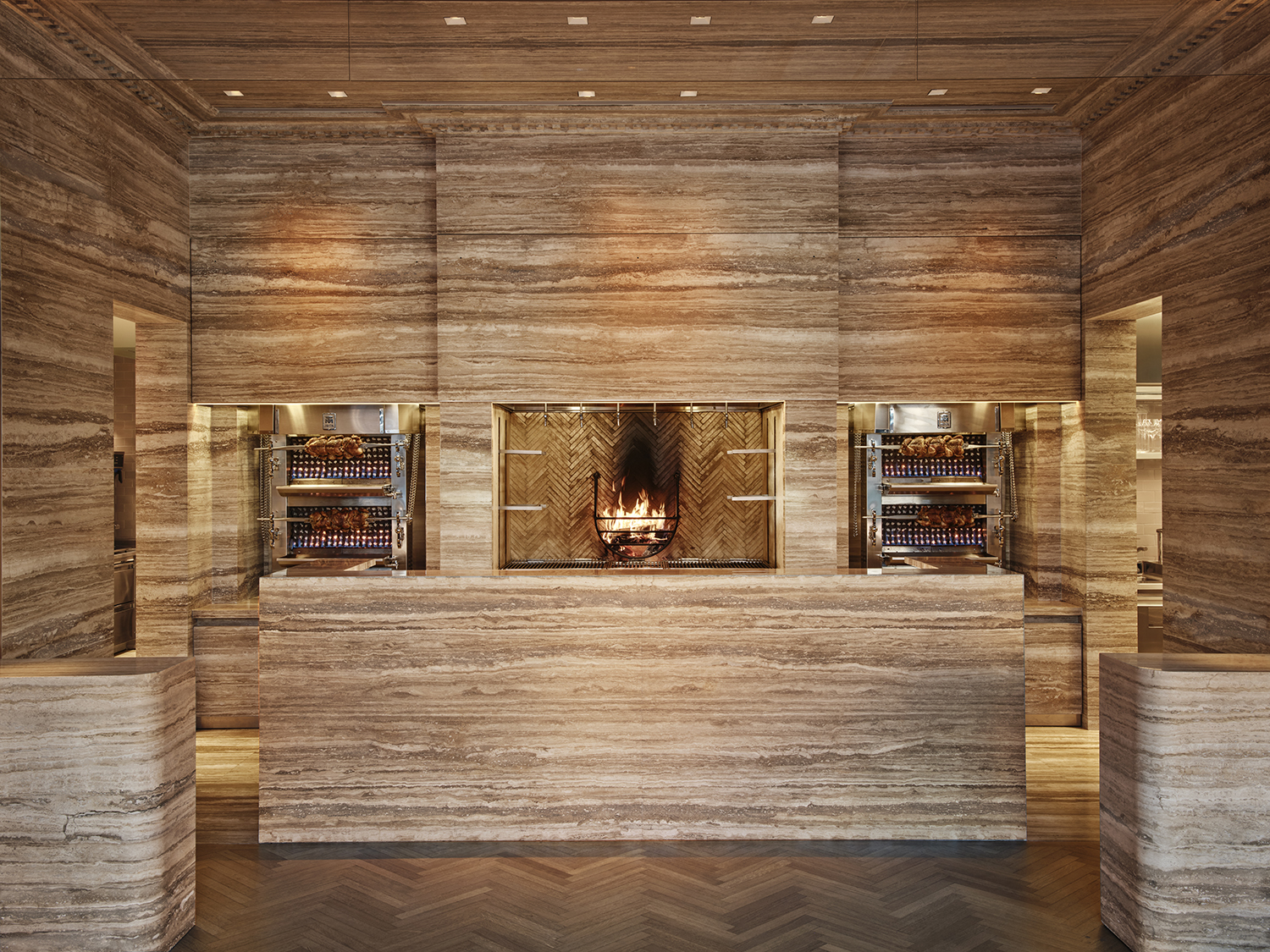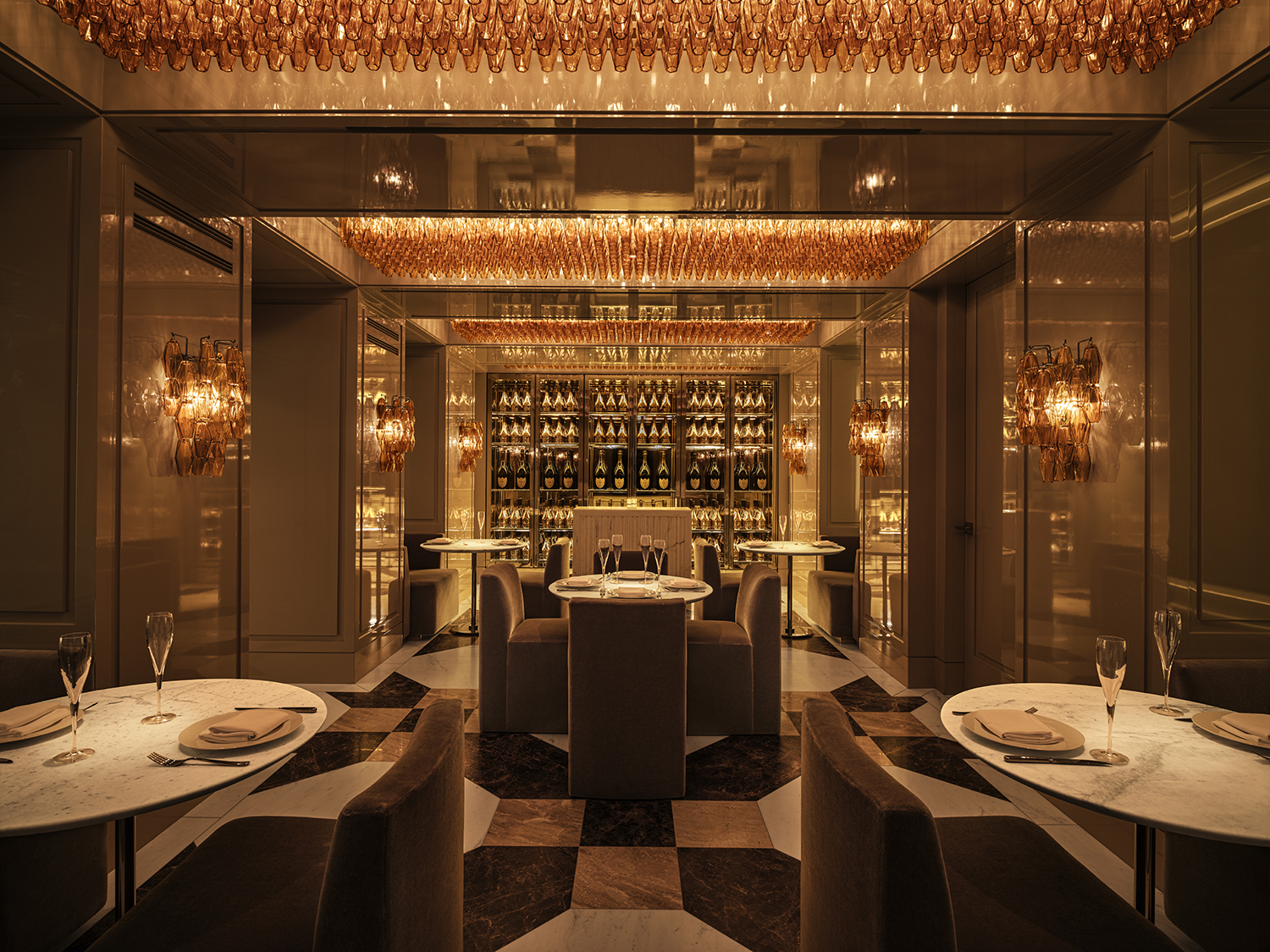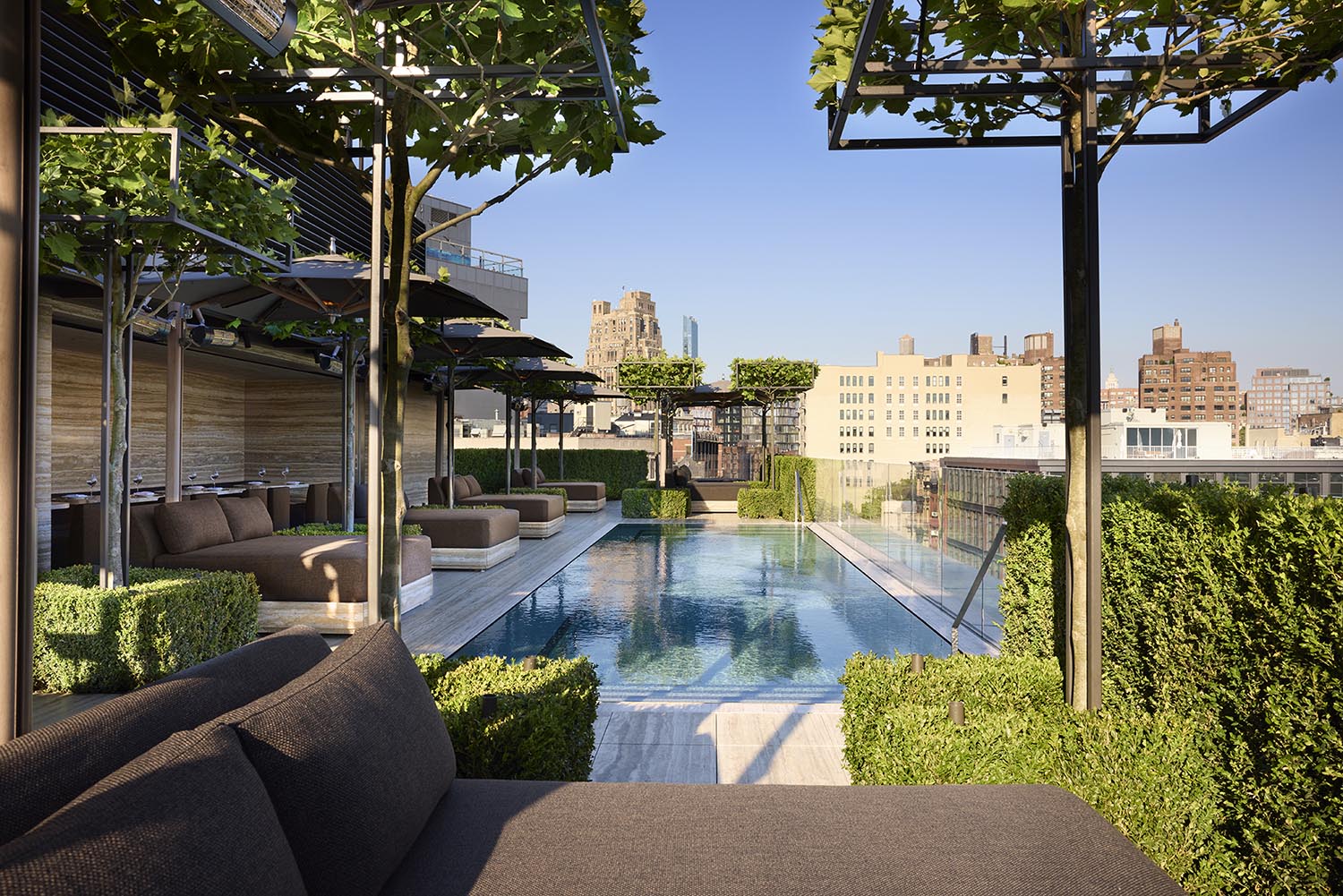 Next Post