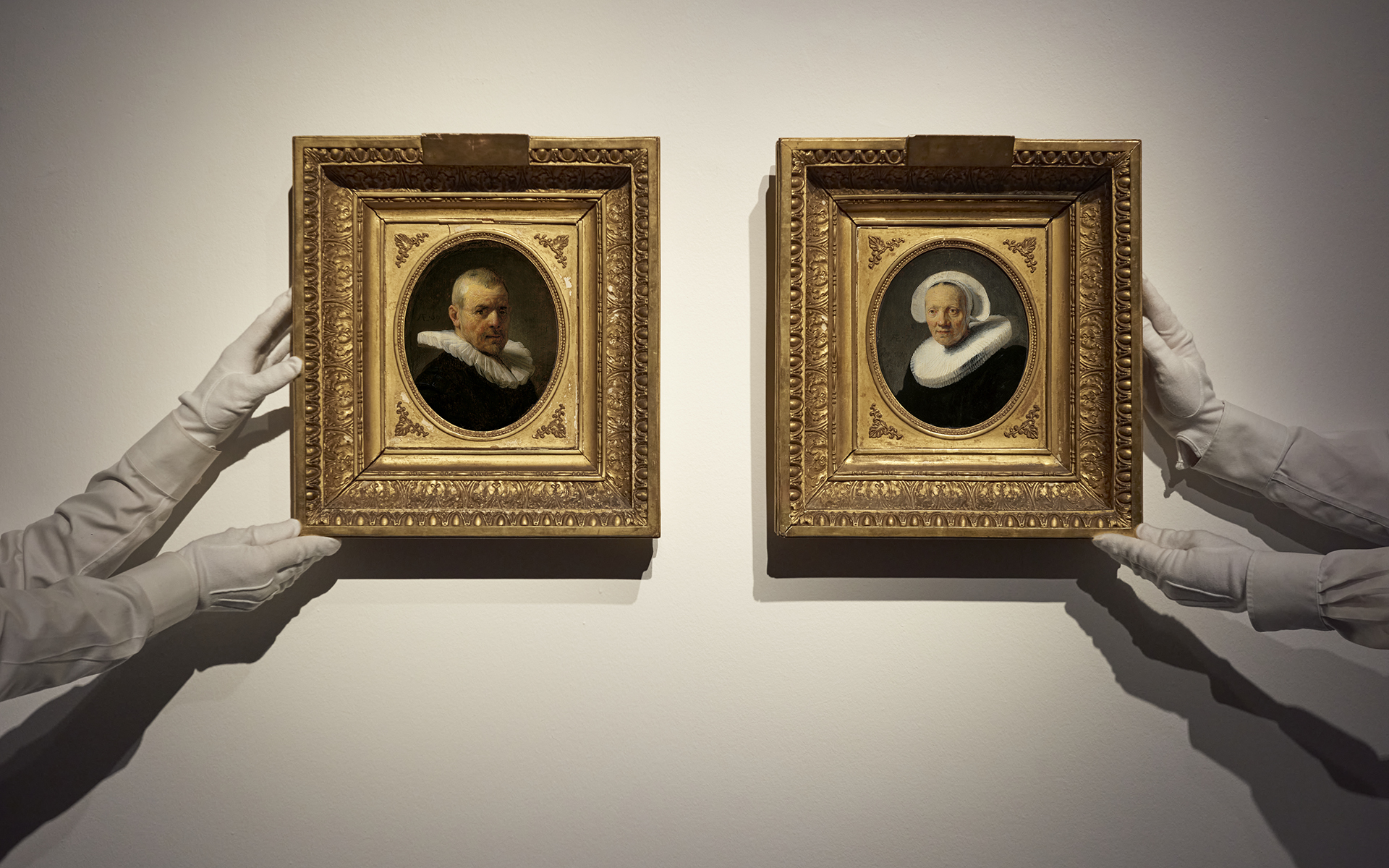 The Last Known Pair of Rembrandt Portraits Fetches over $14 Million at Auction
The works—which sold during Classic Week London—were originally acquired by Christie's nearly two centuries ago
As a part of Christie's Old Masters Sale on July 6, the last known pair of portraits by famous Dutch painter Rembrandt has officially sold for over $14 million—nearly double the pre-sale estimate. The auction took place during Classic Week London, during which a number of works by famed painters such as Jan Breughel, Peter Paul Rubens, Artemisia Gentileschi, and others were up for grabs.
The auction house currently holds world auction record for the painter, which was set in 2009 following the sale of Rembrandt's Portrait of a Man with Arms Akimbo for nearly $26 million.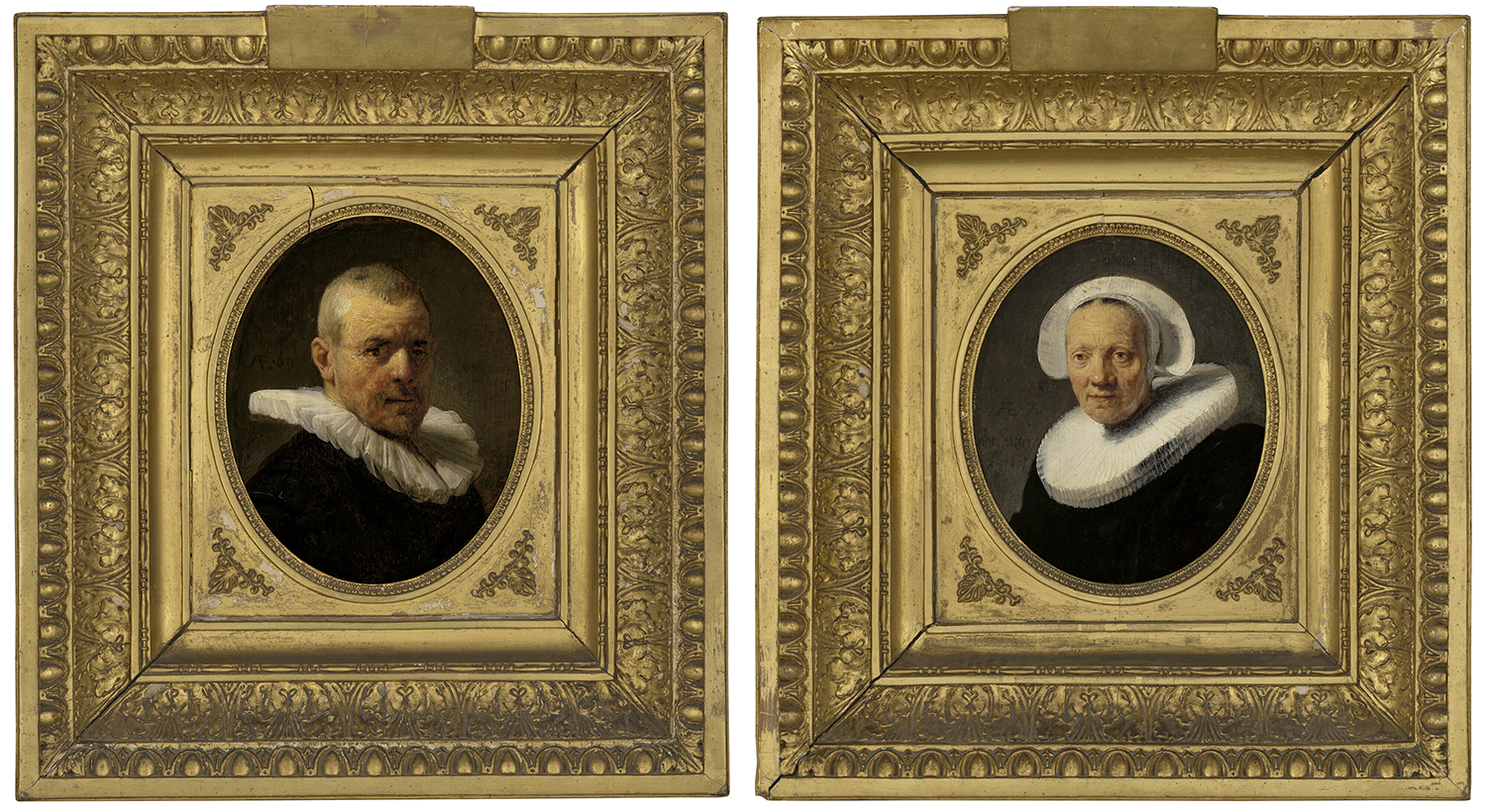 The portraits, which are signed and dated 1635, of Jan Willemsz van der Pluym and Jaapgen Carels depict an elderly couple who are known relatives of Rembrandt's. In addition to being exceptionally rare, the pieces offer an intimate look inside the artist's mysterious history and personal life. The pair of works were originally acquired by a Christie's ancestor nearly two centuries ago and were put up for auction after going through an extensive analysis and investigation at Amsterdam's Rijksmuseum.
Prior to the sale, the pair of portraits traveled to New York City for public viewing and Amsterdam before returning to London.
Next Post