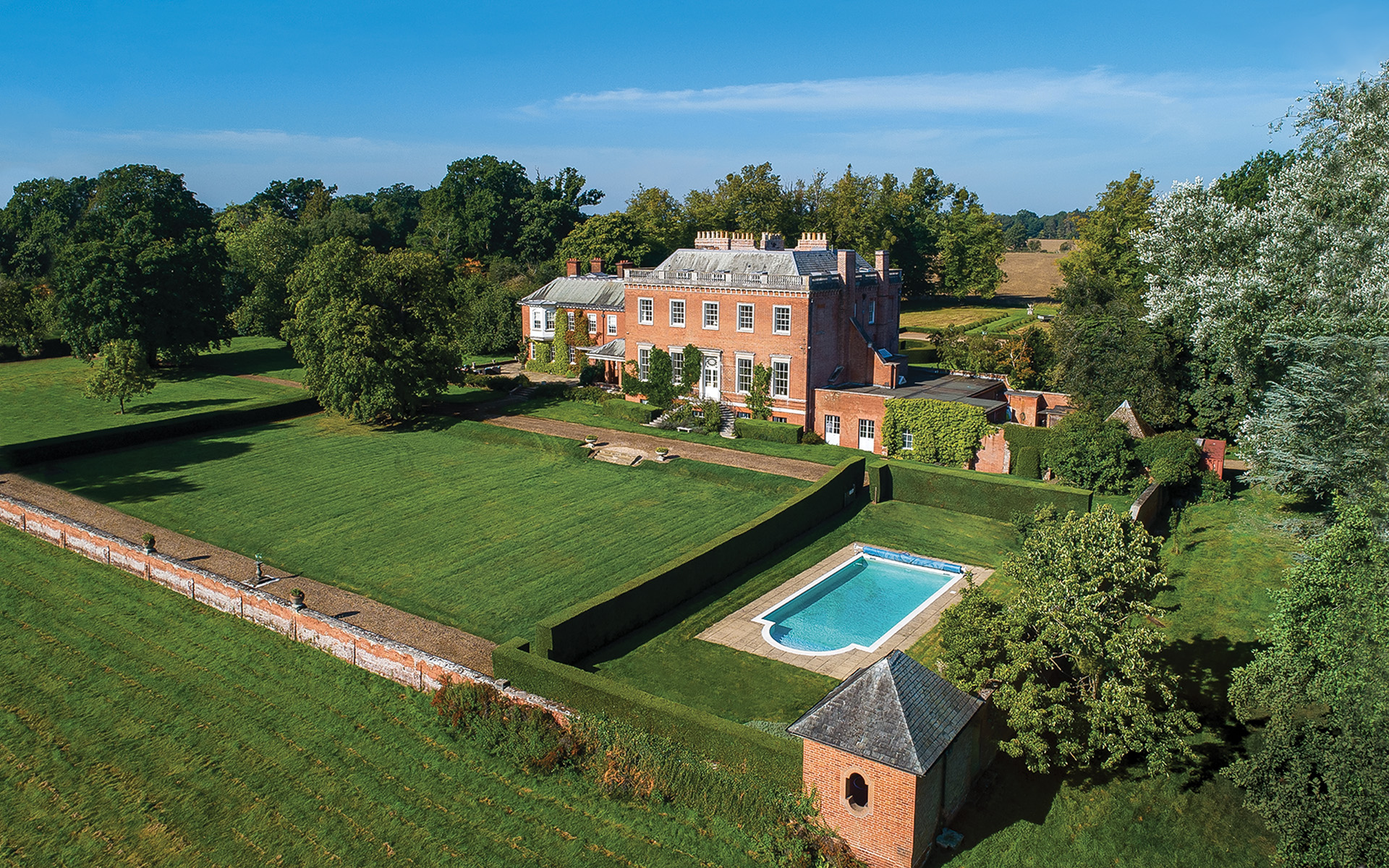 What to Know Before Buying Real Estate in the Alluring English Countryside
See why the evocative region surrounding London is an ideal place for a weekend retreat
Few places on earth can match the romantic allure of the English countryside, as anyone who has ever read a Jane Austen novel can attest. Amid the landscape of rolling hills, lush green fields, meandering rivers, and ancient forests are abundant architectural riches: remarkably preserved Georgian, Edwardian, Jacobean, and Elizabethan manors fit for royalty. In fact, Prince William and Catherine, Princess of Wales, spend weekends and holidays at Anmer Hall, their 19th-century manor in Norfolk, where they rode out the pandemic with their three children.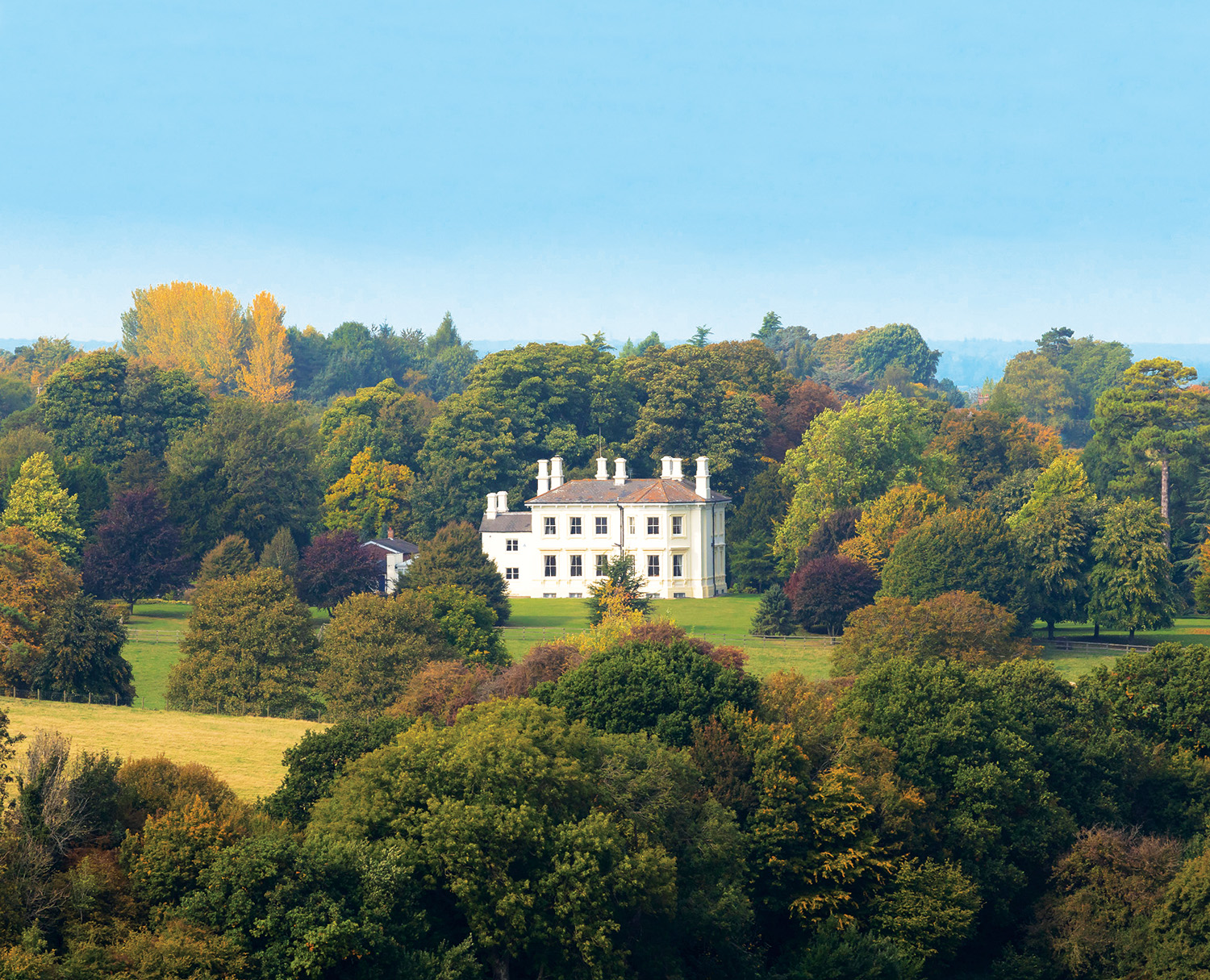 "I think London is a fantastic city, but it's nice to get away and find peace and tranquility," says Alexander Millett, head of the private clients department at Strutt & Parker, one of the leading luxury brokerages covering the rural counties surrounding the capital. "Unlike city homes with limited space, country estates have tall ceiling heights, big rooms, and a sense of grandeur." And while there is a selection of modern, minimalist new builds available, they aren't typically what buyers seek out, he says. "The vast majority prefer the charm of an old English house."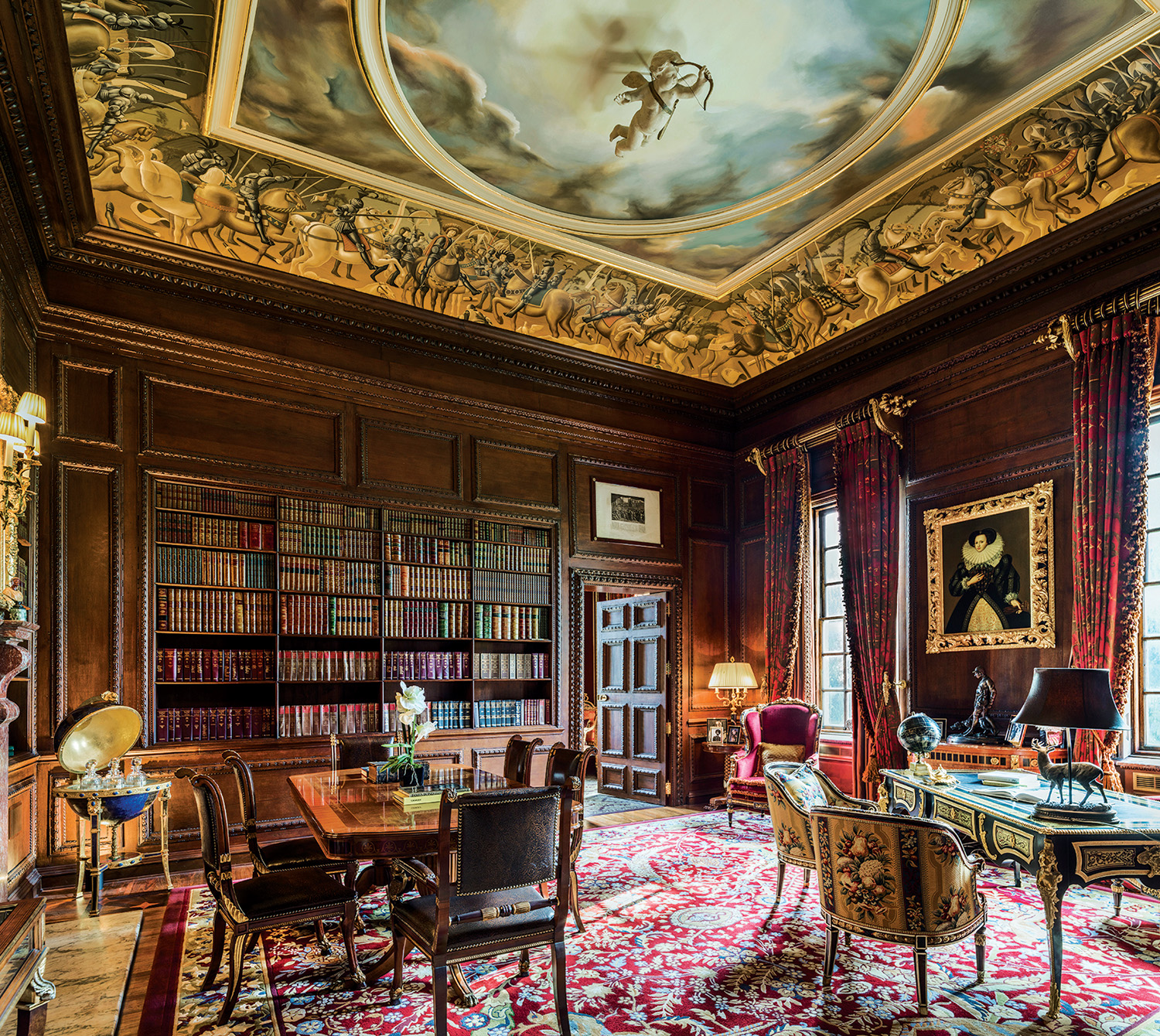 Buyers should be aware, however, that many of the grandest historic properties are protected landmarks, with preservation requirements that depend on the grade. One option is an adaptive reuse project, which is the route designer Katharine Pooley took when creating her own home, a converted Georgian coach house in Oxfordshire. "There is a wealth of unusual and interesting buildings scattered throughout the country that are perfect for family living," she says. "I have refurbished old mills, cottages, and barns here."
"Country estates have tall ceiling heights, big rooms, and a sense of grandeur"

ALEXANDER MILLETT
An English country house may come with unique amenities one can't find in an urban environment, like a renewable wind farm, crops, or livestock. Enticing opportunities for the modern gentleman farmer, these features offer their own set of benefits, such as lower energy costs and profits from the sale of agricultural products.
Acquiring a bucolic estate became even more appealing last year with the debut of the Elizabeth line, a state-of-the-art railway that travels west of London and connects directly to Heathrow Airport, making popular destinations such as Berkshire, site of the 100-year-old Newbury Racecourse, and Basildon Park, the mansion from Downton Abbey, as well as Henley-on-Thames, even more accessible. The latter, known for the annual Henley Royal Regatta, is regarded as one of the region's most picturesque towns, thanks to its riverfront location.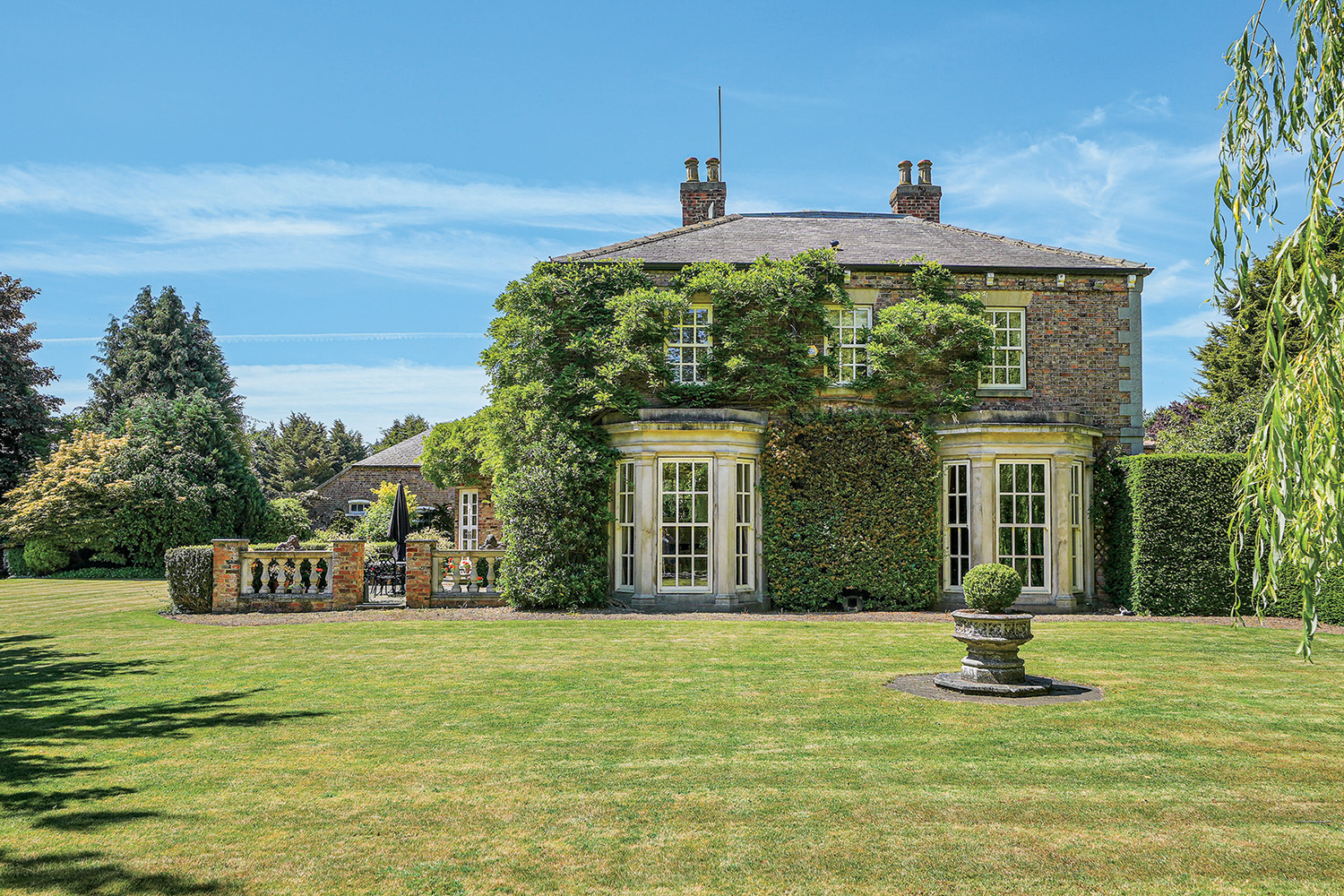 Pooley recommends looking at the different corners of the area to discover what each one has to offer. "Oxfordshire and the Cotswolds are wonderful in spring, with incredible specimen trees and wildflower meadows, not to mention picturesque villages with honey-hued cottages straight out of a childhood fairy tale," she says. In summer, the coastal community of Devon really comes alive, while the northern Lake District, a UNESCO World Heritage site, provides a stunning fall backdrop. "Every trip is like visiting a natural paradise."
A version of this article first appeared in print in our 2023 Fall Issue under the headline "House Proud." Subscribe to the magazine.
Next Post