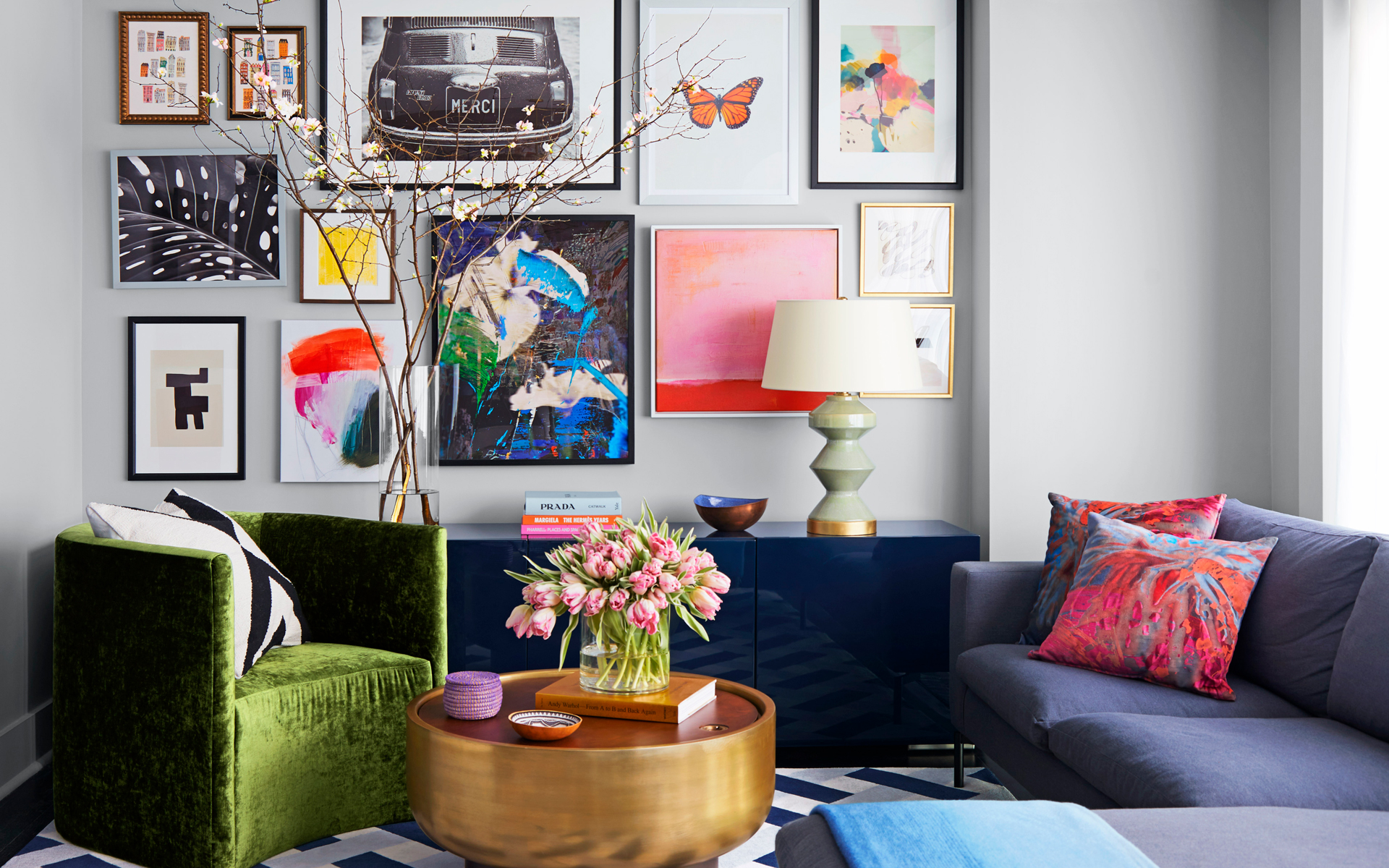 Rayman Boozer
The principal designer at Apartment 48 Interiors creates spaces that feel optimistic, relaxed, and effortless
Rayman Boozer is the principal designer at Apartment 48 Interiors. After moving to New York, he opened a home furnishings store in Chelsea. Over the years, he slowly transitioned his career toward interior design and today focuses exclusively on interiors. Apartment 48 specializes in combining vibrant colors, exotic materials, and contemporary furnishings to create spaces that feel optimistic, relaxed, and effortless. The designer will integrate this feeling into his designs for the junior primary bedroom suite at the Galerie House of Art and Design.
Hamptons style: "To me, the Hamptons style is all about the beach; dressing and living with a certain ease; embracing coastal colors and relaxed vibes. What are the most important considerations when designing a house in the Hamptons or near the beach? Comfortable, low-maintenance furniture is essential. Other than light, which you'll have in spades, less is more in the Hamptons."
Beachside getaway essentials: "Oddly enough, hooks! Whether heading to the beach or back home, strategically placed hooks are an essential drop-off point for towels, totes, and other seaside accessories."
Favorite Hamptons design shops: "Jetsam Studio's curated midcentury collection always has great furniture finds. Hidden Gem is a bohemian haven for accessories and furnishings—with a specific focus on Nigerian and Moroccan fare. Mecox Garden is the quintessential outdoor furnishing outpost in the Hamptons."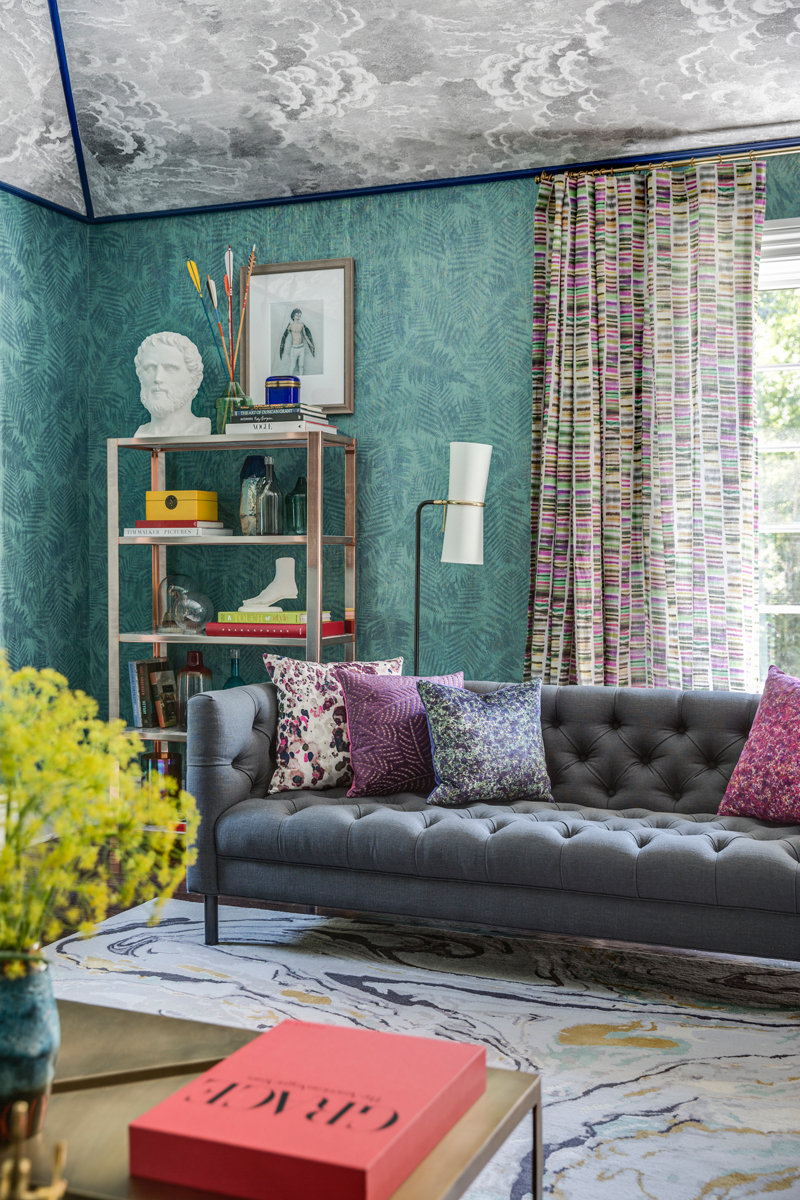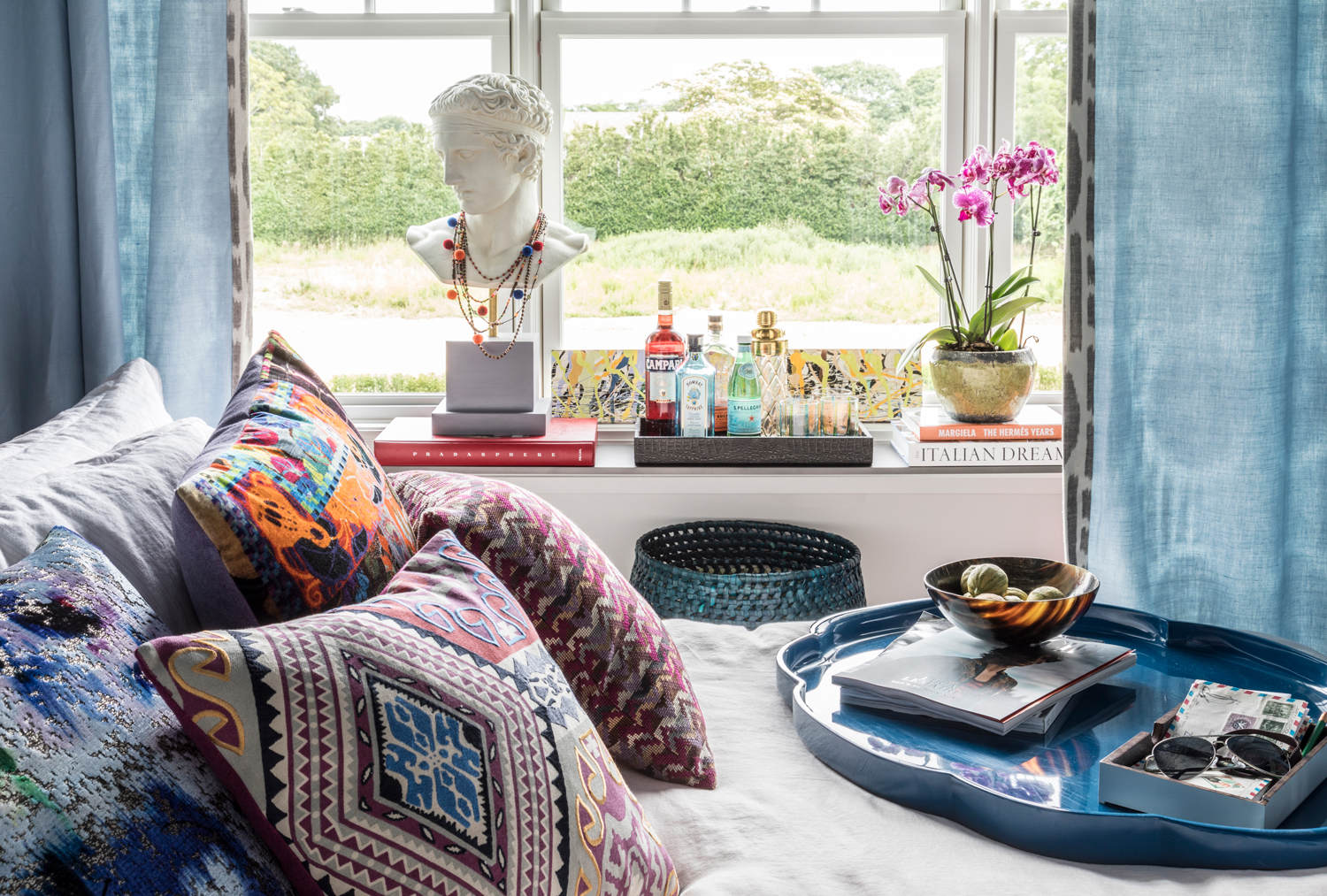 Hamptons inspiration: "The consistency of its traditional architecture, with sloped rooflines, inviting porches, and cedar shake siding, is key to the Hampton's allure. The 19th-century style embodied a new direction that was elevated yet relaxed."
Favorite Hamptons art venues: "LongHouse Reserve is set in a beautiful oasis in the woods, offering some of the most unique garden sculptures worldwide. Monika Olko Gallery is my go-to for quirky, contemporary artwork—you never know what you'll find!"
Favorite East End restaurants: "Tutto Il Giorno has the best Italian cuisine, and a beautifully curated shop right next door! And for a fun and laid-back Friday night, you can't do any better than Almond in Bridgehampton."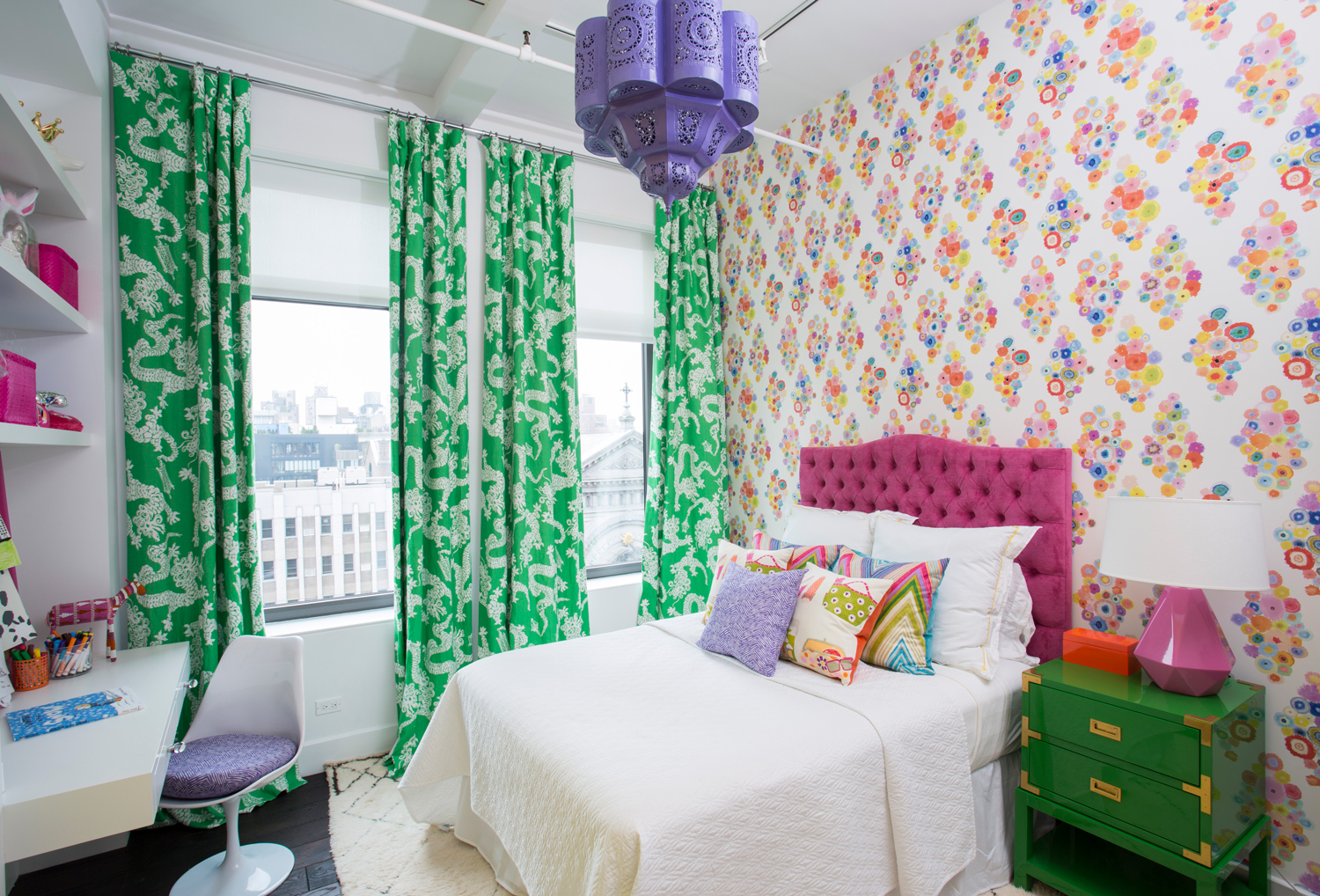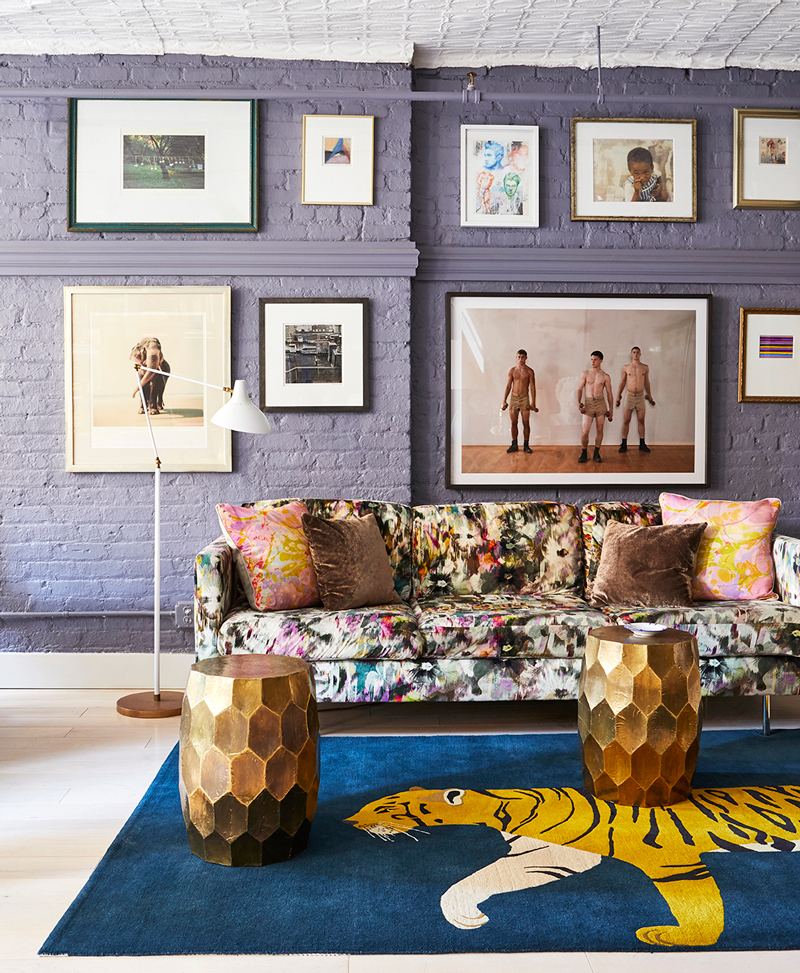 The Galerie House of Art and Design will kick off with a VIP event on August 5, with public viewings taking place from August 7 through September 6. Click here to view the full list of participating designers. 
Next Post