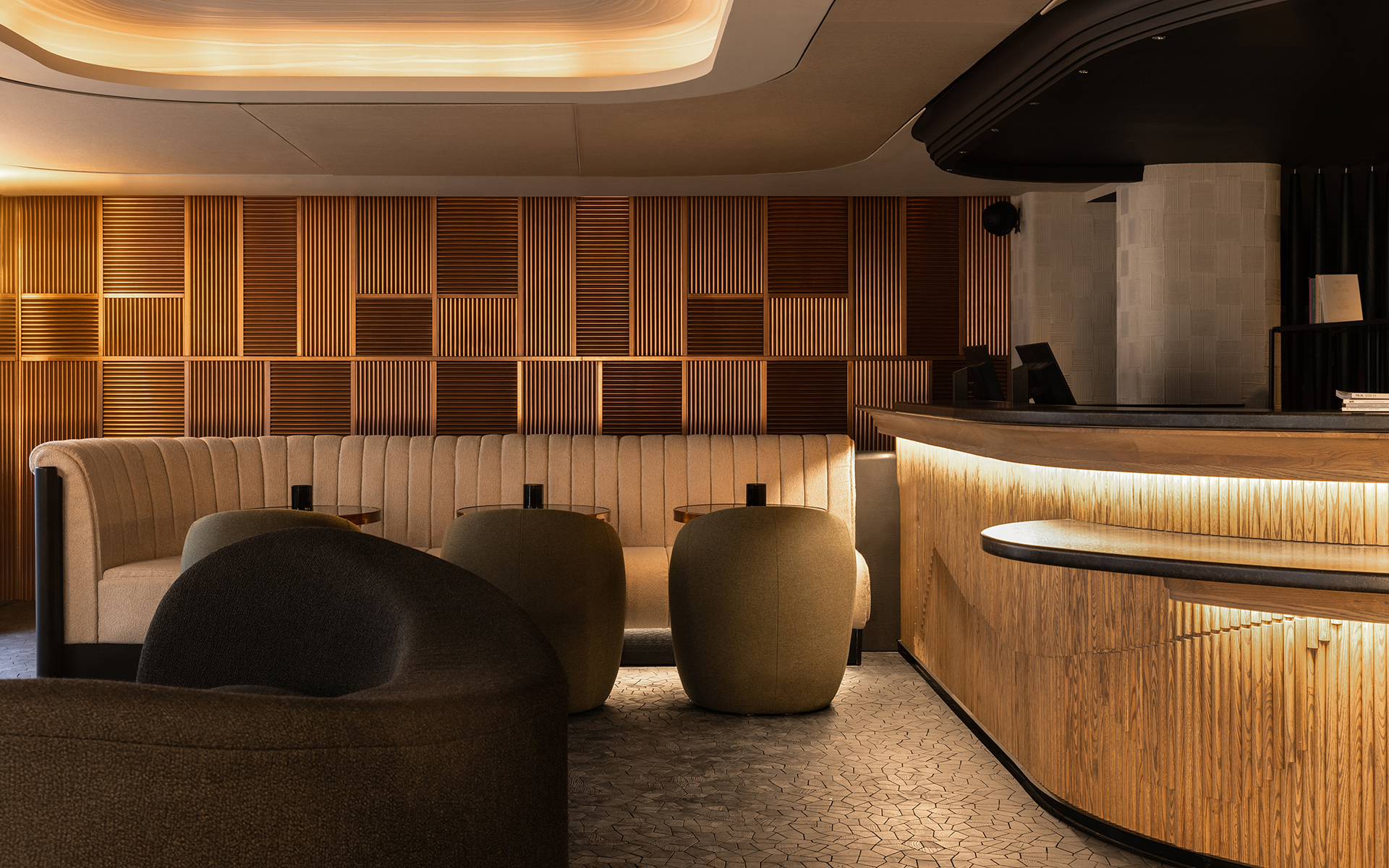 Designer Raphael Navot Conceives a Dazzling Hotel on the Left Bank in Paris
Hôtel Dame des Arts features a 700-piece art collection has been curated by experts who have sourced pieces with links to Saint-Germain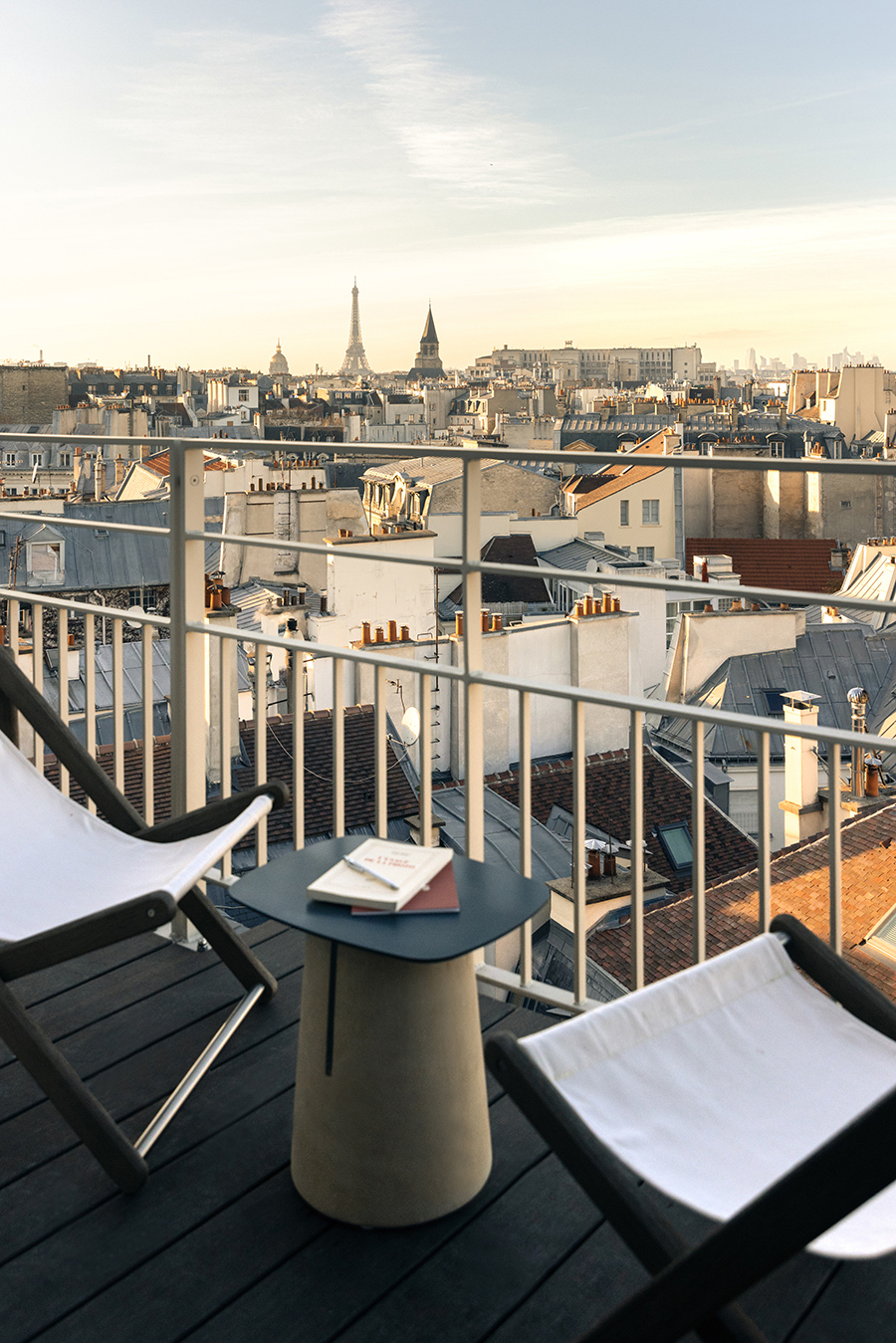 As Paris gears up to host the 2024 Summer Olympics, an array of sophisticated new hotels are opening their doors. At the top of the list is the Hôtel Dame des Arts, a sleek and stylish Left Bank property crafted by acclaimed artist and designer Raphael Navot, one of Galerie's 2022 Creative Minds. "Dame des Arts has been both an incredible occasion and a challenge for me," says Navot, who was named the current Maison&Objet designer of the year. "Its unique location in the belly button of Paris and proximity to the scene along with its main assets, like the panoramic rooftop and the intimate garden, made the project irresistible."
Set in the city's bohemian Saint-Germain district, the 109-key accommodation features moody rooms, luxurious amenities, and sleek public areas all reimagined by the acclaimed Paris-based designer. Dating to the 1950s, the nine-story building is located just steps from Notre Dame Cathedral and boasts stellar views of the Eiffel Tower, Sacré-Coeur, and the gilded dome of Les Invalides. "The challenge was to create a design that on one hand stays warm and noble and at the same time can be adapted to over 30 types of rooms," says Navot. "The flow between the spaces was accentuated on intimacy, so the guest will never be overwhelmed."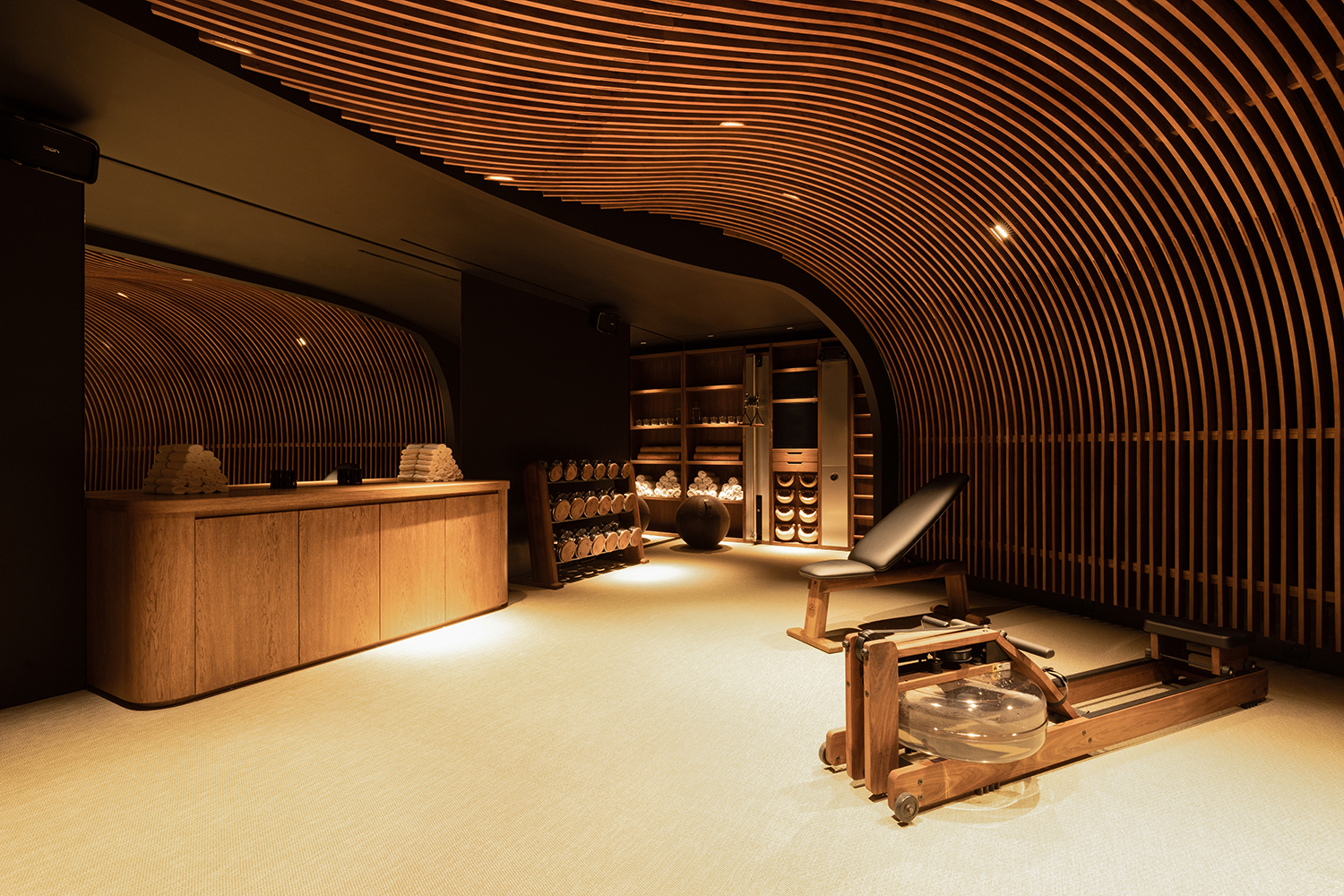 While Navot's design for the nearby Hotel National des Arts et Metiers relied heavily on stone and terrazzo, at Hôtel Dame des Arts he focuses primarily on a warmer medium."Wood plays a major role throughout the hotel and is always massive and smoked to the core—from the Opus burnt-floor mosaic to the vertical semi-cylinders artwork of the bar and the wall panels of the restaurant," he explains. "Tiled, carved, or patterned, it goes back to the French tradition of parquetry and marquetry throughout the establishment, allowing the guest to feel surrounded with craft."
That emphasis on craftsmanship continues with the sculptural furnishings, all of which were custom-made for the project, with the exception of two chairs from Navot's existing Roche Bobois collections. The Israeli-born designer also ensured that the spaces were filled with evocative artworks—more than 700 in all—by artists who had a connection to Saint-Germain. As for the amenities, among the most spectacular spaces he conceived is the fitness center, which features swooping bands of wood that curve from the walls to the ceiling, as well as the intimate screening room and a spa treatment room with sauna.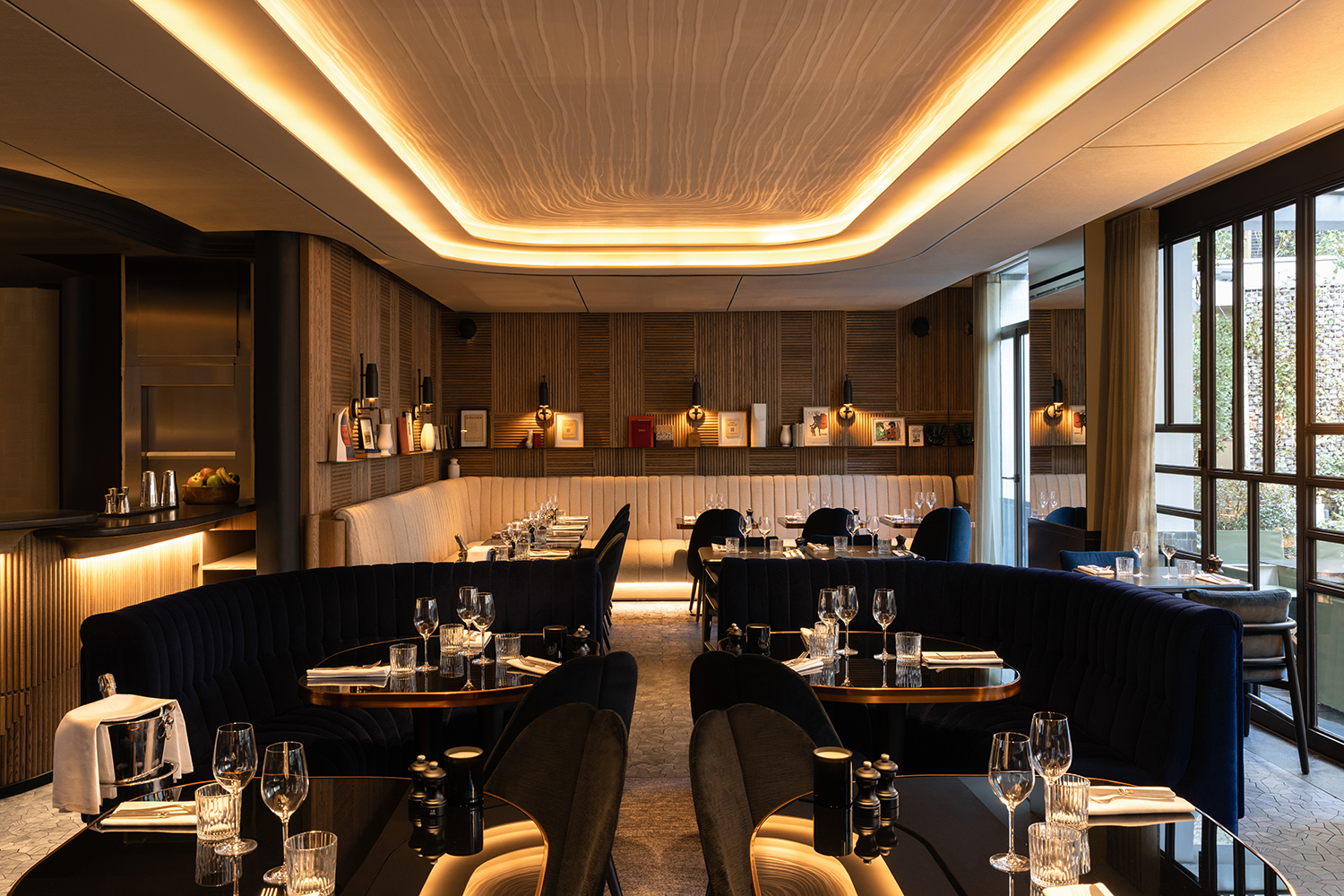 Those not staying in the hotel can still enjoy the panoramic views from the rooftop bar during the summer months or stop by the ground-floor restaurant, which is helmed by Mexican-born chef Othoniel Alvarez Castañeda. Equipped with a private garden courtyard, the effortlessly elegant spot will no doubt be one of the buzziest scenes this summer.
See below for more photos.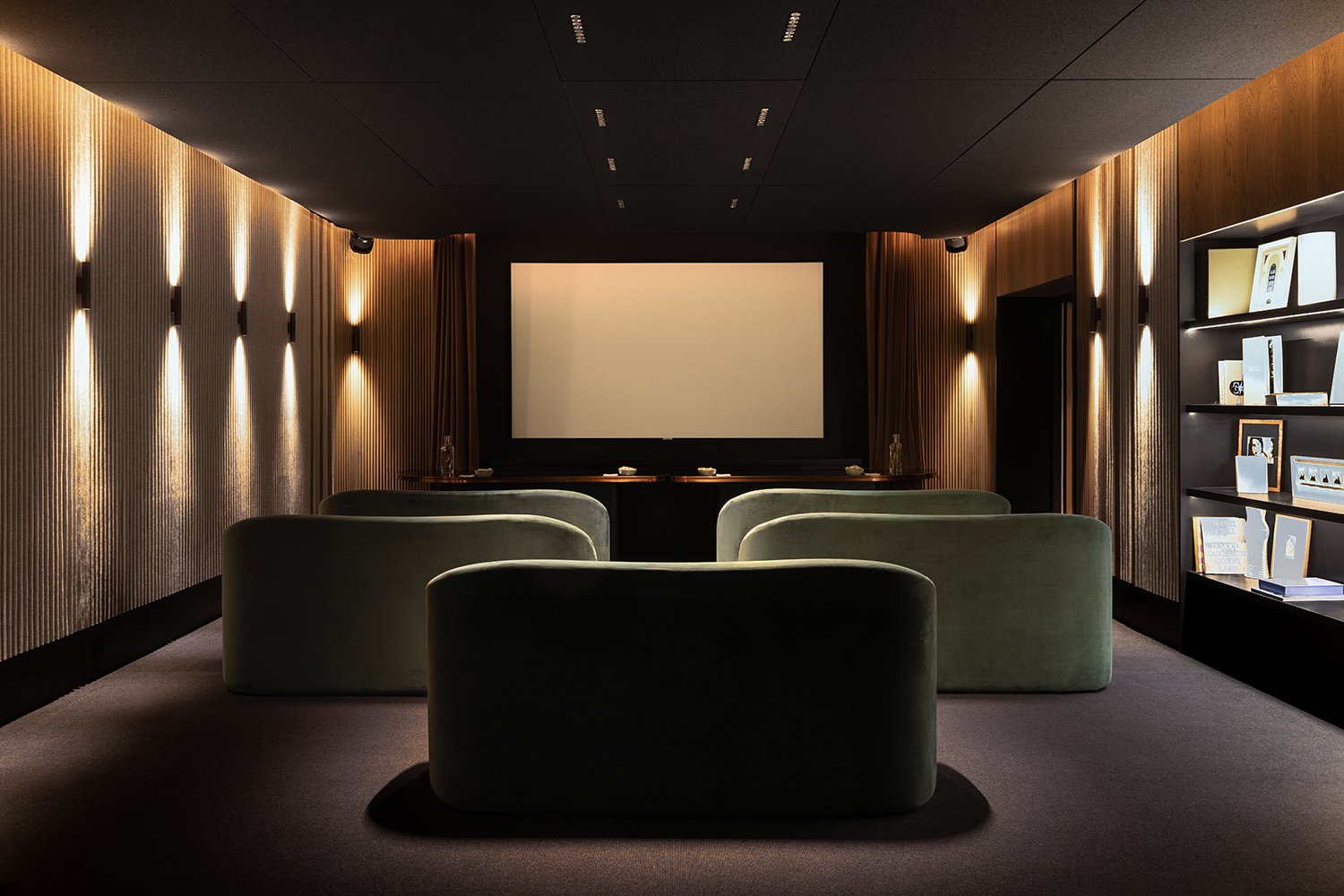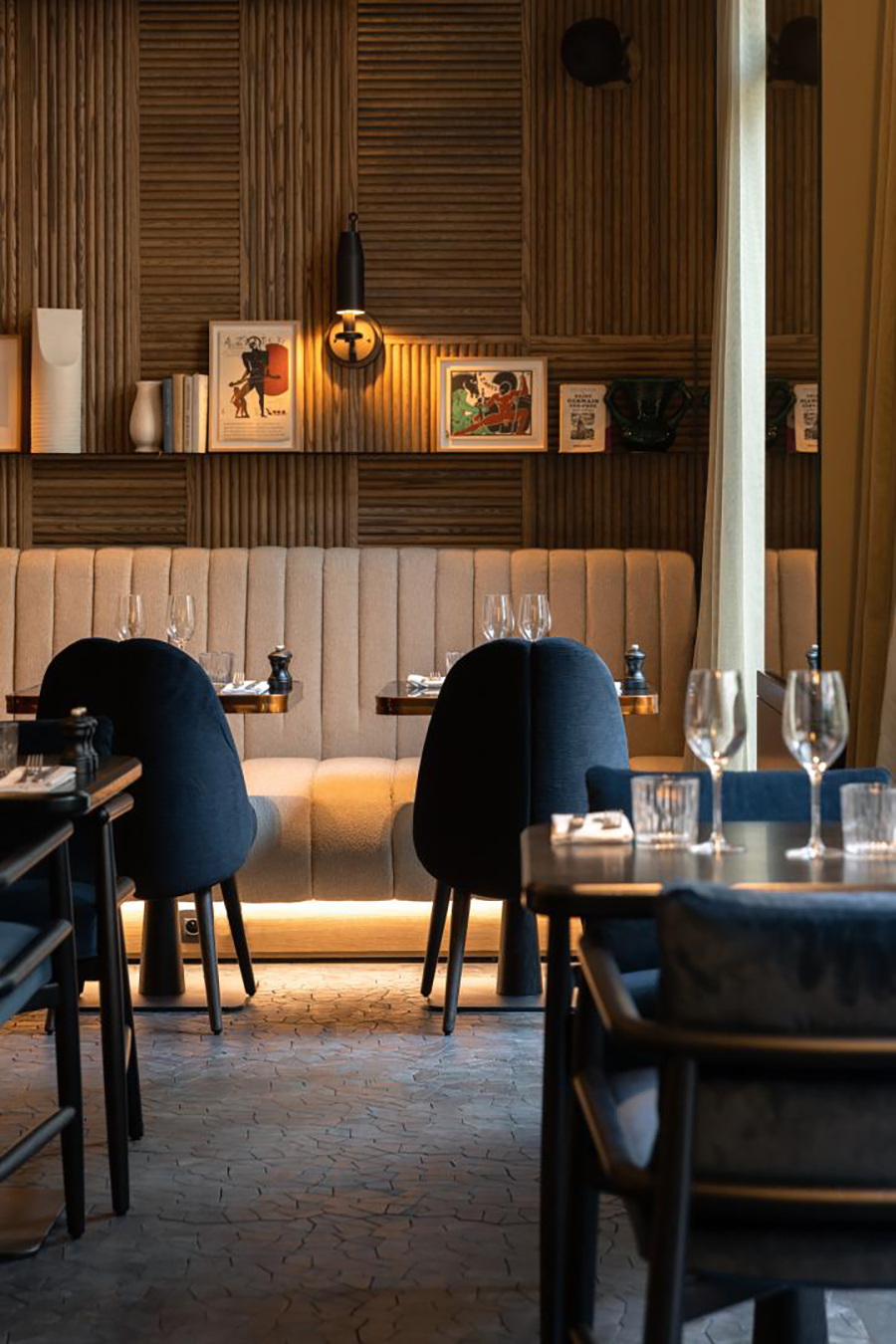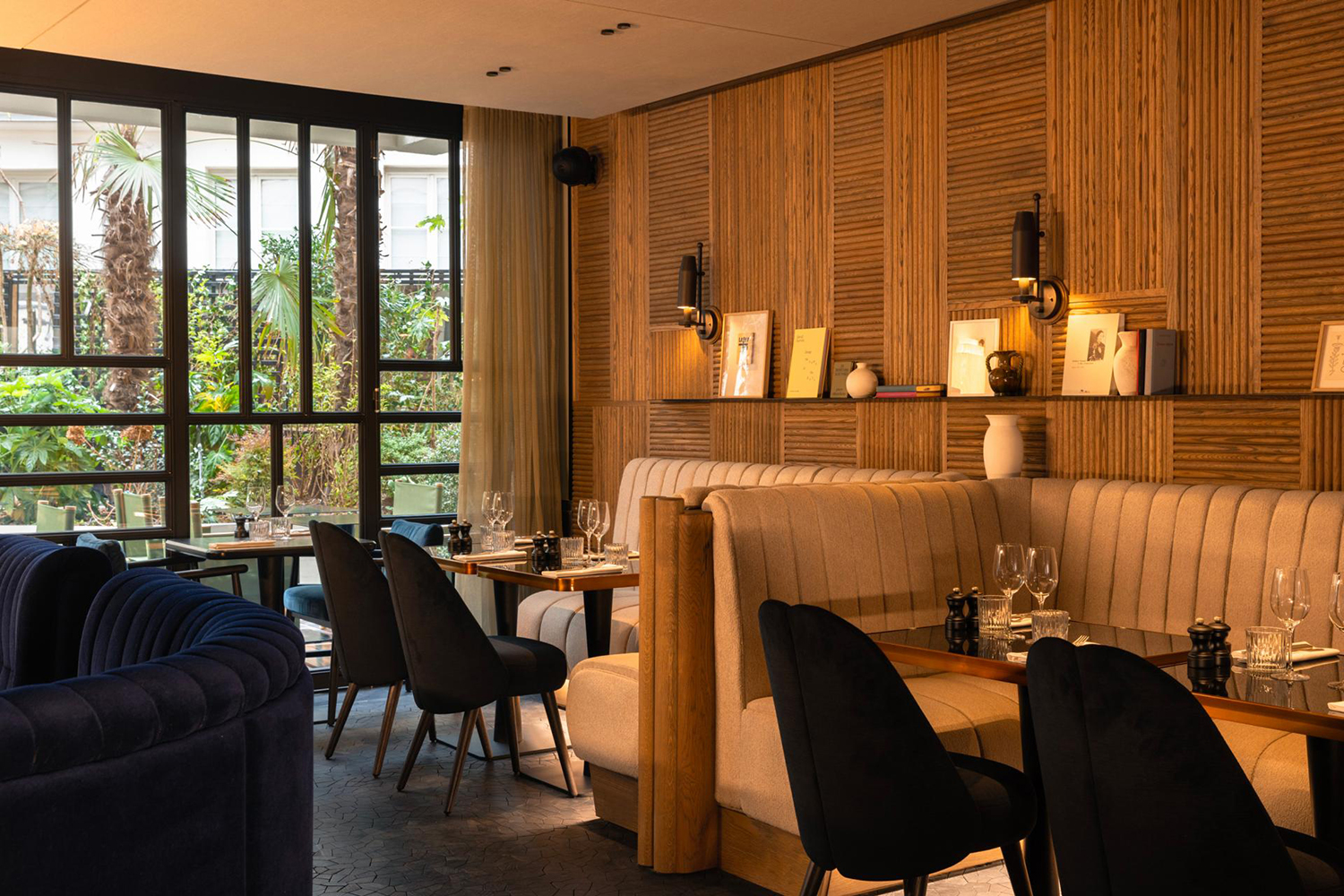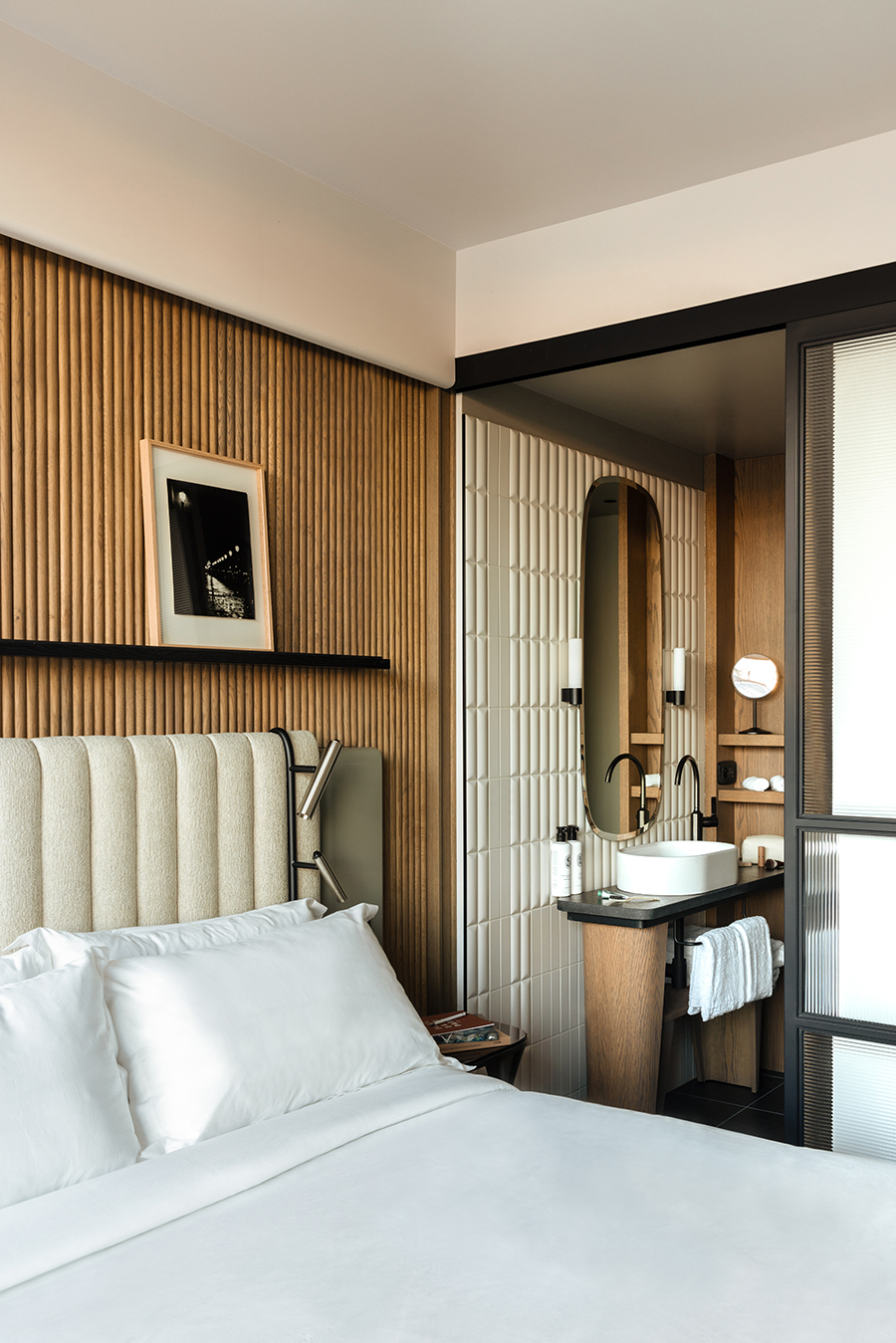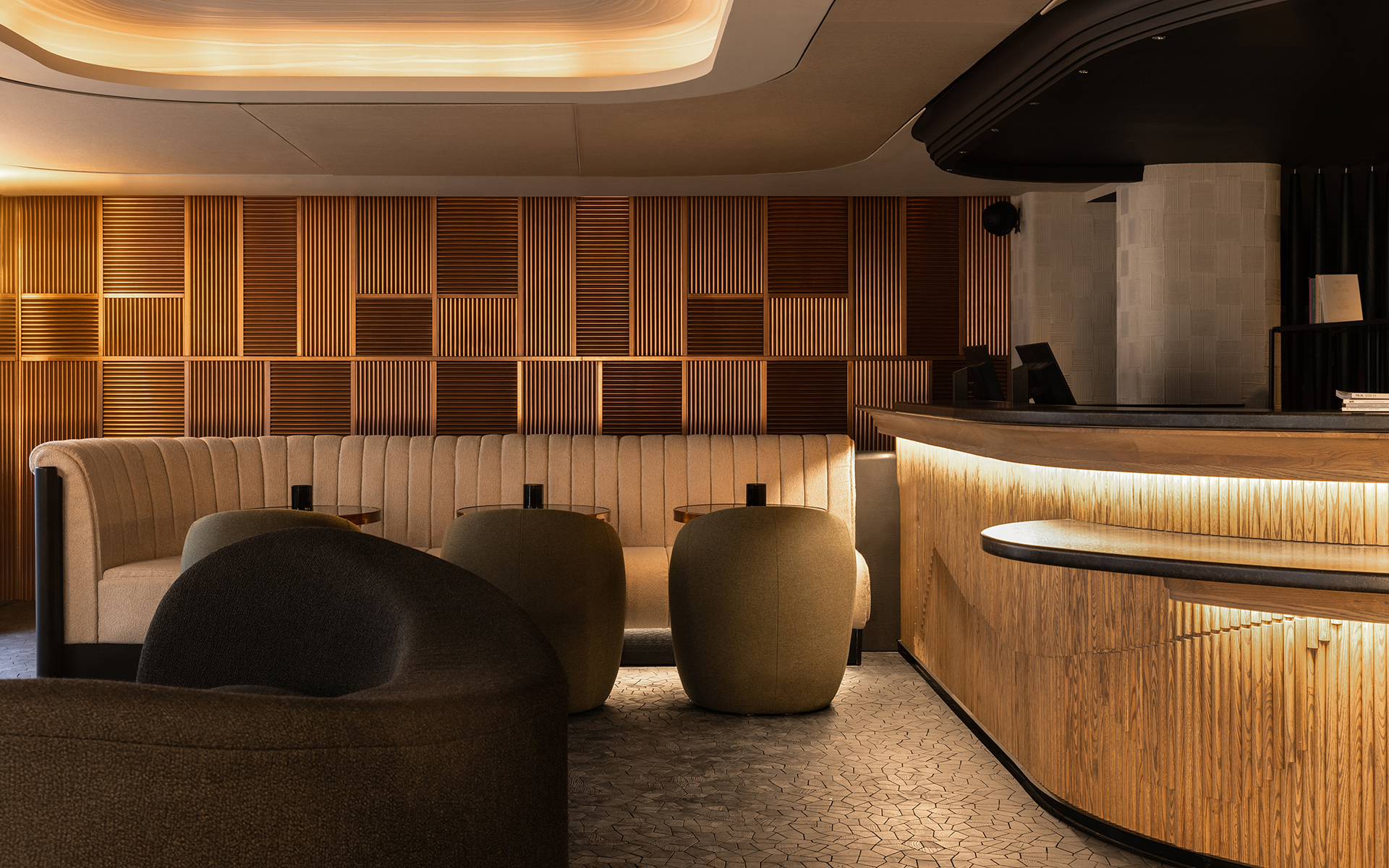 Next Post