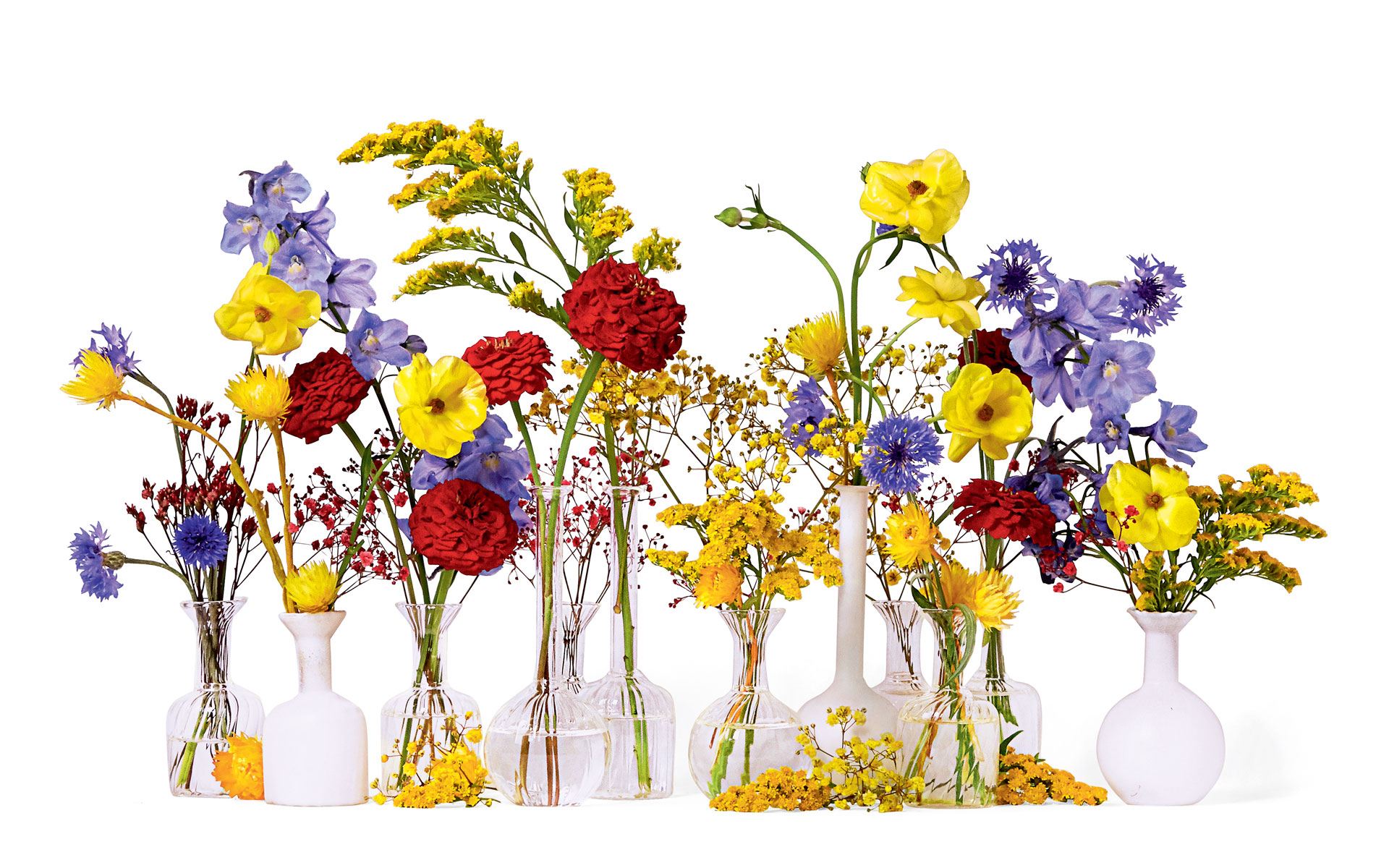 How Putnam & Putnam Create Lush Floral Arrangements Across the Color Spectrum
The couple behind Putnam & Putnam conjure fantastical and unexpected compositions that break the mold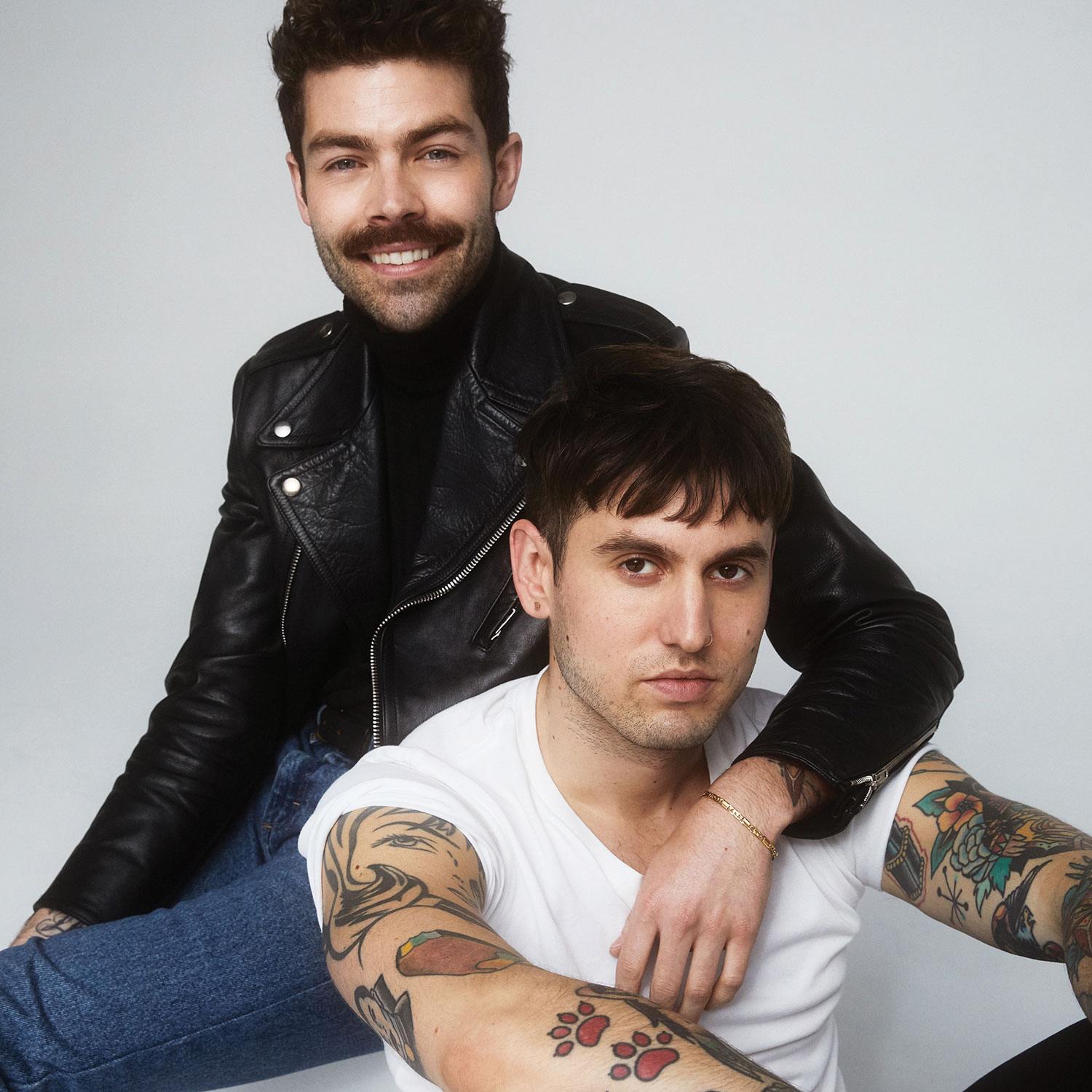 "Flowers are a language around the world," says Darroch Putnam, one-half of floral arranging duo Putnam & Putnam. "We've traveled from South America to Europe to Asia, and going to flower markets is always such an opening to the culture that's there."
In 2018, Darroch and husband Michael released their first book, Flower Color Guide, an encyclopedic volume encompassing some 400 species of blossoming plants broken down by availability, hue, and texture, among other attributes. Now the Putnams, who are based in Brooklyn but are riding out the pandemic in West Hollywood, are releasing a follow-up called Flower Color Theory (Phaidon), which builds on that baseline knowledge.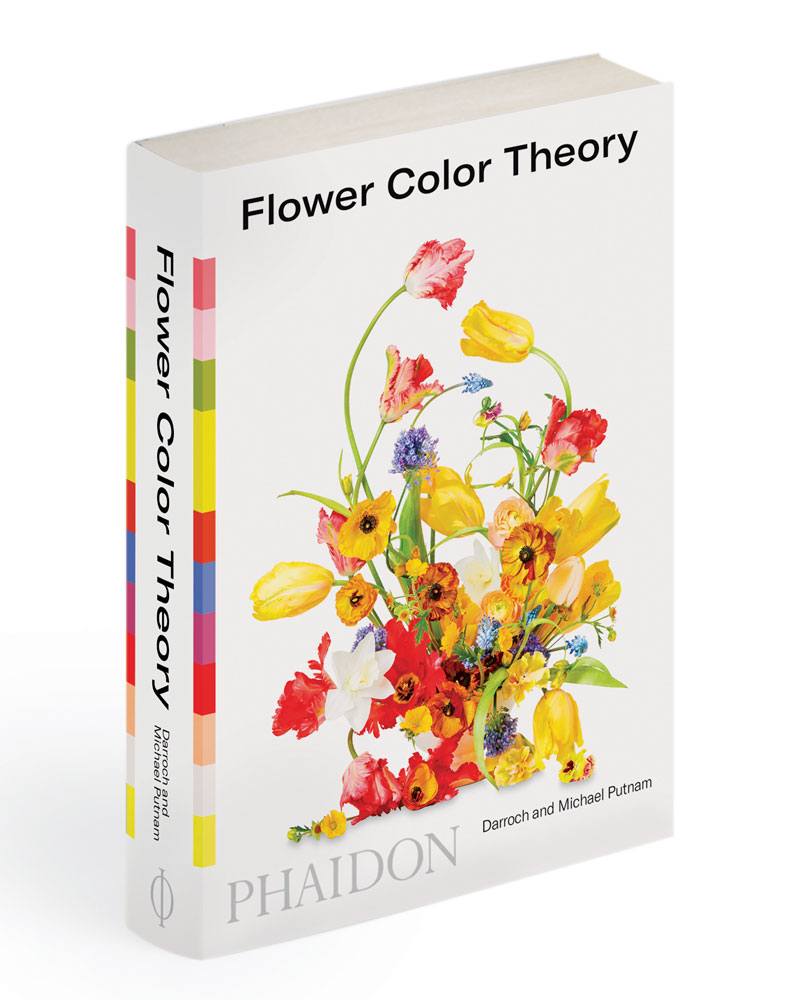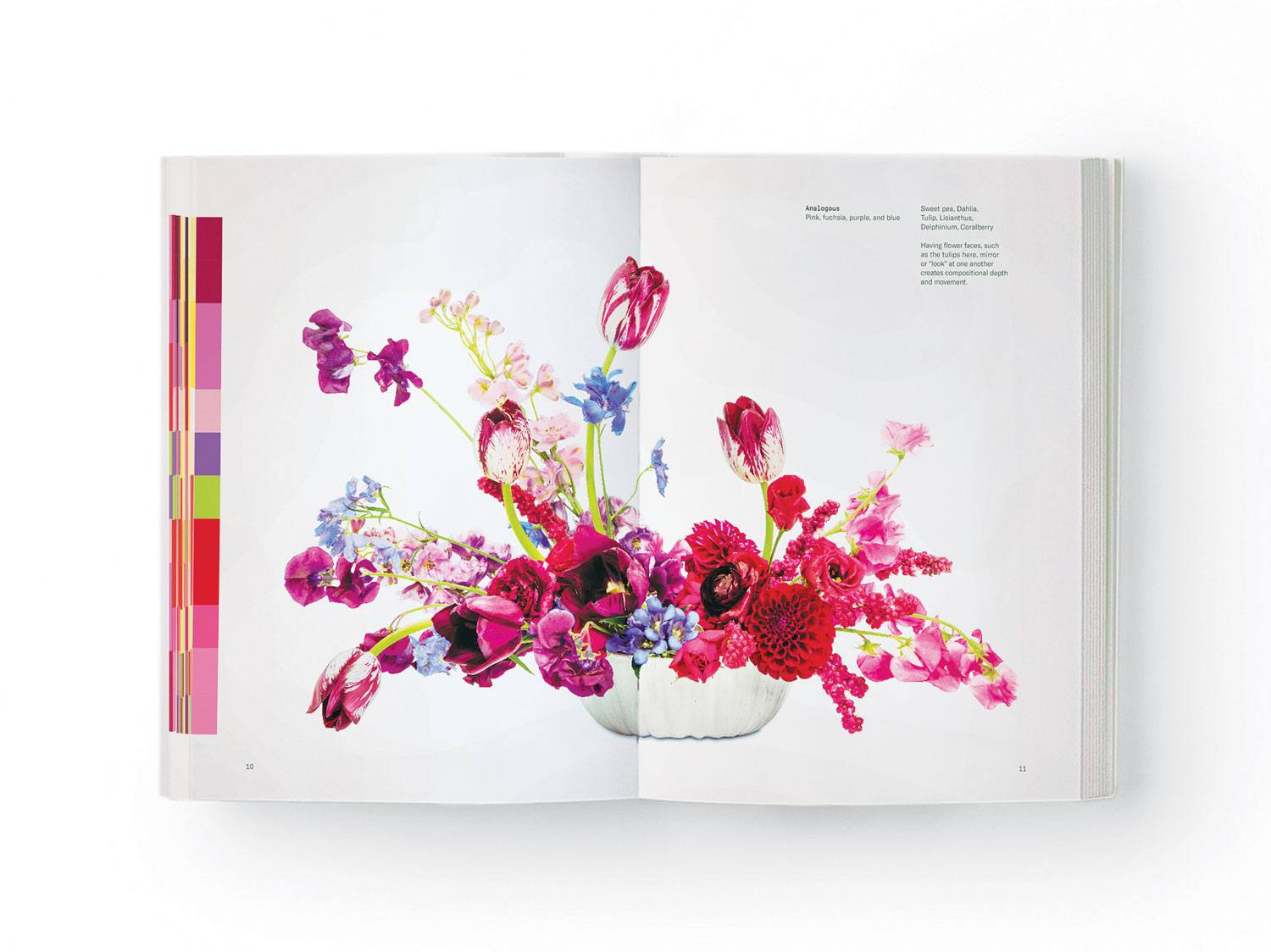 "It's not a how-to book," says Darroch. "There are a ton of straightforward, frontal shots that play with compositions."  Indeed, the vivid tome is chockablock with artful vignettes that span the entire spectrum, with each creation helpfully accompanied by a corresponding color bar. The dazzling configurations feature not just familiar blooms like tulips, daffodils, and peonies but also unorthodox flora such as asparagus spears, stalks of wheat, and succulent kumquats. "I try to mimic nature in my compositions," explains Michael. "Concentrations in the wild are not symmetric—they're always in clusters." 
Both agree that the chief goal of the new work is to encourage readers to drop their limited view of certain colors and specimens. "I've had people ask for 'masculine' arrangements," recalls Michael. "But what does that mean? The world is moving past that old-school way of thinking. Why can't men enjoy beautiful peonies?"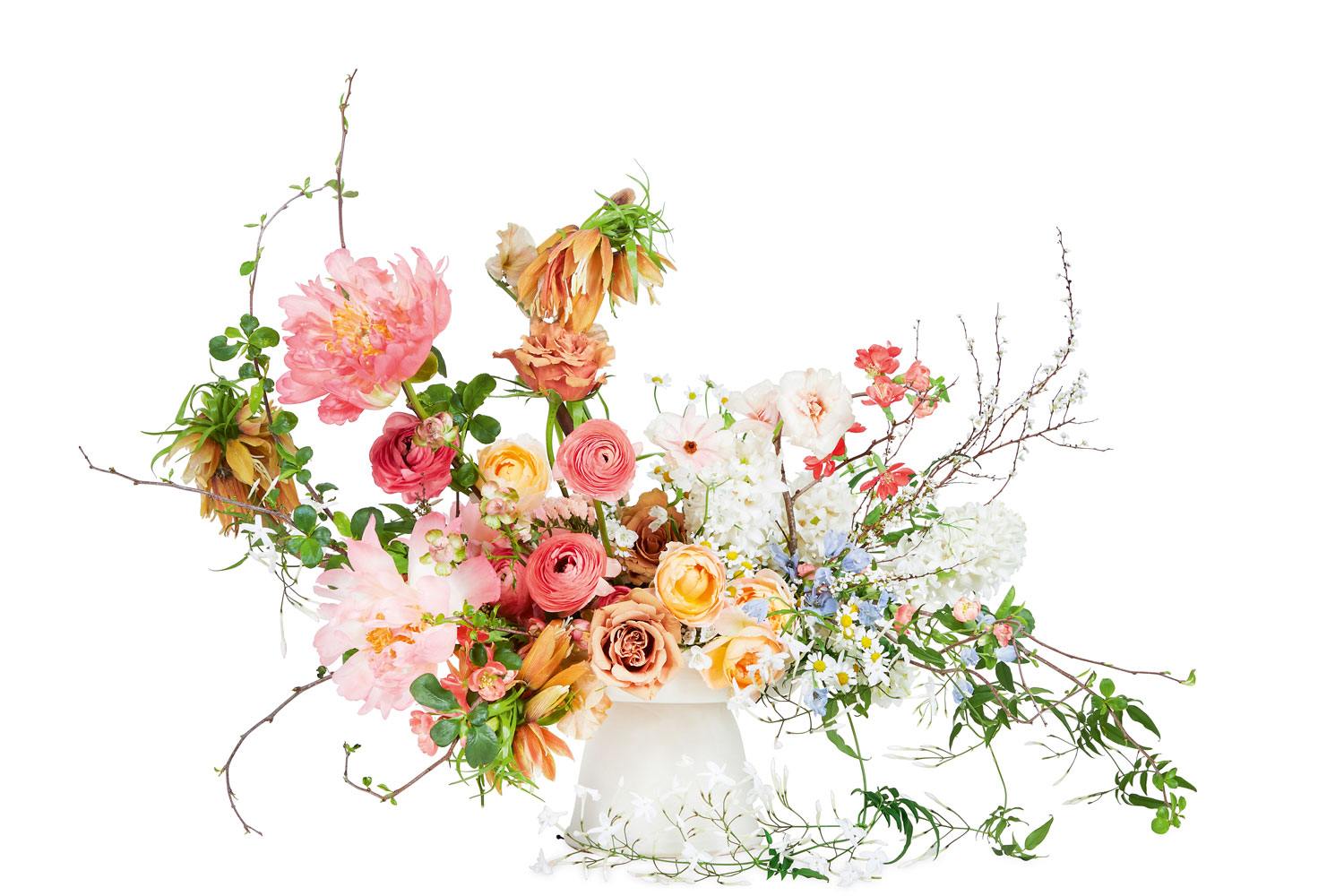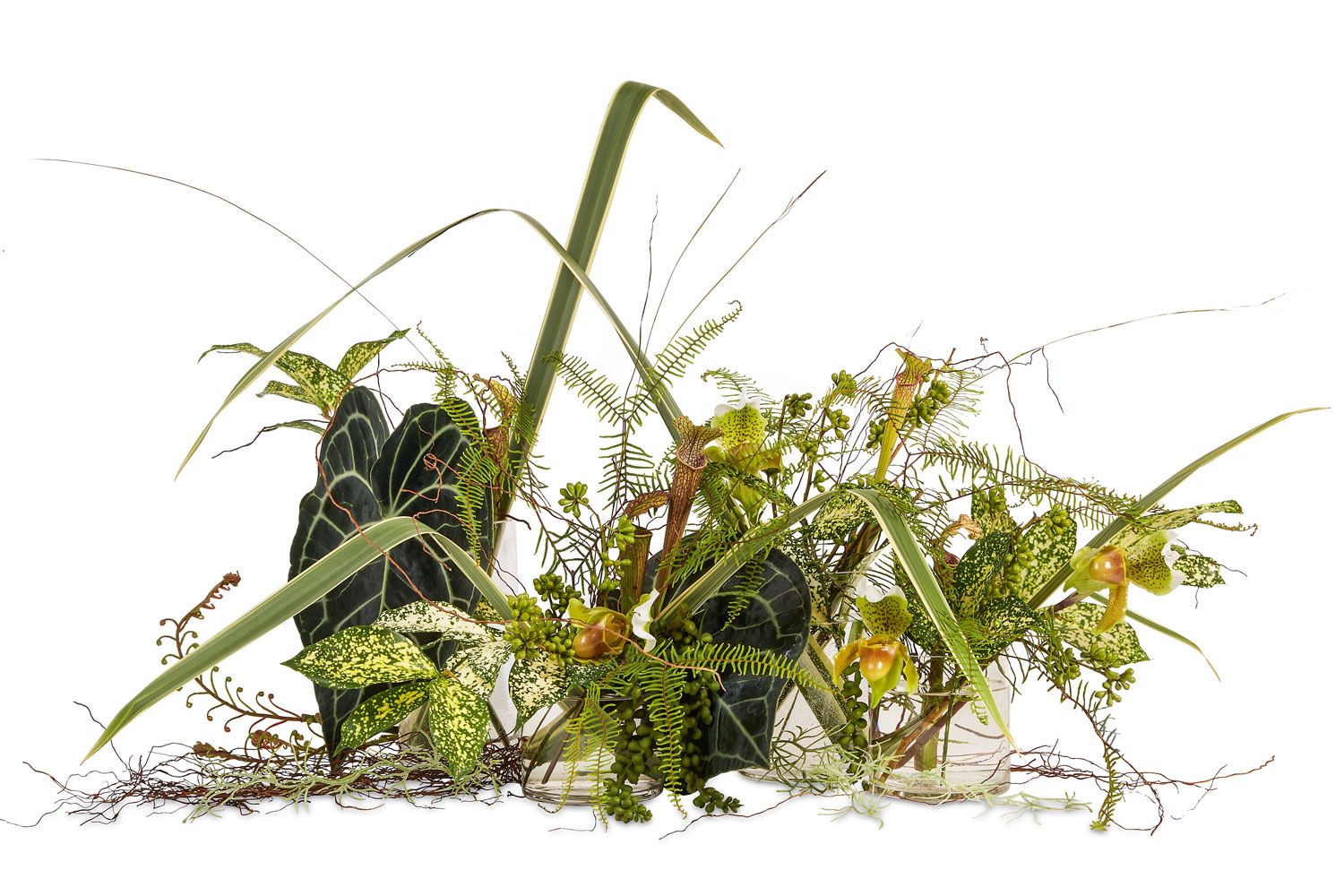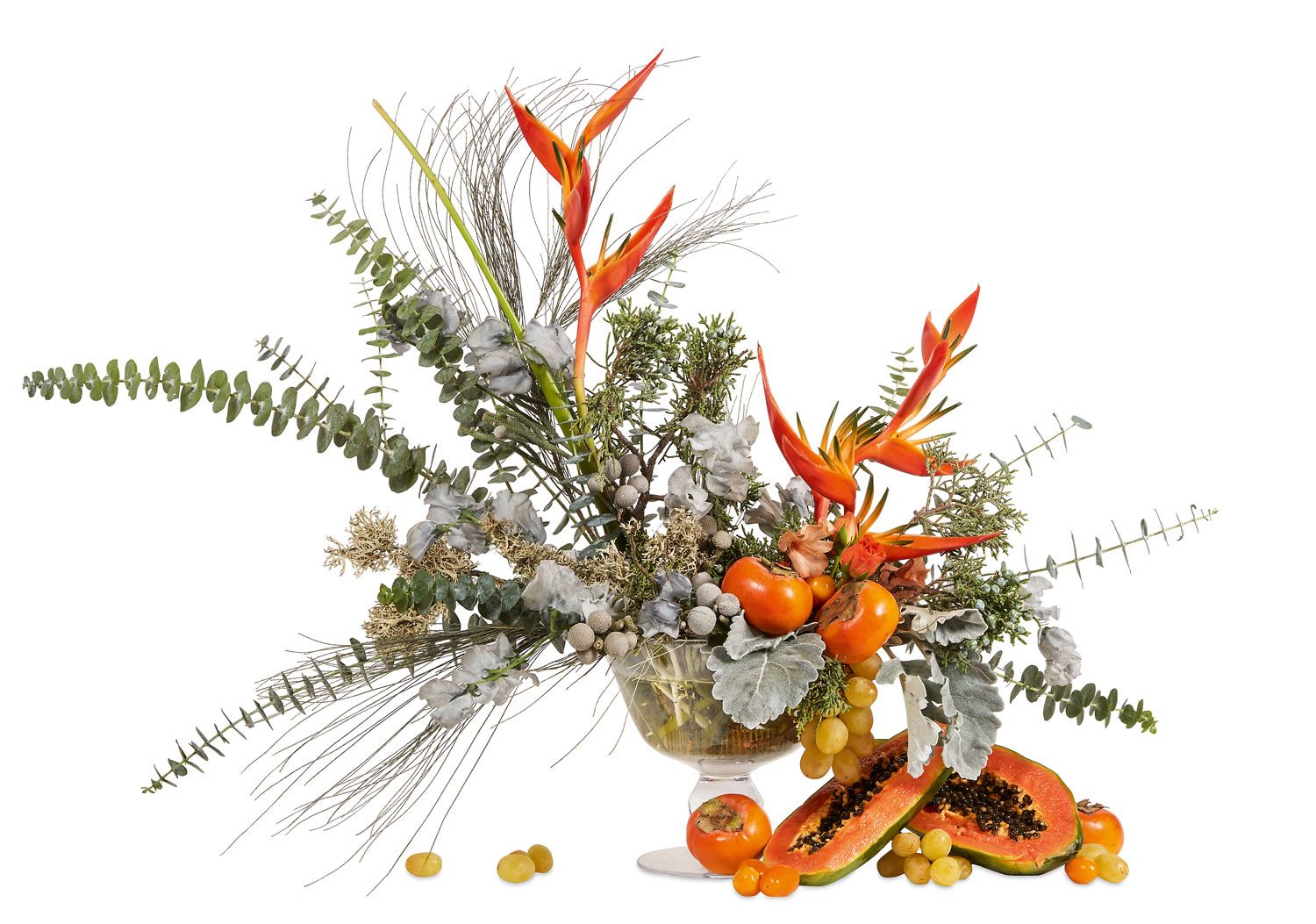 A version of this article first appeared in print in our 2021 Spring Issue under the headline "True Colors." Subscribe to the magazine.
Next Post