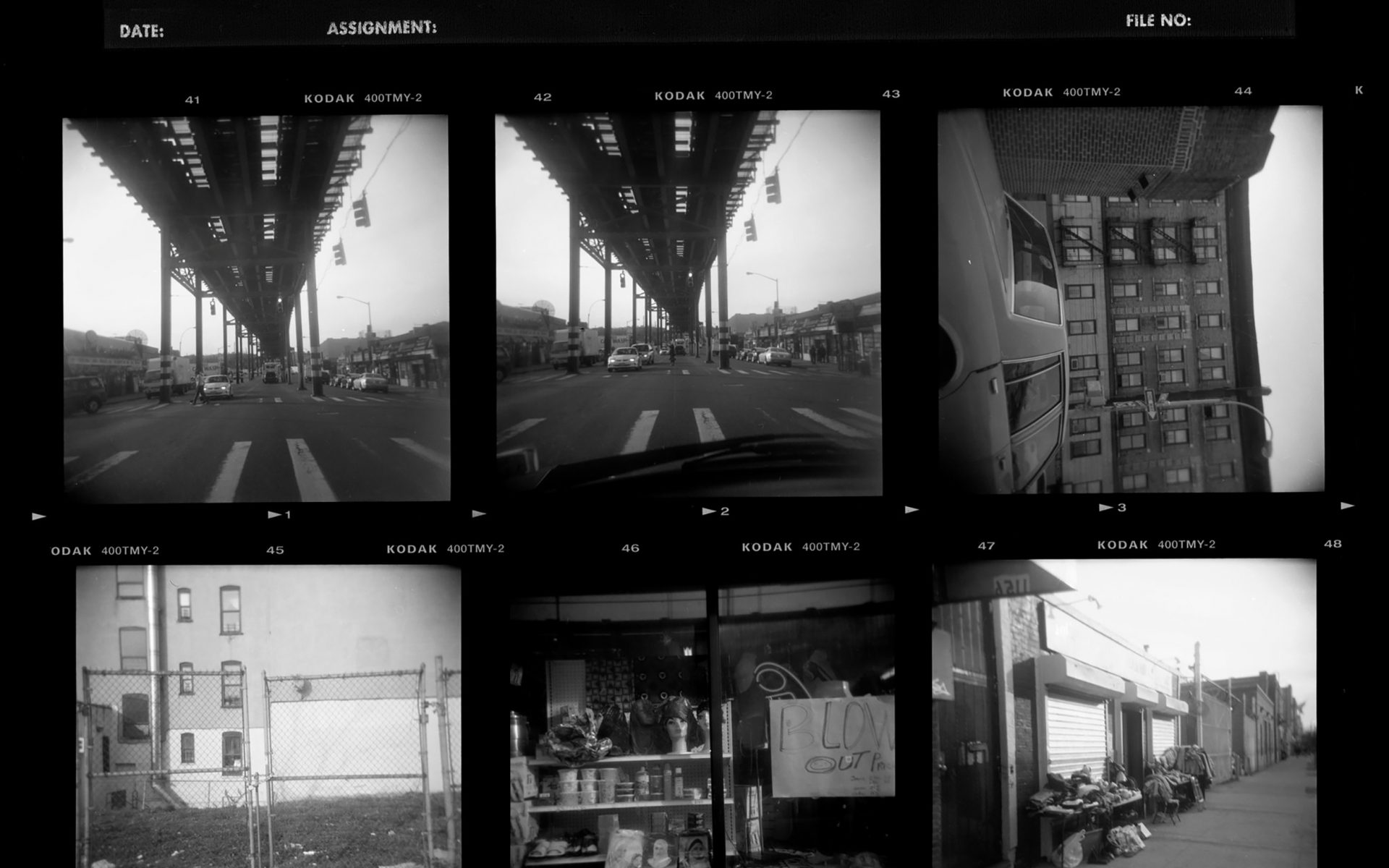 100 New York City Bus Shelters Are Getting Public Art
Thanks to the Public Art Fund, works by photographer Elle Pérez will be on view this summer
The Public Art Fund has announced a multiwork, 100-site exhibition by New York photographer Elle Pérez to inaugurate its new partnership with outdoor advertising company JCDecaux.
Opening on August 13, the project, dubbed From Sun to Sun, will feature a series of works on bus shelters citywide that will continue Pérez's exploration of representation, identity, and heritage among the Puerto Rican communities of the Bronx (where the artist grew up), as well as the expanded Latinx diaspora.
"Elle Pérez is a groundbreaking artist whose piercing and intimate photographs invite powerful connections between subject and viewer," Public Art Fund assistant curator Katerina Stathopoulou said in a statement. "With From Sun to Sun, Pérez will have the opportunity to work within the infrastructure of the city and exhibit their photography for the first time within the diverse communities where the images were made, making this a deeply personal project."
Recommended: New Space Highlighting Ocean Preservation Opens in Venice
Pérez, who uses gender-neutral pronouns, will create a new series of photographs for this exhibition, which explores specific locations of personal relevance to the artist, such as along Fordham Road and Westchester Avenue in the Bronx. Pérez will highlight the relationships between people and places, and the multiple layers of identity that exist within this context.
View this post on Instagram
The JCDecaux exhibition series will take place twice a year, an effort that the Public Art Fund hopes will create a continuously evolving platform to present artistic voices at street level for all New Yorkers. For the initial iterations, 100 bus shelters will serve as spaces to showcase the work of photographers in the public realm, enabling artists to create topical new bodies of work in New York City.
This collaboration builds on the fund's history of transforming the city's ubiquitous advertising spaces, including the seminal exhibition series Messages to the Public (1982–90), which brought art to Times Square's first digital billboard, displaying work from more than 80 artists, including Jenny Holzer, Alfredo Jaar, Lorna Simpson, and David Wojnarowicz. In 2017, the fund presented Ai Weiwei's citywide exhibition Good Fences Make Good Neighbors, which featured works on 100 JCDecaux bus shelters across all five boroughs, among other traditional advertising platforms, for the first time.
From Sun to Sun will be on view throughout New York City from August 13 to November 24.
Next Post