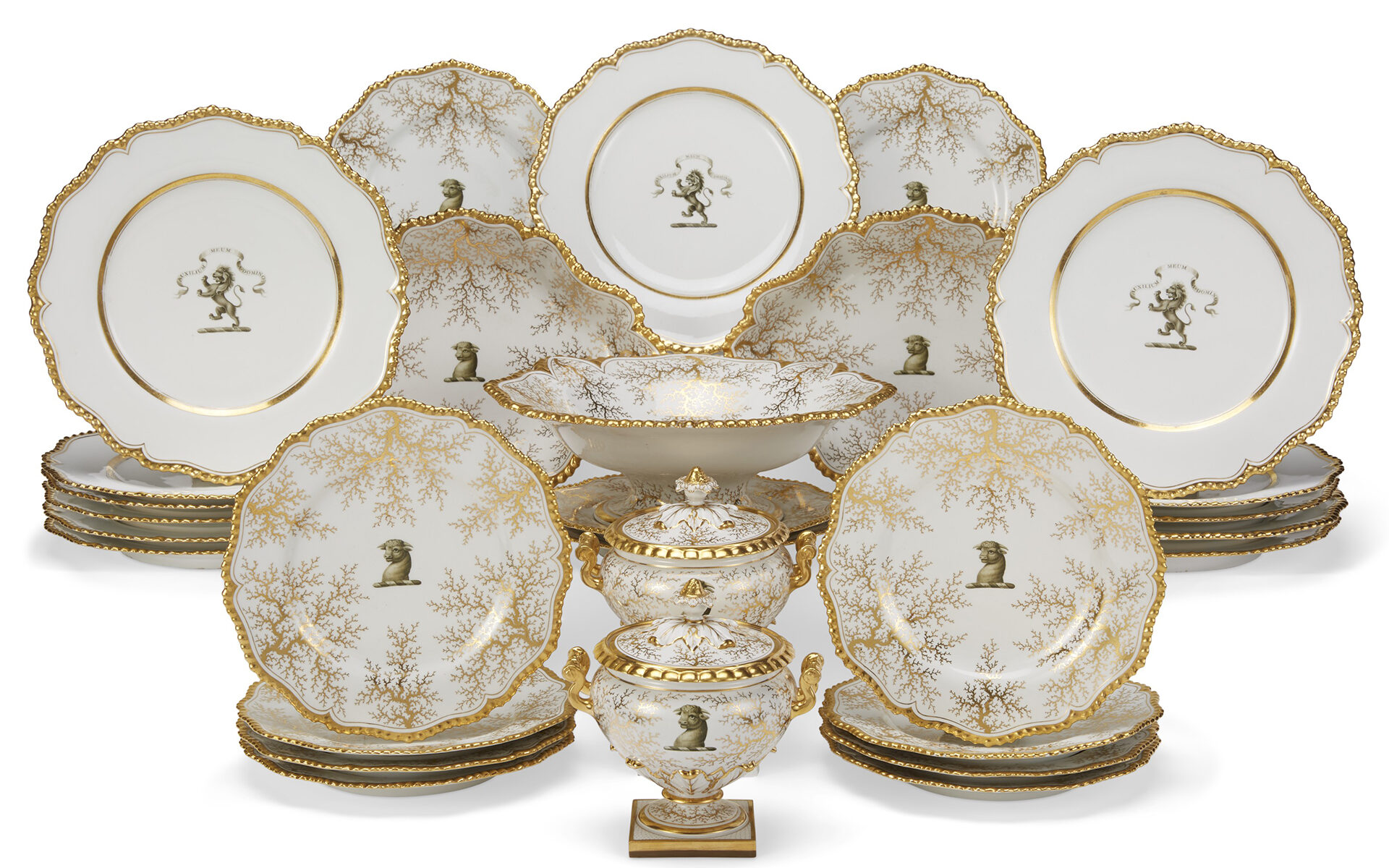 Pierre Durand's Exceptional Collection of Antiques and Decorative Arts Heads to Auction
The Chinese Porcelain Company cofounder curated this stunning trove of furniture, art, and objets, which will be sold by Christie's on January 27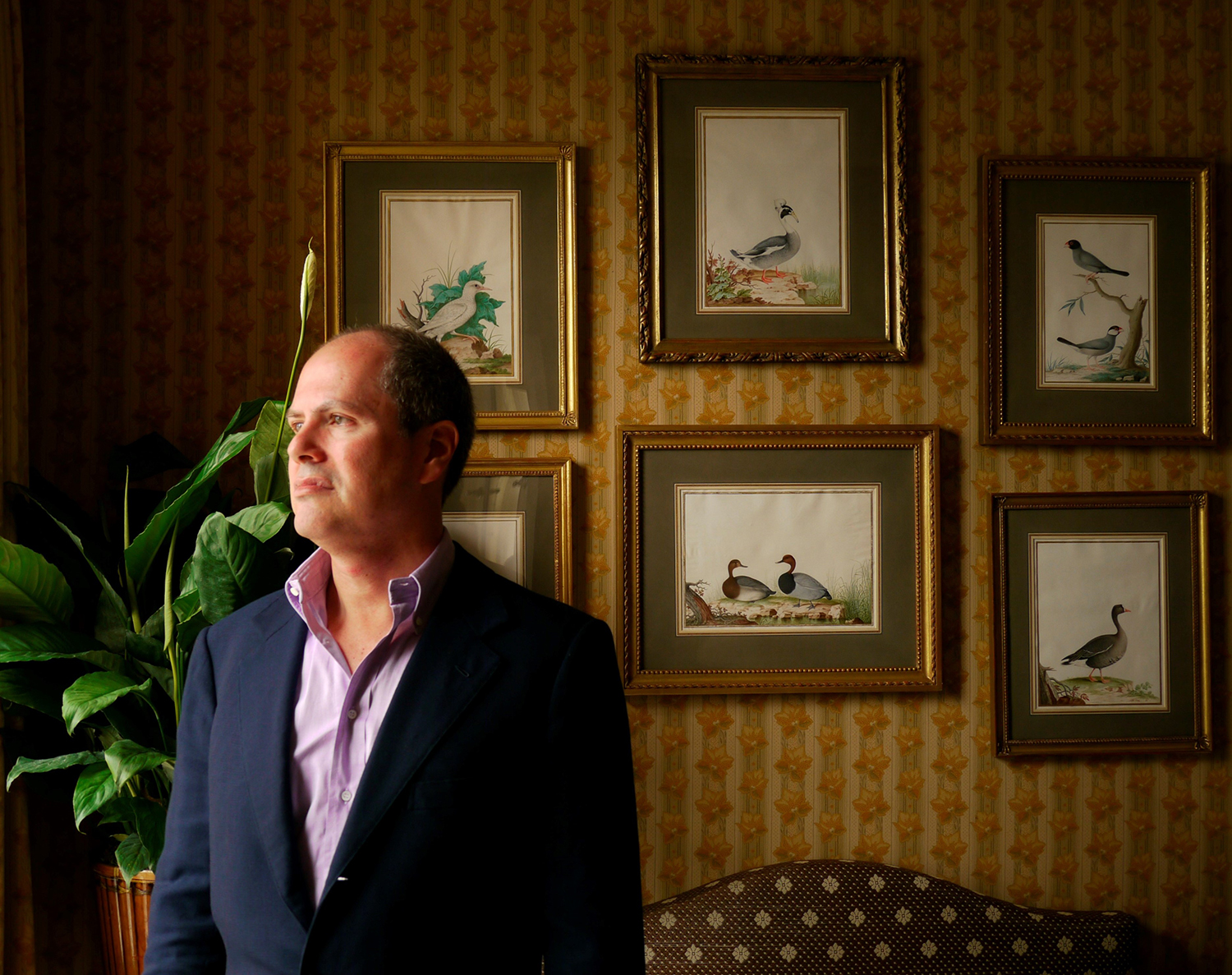 Even before he cofounded the Chinese Porcelain Company, a sophisticated gallery of Asian ceramics, European furniture, and other objets d'art, Pierre Durand was a revered member of New York society. The late financier and philanthropist, who contributed to the Morgan Library and other cultural institutions, lived in a spacious Fifth Avenue apartment that was layered with unique treasures—from Old Masters to Asian ceramics from the Kangxi period—all placed in conversation with 20th century European furniture and glassware.
On January 27, more than 240 lots from Durand's personal collection are coming to auction at Christie's in a live sale that explores the many nuances of his eclectic taste.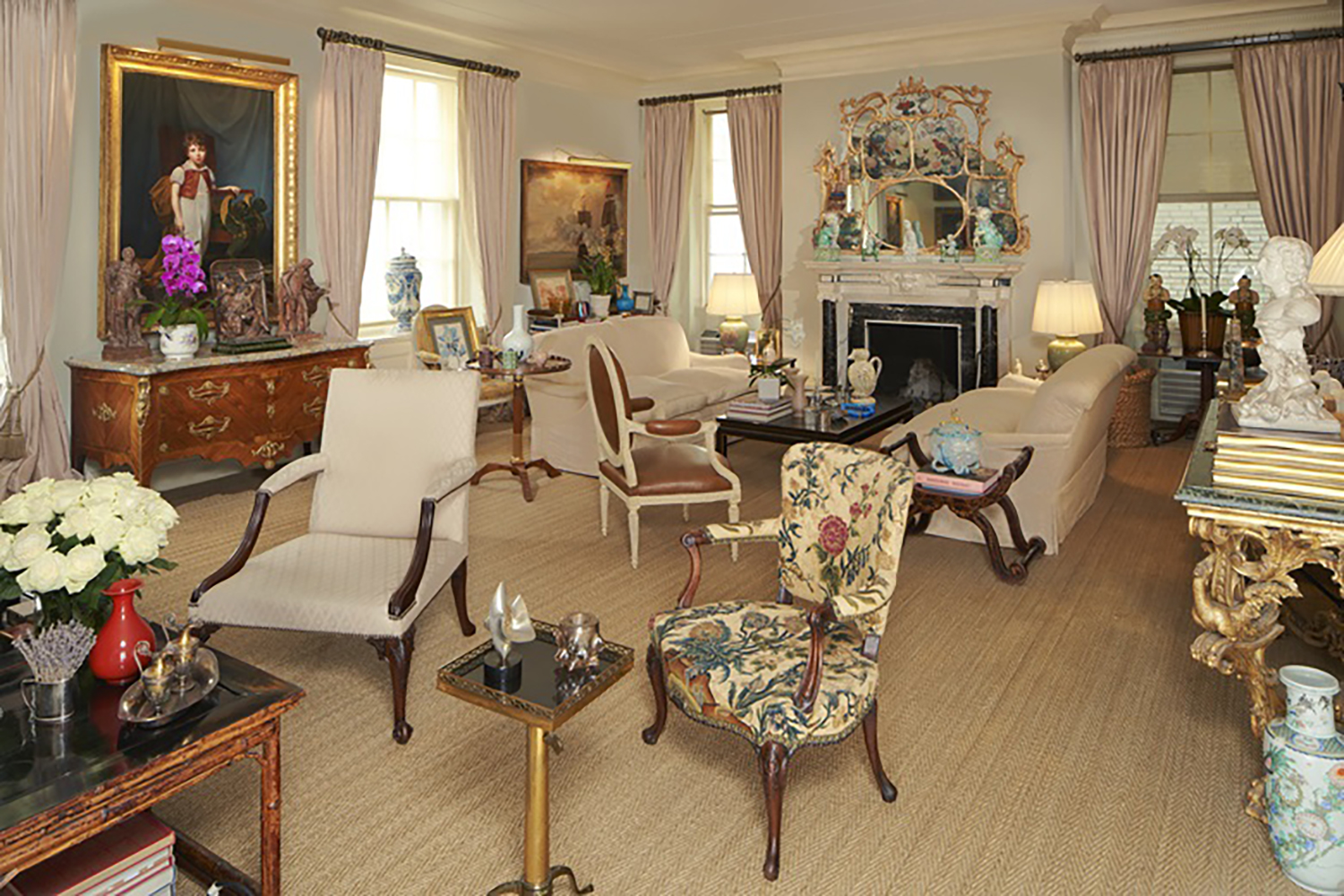 "The collection as a whole is just charming, and I think some of the best surprises lay in the interesting juxtapositions that Pierre Durand created," says Elizabeth Seigel, Vice President, Specialist, Private & Iconic Collections. "The interplay of colors, textures, materials and styles creates an inviting warmth, welcoming you to study individual treasures more carefully. A favorite moment of mine is how we open the sale—a stunning traditional British portrait by Francis Cotes above a fine Irish mahogany table covered with a mix of Chinese porcelain, European faience and contemporary glass with a cunning Japanese "beast" form lantern keeping watch from underneath the table."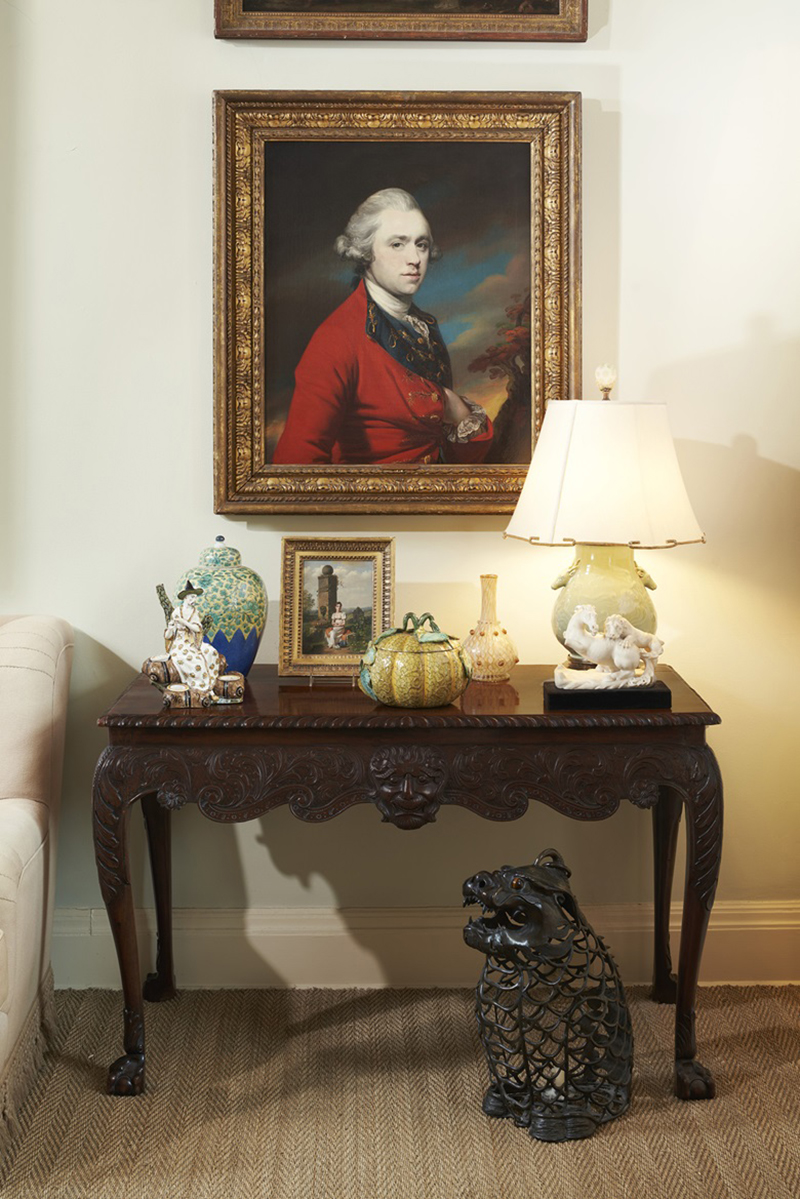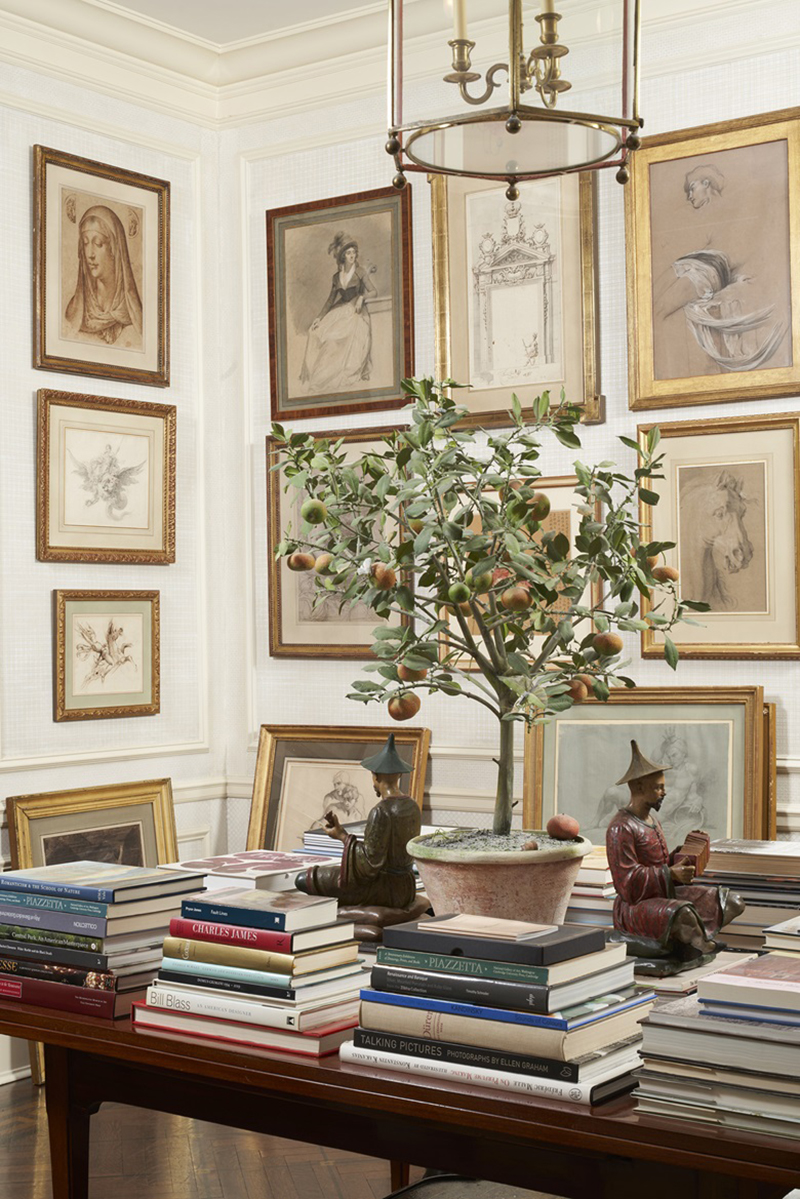 Launched in collaboration with his late partner, Khalil Rizk, in 1984, the Chinese Porcelain Company evolved to incorporate more of Durand's taste. Born in Peru to a French father and Italian mother, his worldly upbringing is reflected into his extensive cache of belongings that included Chinese gilt-and-lacquer furnishings, ormolu-mounted mahogany pieces, contemporary glassware by Japanese artist Yoichi Ohira, and extensive arrays of 18th-century porcelain tableware.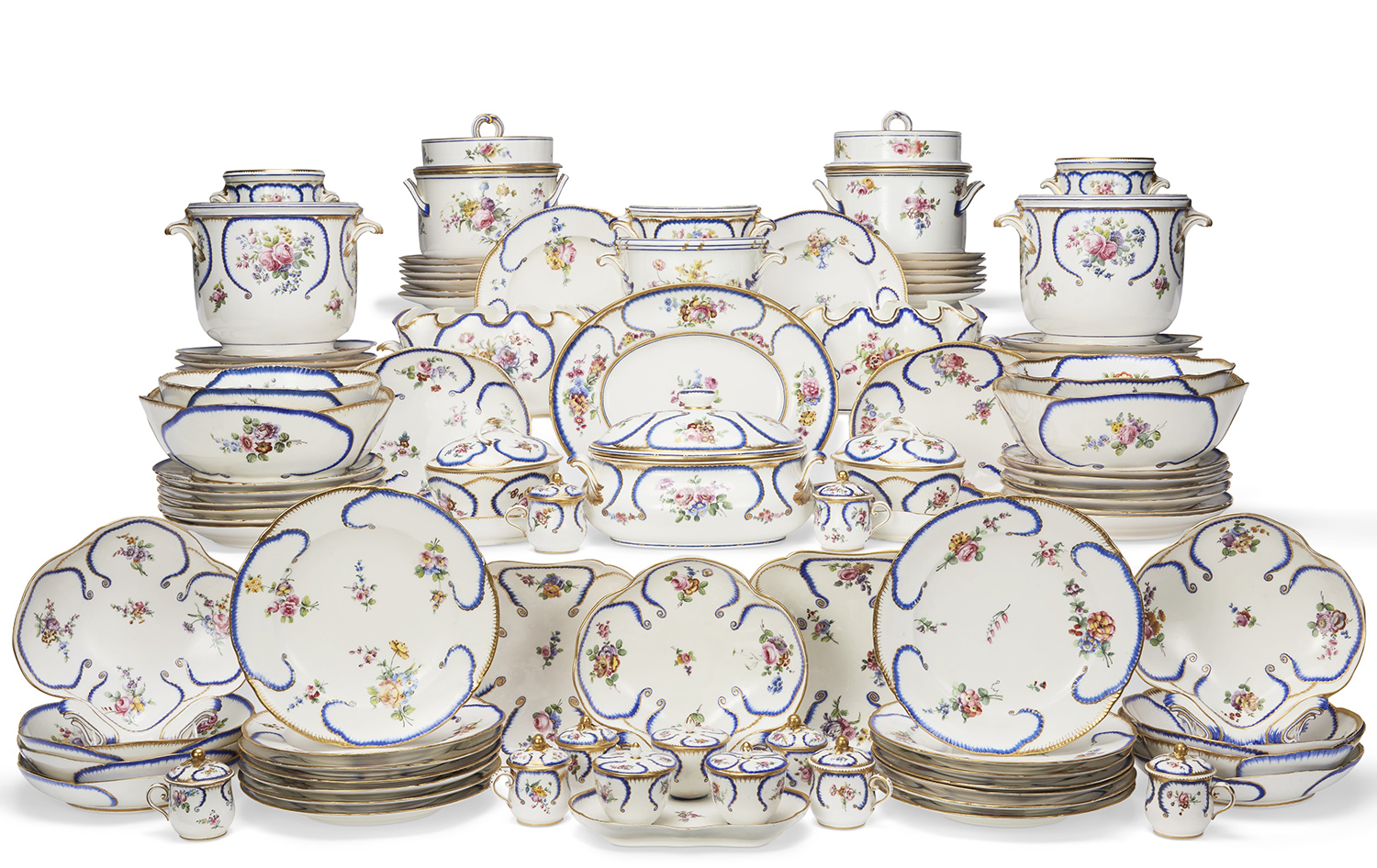 "What I love about this sale is that it really focuses on the items that Pierre Durand chose to live with," Seigel tells Galerie. "While the gallery had its roots in Chinese export porcelain, in later years the expansion into French and Continental furniture and works of art allowed for Pierre's personal taste to come through. It strikes me that he would have been very happy living with most of the items carried by the gallery, but the ones that he selected it to stay in his apartment were personally special."
Explore more of the top lots in the gallery below. 
Next Post