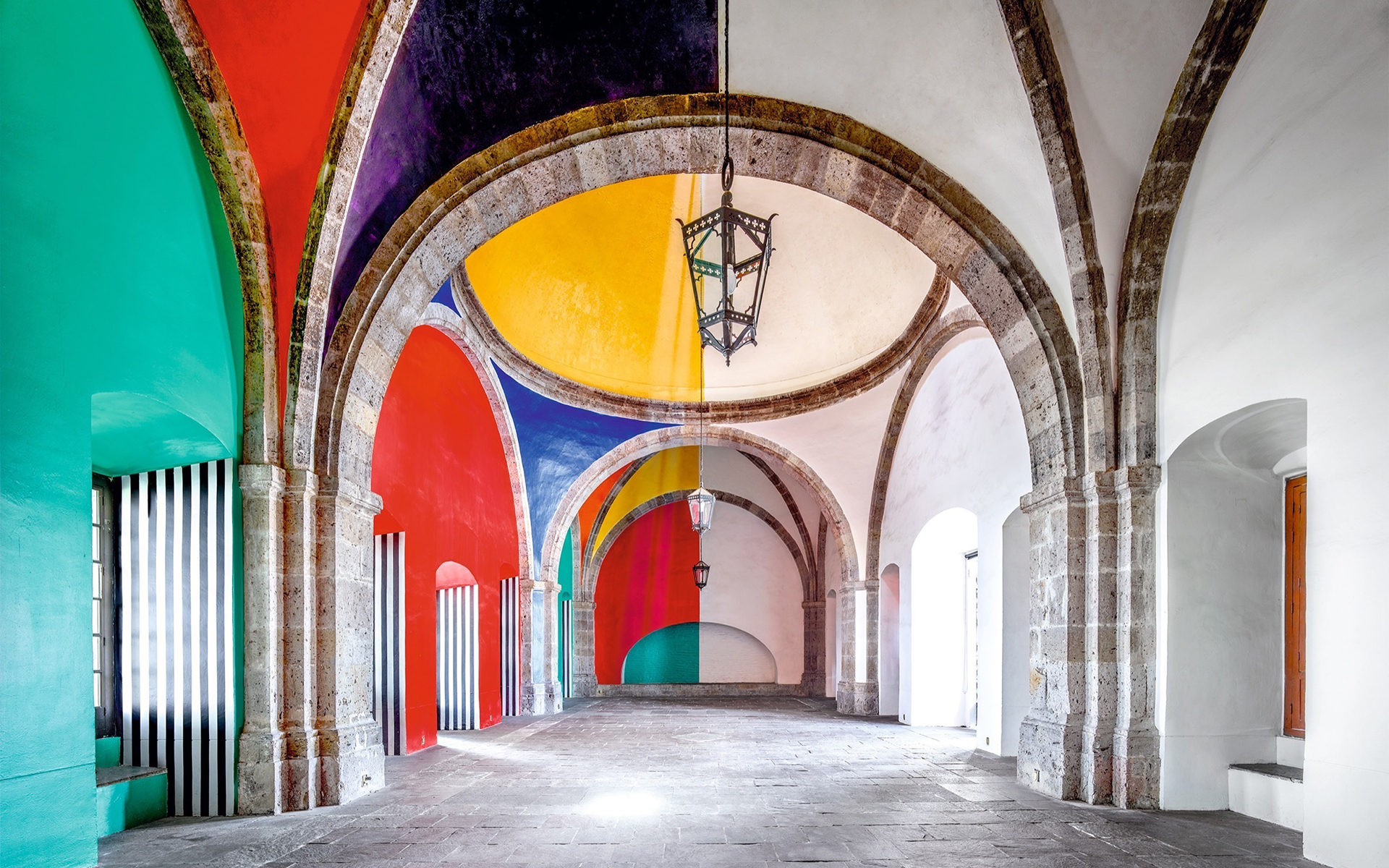 9 Must-See Photography Exhibitions in New York
From Candida Höfer's majestic architectural scenes at Sean Kelly Gallery to a fascinating exploration of hip-hop culture at Fotografiska
A multitude of photography exhibitions have opened across Manhattan for the spring season. From retrospectives of masters like Richard Avedon to fascinating themed shows exploring such cultural topics as hip hop, these exhibitions are a celebration of the craft and history of photography and should be on every photo enthusiast's list.
1. "New York Now: Home" at Museum of the City of New York
Marking the Museum of the City of New York's inaugural photography triennial, "New York Now: Home" highlights the artworks of 33 image-makers including emerging artists Naima Green, Cheryl Mukherji, and Jamel Shabazz,exploring the theme of "Home." The featured artworks encourage a diverse reading of the meaning of home in New York's five boroughs. The show is curated by Thea Quiray Tagle and Sean Corcoran, MCNY's senior curator of prints and photographs, in a collaboration with an advisory team of industry luminaries, including Kris Graves and Nicole Fleetwood. Through August 27.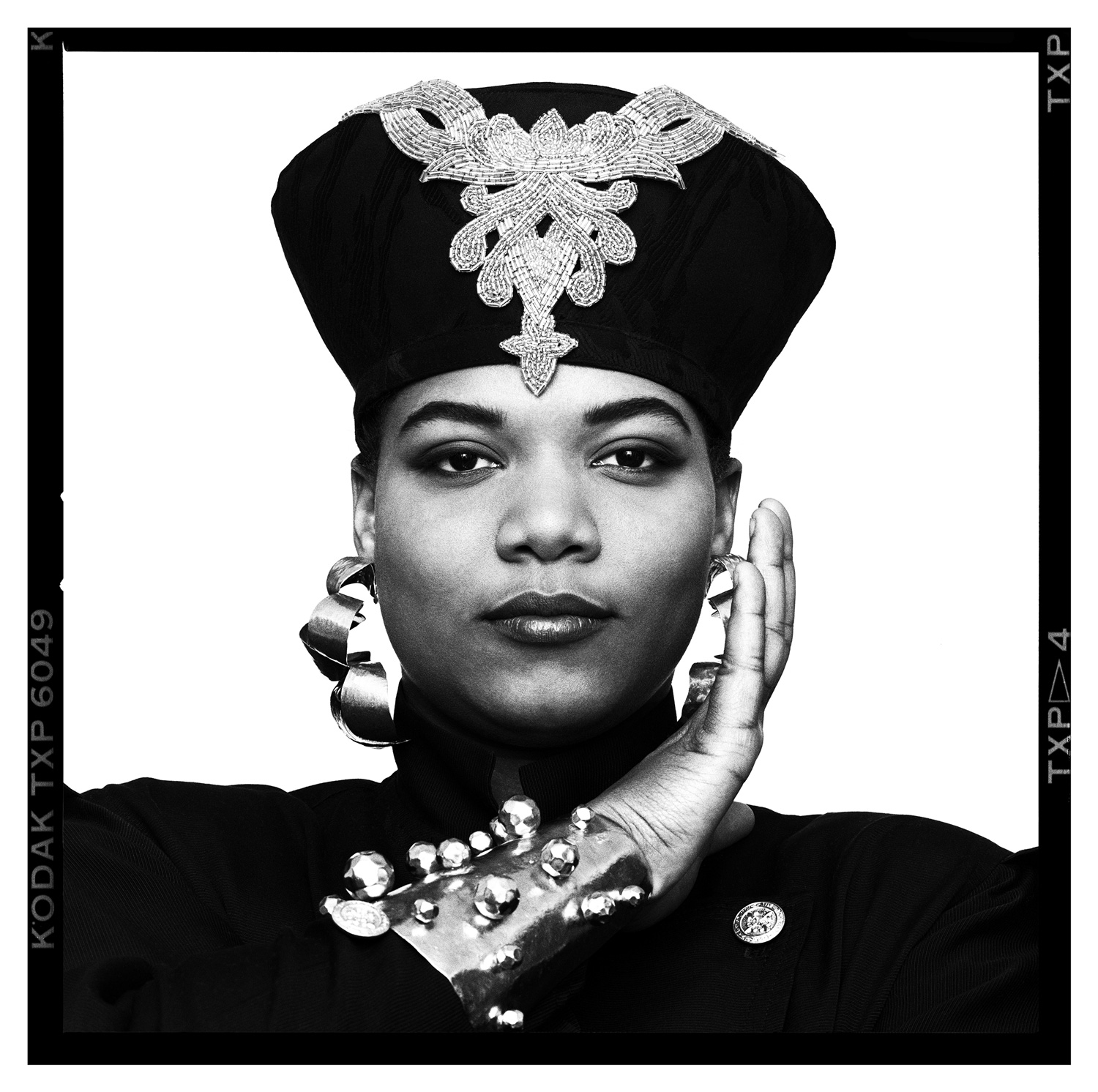 2. "Hip-Hop: Conscious, Unconscious" at Fotografiska
Marking the 50th anniversary of hip-hop, Fotografiska New York's latest exhibition, "Hip-Hop: Conscious, Unconscious," celebrates the musical milestone. Including over 200 photographs of influential musicians, the show traces the cultural genre over five decades, showing a range of images from the iconic portrait of Biggie by Geoffory de Boismenu to early photos of Salt-N-Pepa in the streets of the Lower East Side. Through May 21.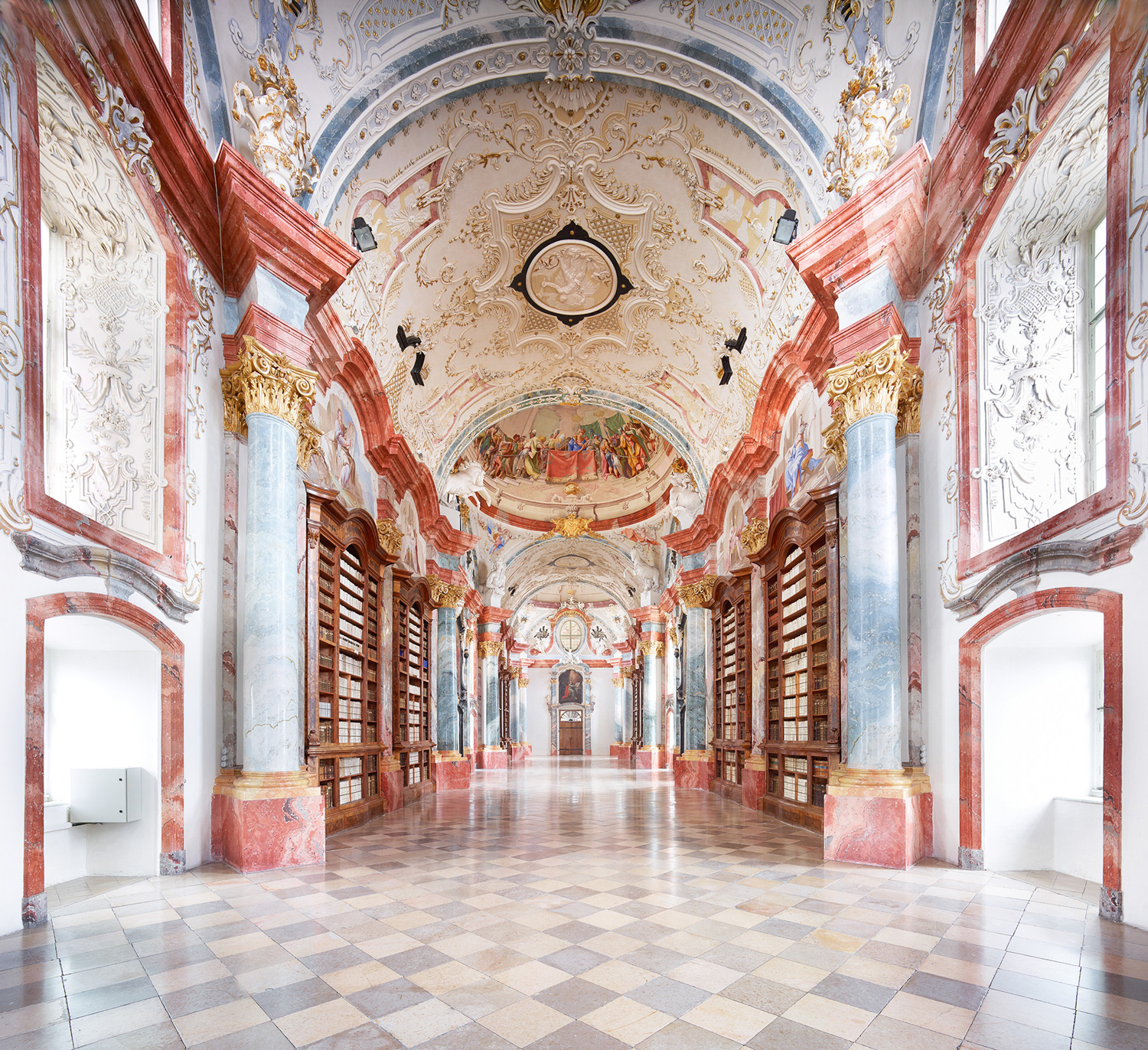 3. "Candida Höfer: Heaven on Earth" at Sean Kelly Gallery
Candida Höfer's "Heaven on Earth," at Sean Kelly Gallery spans nearly 30 years of the German photographer's practice. Curated by award-winning architect Toshiko Mori, the heavenly photographs of sites ranging from libraries to churches celebrate architectural excellence and transport viewers to sublime spaces. "Often devoid of human presence, these images become an empty vessel for our imagination," said Mori in a press release. "Candida captures our hope that our buildings act as silent witnesses to civilization, speaking volumes through architecture and light." Through April 15.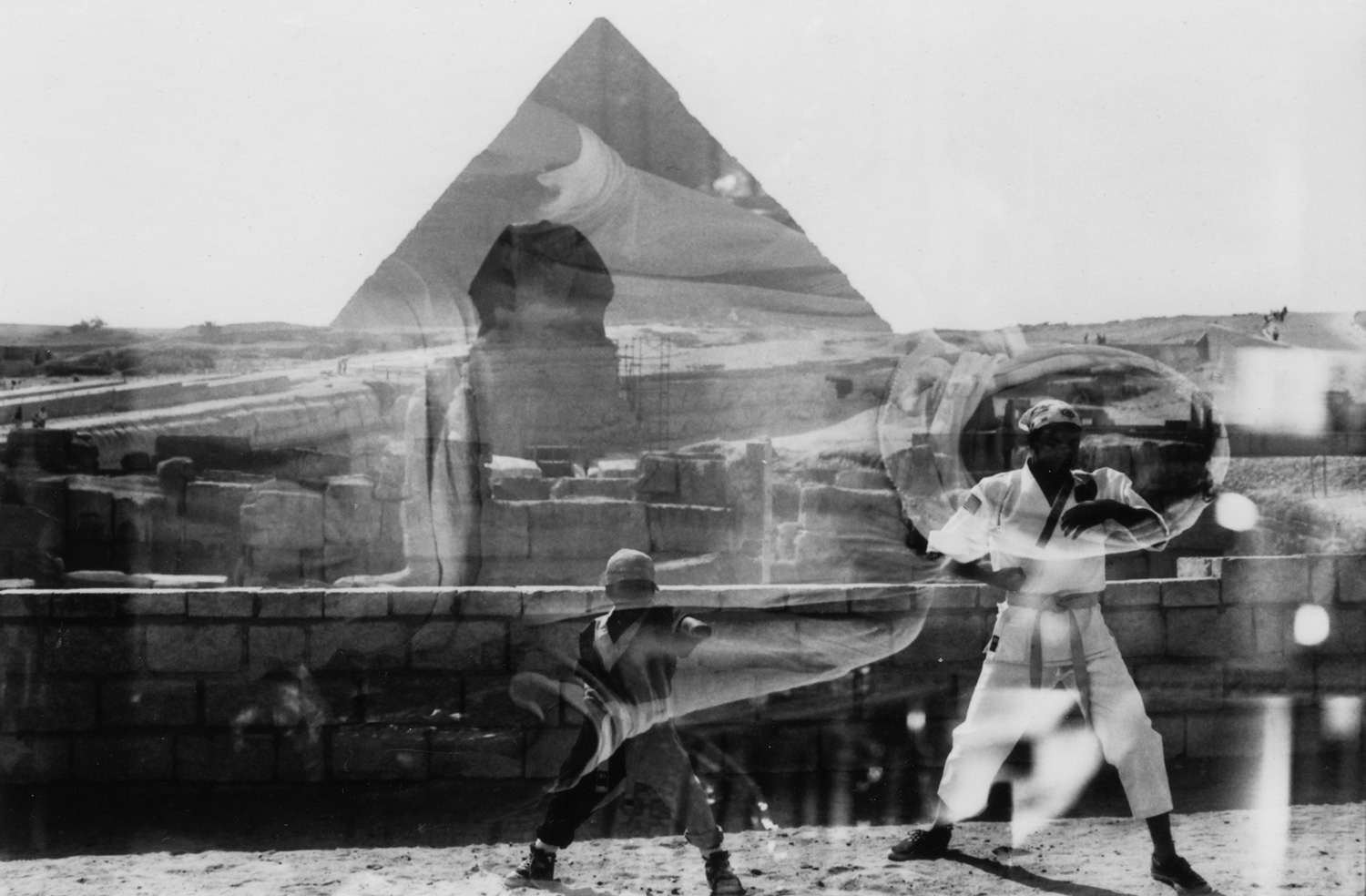 4. "Projects: Ming Smith" at MoMA
Ming Smith's inspiring politically driven images embrace the art of photography through the use of long exposure. These dreamlike, layered photos capture Smith's life as a Black woman living in New York. The first female member of the Black photography collective, Kamoinge, Smith was also the first Black woman photographer collected by the Museum of Modern Art. Organized by Thelma Golden, director and chief curator at the Studio Museum in Harlem, and Oluremi C. Onabanjo, associate curator in the department of photography at the Museum of Modern Art, this exhibition sheds light on Smith's integral role in photo history. Through May 29.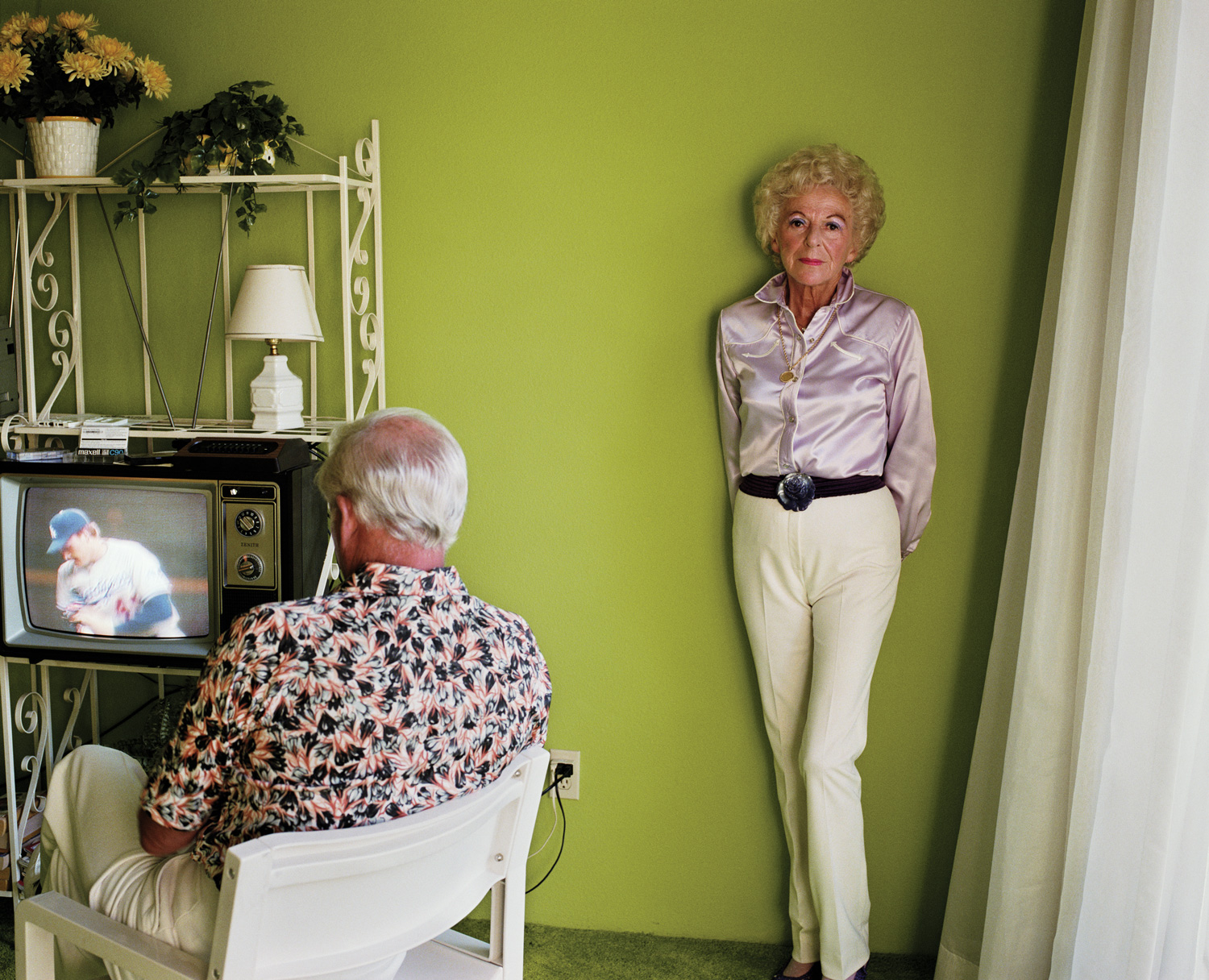 5. "Larry Sultan: Pictures from Home" at Yancey Richardson
With the hope of stopping time and giving his parents eternal life, Larry Sultan photographed his mother and father in the 1980s and their suburban life in Southern California. Sultan's staged and documentary photographs show the pursuit of the American dream. First a pivotal photography book entitled, "Pictures from Home," the exhibition at Yancey Richardson now coincides with a Broadway play starring Nathan Lane, Zoë Wanamaker, and Danny Burstein at Studio 54 Theater. Through April 8.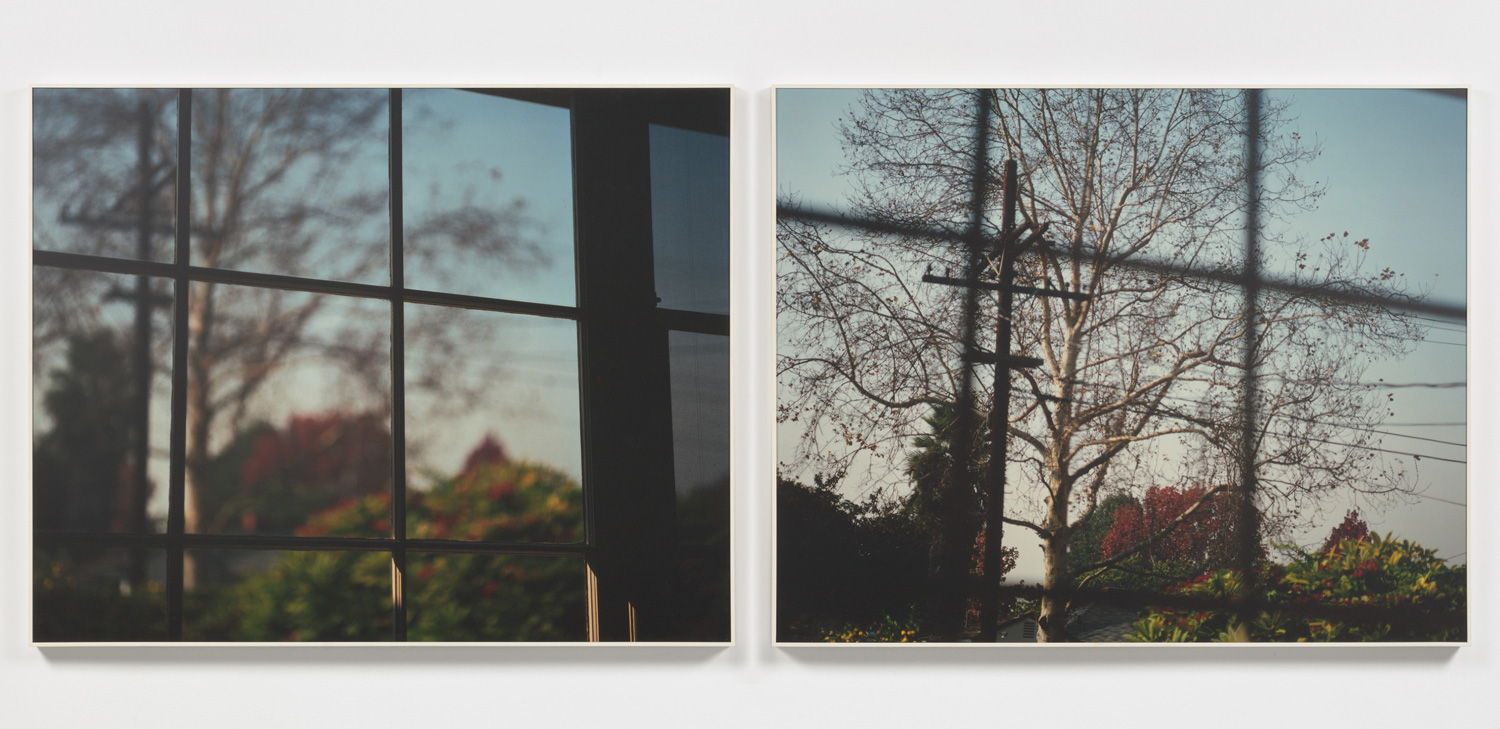 6. "Uta Barth" at Tanya Bonakdar Gallery
A master of capturing light, German-American photographer Uta Barth creates serene images that distill the fleeting aura of natural luminescence. This two-part exhibition features the New York debut of Barth's most recent work, …from dawn to dusk, where she photographed the Getty Center every five minutes from sun-up to sundown for days throughout the year, resulting in 64,000 images that she crafted into a 360-degree installation and timelapse video. The second half of the exhibition surveys her key photographs exhibited with Tanya Bonakdar Gallery since the start of her tenure with the gallery back in 1995. Through April 22.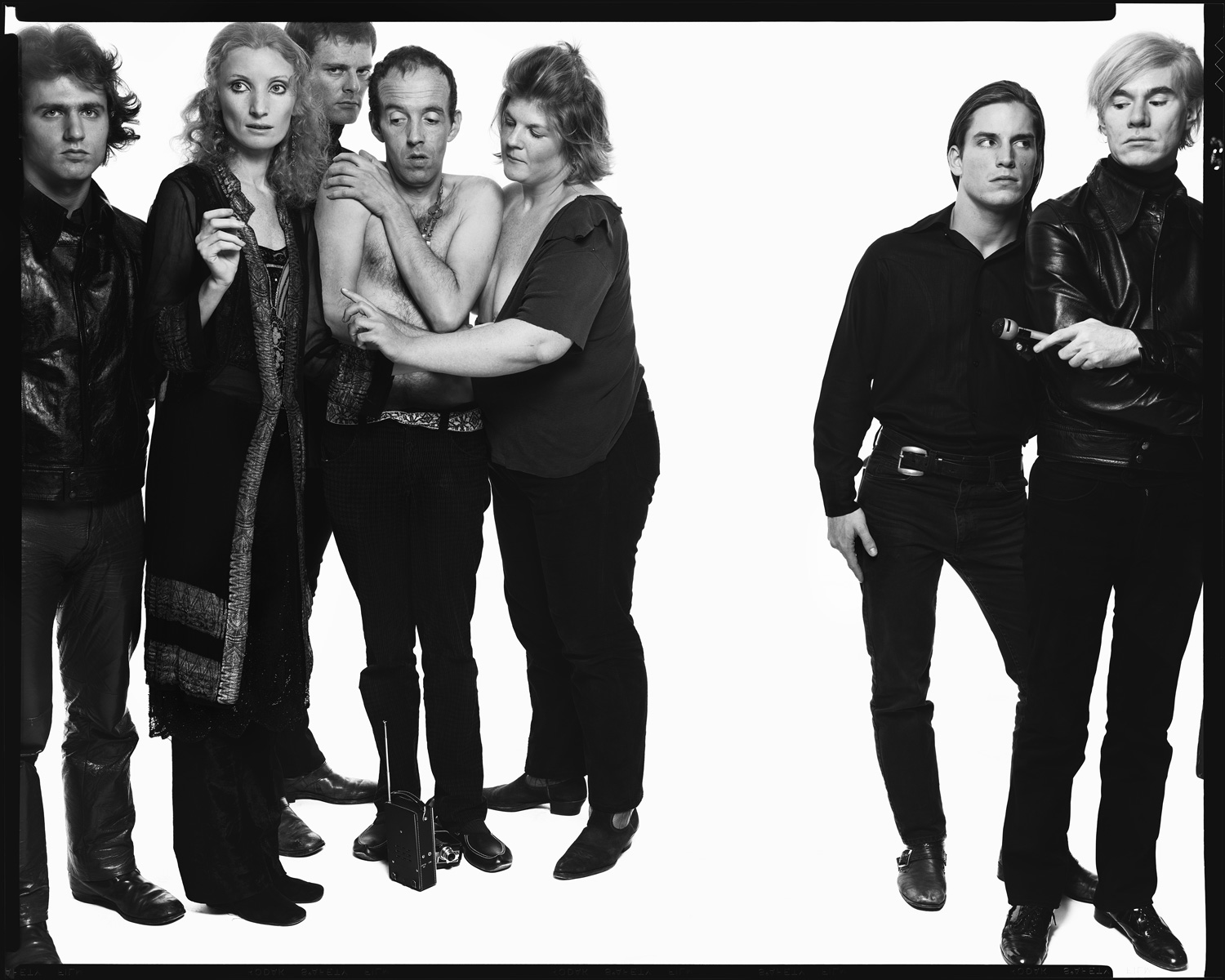 7. "Richard Avedon: MURALS" at The Metropolitan Museum of Art
To celebrate the centennial of Richard Avedon's birth, The Metropolitan Museum of Art exhibits three monumental photo-murals that span as long as 35 feet. These larger-than-life gelatin silver prints capture important groups of artists, activists, and politicians of the late 20th century in Avedon's ever-intimate and nuanced way. From Andy Warhol's Factory to the Chicago Seven, these historic portraits are on display amongst outtakes from the momentous sittings. Through October 1.
8. "Tina Barney: The Beginning" at Kasmin
Bringing together a collection of Tina Barney's earliest works from 1976 to '81, "The Beginning" at Kasmin, is an exhibition of both color and black and white photographs that Barney rediscovered whilst archiving her work during quarantine. Photographed with a Pentax 35mm camera, Barney's snapshot-like images of public and private subjects show the artist's inherent eye for composition, which she later carries into her complex tableaux large-format photographs. A book of fifty of the works will be published by Radius Books in conjunction with the exhibition. Through April 22.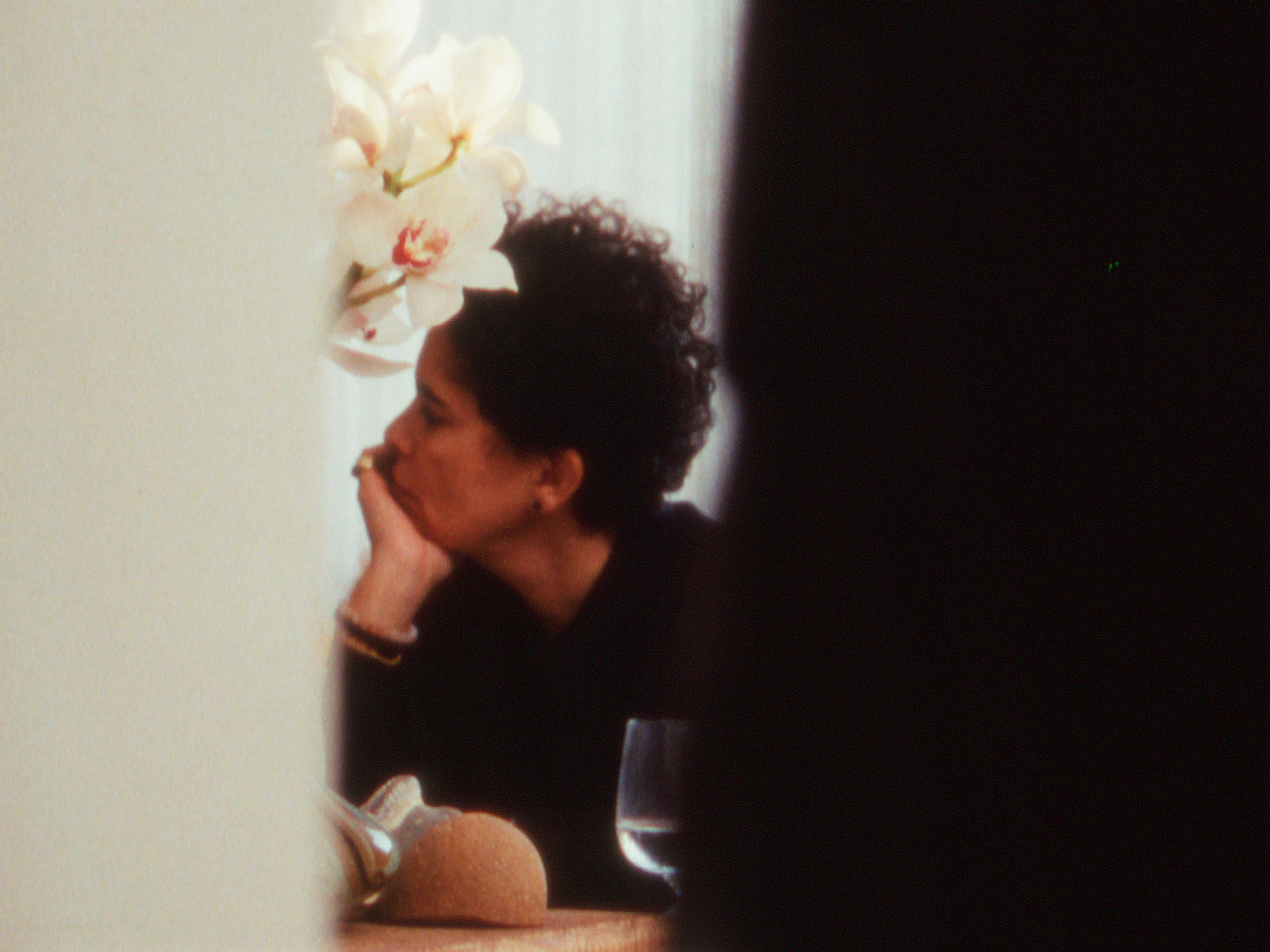 9. "Face to Face" at the International Center of Photography
"Face to Face" at the International Center of Photography features more than 50 photographs and two films by groundbreaking image-makers Brigitte Lacombe, Catherine Opie, and Tacita Dean. Filled with intimate portraits of creative luminaries, the exhibition generates a discourse among the photographers and renowned artists such as Louise Bourgeois, David Hockney, Glenn Ligon, and Kara Walker. Through May 1.
Next Post